Please Support Tour de Corps 2023 - our Combat Stress fundraiser
In April 2023, our intrepid team of cyclists will be riding 1200km / 750 miles, starting in Glasgow and visiting all mainland offices of Corps Security en route to our HQ in London.  The route will involve nearly 10,000m of climbing as it winds its way through the Lake District, the Yorkshire Dales and the Brecon Beacons over 7 arduous days - all in aid of Combat Stress.
Combat Stress is the UK's leading charity for veterans' mental health. For over a century, they've helped former servicemen and women deal with issues like trauma, anxiety, depression and post-traumatic stress disorder. Today, they provide support to veterans from every service and every conflict.

I'm taking vital steps towards ensuring veterans can get the support they need.
Thank you so much for your support.
Thank you to our Sponsors
Corps Security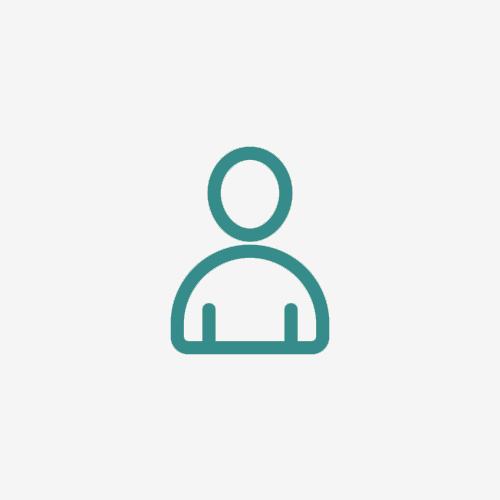 Graffins Services Ltd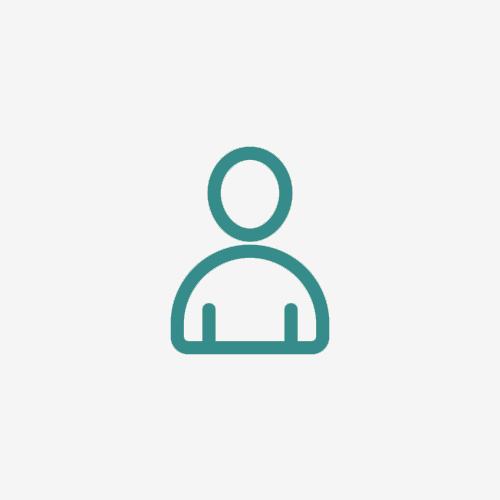 The Keyholding Company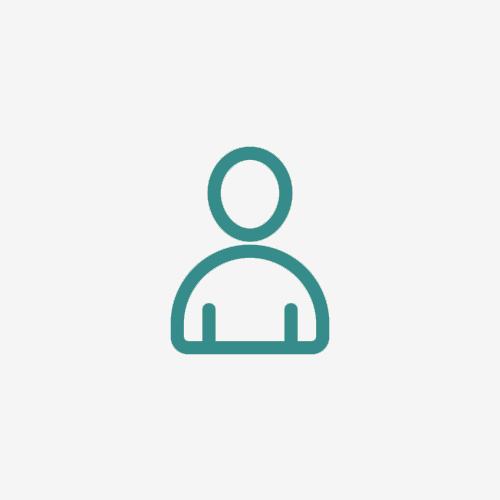 Ogilvie Fleet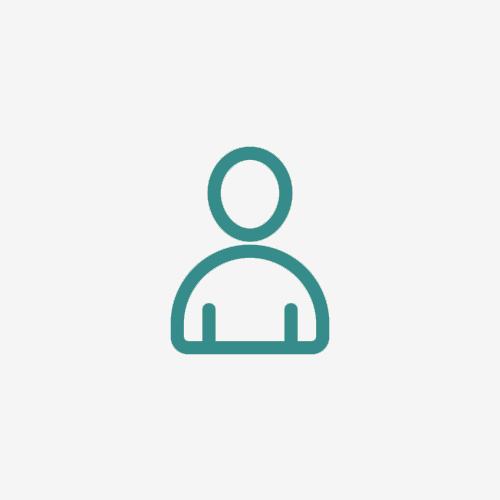 Caroline Hill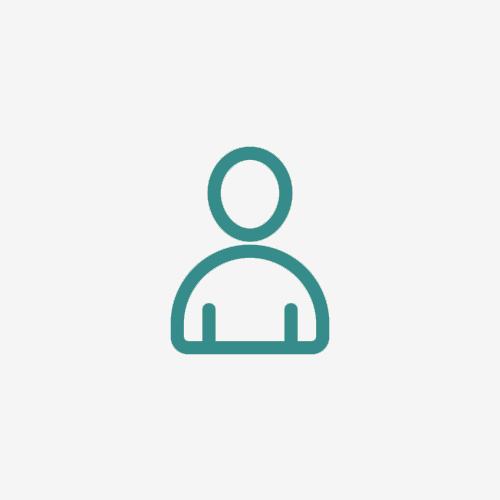 Bold Security Group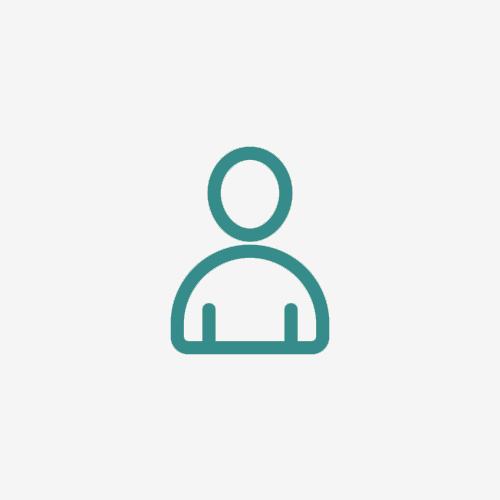 Rob H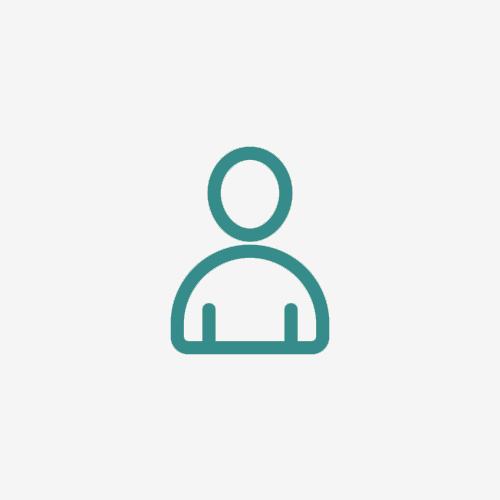 Securewais Uk Limited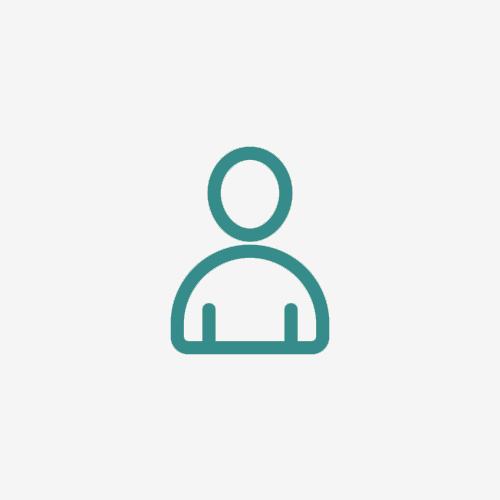 Beaming Ltd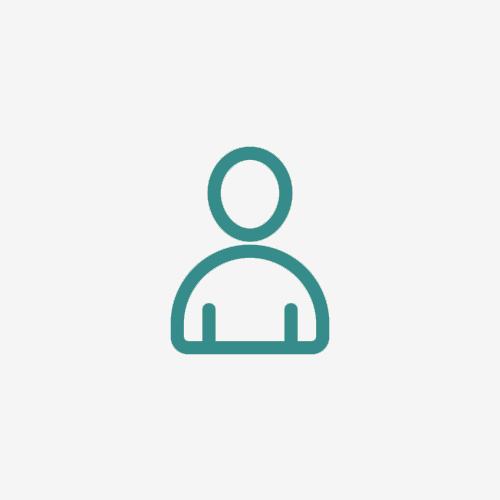 Mr. Simon Henderson / Darwin Clayton Insurance Brokers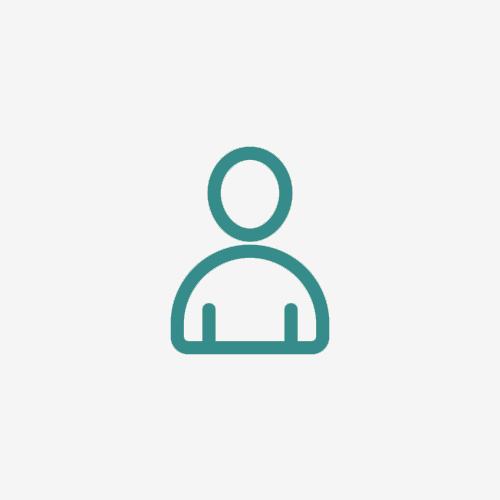 Mike Bullock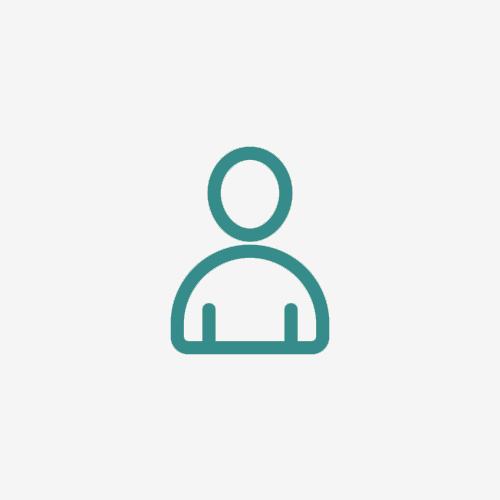 Pardeep Singh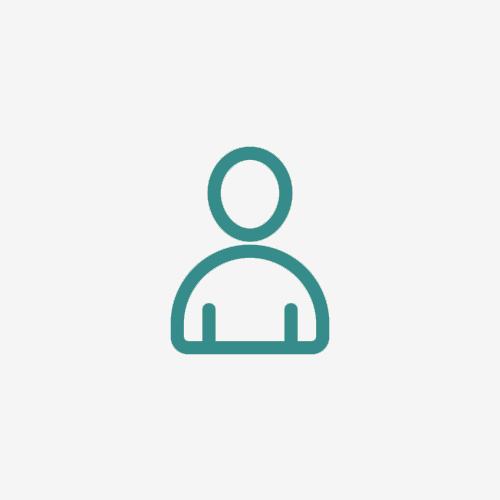 Paul Mccarthy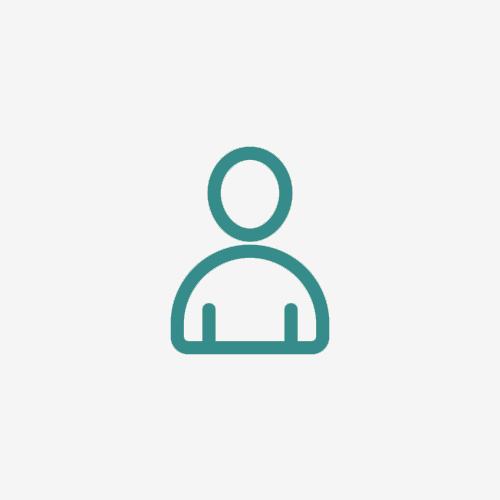 Nick Longhurst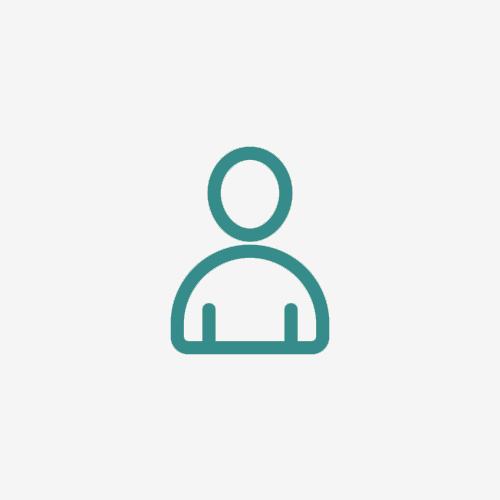 Mike Bluestone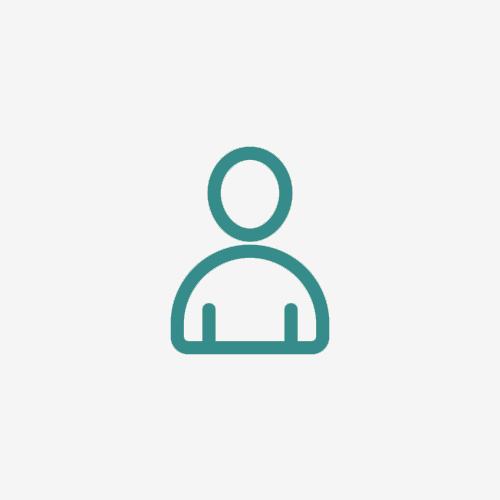 Umbo Computer Vision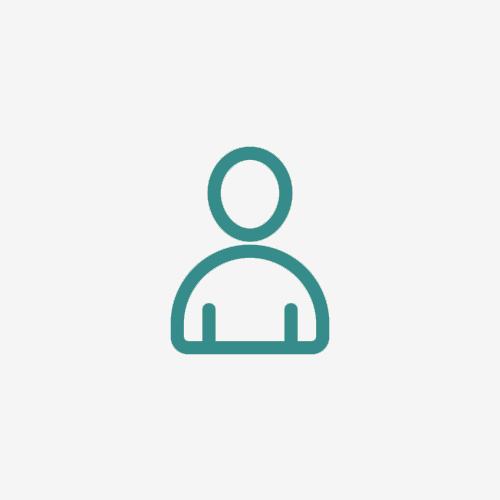 Mike & Judy Walsh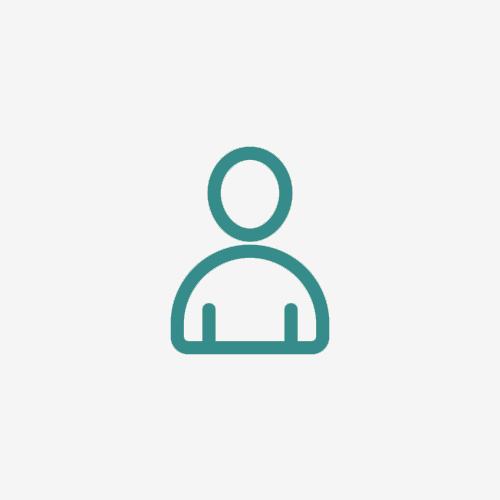 Salman Shamim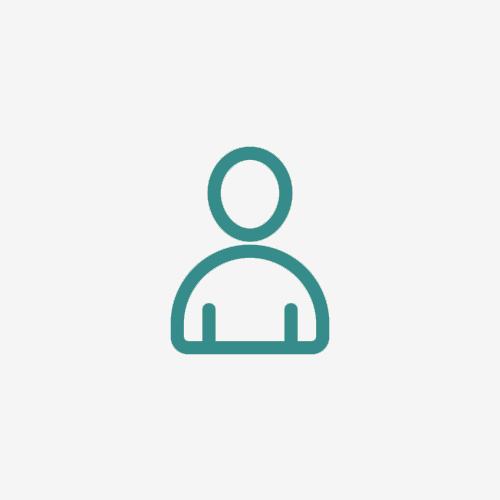 Sean Walsh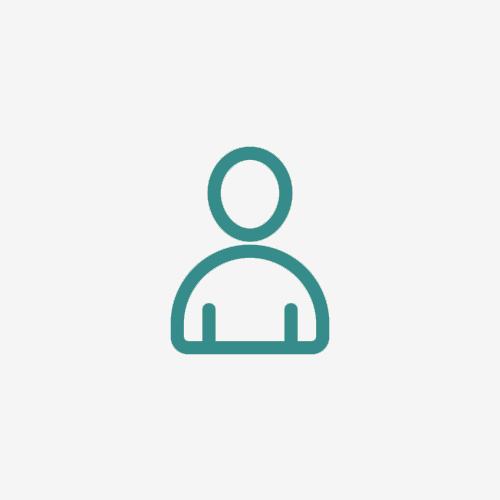 Anonymous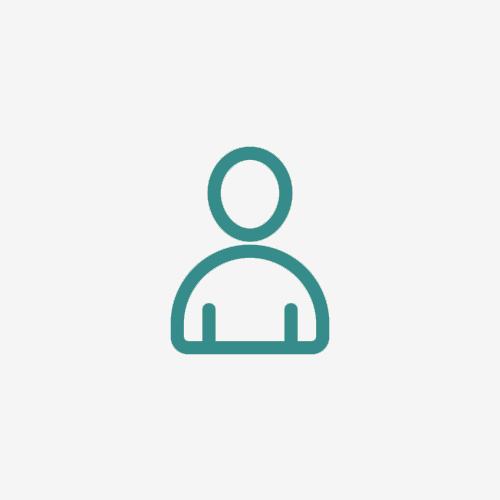 Peter Hill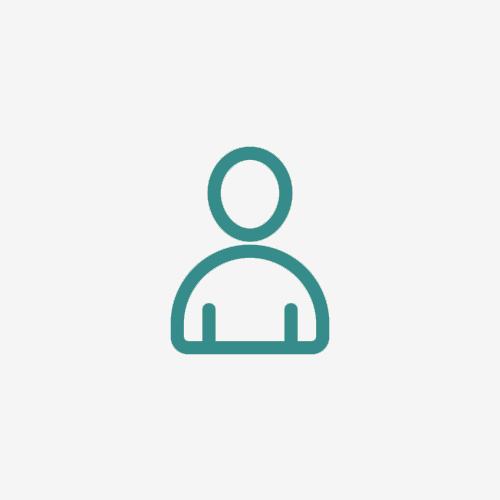 Uniform Express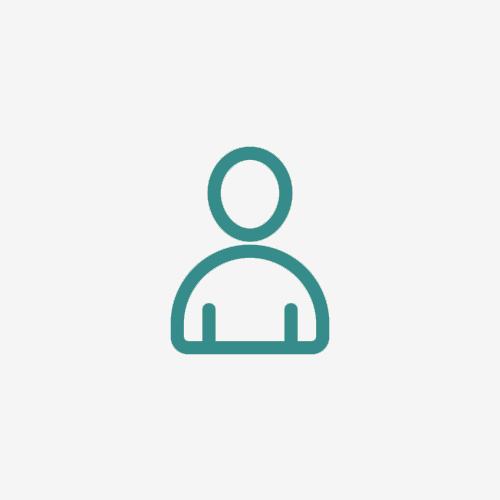 Paul Craggs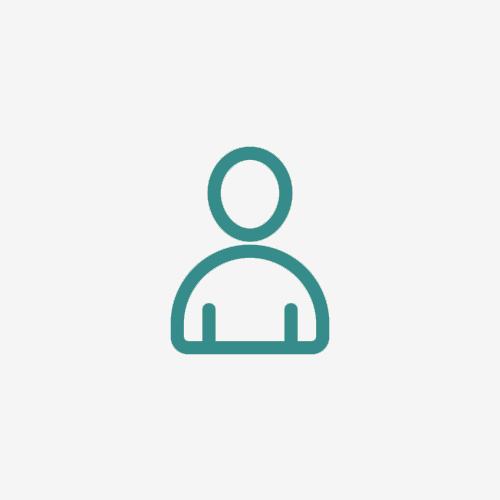 Fiona Strens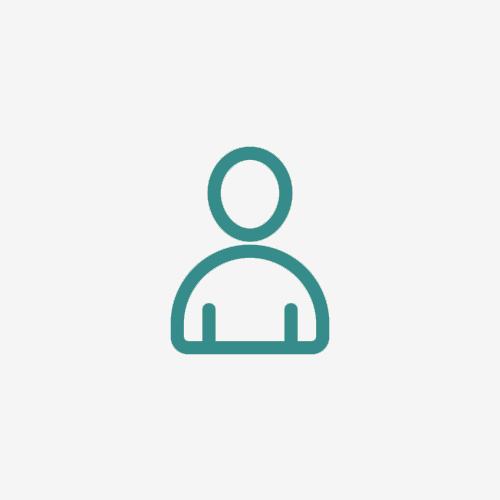 Catherine Harper-ter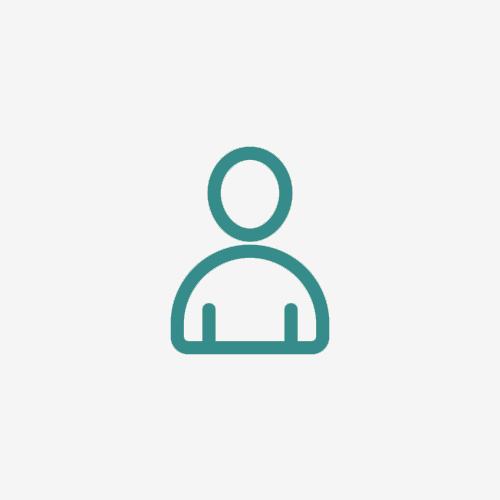 Sally Hill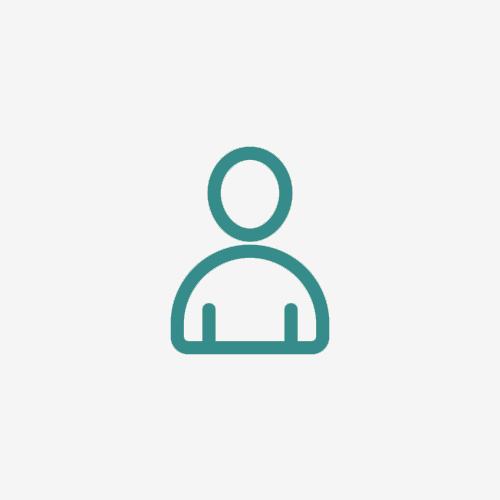 Andrea Strong
Eclipse (ip) Ltd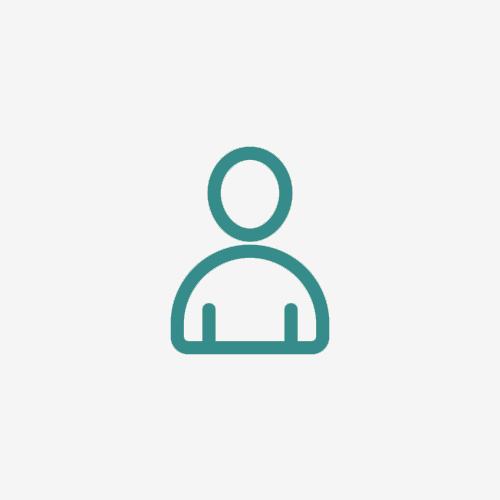 The Uksi Ltd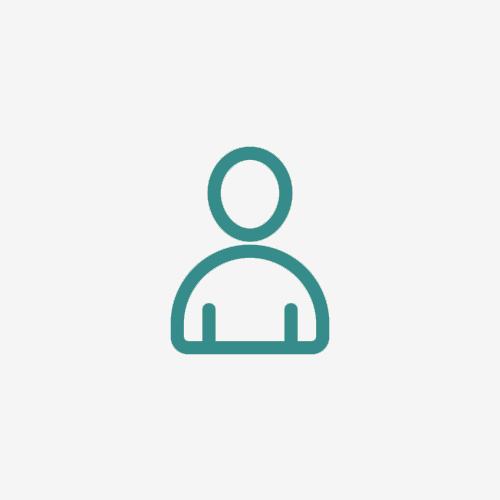 Oliver Segrave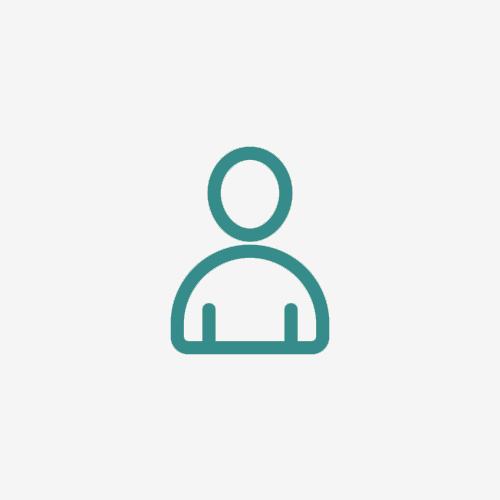 Jaymie Balfe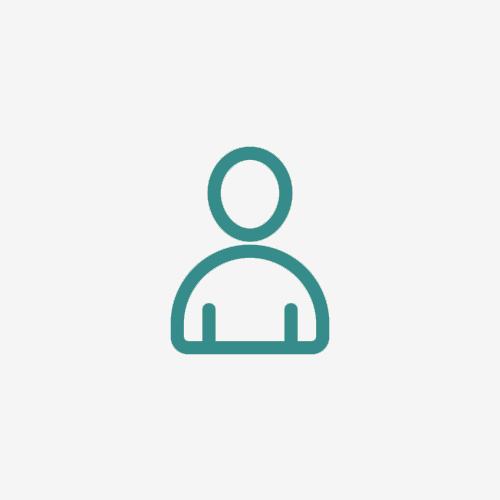 Keynetics Ltd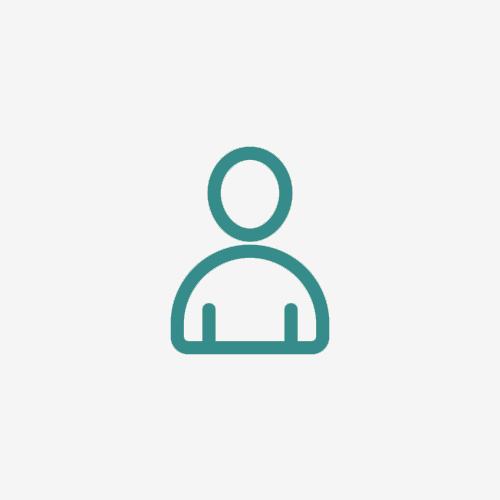 Leumi Abl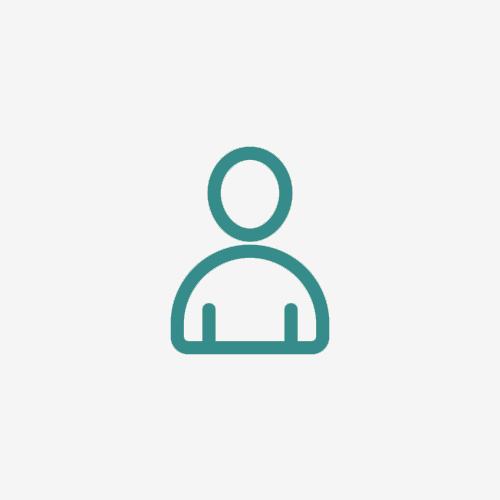 Erdinc Inan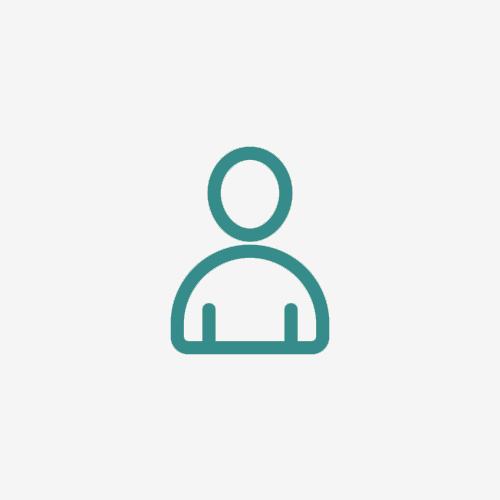 Paul Hawkes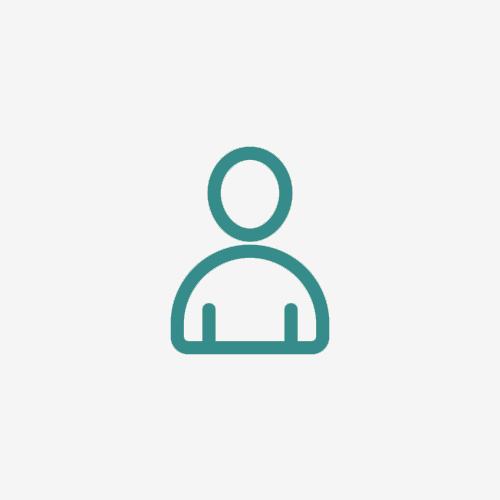 Dale Johnson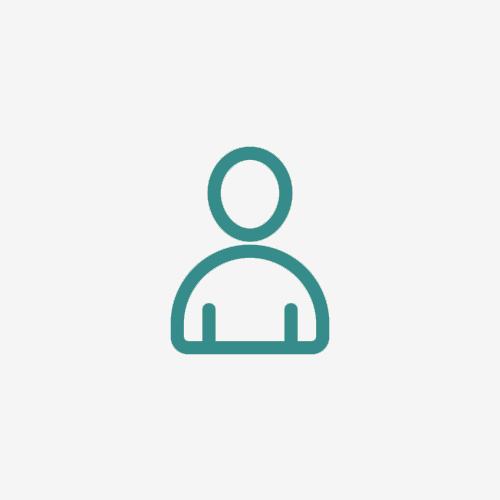 Link Cctv Systems
Pardeep Singh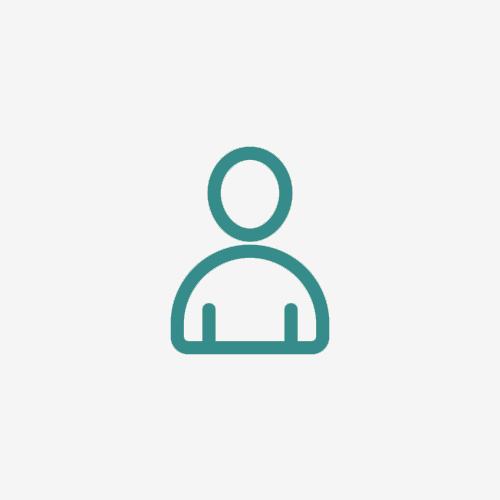 Chris Nickols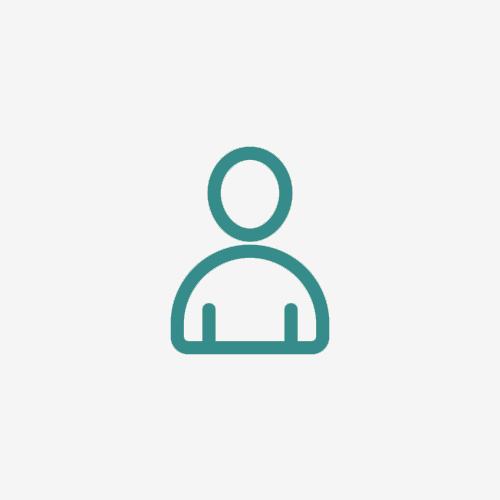 Scott Hudson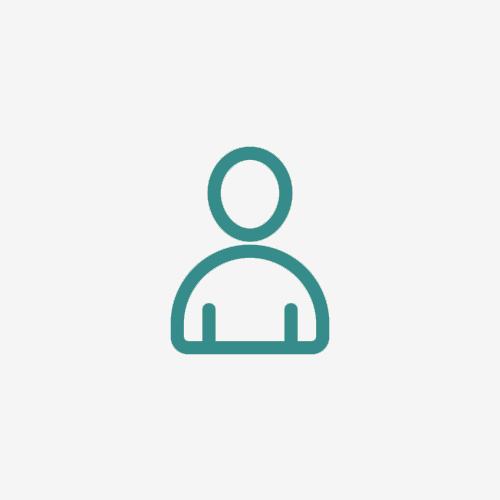 Mark Rogers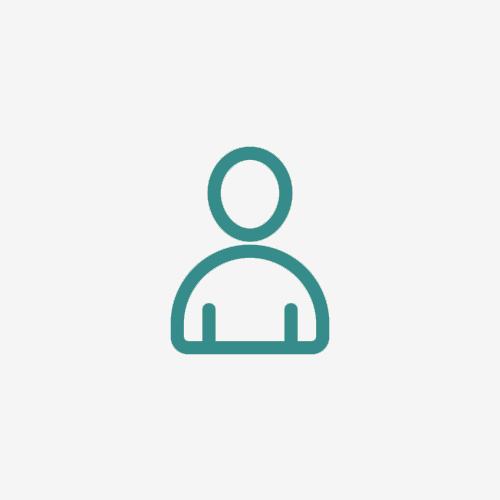 Amy Wilkinson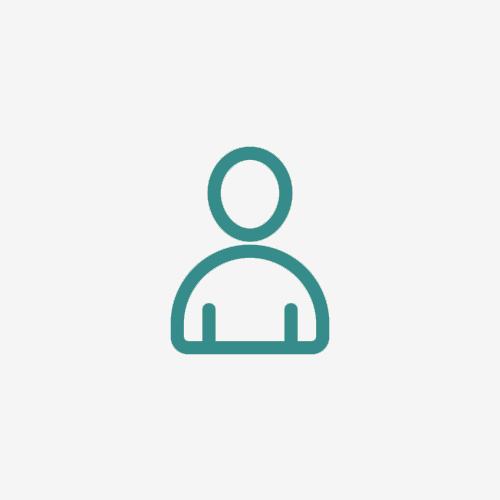 Dw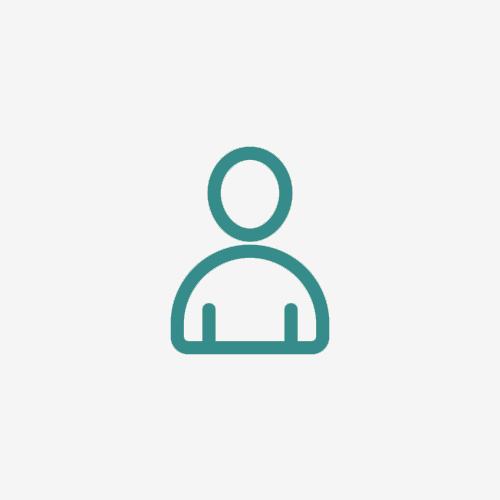 Saffy Hill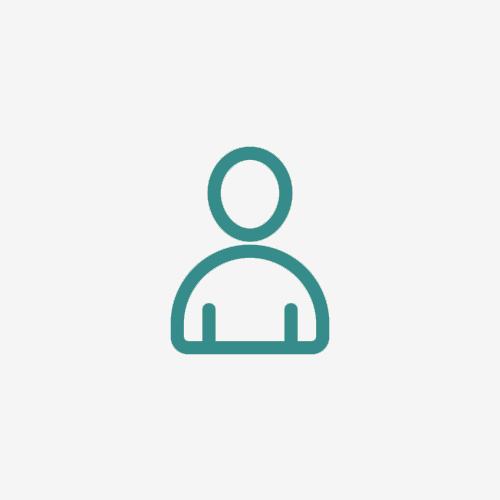 Magenta Associates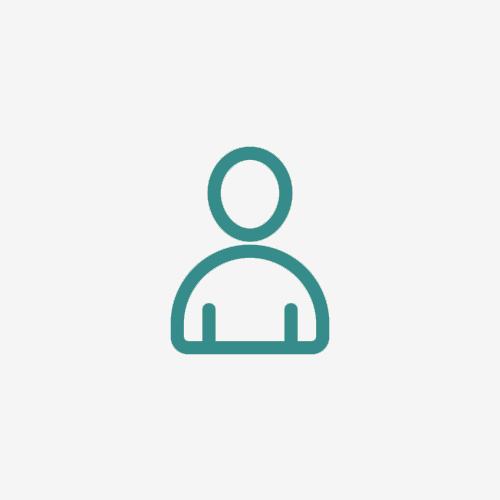 Sophie & Miles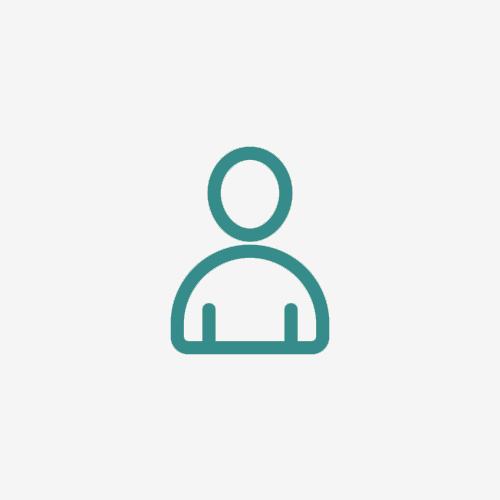 Helen Hudson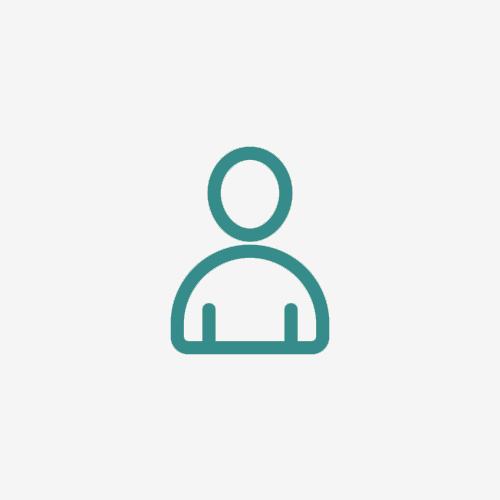 Ian Johnson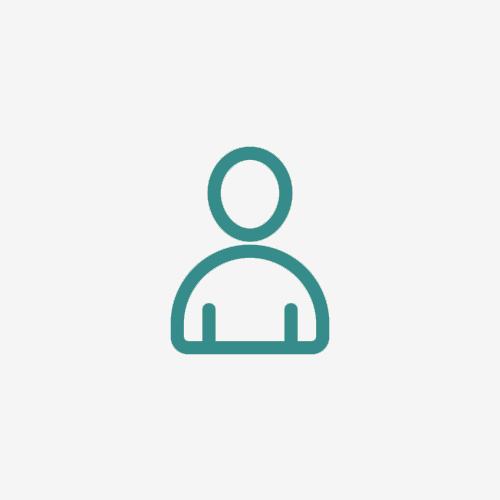 Sam Mullock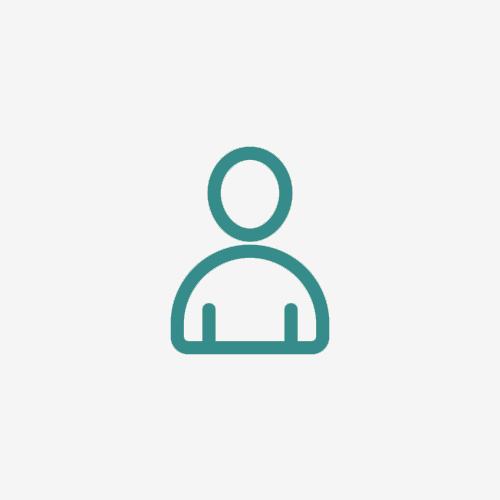 Robert Thomson
Rob Davies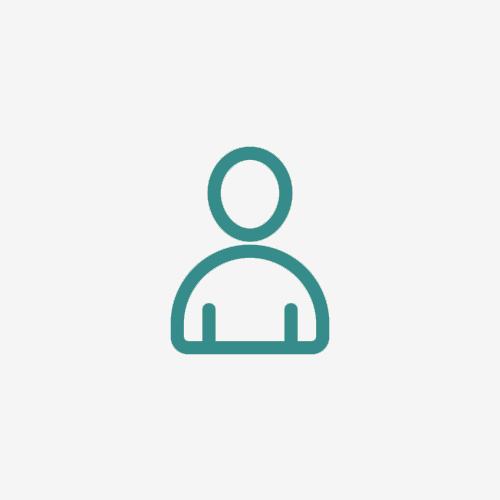 Gavin Mccartney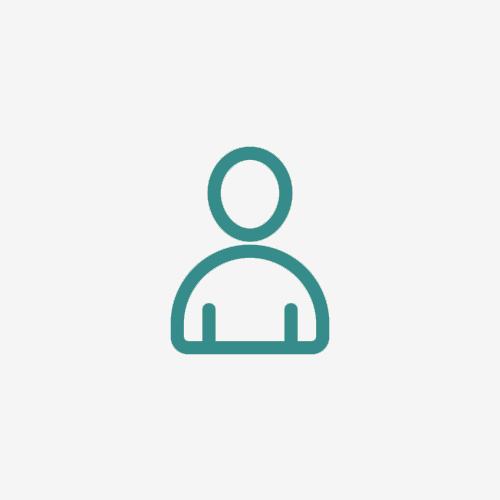 Iain Beaumont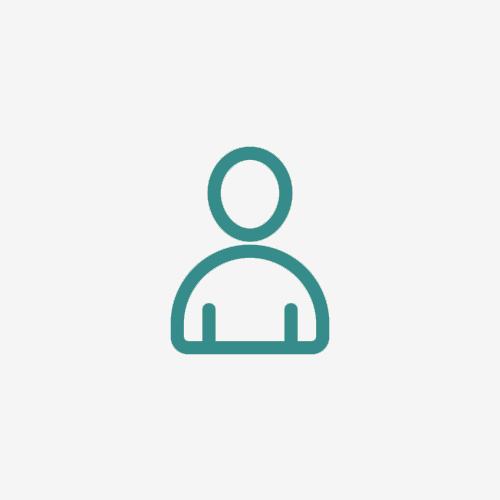 Dee Cobb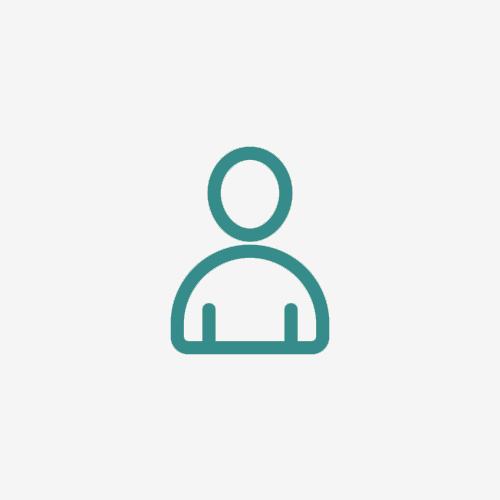 Sue Mcgrath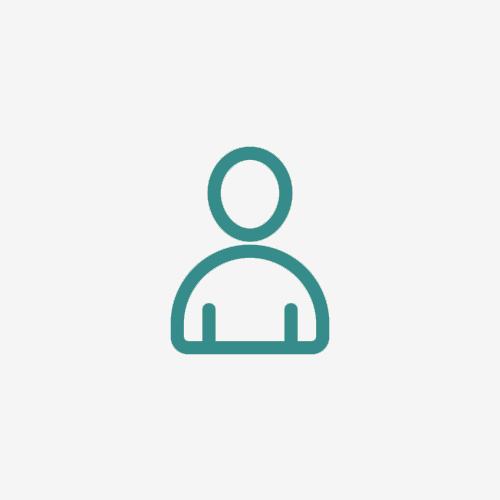 Robert Fulton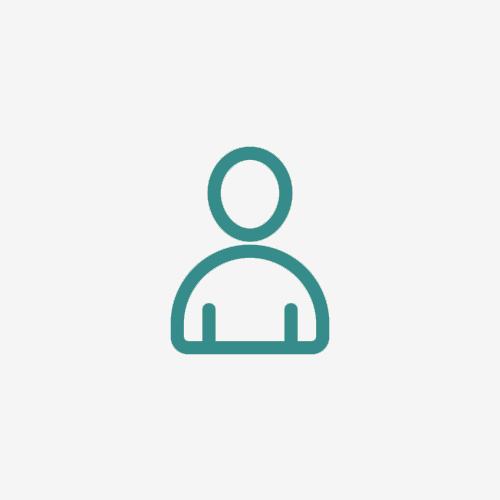 Rob Mcintosh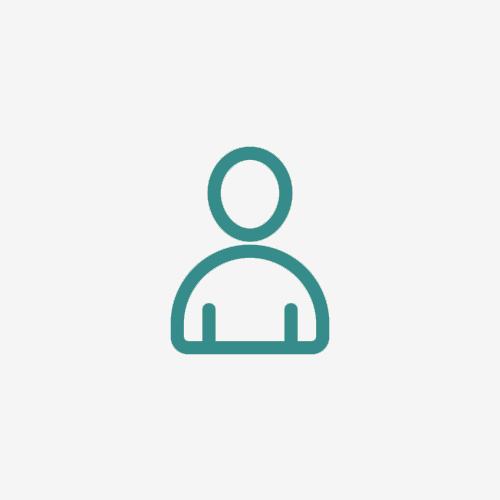 Darrell Jacques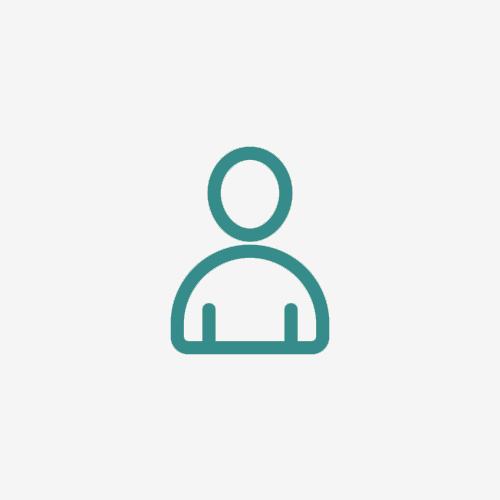 Harry Secker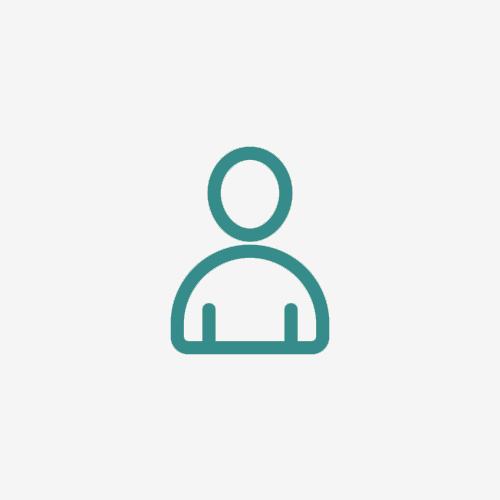 Jeremy Trott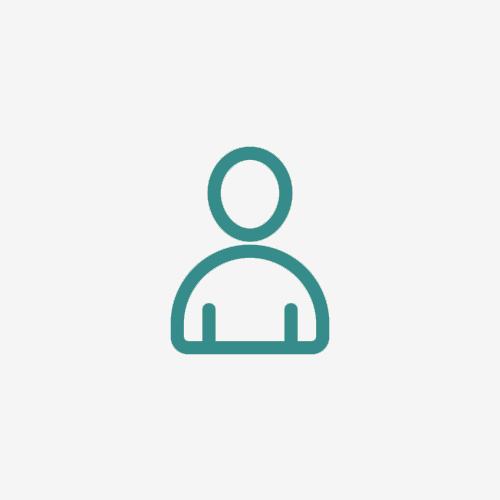 Paul L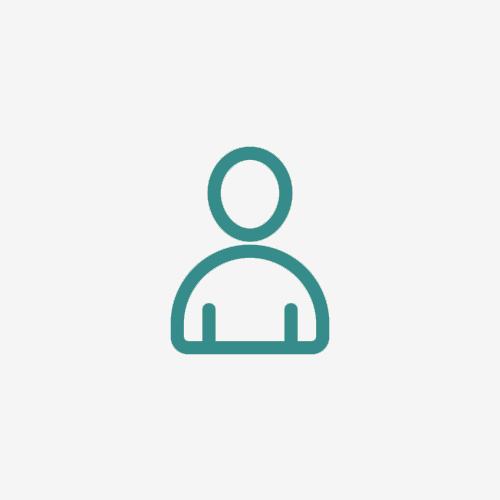 Sharon Johnson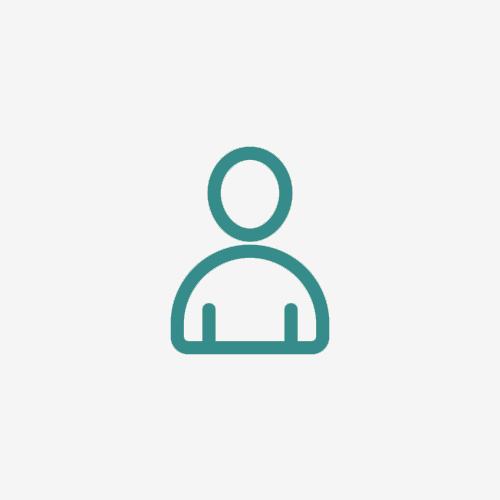 John Jeffreys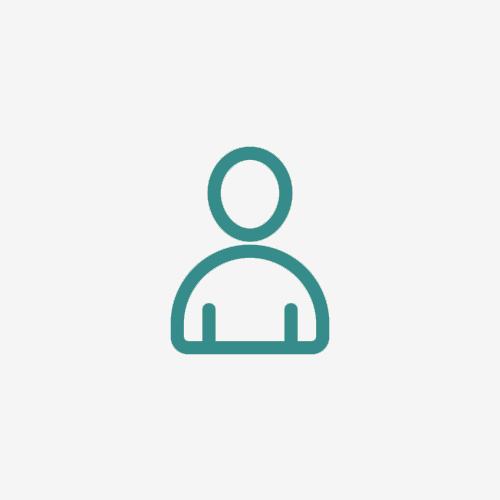 Louise Thompson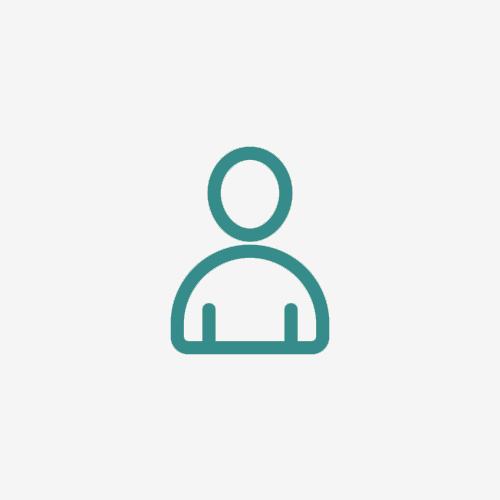 Peter Fielding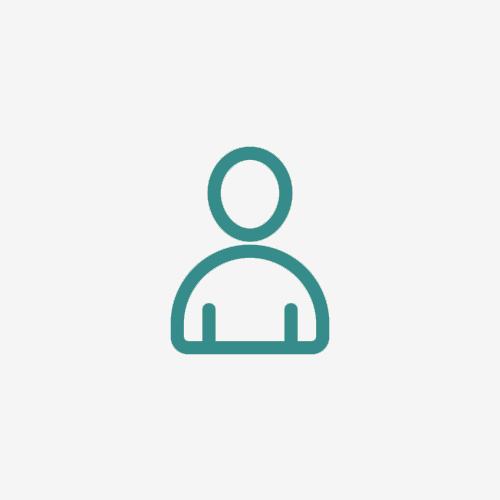 Tony Frost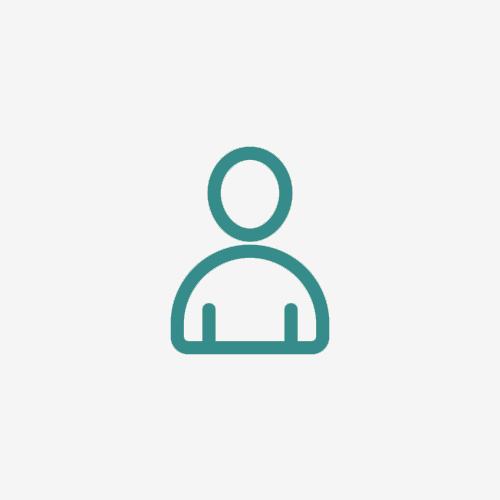 Antony Sherman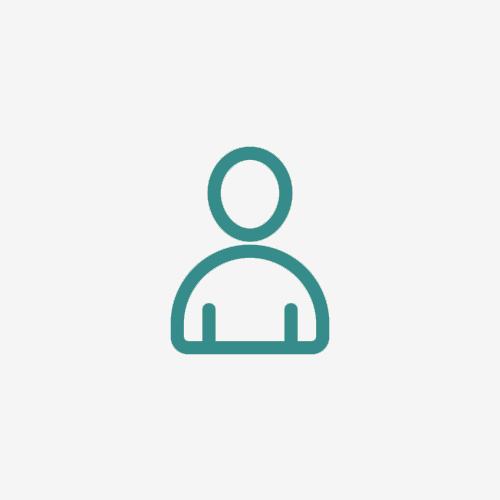 Cathy Longhurst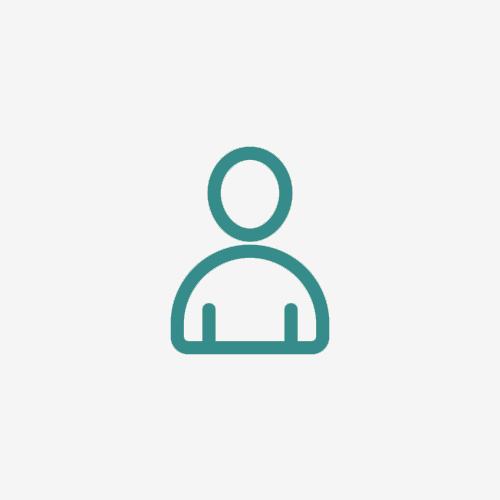 Debra Lyonette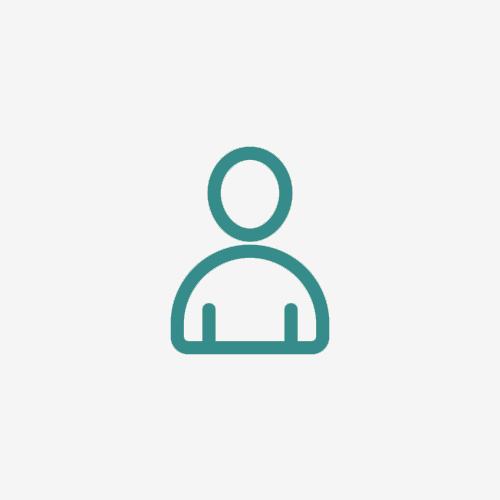 Philip Lynch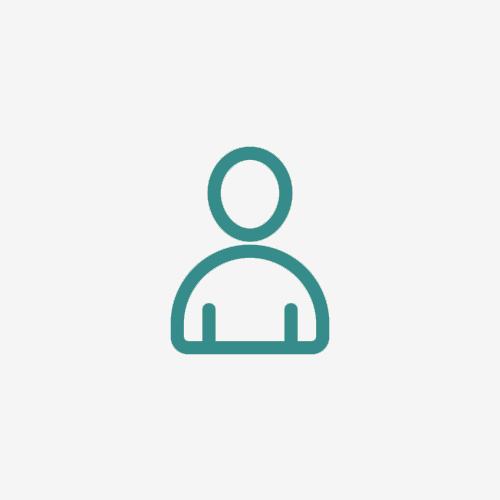 Jay Evans
Sharon Mclaren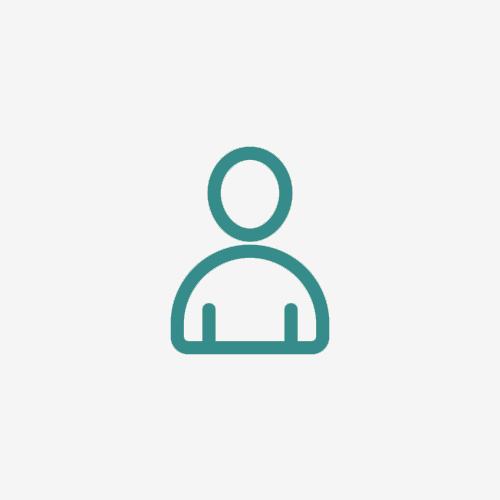 Anonymous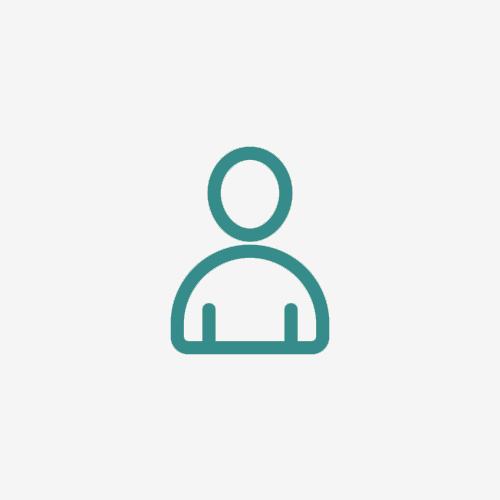 Eileen O'keefe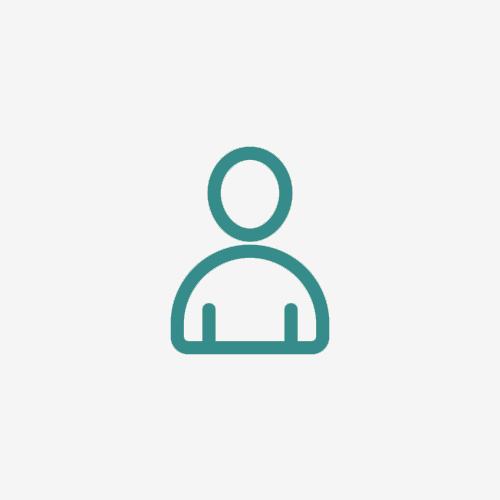 Jamie Lewis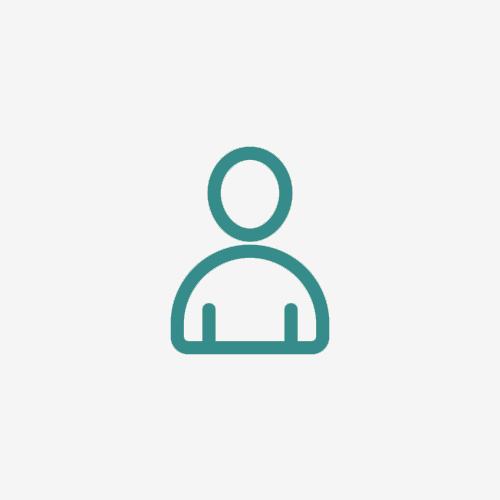 Michael Ethridge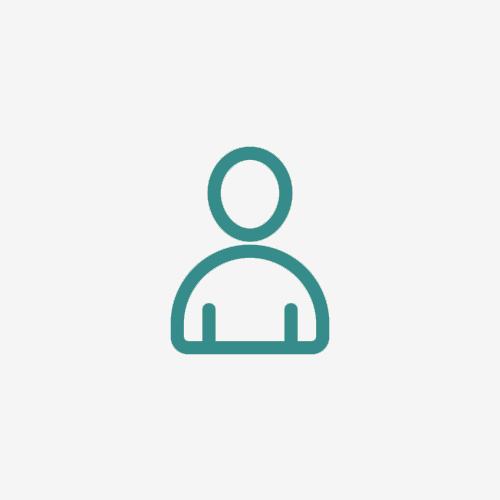 Neil Shanks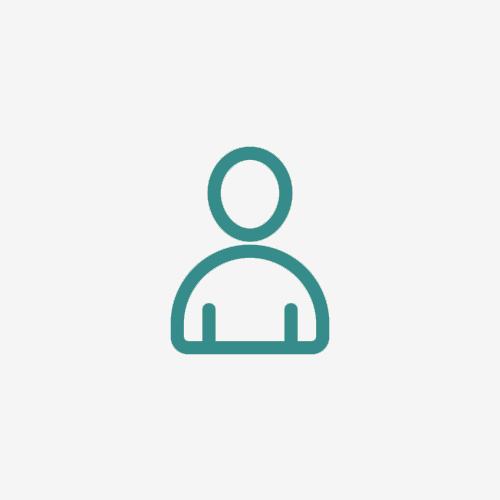 Laura Griffin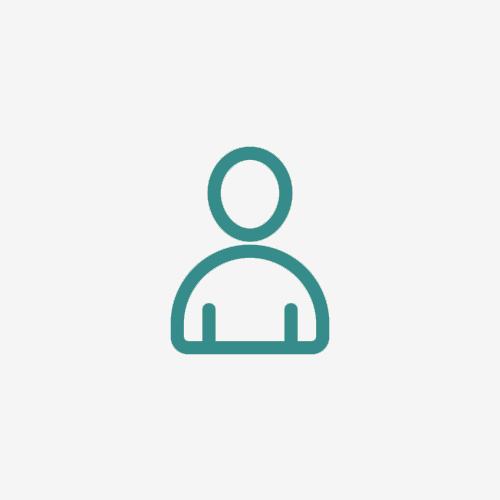 Dl Thomas Solicitors Ltd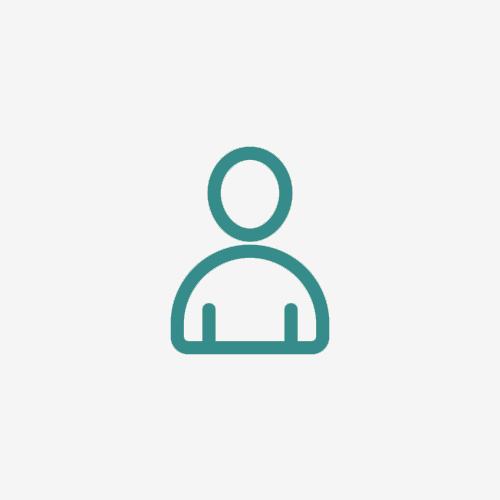 Margaret Dalziel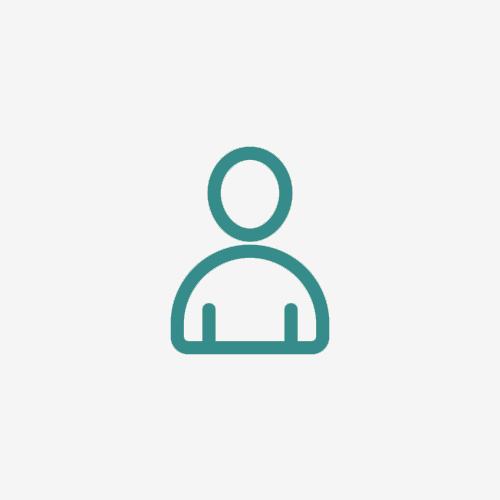 Paul Bancroft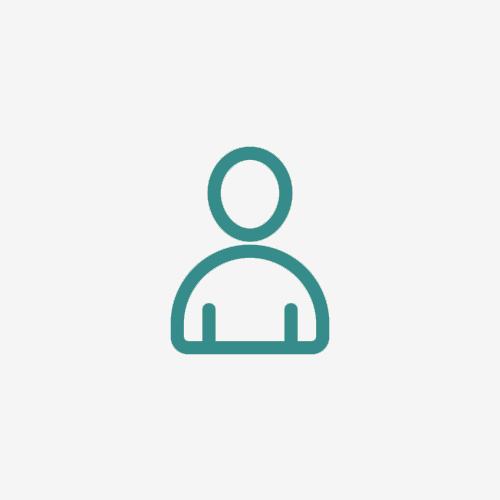 Neil Shanks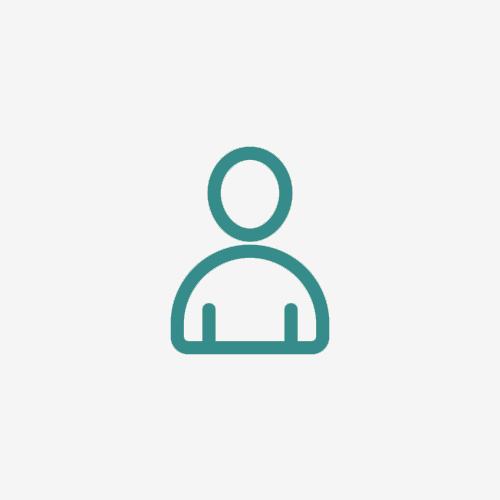 Elizabeth Johnson-clark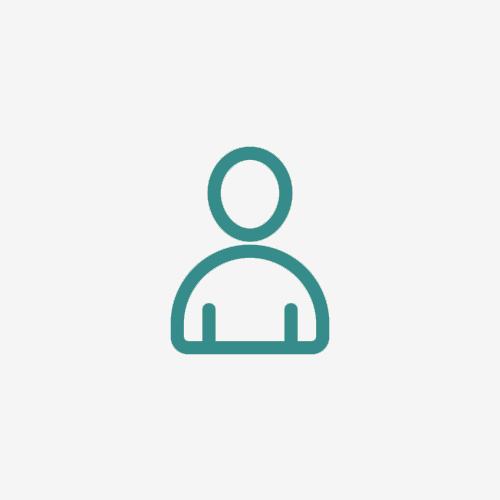 Ryan Cooper
Hayley Page
Emma Ward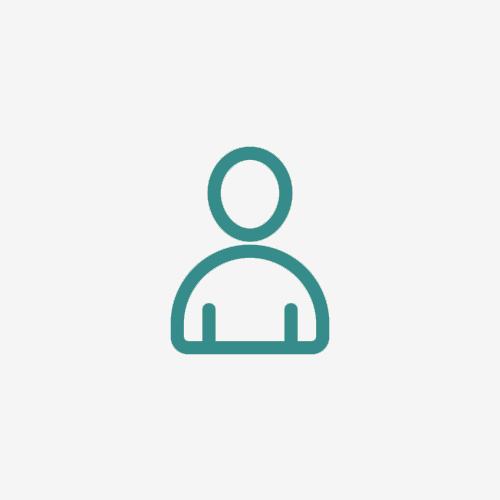 Rebecca Hollingworth
Stephen John Teague
The Blackburns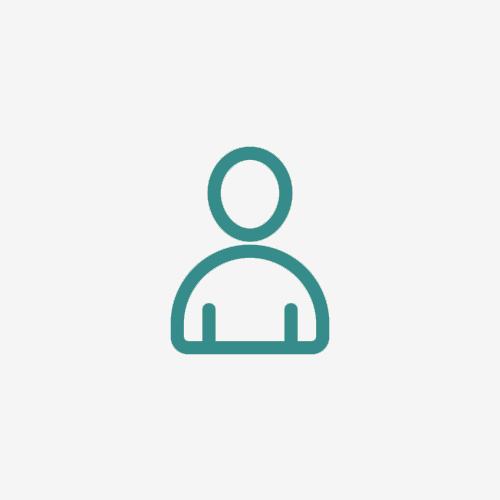 Elena Demetrious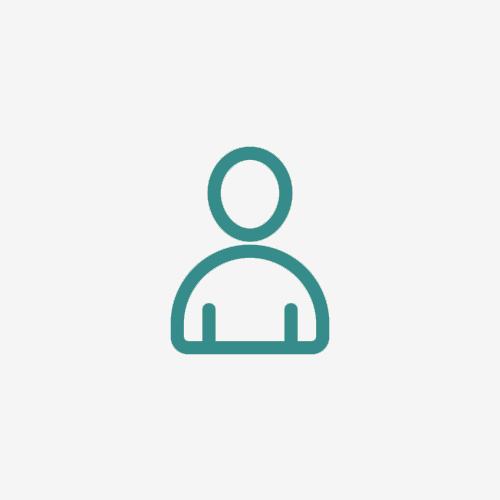 Ken Allen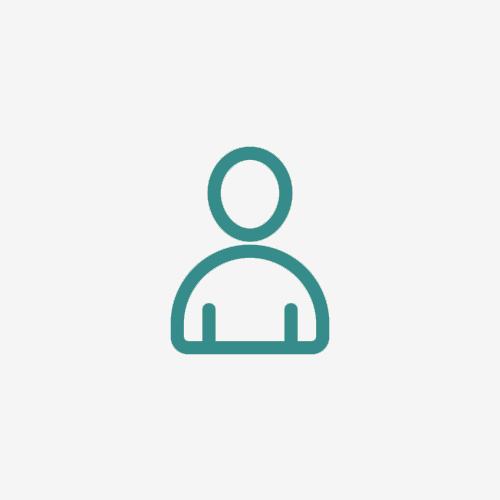 Dave & Alison Hudson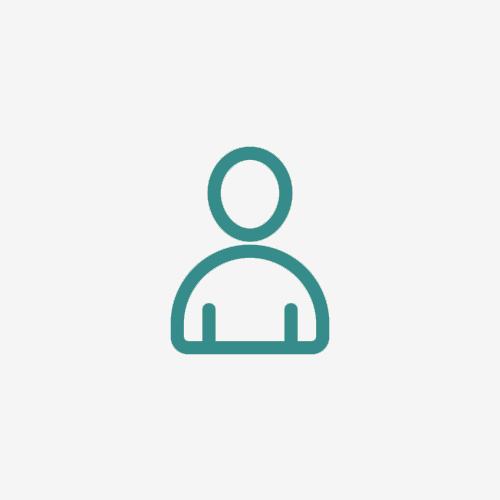 Mags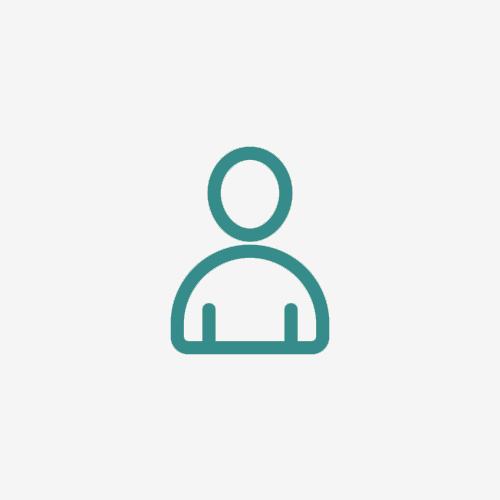 Ste Carlin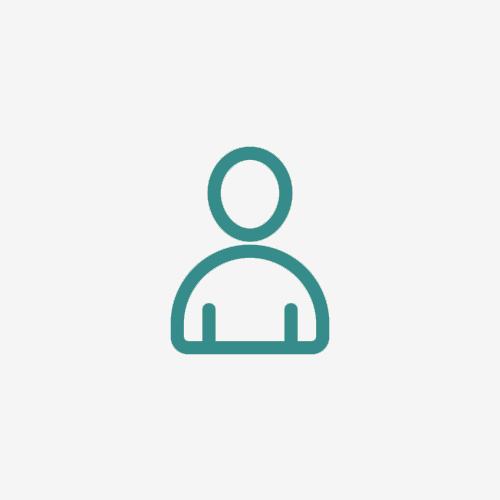 Neil Jones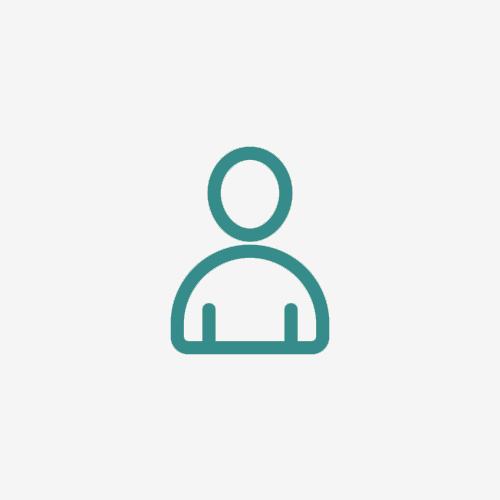 Wilma Daley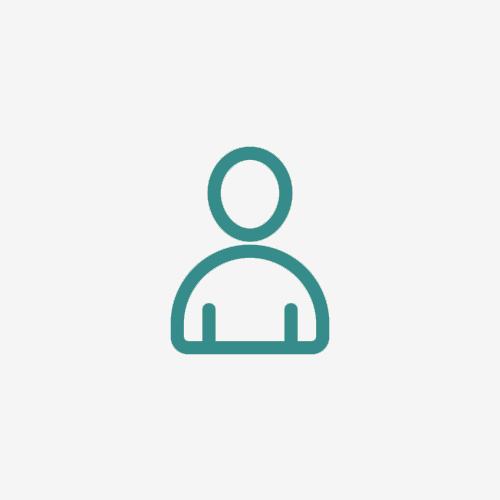 Karen Thomson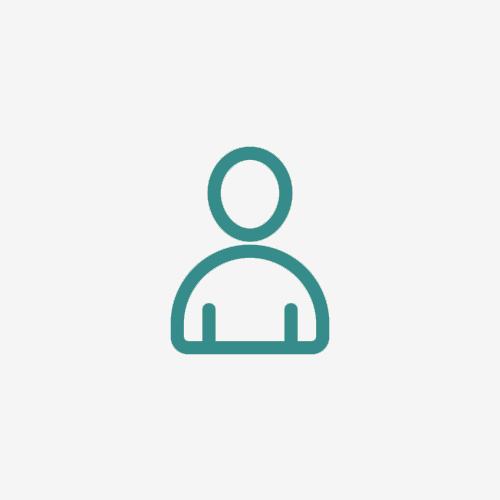 David Hewitt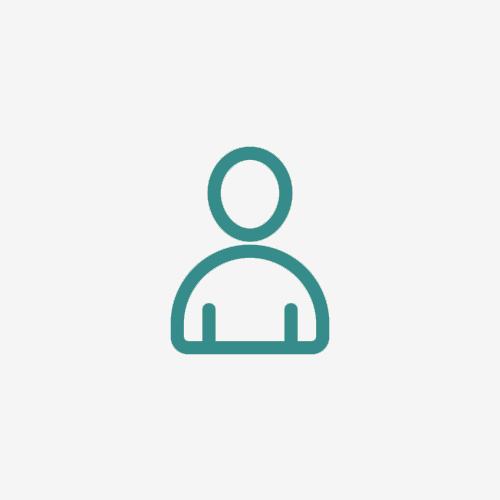 Chris Knight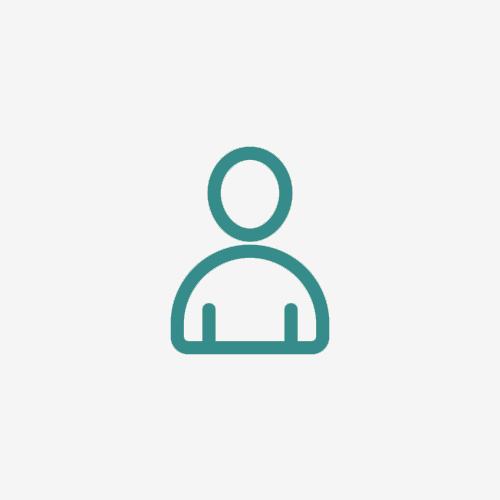 Mark Betty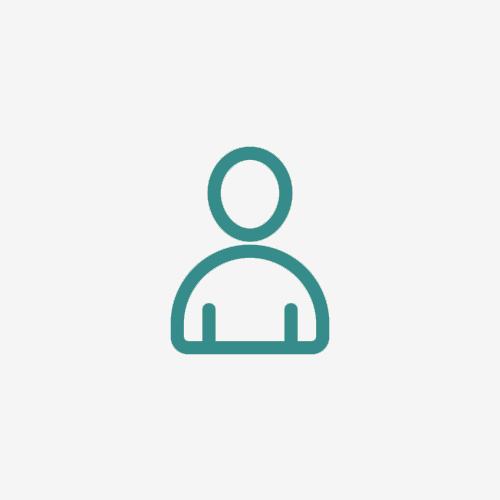 Jason Taylor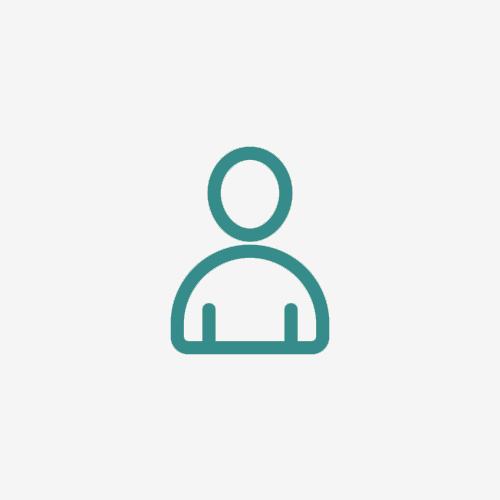 Rebecca Hollingworth
Jc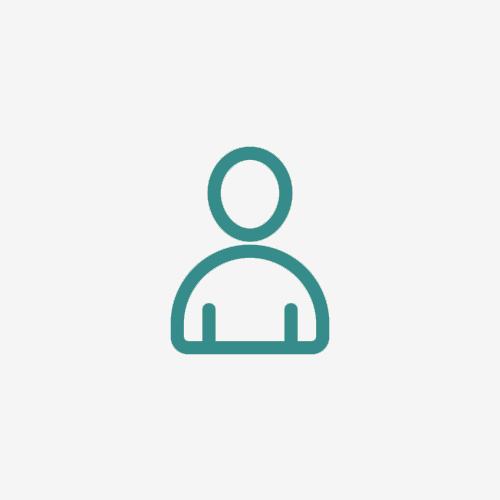 Claire Brocklesby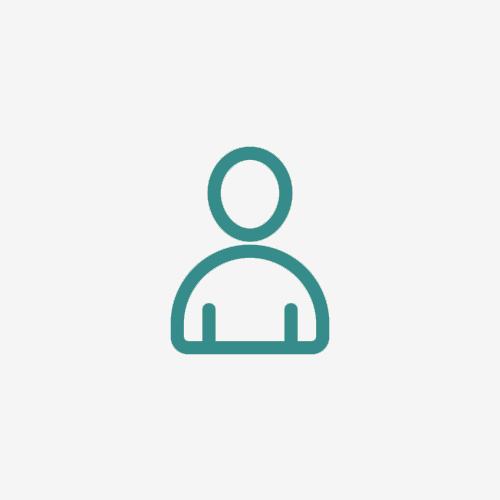 Andrew Simon Bedford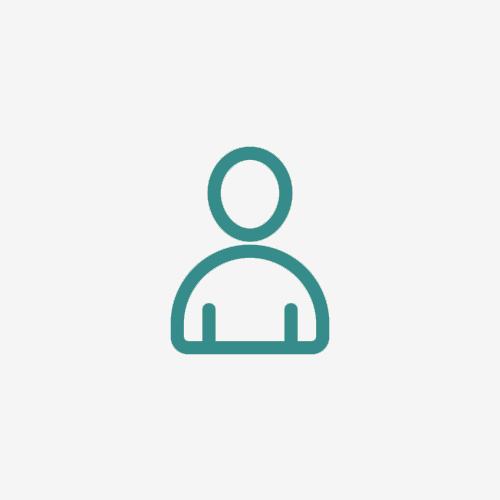 Paul Lambourne
Jon Carter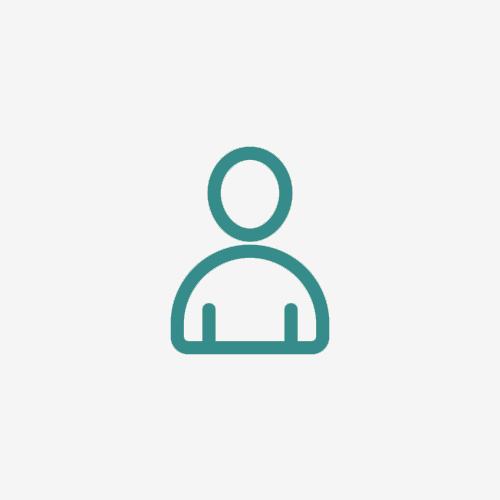 Ben Selway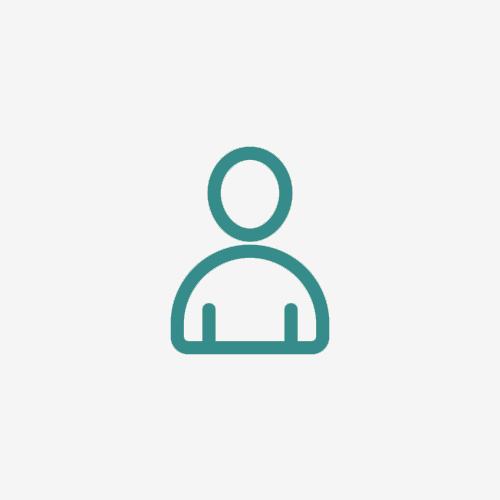 Magda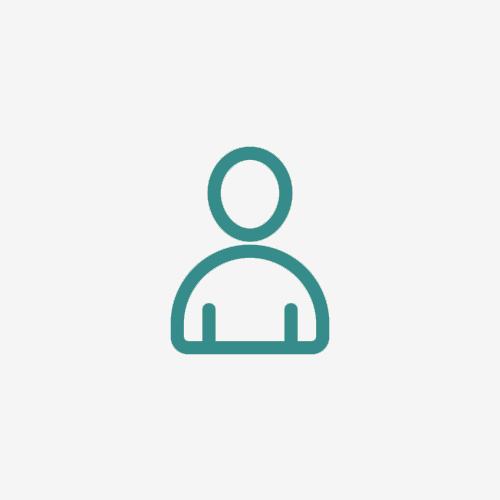 Natalia Pickett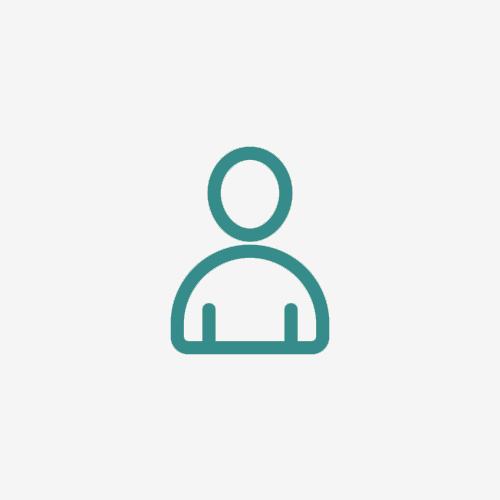 Anonymous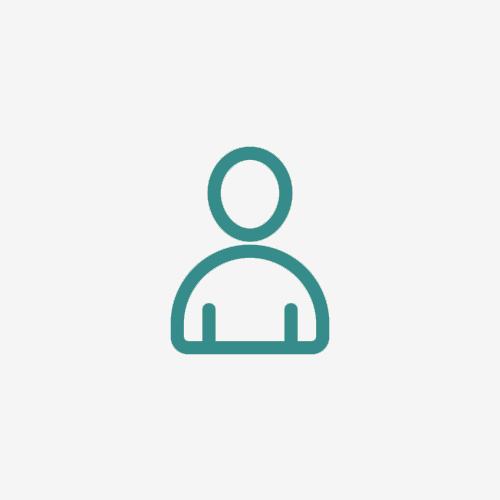 The Kelsey Family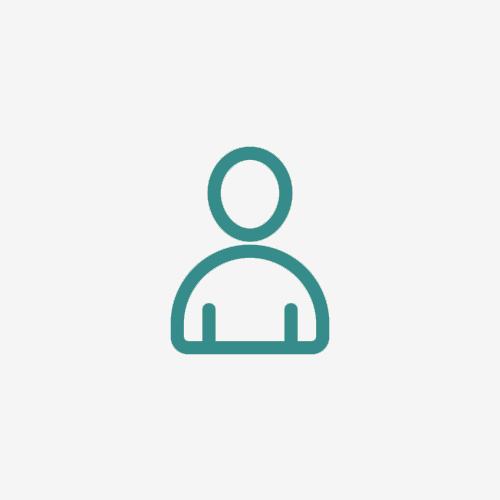 Anonymous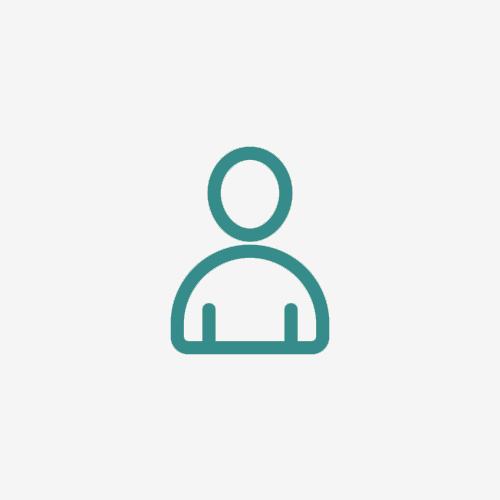 Rebecca S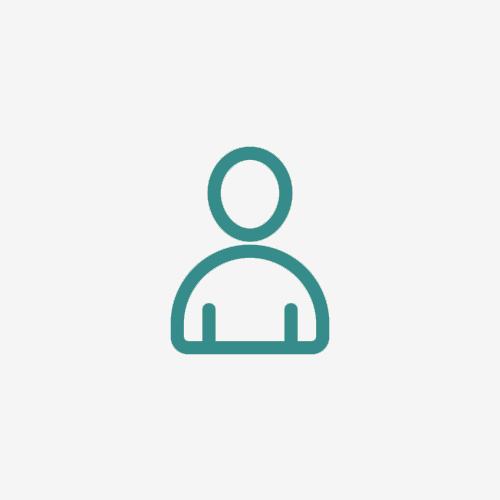 Darrell Jacques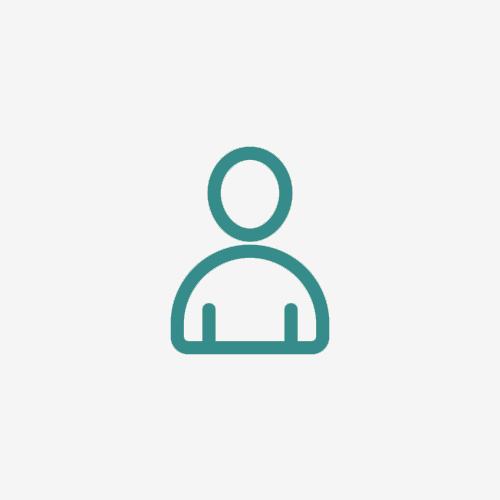 Eileen Okeefe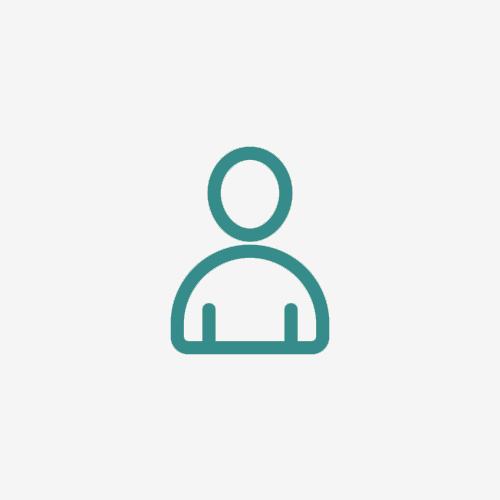 Jake Morse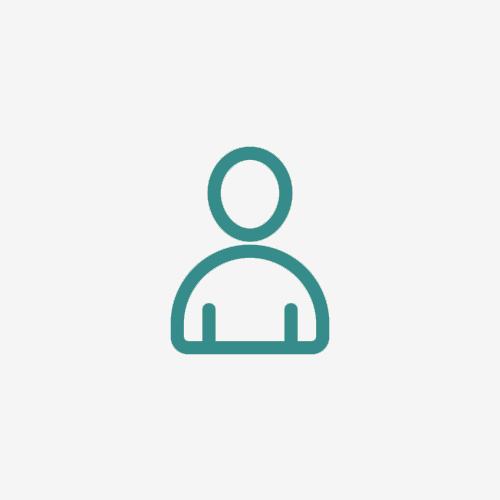 Timmy B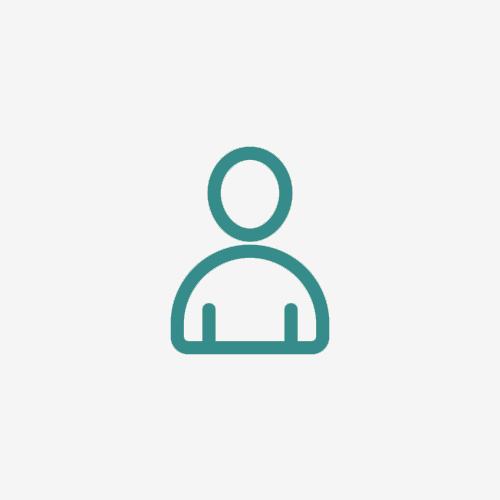 Rachael And Tom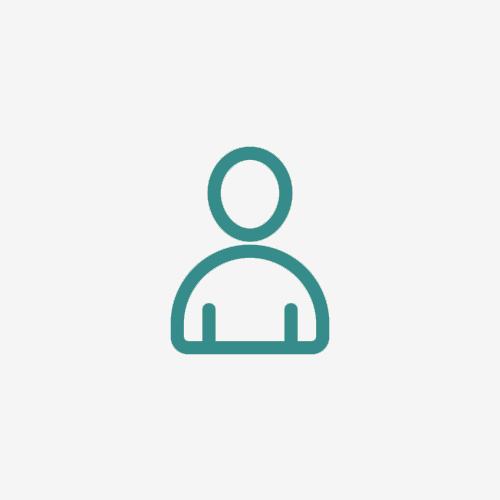 Adam Stanton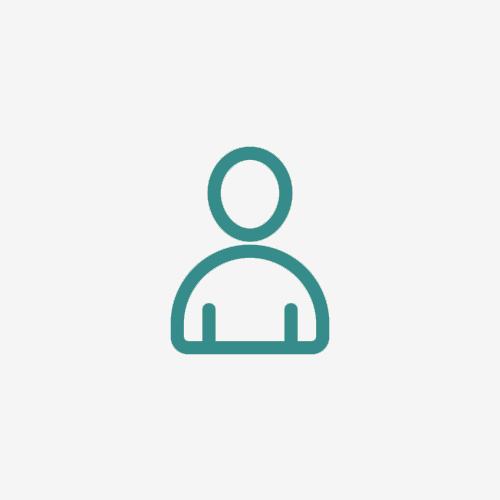 Pamela Othendee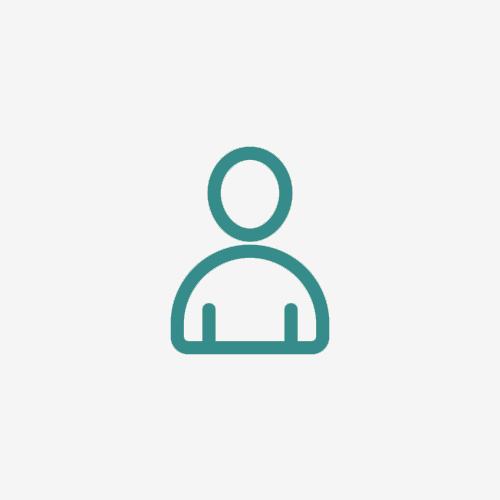 Vicky Goodman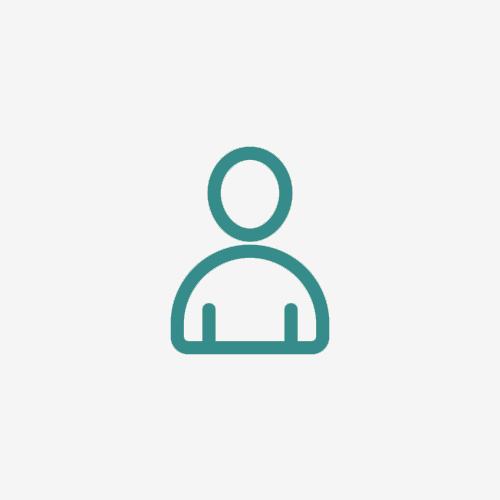 Phill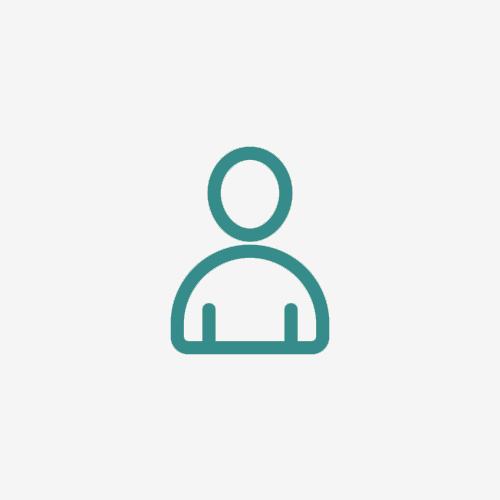 Christopher Allen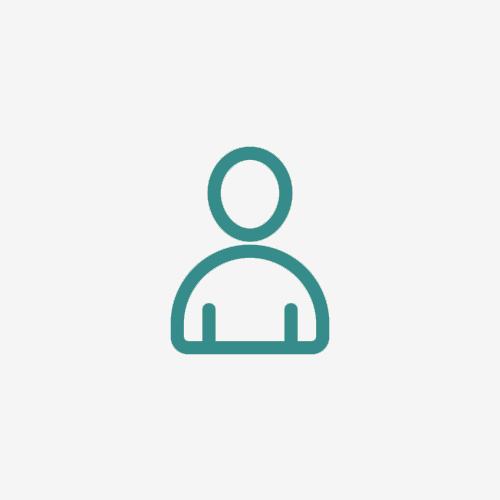 Jo Grove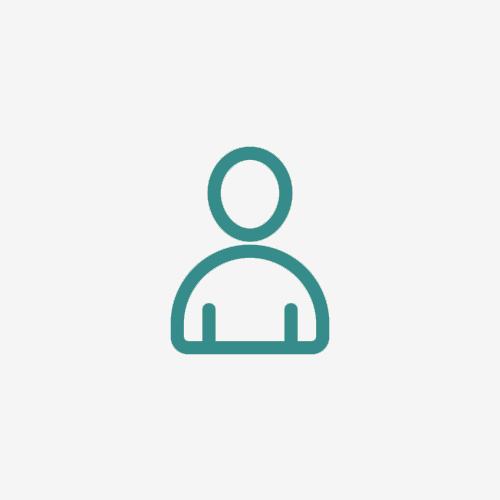 Gail Houston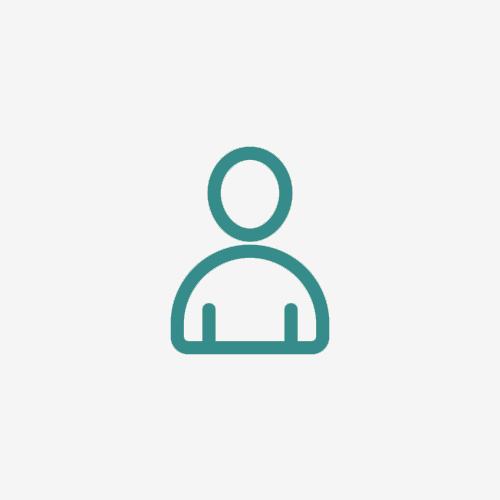 Yanto Evans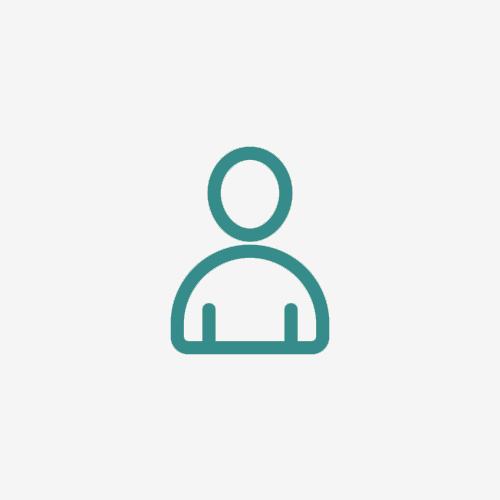 Juliet C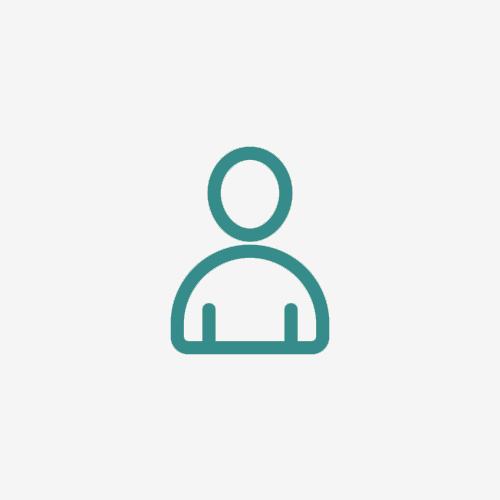 Magda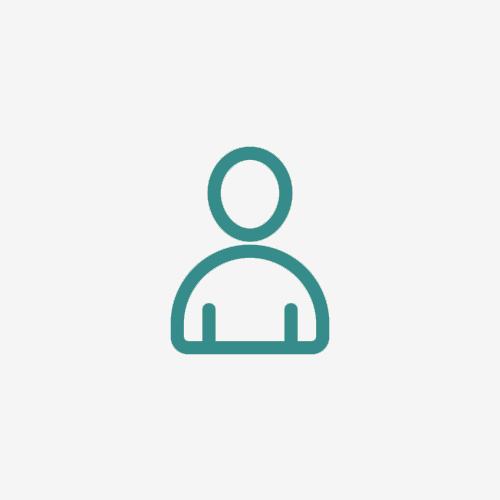 Magda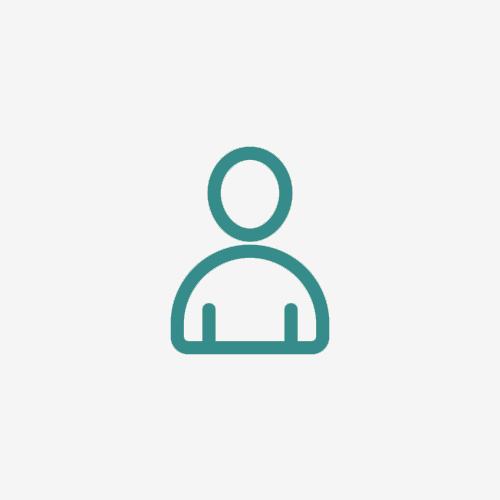 Magda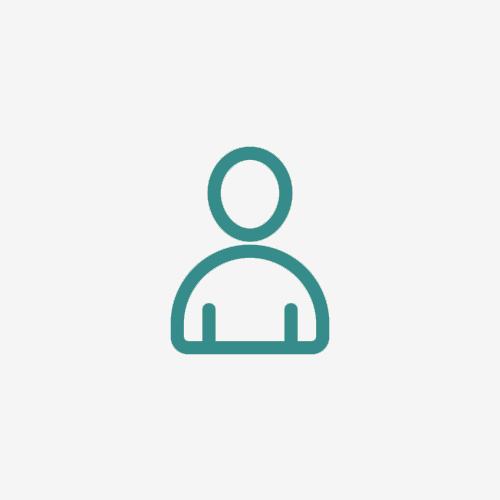 Magda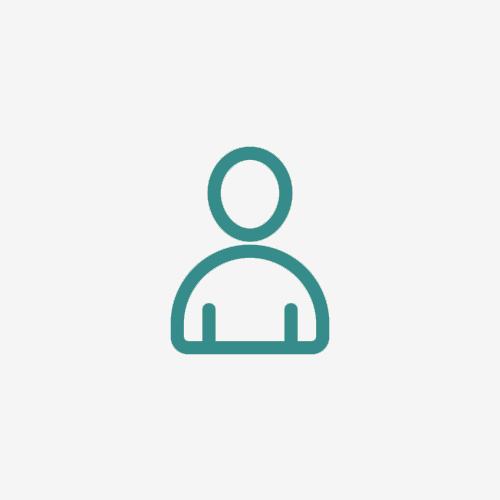 Michelle Murrell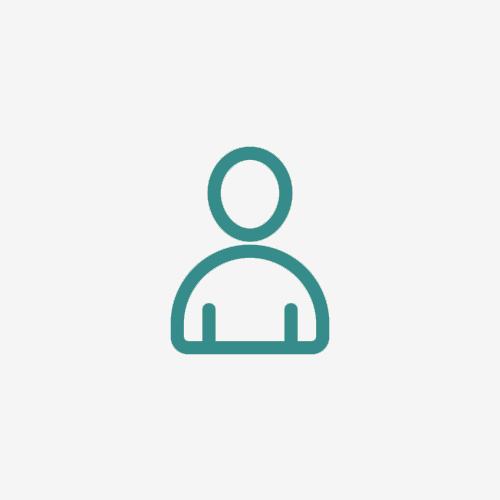 Gemma Sharp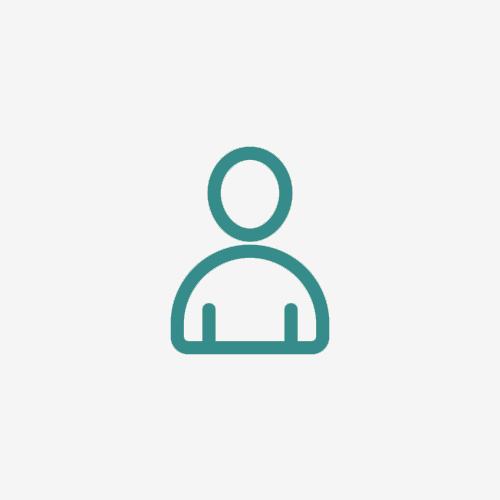 Grant Watson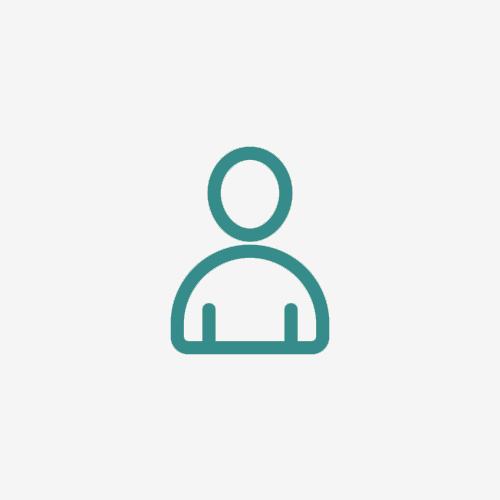 Paul Bird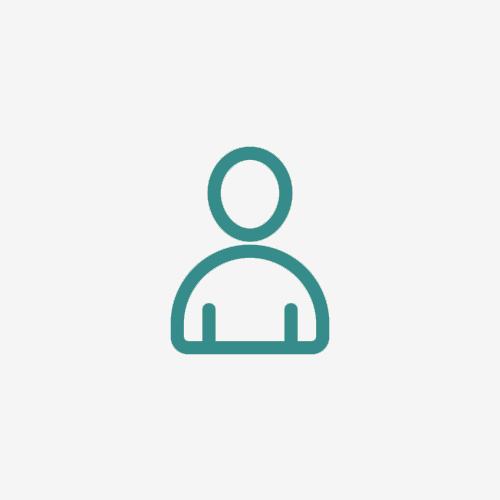 Calum Thomson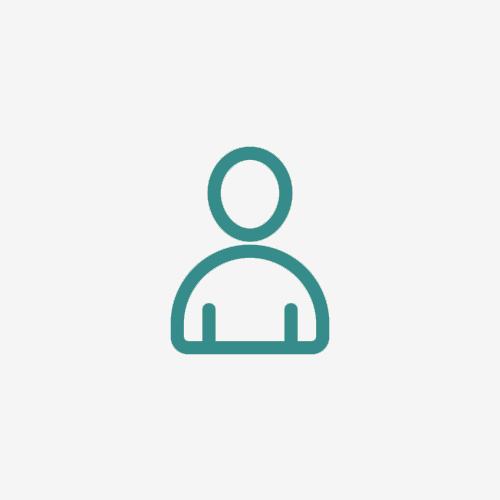 Olly Hudson