Support our D-Day Challenge
In honour of our forefathers as well as current servicemen who have bravely fought to protect our way of life, we will be taking on the D-Day Challenge to raise vital funds for life-changing mental health treatment for veterans.
The D-Day 44 Challenge commemorates the 1944 Allied invasion of occupied France. We will be heading to Normandy, to race across its picturesque beaches, finishing at the historic Pegasus Bridge on the 80th anniversary of D-Day, 6 June 2024.
Combat Stress is the UK's leading charity for veterans' mental health. For almost a century, they've helped former servicemen and women deal with issues like trauma, anxiety, depression and post-traumatic stress disorder. Today, they provide support to veterans from every service and every conflict.
We are taking on the D-Day Challenge to help take vital strides towards ensuring veterans can get the support they need.
Thank you so much for your support.
Thank you to our Sponsors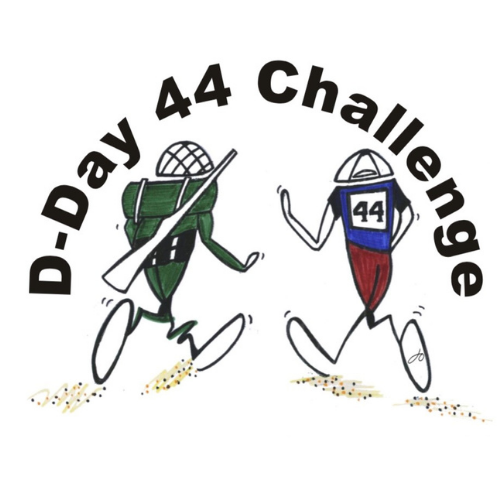 Brenda Martin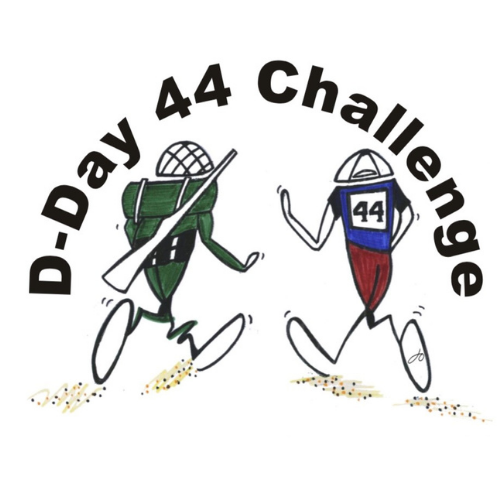 Justgiving Donations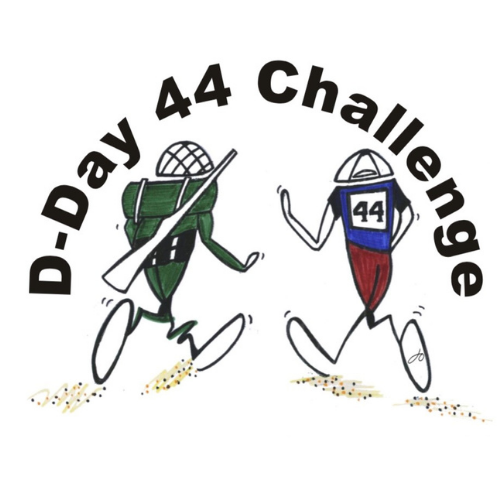 Steve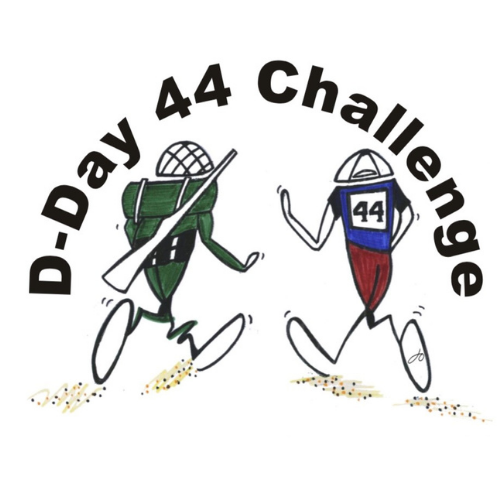 Facebook Fundraising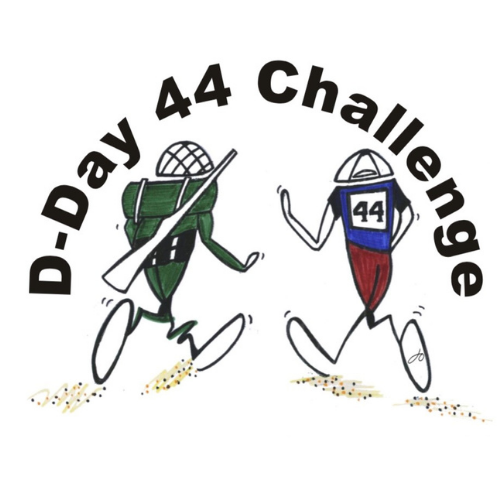 Rosemarie Streeton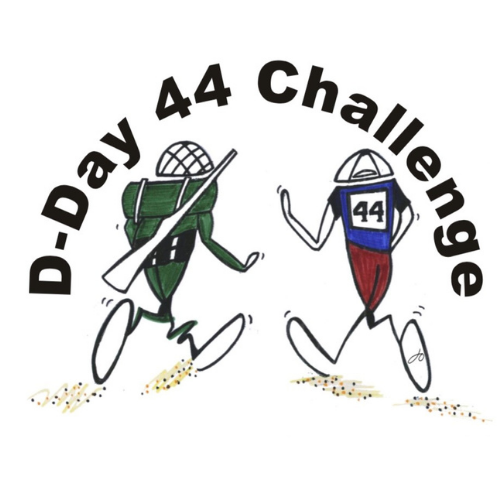 Pete Mccrone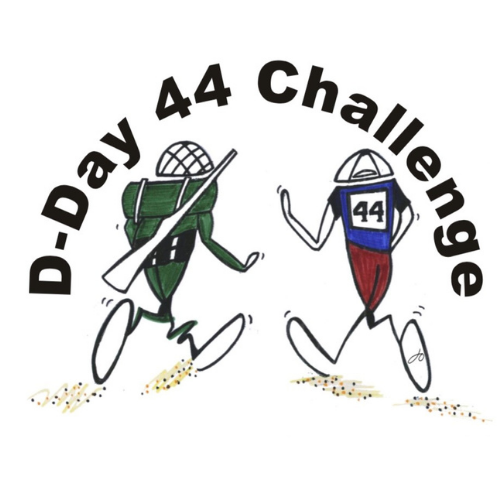 Offline Donations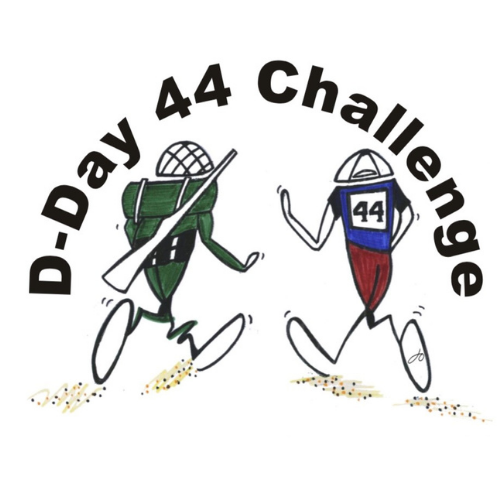 Offline Donations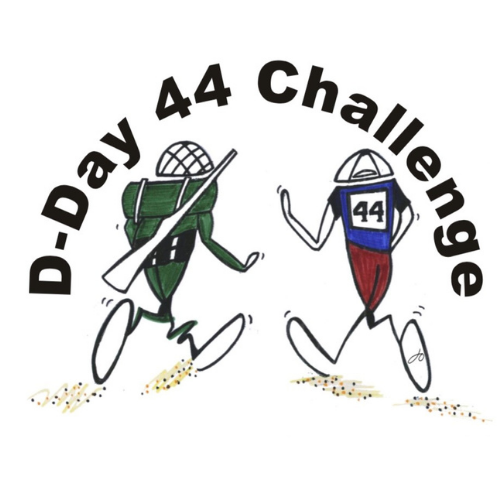 Esther Weadick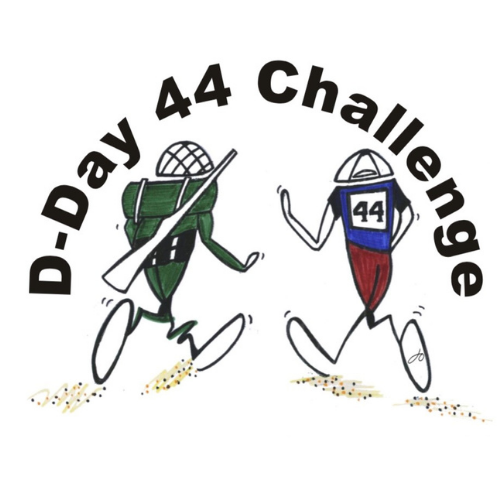 Offline Donation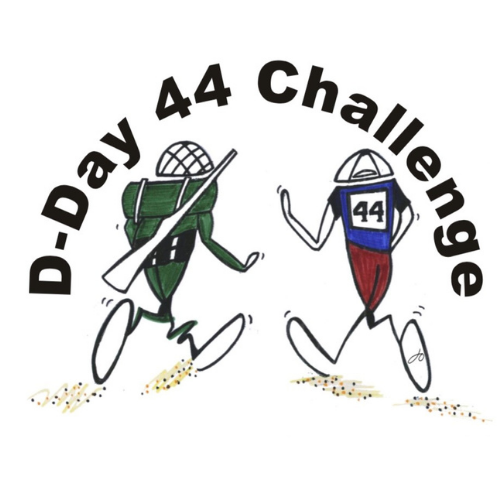 Veterans' Breakfast Club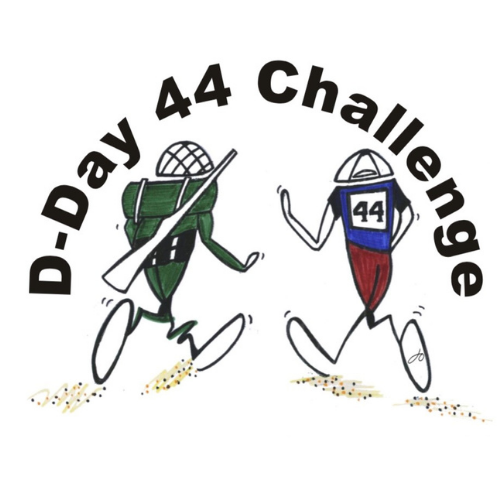 Gary Shaw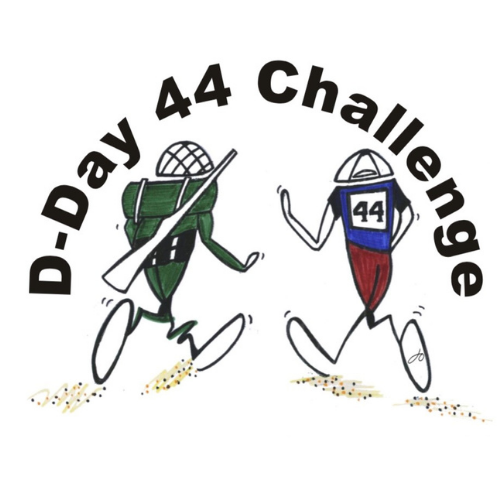 Kelpercarol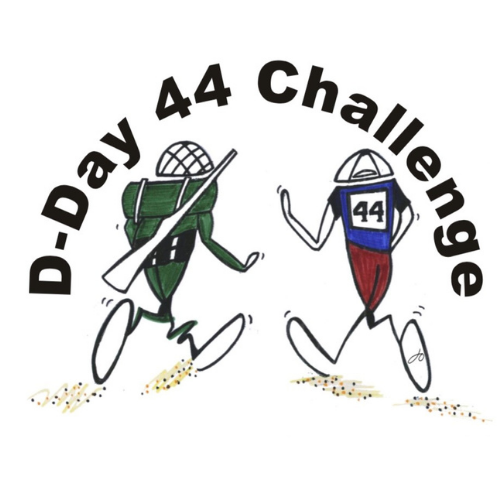 Tony Roberts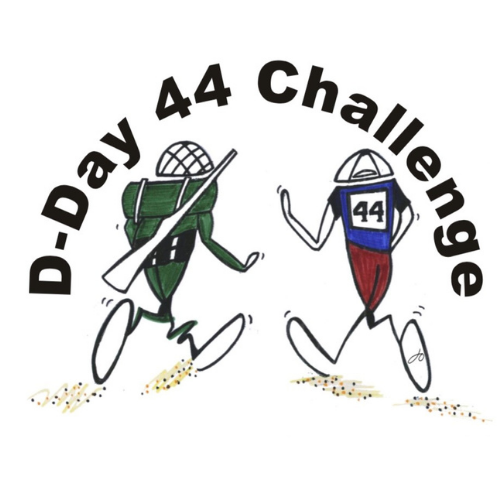 Kevin Griffin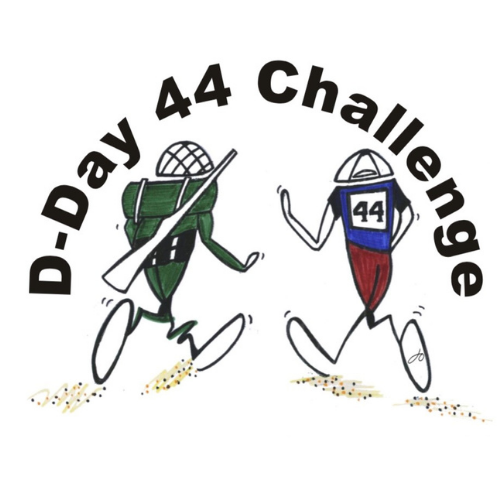 Isabella Okagbue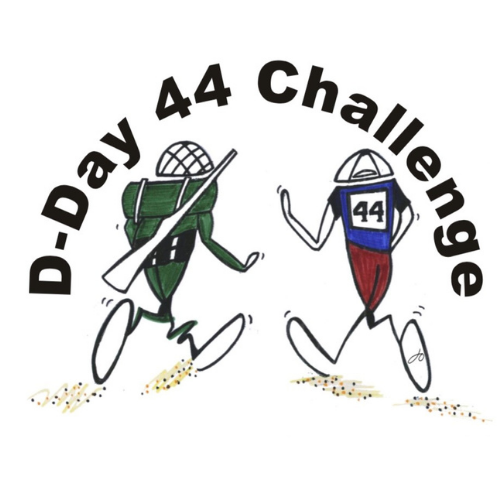 Amy Crawfurd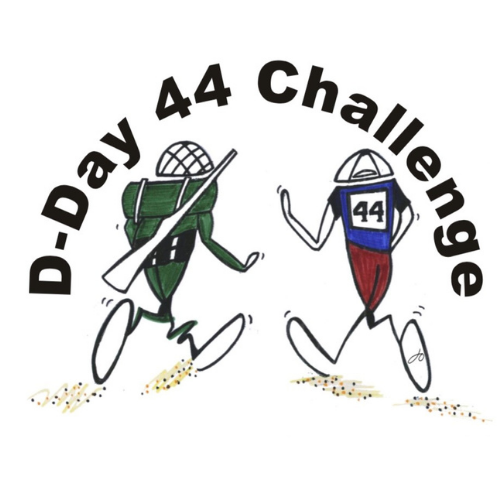 Anonymous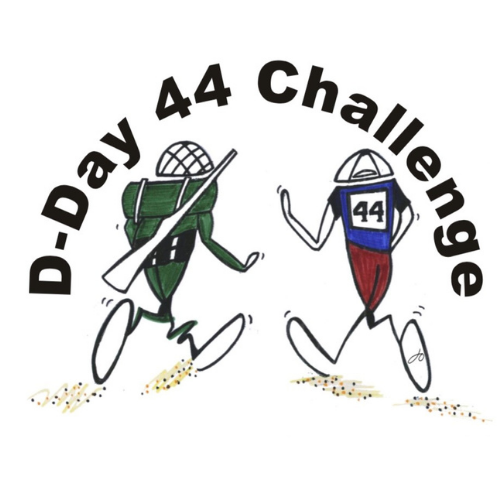 John Gouldie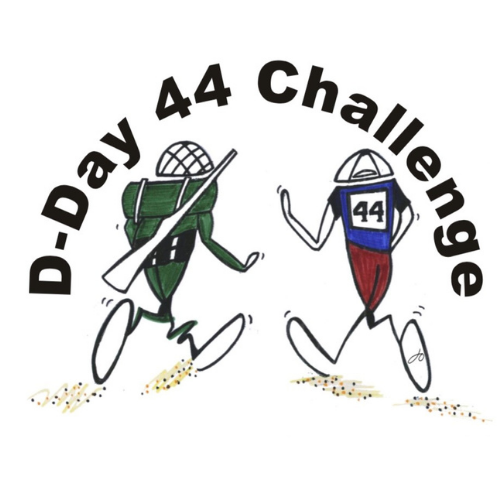 Greg J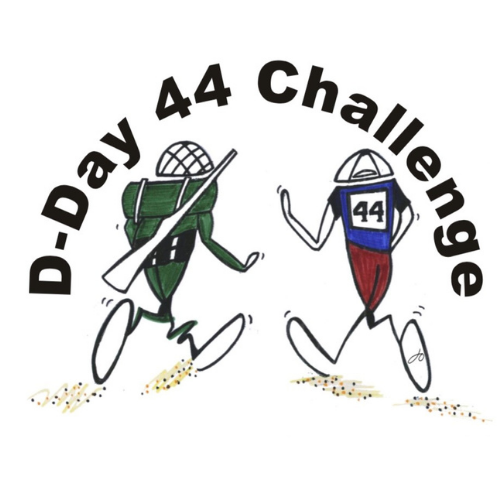 Offline Donations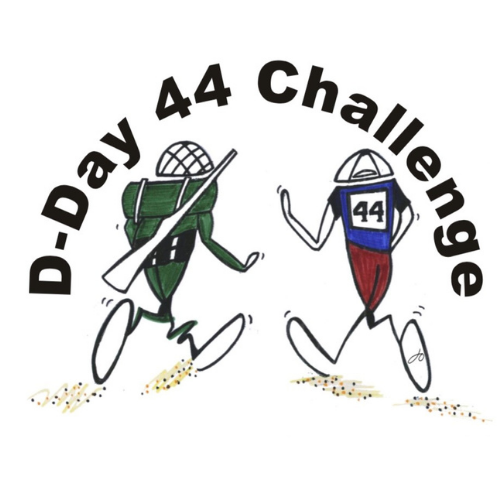 Peter Norman Barratt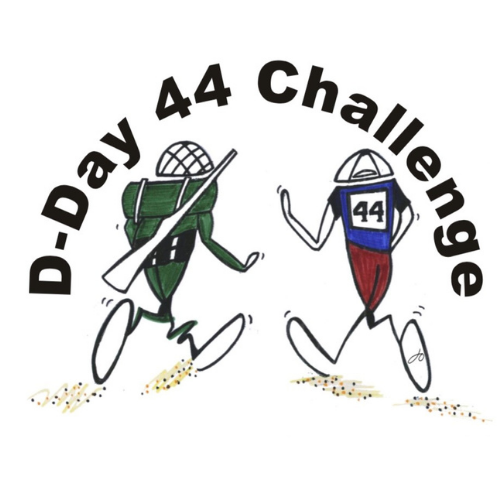 Ruth Miller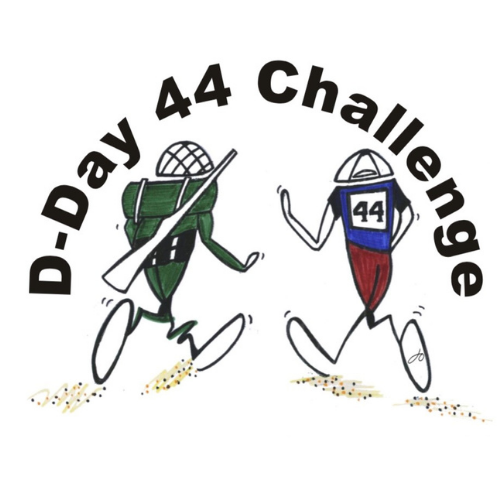 Peter Middleton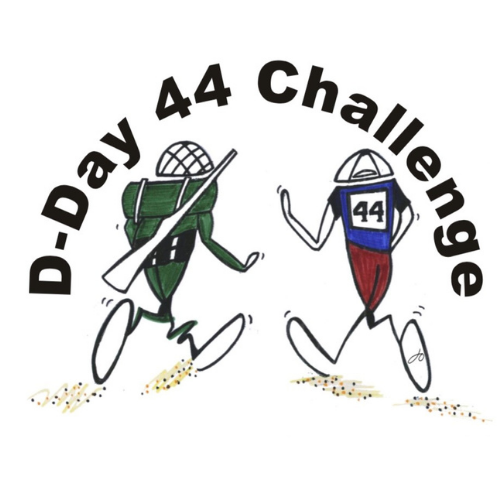 Hilary Hill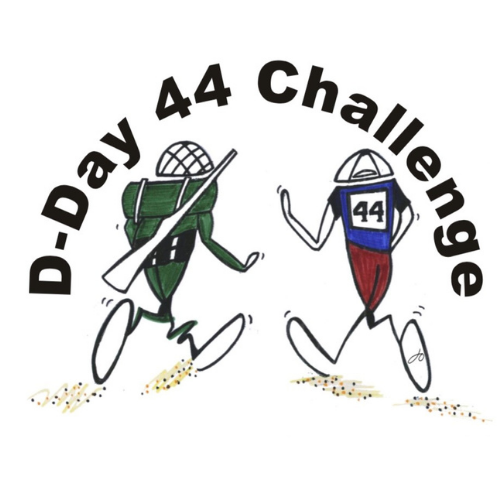 Mark Davie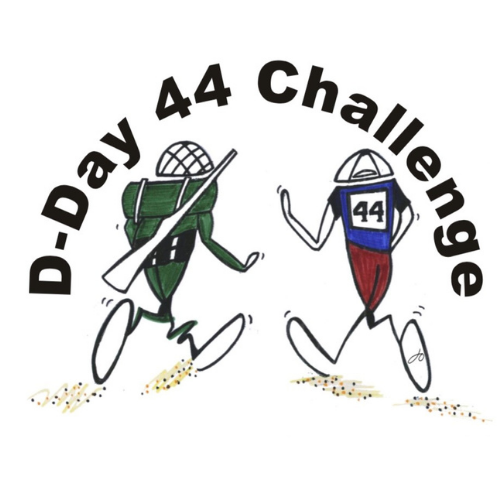 Marianne Mason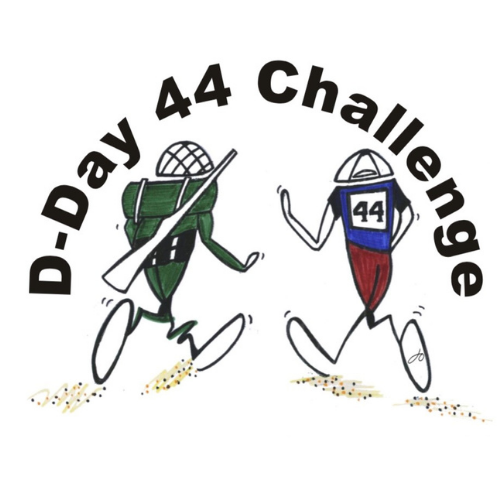 Clare Hind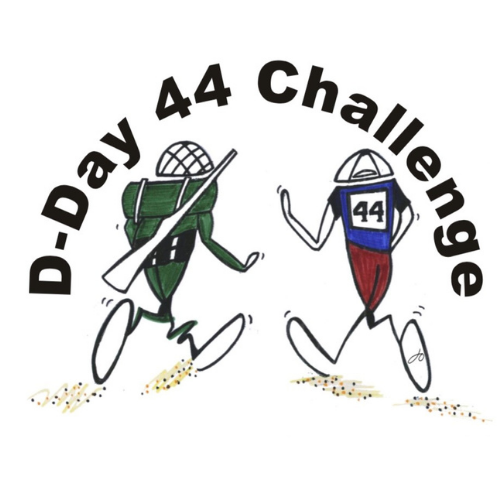 Tim Daber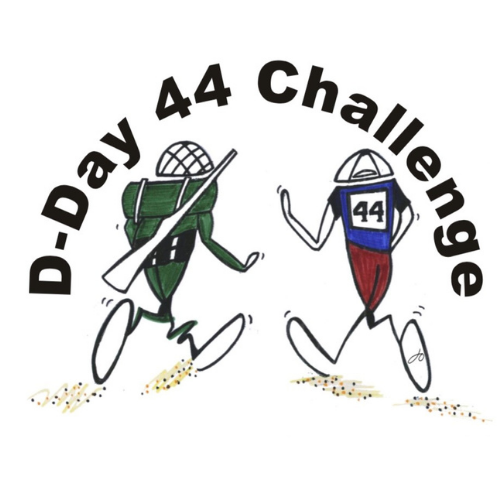 Dominic Goble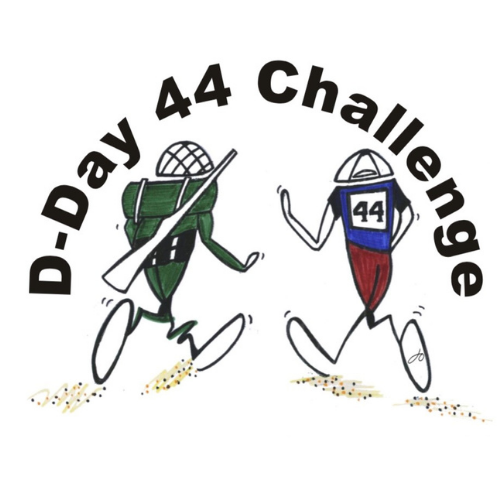 Linnet Smith
Brenda Martin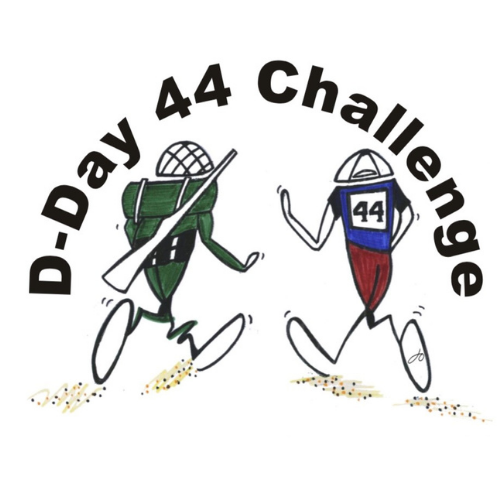 Angela Evans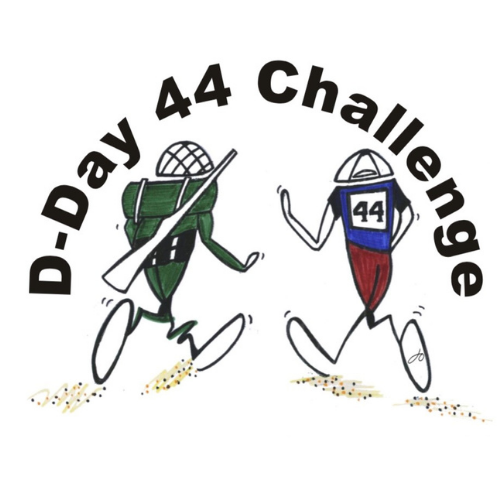 Julian Cripps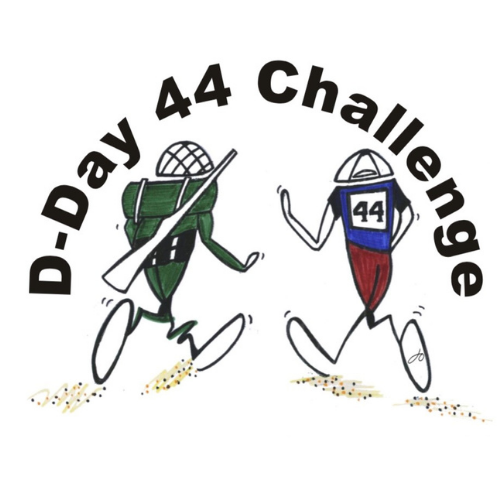 Steve Bennett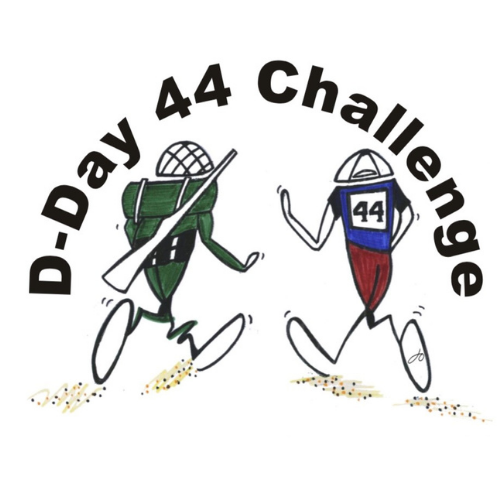 Nigel Exton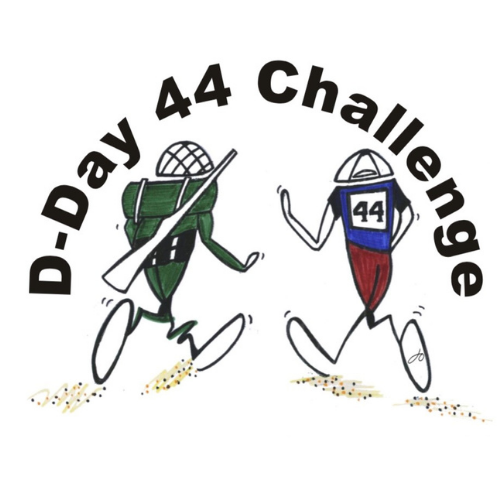 Penny Munro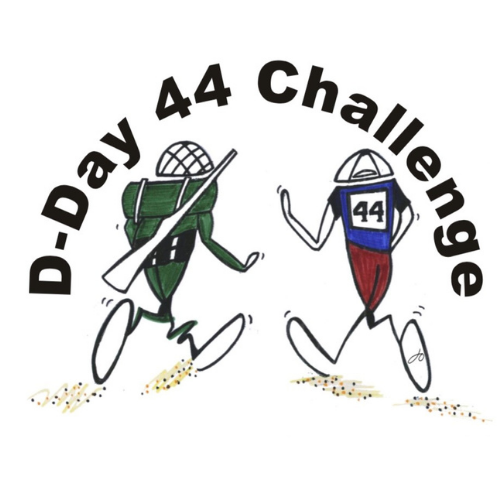 Sue Pettitt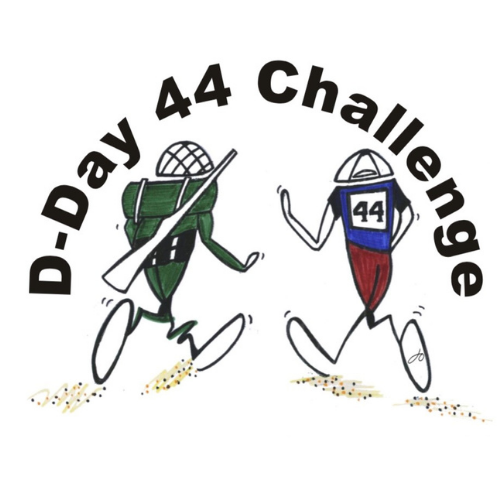 Bonnie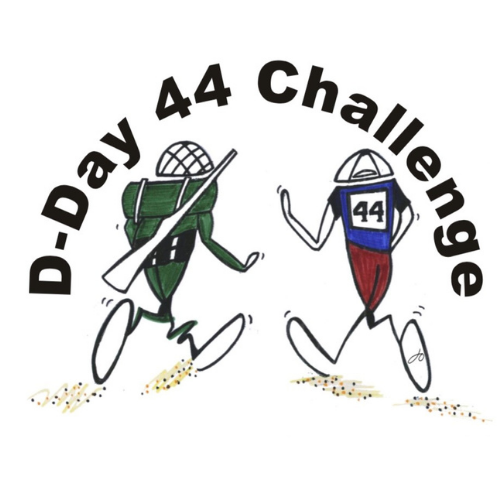 Janet Auty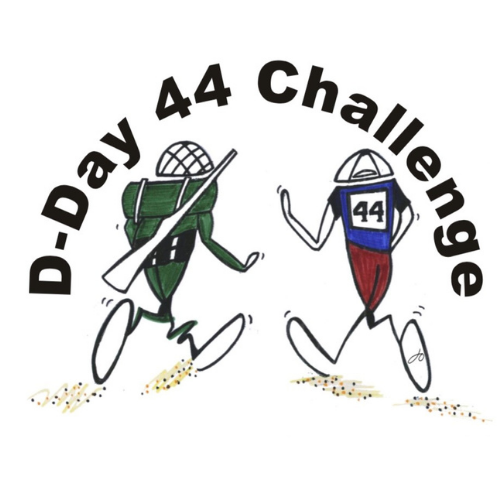 Chrissie Johnson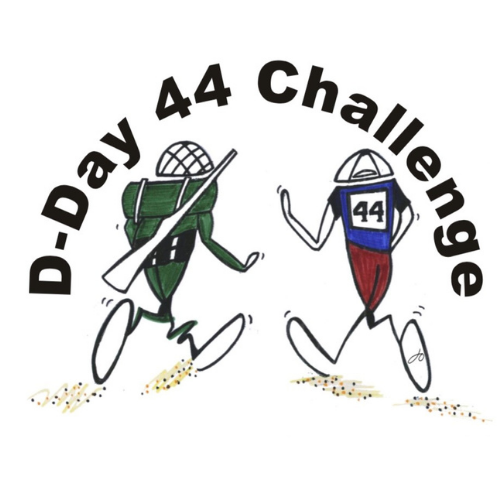 Andrew Scarborough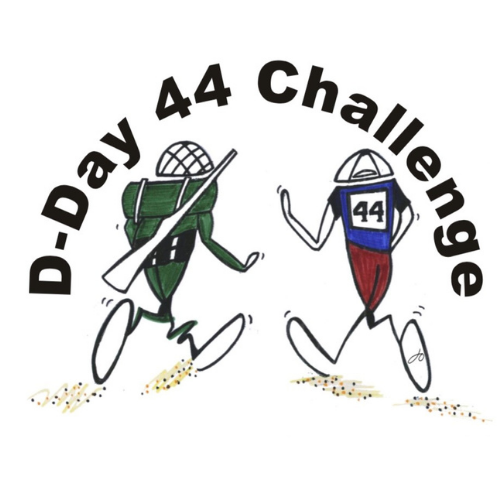 John Baker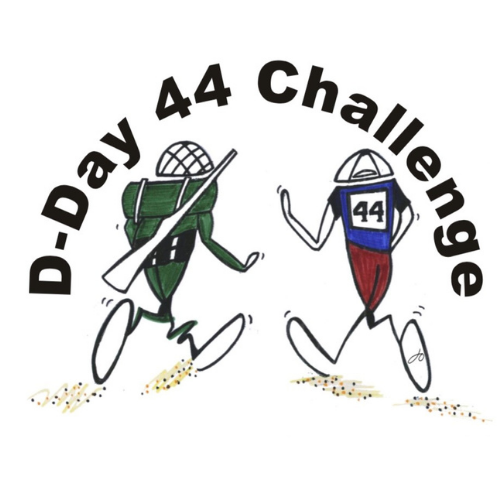 Angela Wilson-north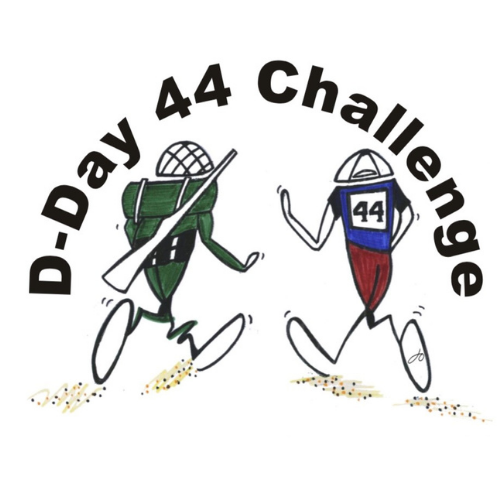 Jose Kyprianou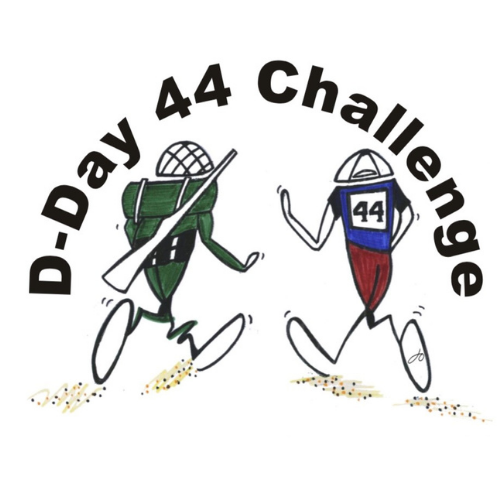 Allison Bates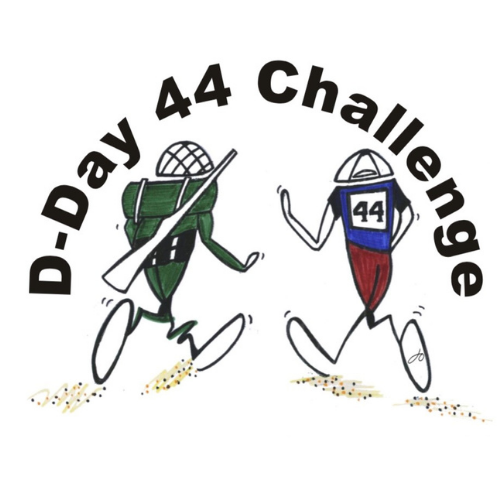 Jake Baker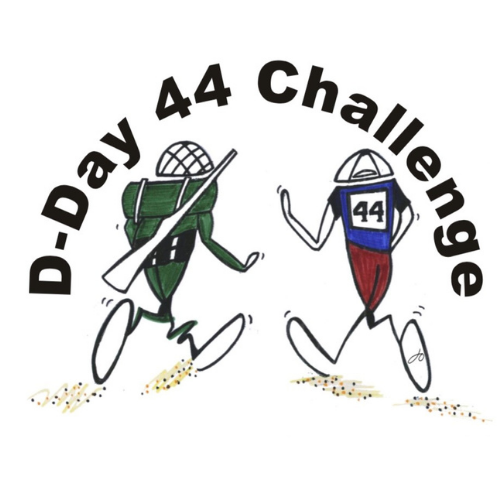 Rebecca Crane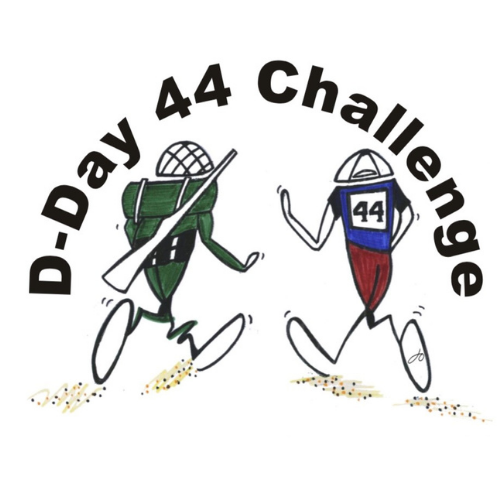 From The Tucks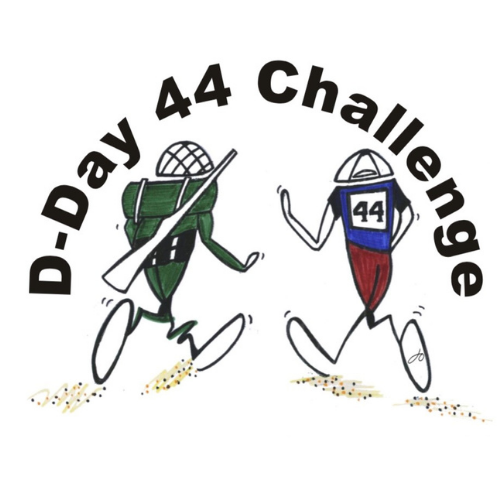 Jim Muir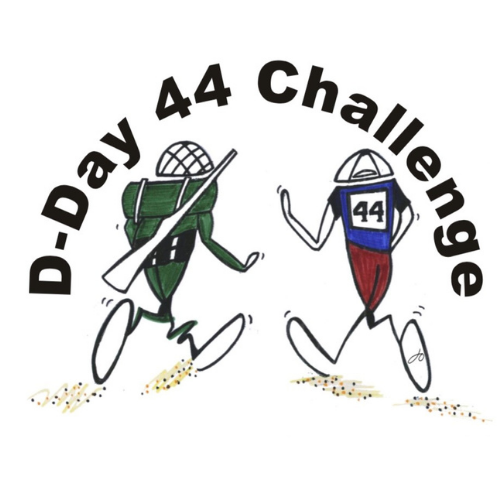 Mandy Mcmahon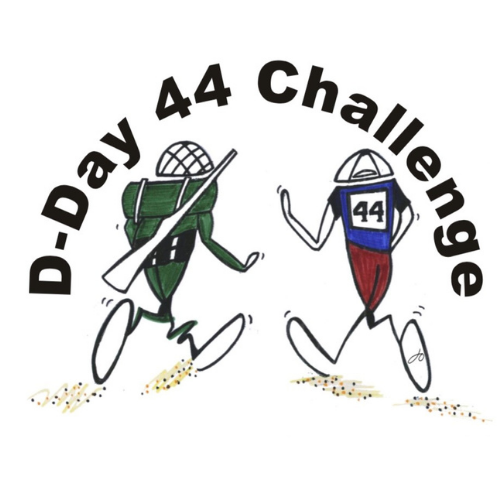 Stephen Westlund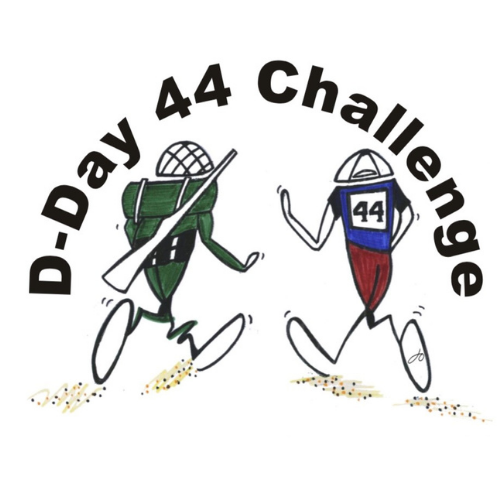 Clare Pearce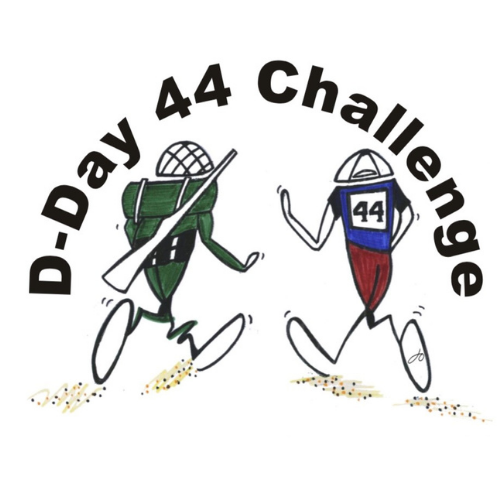 Jake Baker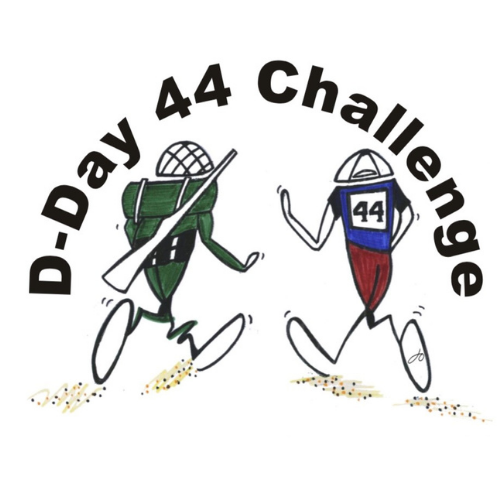 Donna Turner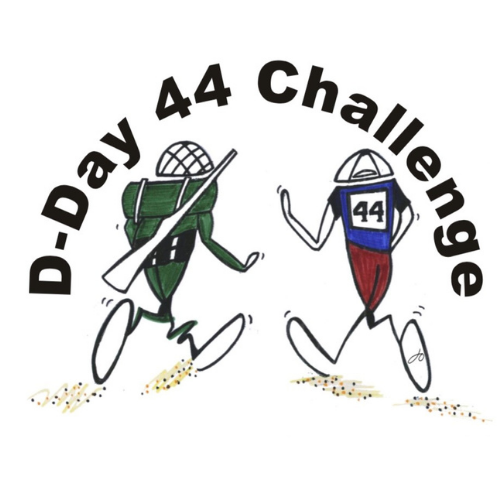 Amanda Beaty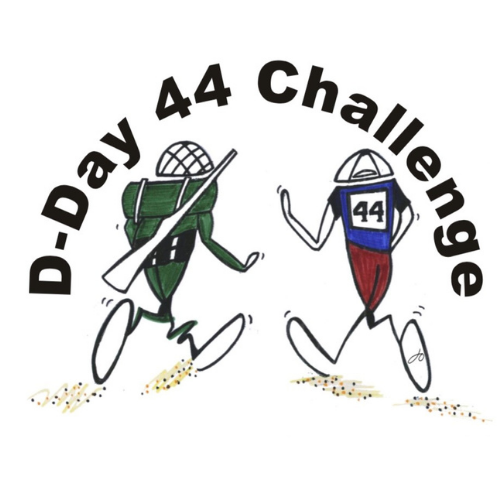 Brenda Martin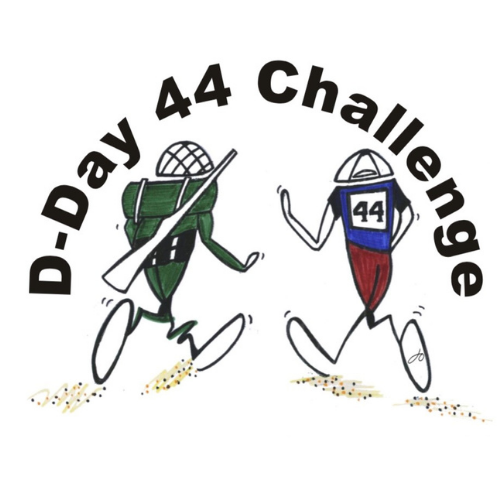 Steven Miller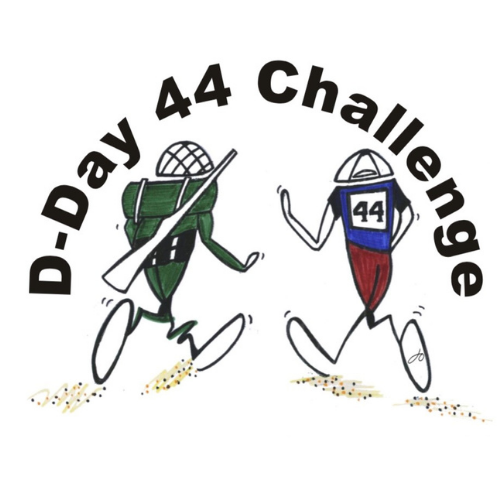 Dave T
Caroline Hancock
Steve The Young Rushdenite