Support our Race to Remember
This year we will be taking part in Race to Remember to raise vital funds for life-changing mental health treatment for veterans.
Combat Stress is the UK's leading charity for veterans' mental health. For over a century, they've helped former servicemen and women deal with issues like trauma, anxiety, depression and post-traumatic stress disorder. Today, they provide support to veterans from every service and every conflict.
We are taking on Race to Remember to help take vital steps towards ensuring veterans can get the support they need.
Thank you so much for your support.
Thank you to our Sponsors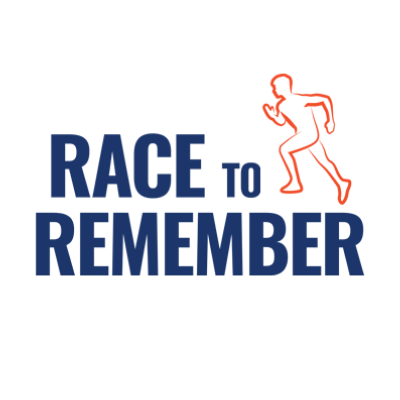 Anonymous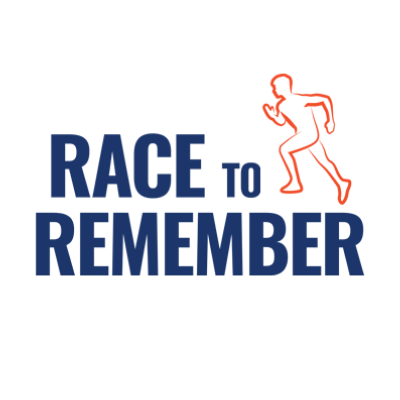 Uncle S & Aunty R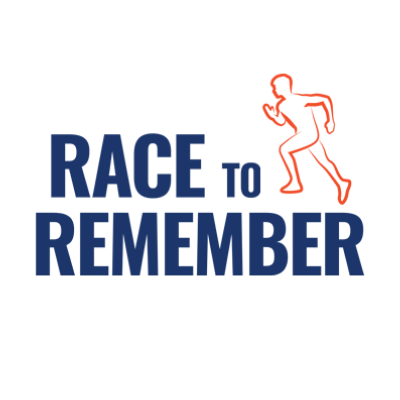 Ceri Holder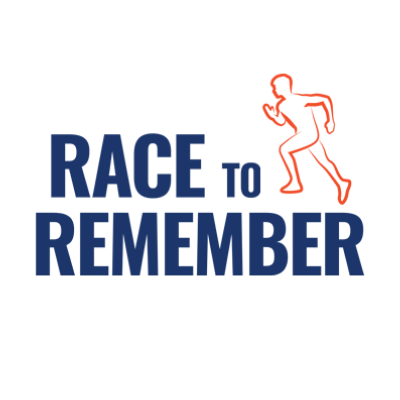 Han & Rach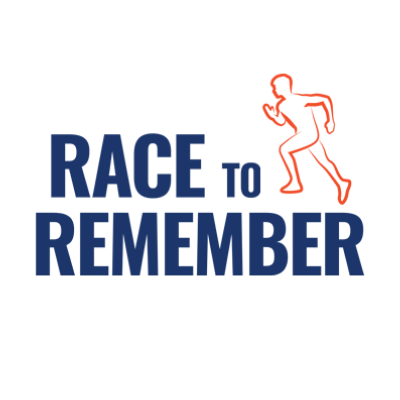 Han & Sam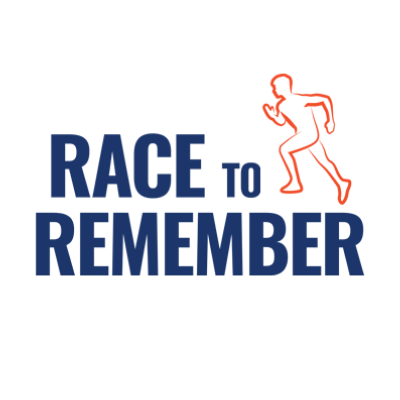 Claire, Tom And Theo Godfrey-bellis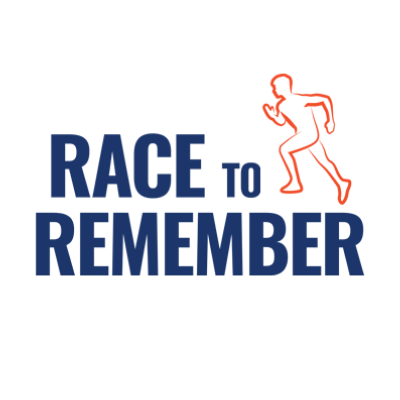 Hannah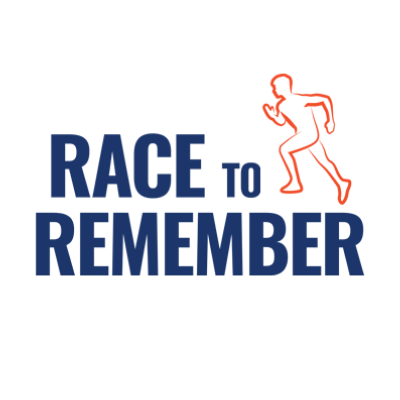 John M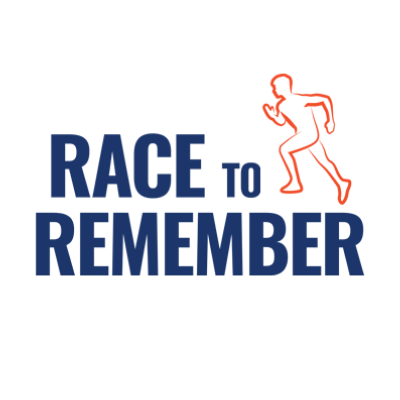 Jean Stubbings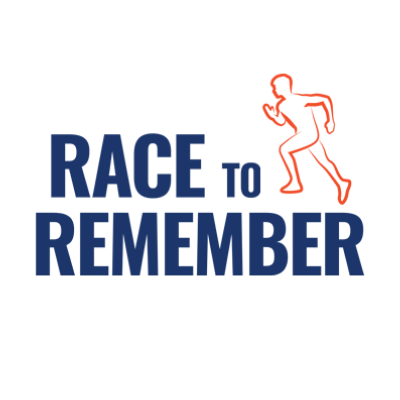 Mum And Dad Brownsell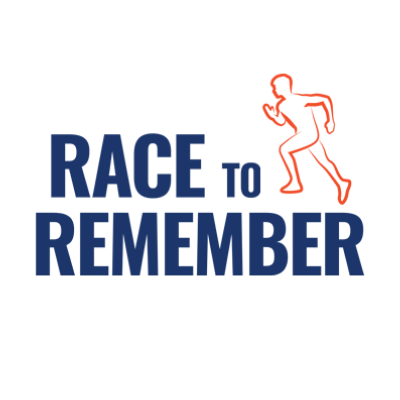 Martin Long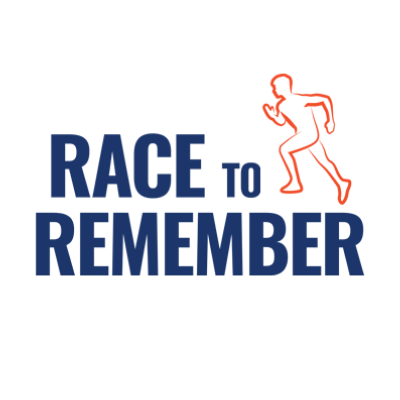 Danni Davis
Steve P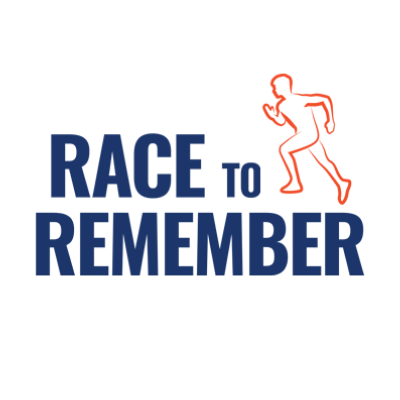 Jonathan Boughtwood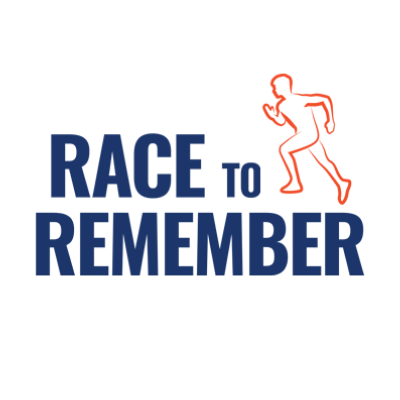 Daniel Berry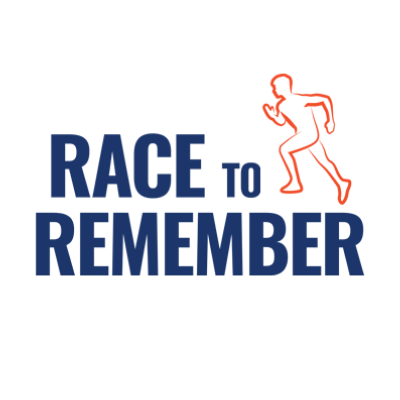 Josh And Becky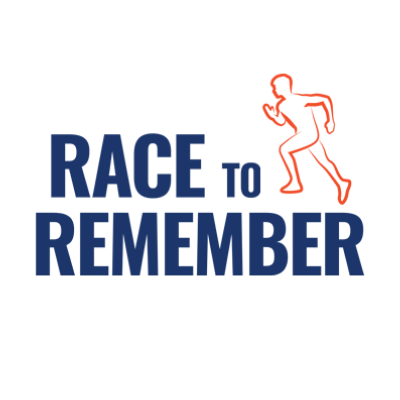 Omar Ashmawi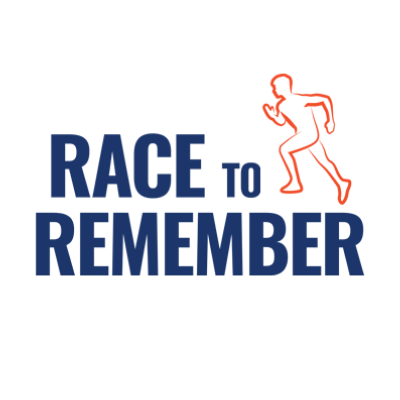 Anthony Carrier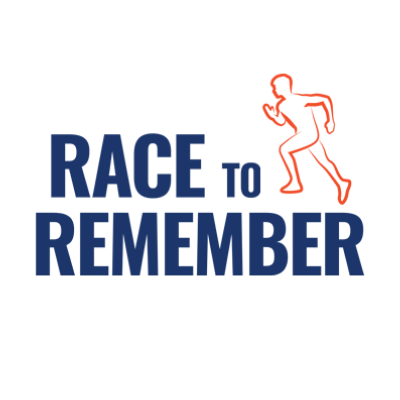 Amanda Darge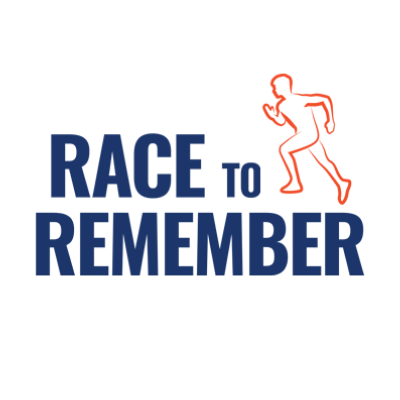 Shaun Prewitt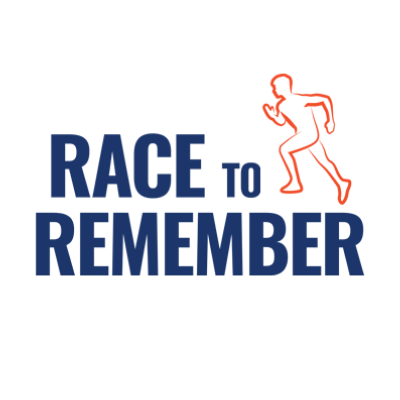 Jimmy Burgess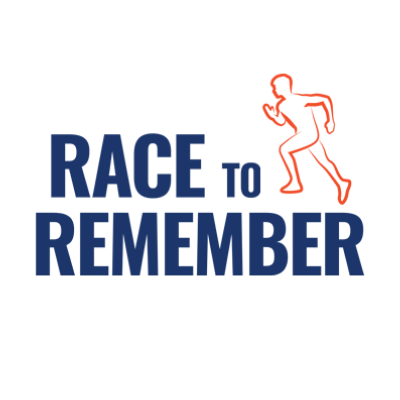 Aidan Parsons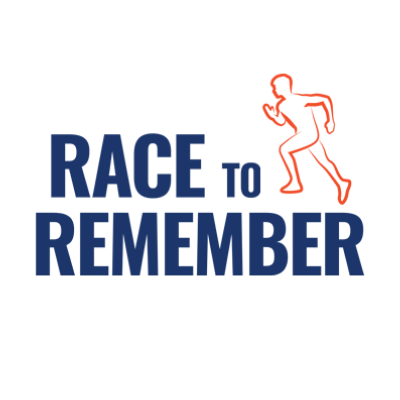 Anna Hunt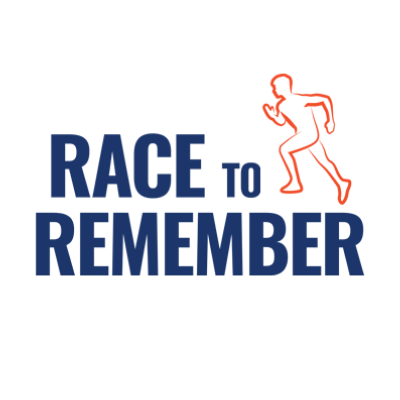 Colin Grant
Rach X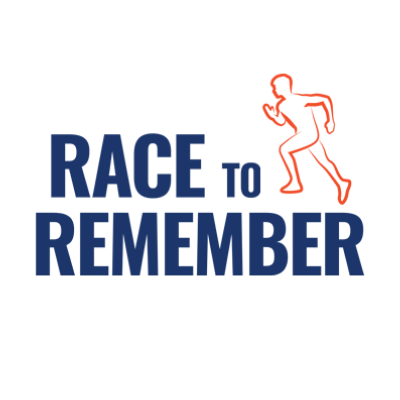 Chris Salmon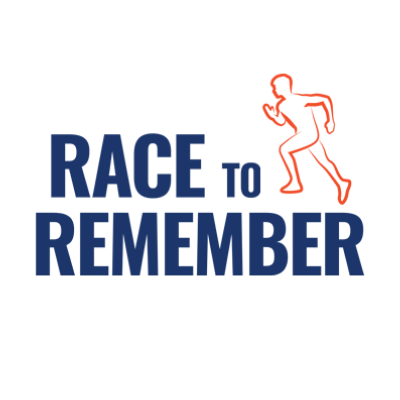 Anonymous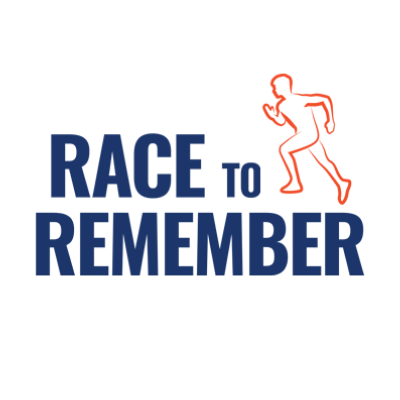 Liz Tong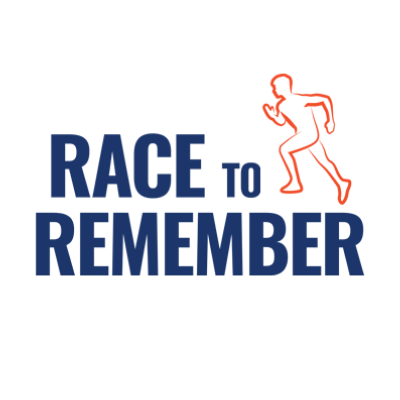 Franny & Colm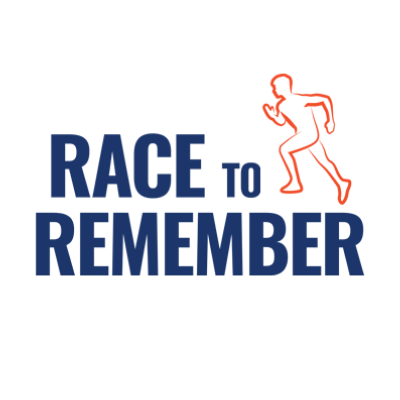 Lucy Tong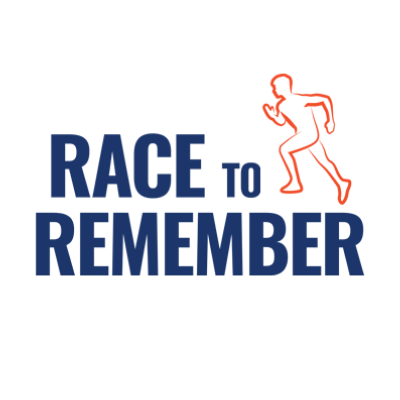 Richard Hunt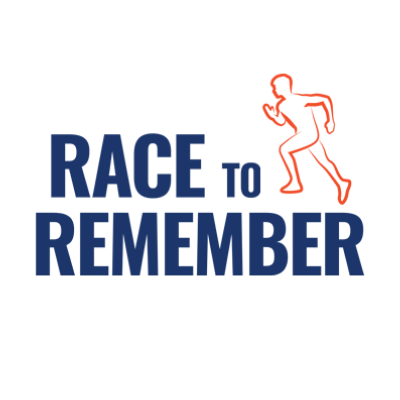 Alan Gibson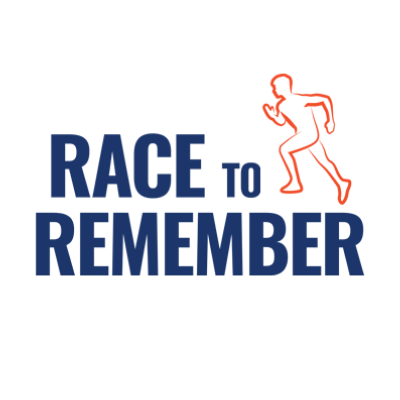 Suzanne Grant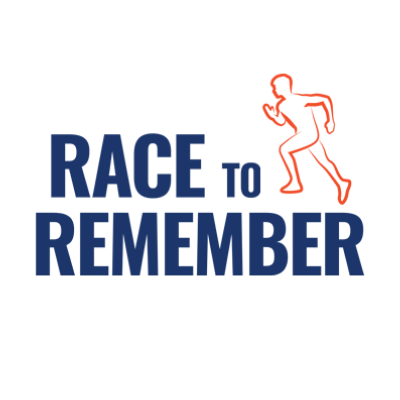 Olivia Smith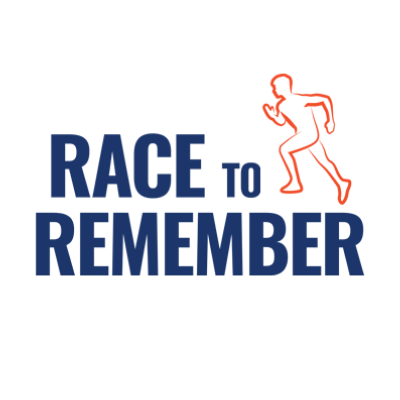 Sarah Mcw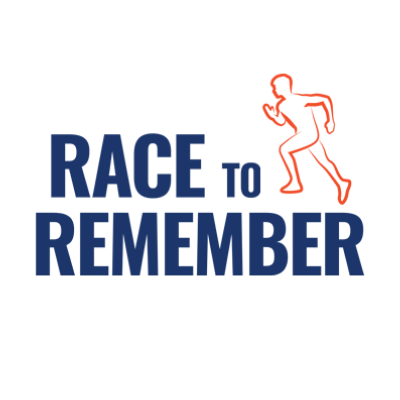 Ryan - Hannah's Housemate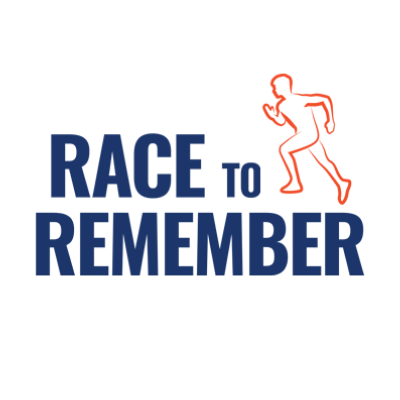 Anja And Josh X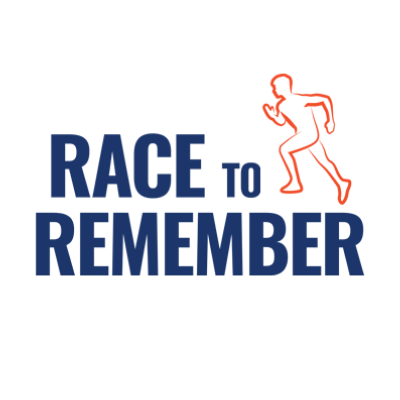 Hilary Davis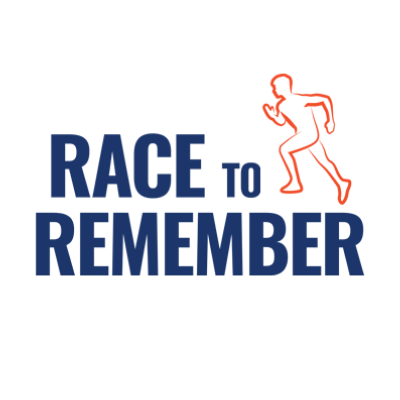 Mads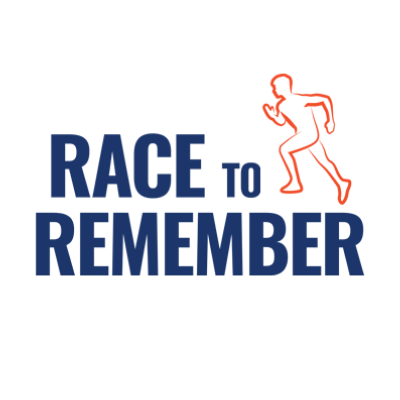 Chrissy Ames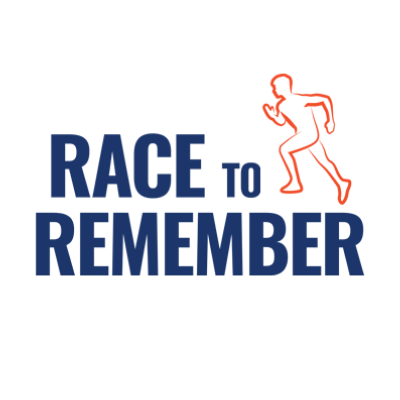 Nick And Nicole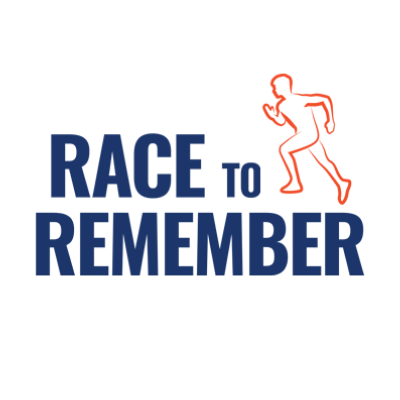 Carol Hunt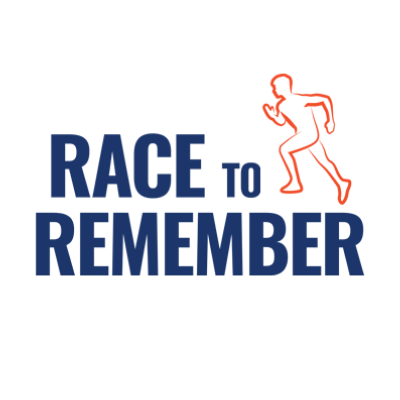 Jacques White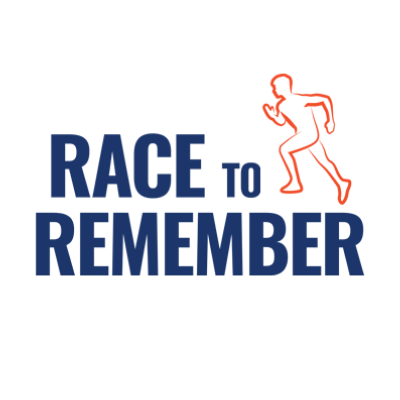 Cf83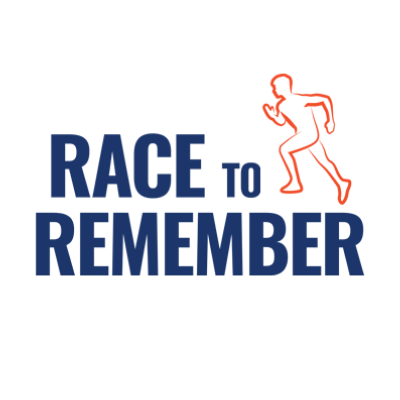 Helen Mcvean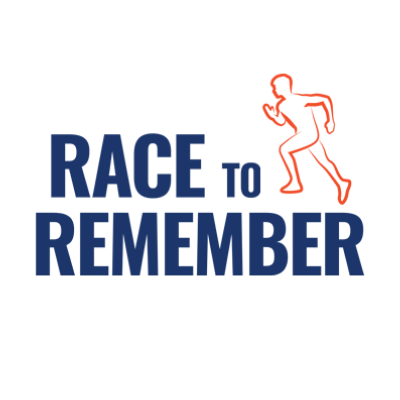 Ross & Rach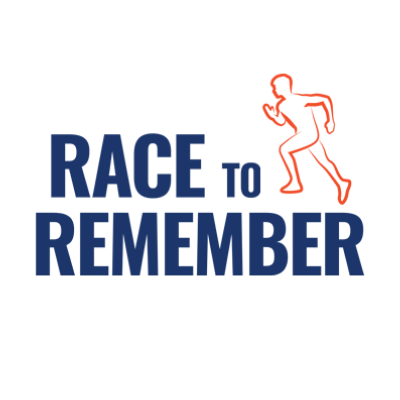 Jonno & Shelley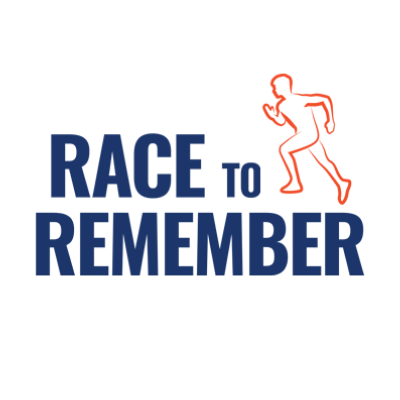 Marf Xxx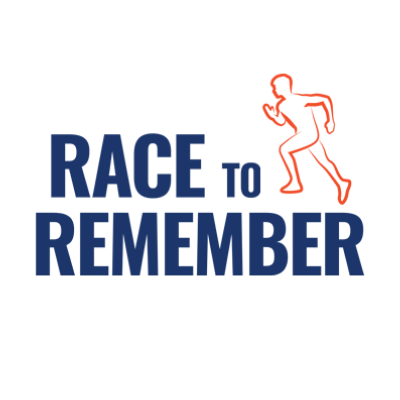 Charlotte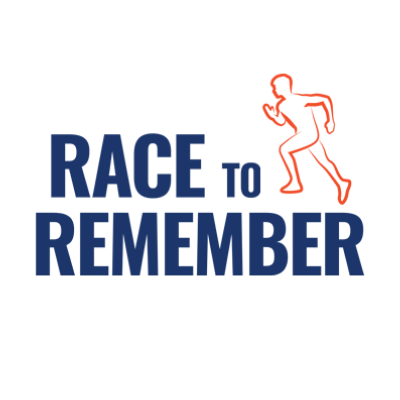 J C Elsbury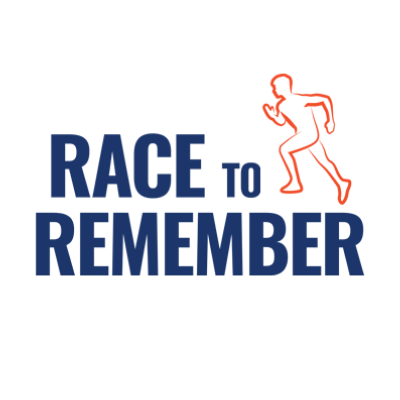 Matt Rutherford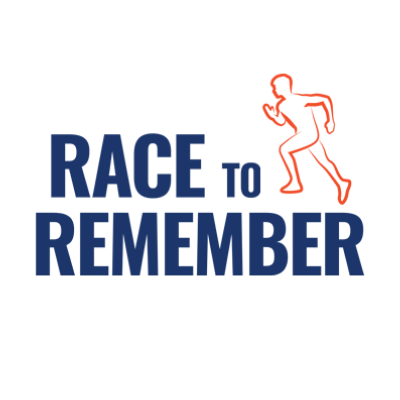 Claudia Carnell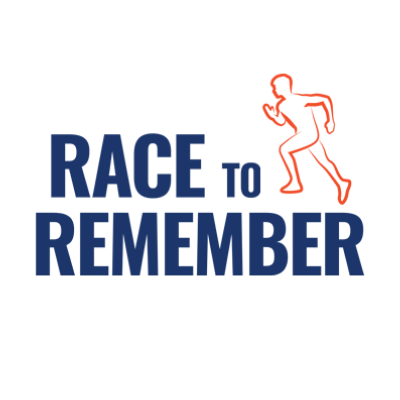 Jaide Clark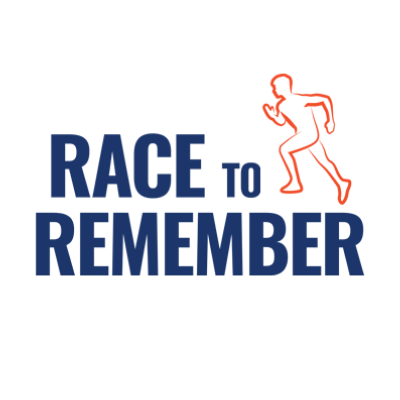 Palms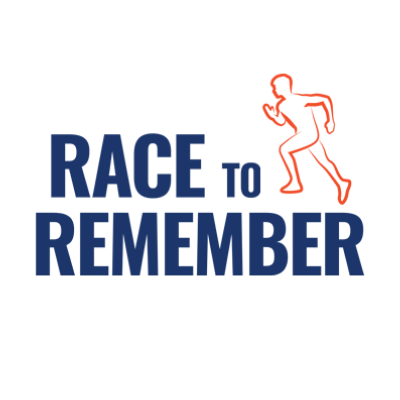 Alice & Nik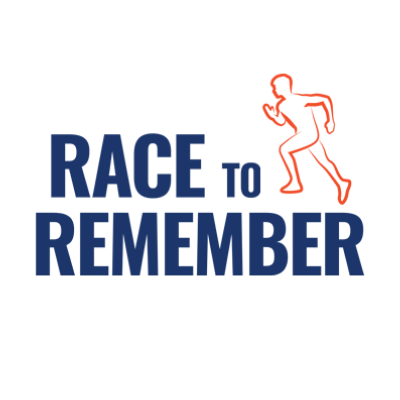 Will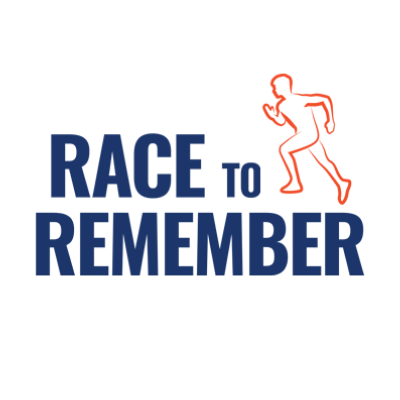 Danielle Campbell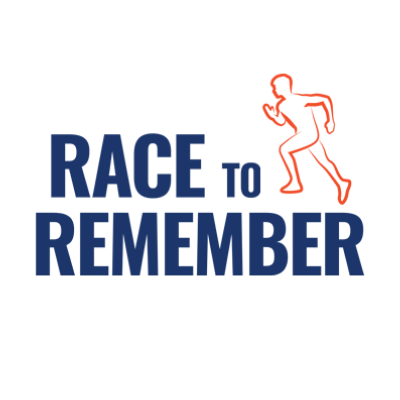 James Horner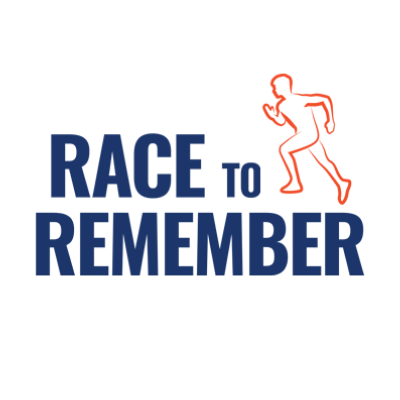 Carol Hunt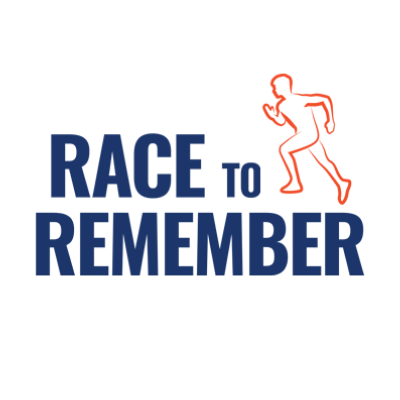 H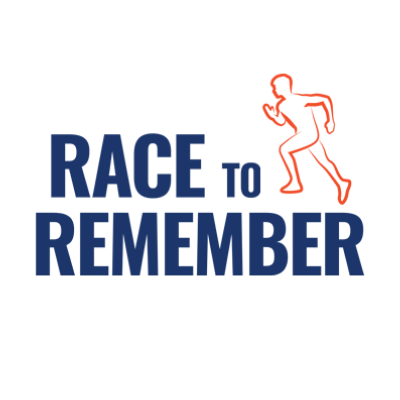 Geds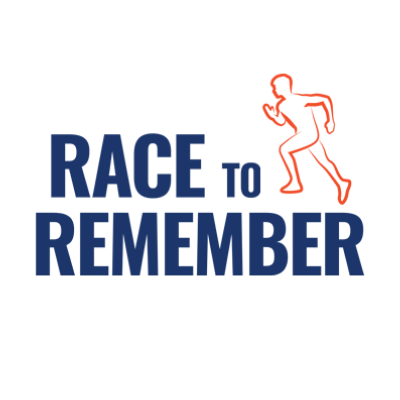 Lau Mcb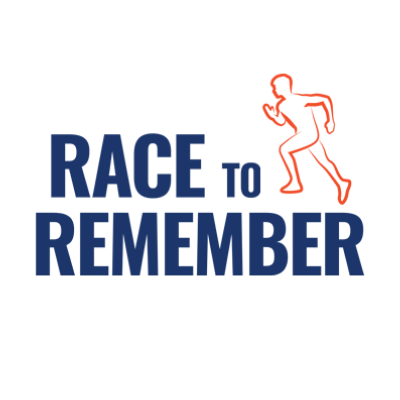 Myles Grainger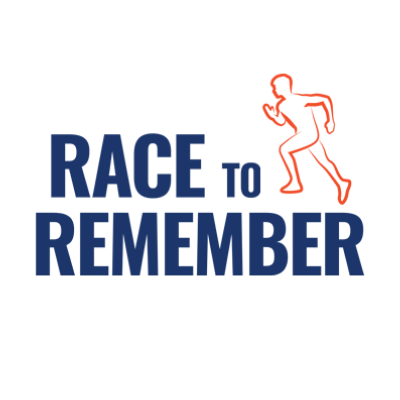 Dz + Ez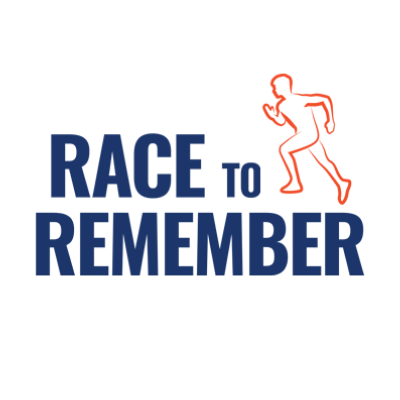 Claire Masey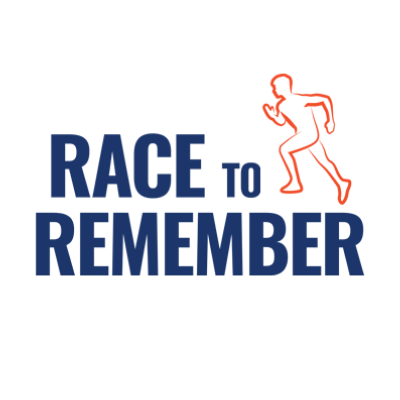 Jäger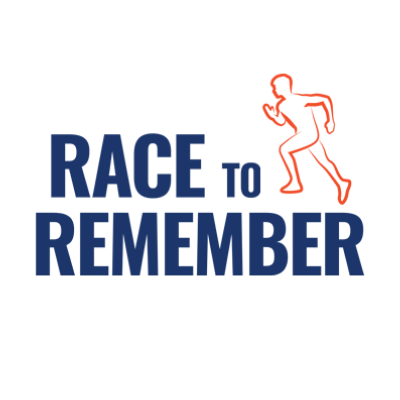 Katy Spiers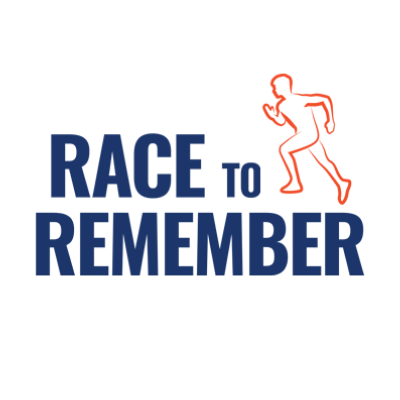 Katie And Sean Daly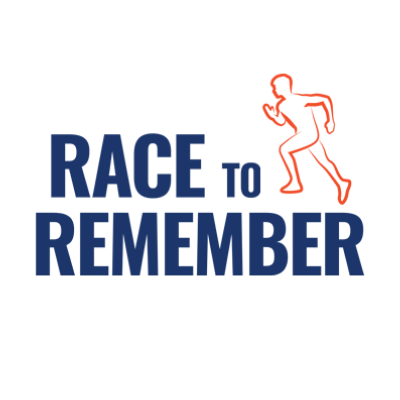 Gwhampshire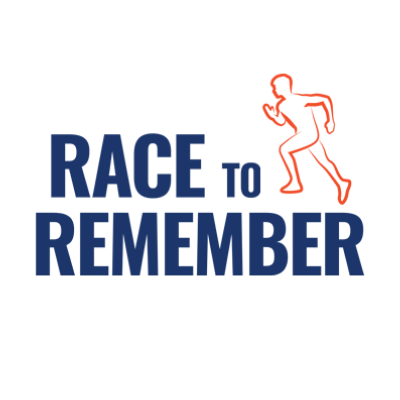 Alice Morris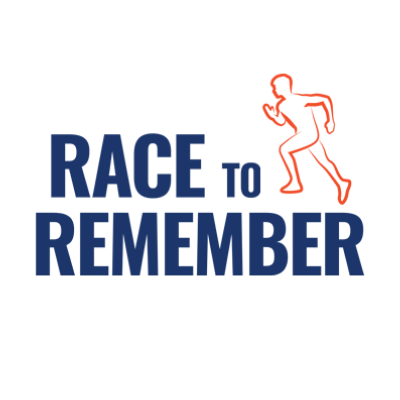 Sarah Mccomas
Jess Buckley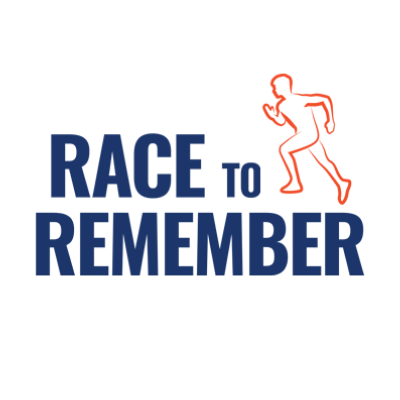 Poppy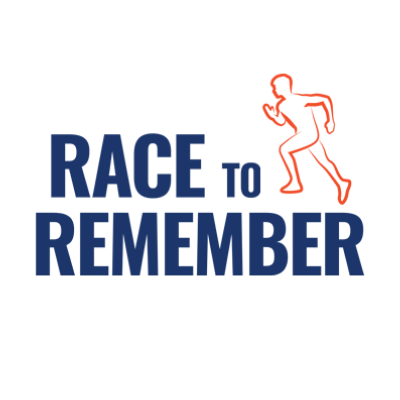 Anna Binley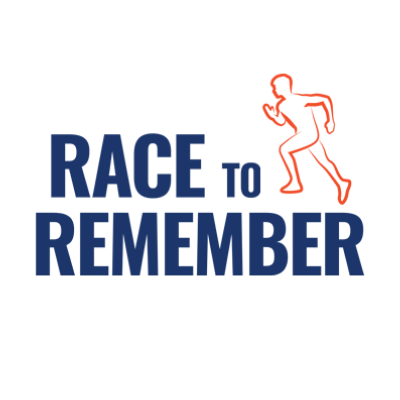 Anonymous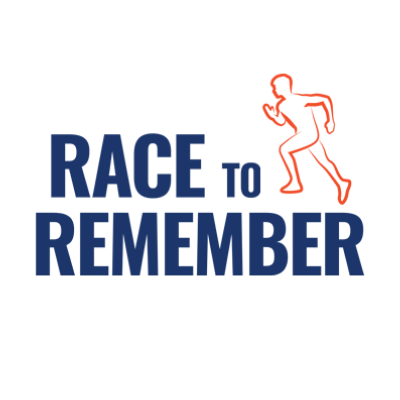 Kiera Thomas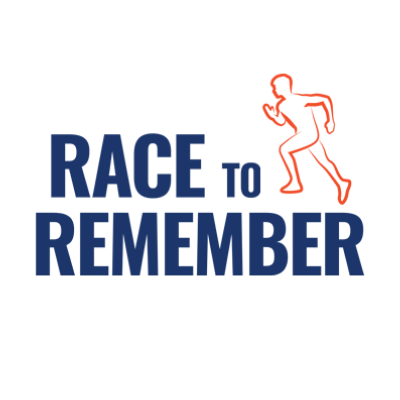 Meg Kloss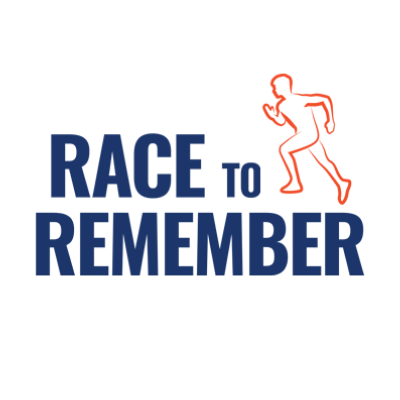 Ellie Hewitt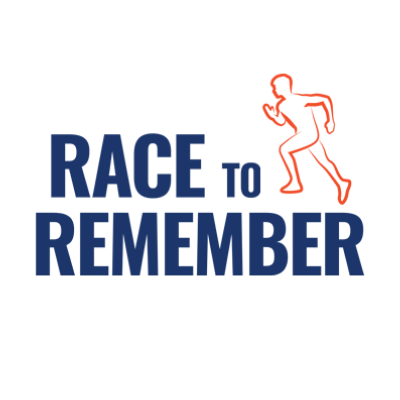 Emily Howe
Mark Nelson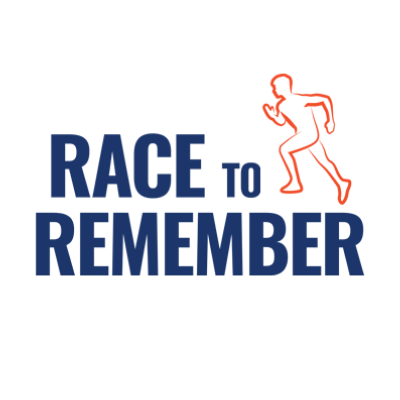 Colin Rotchell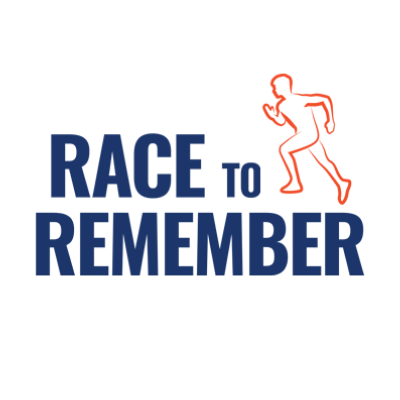 Mui Nim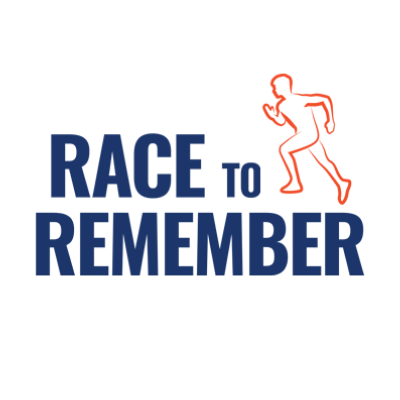 Karen Parker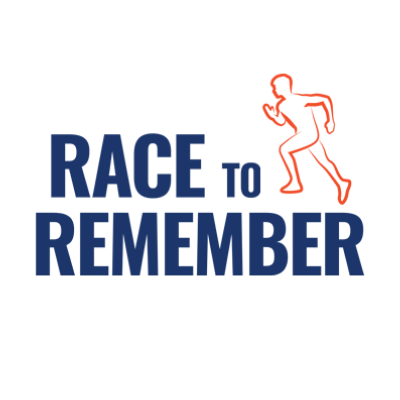 Claire Macdonald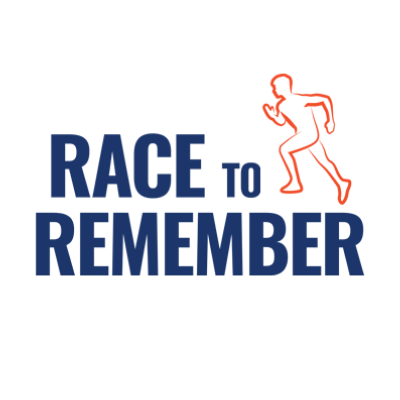 Jo Bradshaw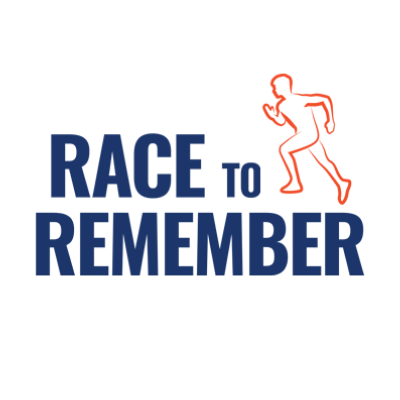 Adam Young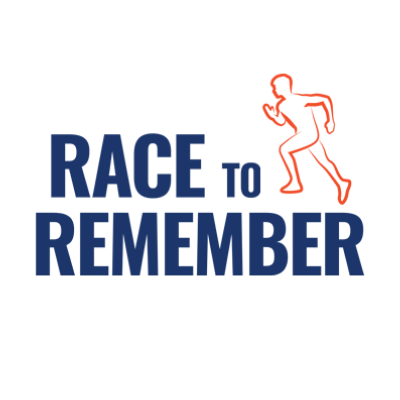 George Potter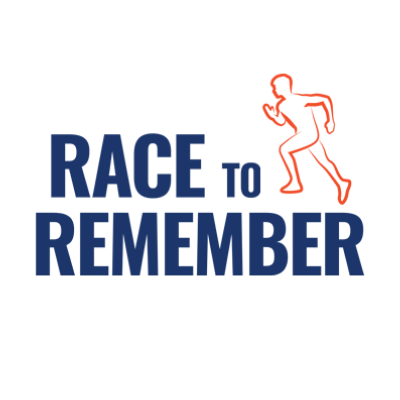 John Ayling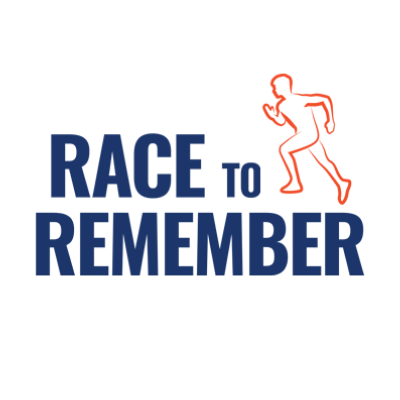 The Bushells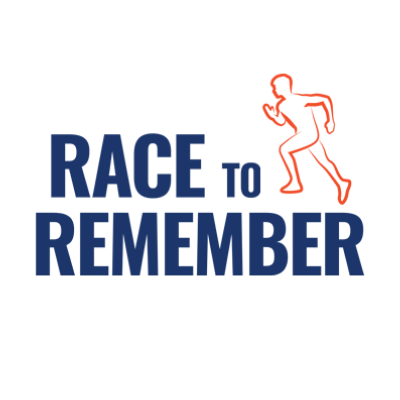 Harsh Chudasama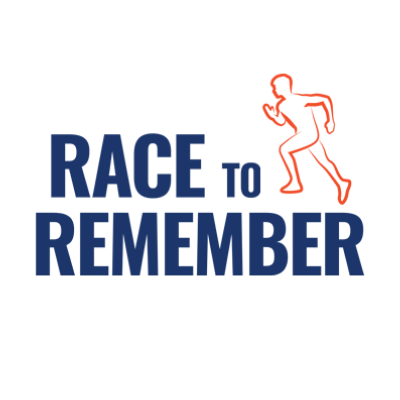 Goda & Dan X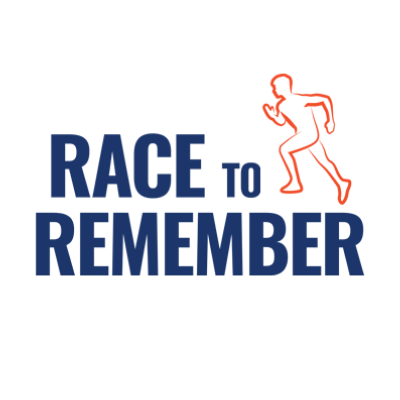 Tom D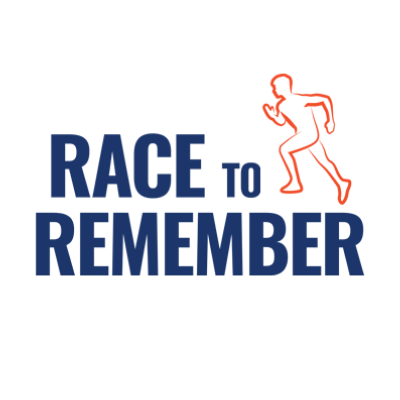 Meg B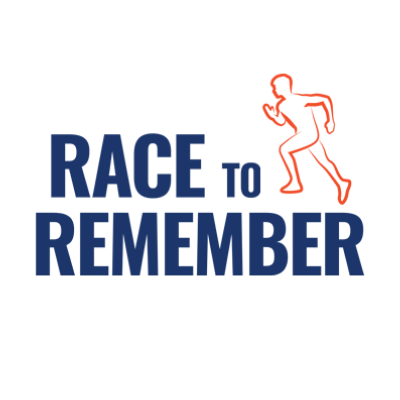 Kathryn Fidler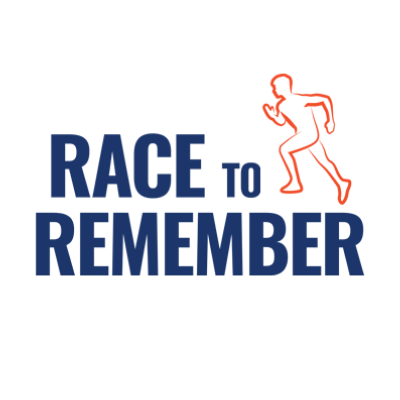 Steph Adams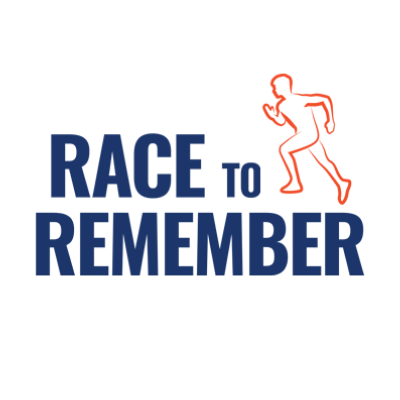 Andy Layton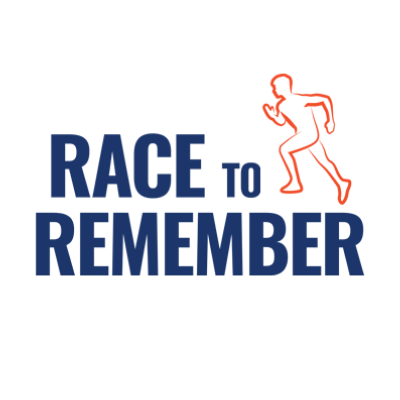 George Podd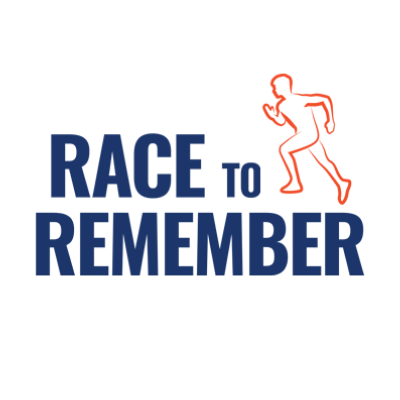 Ceri Holder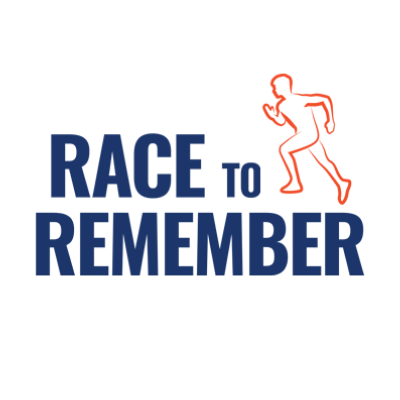 Abi Brakewell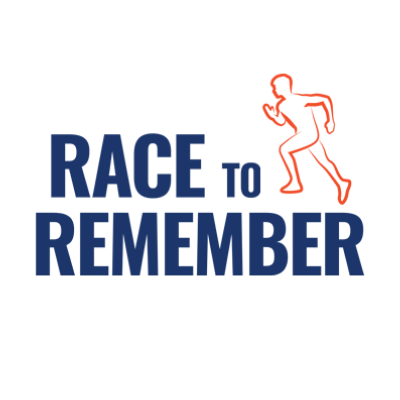 Tom Bisiker