I am raising vital funds for life-changing mental health treatment for veterans.
I will be running continuously for 24 hours on 17/3/22 .This event is more than likely going to kill me but it means a hell of a lot. I hope to reach the target of £500 and it will all be worth it. The aim of the event is to achieve the greatest distance in the allotted 24 Hours. All donations are appreciated!
Combat Stress is the UK's leading charity for veterans' mental health. For over a century, they've helped former servicemen and women deal with issues like trauma, anxiety, depression and post-traumatic stress disorder. Today, they provide support to veterans from every service and every conflict.
I'm taking on vital steps towards ensuring veterans can get the support they need.
Thank you so much for your support.
My Achievements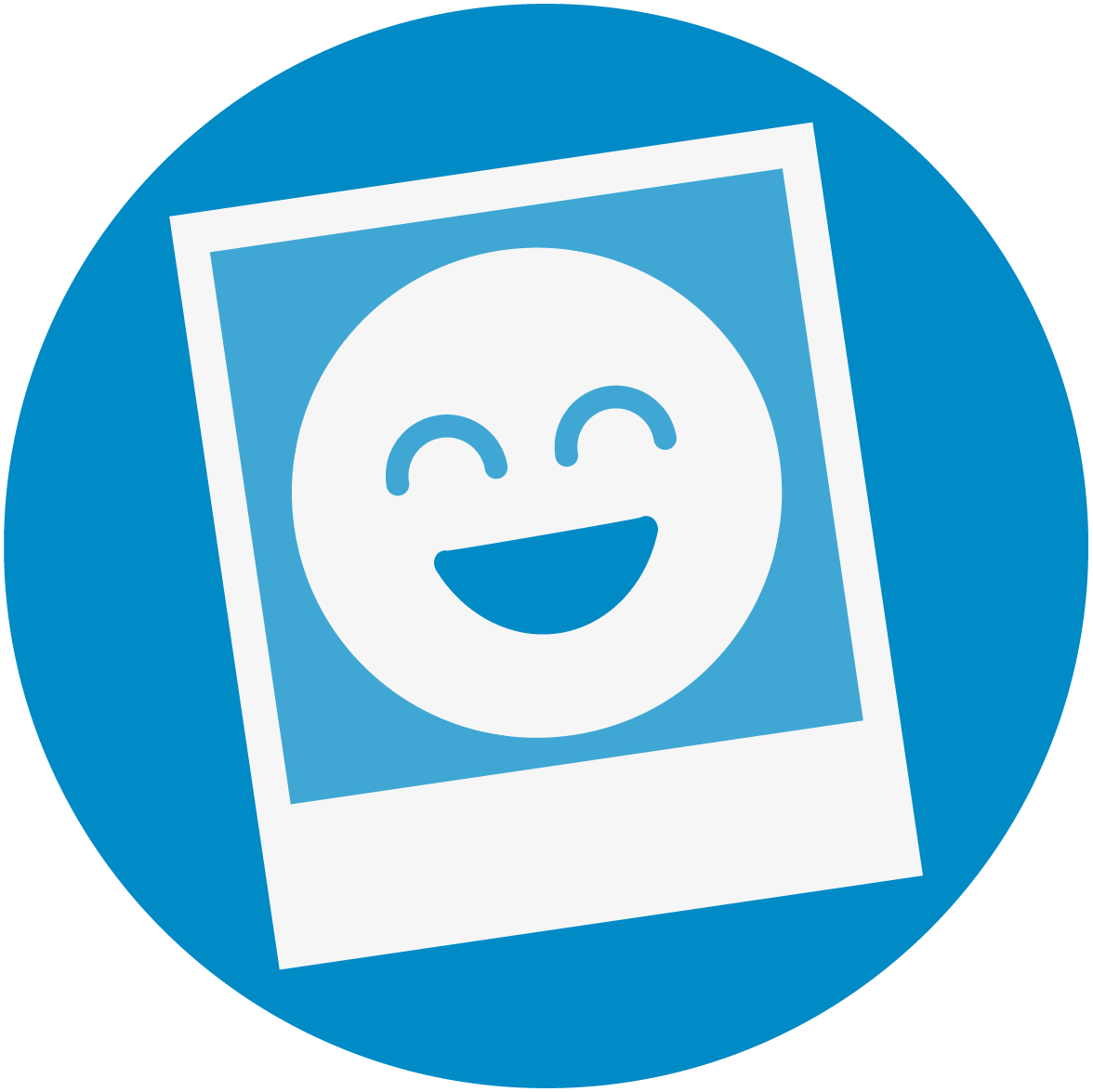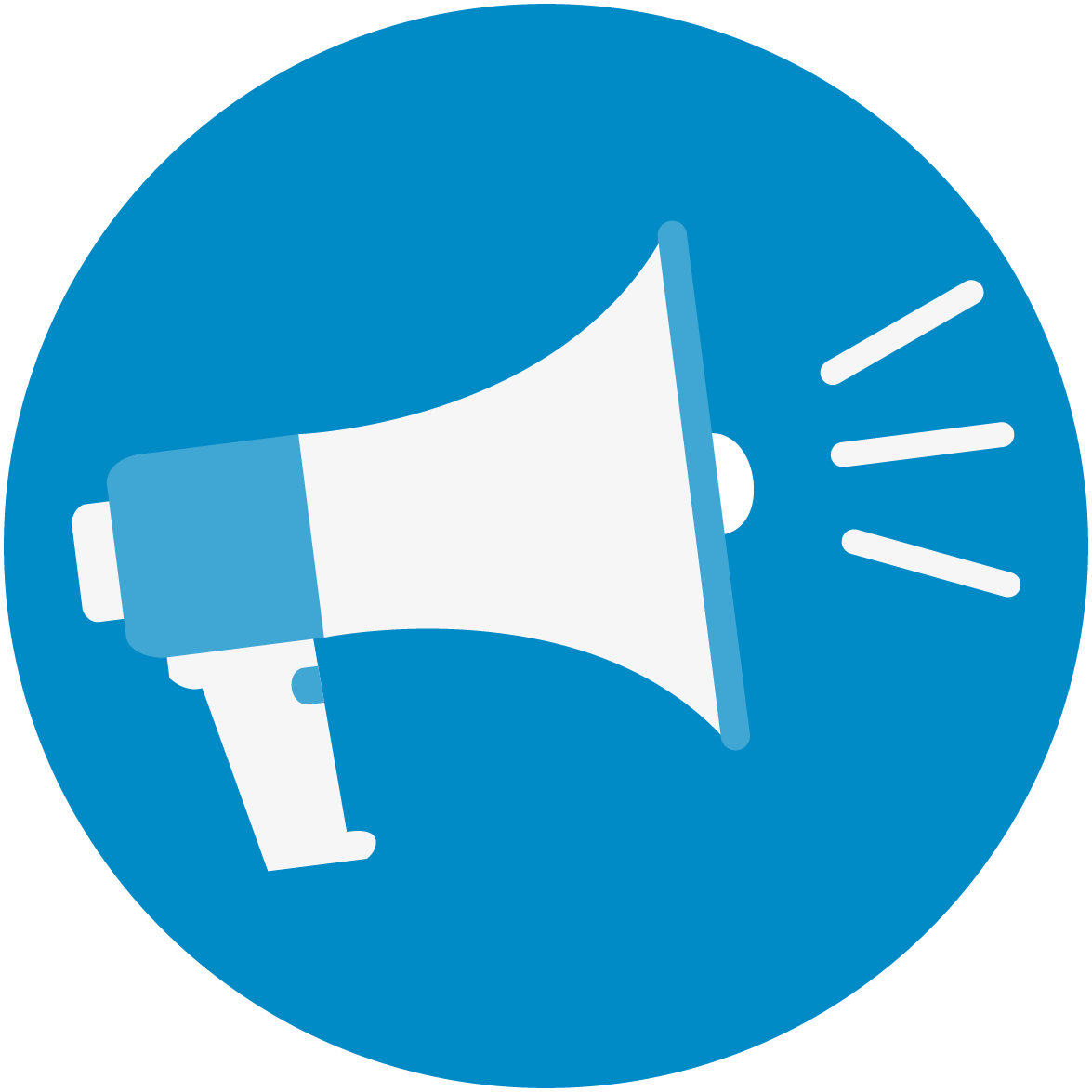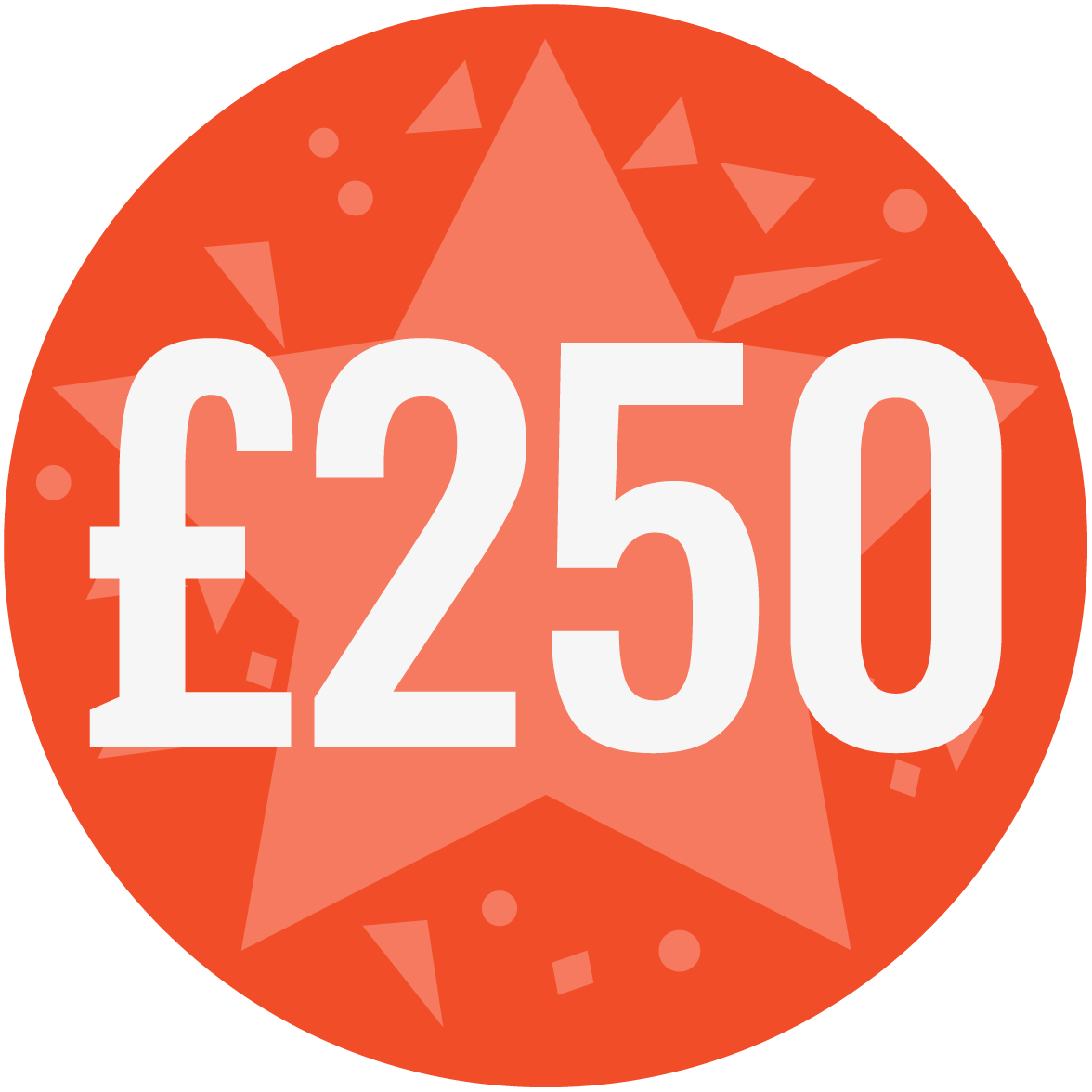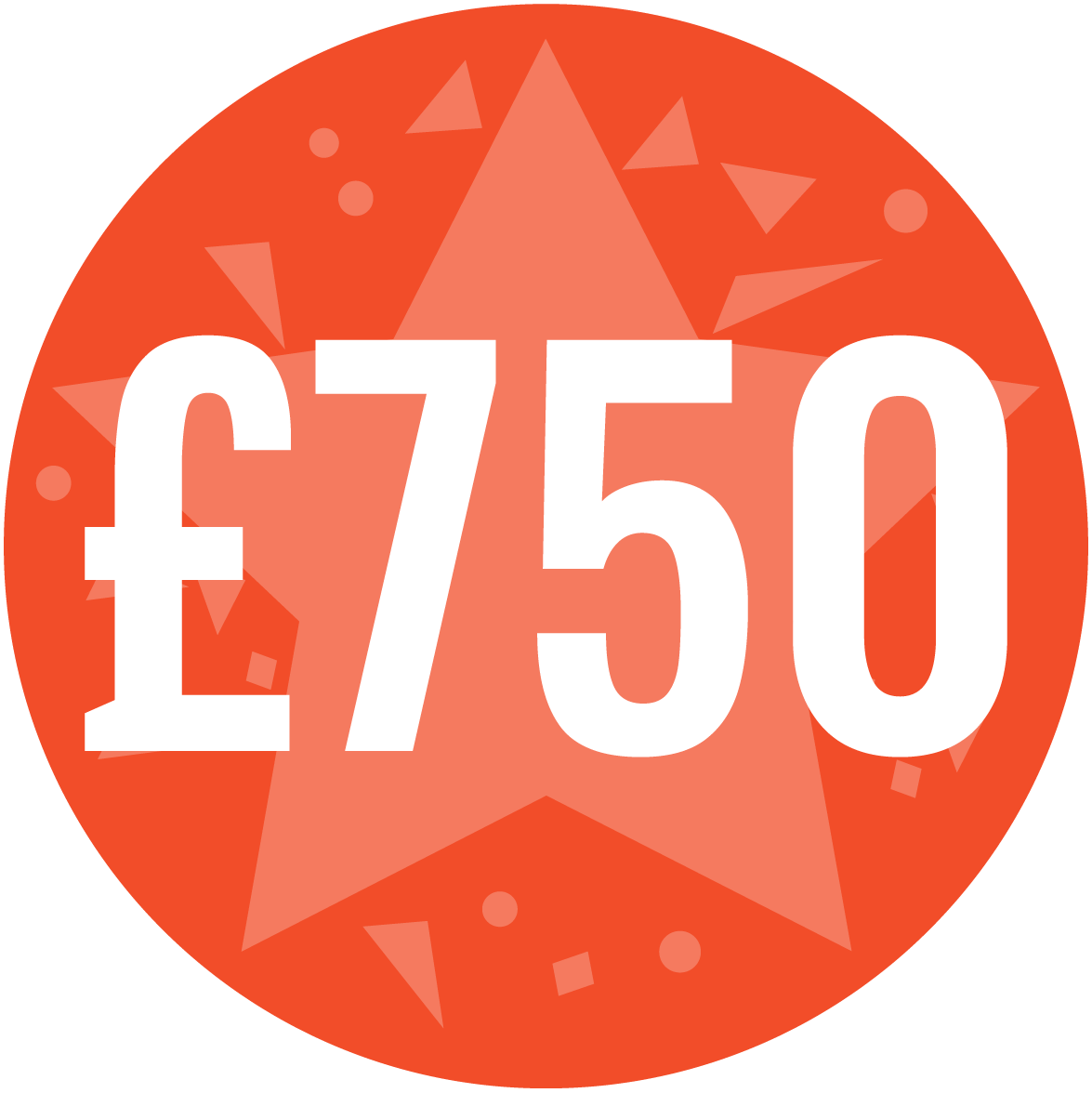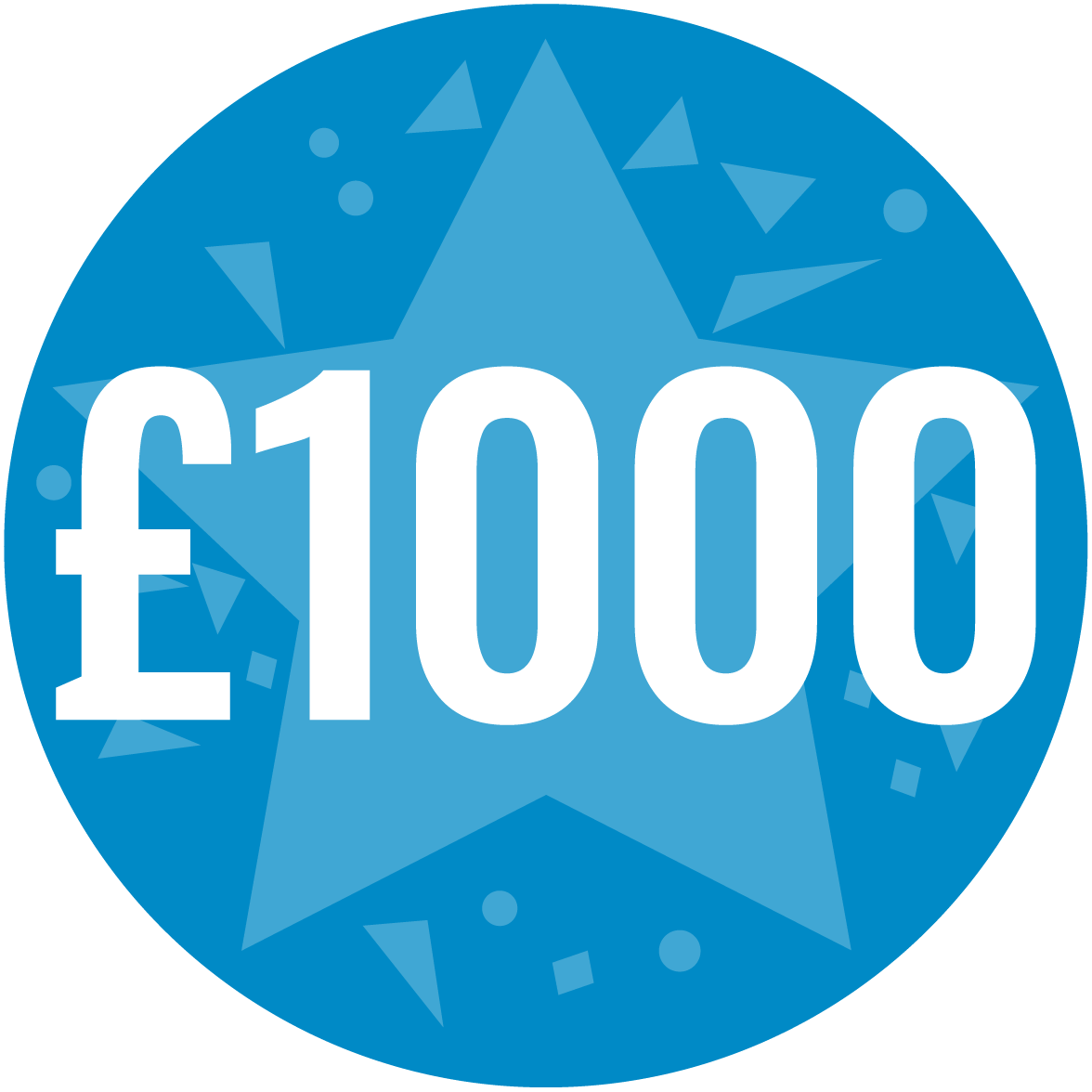 Thank you to my Sponsors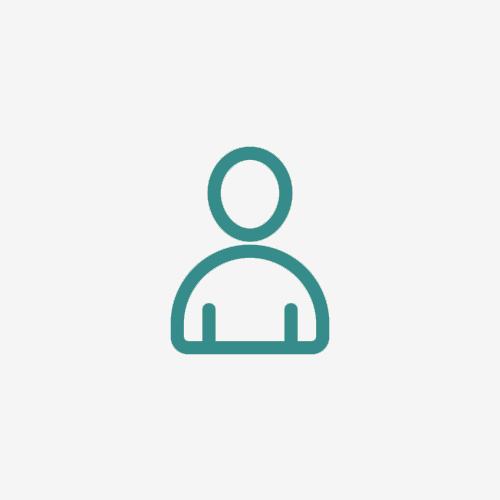 Tesco Havant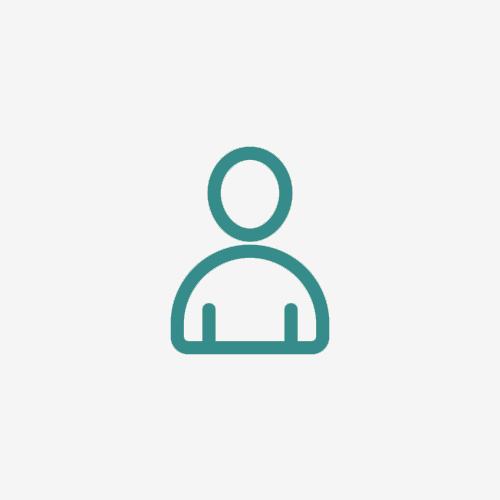 Ethan Homer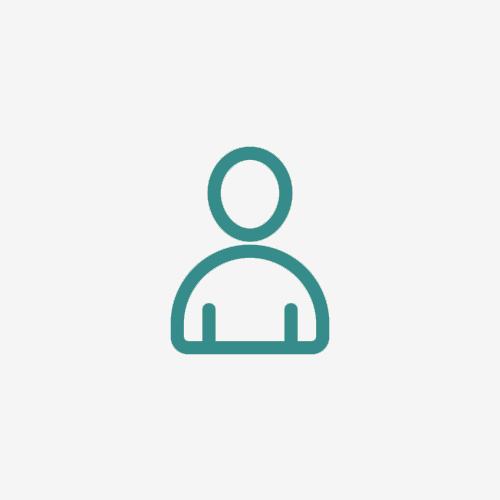 Anonymous
Julia Holmes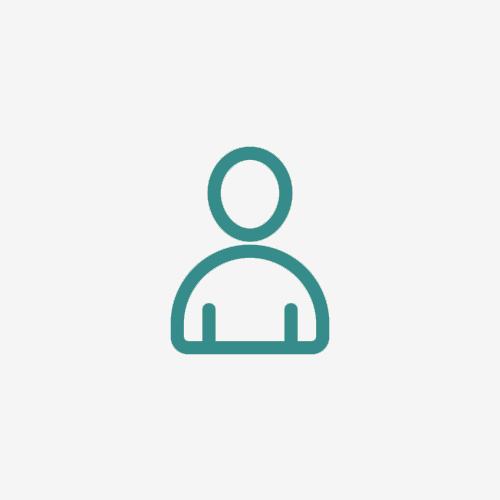 16 Reg Ra Reme Wksp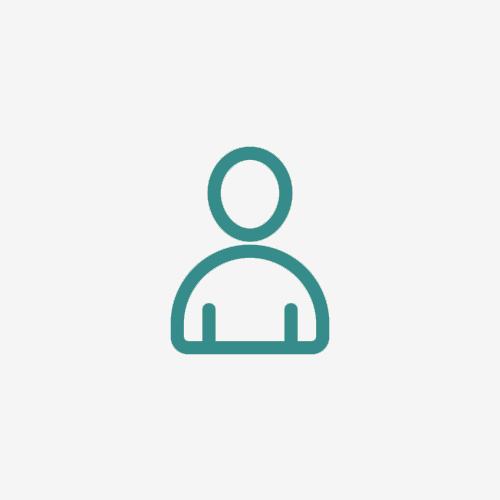 Dad & Mum Douglass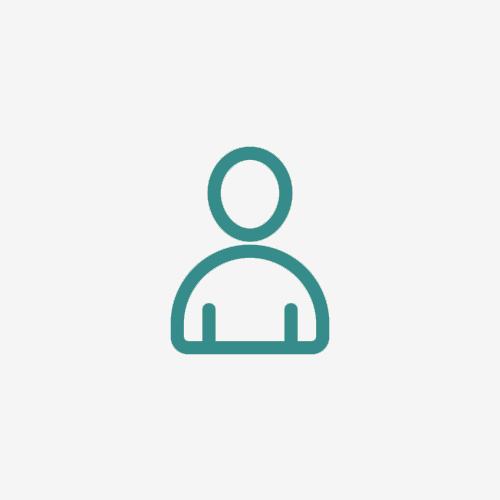 Jonathan Marsh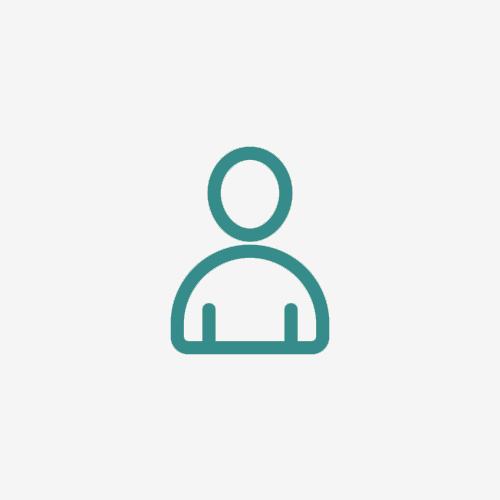 Judith Ekeanyanwu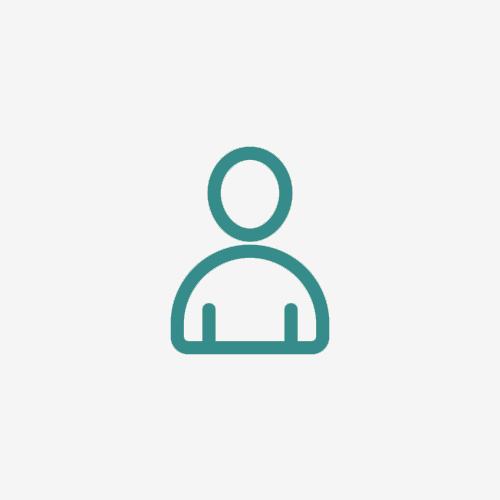 Aidan Trunks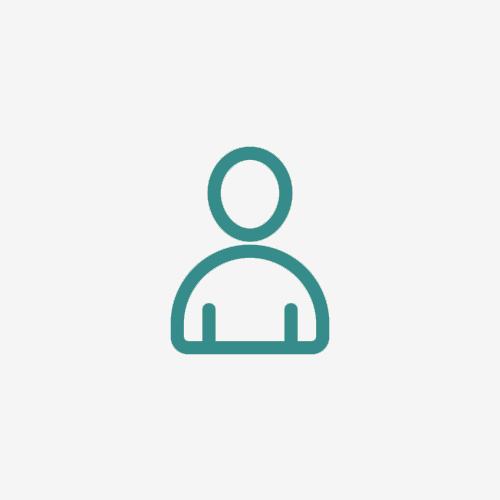 Nigel Trunks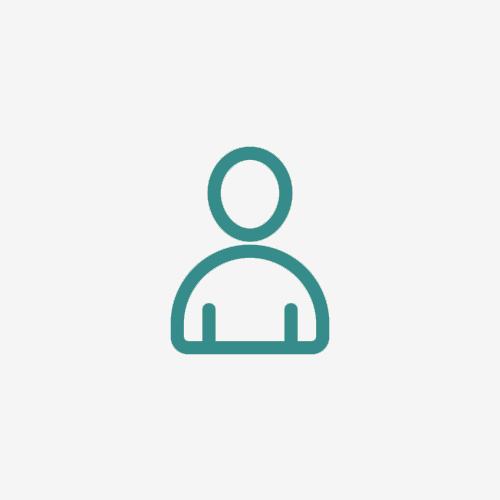 John Mchugh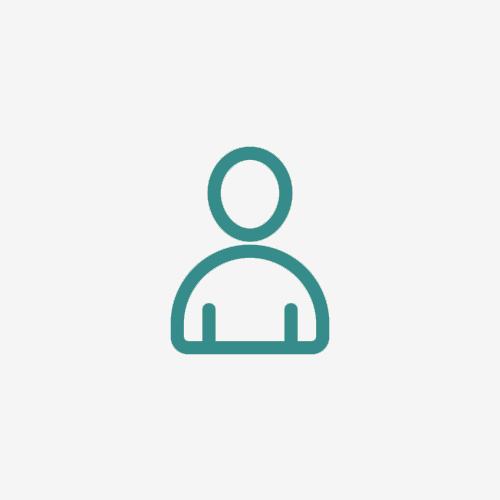 Ben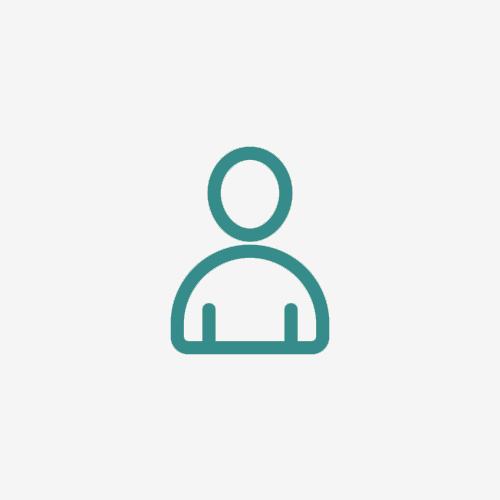 Archie Dymer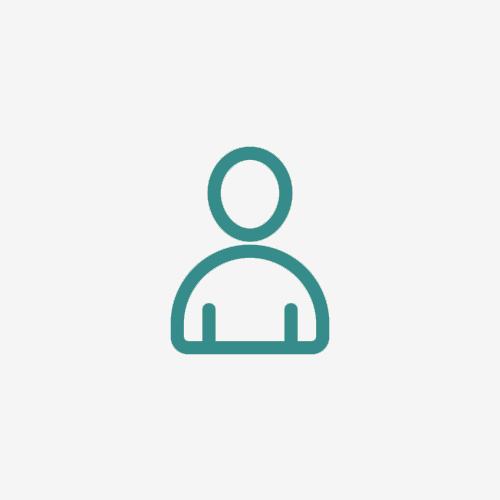 Anonymous
Lydia Douglass
Rebecca Worgan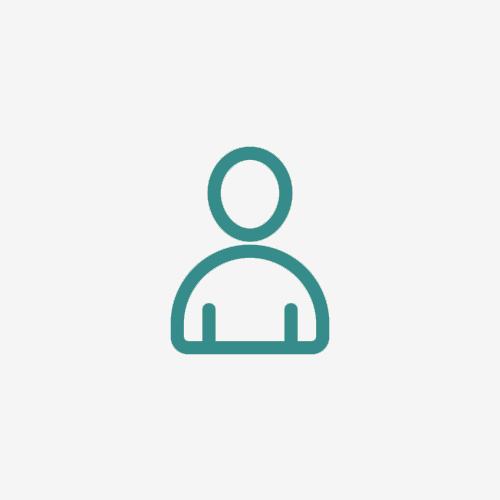 Anonymous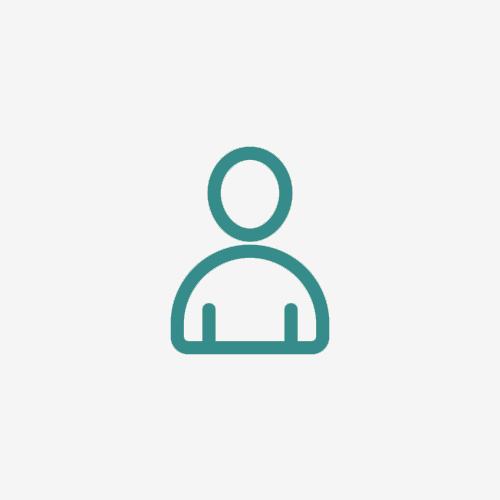 Brandon Whitlock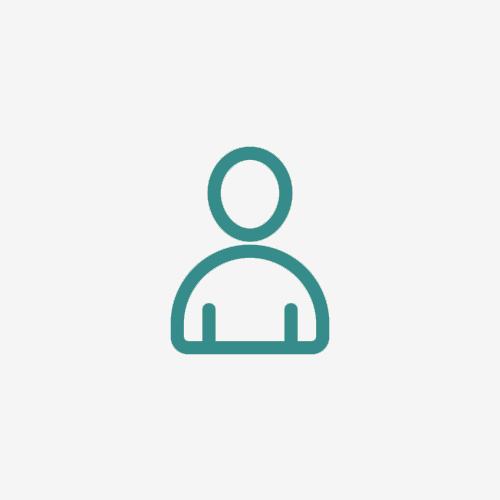 Evan Davies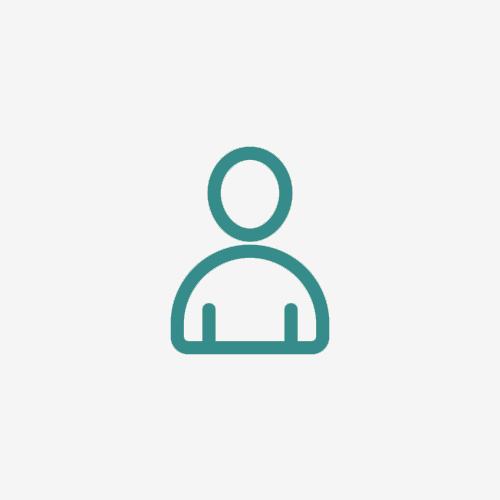 Ellie & Toby
Adam Smith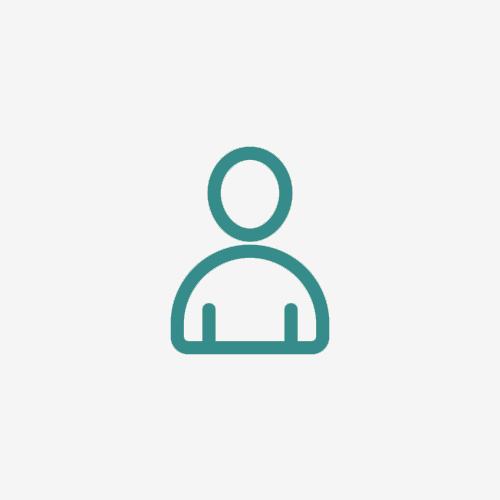 Anonymous
Luke Barry
Denise, Mark And The Crisp Family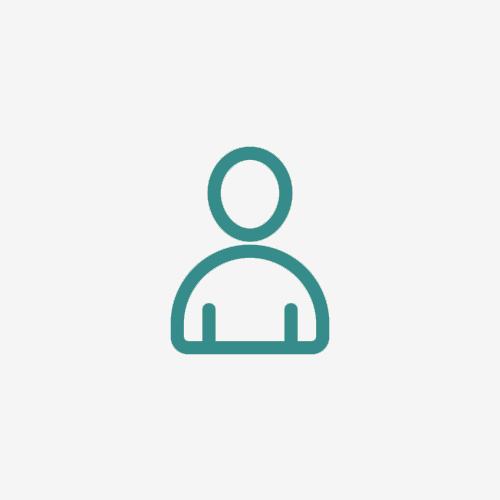 John Horn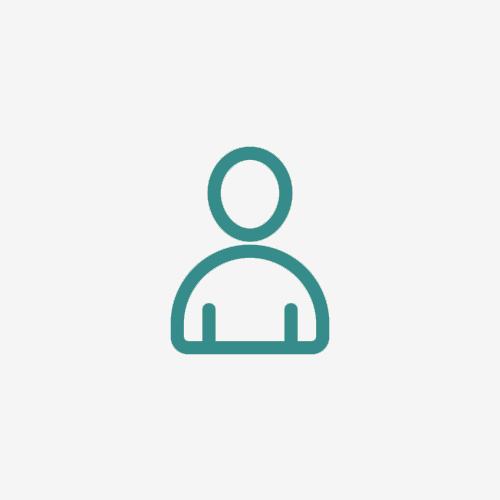 Emily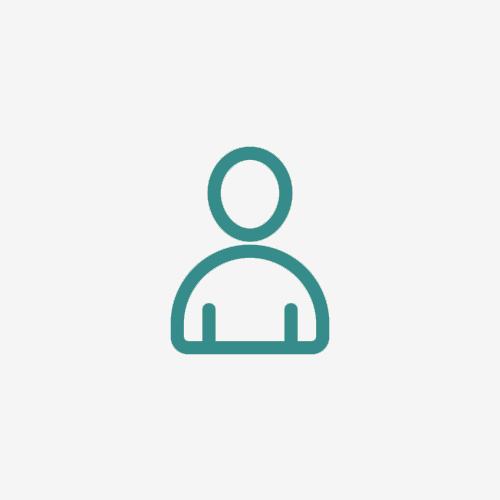 James Billingham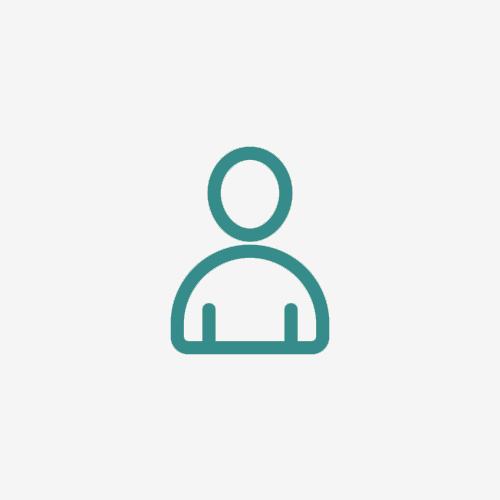 Anonymous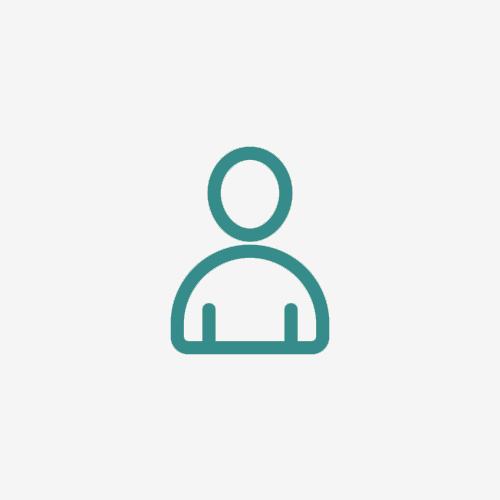 Ryan Marsh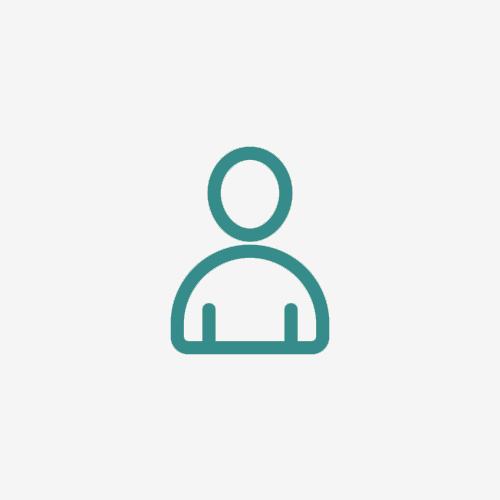 Adam Turvey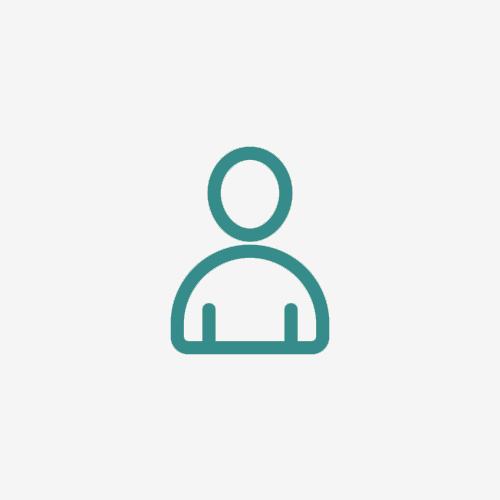 Luke Moore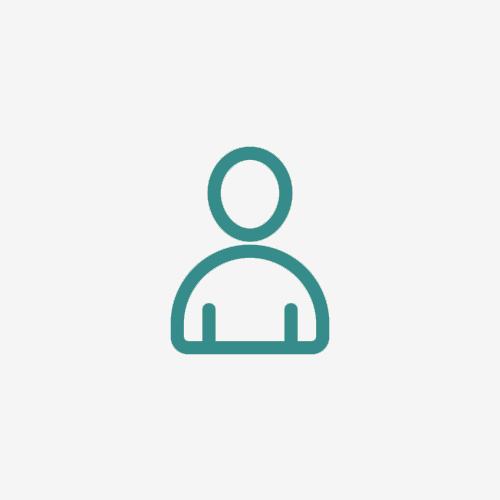 Anonymous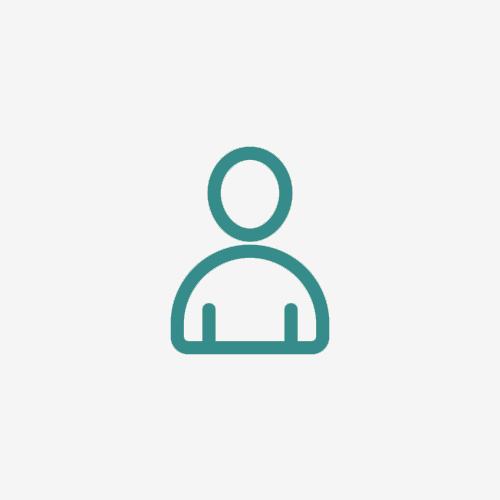 Dom Carroll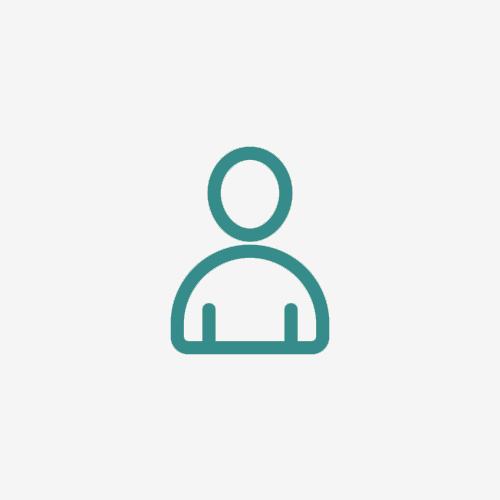 Krystal Marsh
Steven Eastley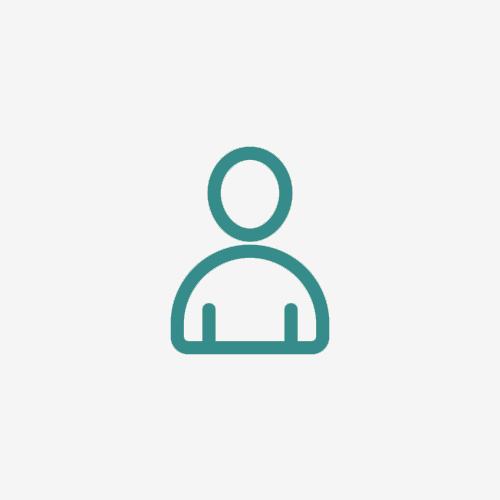 Kim Douglass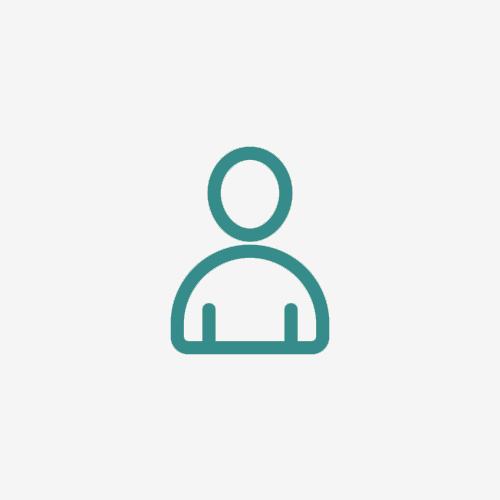 Anonymous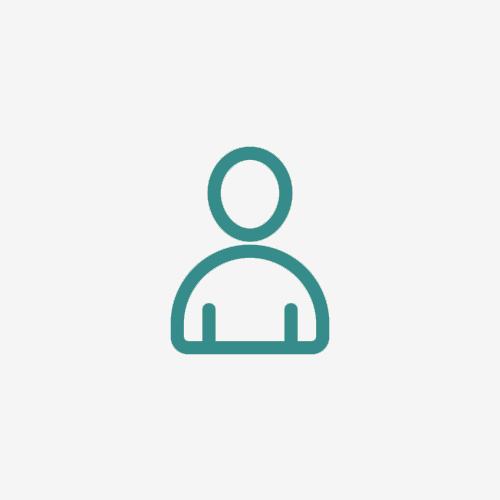 Lewis Nash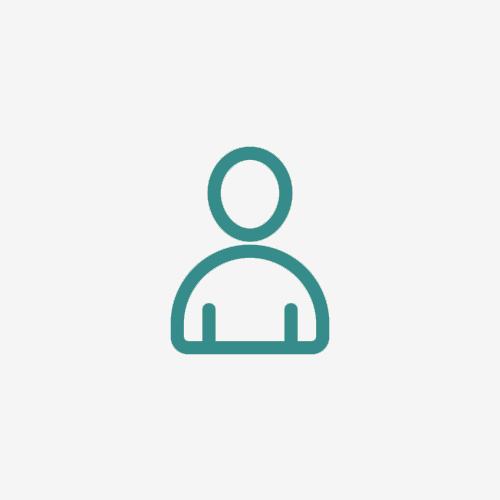 Anonymous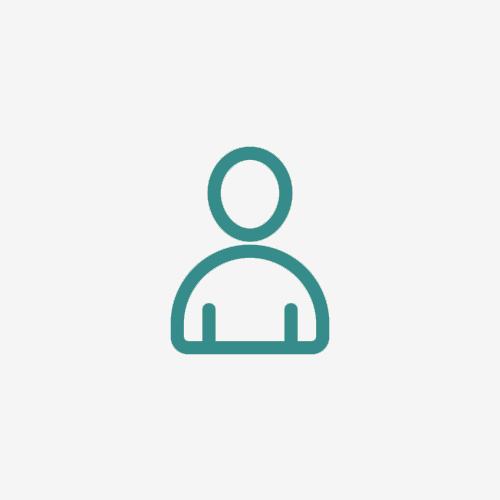 Km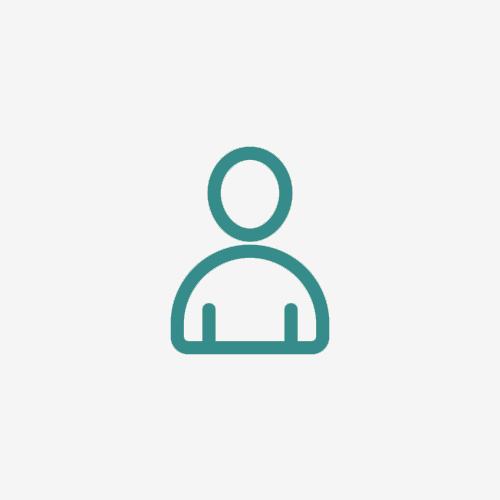 Susan Rudhall
Anonymous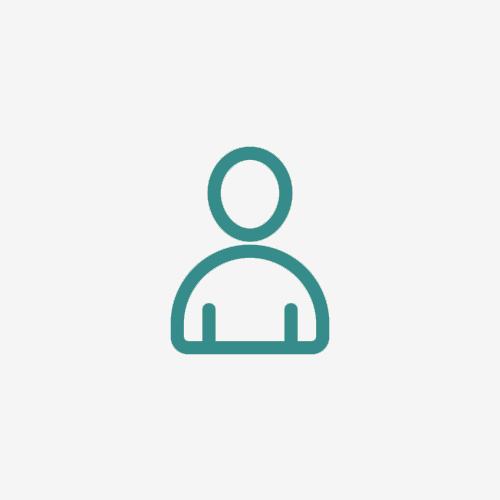 Carol Vye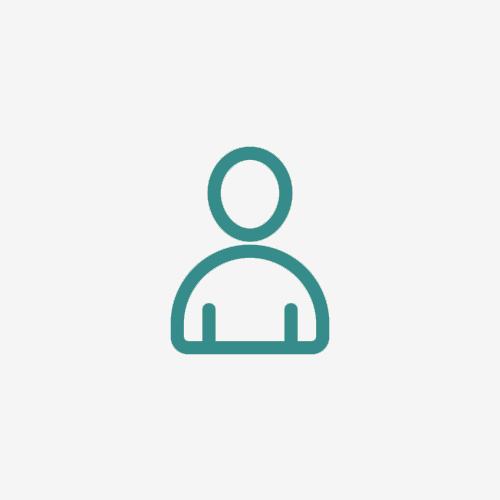 Julie Mildenhall
James Hart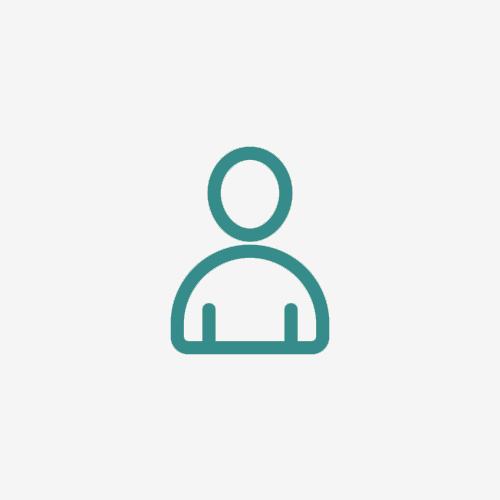 Anonymous