I am raising vital funds for life-changing mental health treatment for veterans.
I took up cycling as a hobby in March 2019, just to keep fit, within a few months I'd completed my first '100 miler' and was hooked. I've been cycling indoors and out for 3 years now, and this iconic ride, the length of Great Britain, is something I need to tick off my bucket list. I had intended to ride LEJOG in 2021 but postponed it due to the Covid restrictions, so here I am, a year on (and hopefully a year fitter) ready for this 9-day, 1000 mile ride. 
As a former Army Commando I'm supporting Combat Stress to help those veterans who are struggling with their mental health. Along the way I'll be dropping in to see friends I served with and visit my old regiment, 29 Commando RA in Plymouth, as well as the Commando Memorial at Spean Bridge. If you're able to sponsor me I'd be very grateful, thank you.
You can follow me on strava here; 
https://www.strava.com/athletes/nkingwill
Combat Stress is the UK's leading charity for veterans' mental health. For over a century, they've helped former servicemen and women deal with issues like trauma, anxiety, depression and post-traumatic stress disorder. Today, they provide support to veterans from every service and every conflict.
I'm taking on vital steps towards ensuring veterans can get the support they need.
Thank you so much for your support.
My Achievements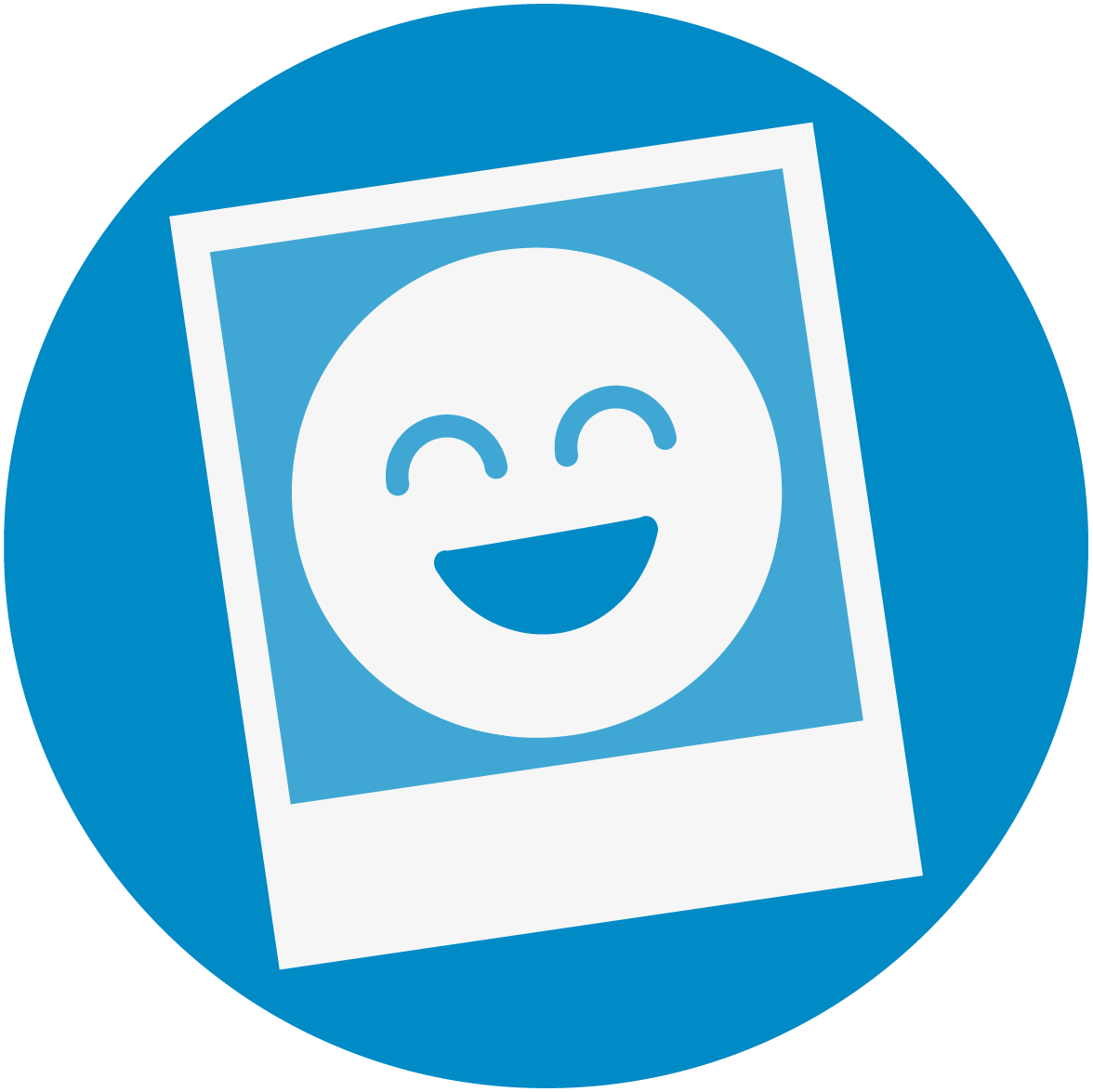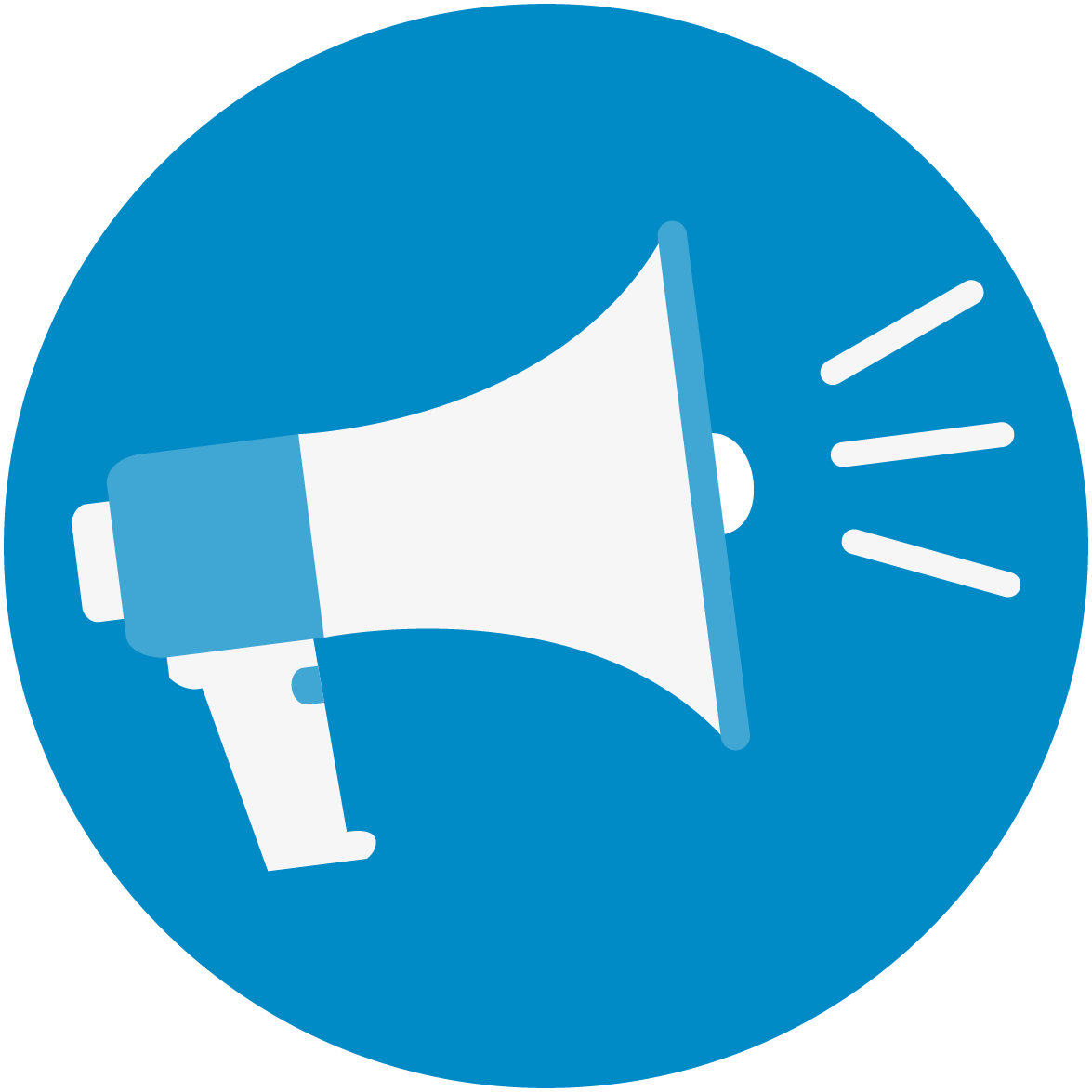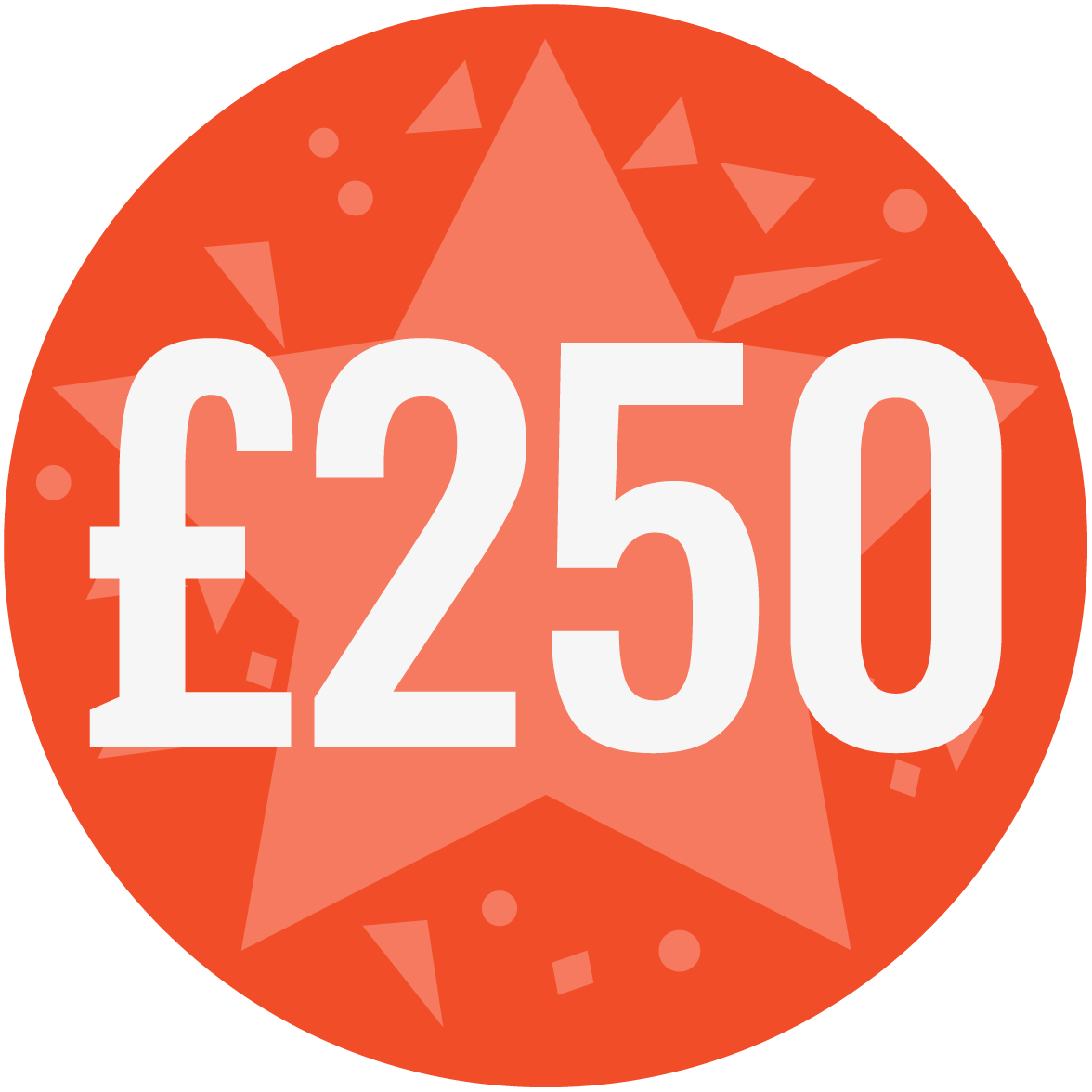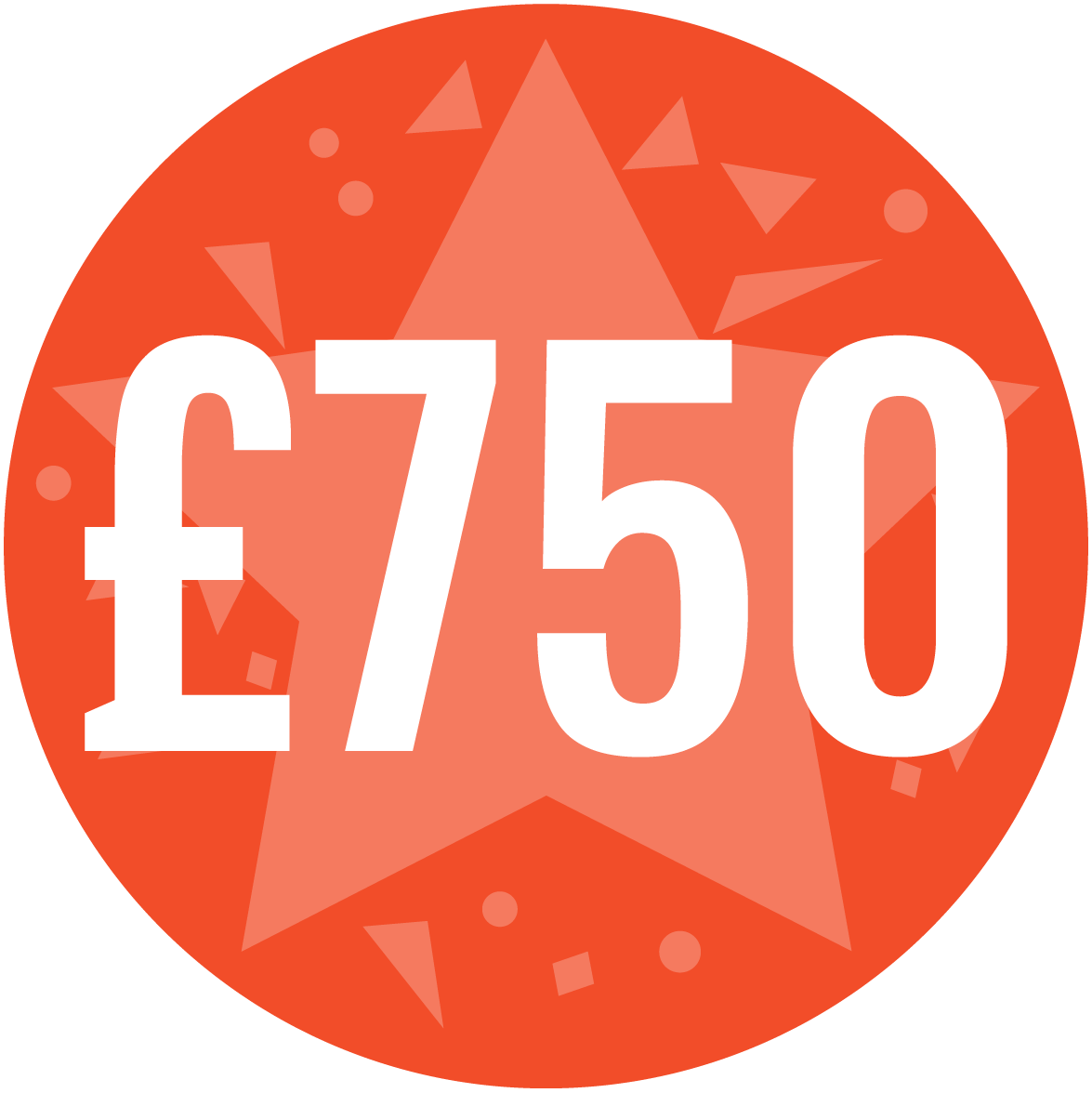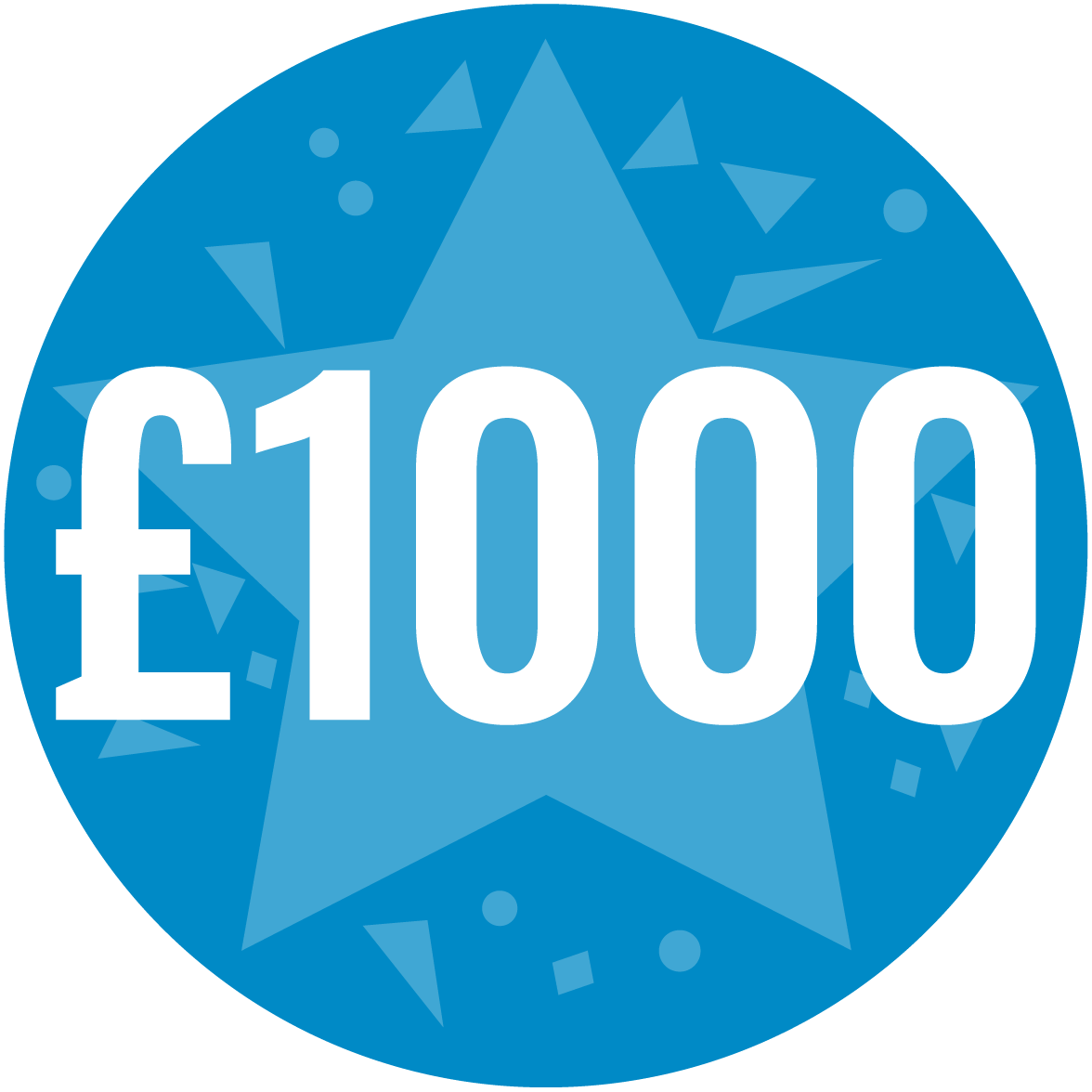 My Updates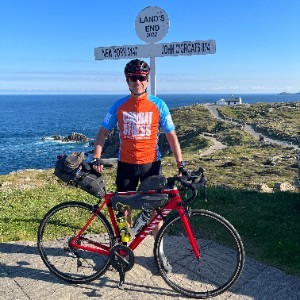 Finish
Monday 13th Jun
...and finished on Saturday 11th June, 904.24 miles in 57hrs 5mins with 44,891ft of climbing
Share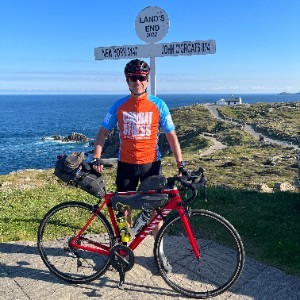 Smashed it!
Monday 21st Mar
What a great way to start the week! I've achieved my fundraising target in one weekend, I thought it could take 2 months! 
Thanks to everyone who has donated, you're all amazing and will make a real difference to the mental health of veterans.
Nige
Share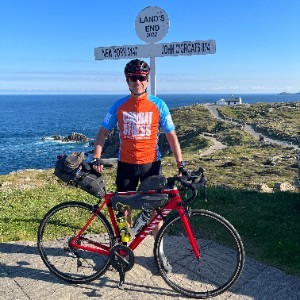 Big Ride Today
Saturday 19th Mar
The sponsorship in the last 24hrs has been incredible, I'm at 75% of my target already - thank you to everyone that has supported me so far. 
Today I rode the Nottingham Little John route which was 114 miles and took a little over 6.5 hours. This was mainly to check I'm happy with the full kit set up which is great and only a couple of tweaks needed.
Share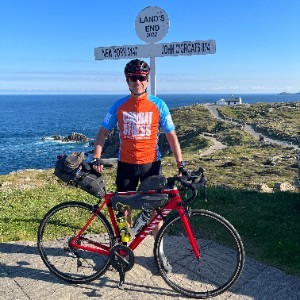 Training update
Thursday 10th Mar
Passed through 2000 miles cycled in 2022 today, the weather is slowly improving and I'm cycling to work in Nottingham again. Started planning and booking overnight stops for the ride today too. 
Share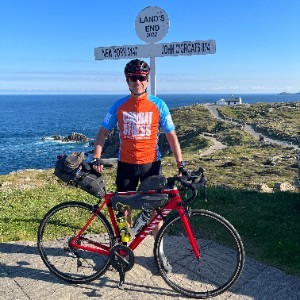 First post!
Tuesday 22nd Feb
Training is going well, I've managed over 10hrs cycling per week and covered 1500 miles so far this year. Really looking forward to better weather to ride outside more, the storms this week have been pretty heavy. 
Share
Thank you to my Sponsors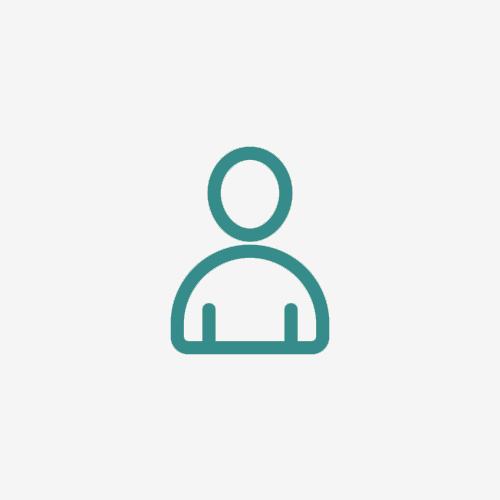 Matched Giving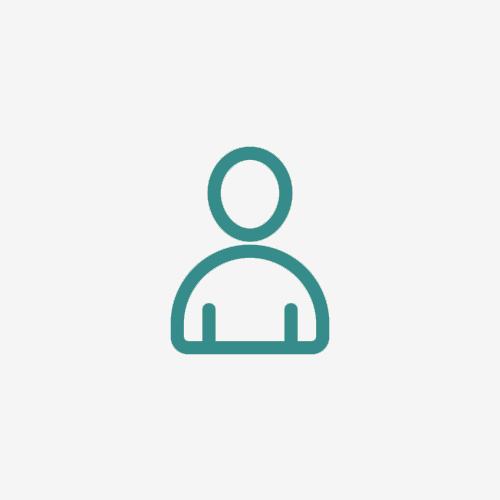 Paul Trembath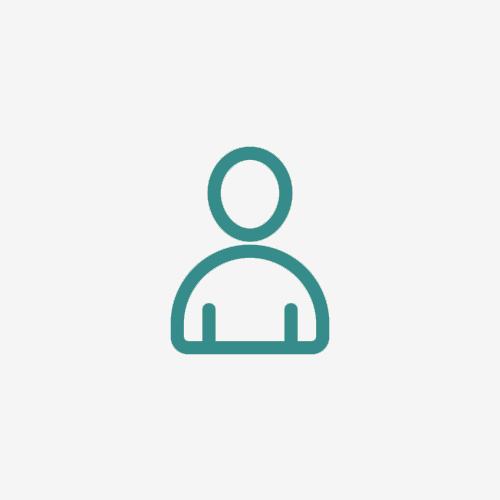 Man Craig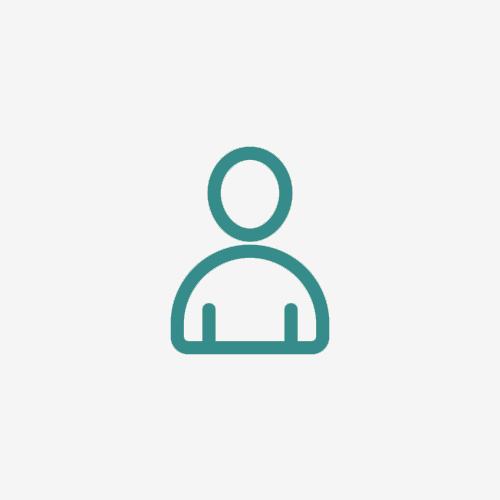 Mike Williams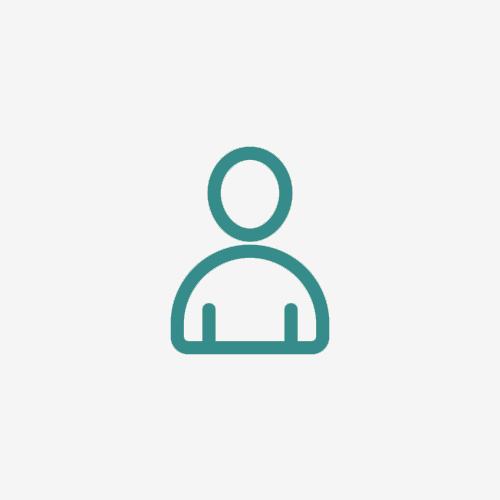 Andy Powney
Del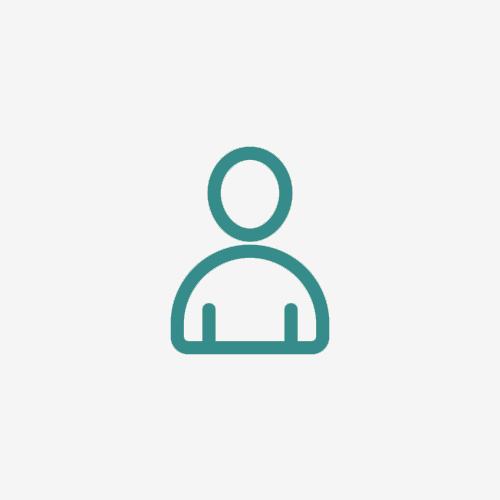 Rosie Kingwill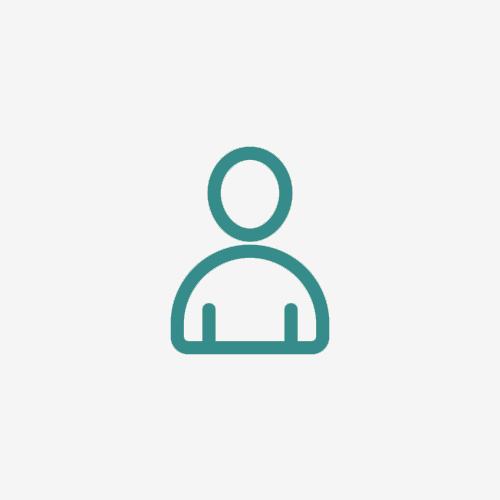 Man Doris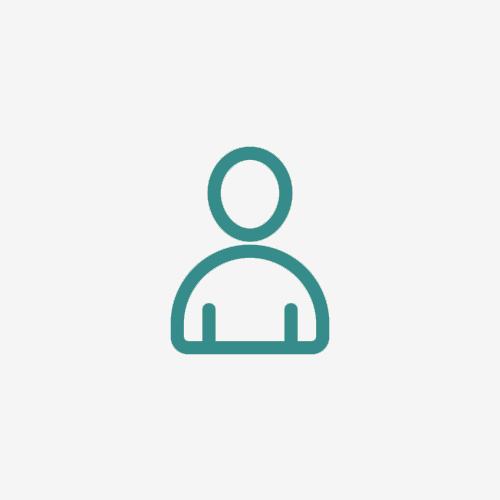 Stu Smith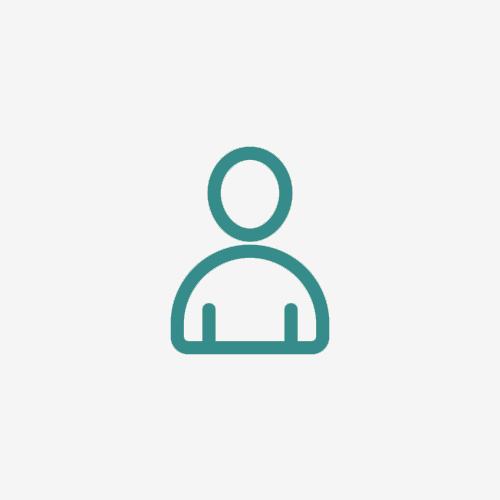 Mark Singleton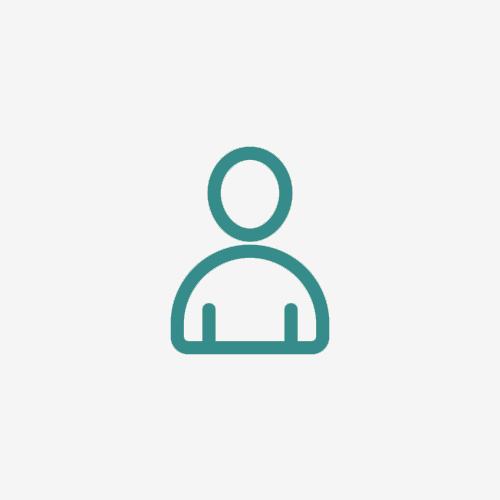 Justin Weir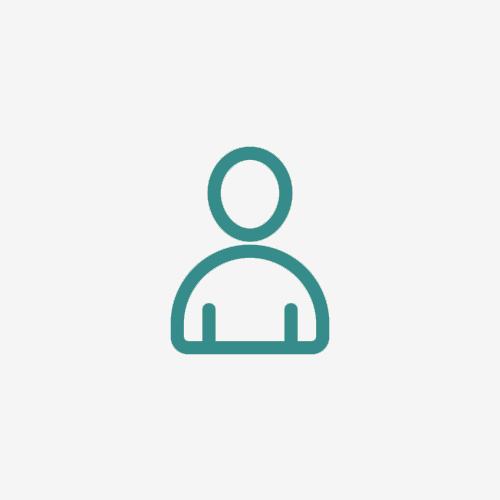 Dave Borg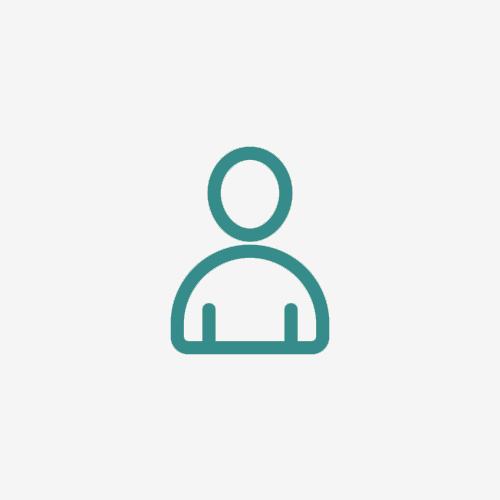 Makkers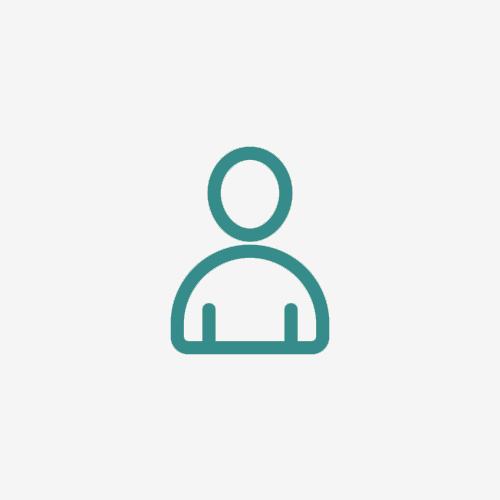 Mr John R Ogden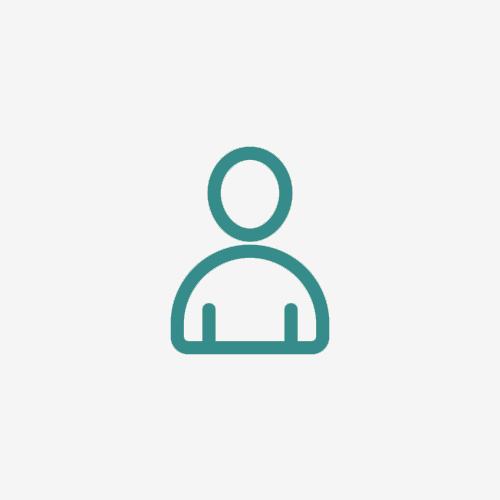 Jarred And Beaty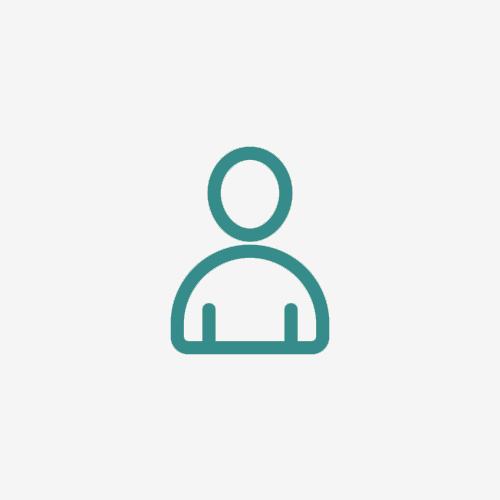 Scotty Bull Oche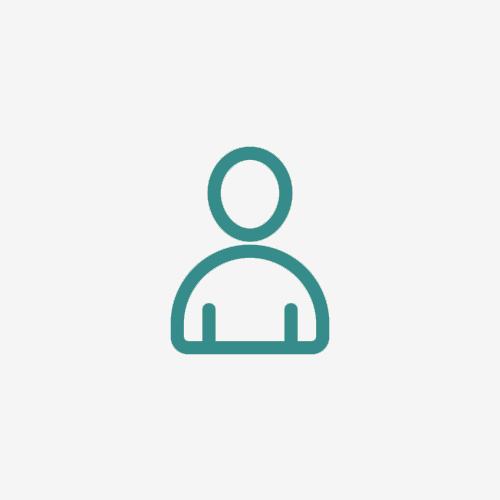 Christian S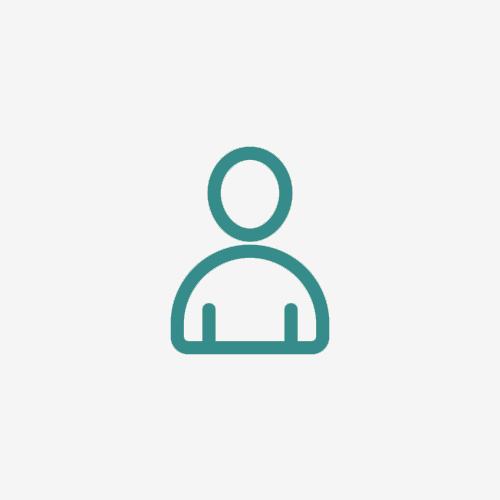 Emmanuel Cambronne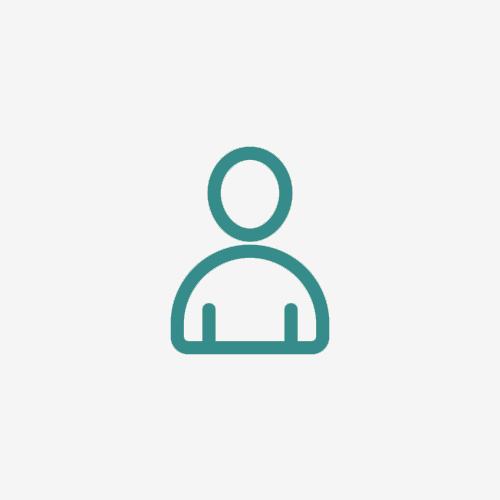 Stuart Burge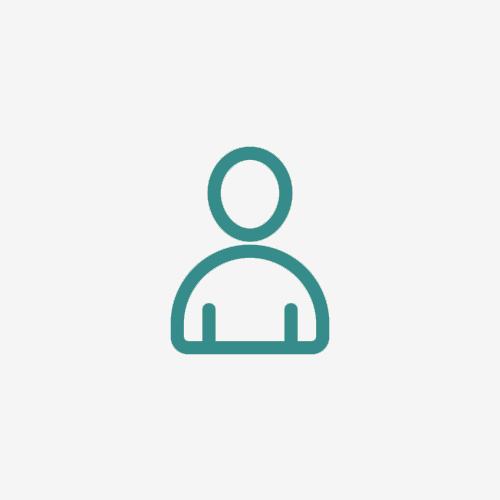 Lee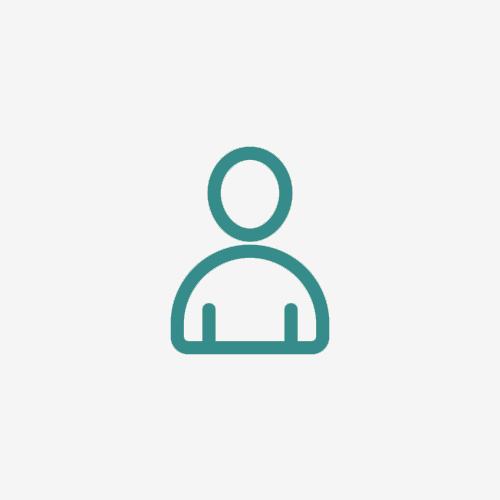 Andrew Bruce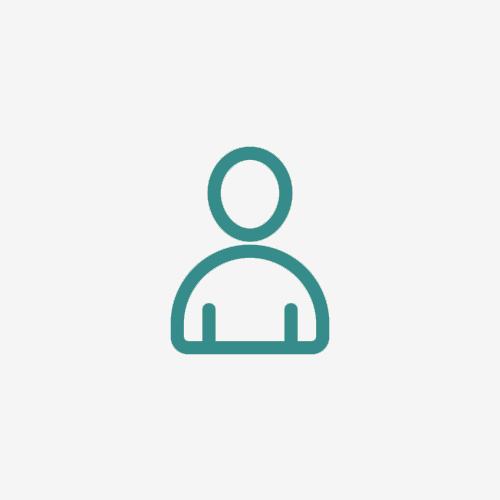 Karen Swatton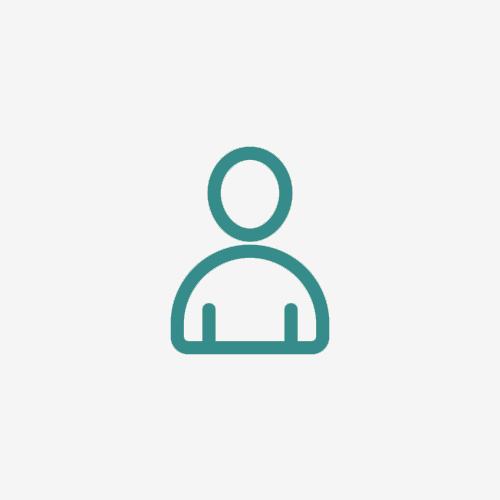 Rob Selby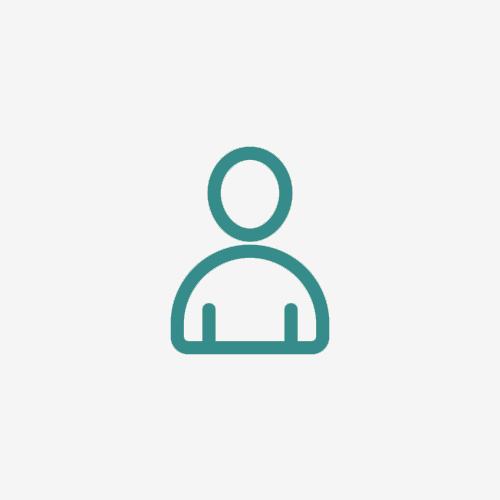 Claire West
The Chief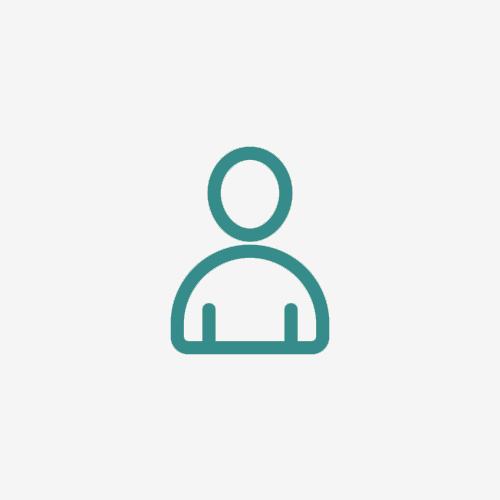 Pencil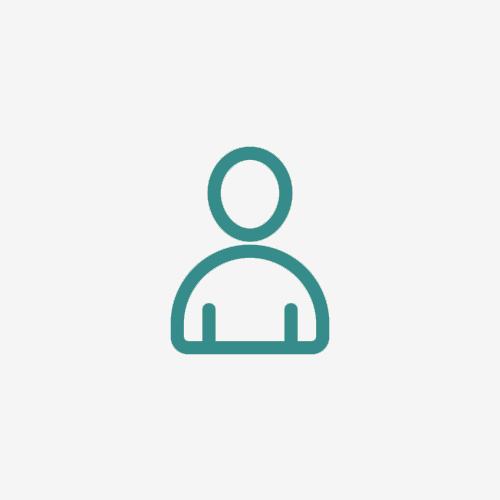 Gi Lang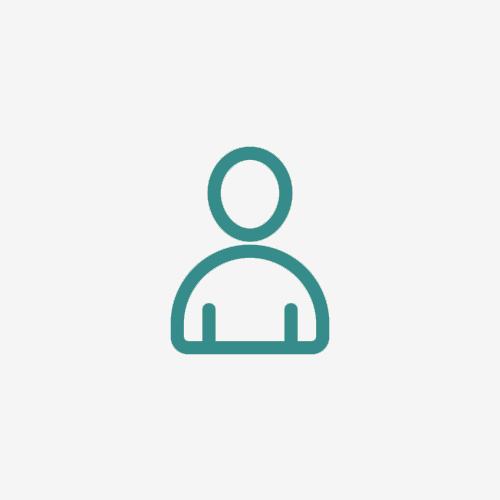 Rob Fraser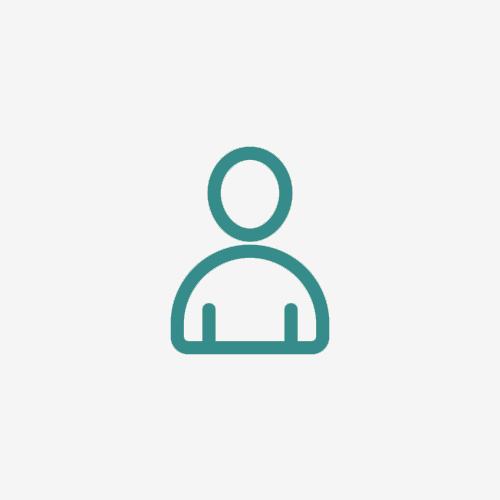 Brenda Wholey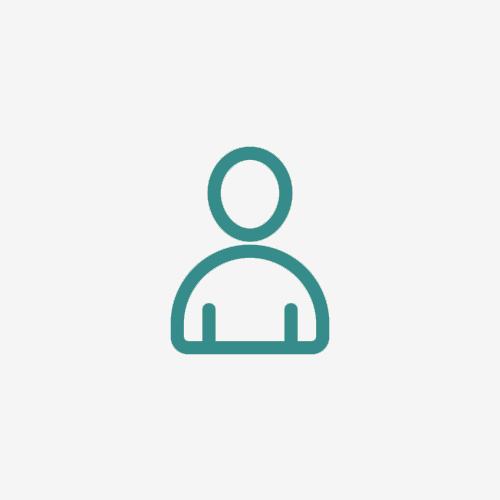 Jd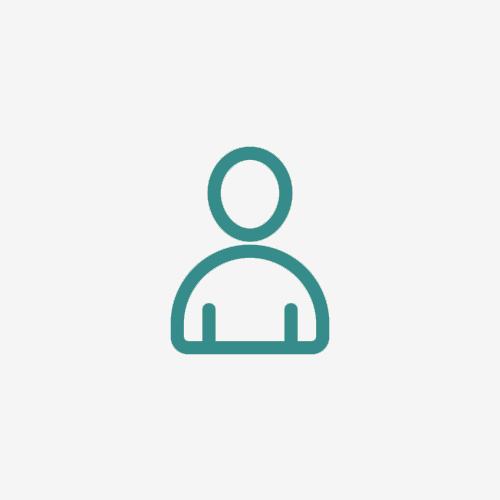 Donald Bruce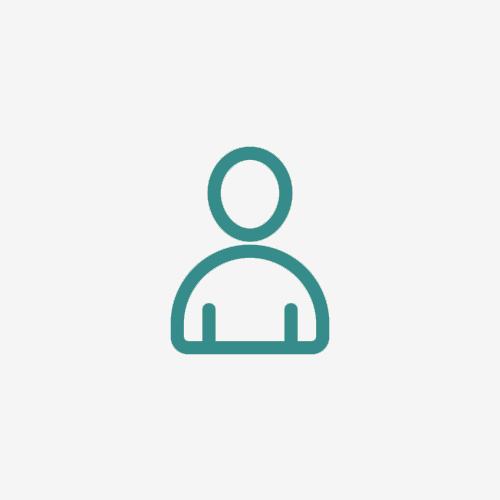 Michael Kilby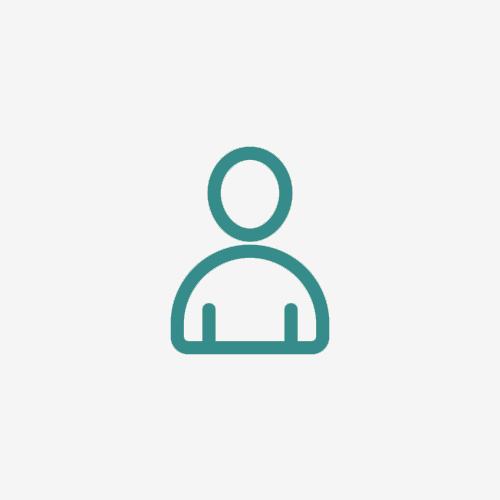 Mr Neil Rae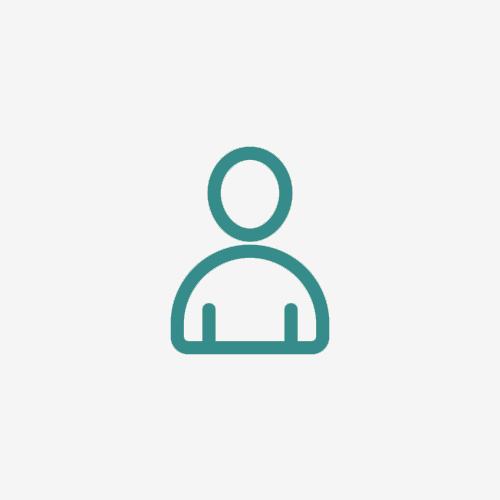 Steve Marshall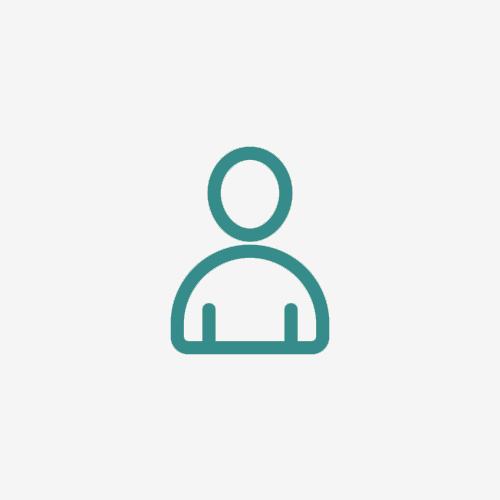 Peter Chesterton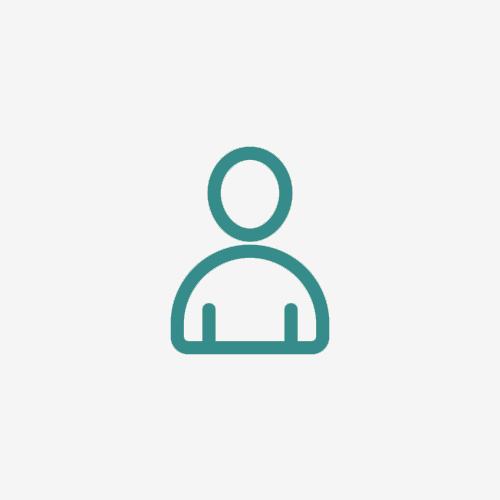 Nige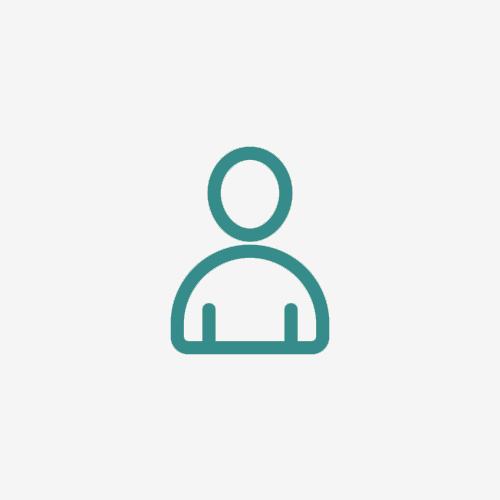 Ned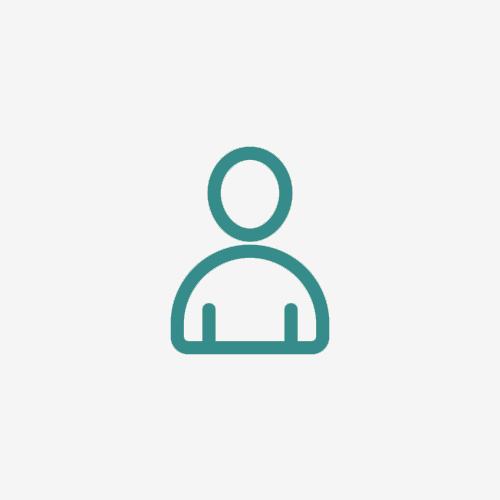 Butler's Coffee House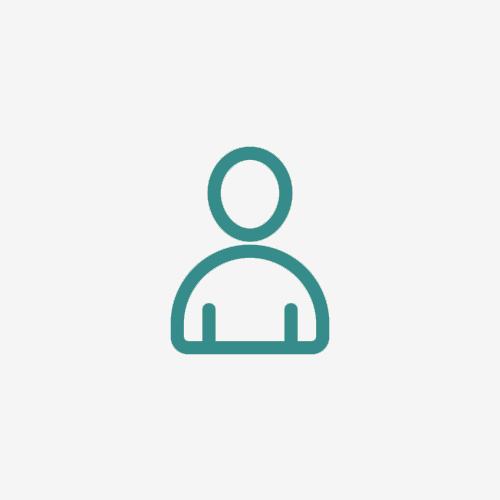 Kevin Jones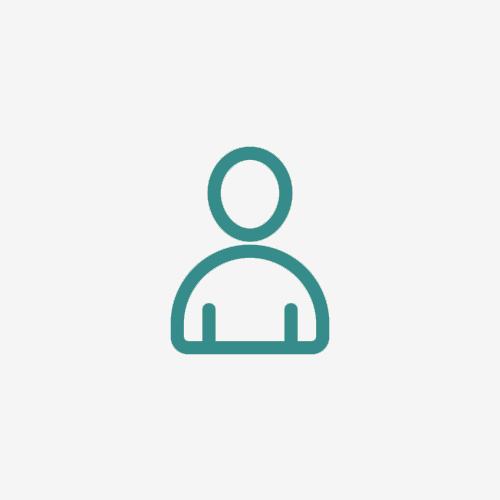 Susan, Neil & Tim Grant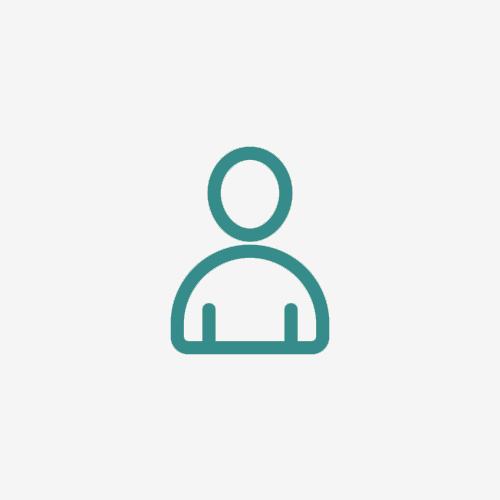 David And Carol Glynn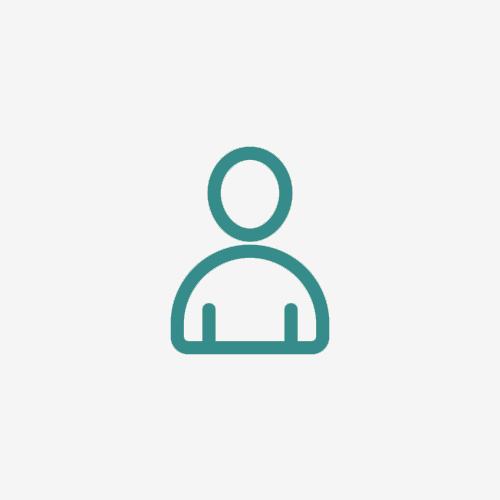 Matt Ainger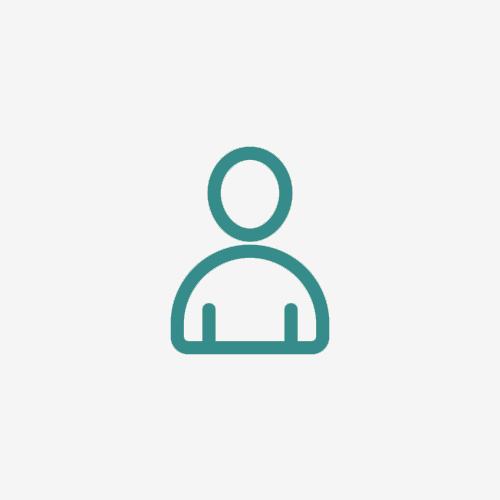 Russ Dunn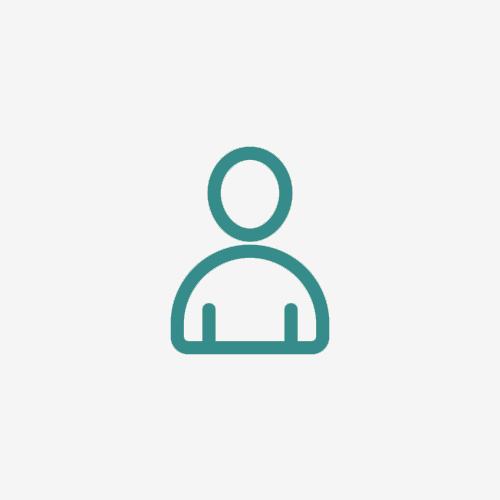 Terry Hurrell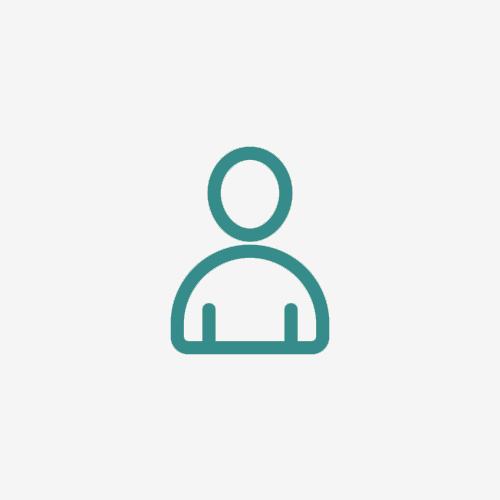 Frank Minards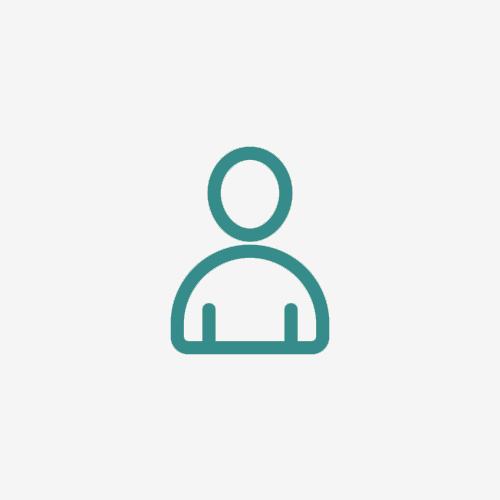 The Harbors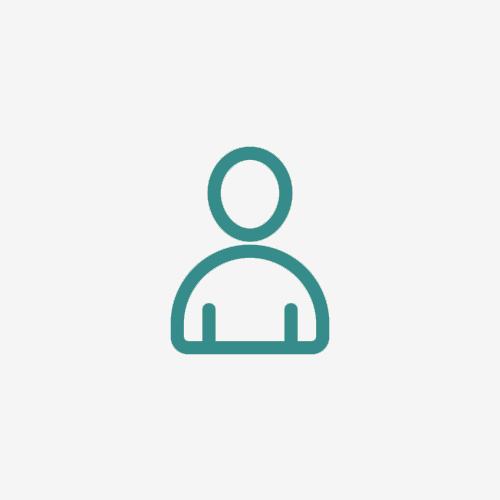 Tim Crawford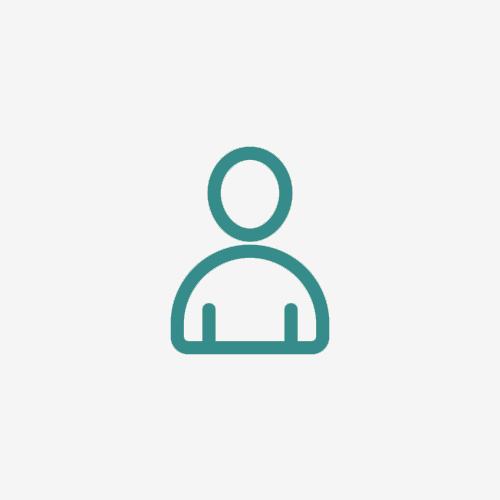 Andy & Ann Truss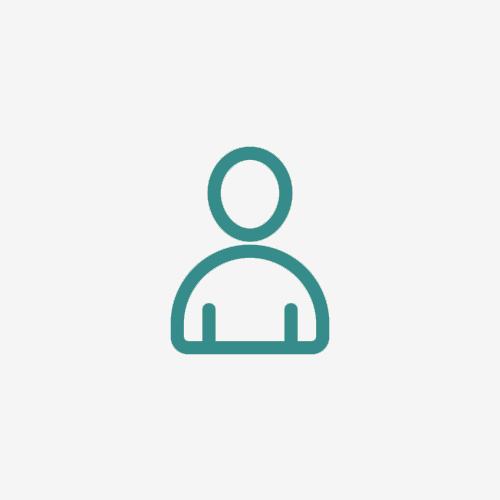 Mike Holloway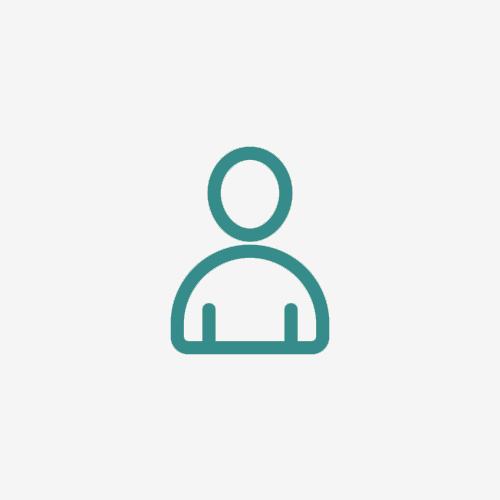 Sam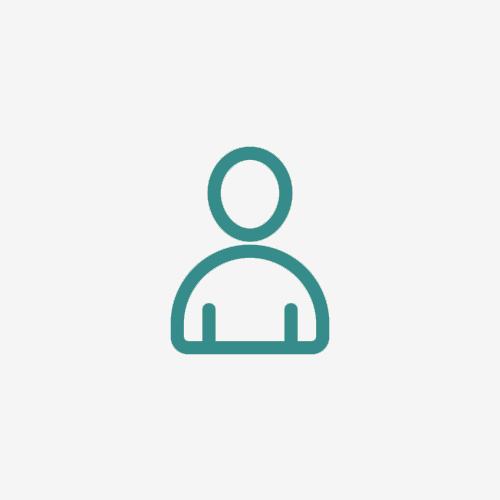 Robert Maggs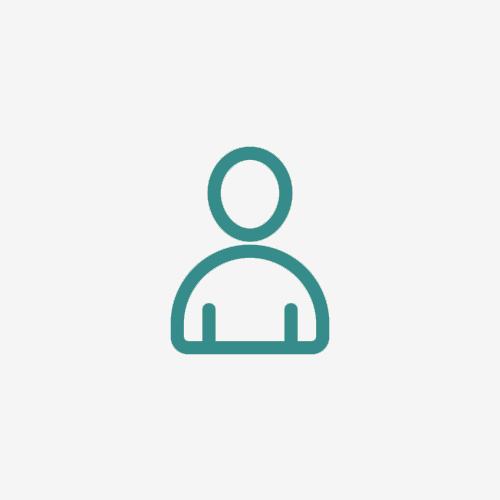 Nick, Helen, Lara, Harry, Bert And Bet Xxx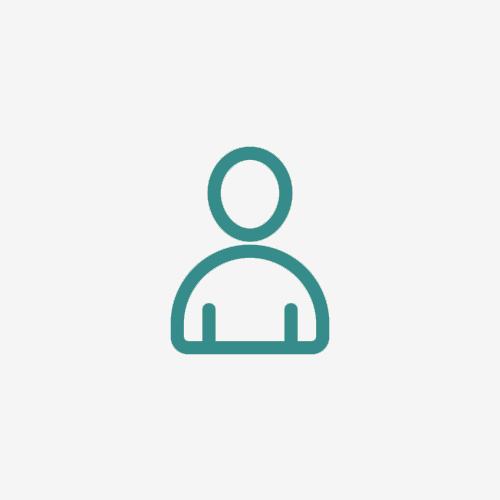 Niall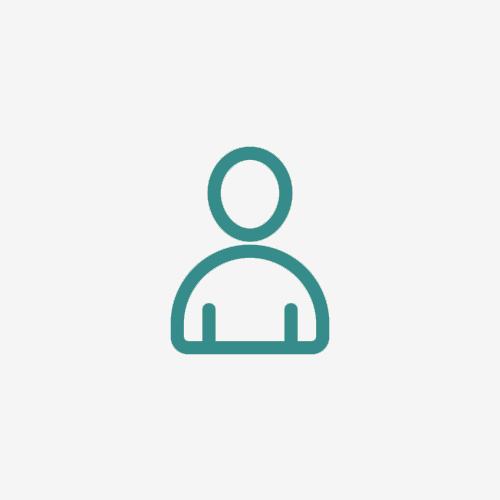 Golf Delta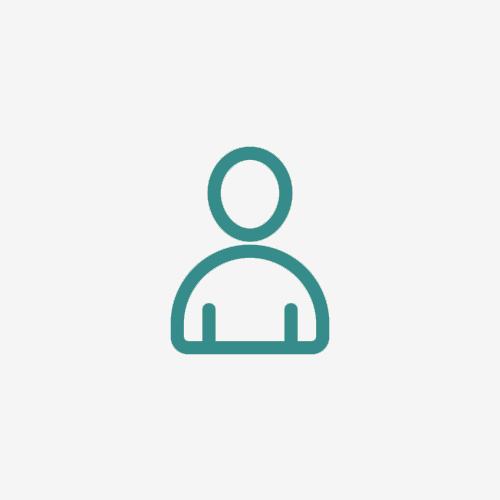 Muzza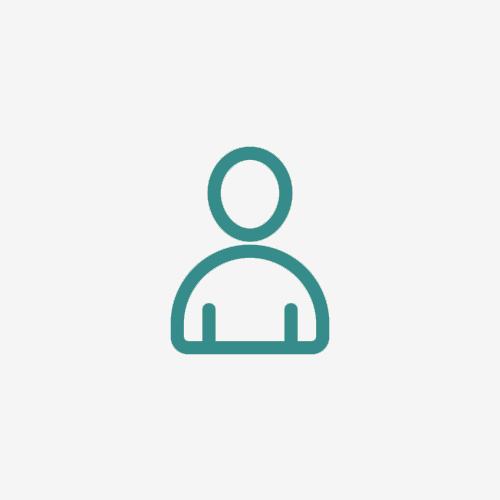 Rob Stickley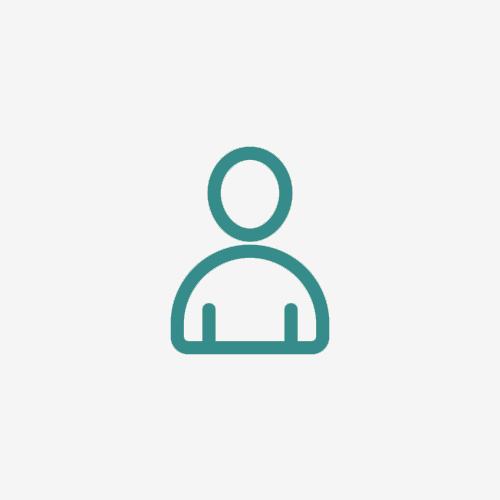 Michelle Lang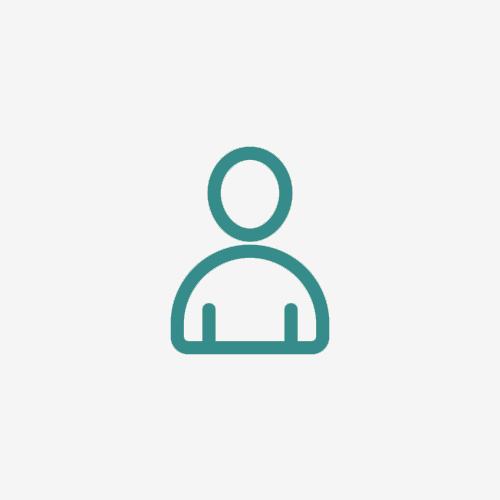 Stephen Parsons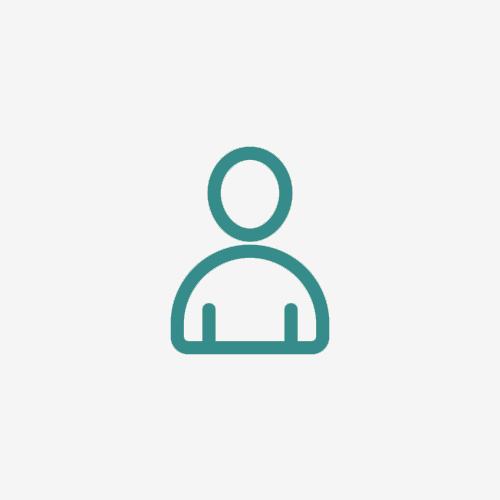 Steven Holmes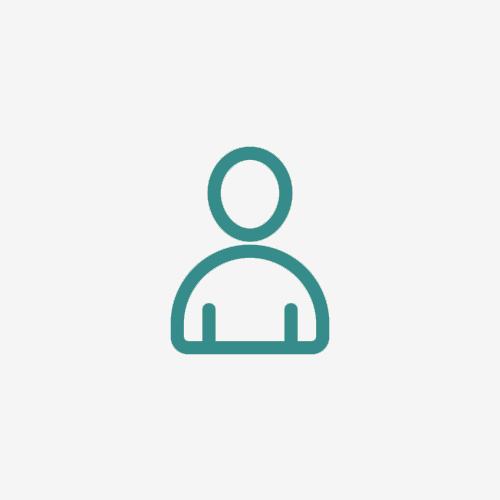 Anonymous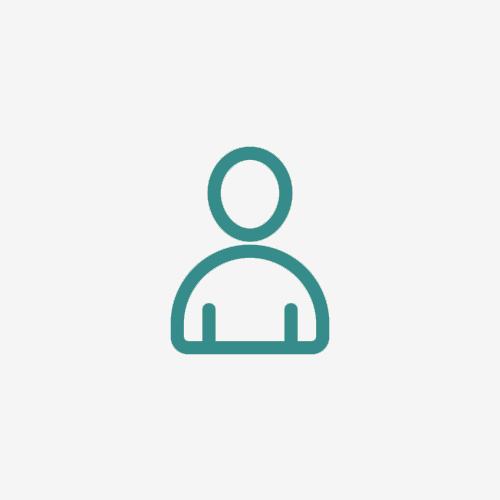 Frank & Kate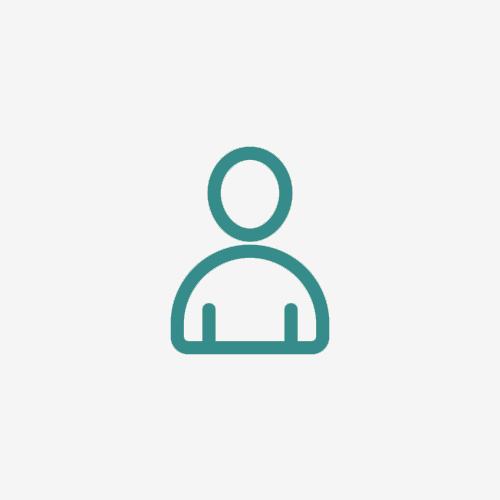 Adam Henderson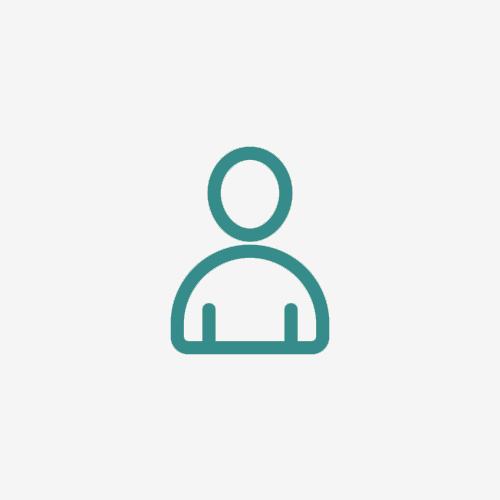 John Perkins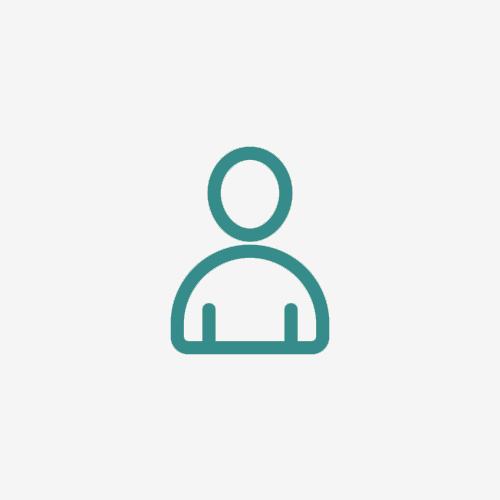 Alex Stilborn
James Harvey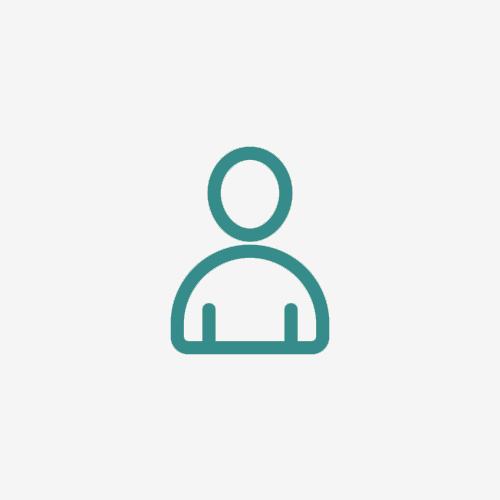 Chas Newbury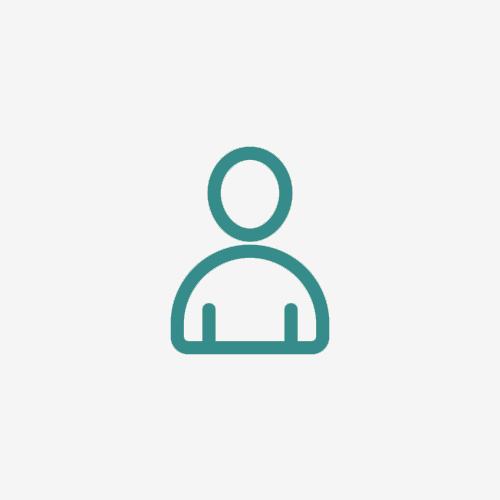 Mick Key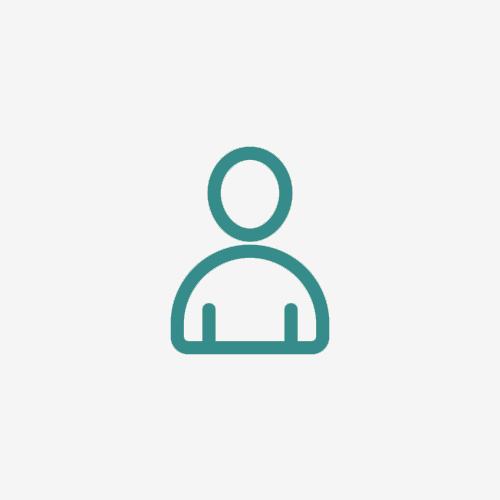 The Sampey's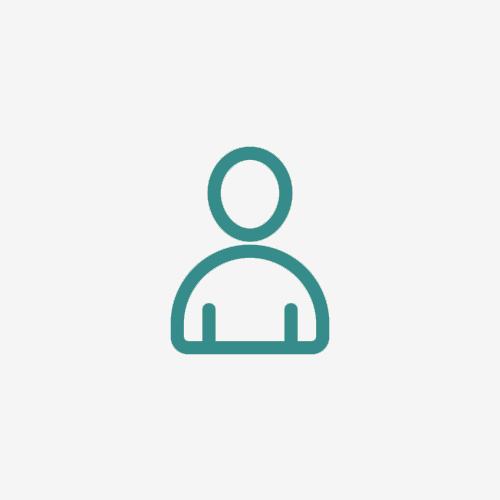 Andy Stevenson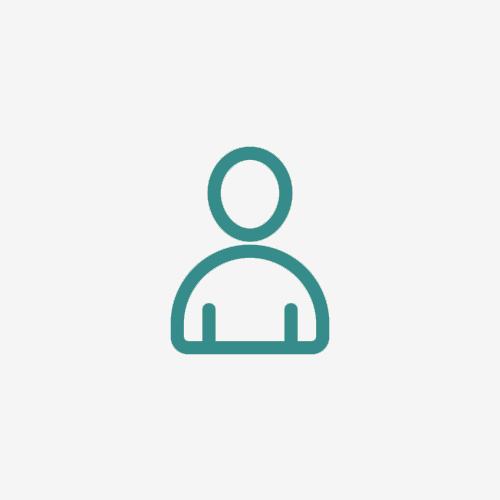 Dougie Steele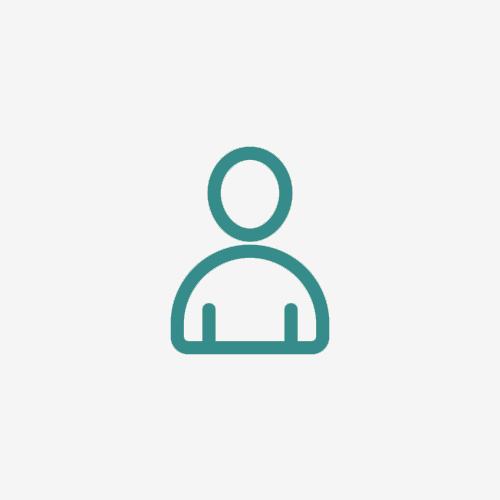 Davies Family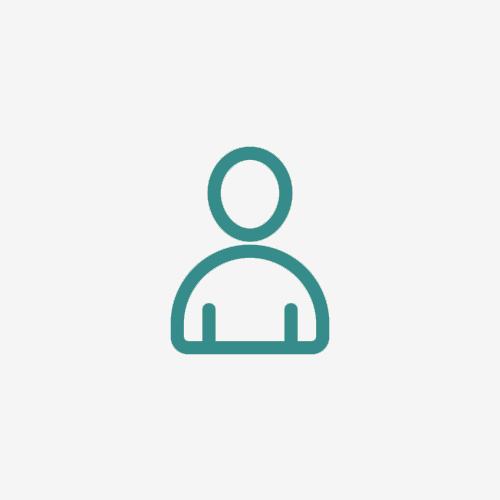 Liam Mcdonnell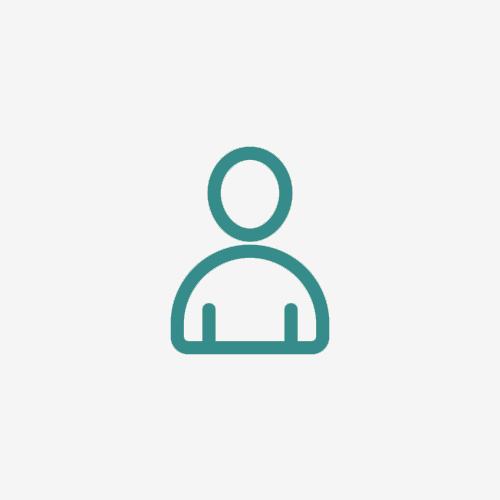 Debra Easter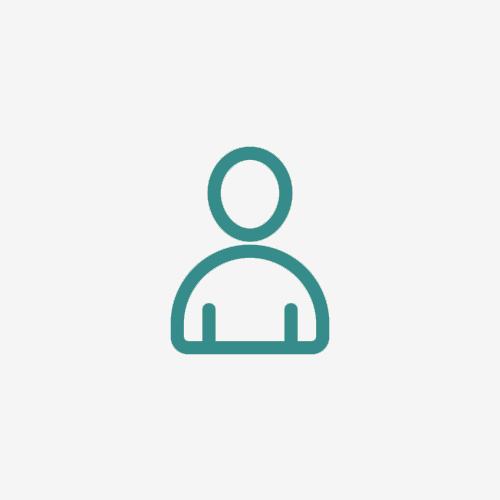 Francis Thorpe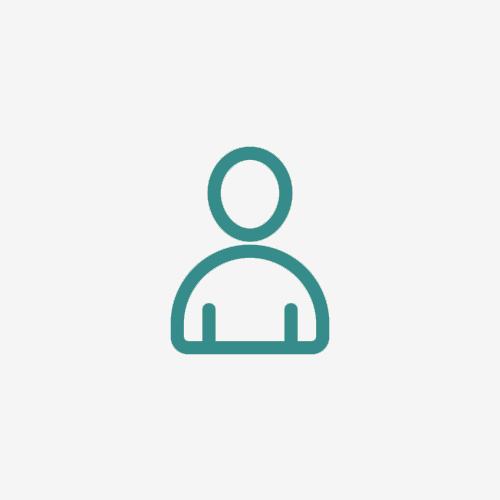 Andy Wholey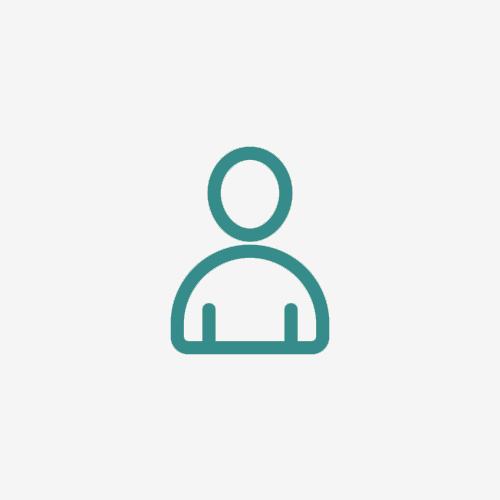 Carl Thornton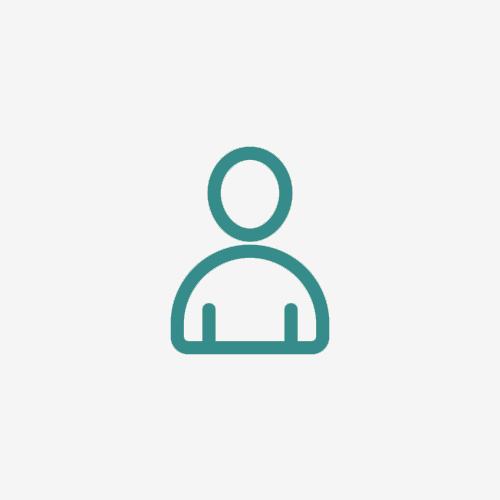 Steve Dunster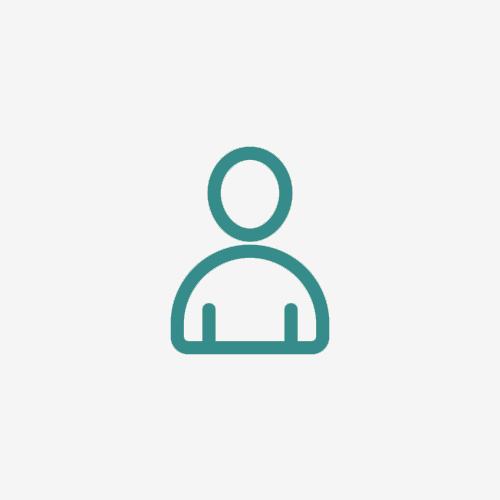 R Wood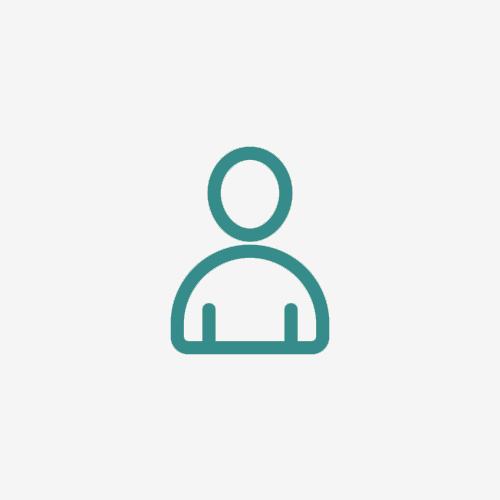 Soozie Trice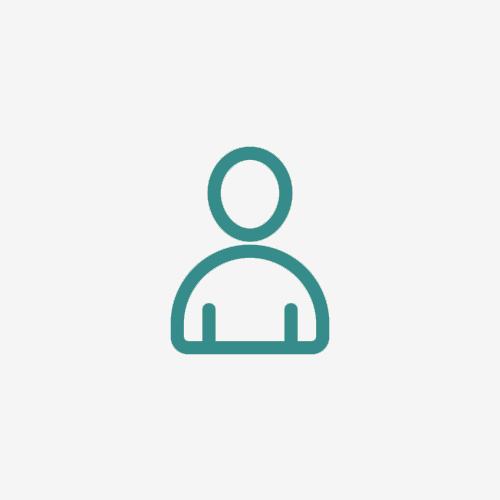 Anonymous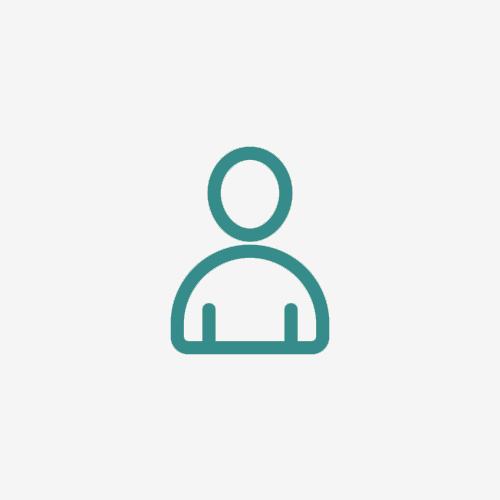 Steve A Atkinson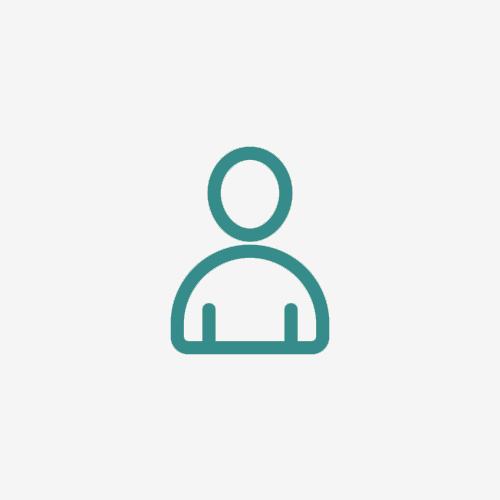 Patricia Mcdonagh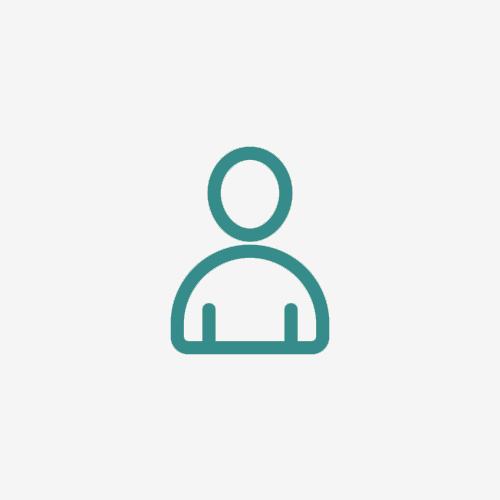 Kiran Salan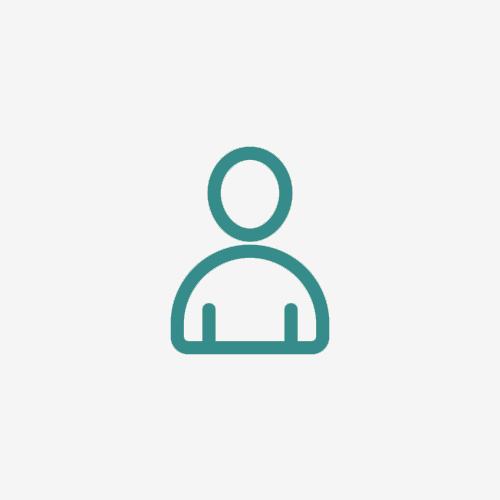 Jon Jackson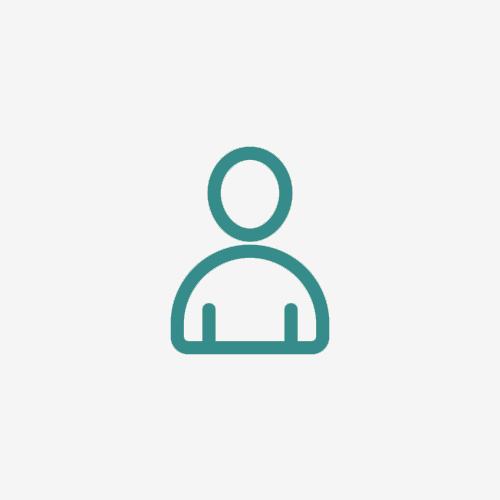 Dave Evans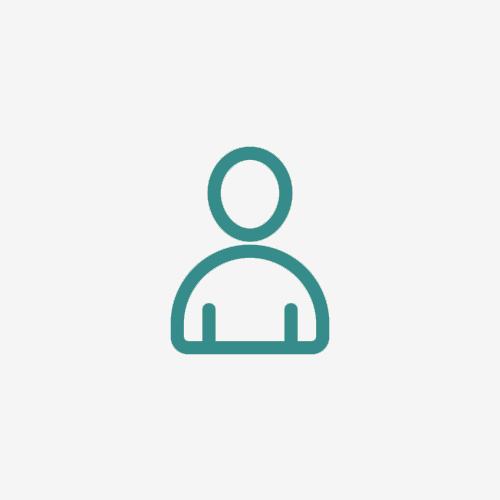 Steven Holmes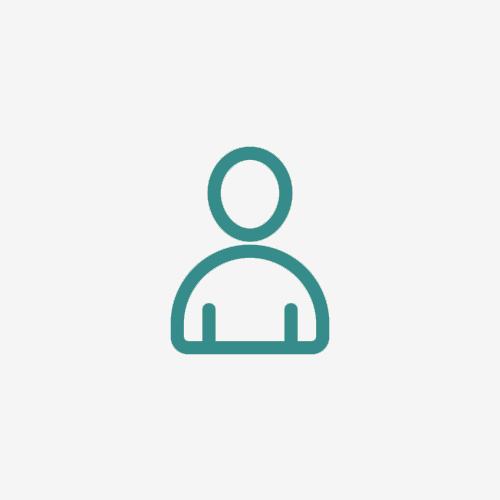 Chipie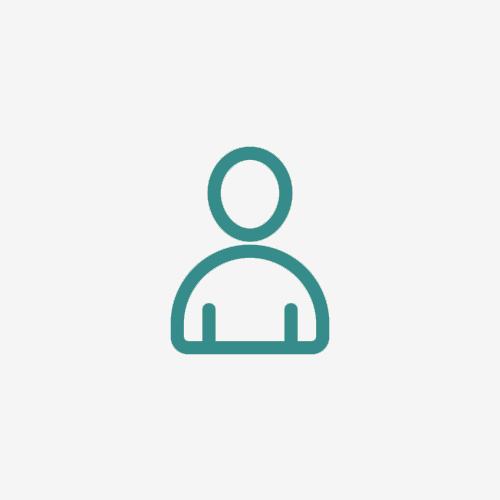 Eleanor Taite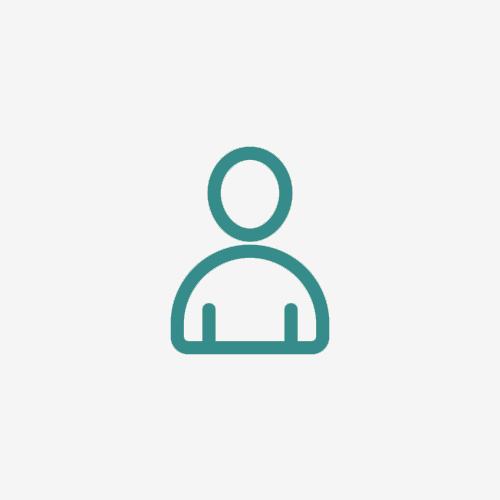 John Baptiste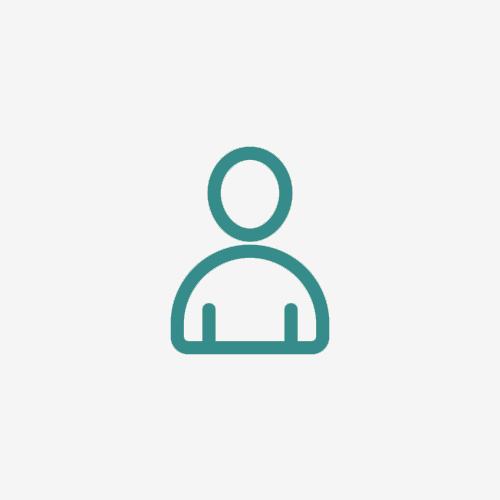 Nick B-h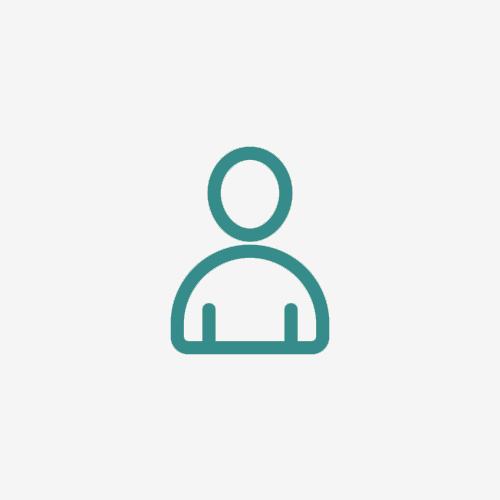 Rob Stickley
Nige Kingwill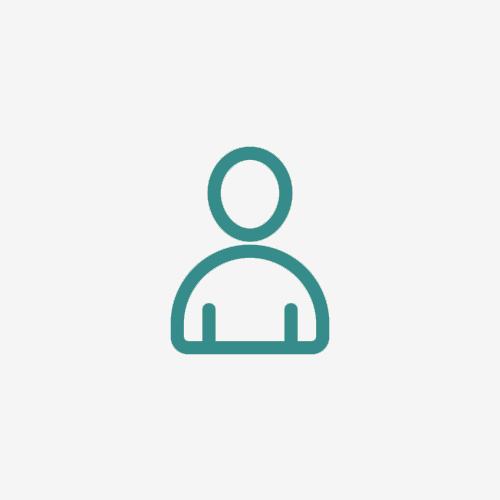 Richard Bailey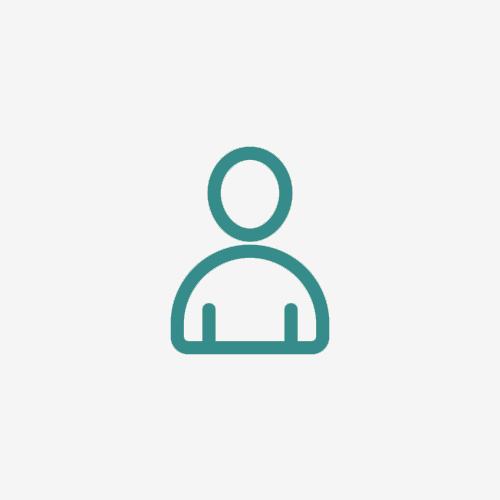 Brad Cannicott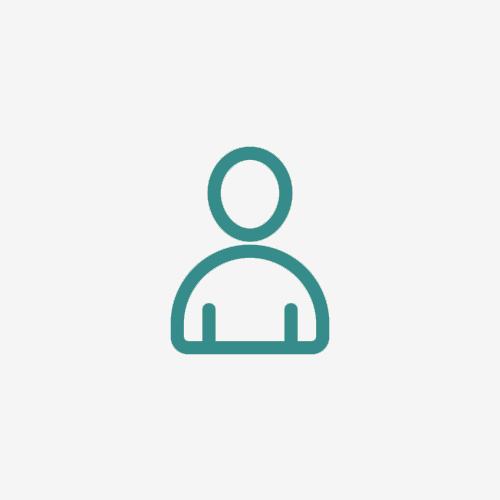 Martin Gaffney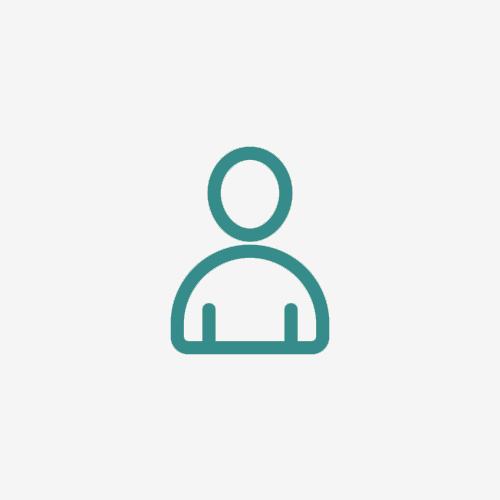 Bruce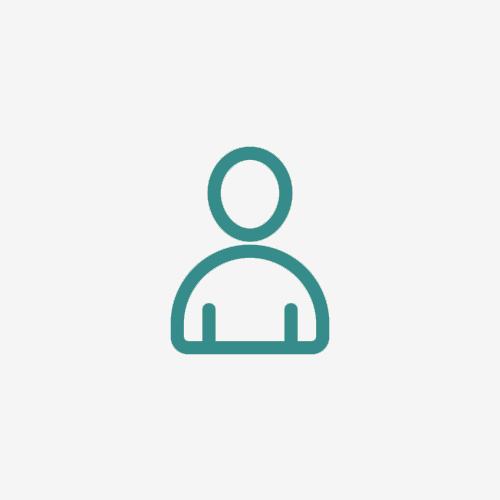 Veronica Smith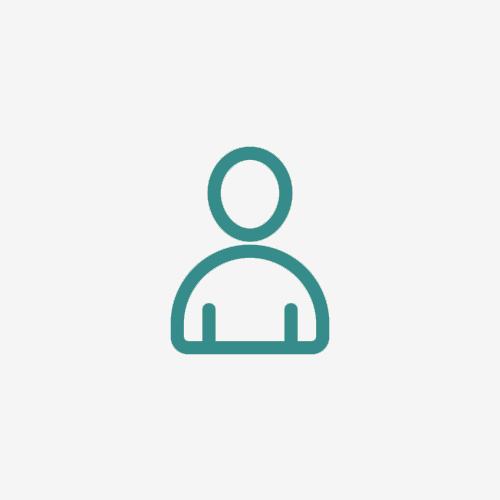 Bea Escartin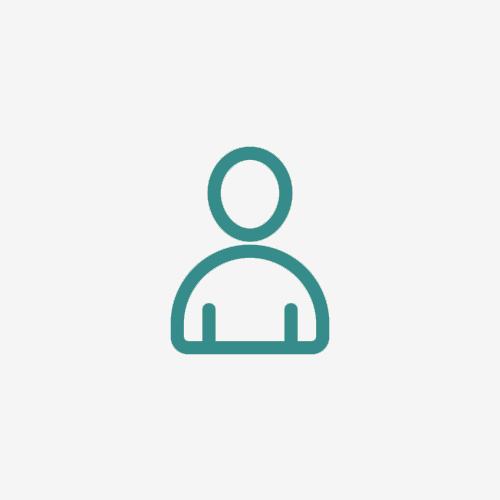 Andrew Brown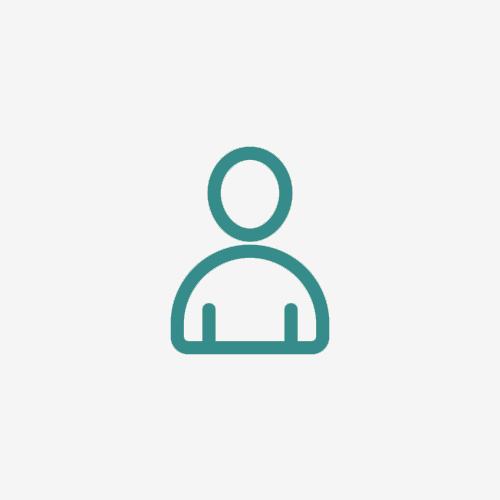 Tom Thiel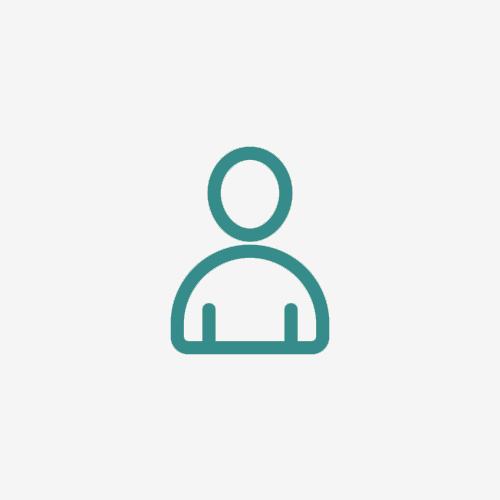 Mike And Goldie Williamson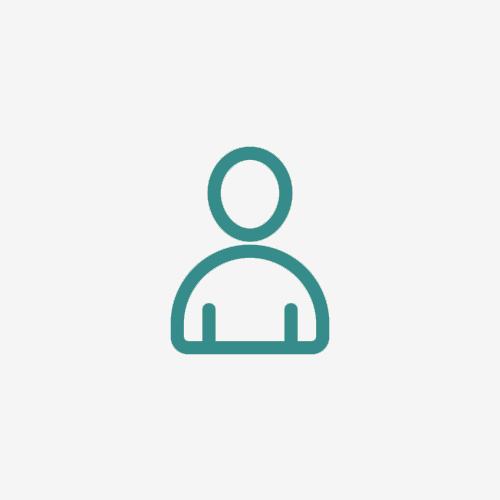 Mace Family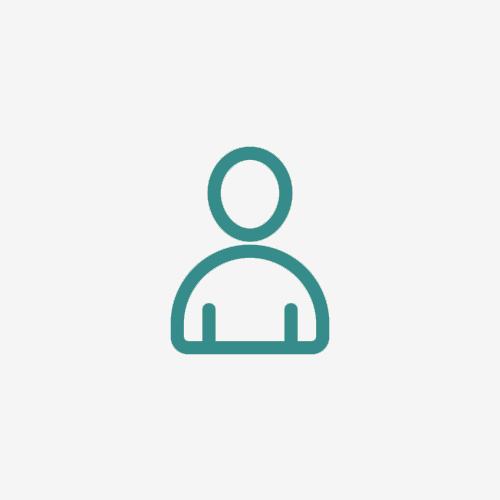 Les Gee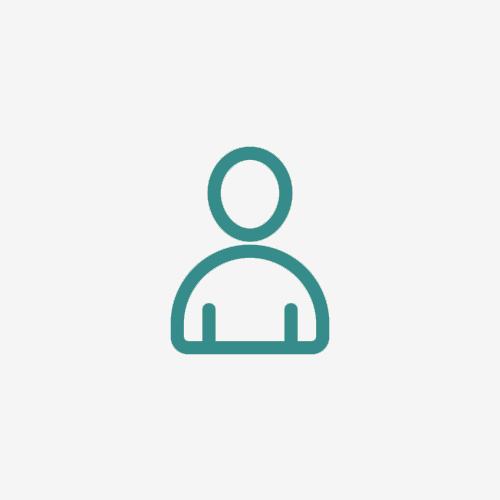 Matt Drew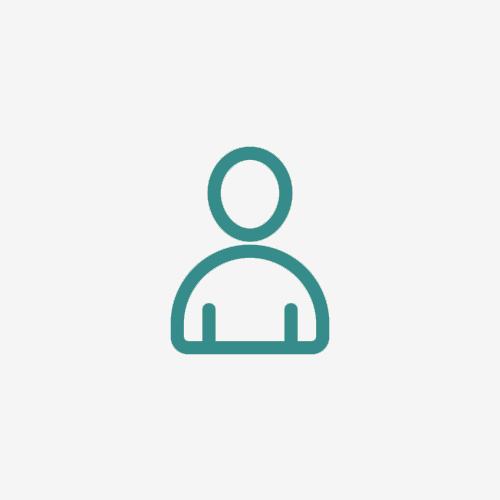 Euan Adamson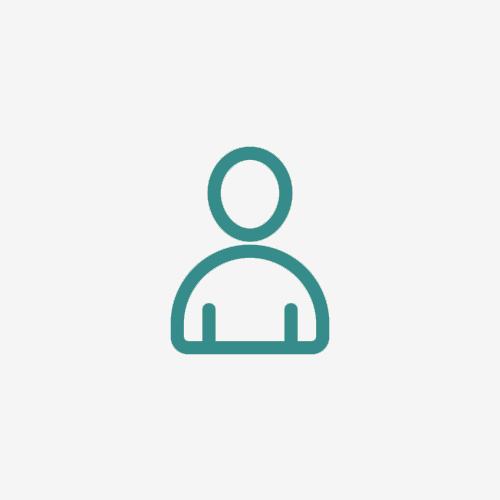 Graeme Russell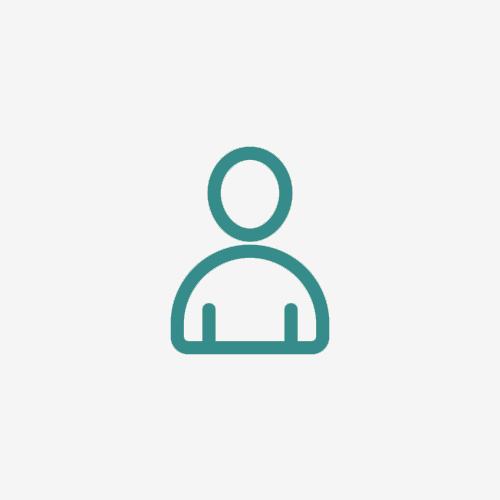 Sion Wilkes. (aka "jar Jar"???????????)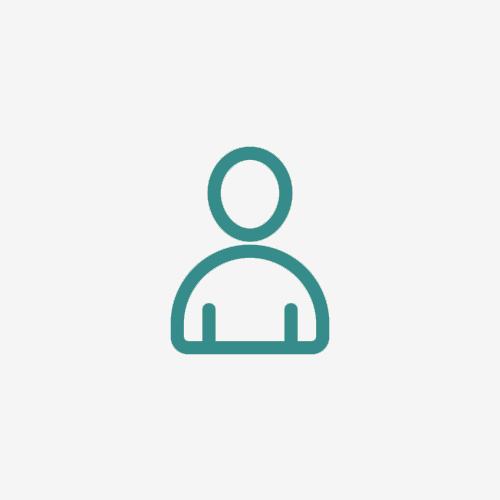 Mark Chesterton (and Fran & Patrick!)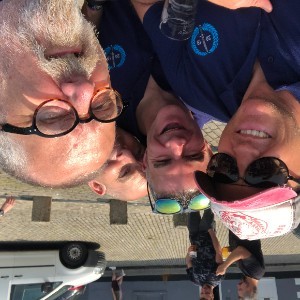 Johnny Watson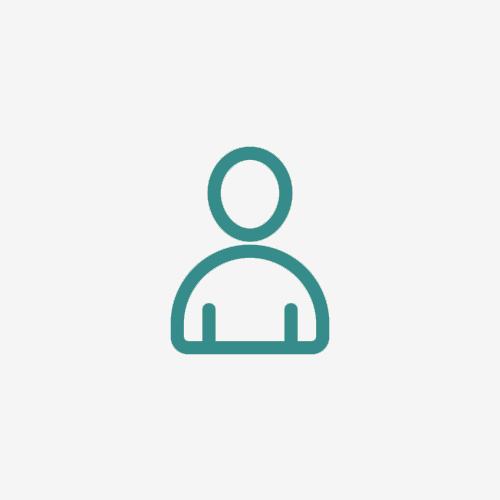 George Rice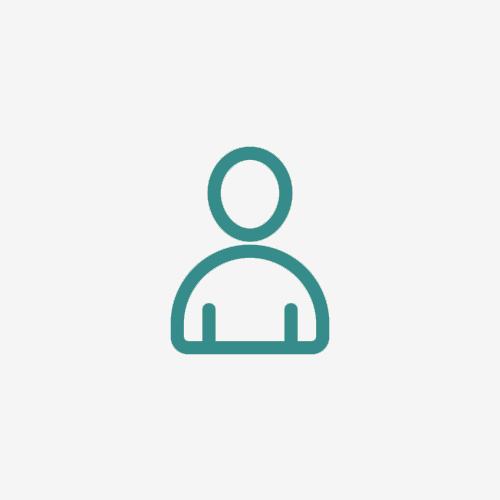 Frank Slavin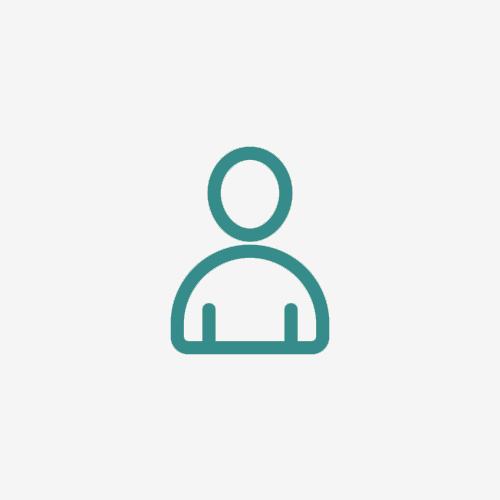 Steven Caress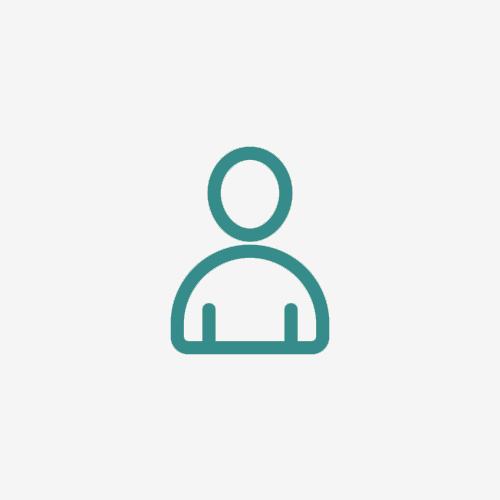 Richard Perkins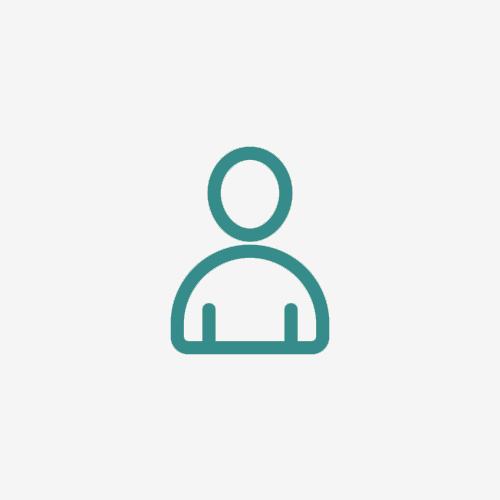 Marcia Wolstencroft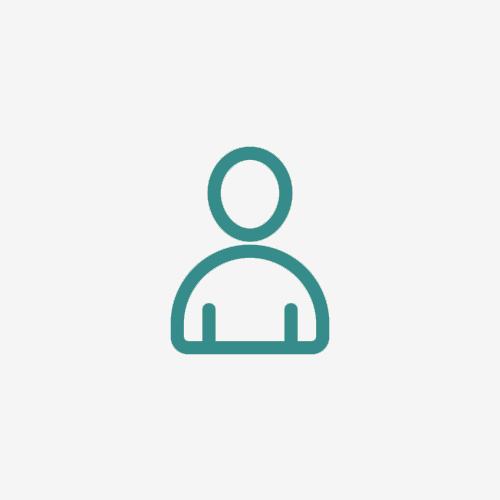 Jojo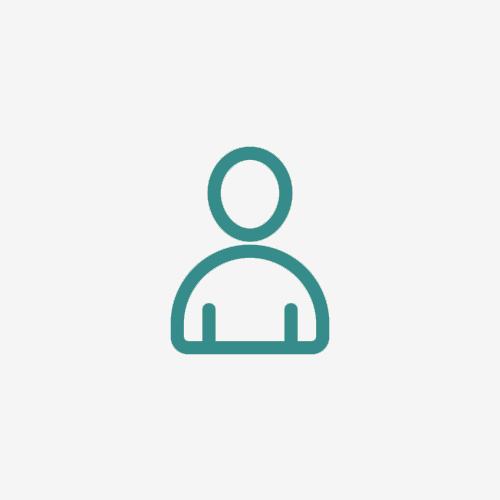 Eleanor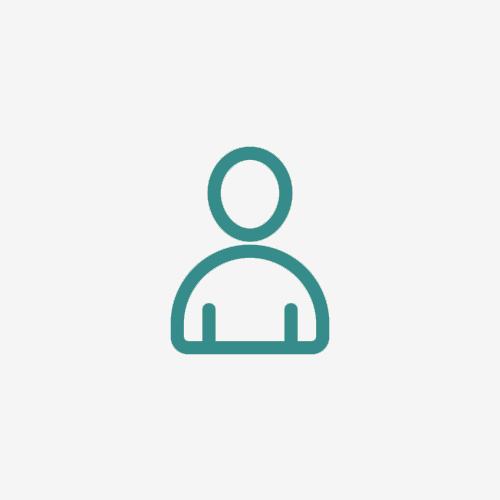 Robert Park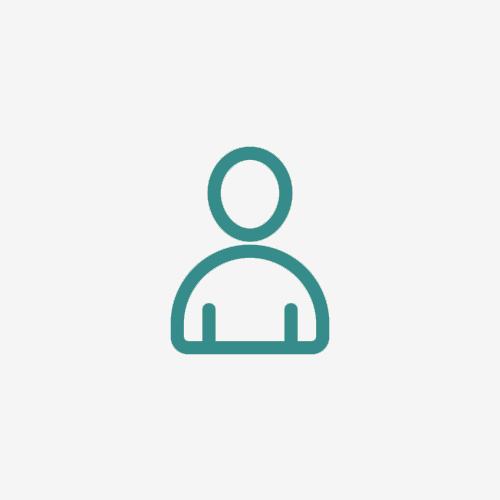 Justgiving Fundraising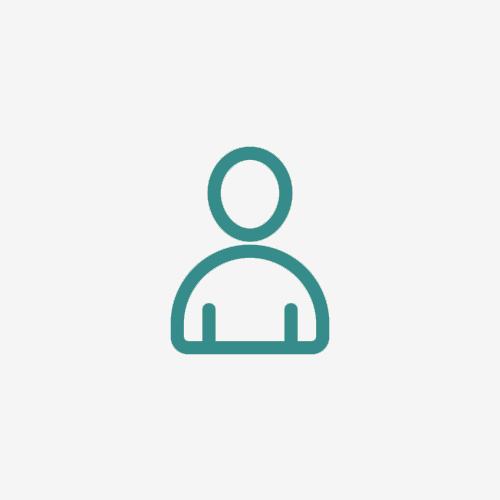 Dan Brooks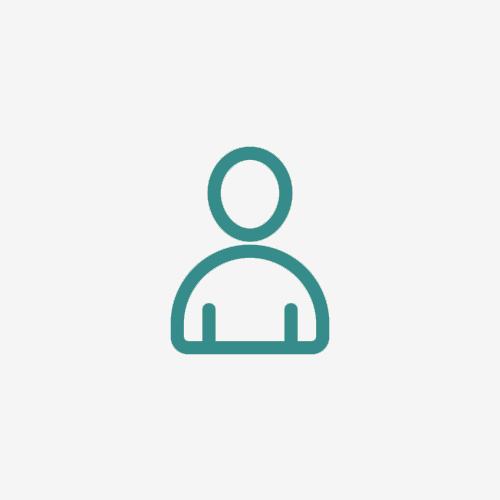 Randles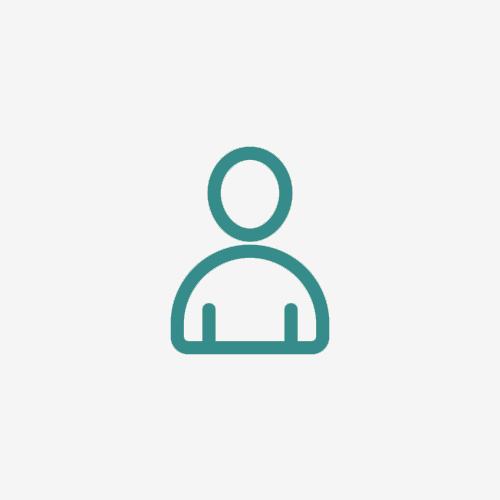 Ali & Otto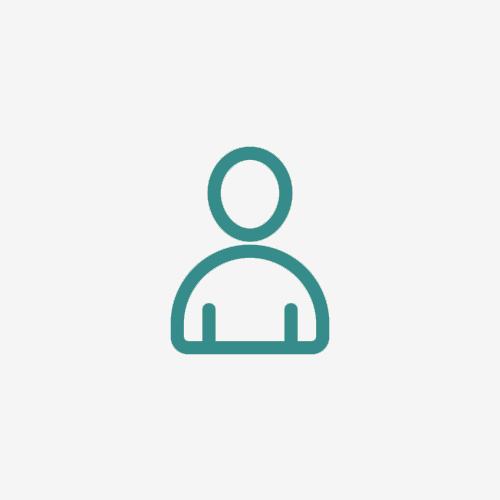 Margaret Swatton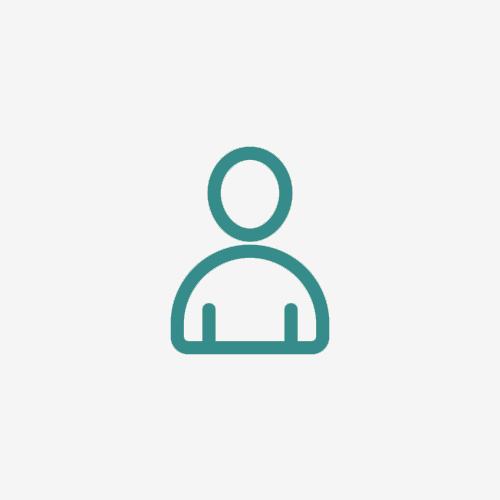 Mark Durham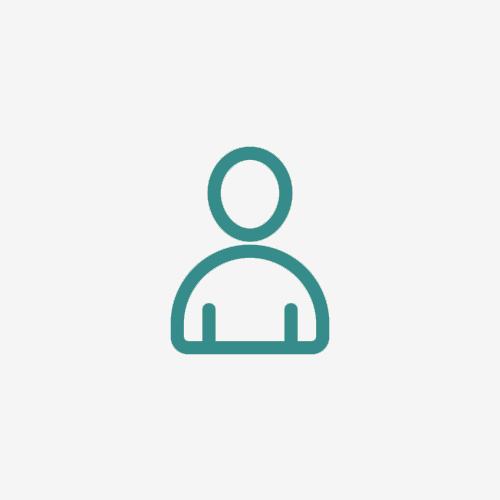 Alan Fravolini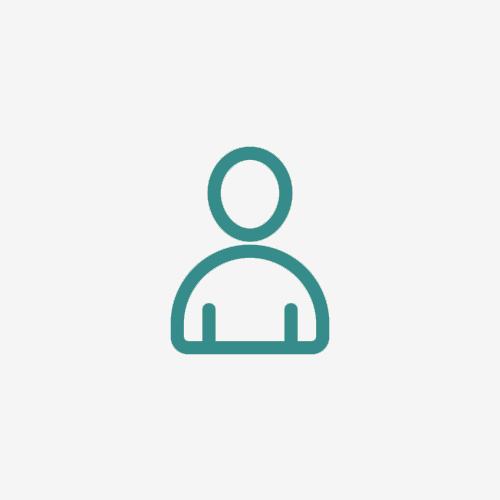 Neil Evill
Sally Perrins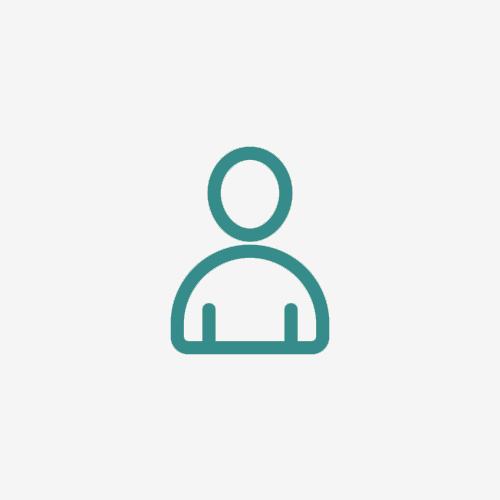 Simon Gordon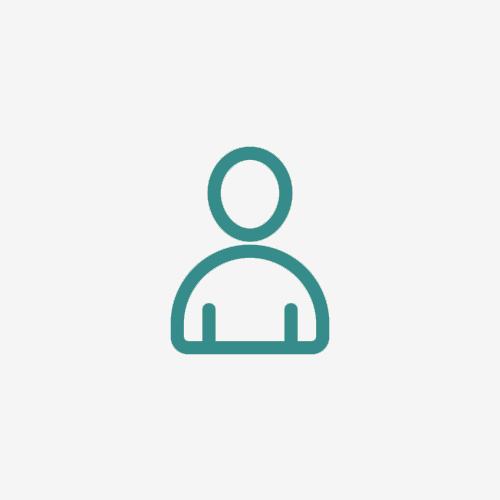 Tracey And Andy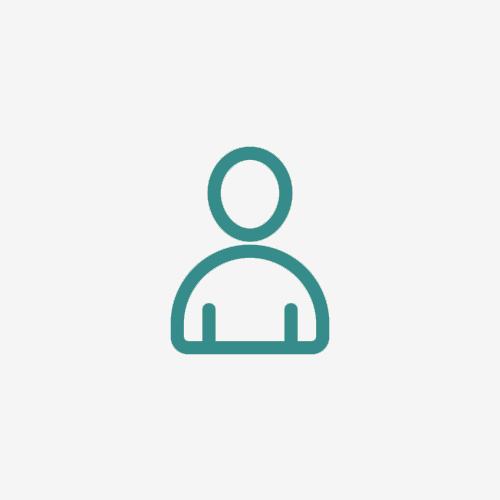 Christine & Richard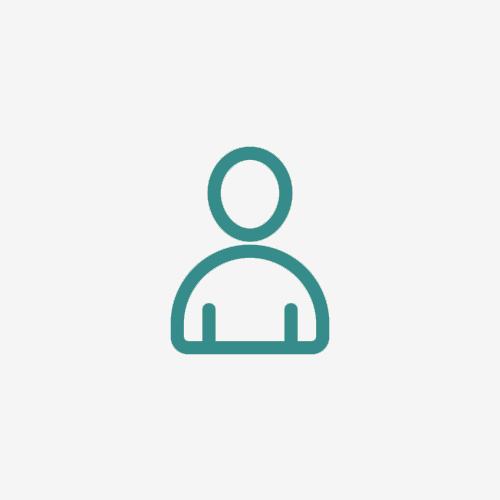 Simon Gordon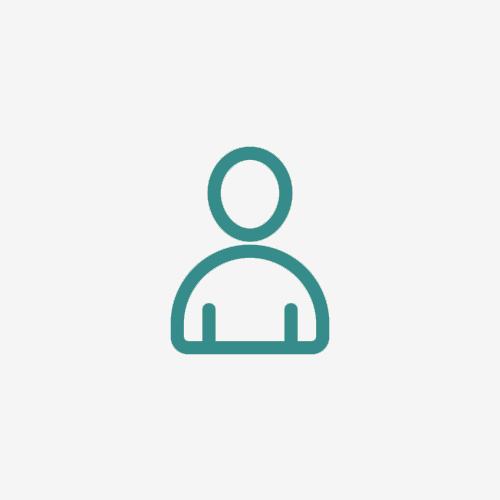 Oliver Clarke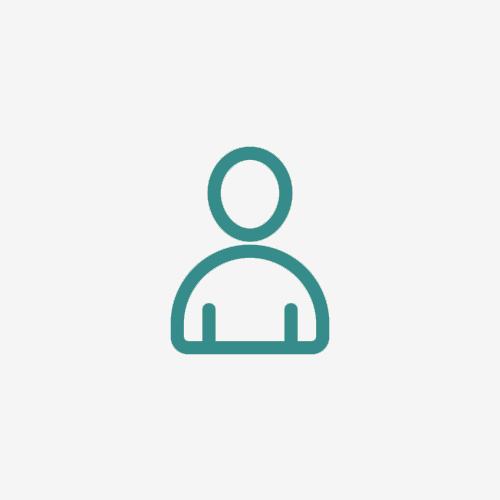 Jason Rowbottom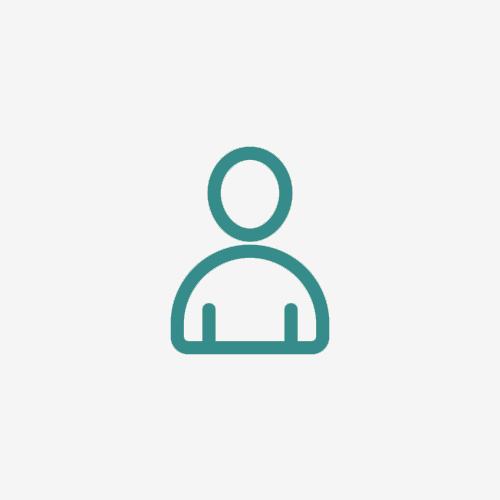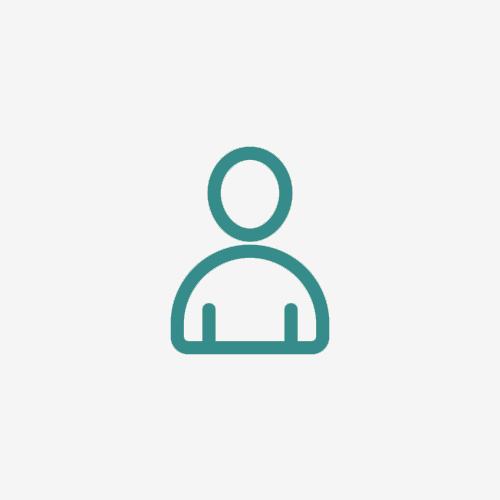 Larry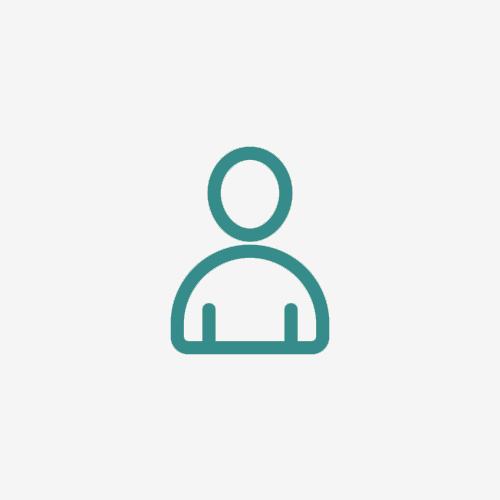 Anonymous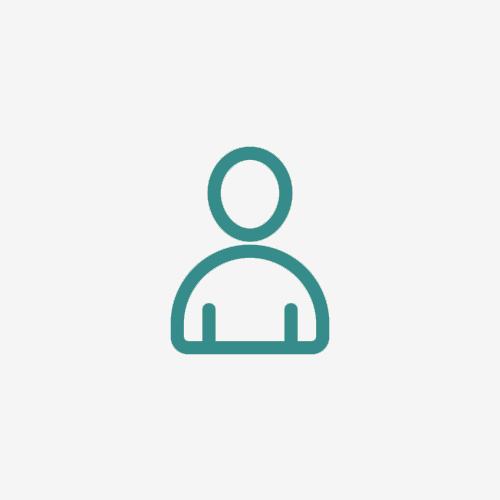 The Whiteman's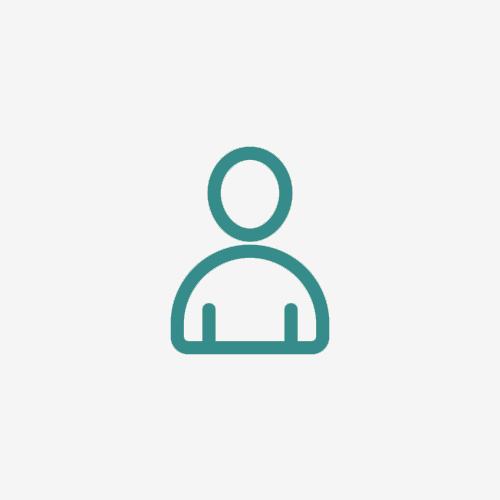 Doug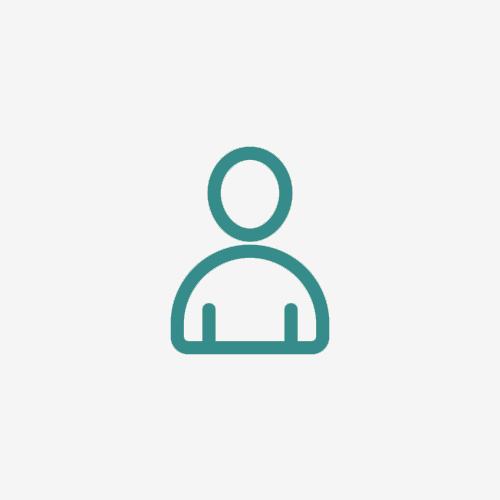 Paul Millar, Because.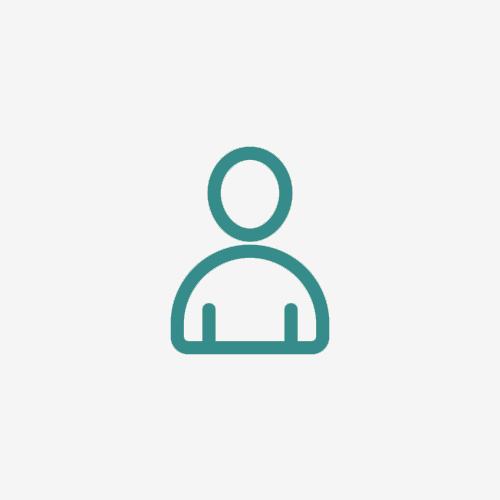 Beth (michael Holloway S Cousin!)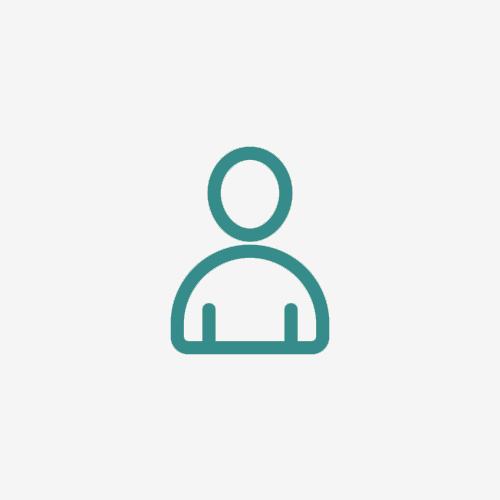 Marie Wooldridge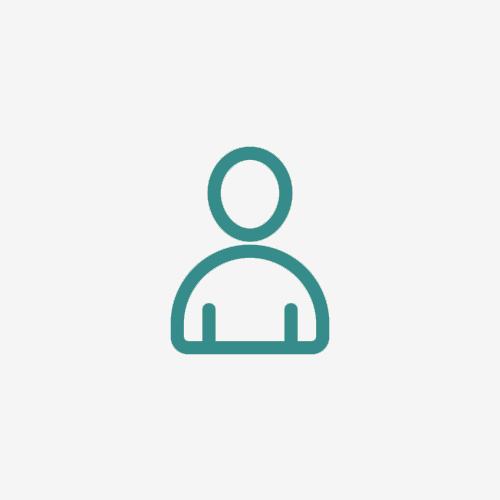 Andy Barbour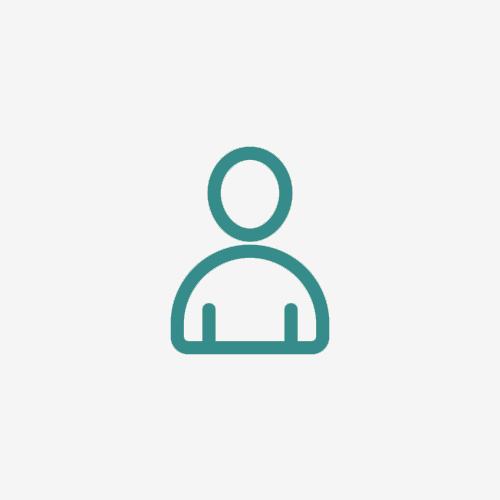 Steve Dixon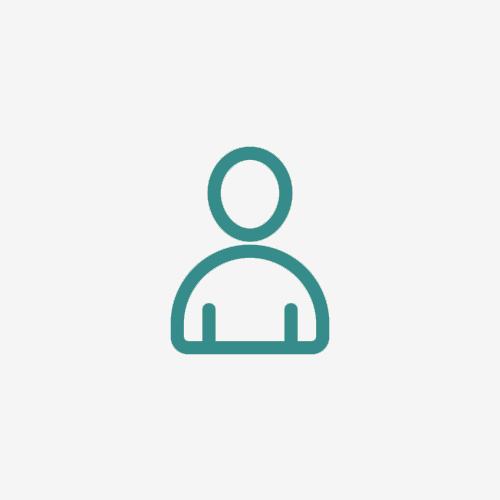 Cathy Holmes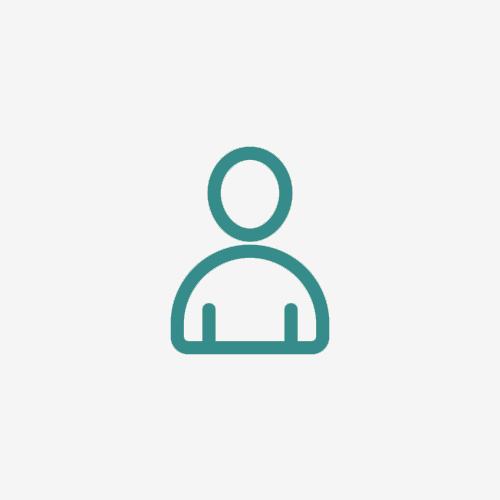 Mags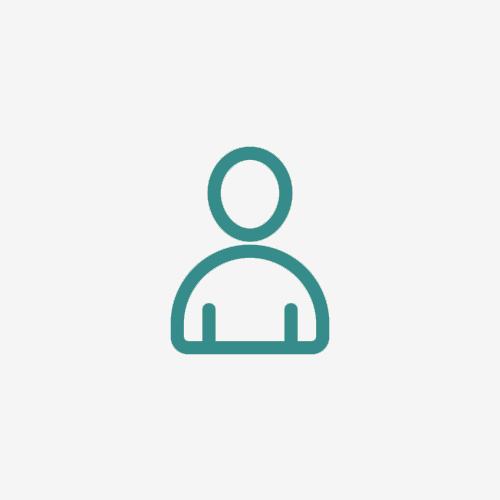 Garry Patey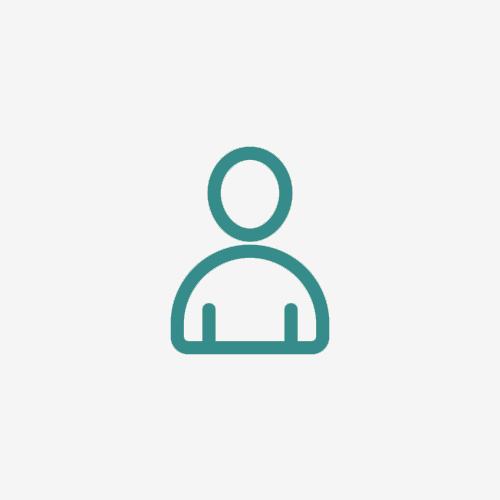 John Williams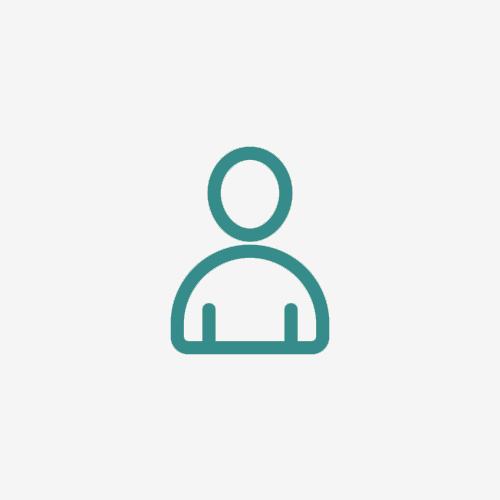 Kev Smith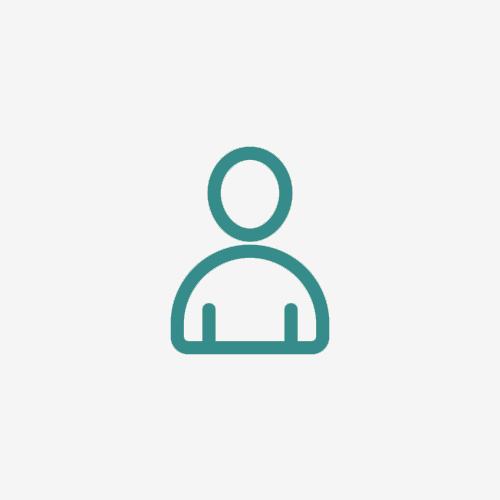 Keith Butler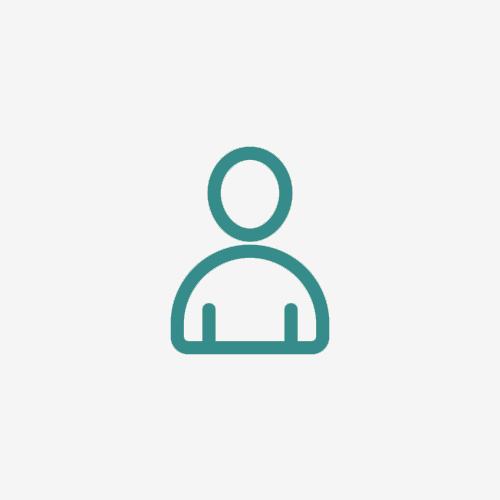 Carrie Tout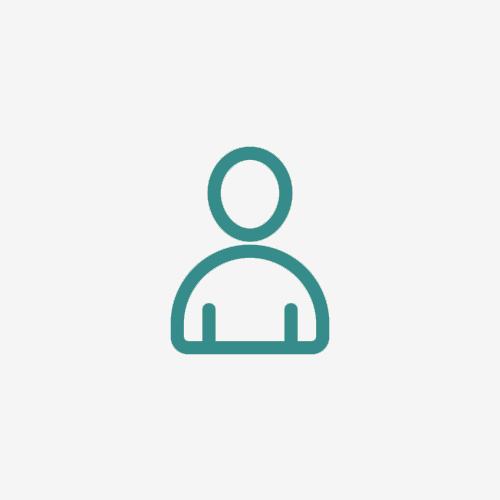 Megan Cavanagh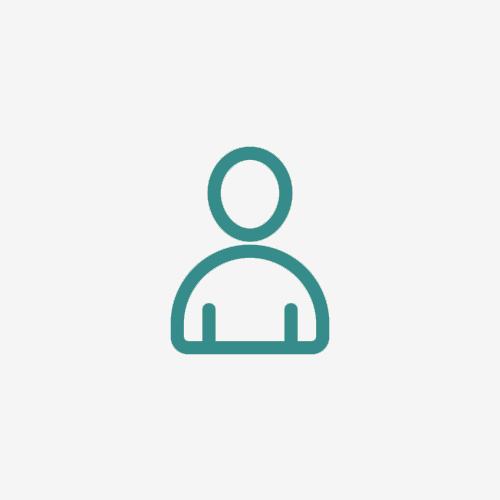 Lee Jackson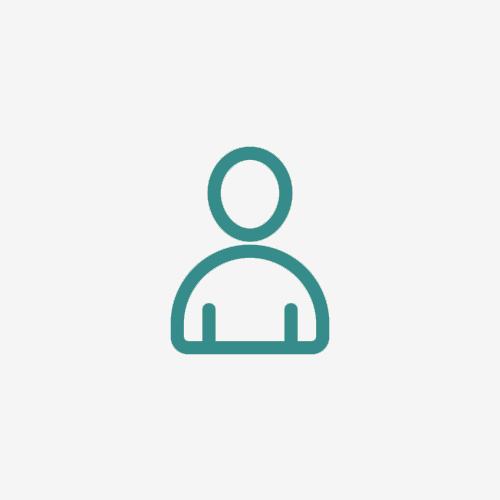 Edward Moores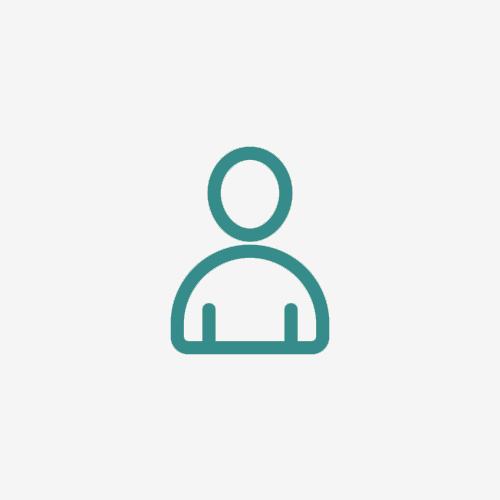 Joan Richardson
Annm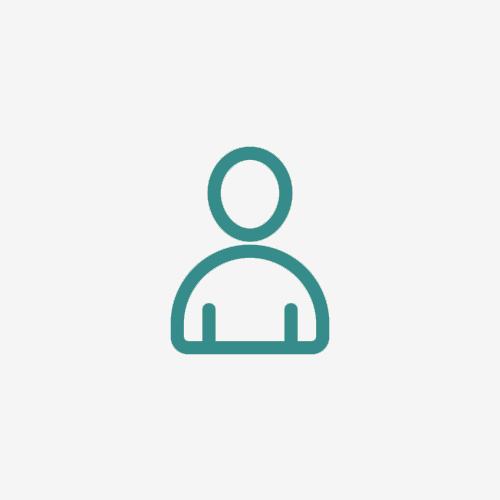 David Cutforth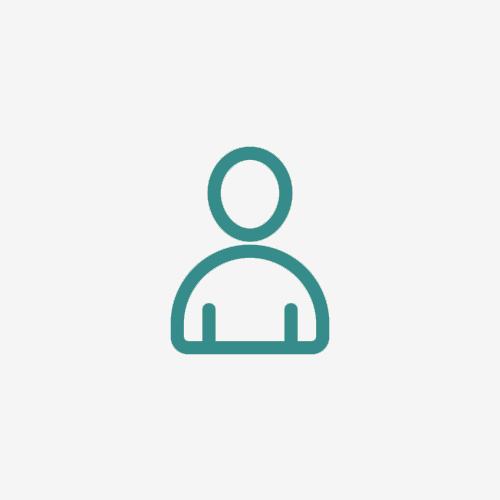 Gary Gerrard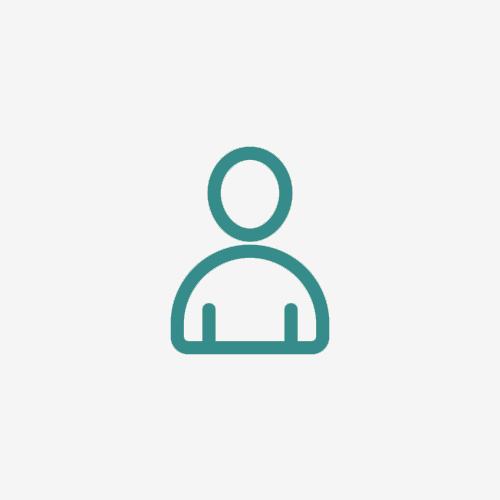 George Dudley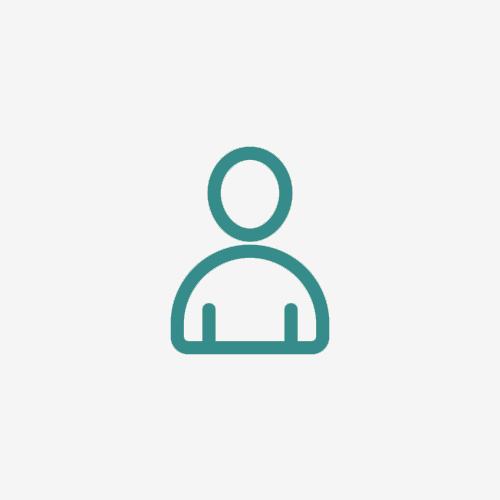 Robert Maddock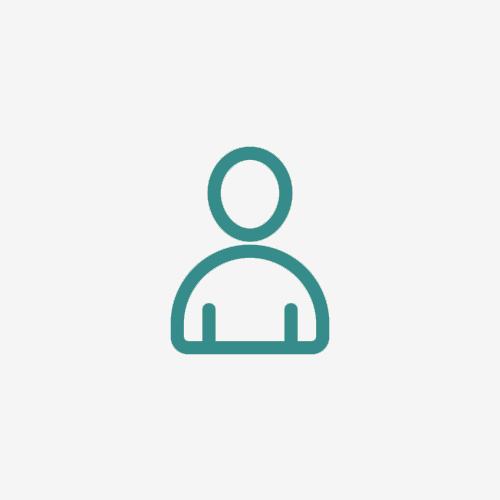 Steve Wallace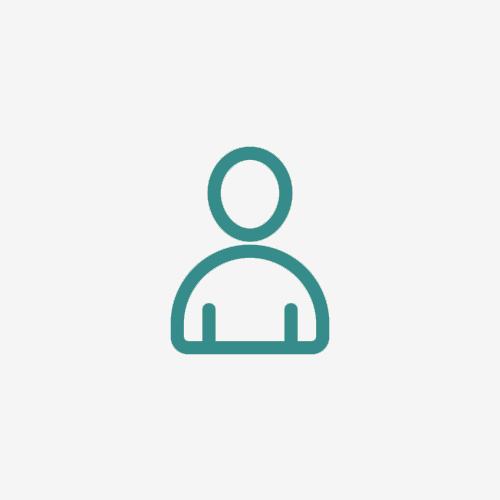 The Trows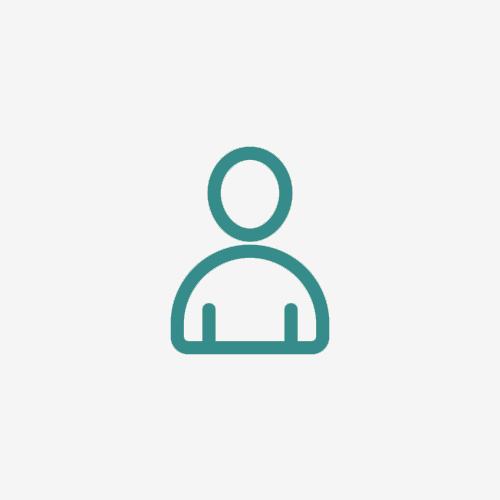 Liz W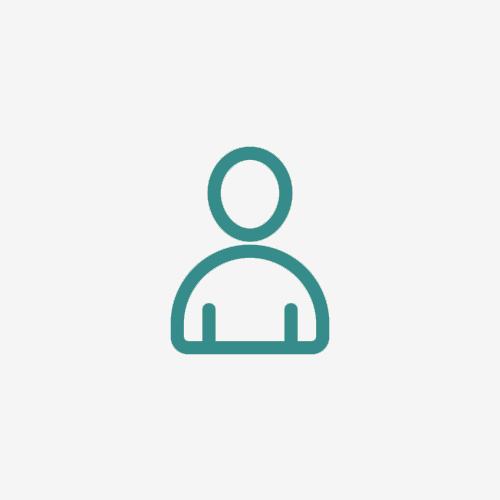 Jenny Tasker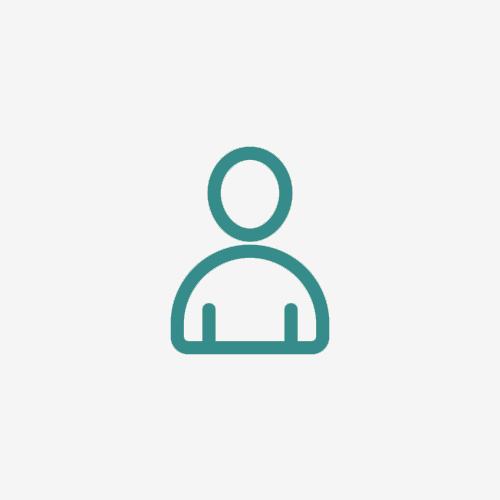 Sadie Perkins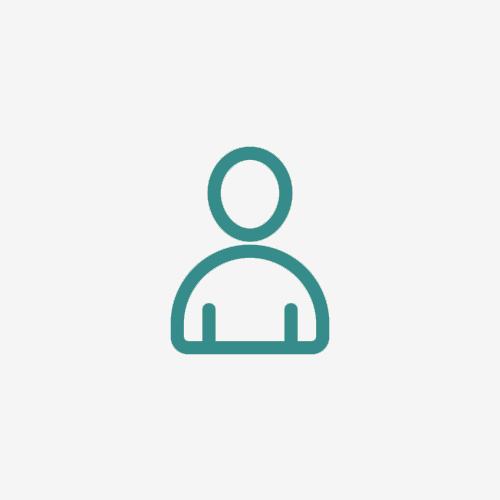 Morris's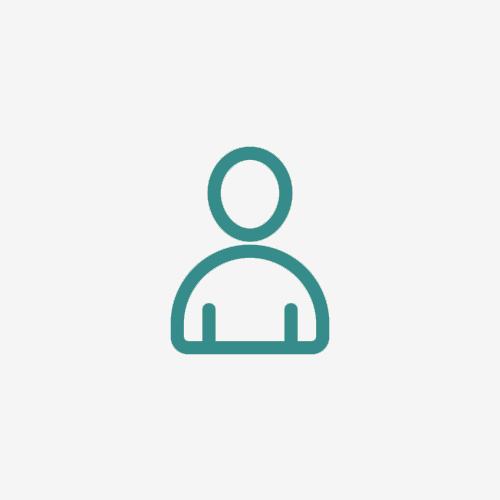 Murray Scott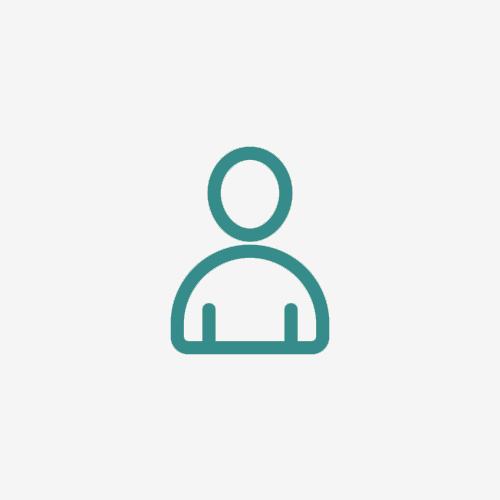 Kate W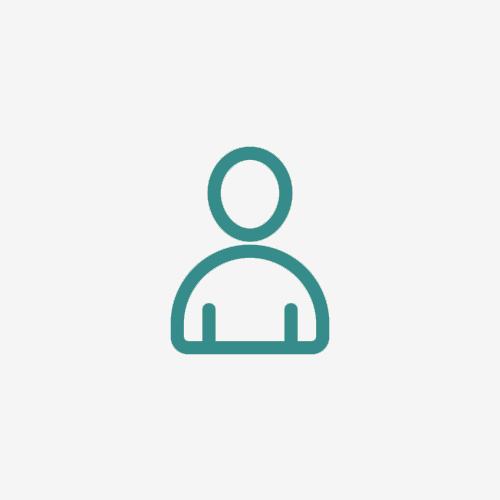 Scott Thomson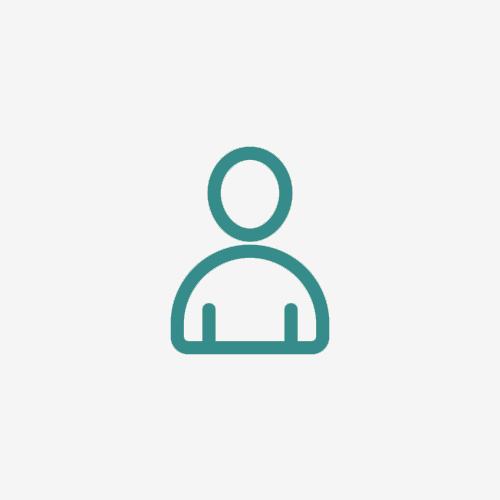 Anonymous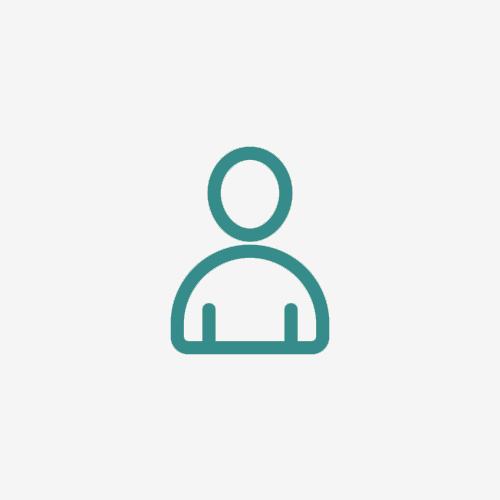 Philippa Roberts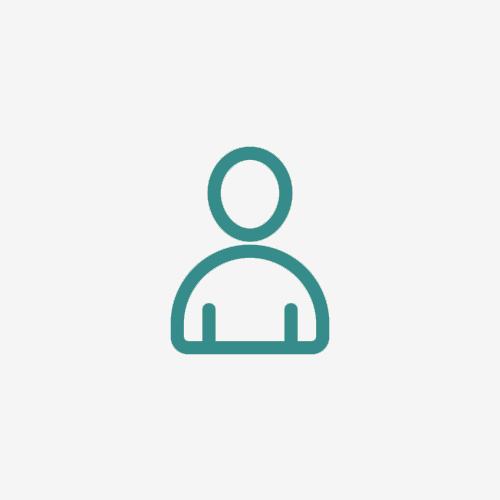 Mike Ward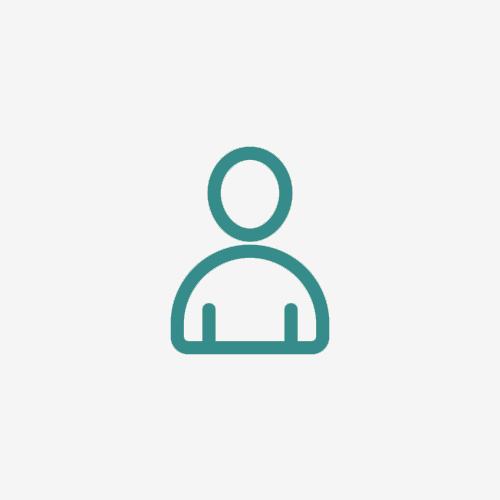 Granite Villa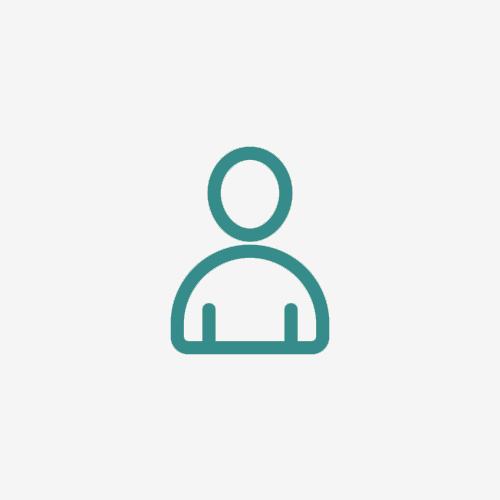 Man In Layby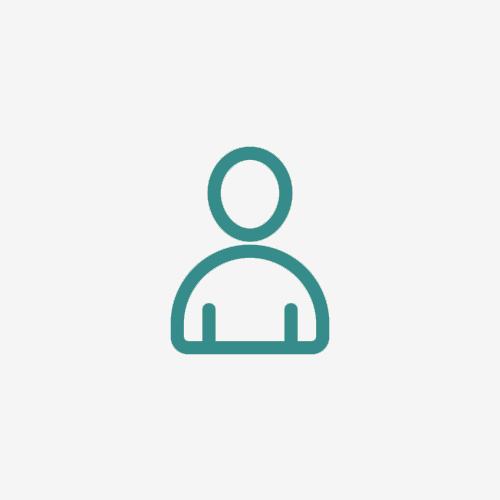 Lisa Jordan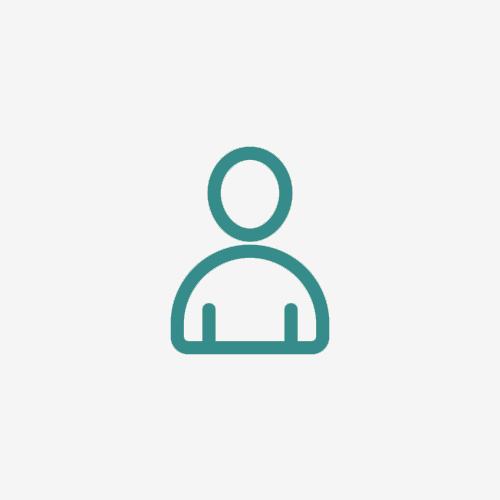 Darrell