Support my challenge
As many people know I have dreamed of doing the London Marathon for as long as I can remember, long before I started 'running'.  Back in November I was given the chance to take it on in April 2023 and after several sleepless nights I thought how could I say no!! 
I aim to complete the marathon to raise vital funds for life-changing mental health treatment for veterans.  
My brother served in the Royal Engineers from the age of 16 and completed 16 years service before sadly life all got a bit too much for him and he passed away in May 2011 at the age of 32.

Combat Stress is the UK's leading charity for veterans' mental health. For over a century, they've helped former servicemen and women deal with issues like trauma, anxiety, depression and post-traumatic stress disorder. Today, they provide support to veterans from every service and every conflict.
I'm taking vital steps towards ensuring veterans can get the support they need.
Thank you so much for your support and I hope I dont bore you too much with my running posts over the next 4 months :)
Thank you to my Sponsors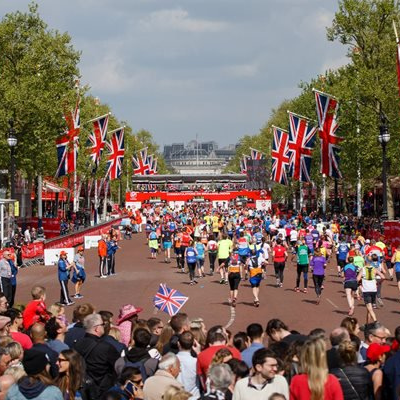 Nicola Daly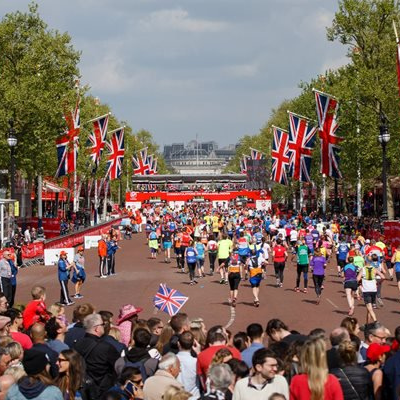 Sam & Chris Hayward
Kevan Flude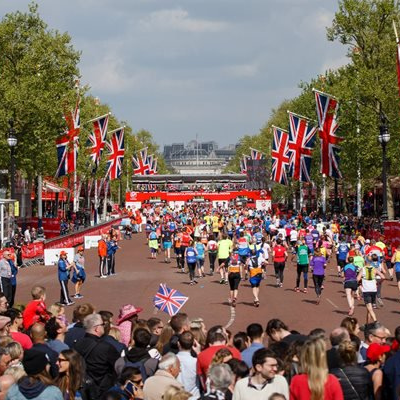 Antonella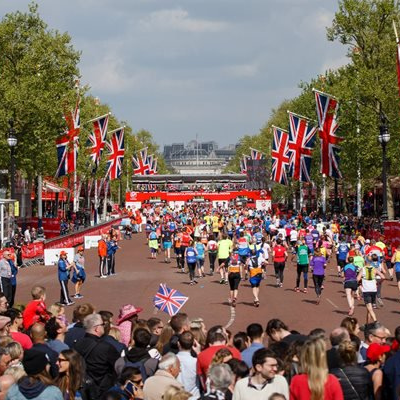 Ella Reynolds-wills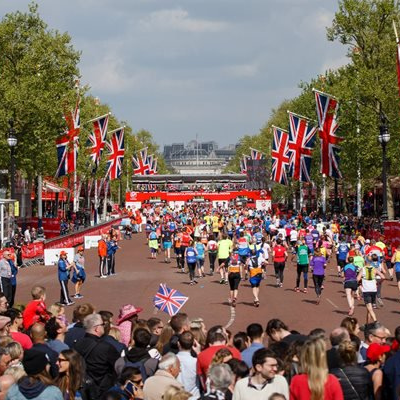 Shield Of Faith Family Christian Church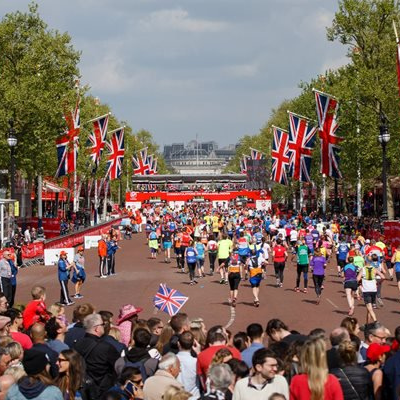 Sid Harris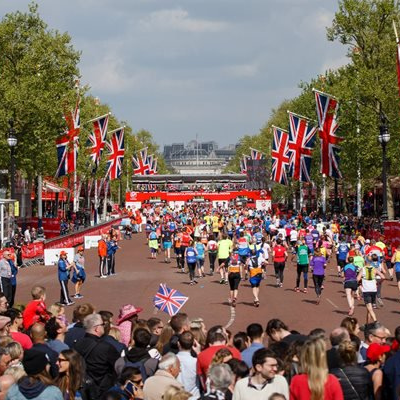 Anonymous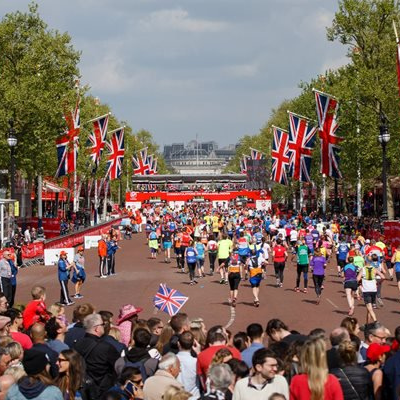 Wesley And Claire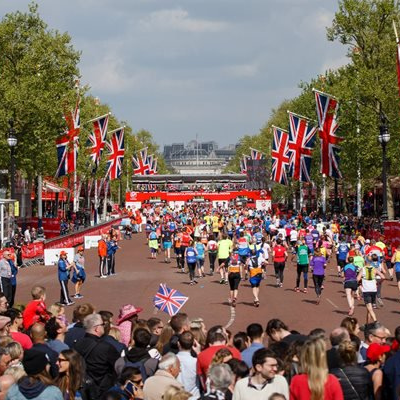 Ange Moore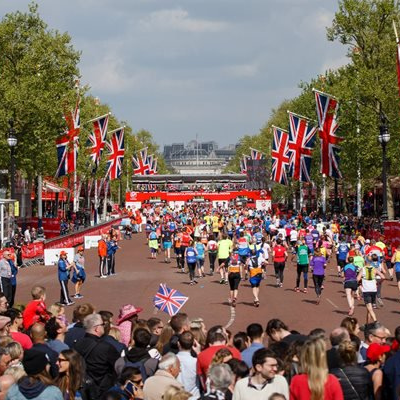 Karan Morjaroa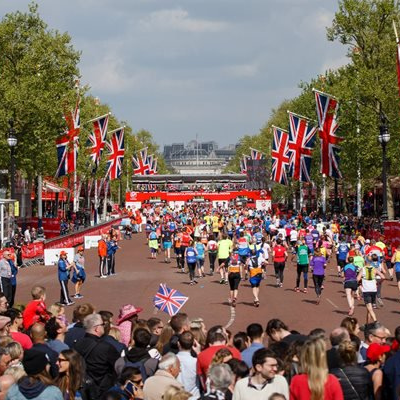 Anonymous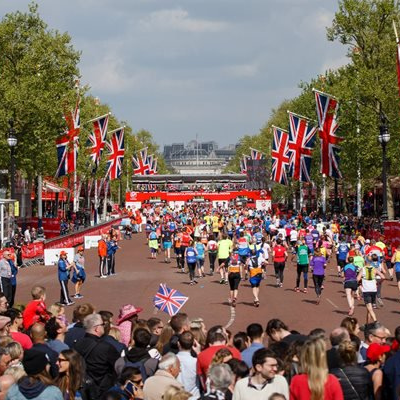 Louis Massarella
Newmedica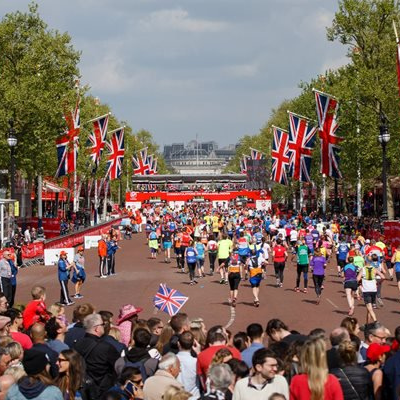 Brian Daly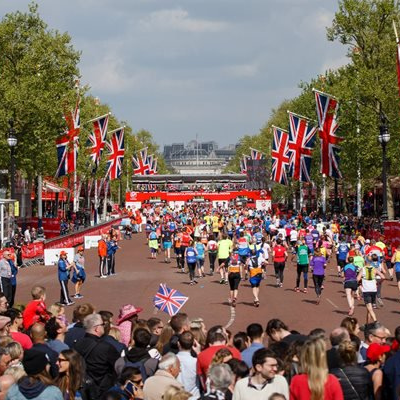 Nindy Shankar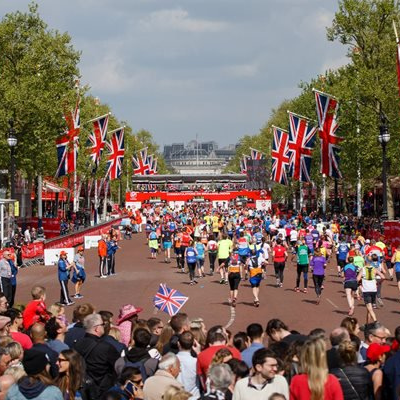 Lc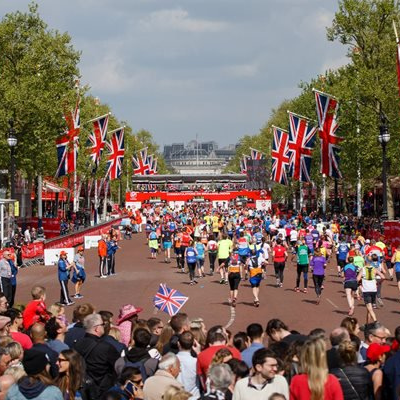 Kate And Rich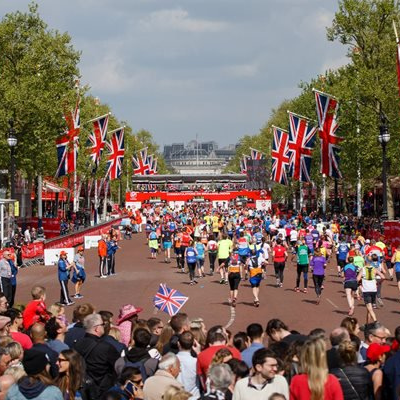 Sarah Y.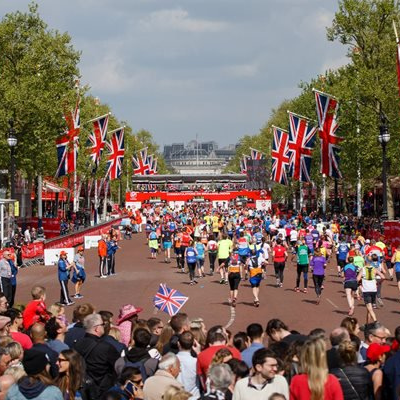 Sharon Sanders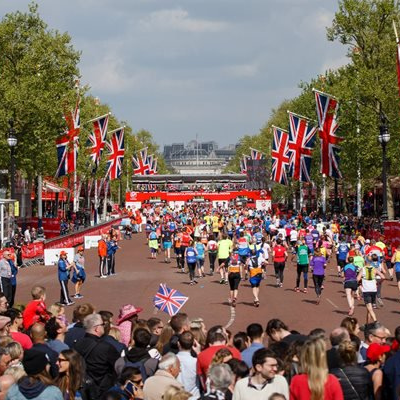 Annie P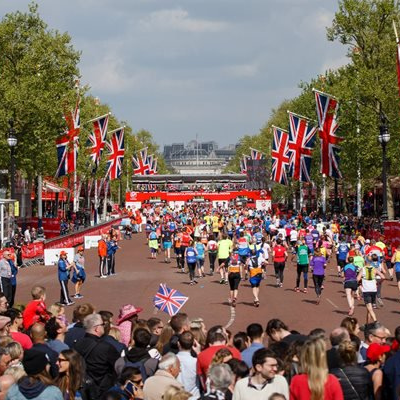 Sue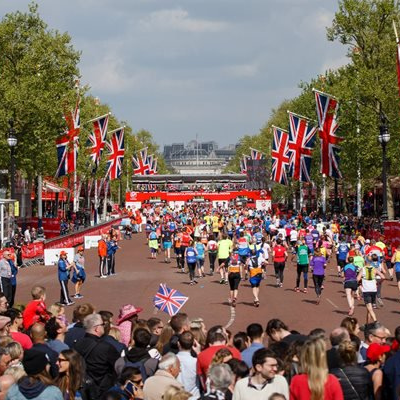 Pratham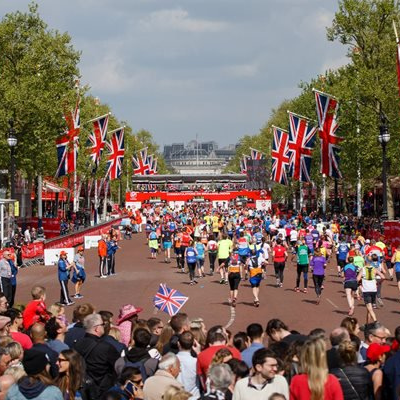 Vasilis Konidaris
Keira Pratt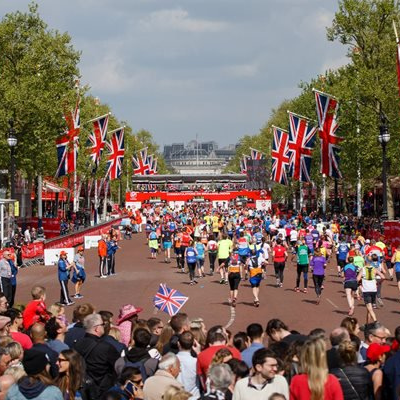 Sarah Mason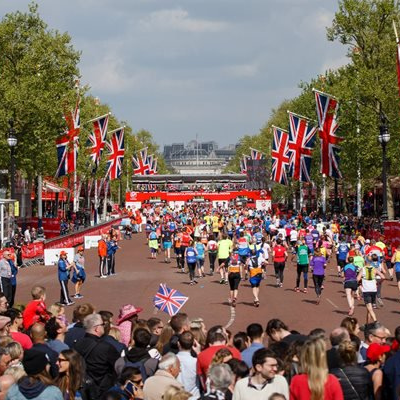 Beth H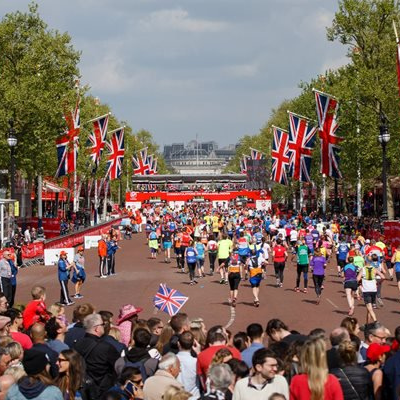 Linda Smith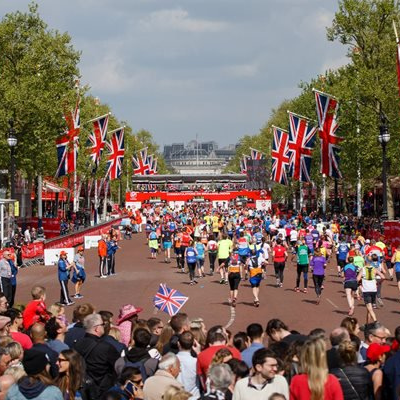 Jill Fisher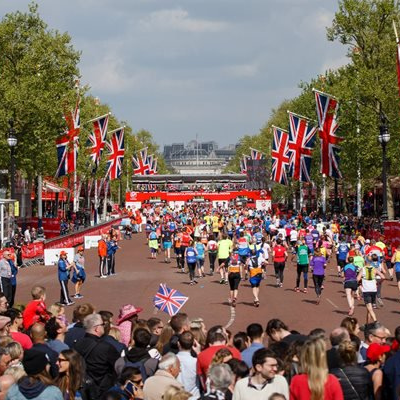 Jade Evans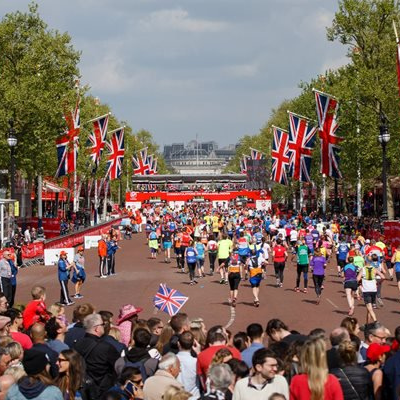 Alison Ambrico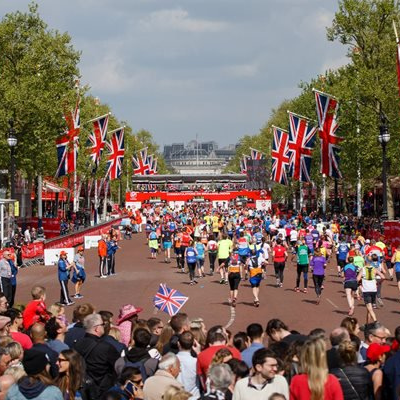 Abbey Kopaczel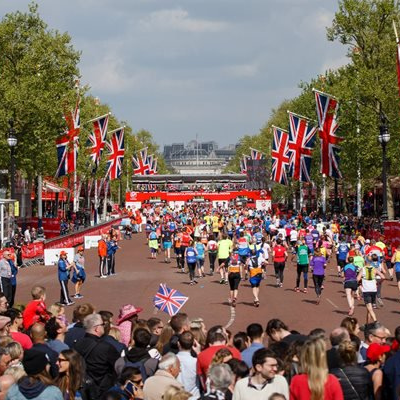 Frances Leonardi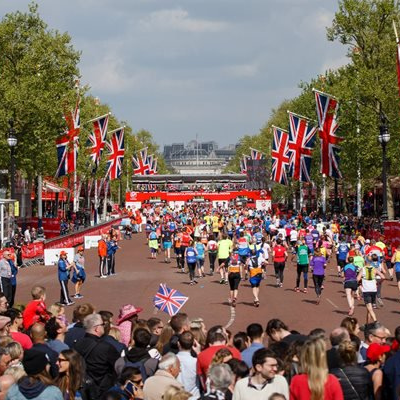 Julie Bexon-wells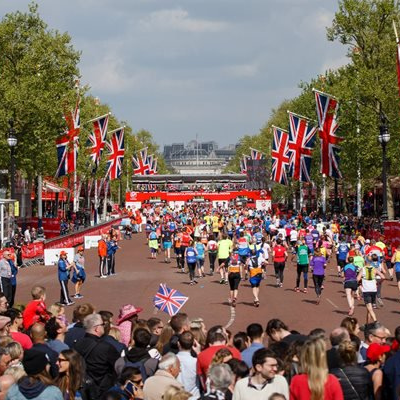 Charlie Parker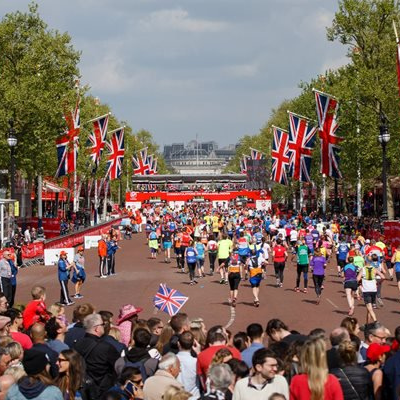 Aiden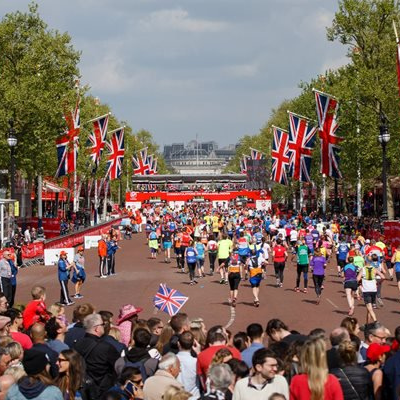 Tina Daly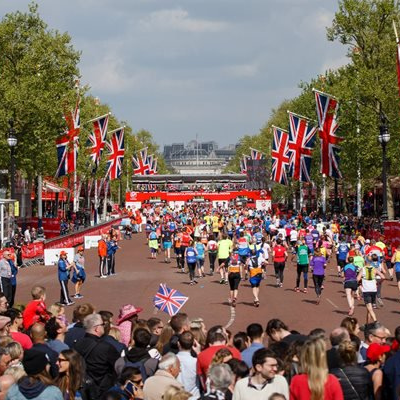 Georgia Colven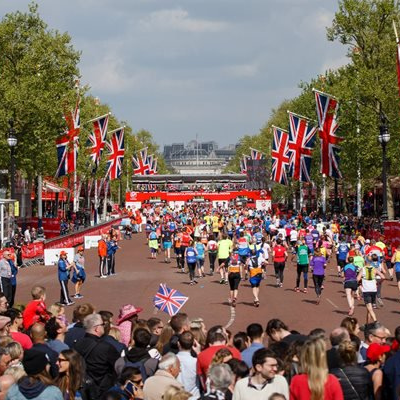 Penny B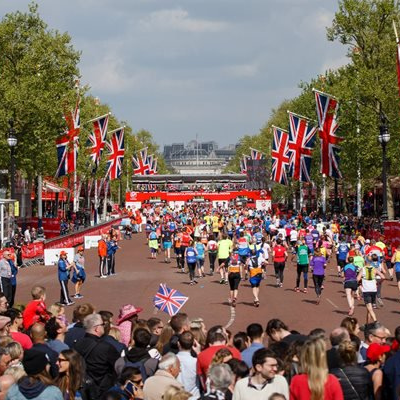 Ben P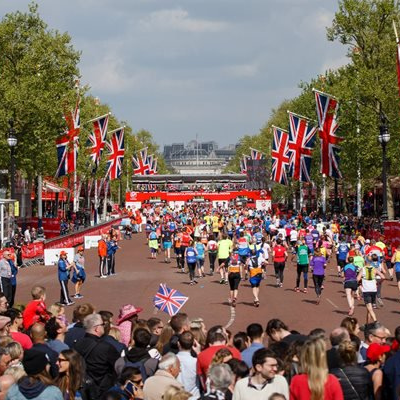 Theodore Yumul
Penny Robb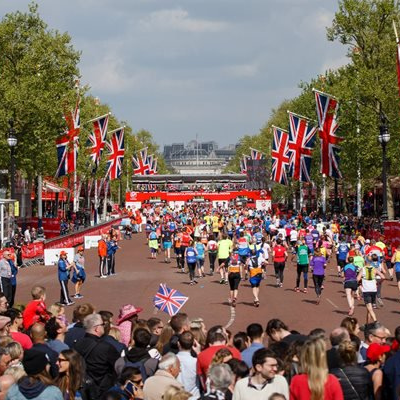 Laura Hall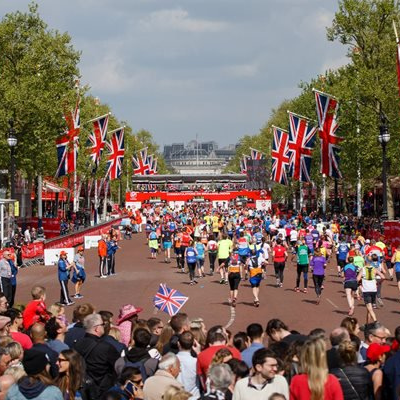 Charlotte Tyrrell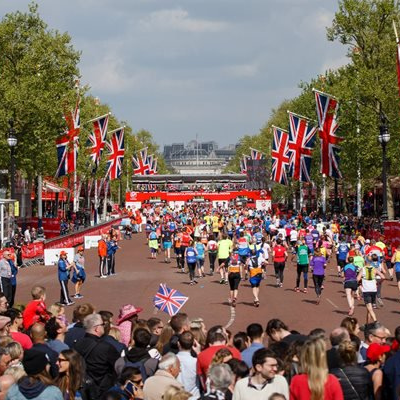 Maxine &barrie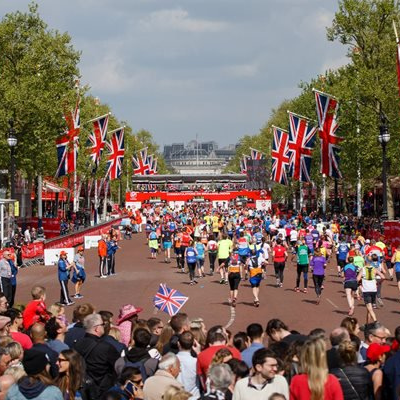 Loz O'shea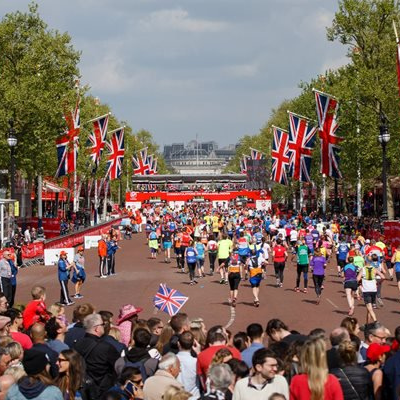 Priti Patel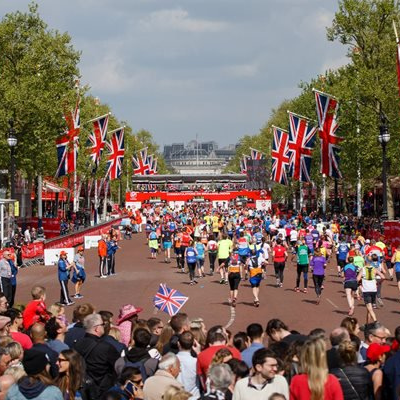 S Sutton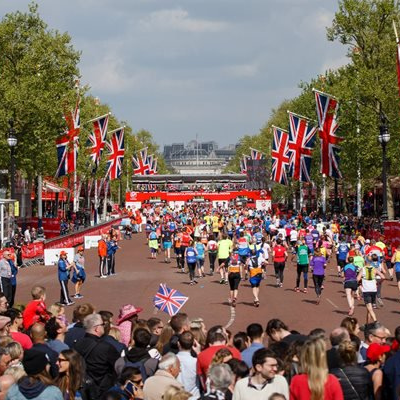 Carol Akroyd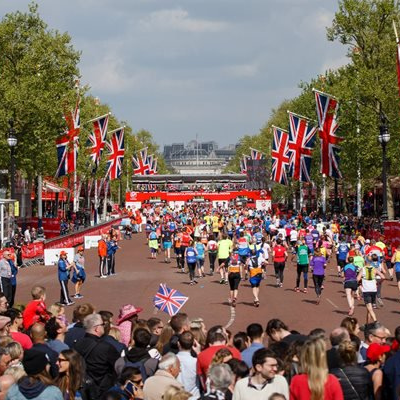 Rae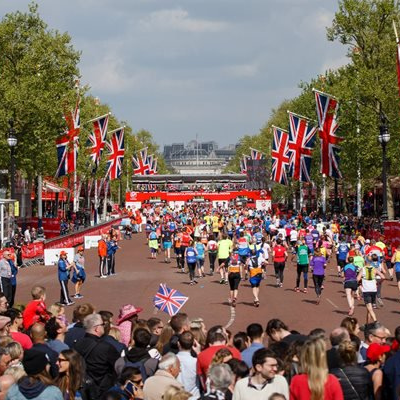 Debbie Dubberley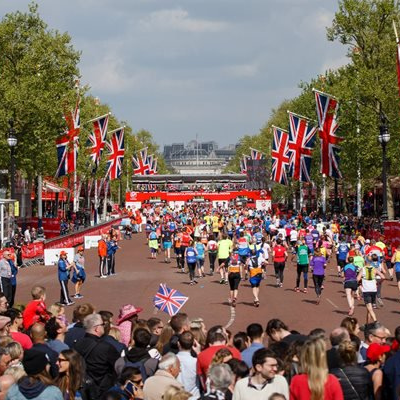 Nikki Fraser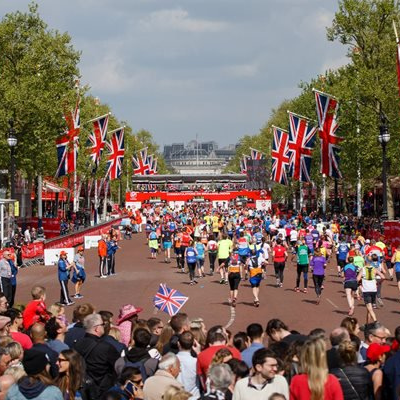 Gem Stenhouse
Shirley And Peter Ward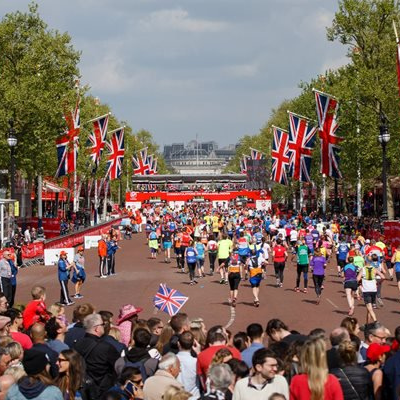 Trish & Richard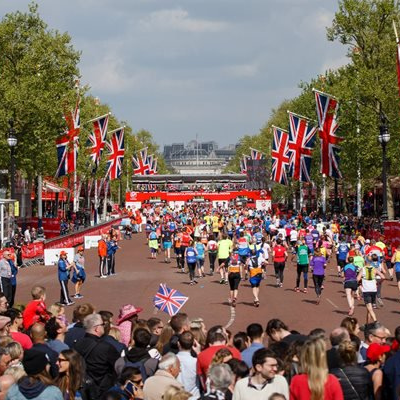 Tils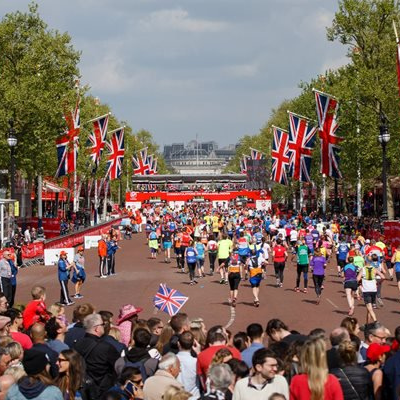 Wendy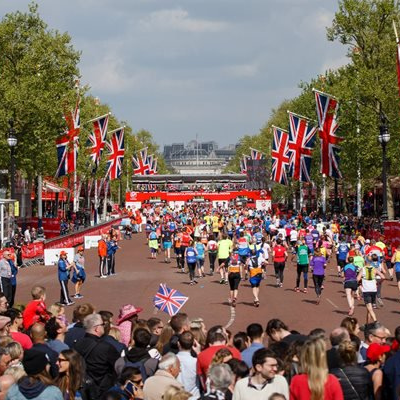 Beth Eustace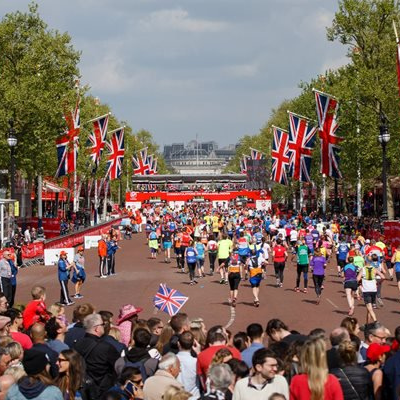 Wendy