Support our March in March
This year we will be taking on March in March to raise vital funds for life-changing mental health treatment for veterans.
Combat Stress is the UK's leading charity for veterans' mental health. For over a century, they've helped former servicemen and women deal with issues like trauma, anxiety, depression and post-traumatic stress disorder. Today, they provide support to veterans from every service and every conflict.
We are taking on March in March to help take vital steps towards ensuring veterans can get the support they need.
Thank you so much for your support.
Thank you to our Sponsors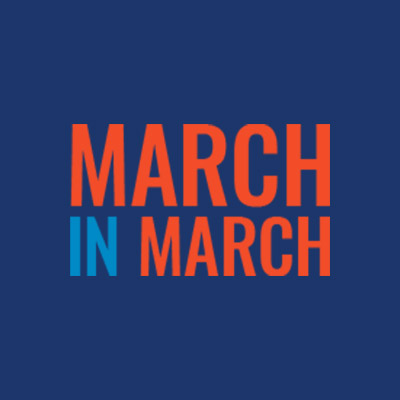 Keith Sole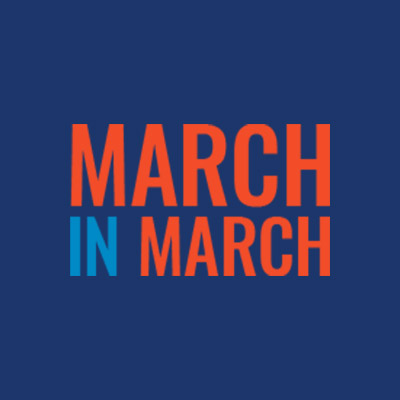 Jules Davies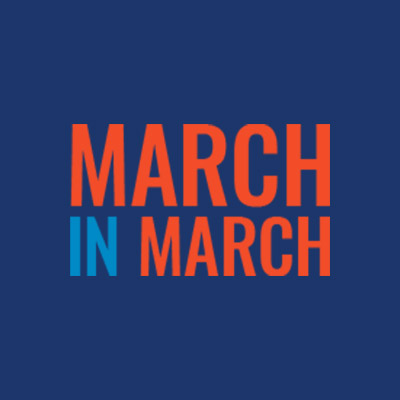 Mum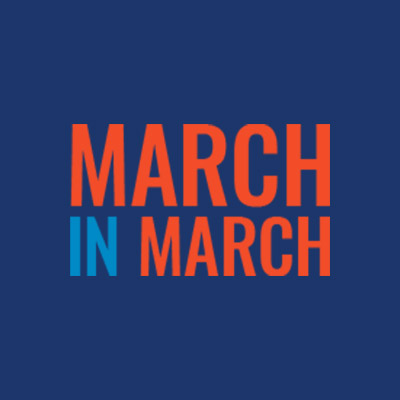 Janis Worrell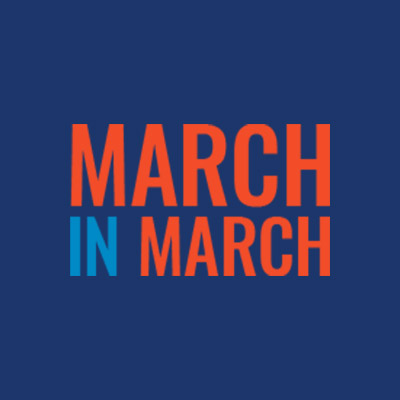 Goncalves Family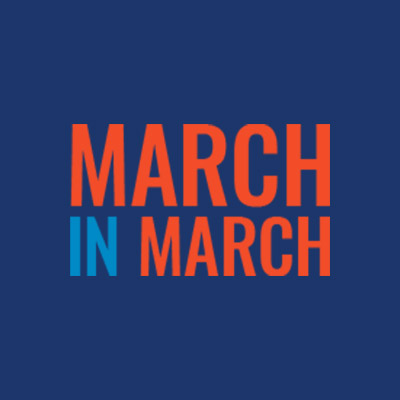 Dianne Woodrow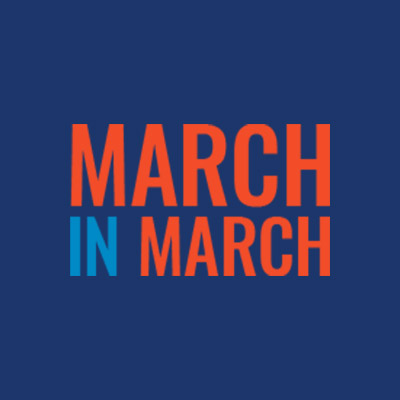 Shaun And Julie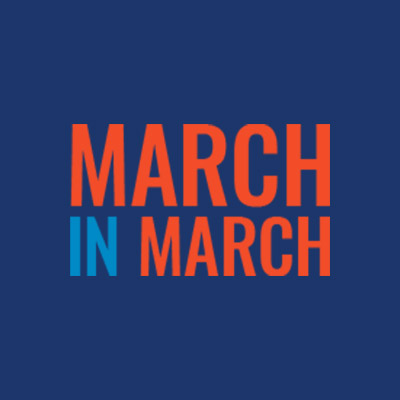 Catherine Overton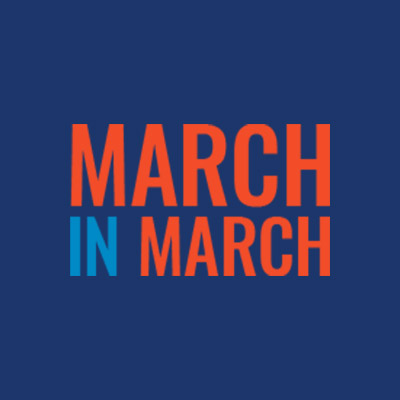 Dan Simson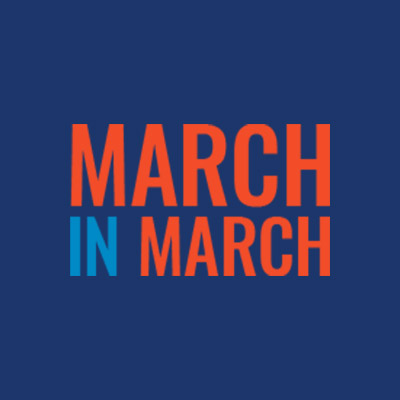 David Blair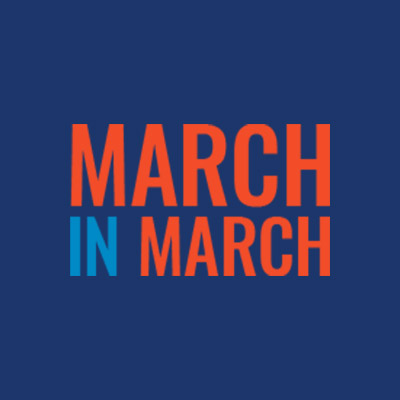 Paul Harris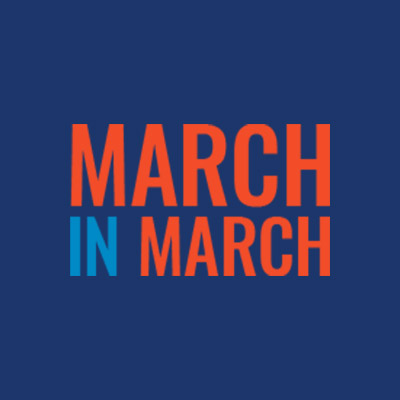 Julie Sherborne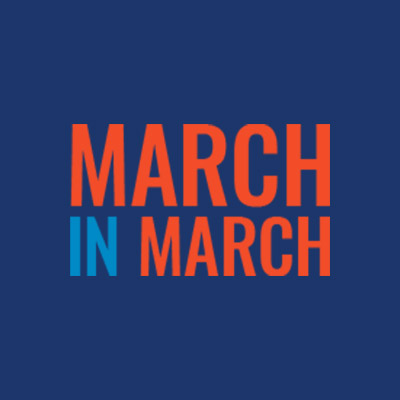 Caroline Kenny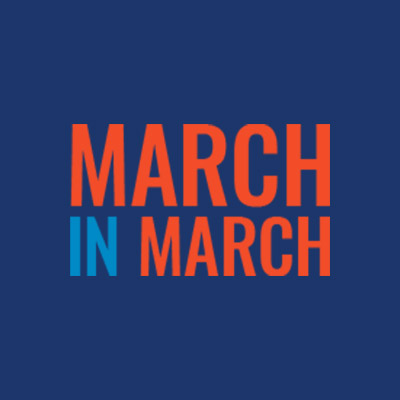 Shelley Seville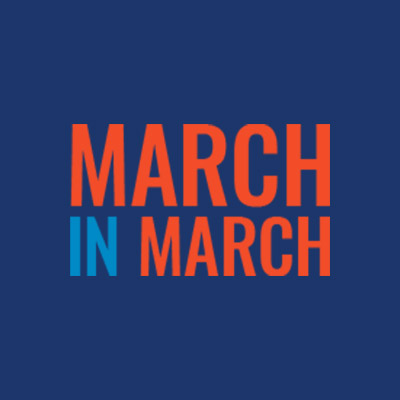 Claire Edginton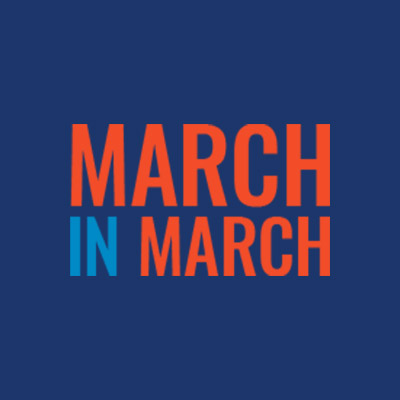 Sue Thornhill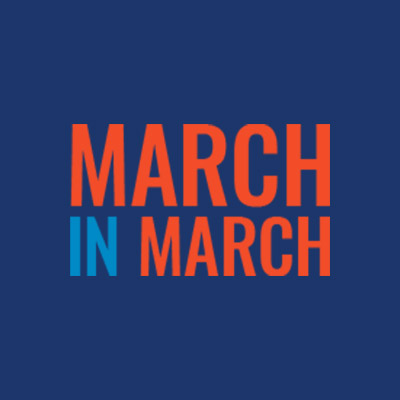 Sarah & Josie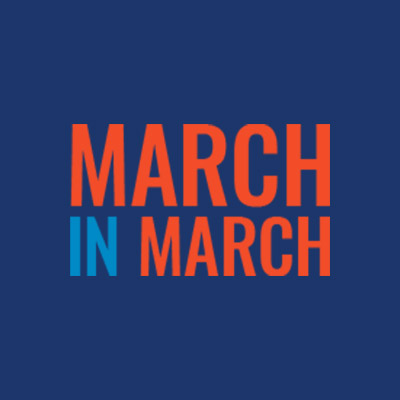 Sonia Stevens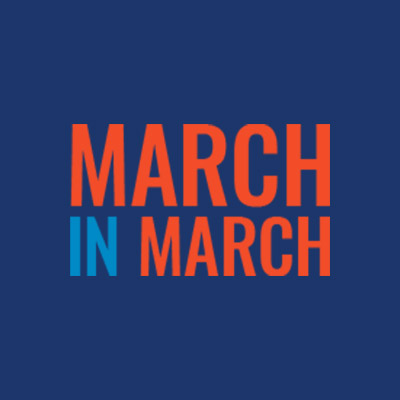 Jayne Thomas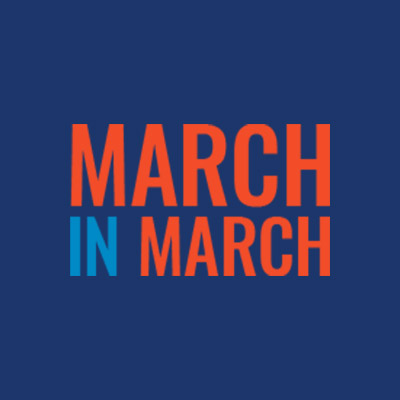 Dave Thomas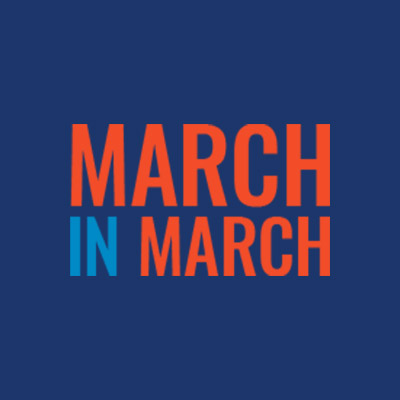 Ricky Young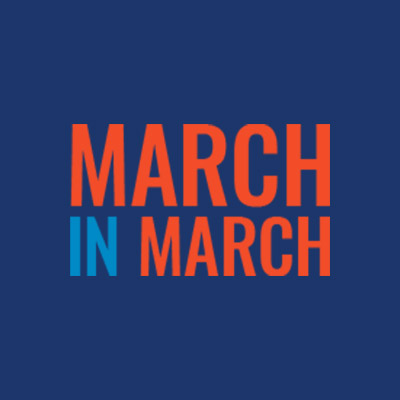 Paula Wilkes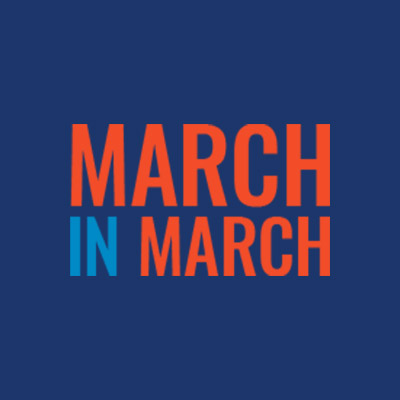 Jean Torkington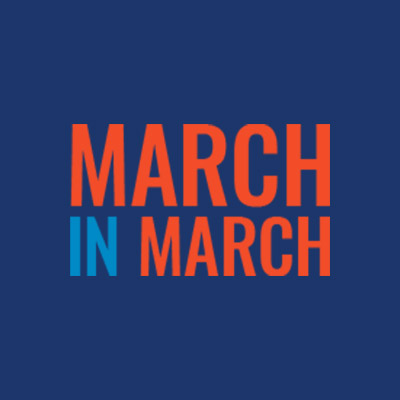 Joseph Styles
Michelle Sole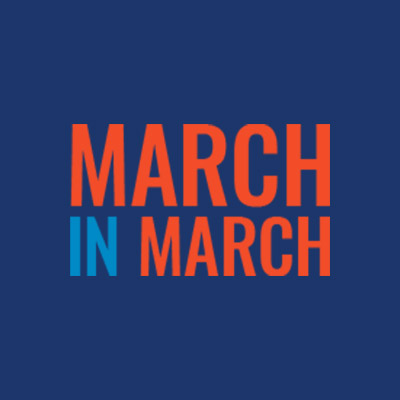 Joan & Lemmy Bullard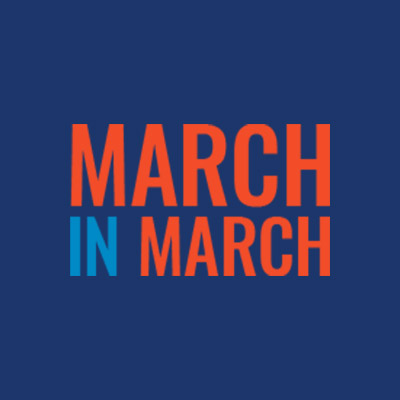 Donald Southern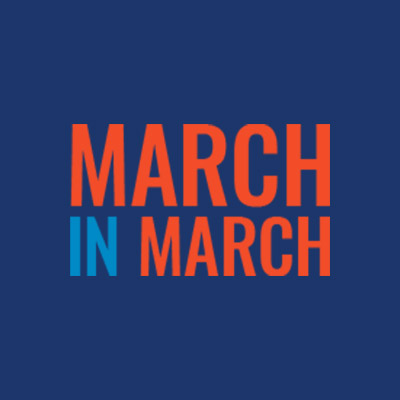 Bernard Taylor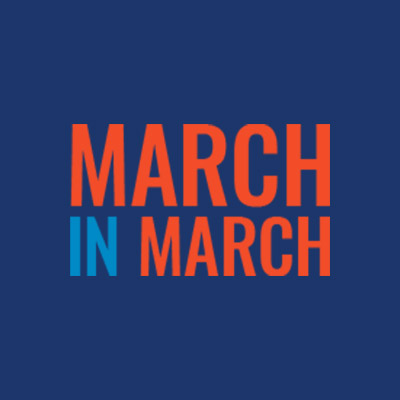 Louise Marshall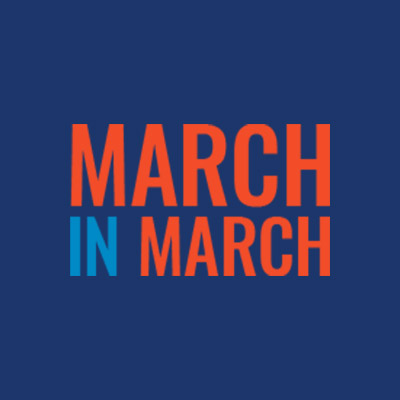 Nan.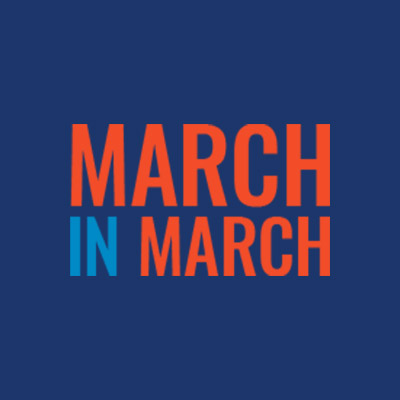 Tara Young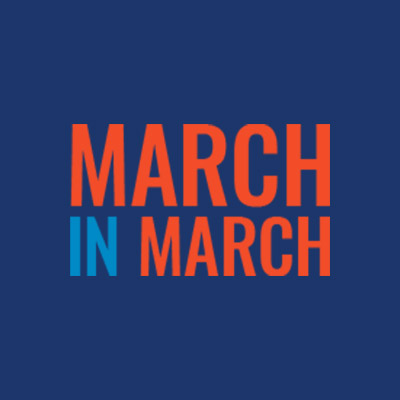 Kai Smith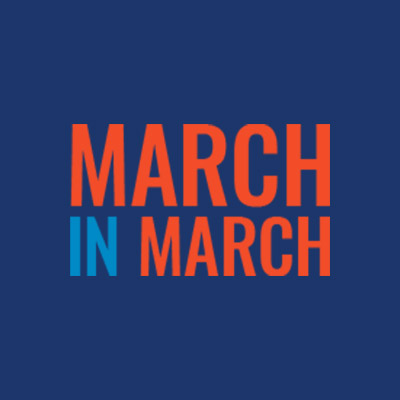 Elle Goncalves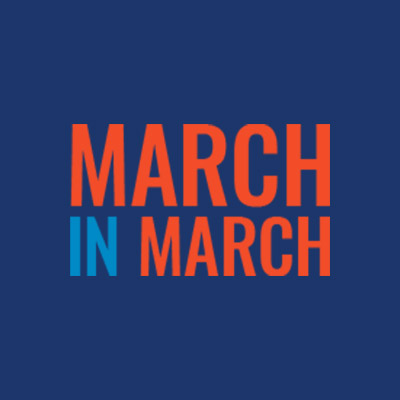 Jeanne Overton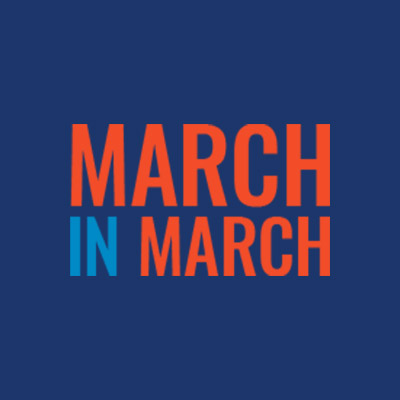 Amanda Burton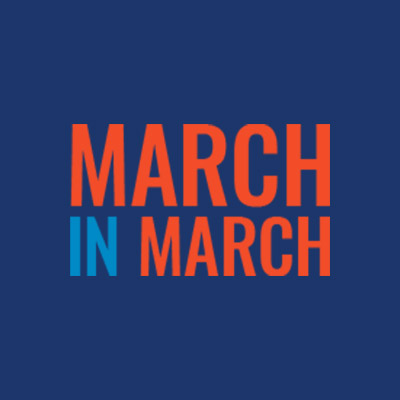 Jeannette Arch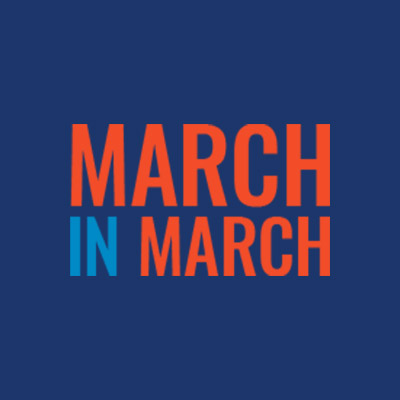 Chris Downes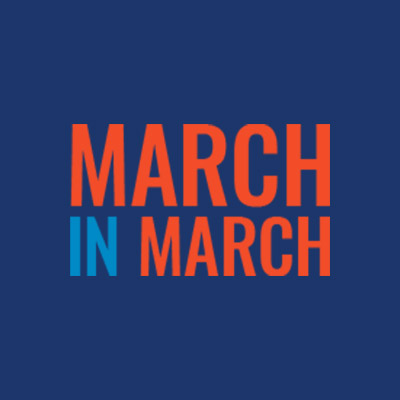 Melinda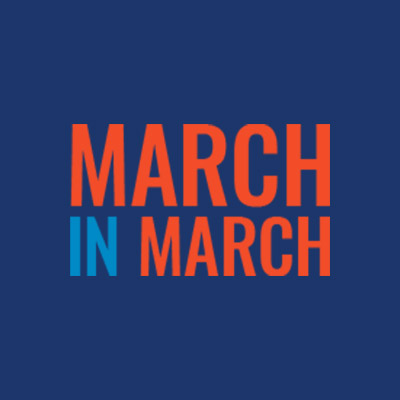 Anonymous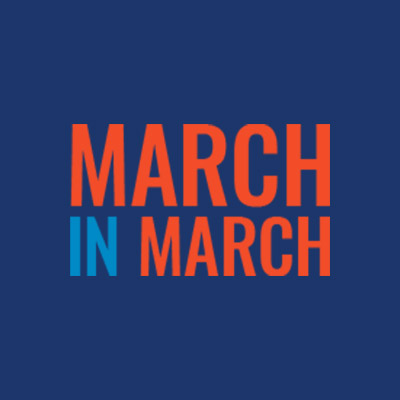 Paul Atkins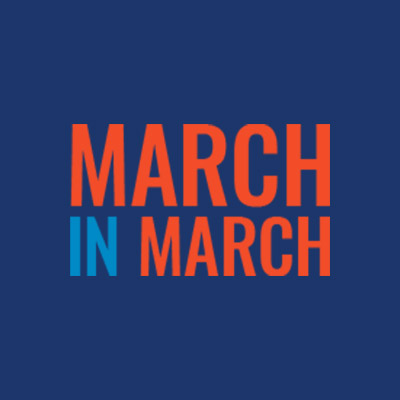 Paul Atkins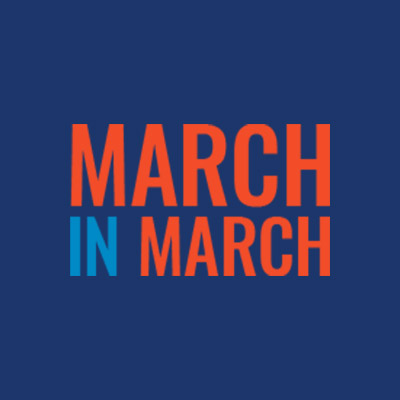 Edward Barkway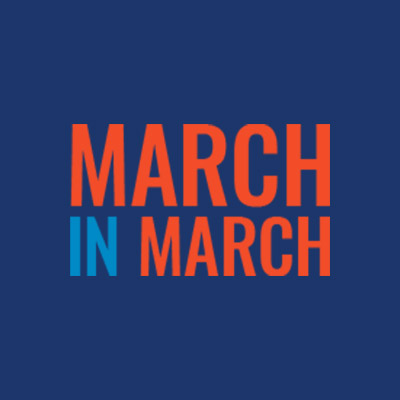 Ross Wakefield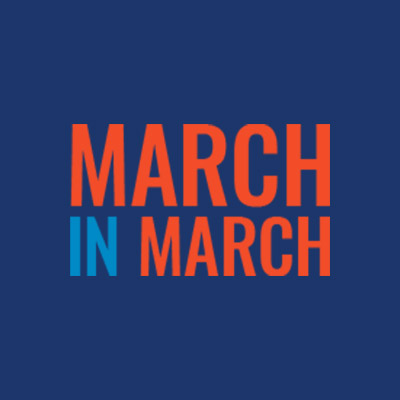 Jayne Thomas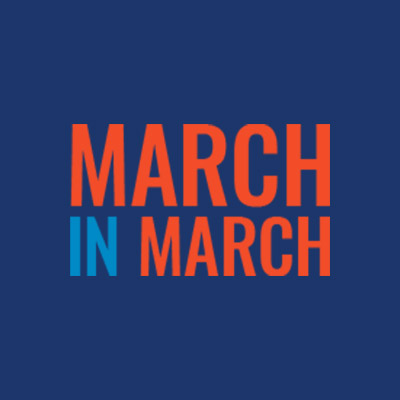 Debs Nock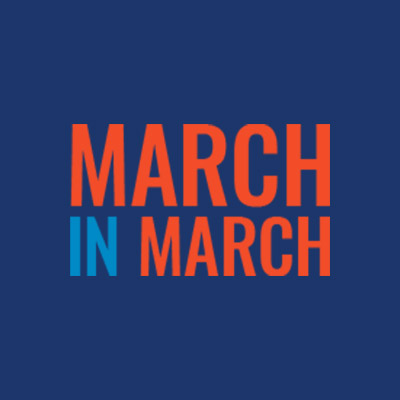 Mark Birkett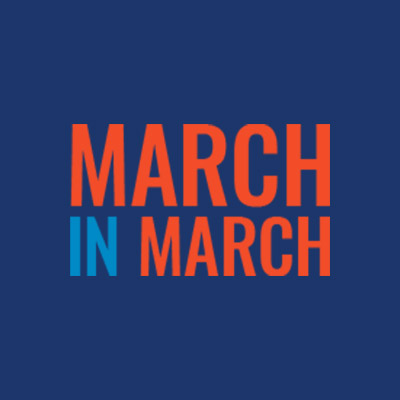 Mandy And Kev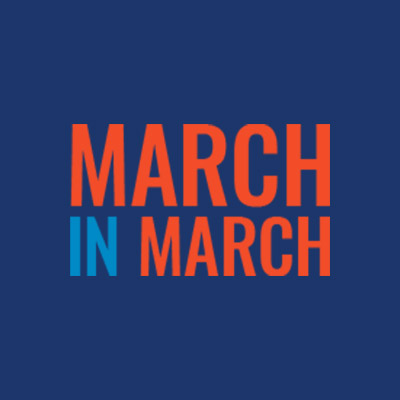 Peter Kenny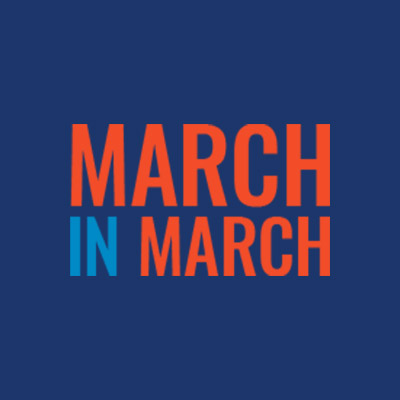 Catherine Dewar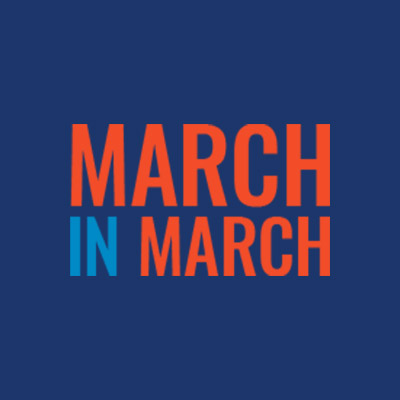 Allison Price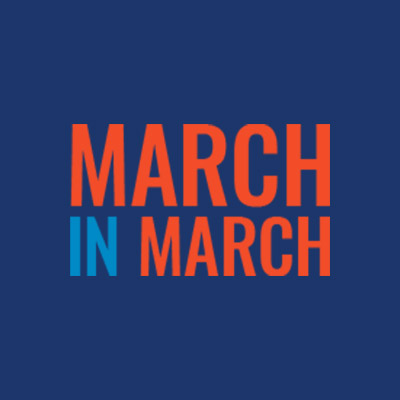 Vicky Robinson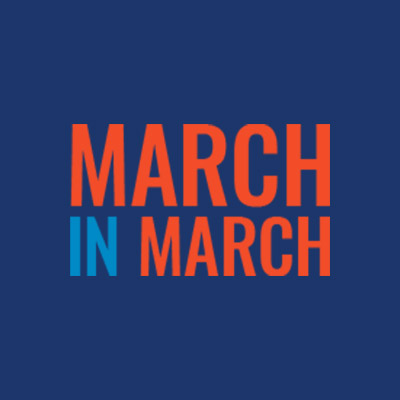 Carlie Tottman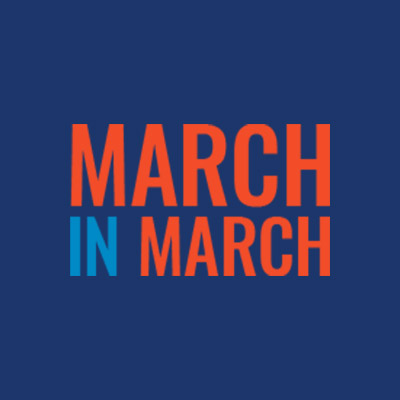 Hollie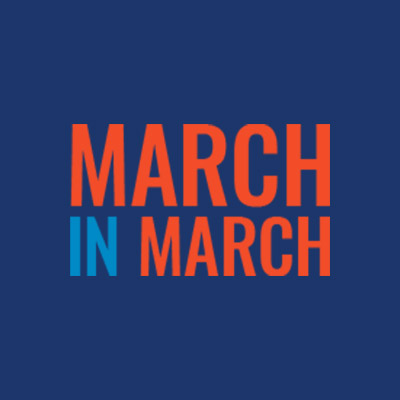 Lisa And Lexie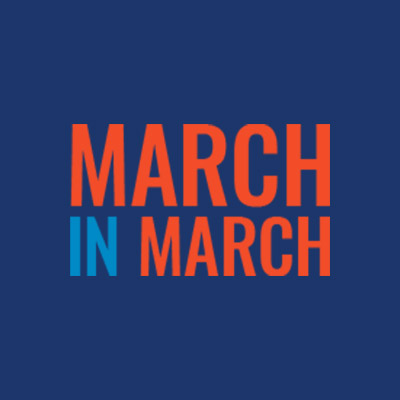 Patrick Sneezum