Auction/Quiz and Fitness Sessions
Hi. Thank you for looking at my Combat Stress page. This is to buy tickets for the Auction and Quiz, tickets are priced at £5 per person with maximum of 6 per table. Please press the 'Donate' button and follow the instructions and please put you name in the comments section for future reference. On completion you will recieve an email receipt direct from Combat Stress which will act as you ticket. Spaces from the Fitness Sessions, The Big HIIT, Spin and DanceFit can only be booked  through Martlesham Leisure (01473 624707) Members will see these on Clublink 7 days before the events BUT ONLY as a reminder. Payment for these events must be done through Martlesham Leisure at the time of booking. Please DO NOT fill out the Gift Aid section as that would be against current Tax Law as you are receiving a product or service.
Combat Stress is the UK's leading charity for veterans' mental health. For over a century, they've helped former servicemen and women deal with issues like trauma, anxiety, depression and post-traumatic stress disorder. Today, they provide support to veterans from every service and every conflict.
I'm taking on vital steps towards ensuring veterans can get the support they need.
Thank you so much for your support.
My Achievements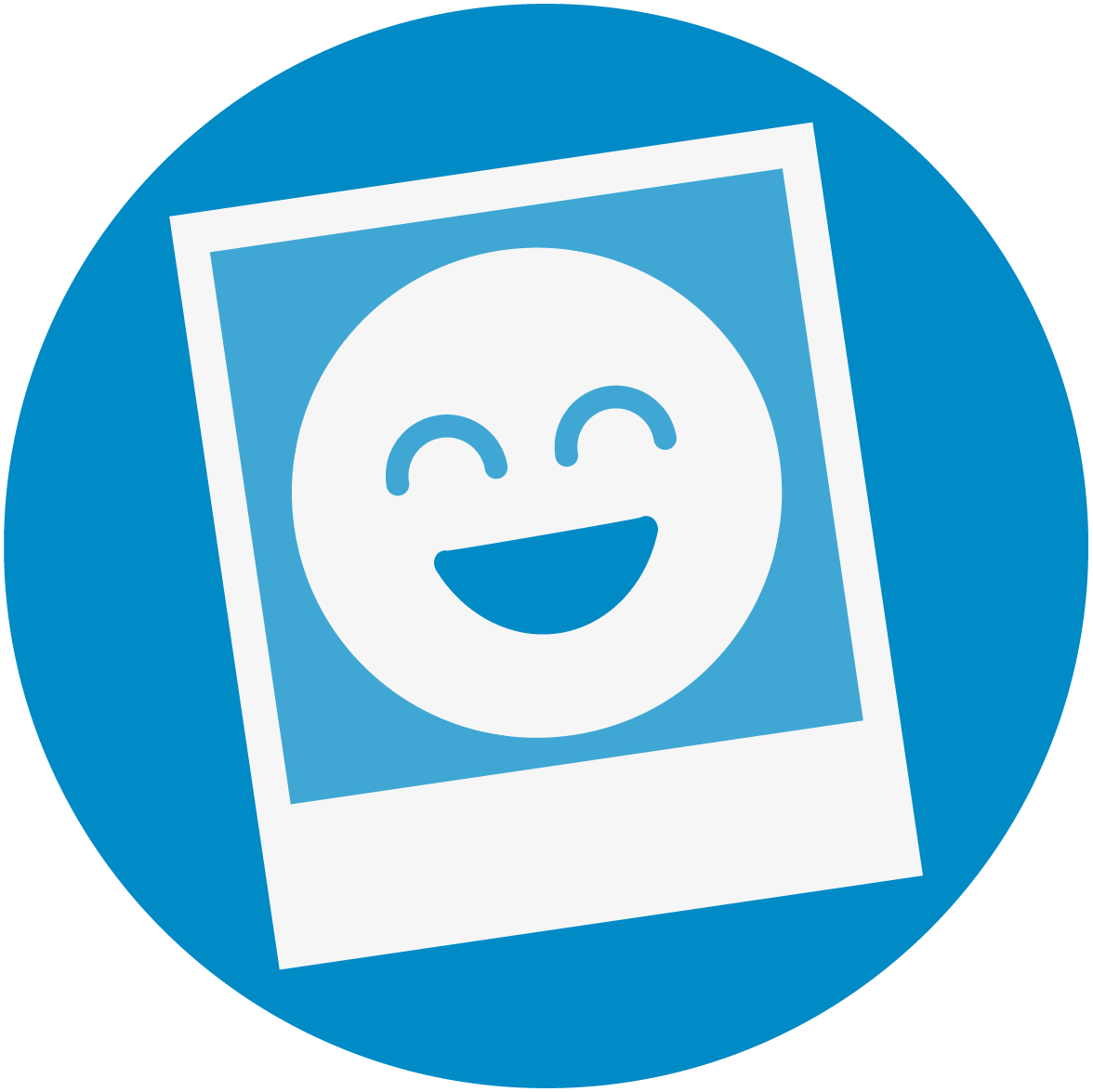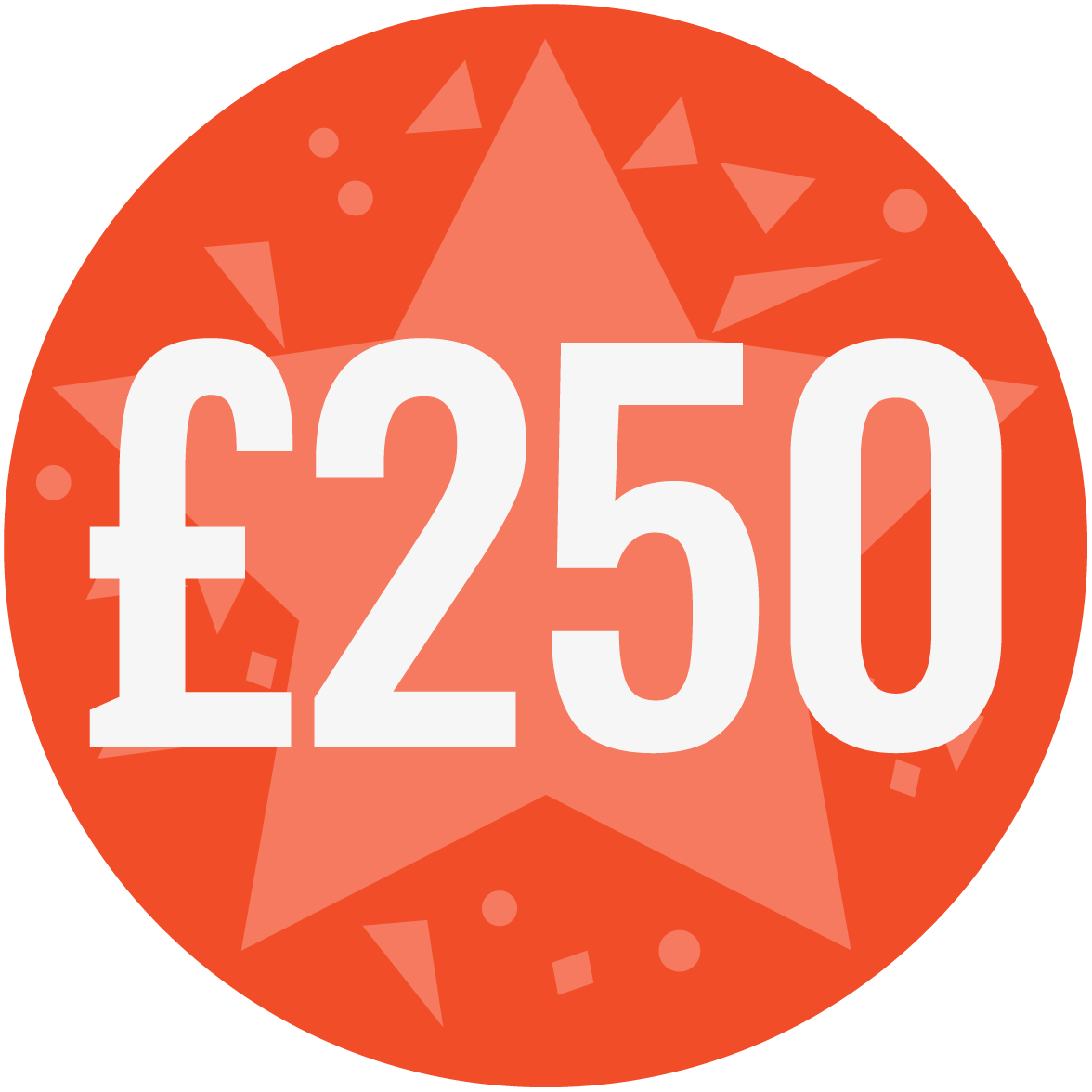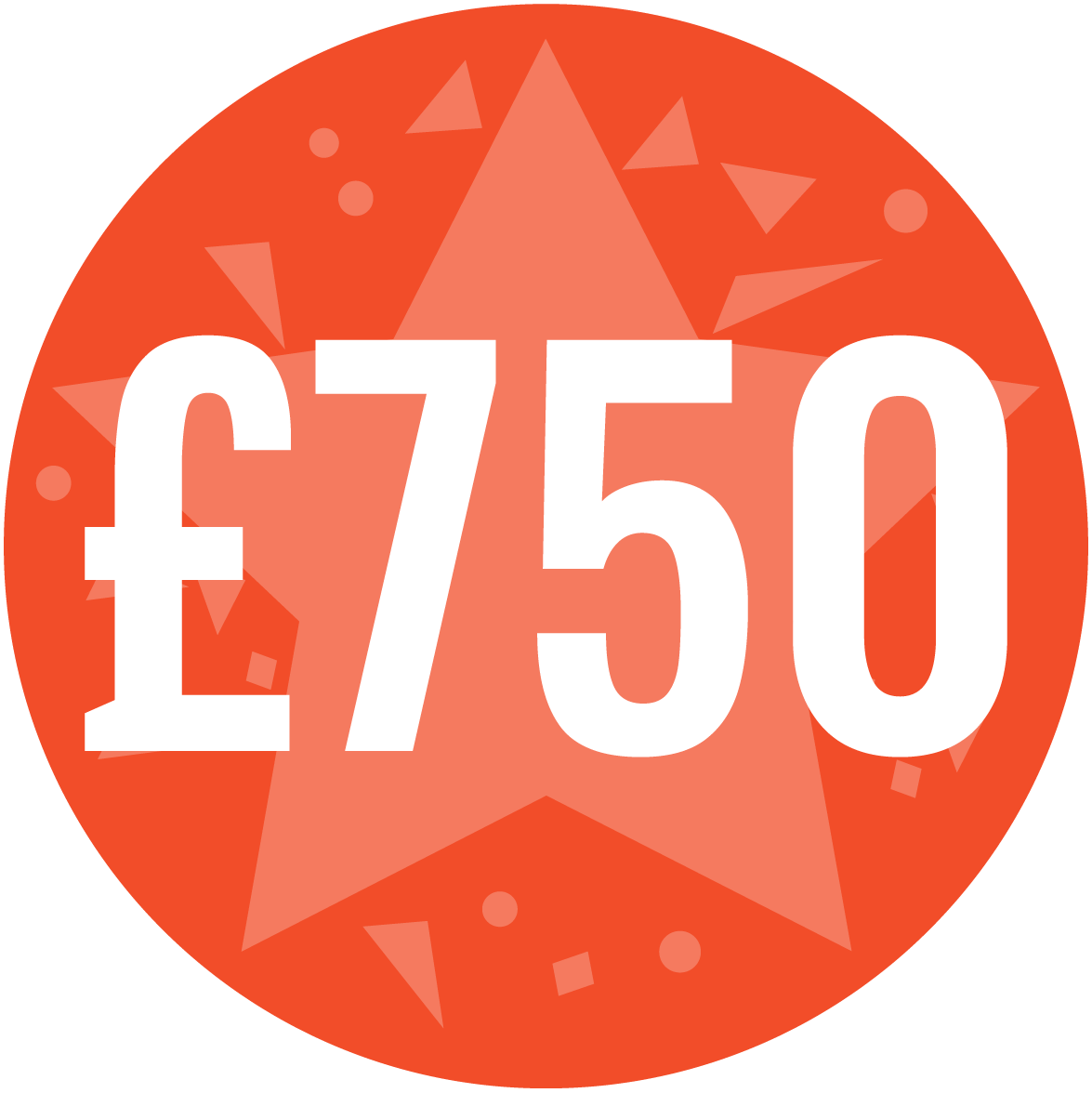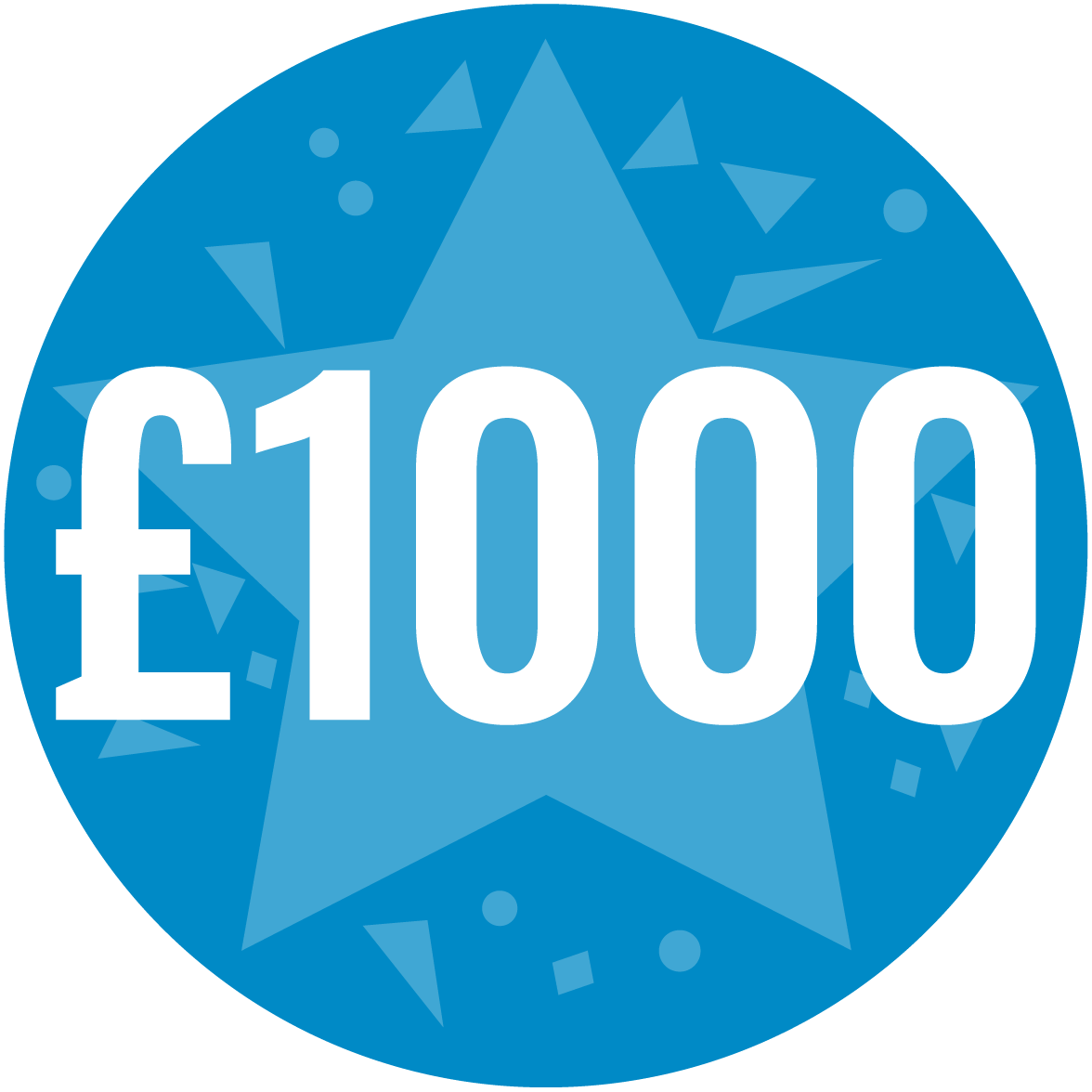 Thank you to my Sponsors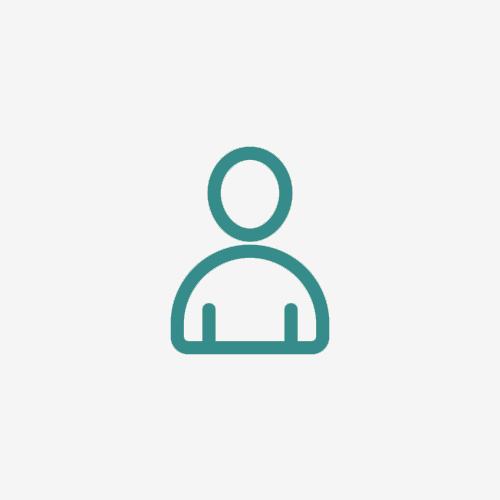 Alison Winearls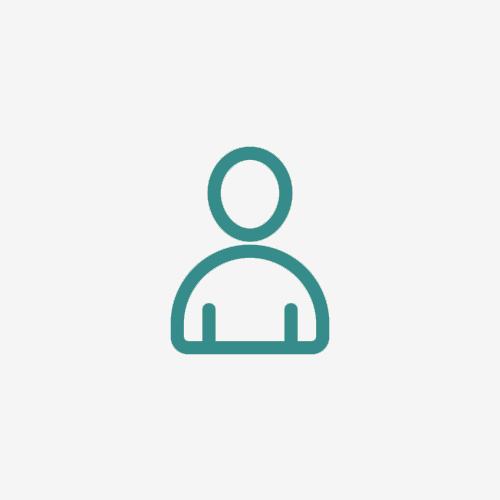 Stephen Stebbings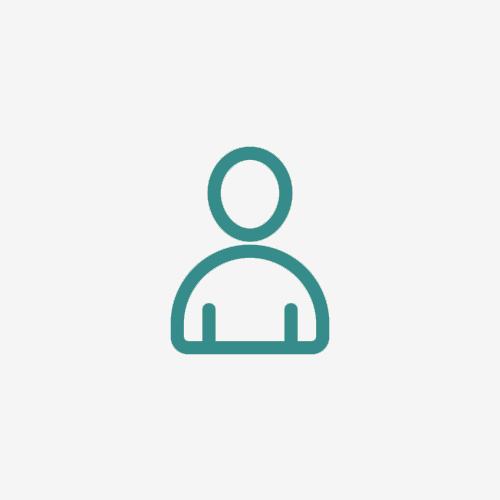 Danial Mergard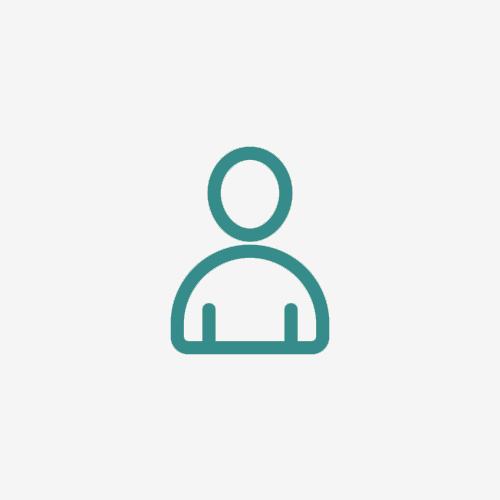 Ben Pryke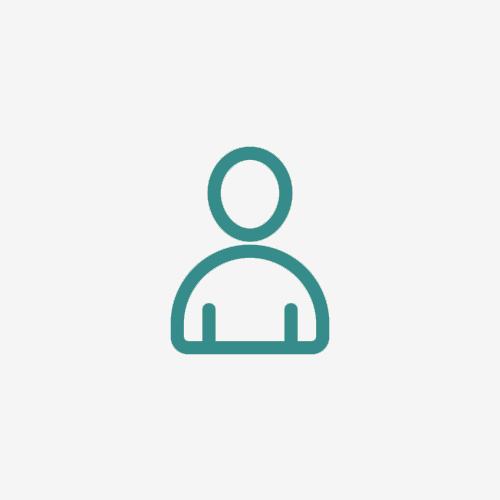 Chris & Victoria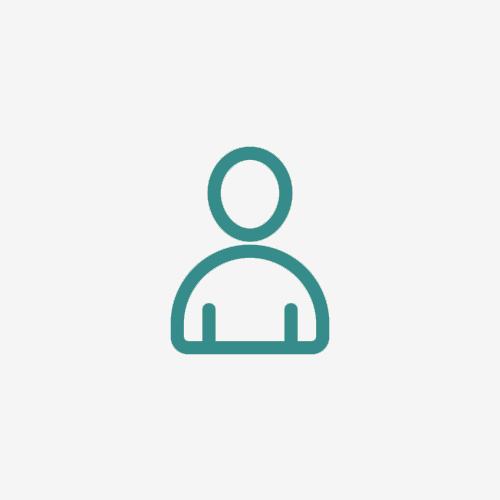 Richard Woodhall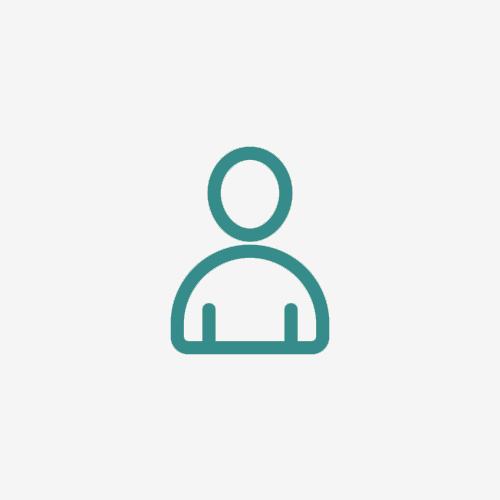 Anonymous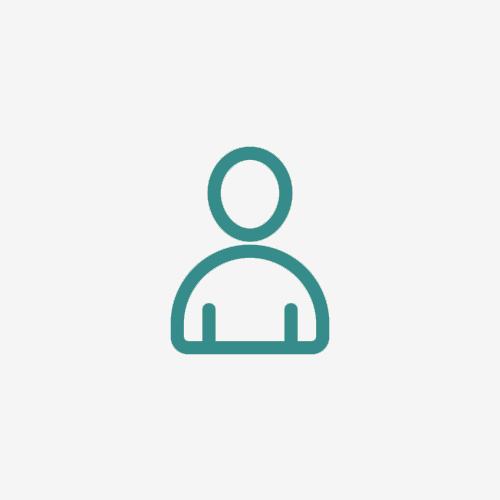 Andrew Morley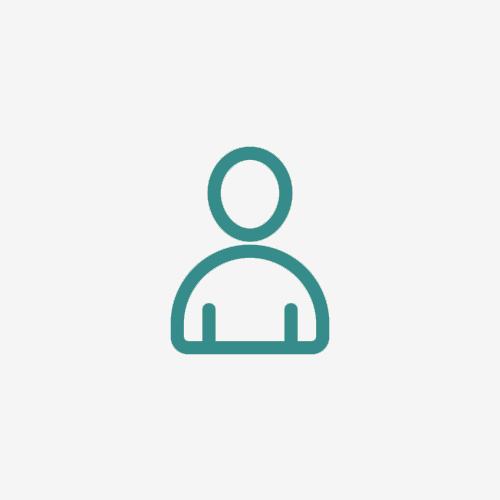 Sue Knight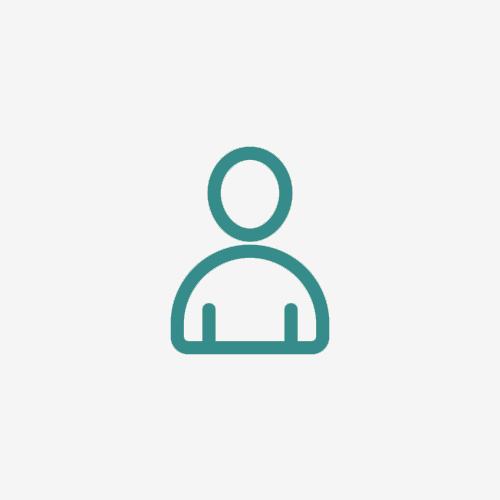 Danial Mergard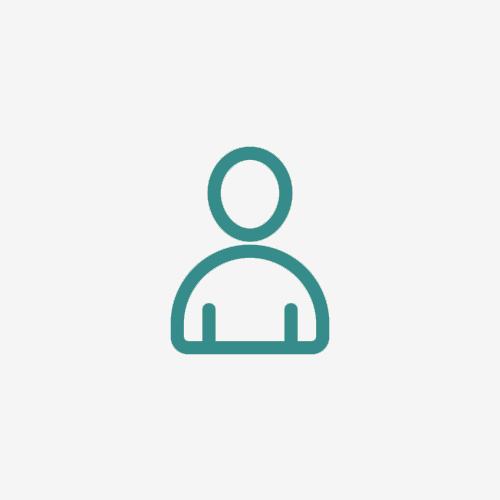 Bradley Pajak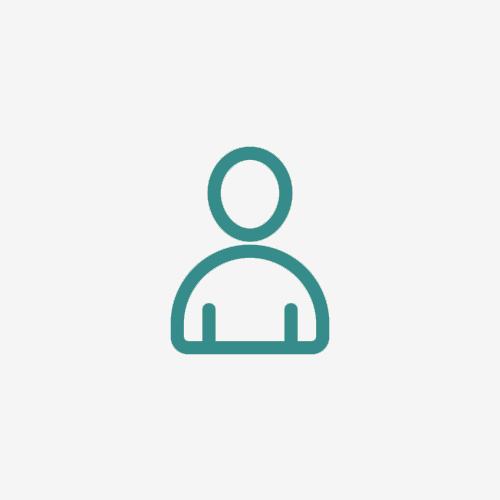 Daryl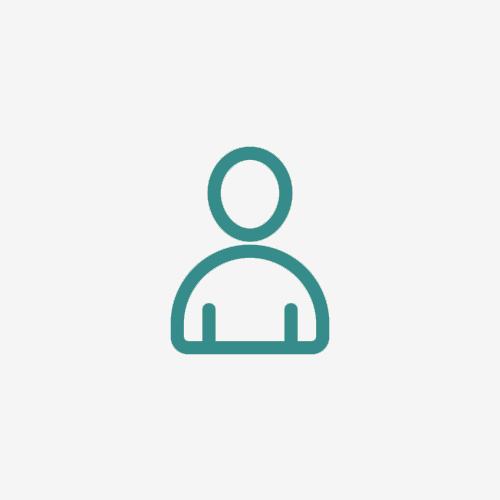 Craig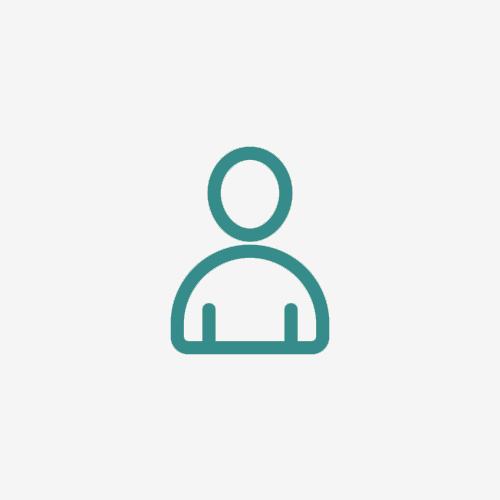 Katie Winearls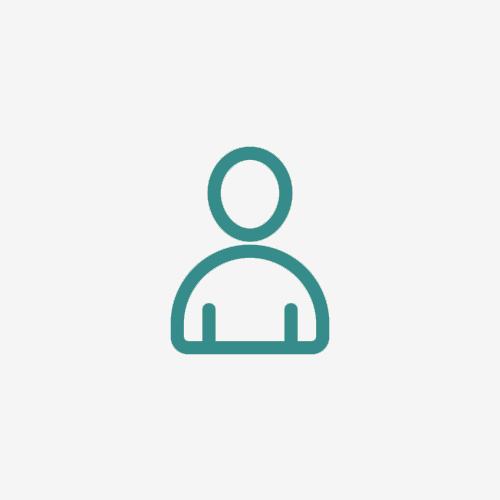 Jane Brunning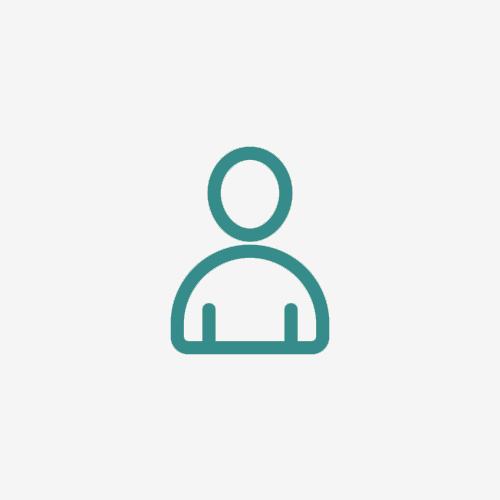 Toni Clouting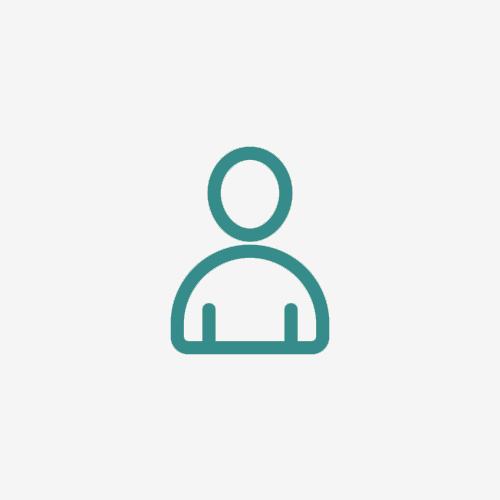 Paul Boulton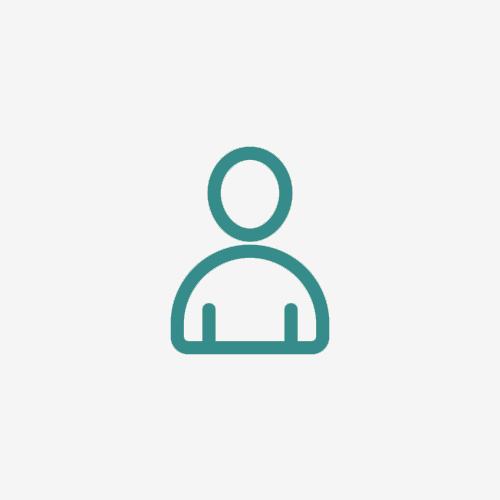 Robert Brunning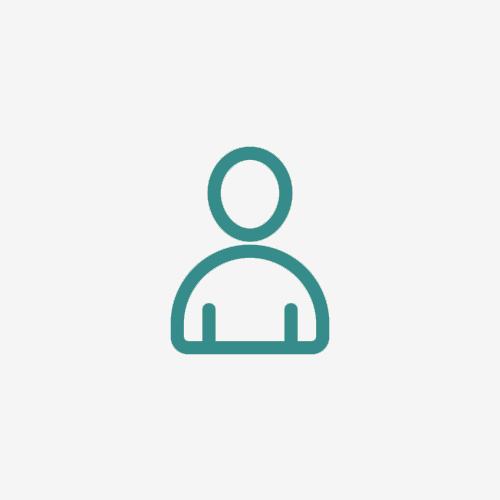 Jimmy Youngs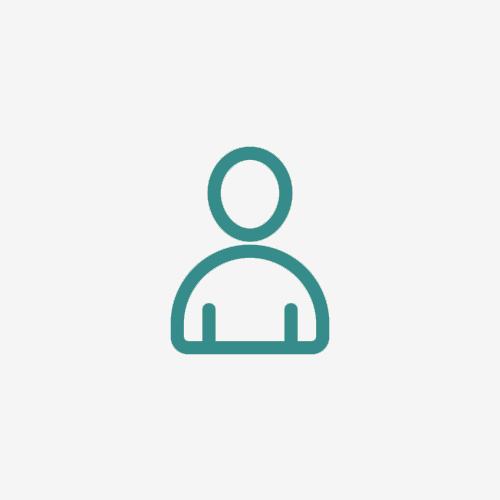 Sam Woods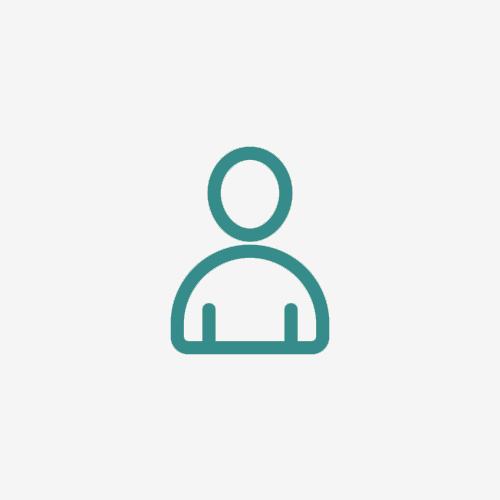 Alison Winearls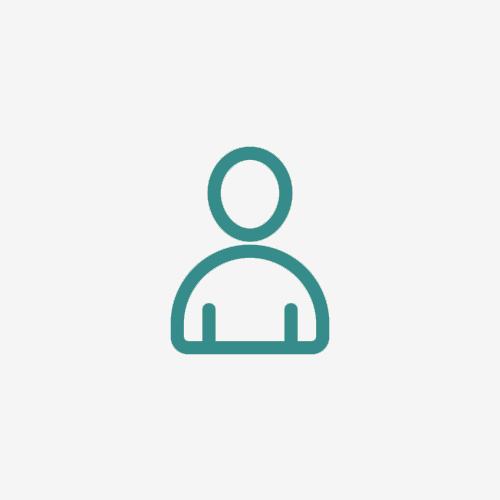 Steph Scoggins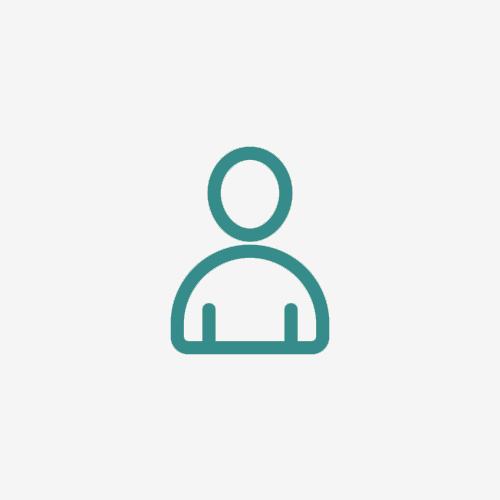 Mark Ingham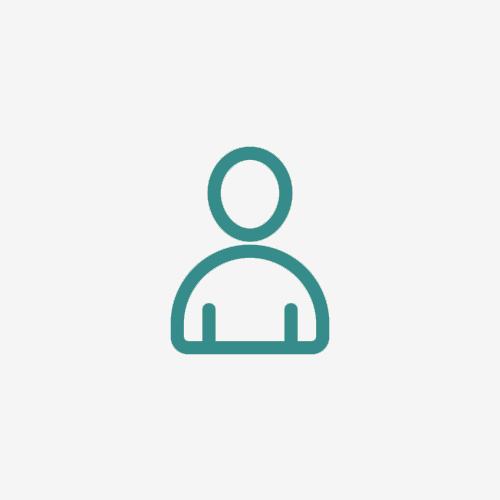 Adrian Kite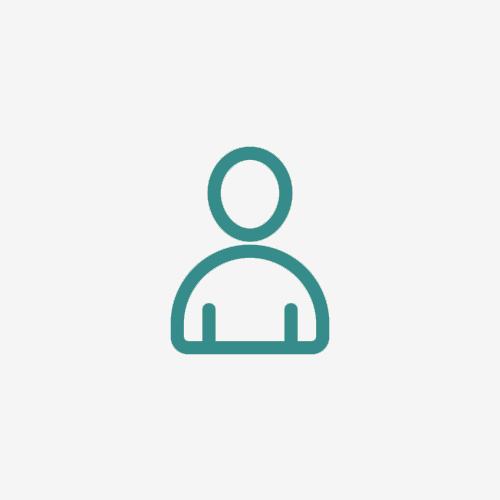 Tanisha Tappenden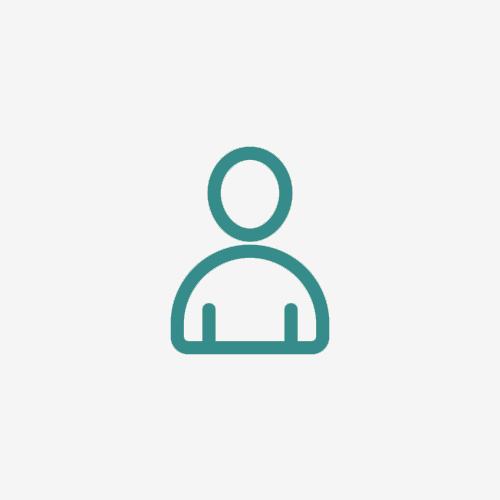 Simon Harris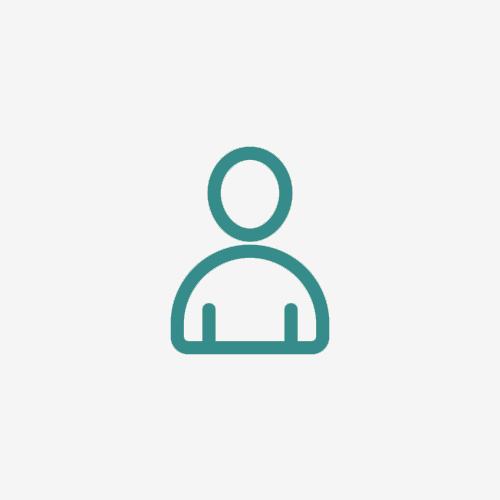 David Woods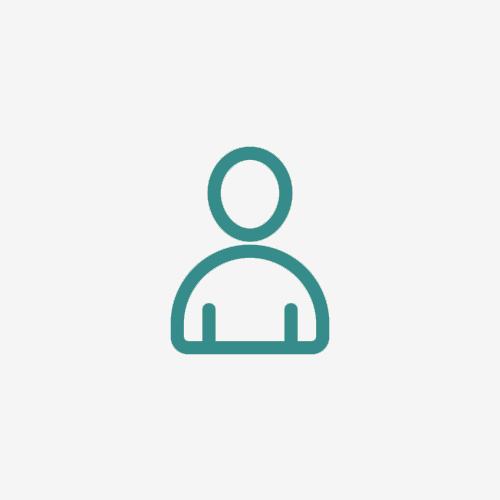 Ben Pryke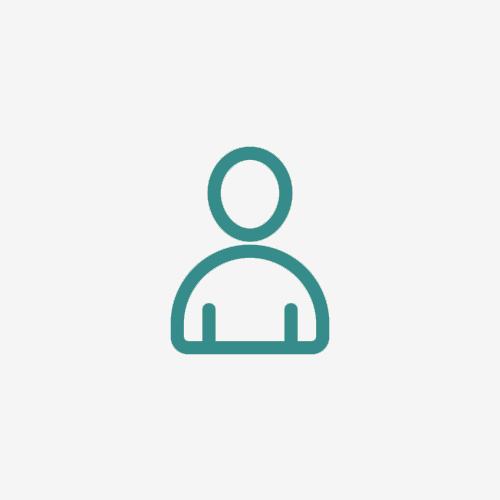 Mark /wendy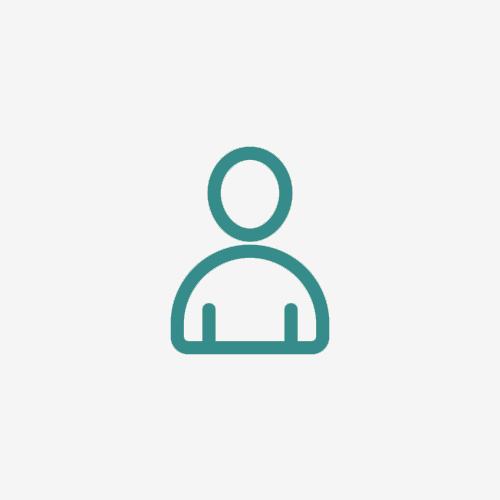 Alison Winearls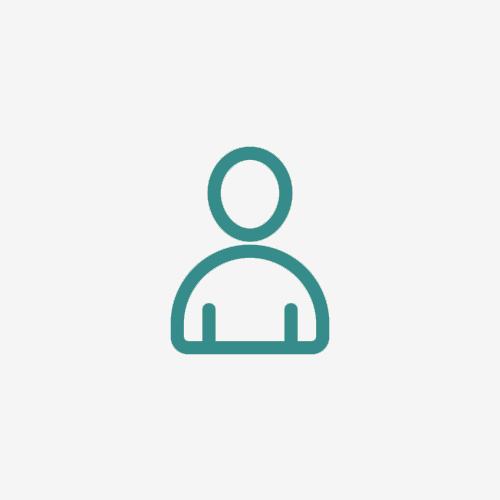 Jonathan Timmins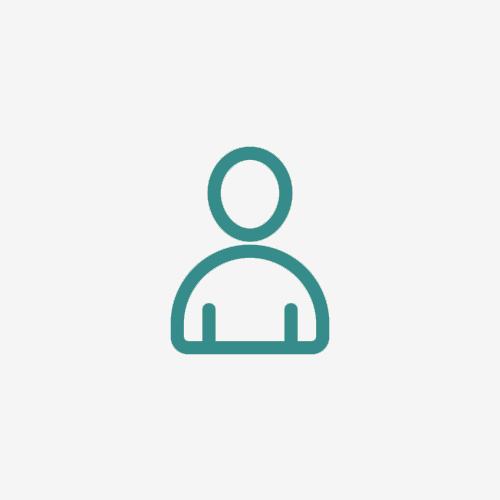 Rosemary Goulding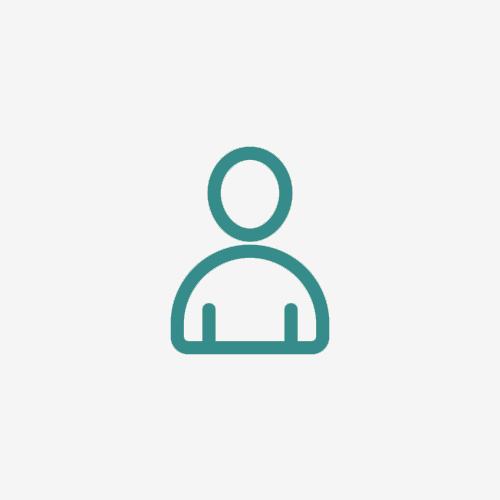 Lesley Dalziel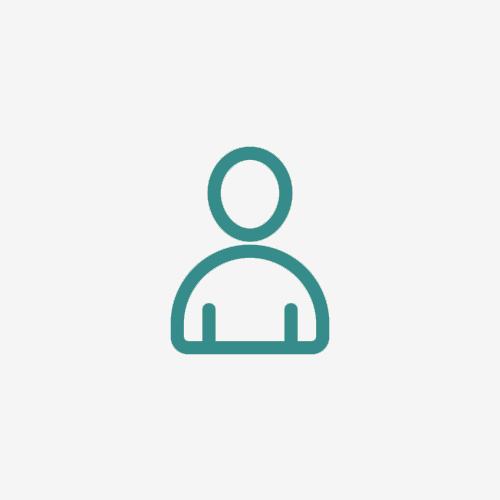 Stephen Stebbings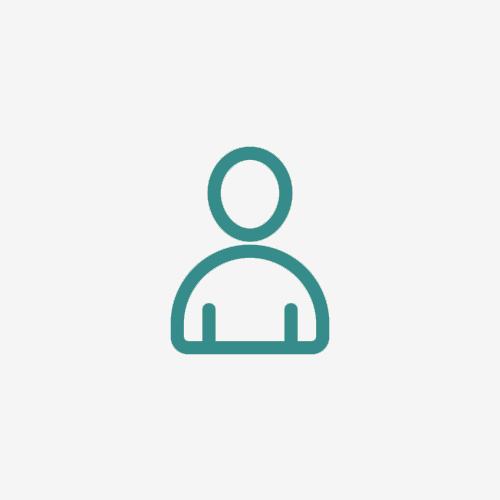 Michelle Luetchford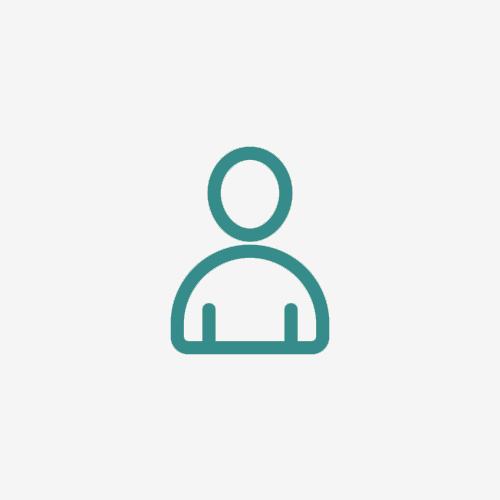 Katie Winearls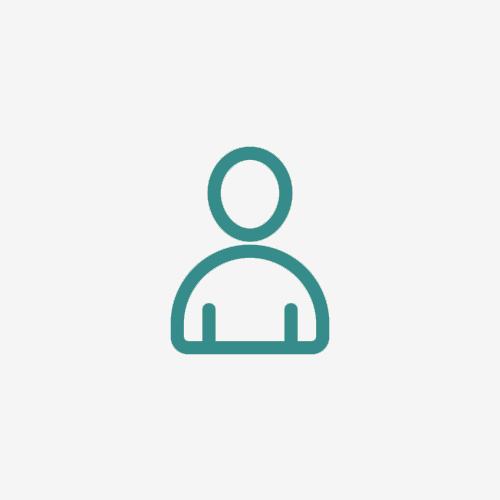 Simon Long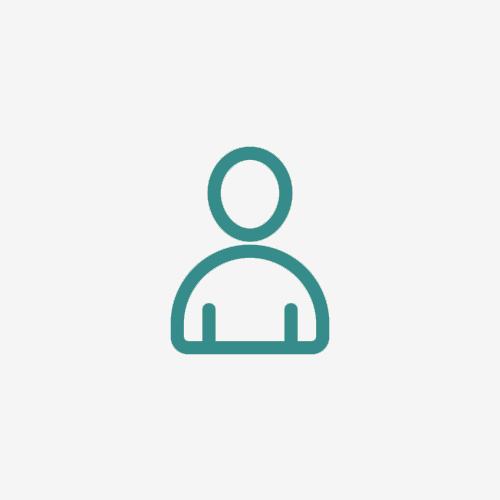 Linda & Kenny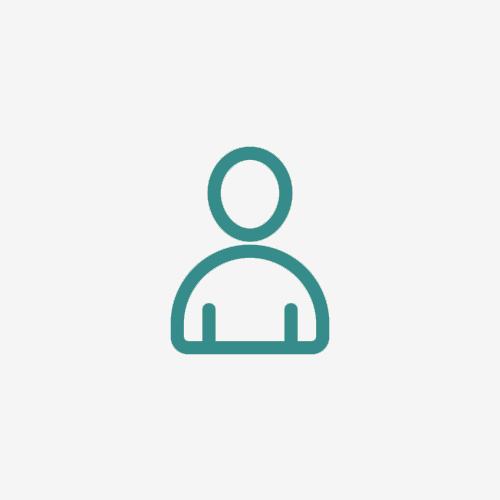 Wally Ramsey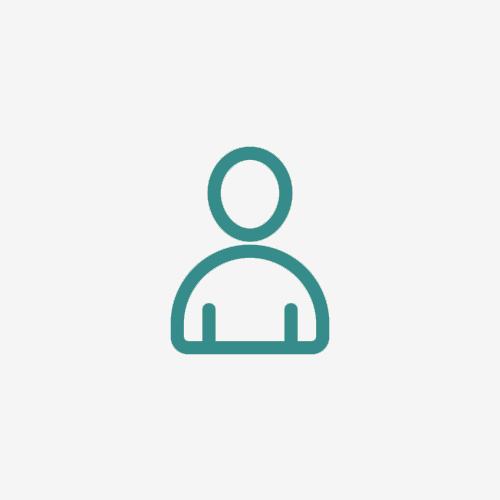 Denise Timms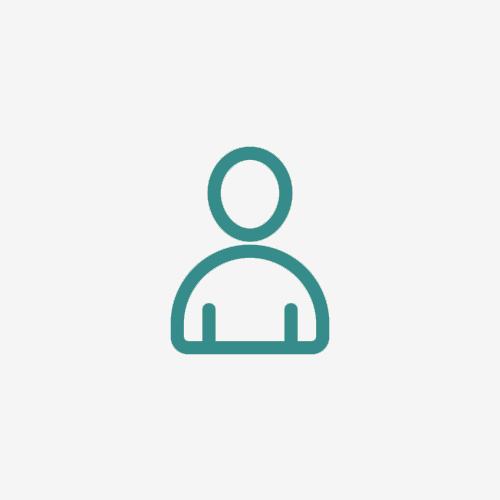 Shannon Middle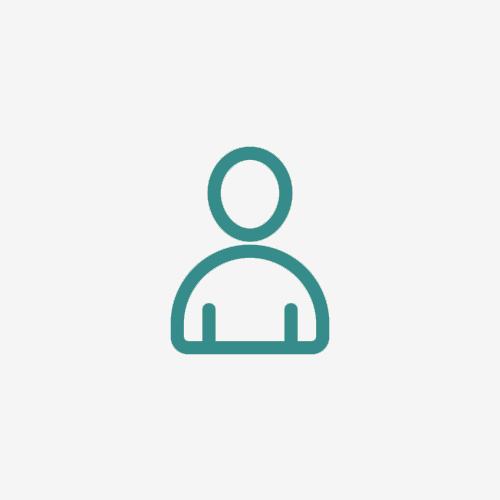 Jane Brunning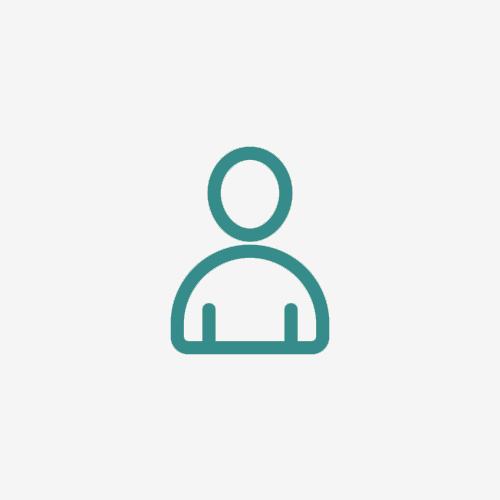 Gemma And Lauren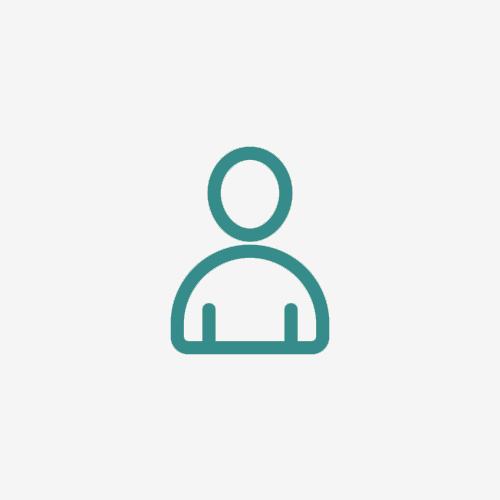 Katie Winearls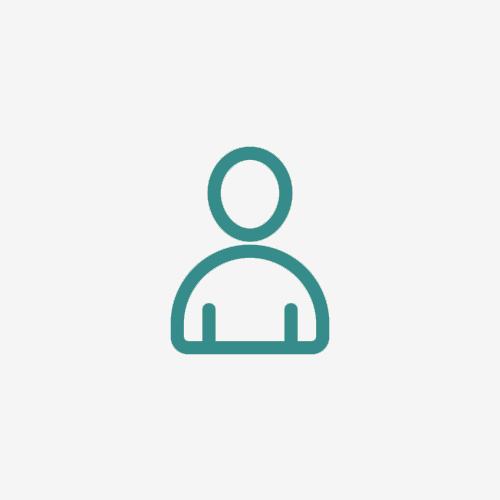 Tanisha Tappenden