We are taking part in the Combat Stress CycleSeptember challenge
This year we will be taking on CycleSeptember to raise vital funds for life-changing mental health treatment for veterans.
Combat Stress is the UK's leading charity for veterans' mental health. For over a century, they've helped former servicemen and women deal with issues like trauma, anxiety, depression and post-traumatic stress disorder. Today, they provide support to veterans from every service and every conflict.
We are taking the vital steps towards ensuring veterans can get the support they need.
Thank you so much for your support.
Thank you to our Sponsors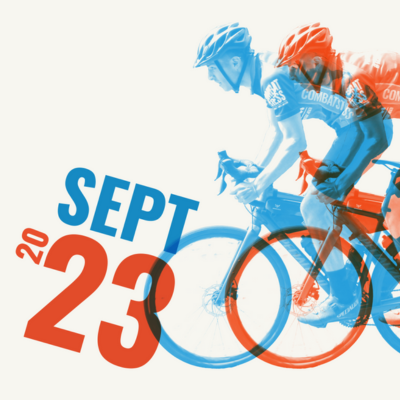 Pedal On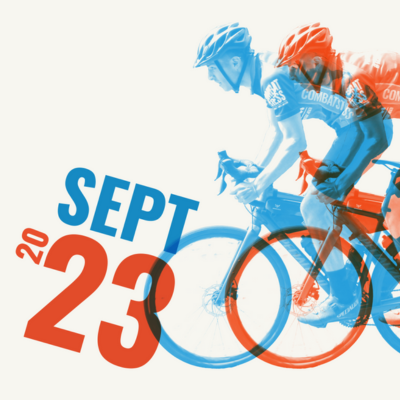 Giant Helston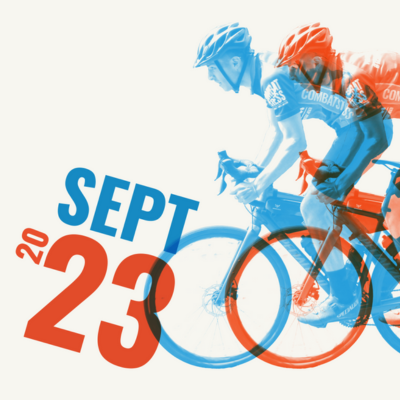 Eastgate Cycles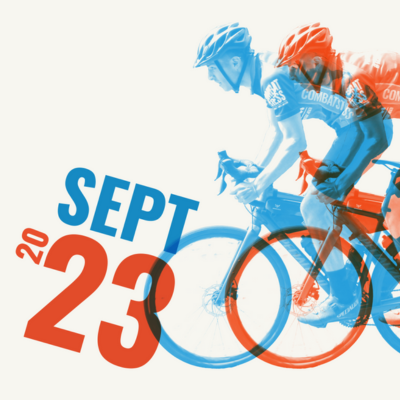 Mel And Col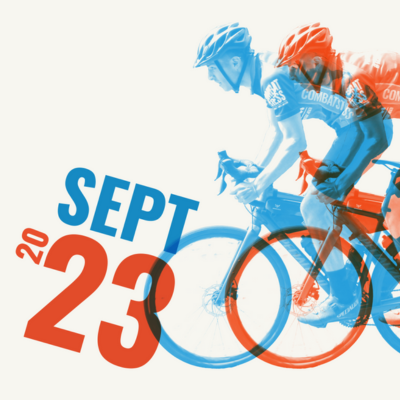 Fd Works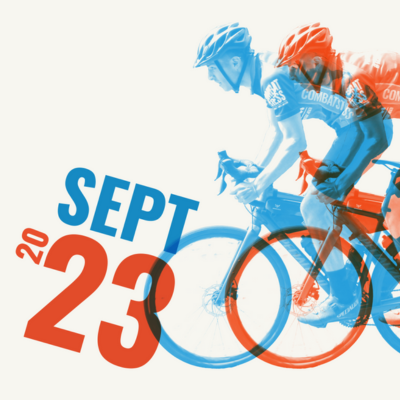 Cash Donations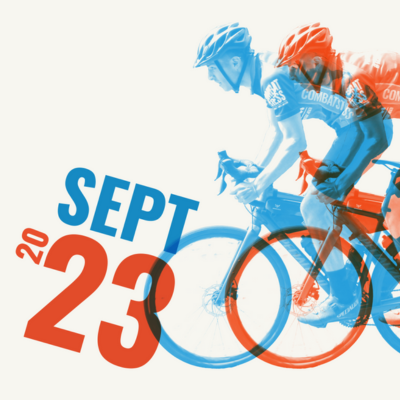 Paul Kenchington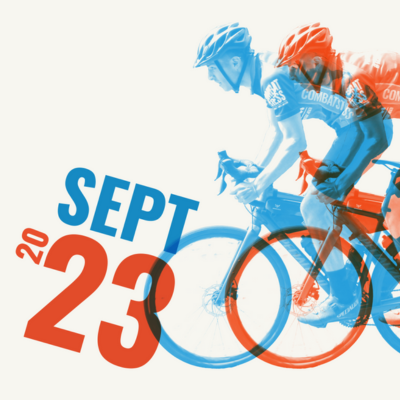 Ian Jeremiah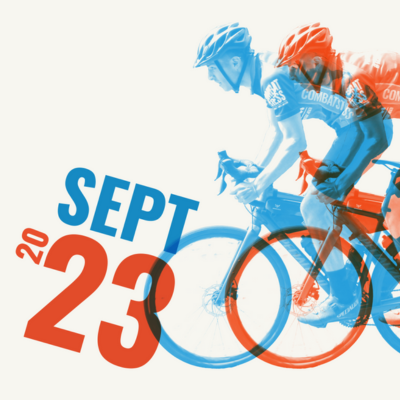 Ian And Collette Beasant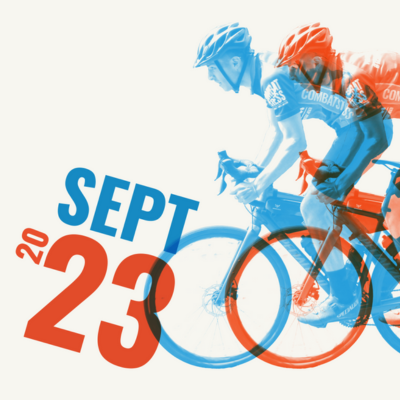 Mark Pickford's Cycle Shop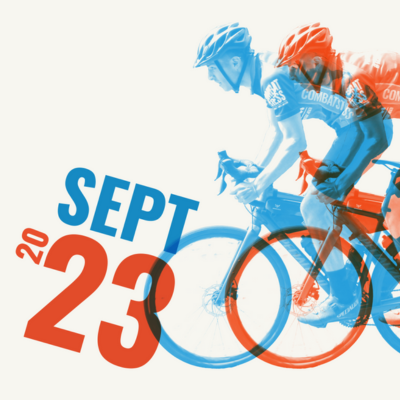 Planet Bike Ltd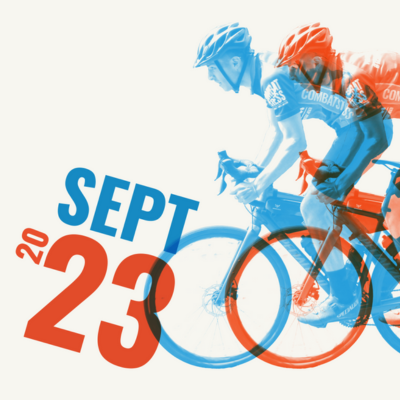 Gareth Ffowcs Williams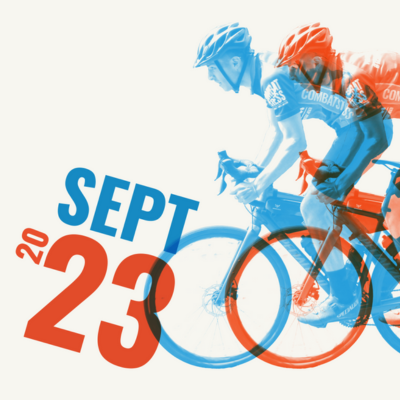 Rich + Claire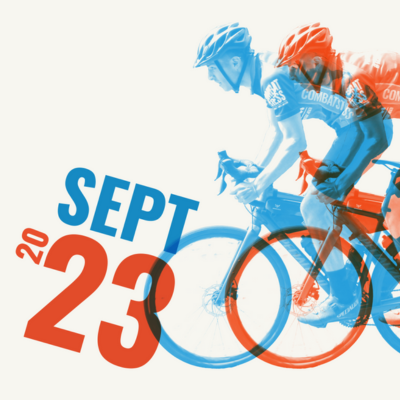 Dave And Helen Mellor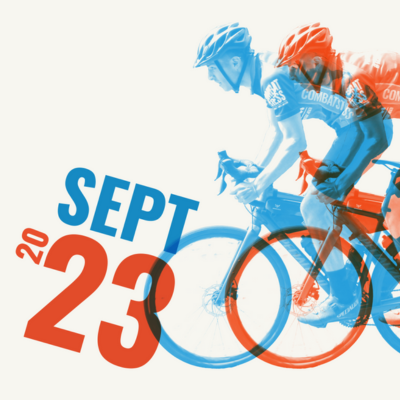 Gareth O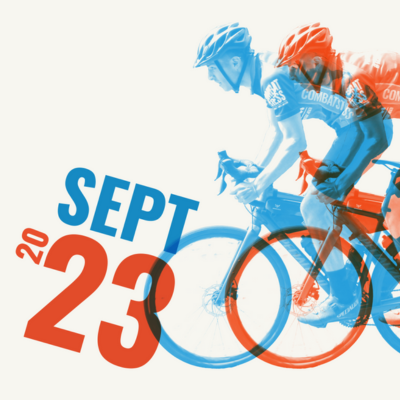 Dennis Harris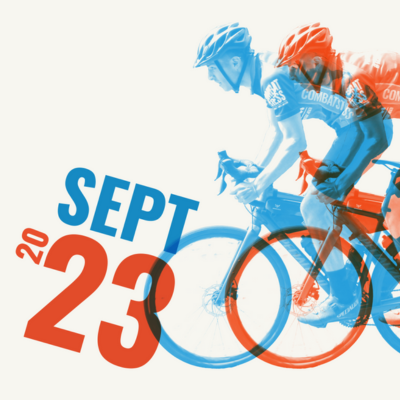 Anonymous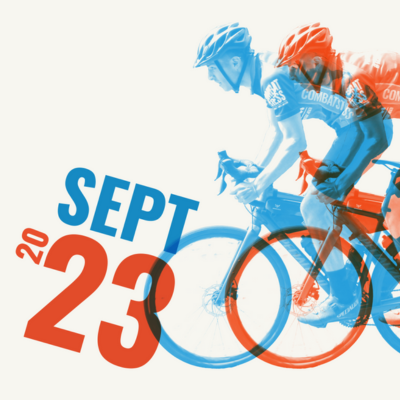 Northfield Cycles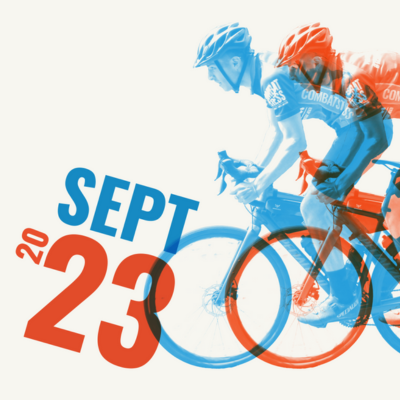 Chris King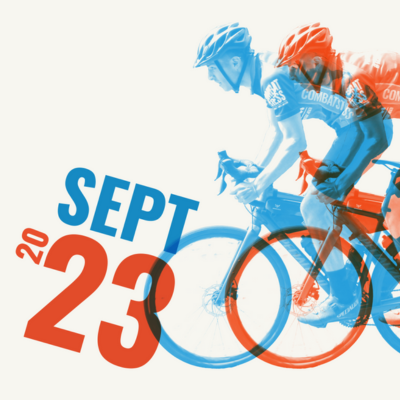 Dai & Christine James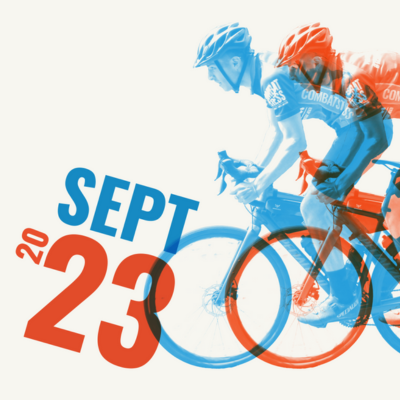 Mark Letters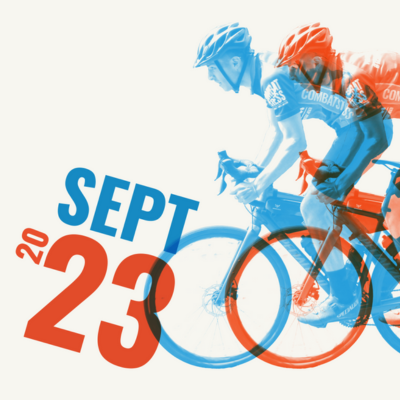 Tom Langdon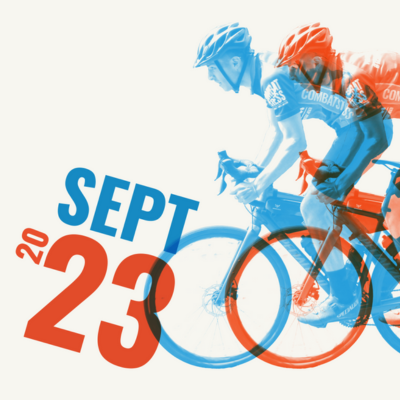 Gabriel Hamon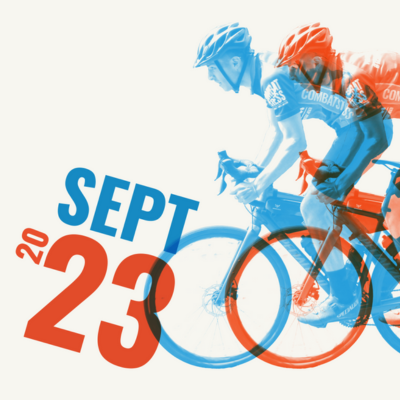 Russell Davies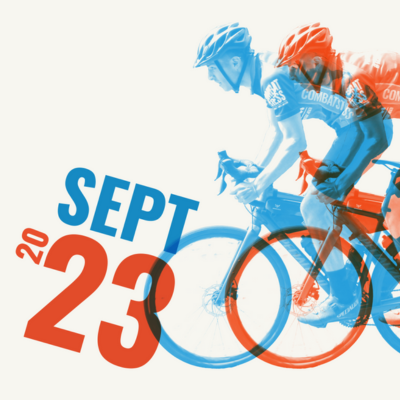 The Present Mrs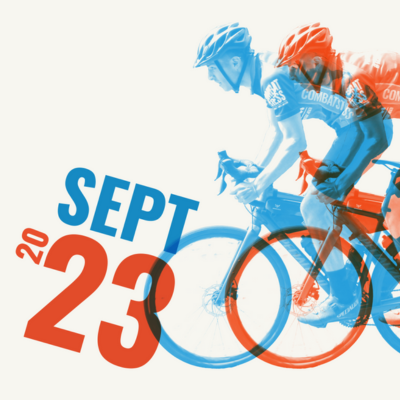 Christopher Davis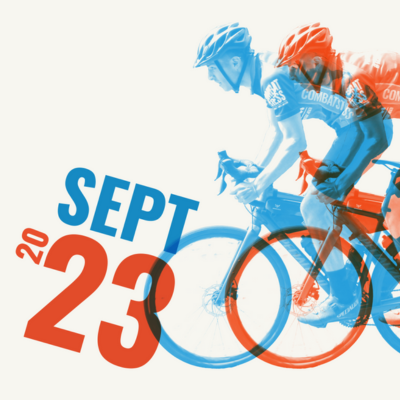 Madeleine Higgs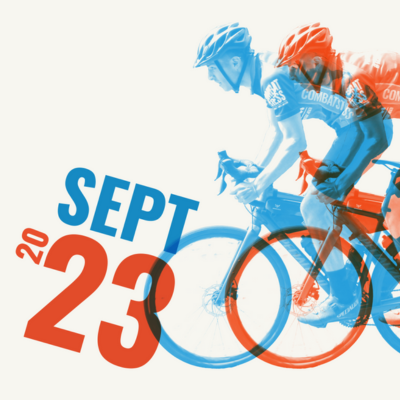 Nichola Shimell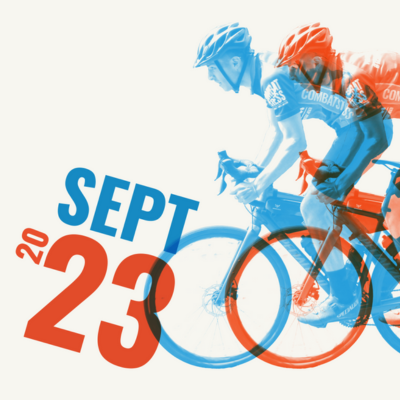 Anonymous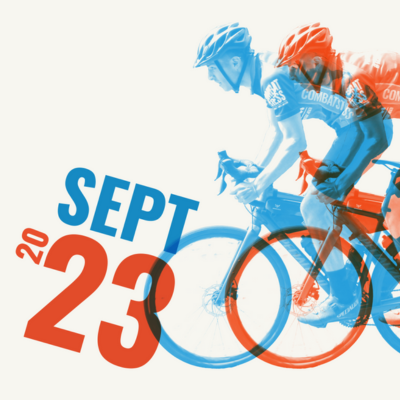 Anonymous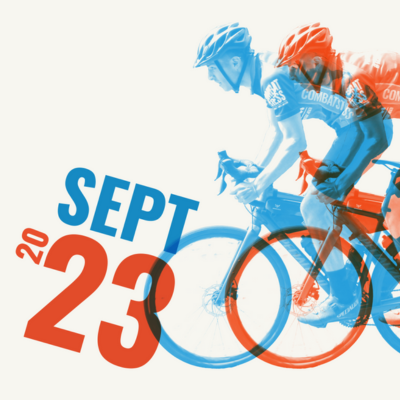 Graeme Bell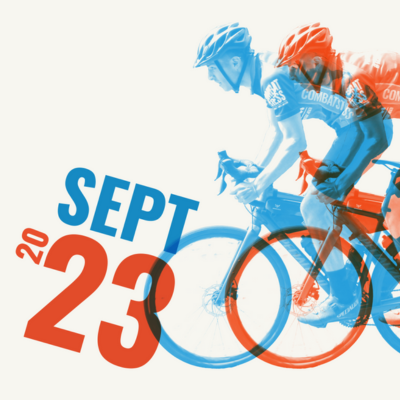 Kieran Halloran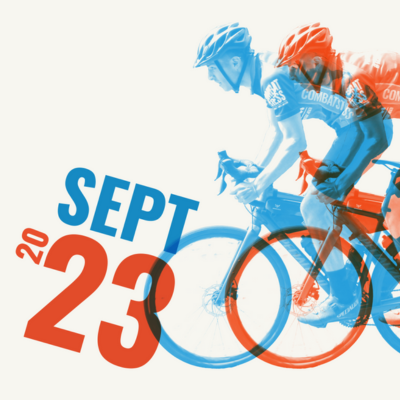 James Grogan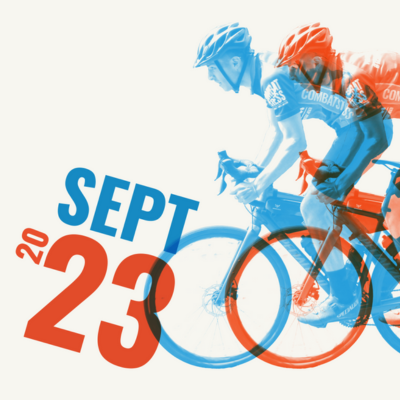 Toby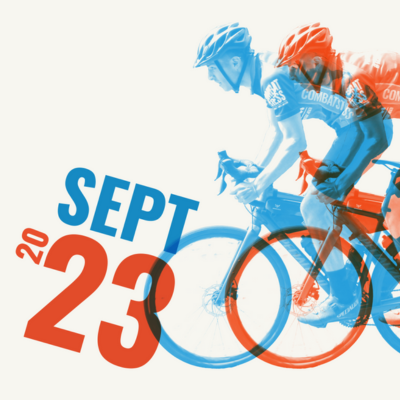 Sarah Bater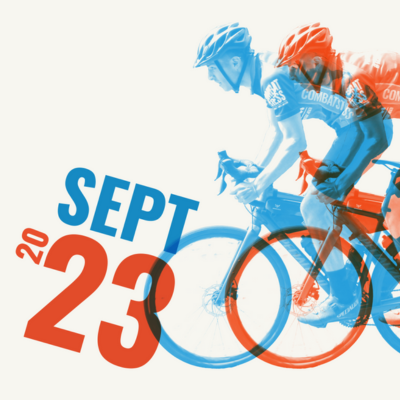 Ellen Sarkozi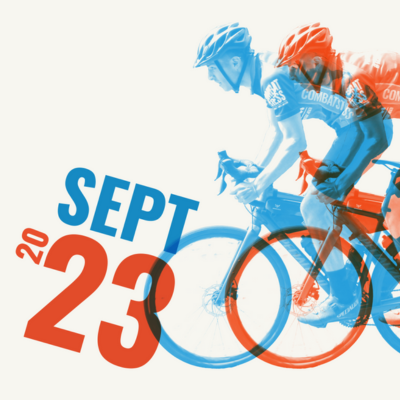 Gary Crewe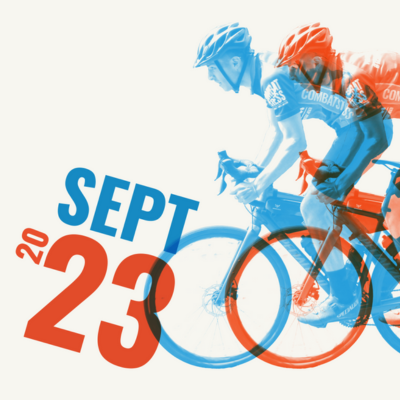 Keith Rawlinson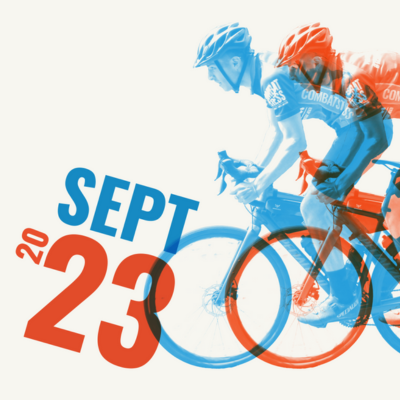 David Ward
Ddb