I am raising vital funds for life-changing mental health treatment for veterans.
48 hours on a 400m running track how far can i go????
All to raise funds for Combat stress with 20% going to the REME charity.

Combat Stress is the UK's leading charity for veterans' mental health. For over a century, they've helped former servicemen and women deal with issues like trauma, anxiety, depression and post-traumatic stress disorder. Today, they provide support to veterans from every service and every conflict.
I will be sending 20% of funds raised to help the REME charity continuing the Lifting The Decks success  helping those past and present REME personnel who require mental health support.
I am attempting a non stop 48 hour lapped run on the Tidworth Oval, this will be both a physical and mental challenge with a goal of completing as many laps as possible, i have set myself a personal target of 800 laps (200 Miles). this will be 90.015 miles further than i have ever ran!! how hard could it be???

This will take place on 28th March 2022 starting at 13:00 and will continue regardless of the weather.
My reasons for taking on this challenge is to help raise awareness about the mental health issues that effect both serving and veteran service personnel and also help raise much needed funds to be able to get the mental health support they both need and deserve.
Thank you so much for your support.
My Achievements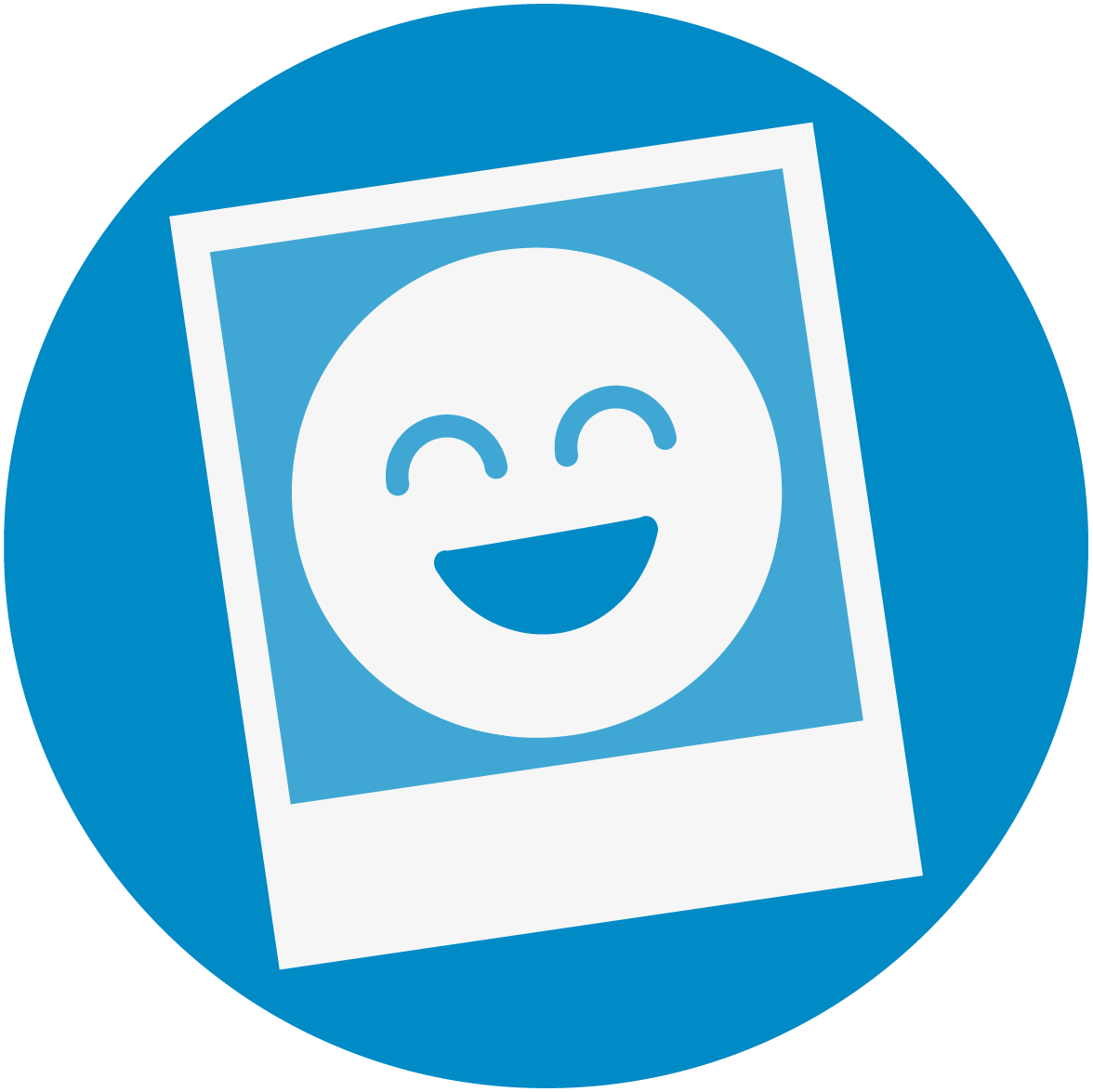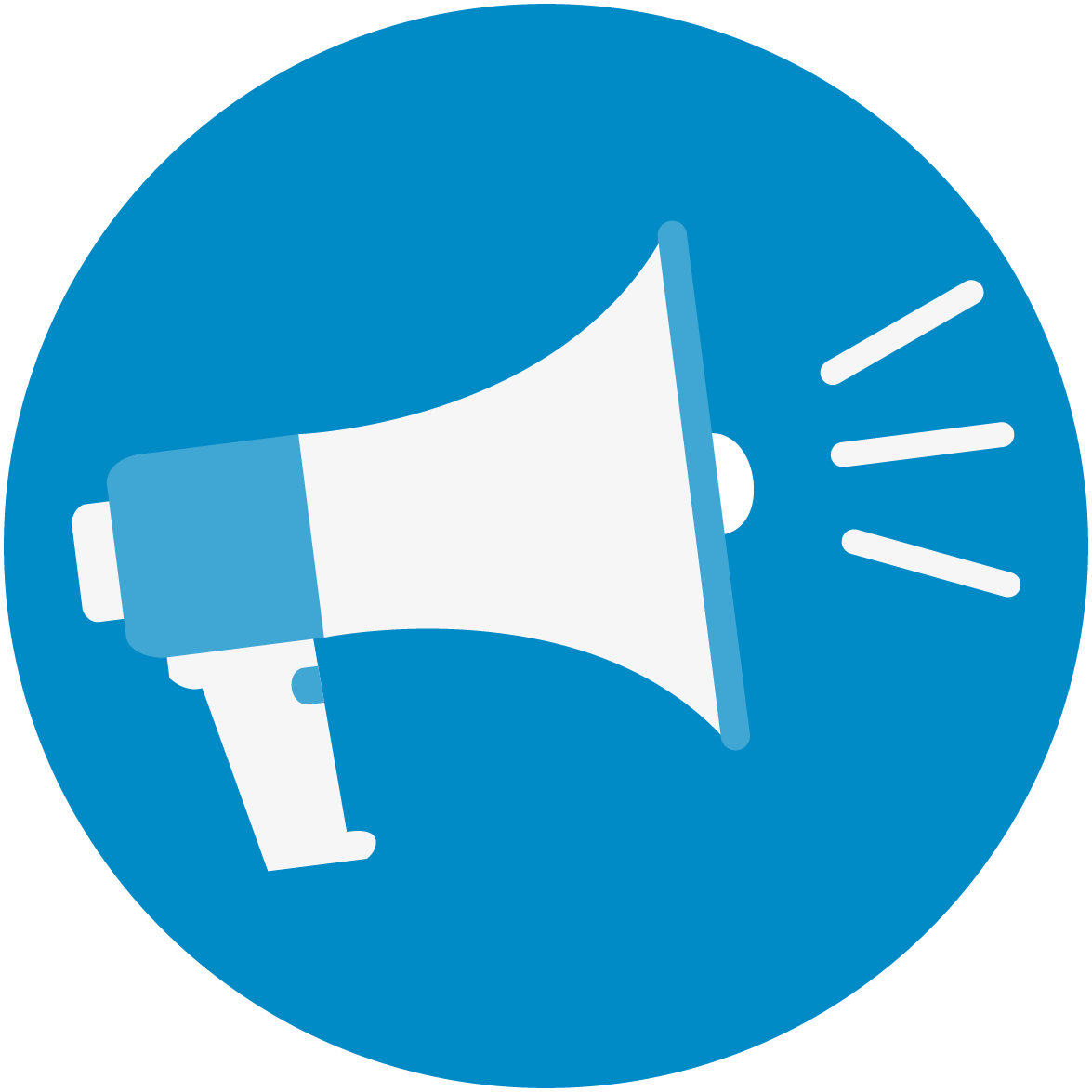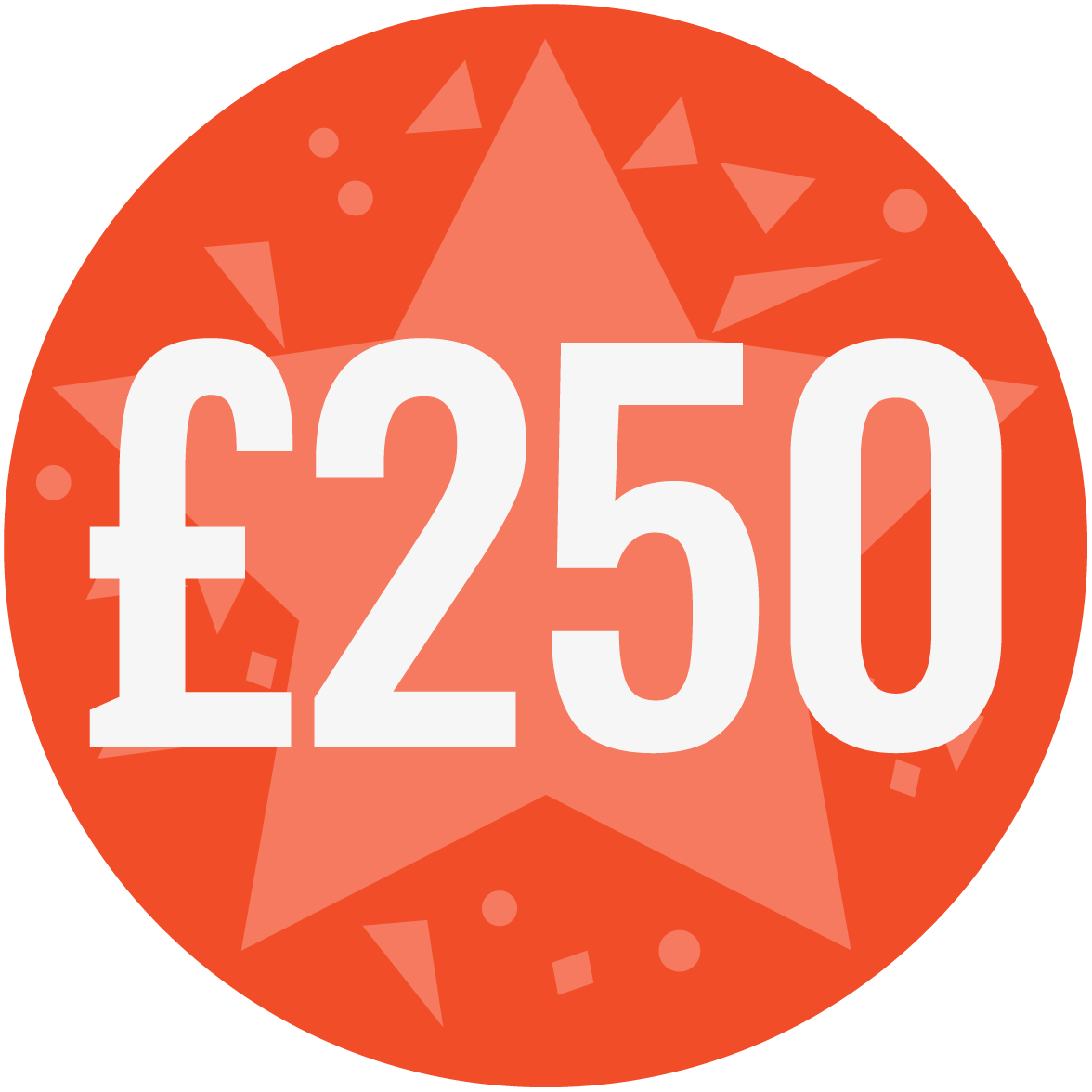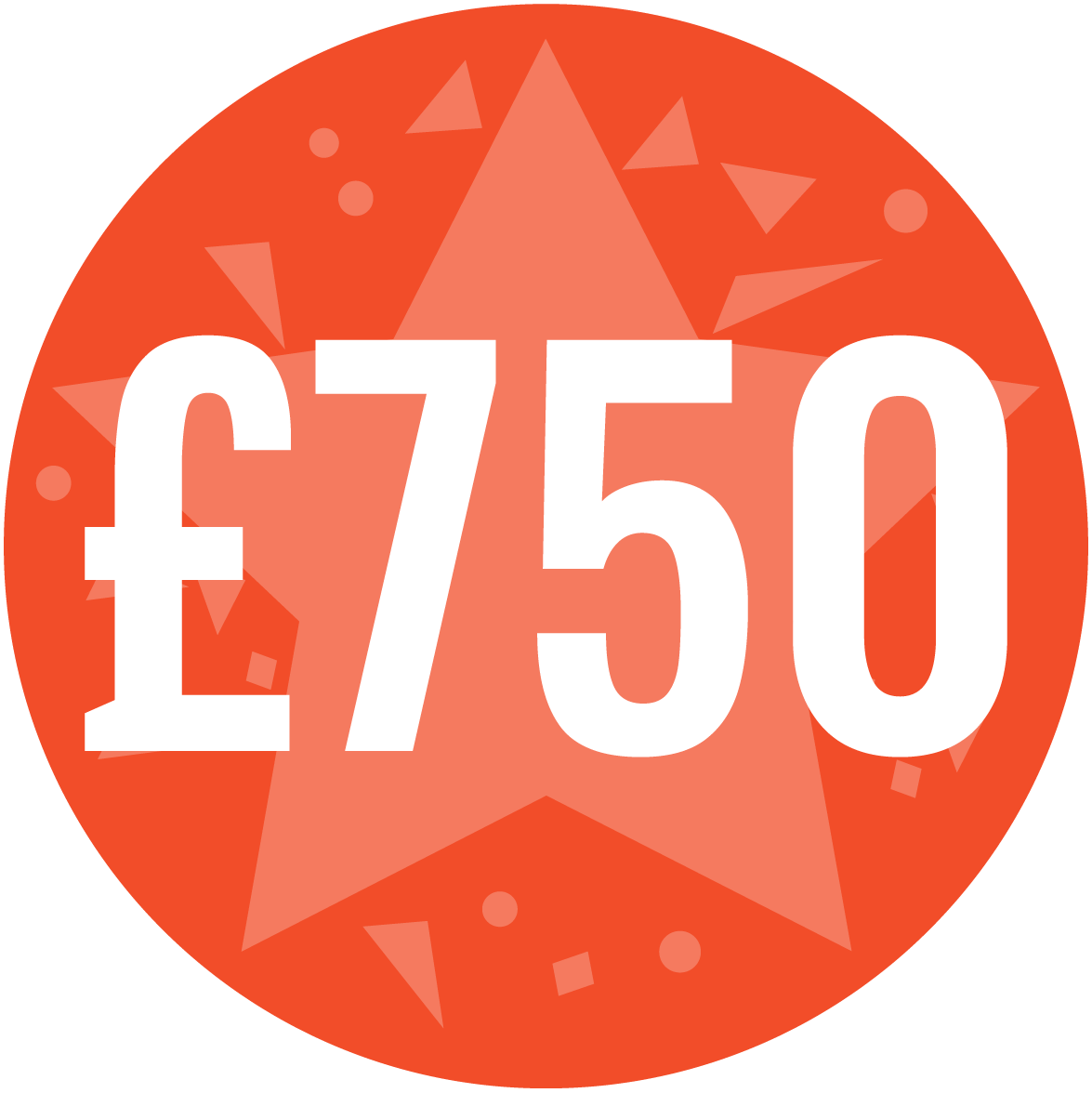 Thank you to my Sponsors
Ainsley, Anna & William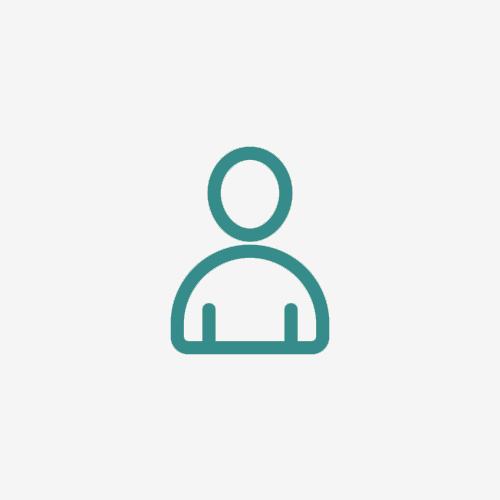 Jack Williams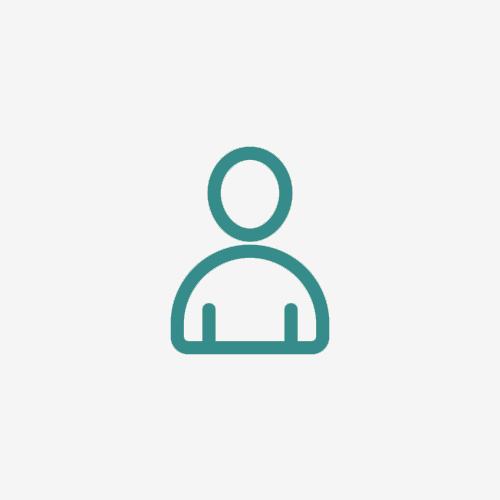 Tidworth Army Cadets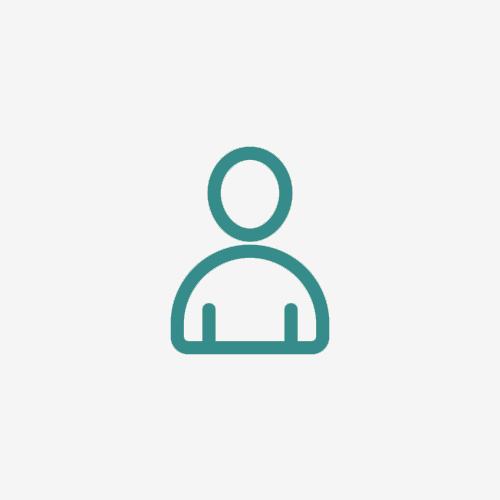 Anonymous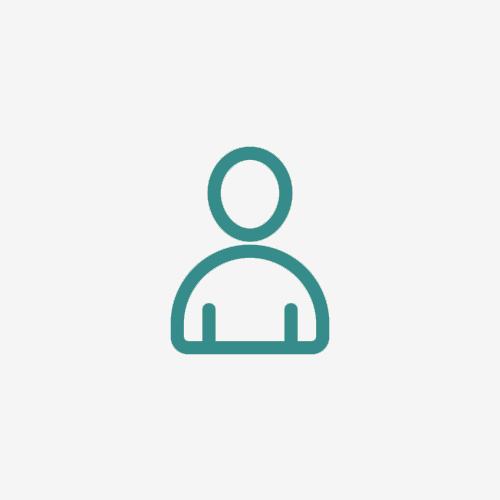 Christopher Bull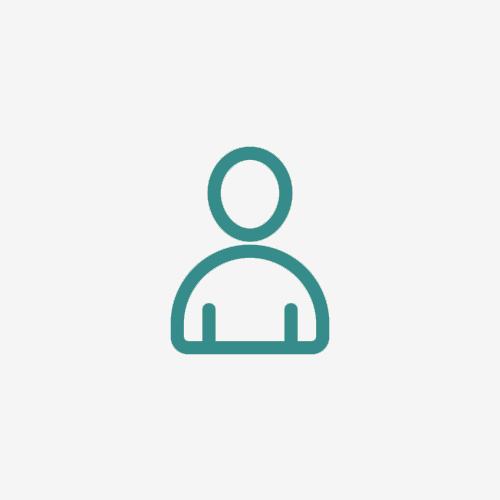 Josef W Cowan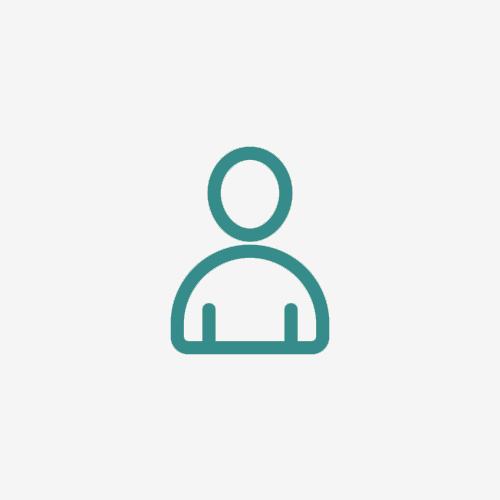 Kimberley Watt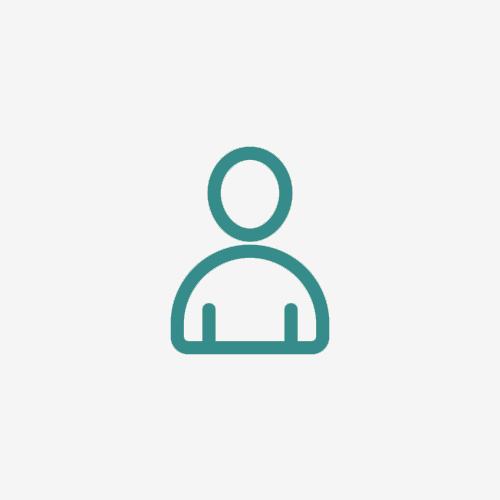 Alice Jarvis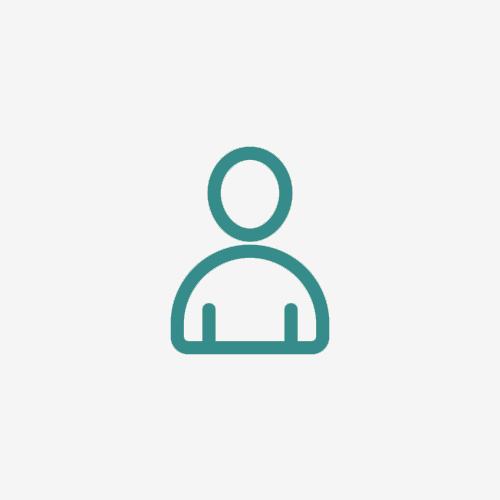 Owen Mcnamee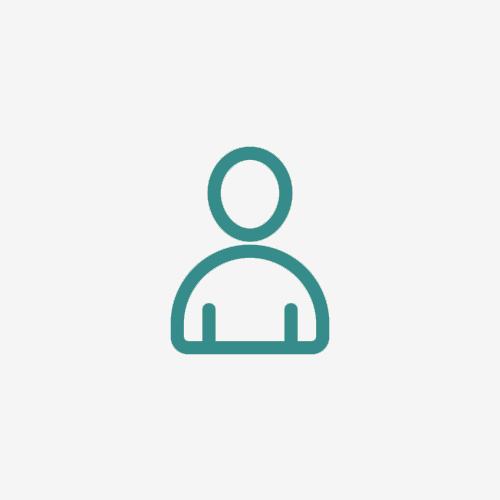 Lizzie Fd
From Wayne, Charlotte, Chloe, Holly, Jessica.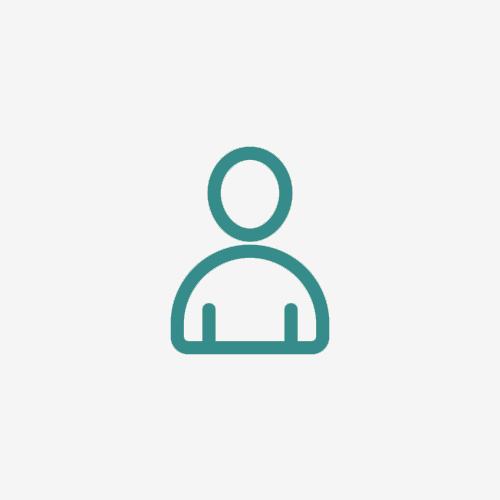 Cfn Lizard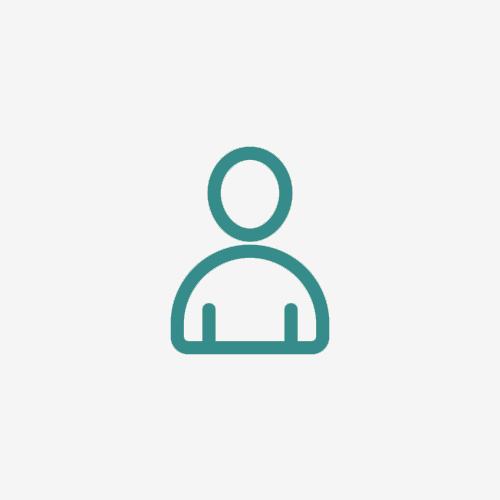 B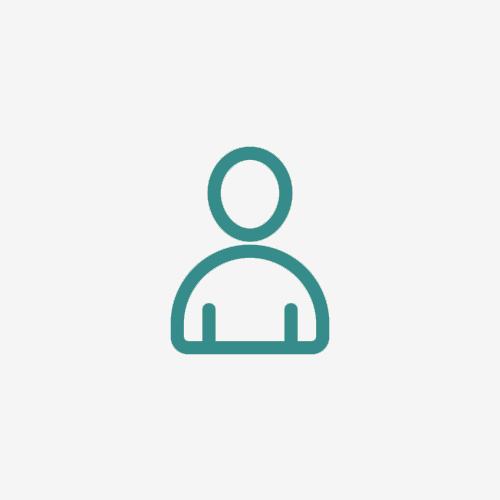 Anonymous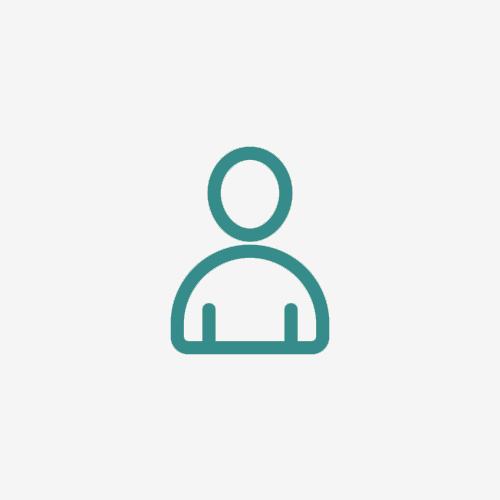 Elena Mountford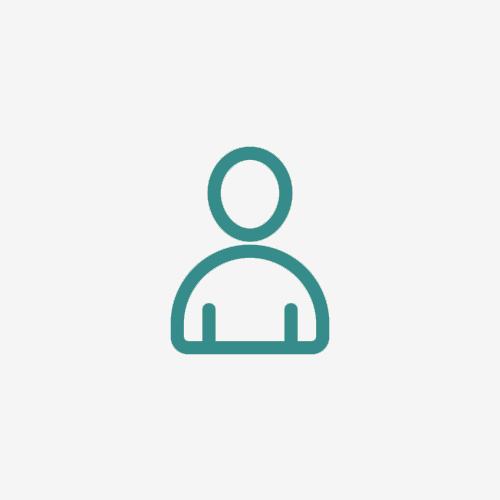 Colonel Kev And Del Dragon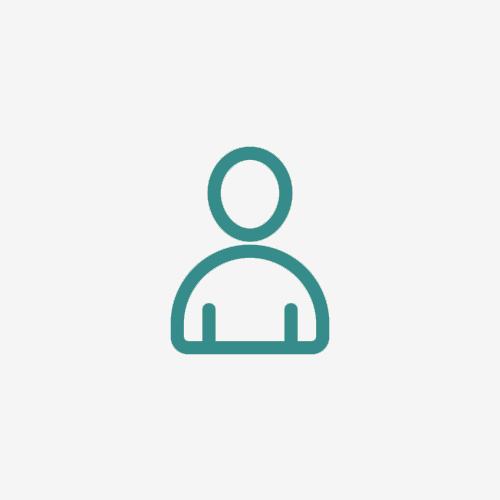 Leon Dury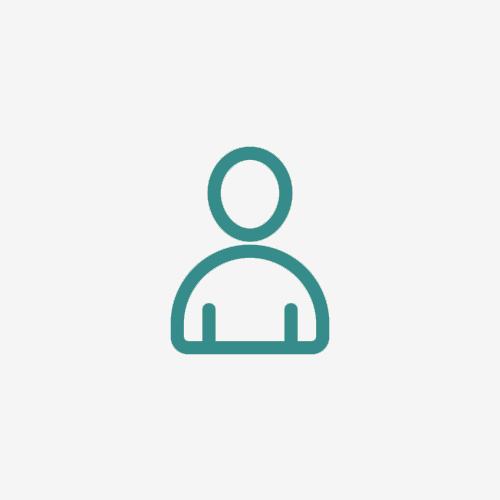 Laura Herbert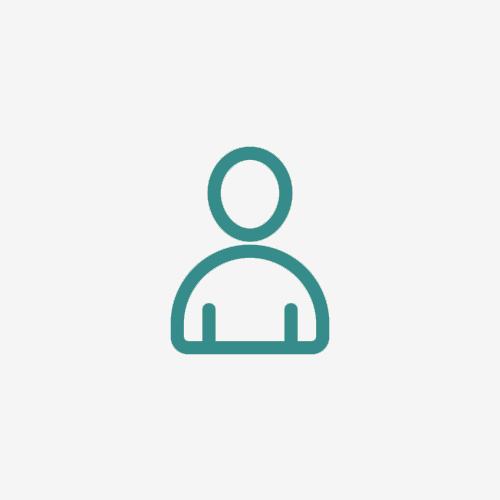 Raymond Mensah
Carly Ward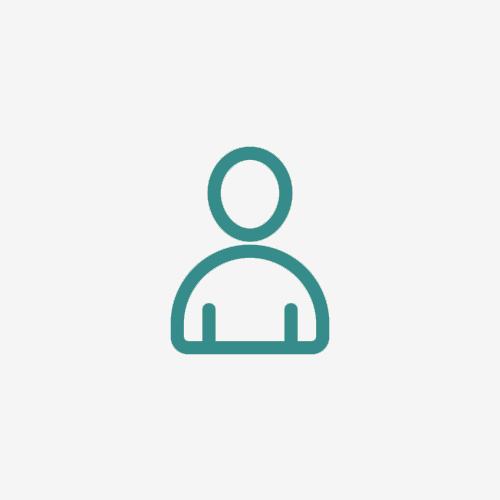 Laura Hodgson
Alan Williams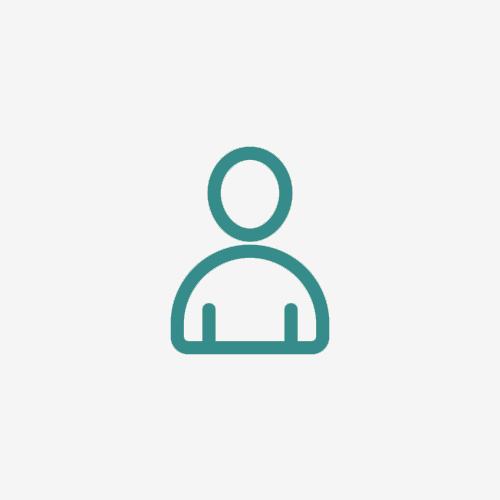 Kev Hp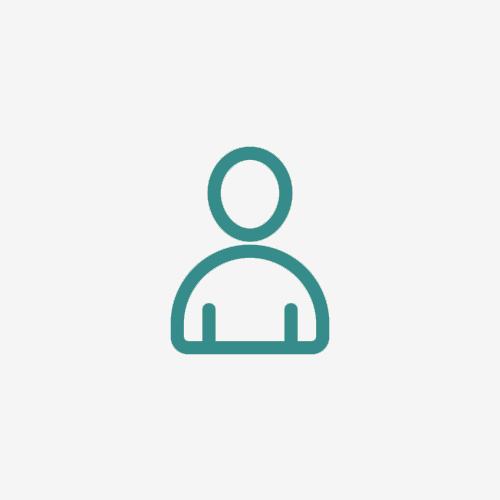 Richard Newland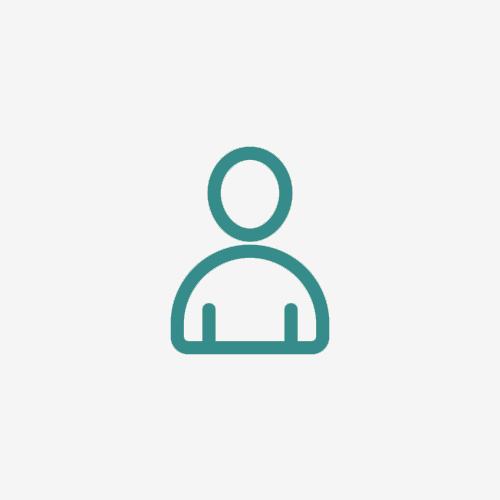 Adam Byles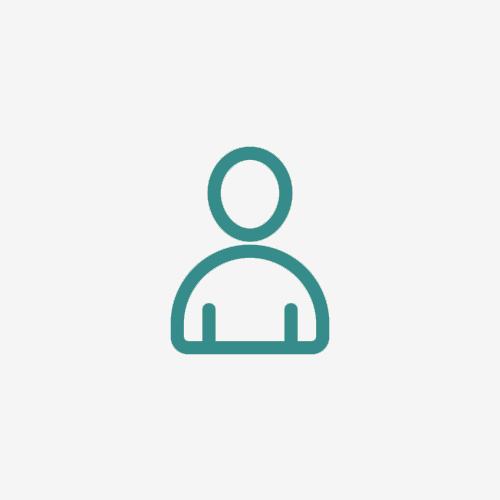 Josef Cowan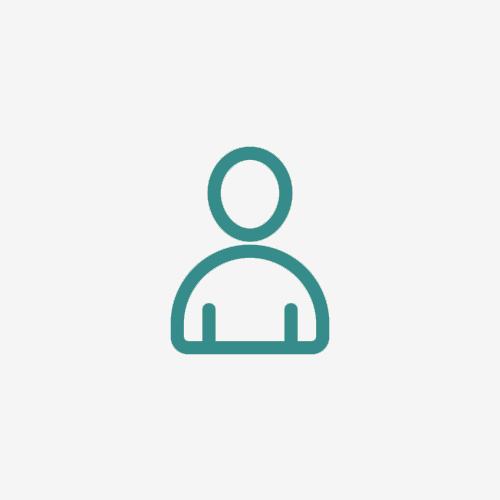 Riley & George& Oma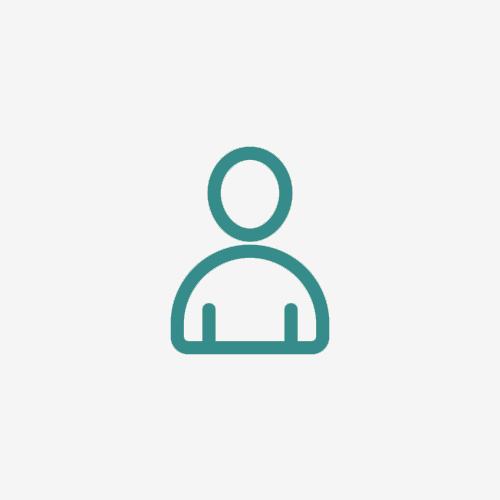 John Hughes