My Activity Tracking
My target 1800 mi
24th May - 4th June 2023 - I am raising vital funds for life-changing mental health treatment for veterans.
I am undertaking an 1,800-mile motorcycle ride which will see me travel around the Republic of Ireland in 12 days whilst visiting various sites of significance each day. 
As a former member of the armed forces, I have encountered many people who have experienced difficulties because of their service.
Combat Stress is the UK's leading charity for veterans' mental health. For over a century, they've helped former servicemen and women deal with issues like trauma, anxiety, depression, and post-traumatic stress disorder. Today, they provide support to veterans from every service and every conflict.
I'm taking on vital steps towards ensuring veterans can get the support they need.
Please would you kindly consider supporting the event by donating via this page.
Thank you so much for your support.
My Achievements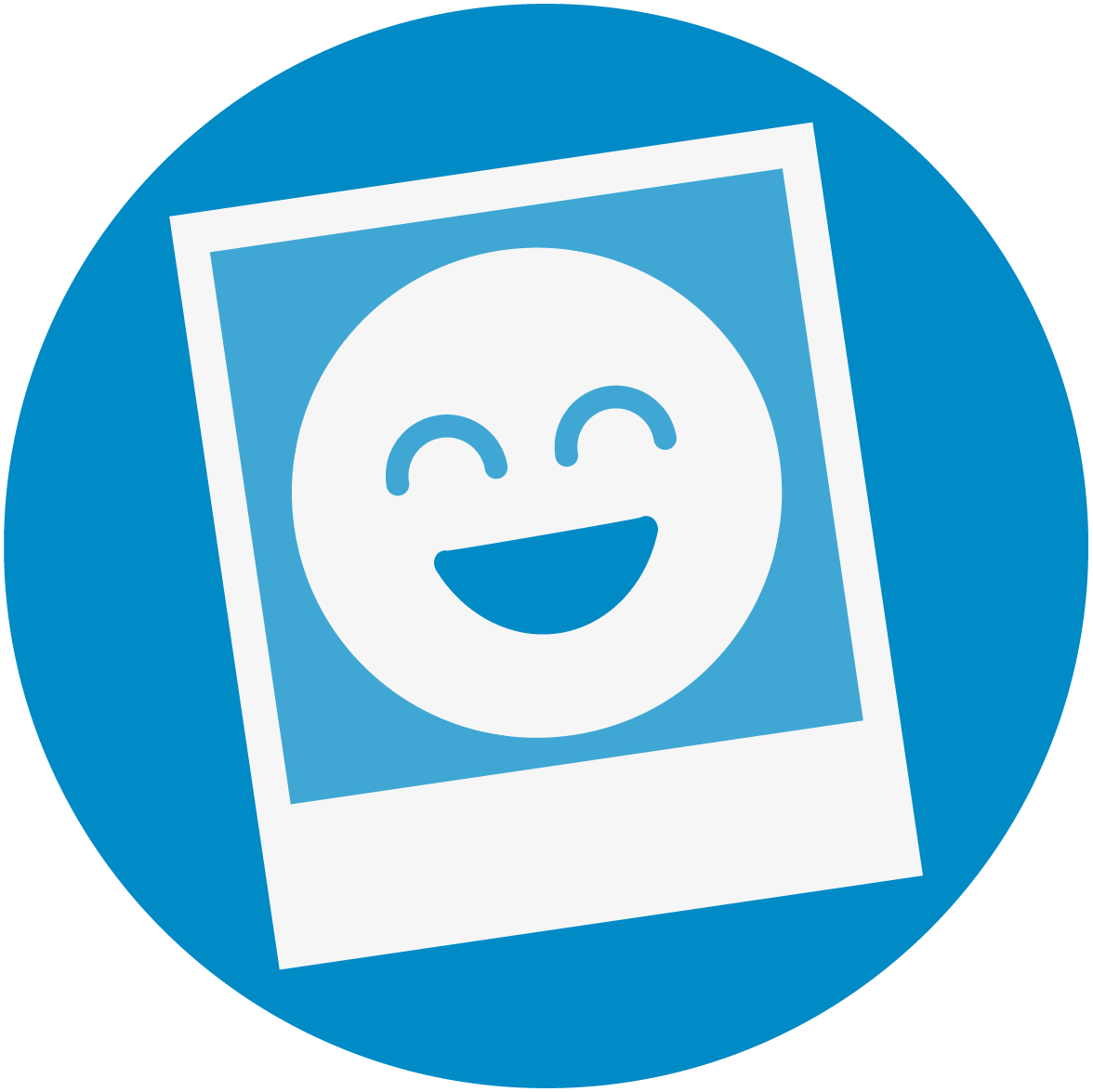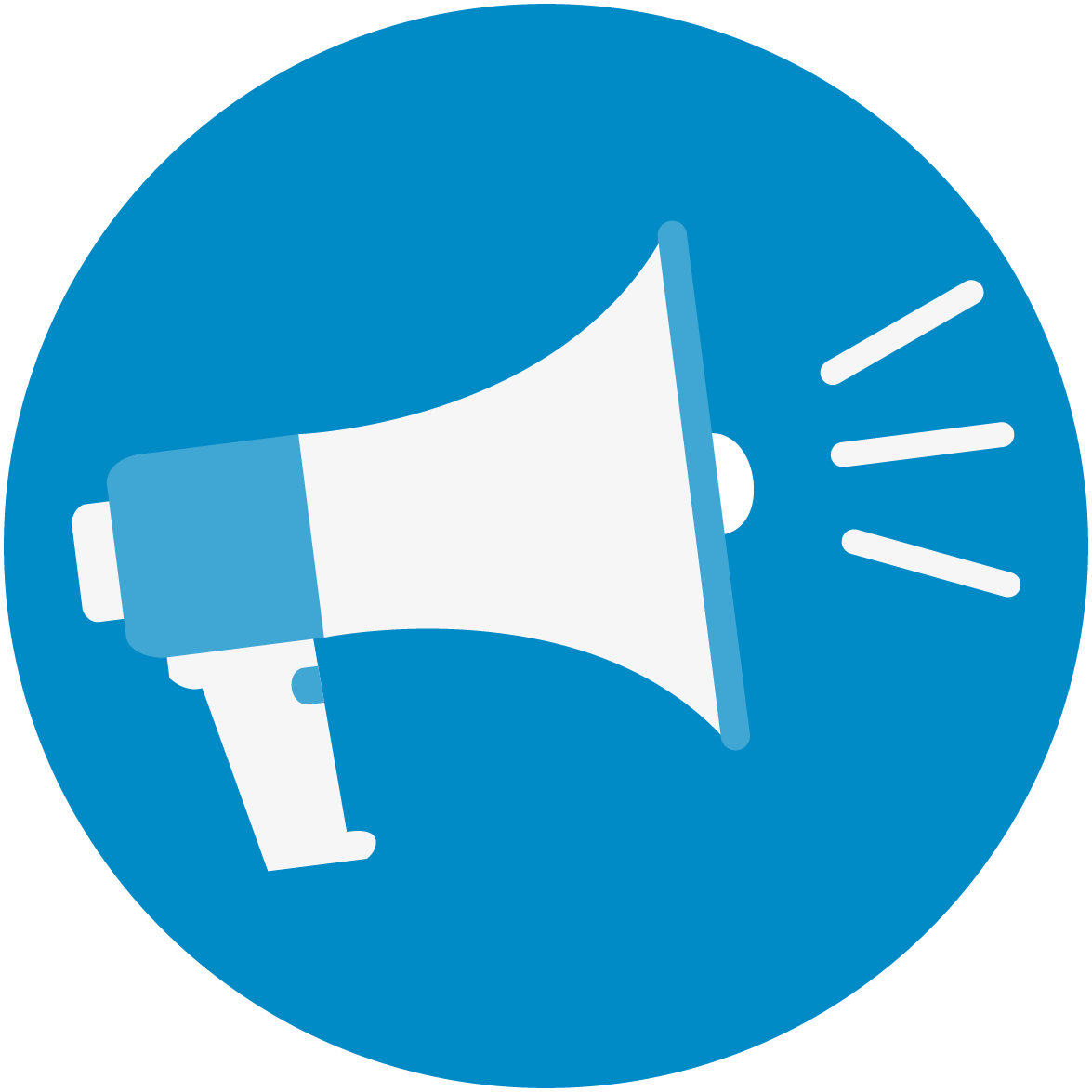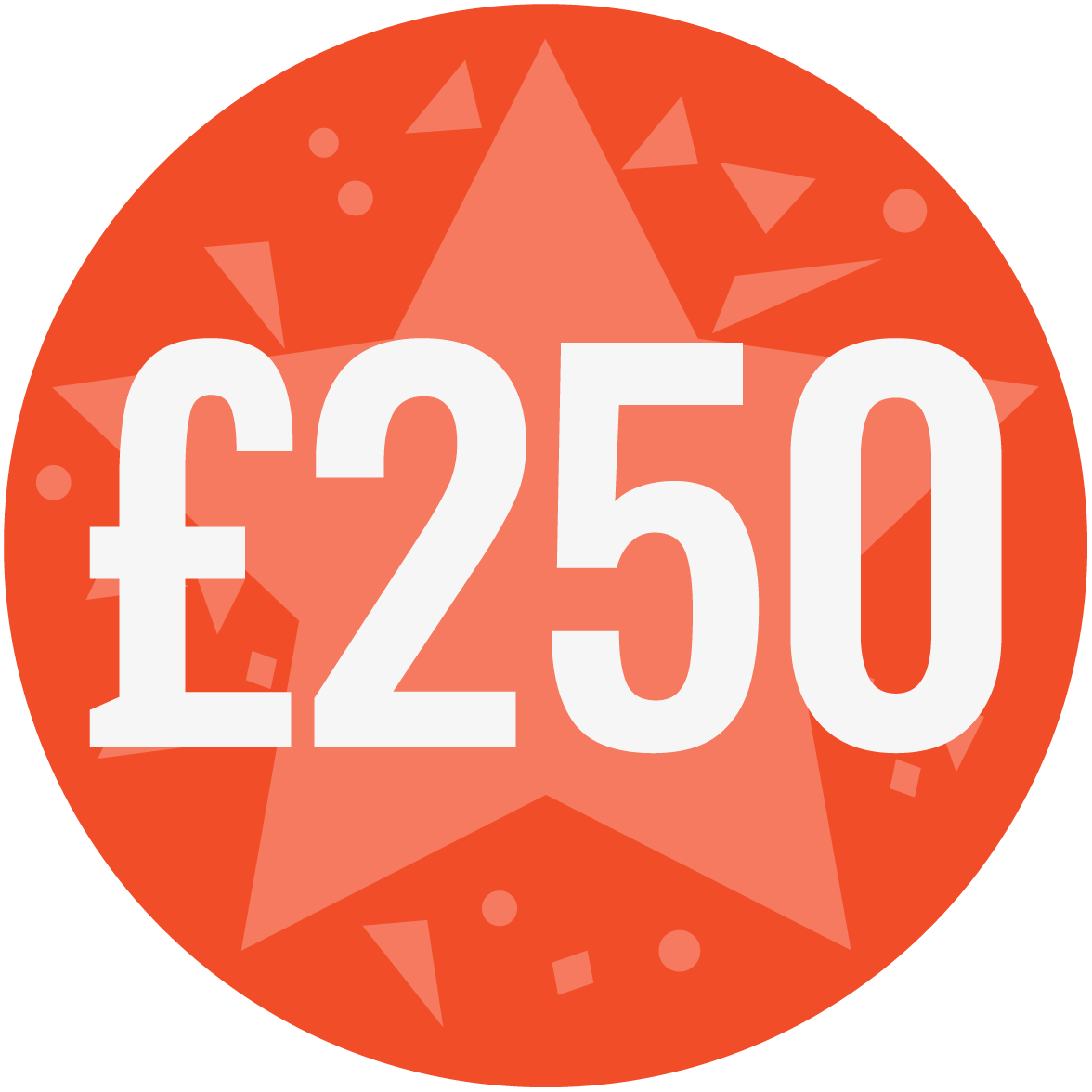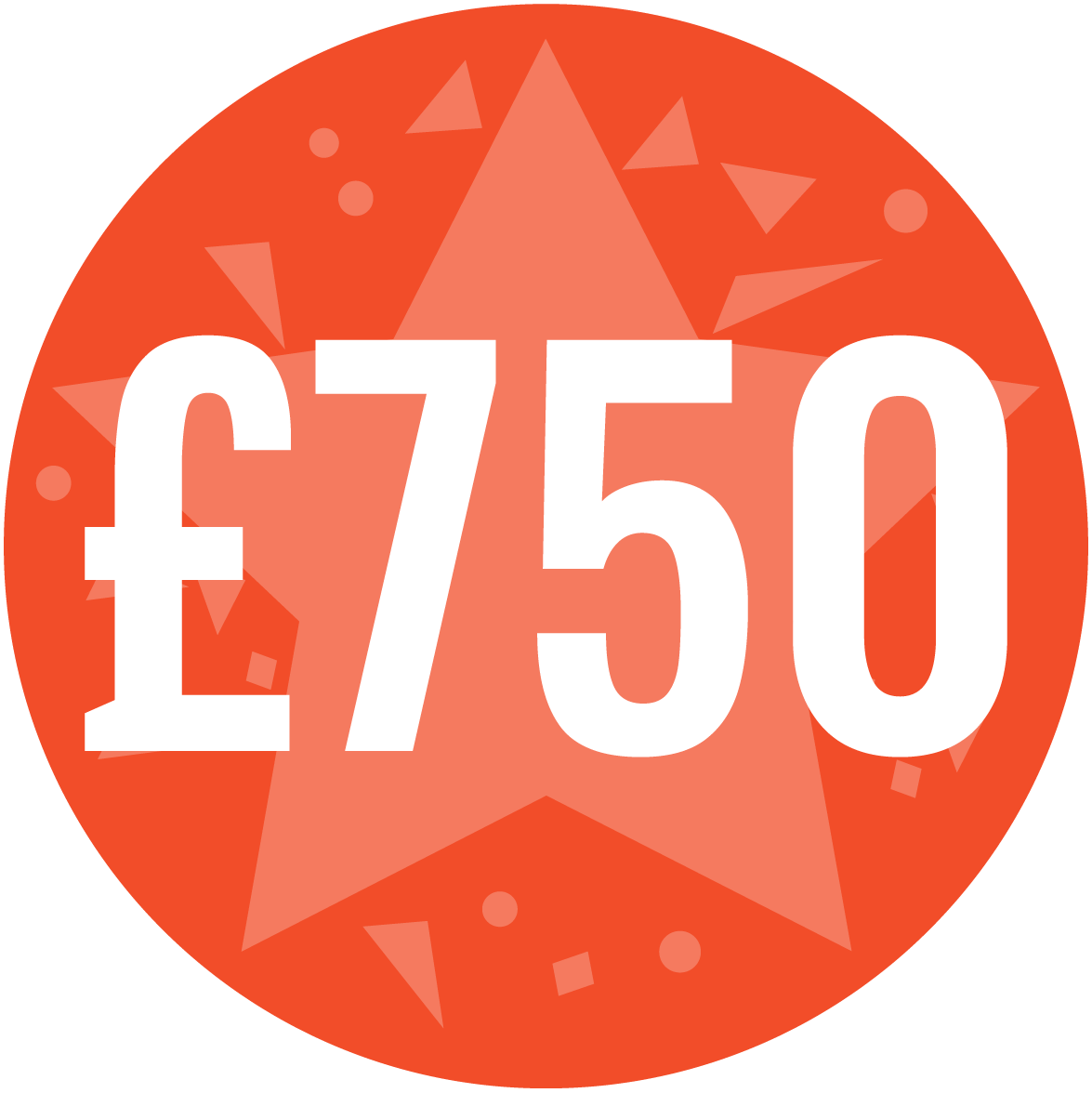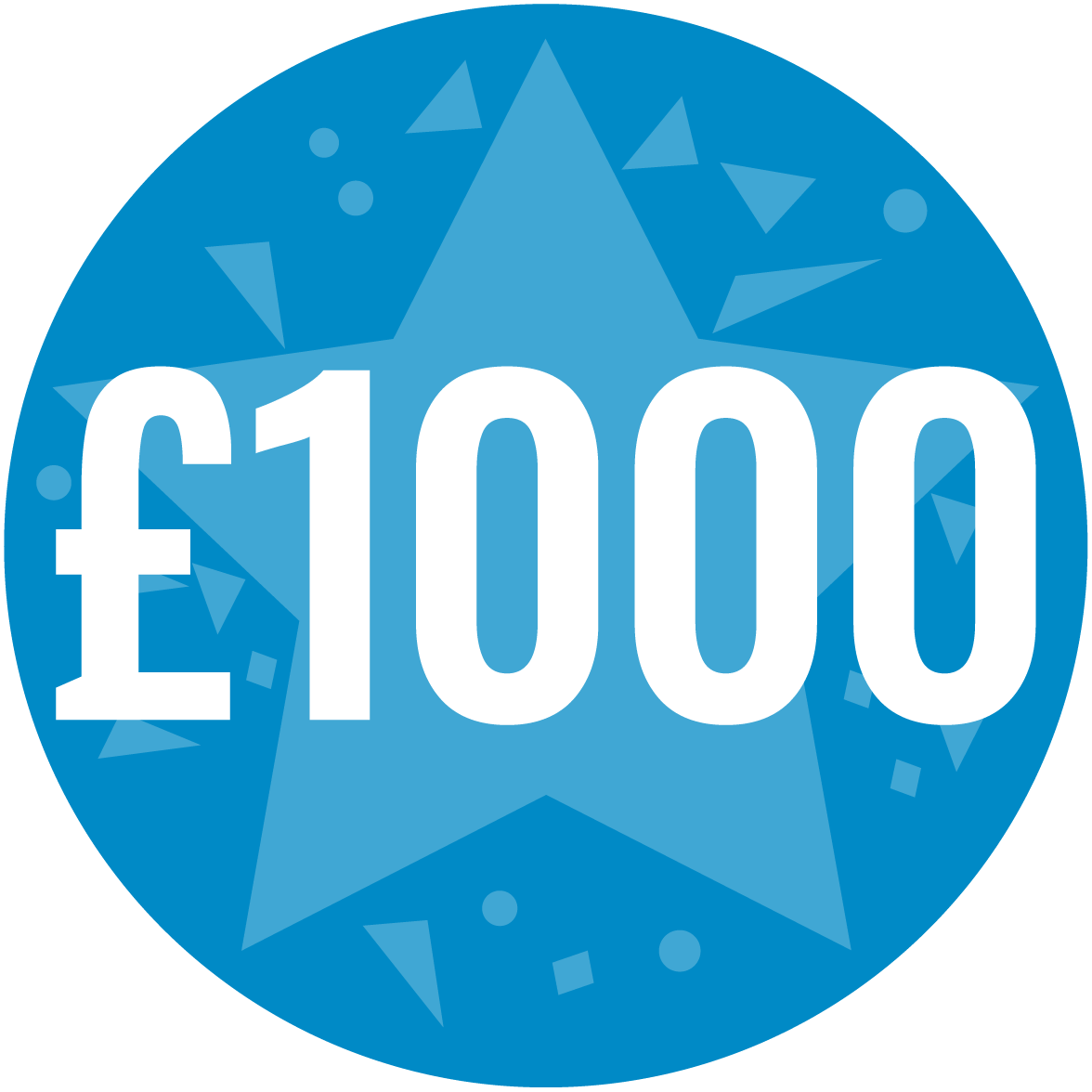 Thank you to my Sponsors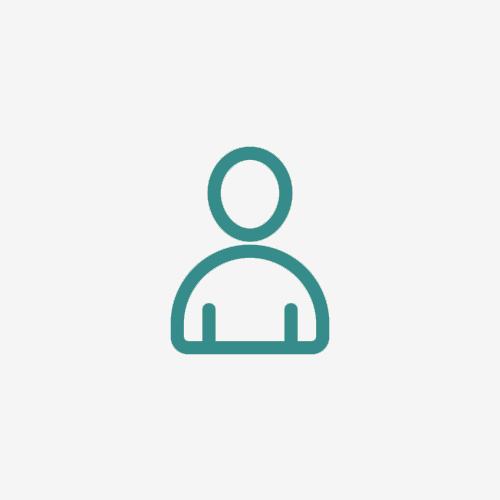 Offline Donations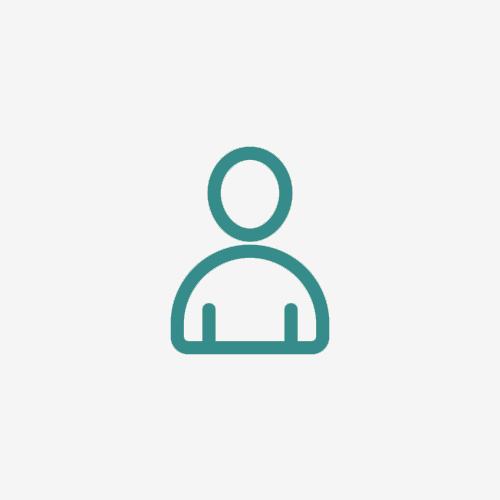 Offline Donations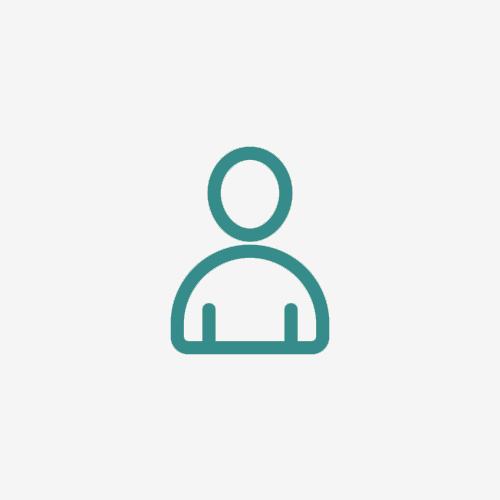 Offline Donations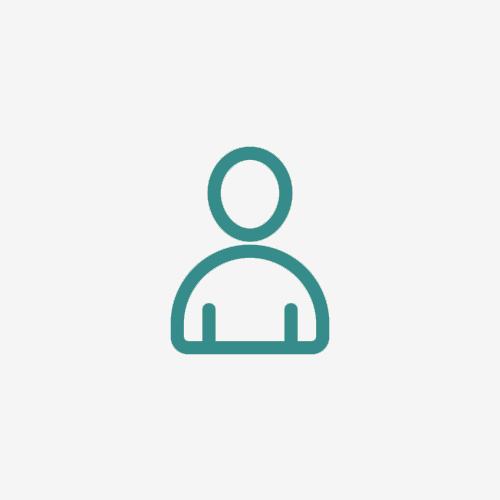 Matched Funding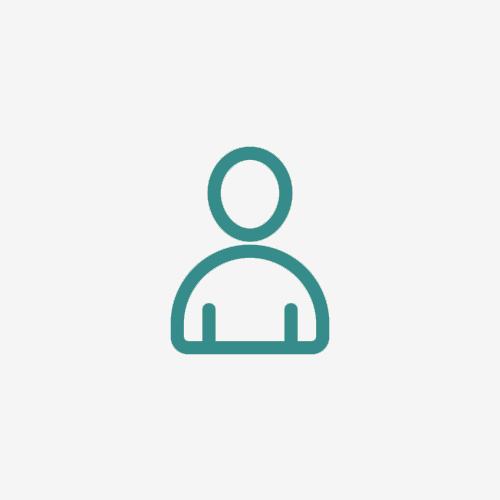 Liz Barrett
Anne & Phil Dorning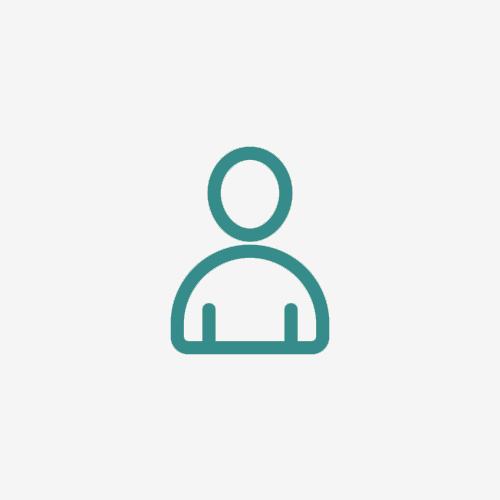 Christopher John Parker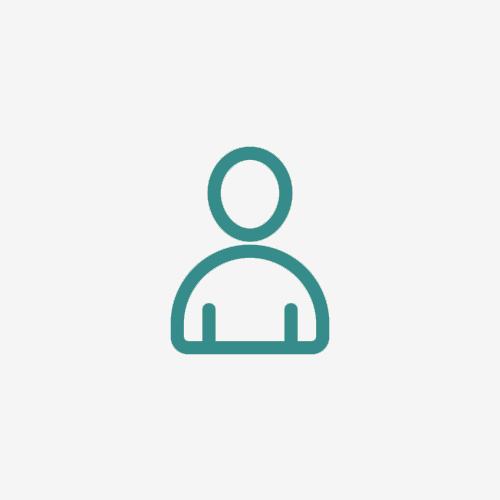 Eric Holliday
Roger Stroud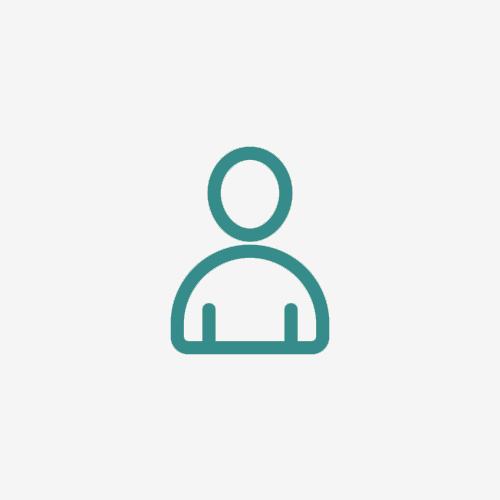 Dale Curson
Lisa And Terry Dixon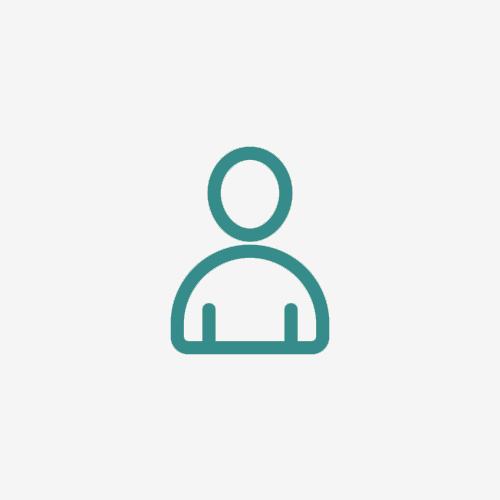 Gervase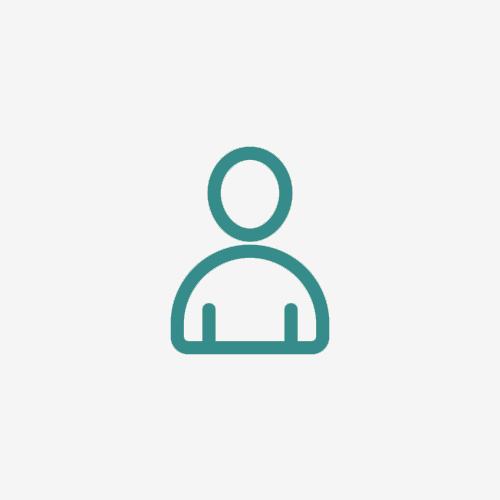 Vanessa Larsson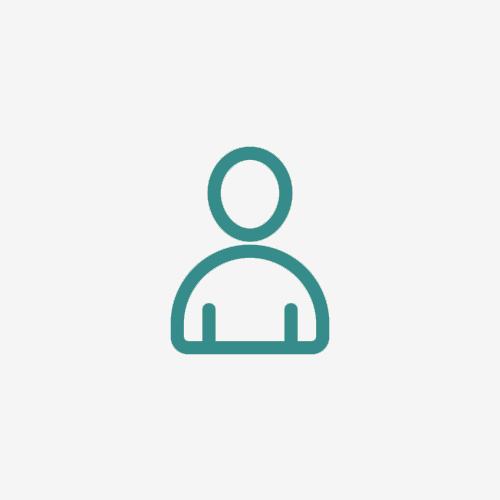 John Murphy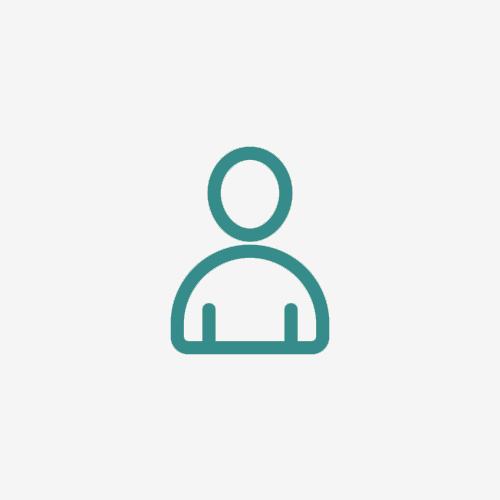 Clare-marie Burchall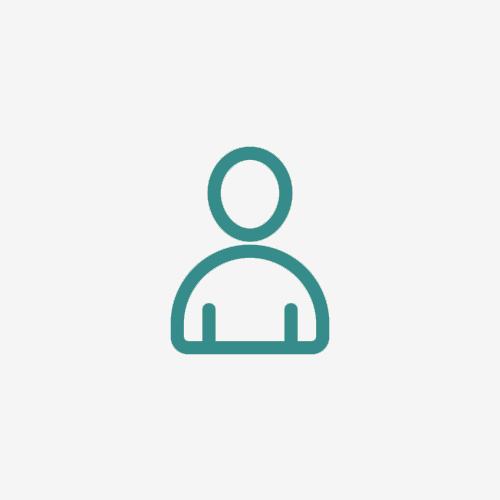 Julia & Keith Curson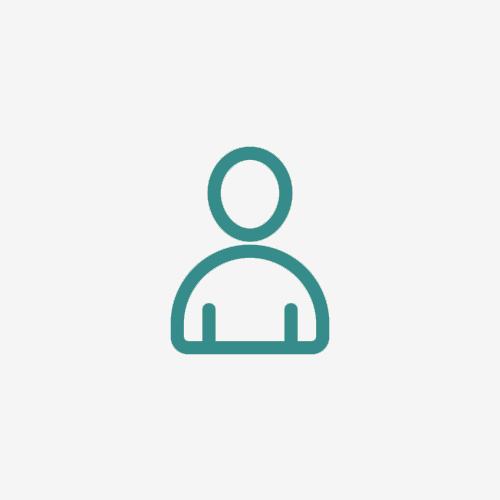 Corinium Rifle Range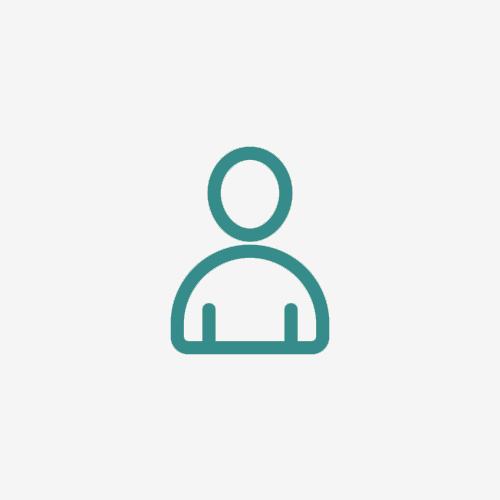 Jo Watters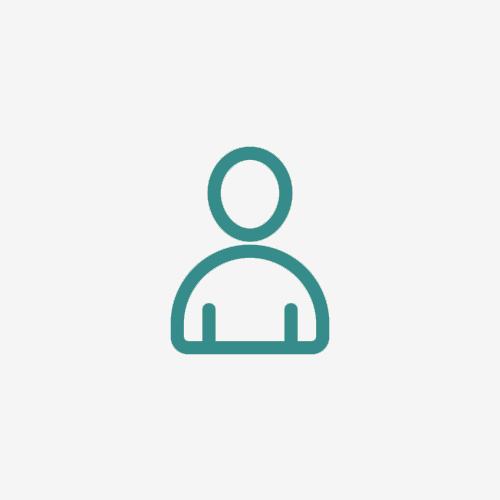 Julian Oliver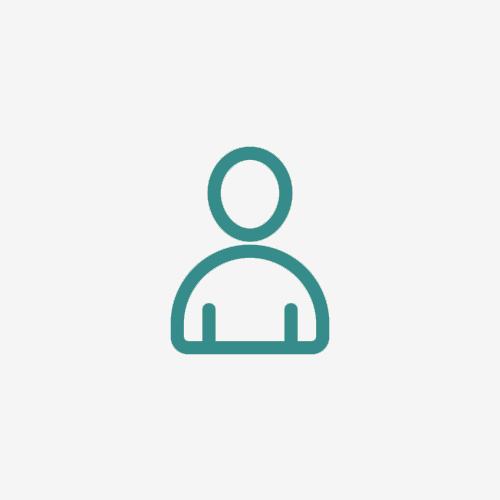 Amy Kelley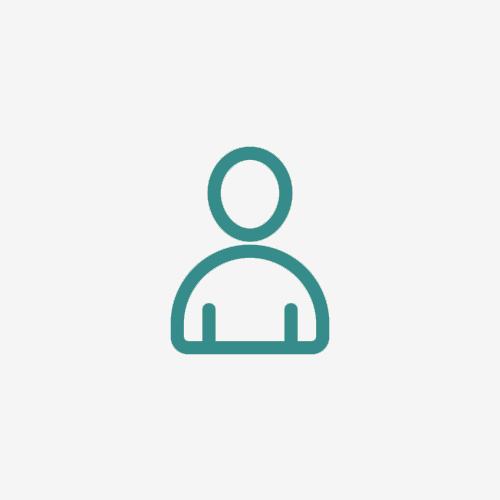 Martina Haugh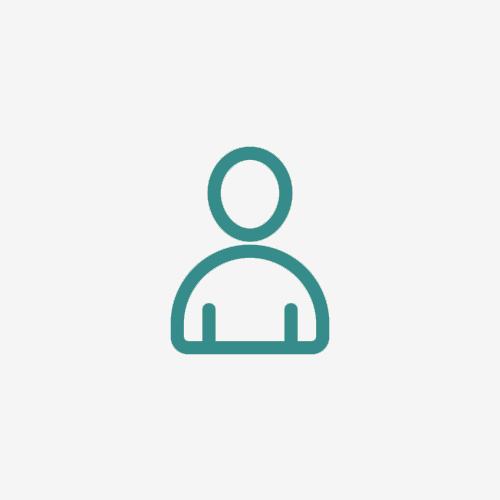 Anonymous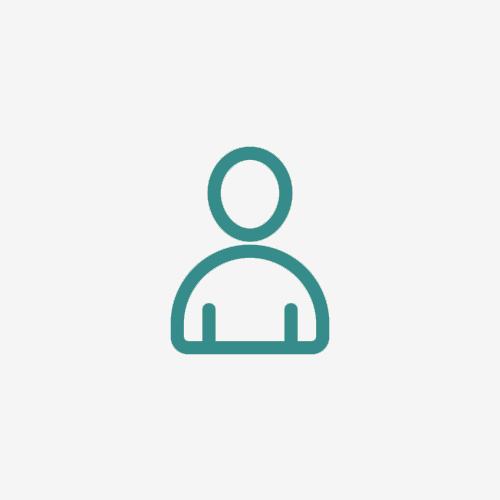 Marc Kiamtia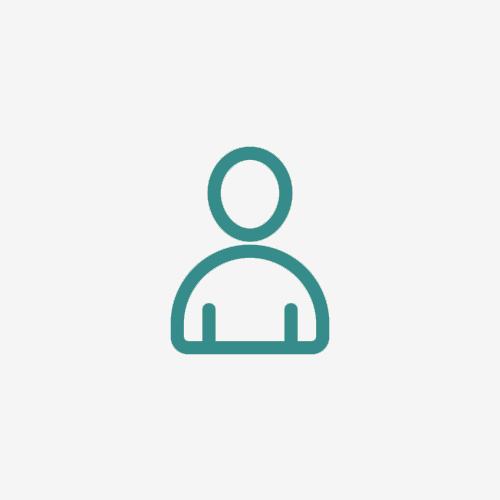 Chris Hryb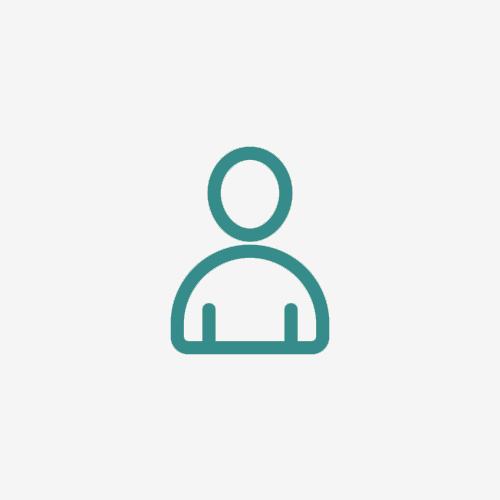 Jonny
Chris Evans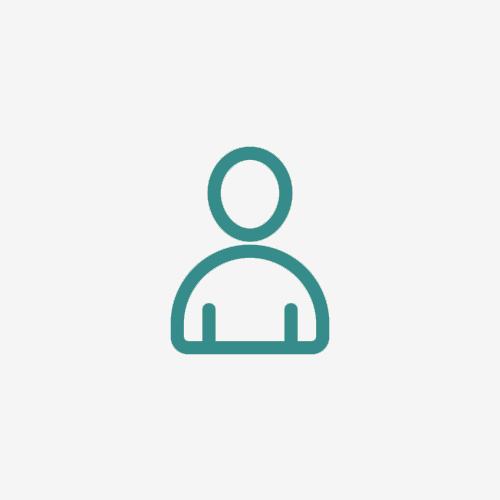 John G Pearson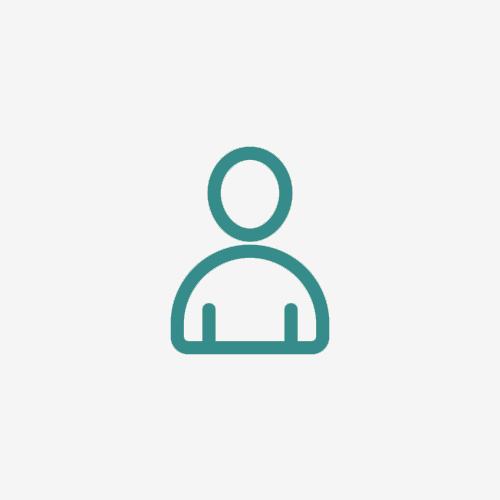 Kevin Burchall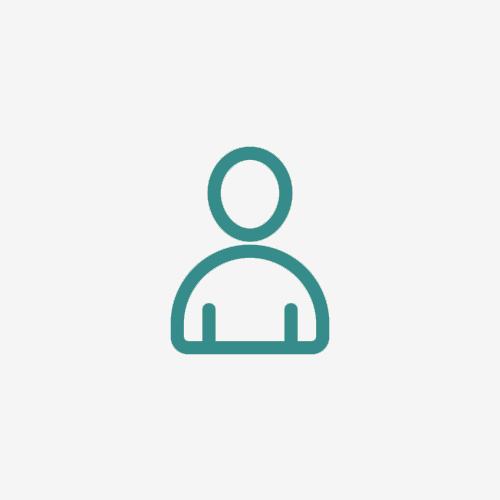 Geoff And Anne Clark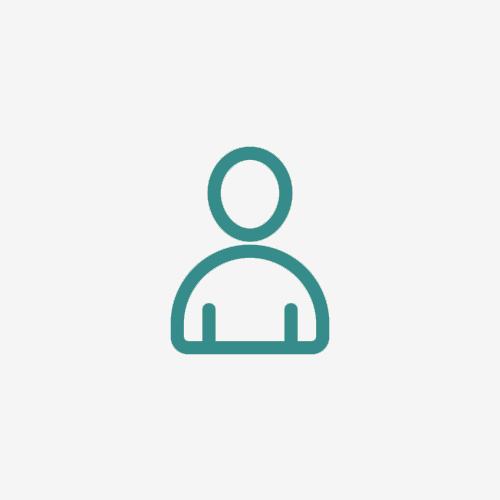 Chris Stevens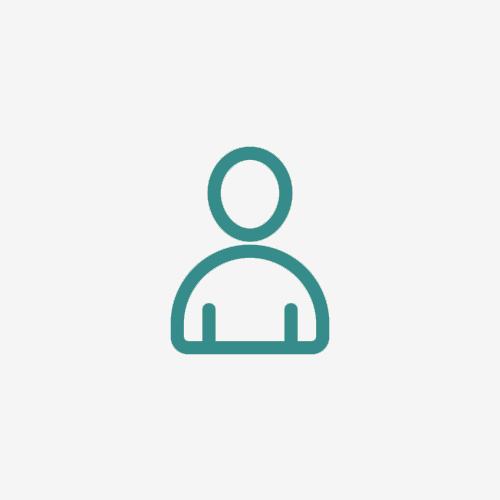 Claire Mcbean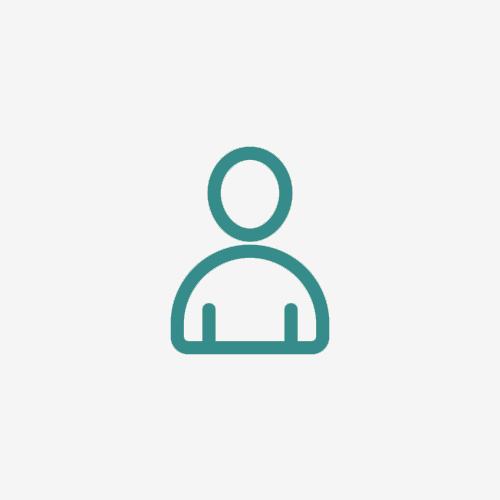 Beverley Bacon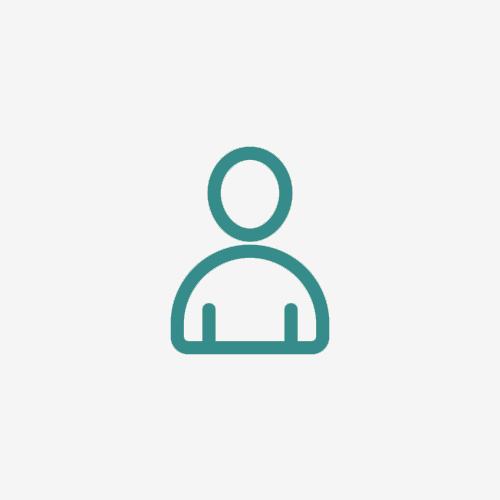 Sarah Oguamanam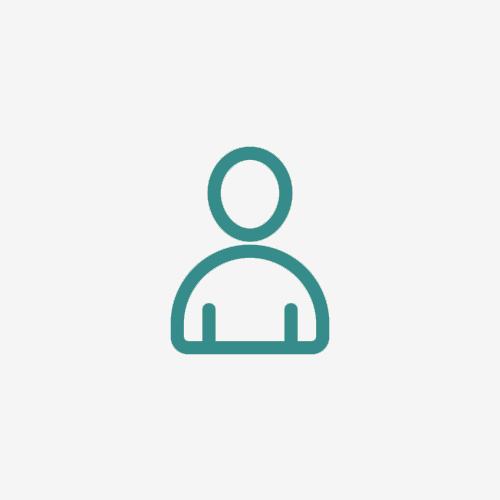 Rachel, Josef And Sam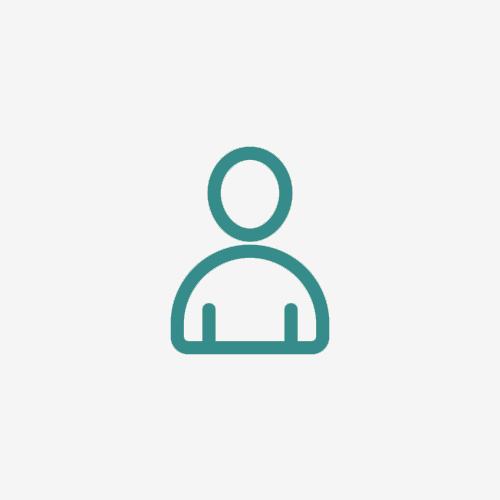 Mike Corrigall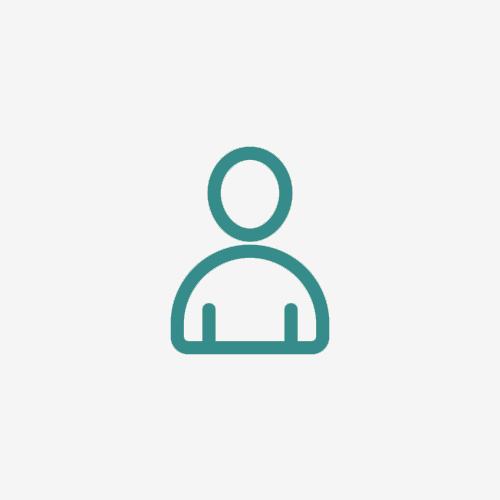 Mr Jay M Mcdonald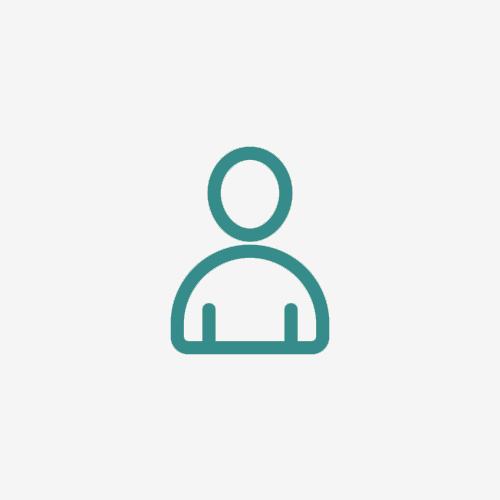 Matt Bewers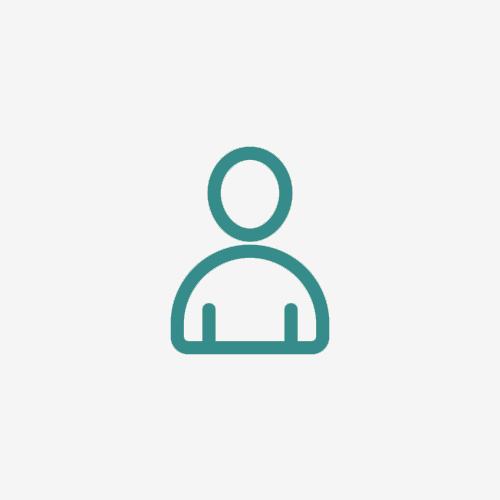 David Tillson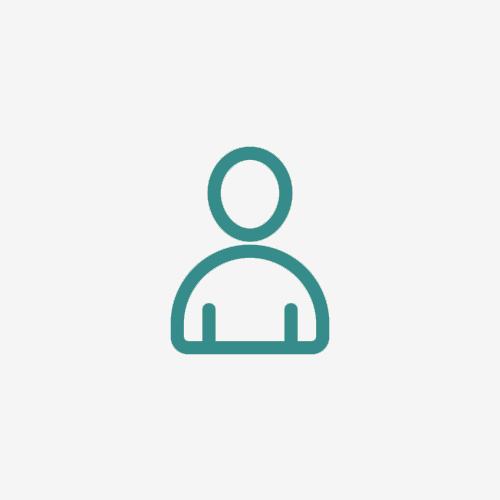 Anonymous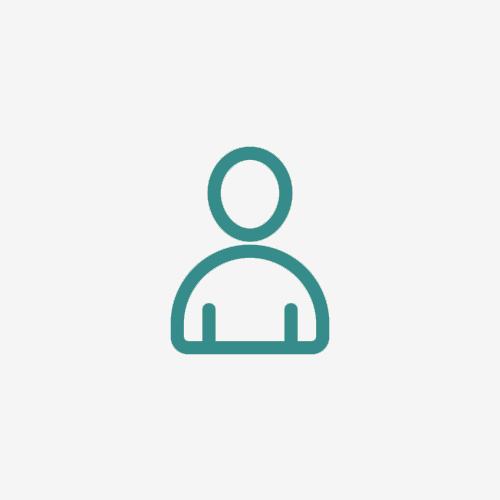 Emma Hipkiss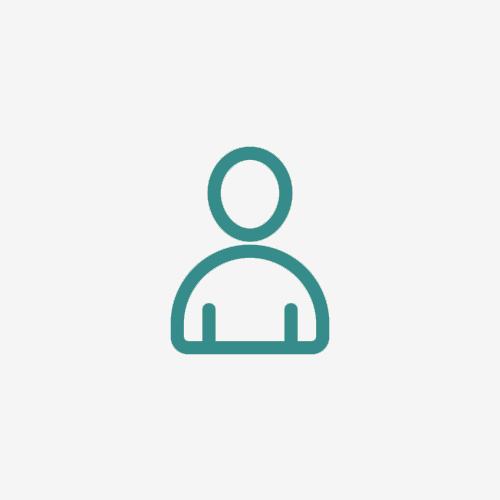 James Allerton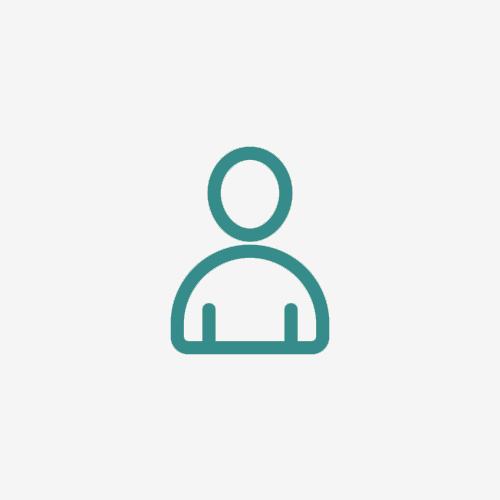 Steven Jebb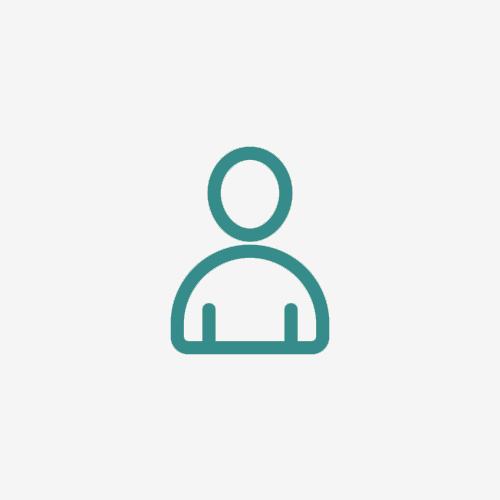 Sabrina & Vernon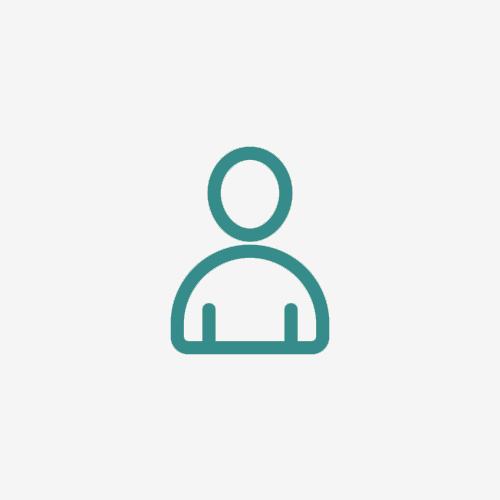 Margaret Duffield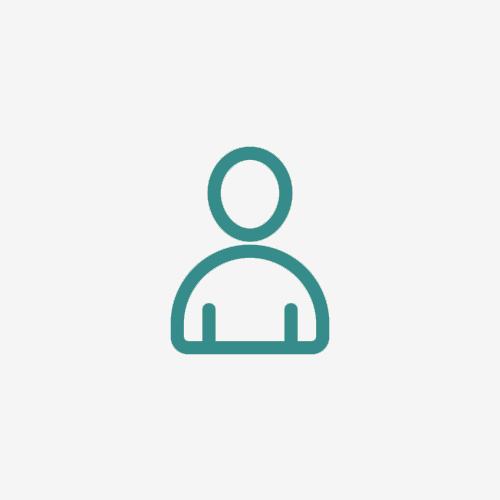 Kristy Holland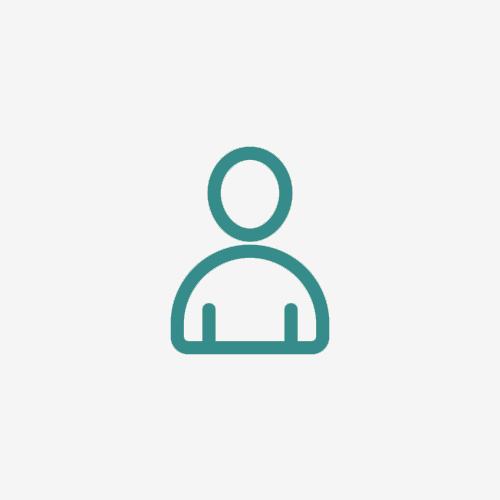 Anonymous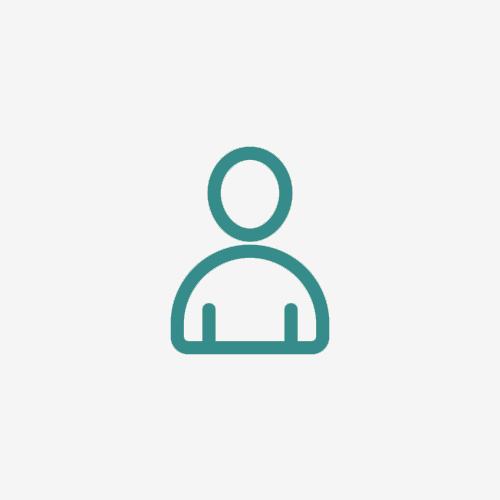 Gina Gibbins