Support my Race to Remember
Non Stop 78km run am I mad? Well I wasn't called Bafi for nothing whilst serving! It has always troubled me how little support there is for people with mental health issues especially for veterans and so this year I am going to do something about it. Having recently got back into running I thought I should take part in Race to Remember and run 78km in one go to raise vital funds for life-changing mental health treatment for veterans.
Combat Stress is the UK's leading charity for veterans' mental health. For over a century, they've helped former servicemen and women deal with issues like trauma, anxiety, depression and post-traumatic stress disorder. Today, they provide support to veterans from every service and every conflict.
I'm taking on Race to Remember to help take vital steps towards ensuring veterans can get the support they need.
Thank you so much for your support.
My Achievements
Created a Team
Uploaded Profile Pic
Shared fundraising page
Raised £100
Raised £250
Raised £500
Raised £750
Raised £1000
Completed my Race to Remember
Reached Fundraising Goal
Thank you to my Sponsors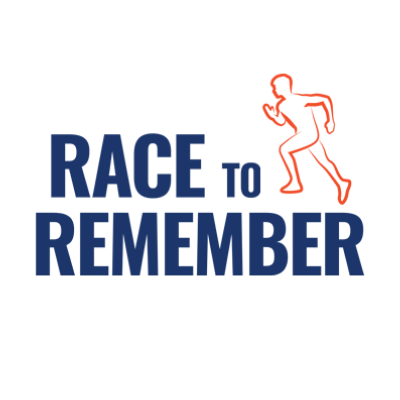 Axis Aerospace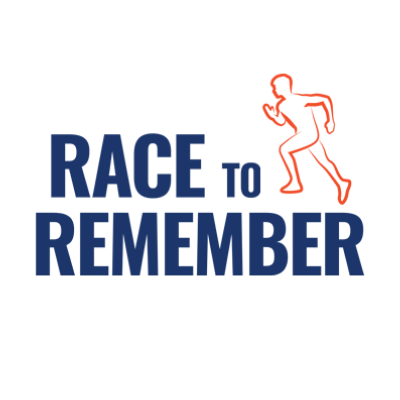 Daphne Bourne Arton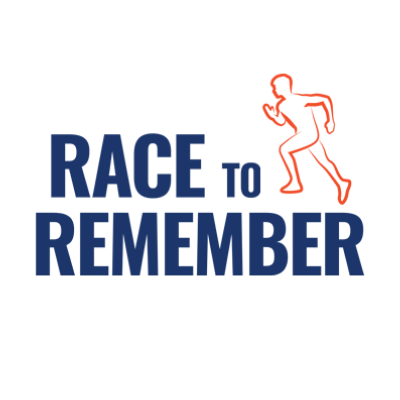 Anonymous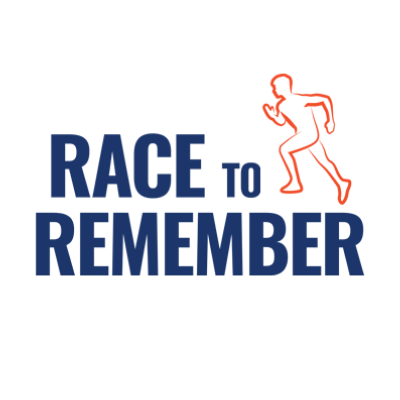 Xenint Limited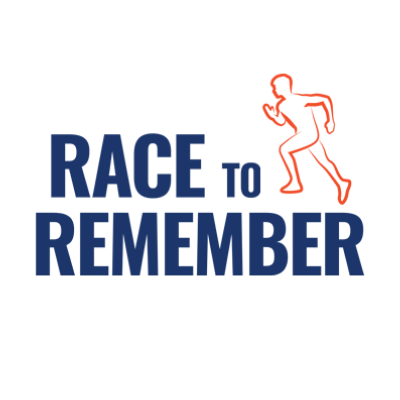 Alex Matheson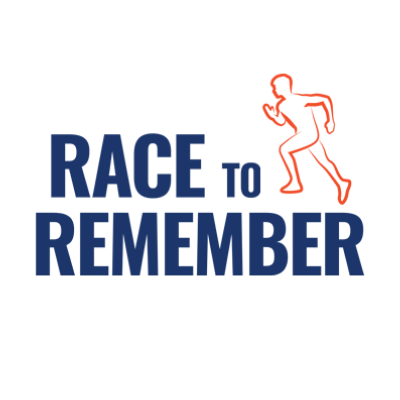 Grannyb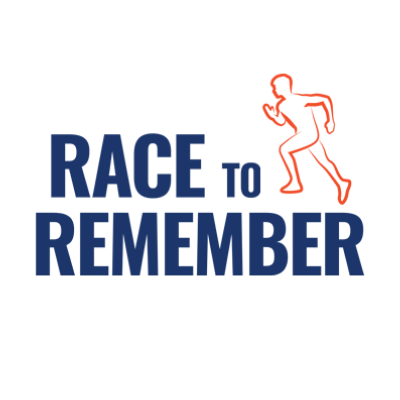 Toby Moores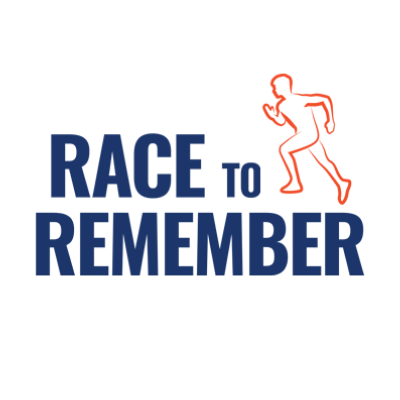 Gillian Bourne-arton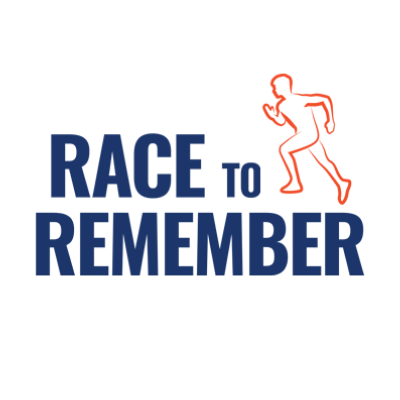 Robert Blair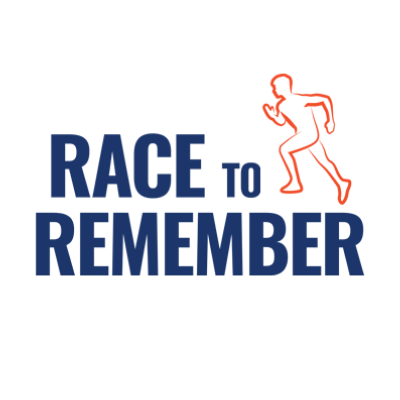 Kevin Lawrence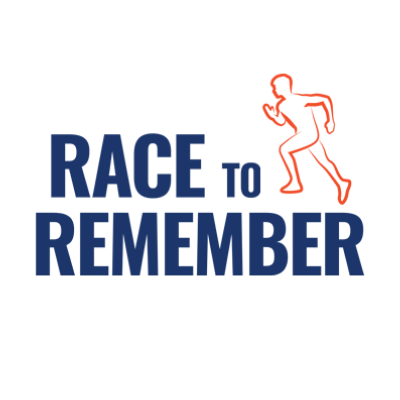 Jayne Warde-aldam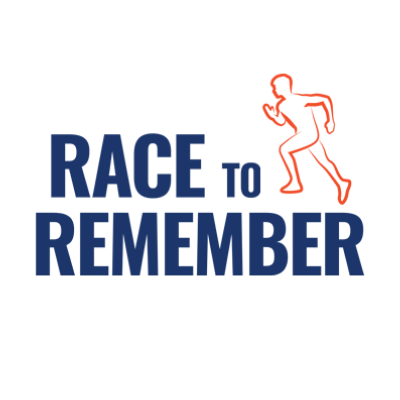 Hugh Lupton
Lance Russell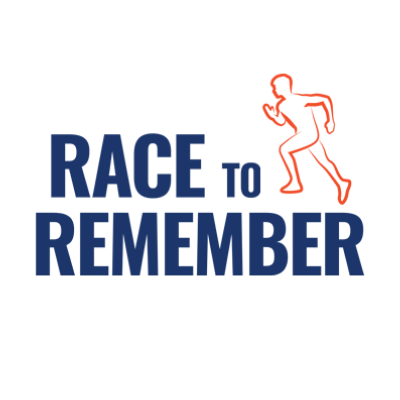 Williams Family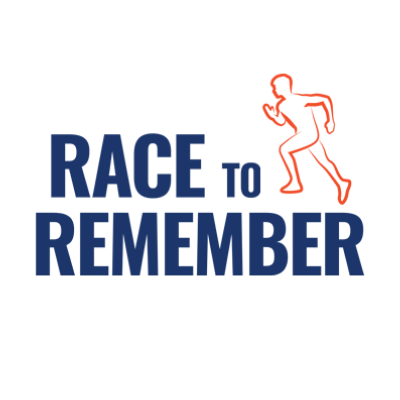 Lulu Ferrand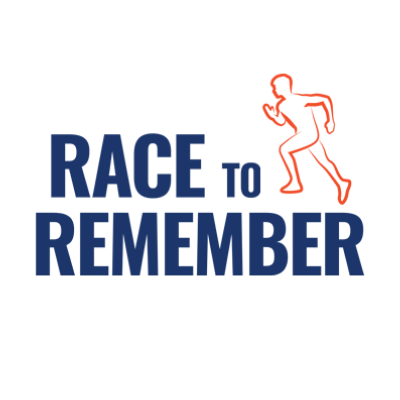 Tom Kerrigan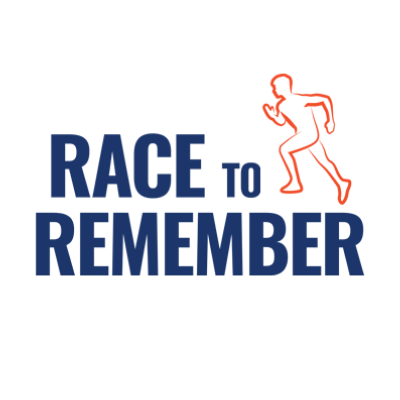 Marzano Films Ltd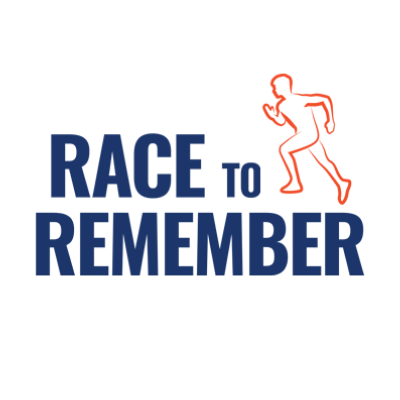 Jane Blair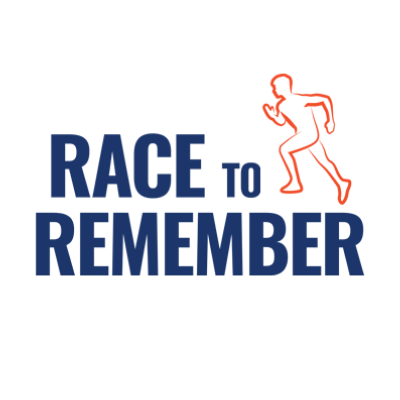 James Lotz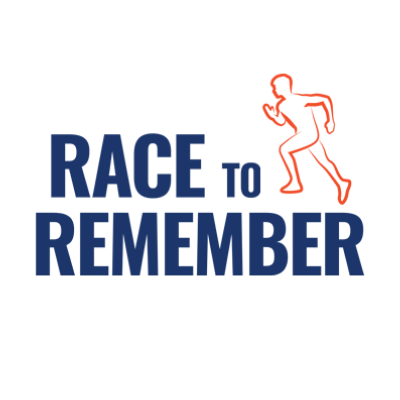 Nick Burnet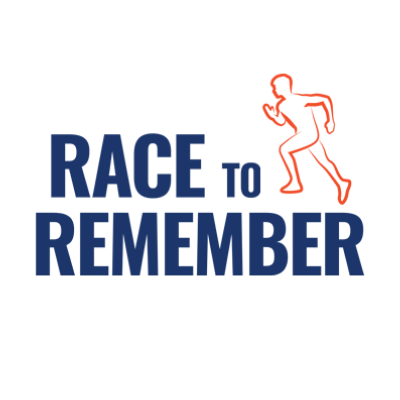 Jonathan Bartholomew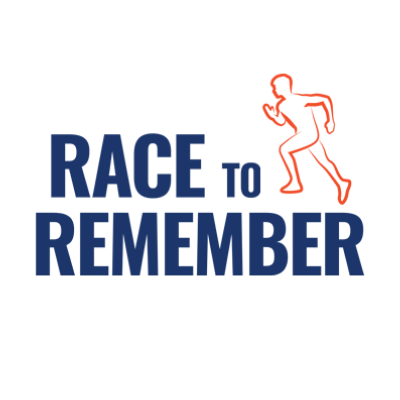 Imogen Caskie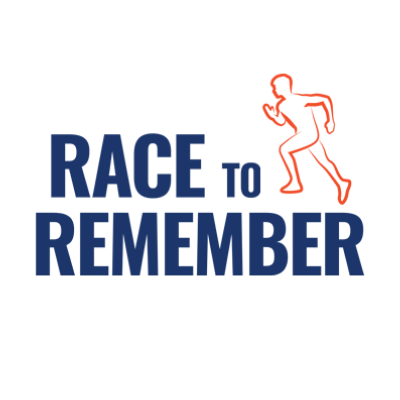 Mike Palfreman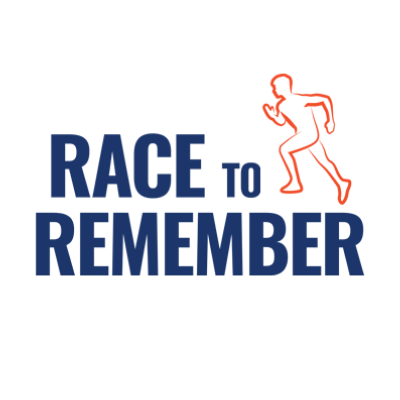 Gene And Angie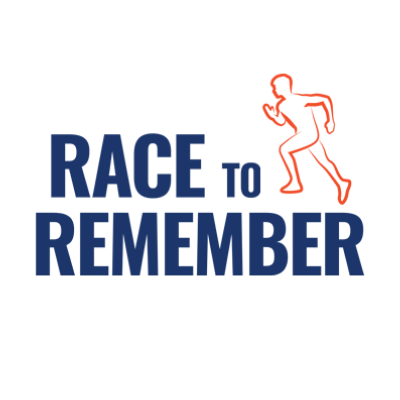 Jack Wakley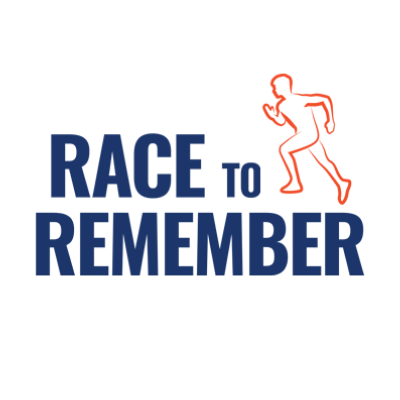 Pete T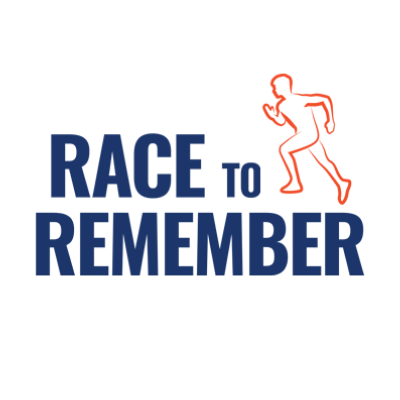 Mike Foyle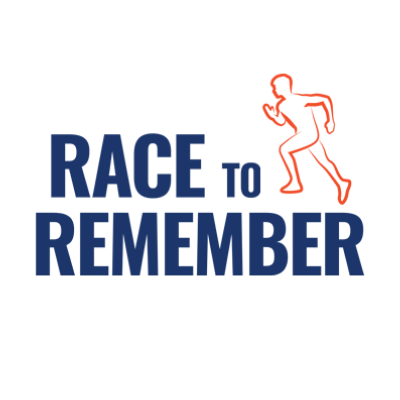 Harry Getliffe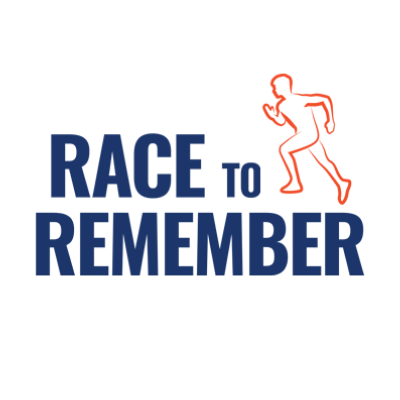 Bish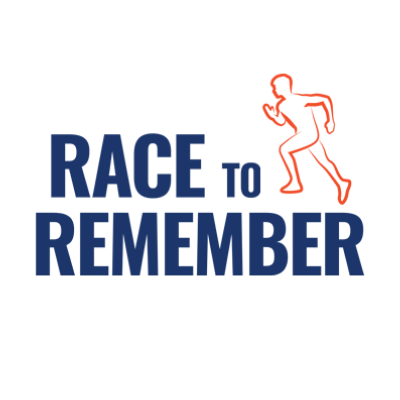 Edward Brooks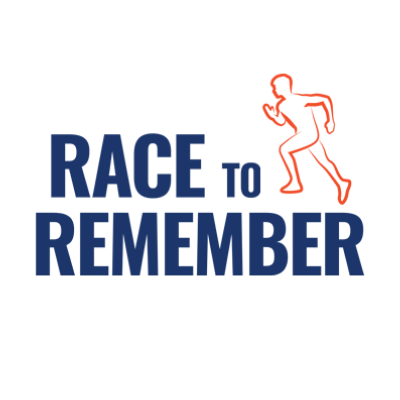 Mick Duncan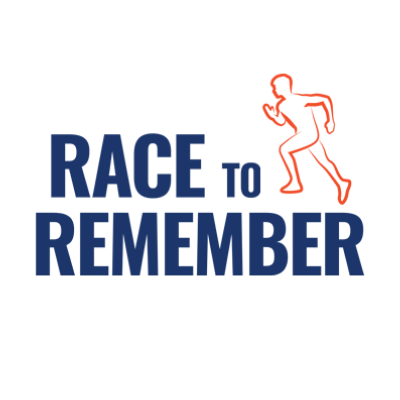 Conrad Turpin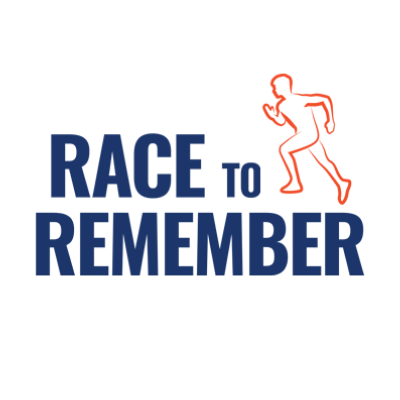 Mikey Pee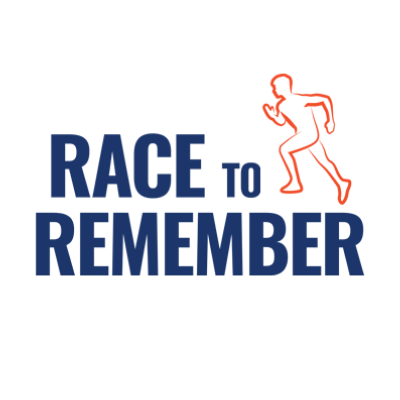 John Routledge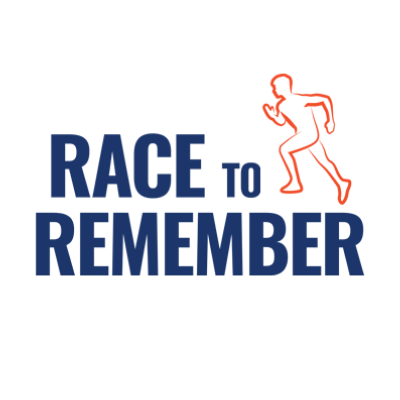 Dcmi Ltd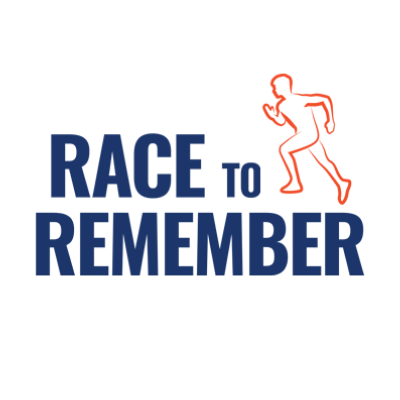 Anonymous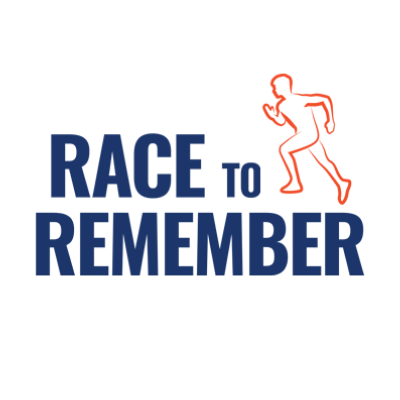 Angus & Kett
Nick Charnock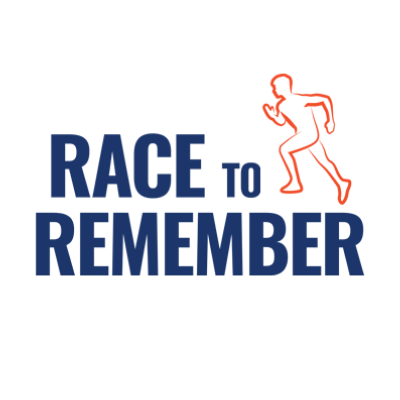 Michael Spink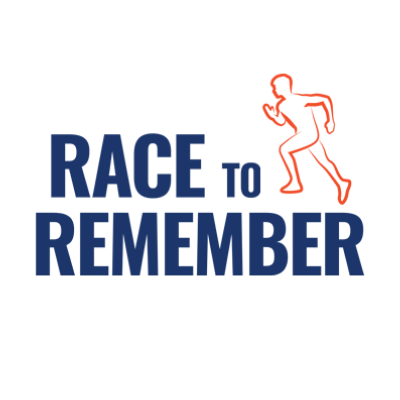 Alice Littleboy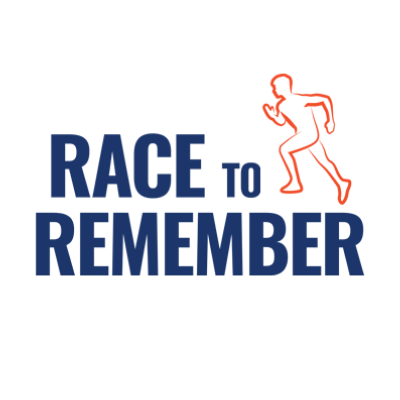 Justin Tooth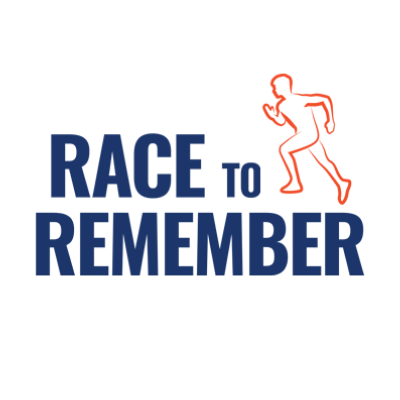 Julia Aitken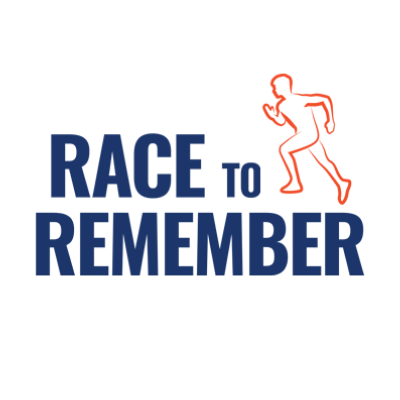 Millie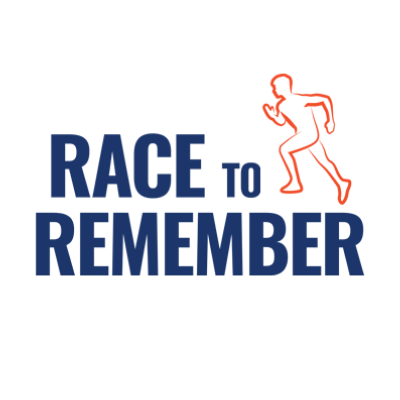 Nicky Marmion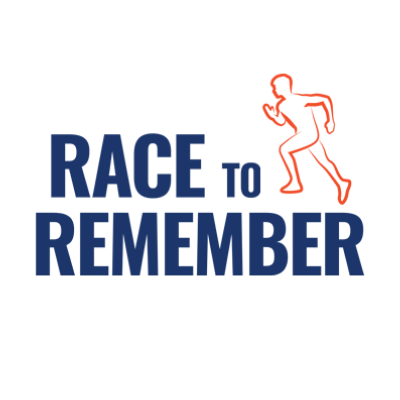 James Lythe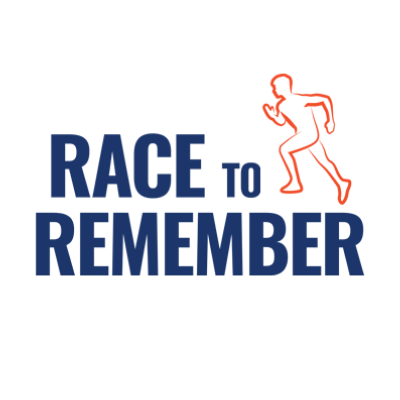 Phil Davies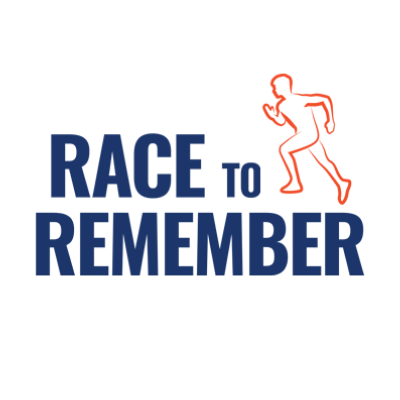 Garry Paton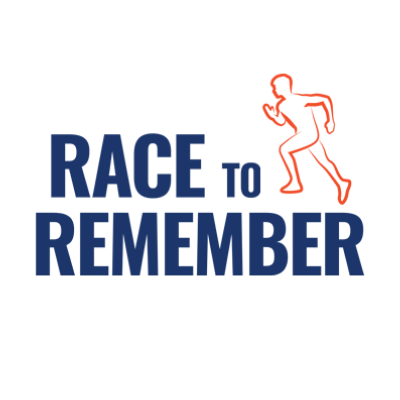 Anonymous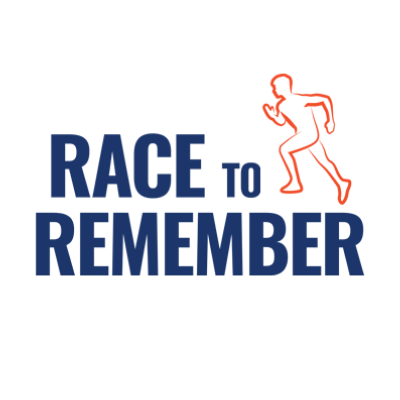 Aaron Champion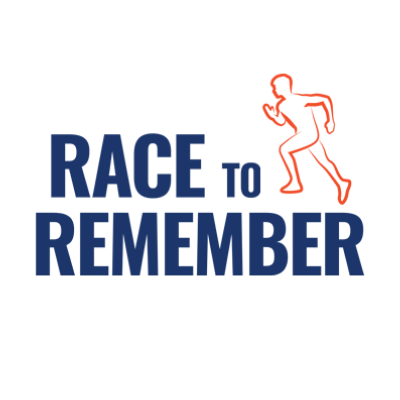 Wiz Warde-aldam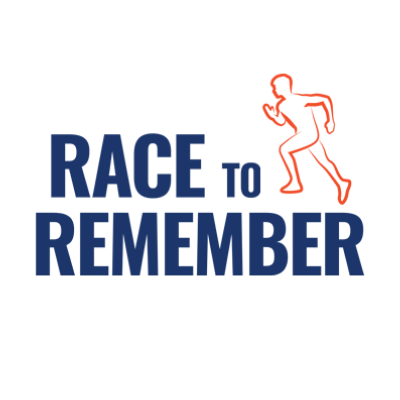 Spencer & Sal Bull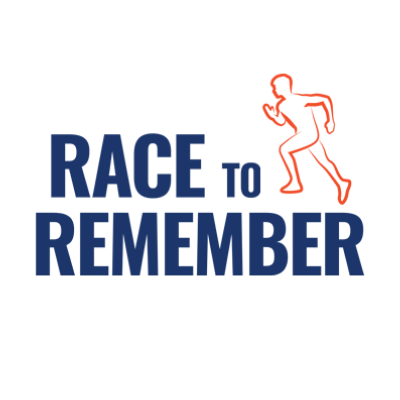 Adventure Ted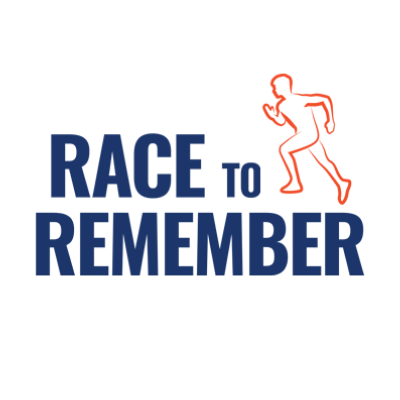 Erica Cattermole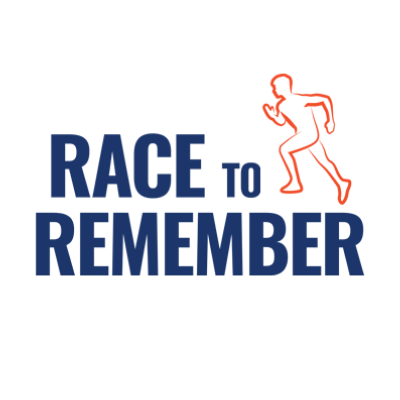 Charles Smith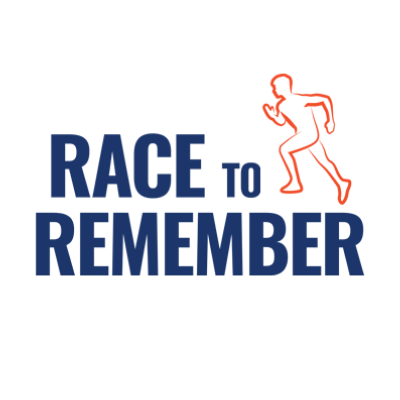 Simon Stickland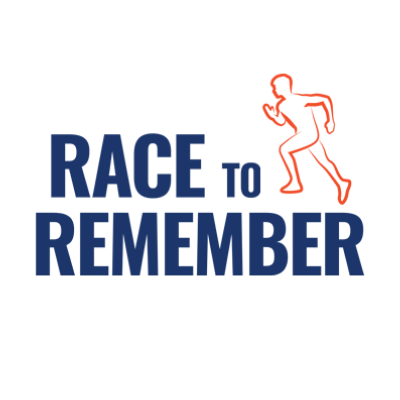 Kevin Dennington