I am raising vital funds for life-changing mental health treatment for veterans.
Combat Stress is the UK's leading charity for veterans' mental health. For over a century, they've helped former servicemen and women deal with issues like trauma, anxiety, depression and post-traumatic stress disorder. Today, they provide support to veterans from every service and every conflict.
I intend to walk from Land's End to John O' Groats between Jan-Apr 22. I'm taking on this challenge to ensure veterans can continue to get the support they need.
Thank you so much for your support.
My Achievements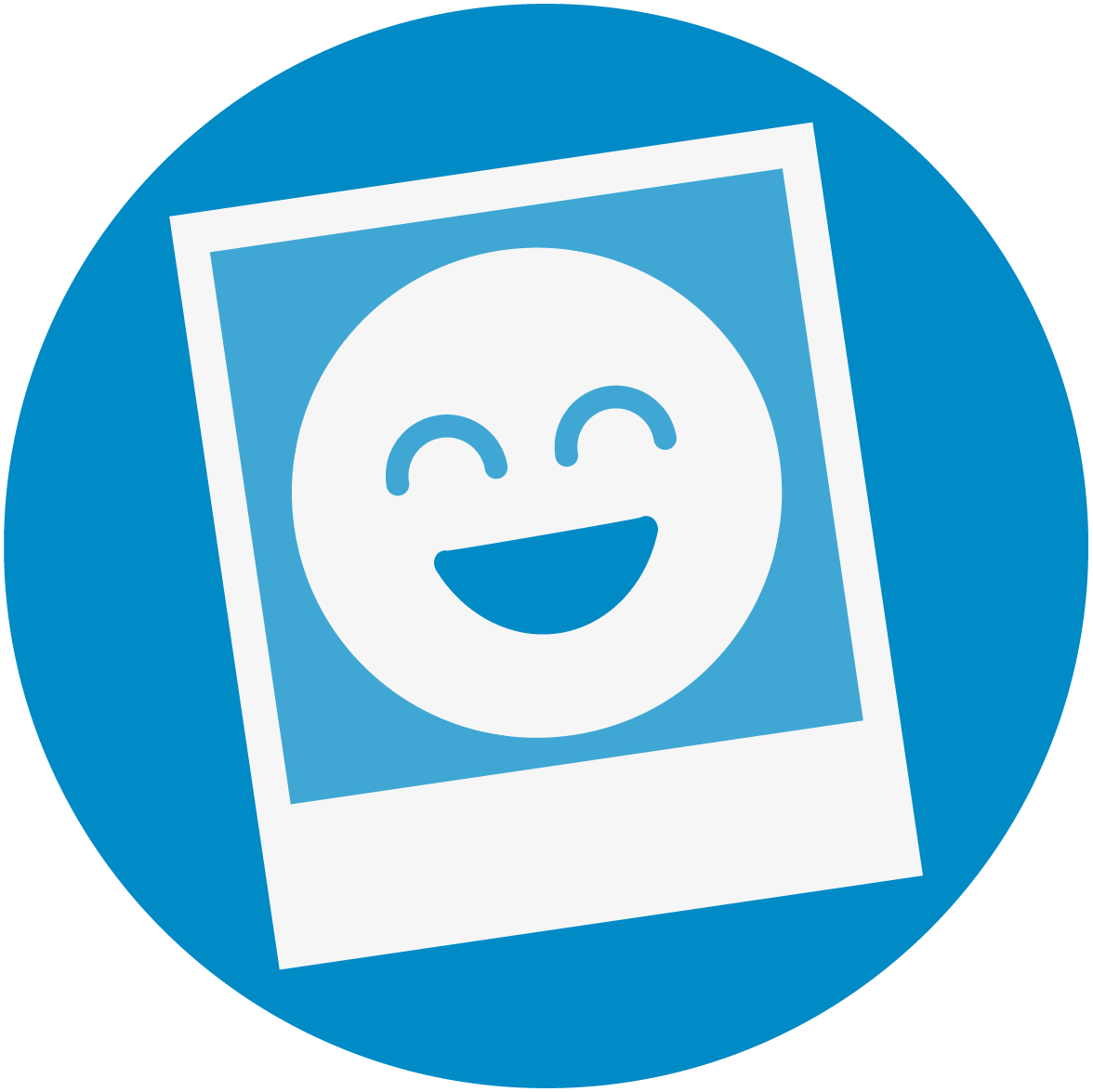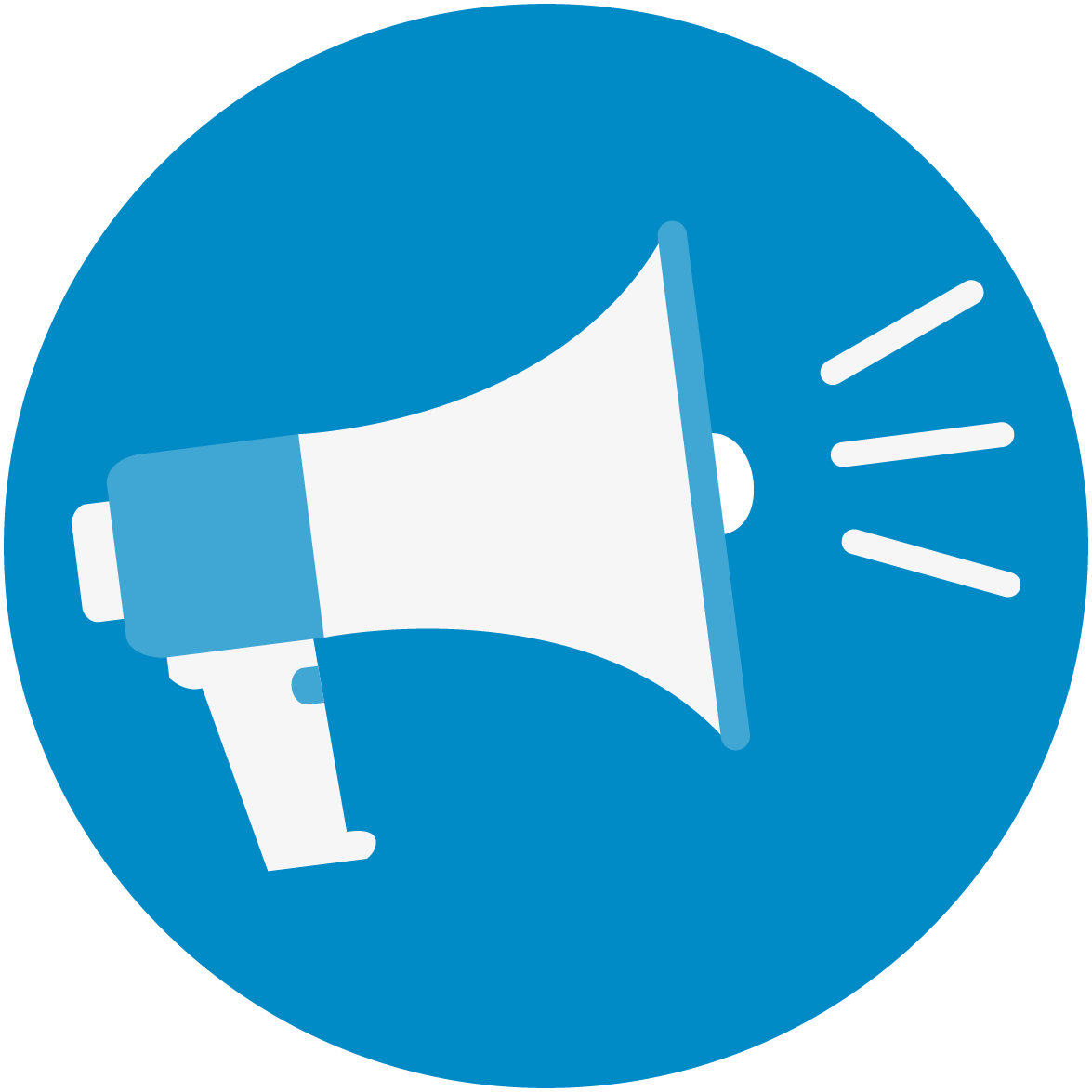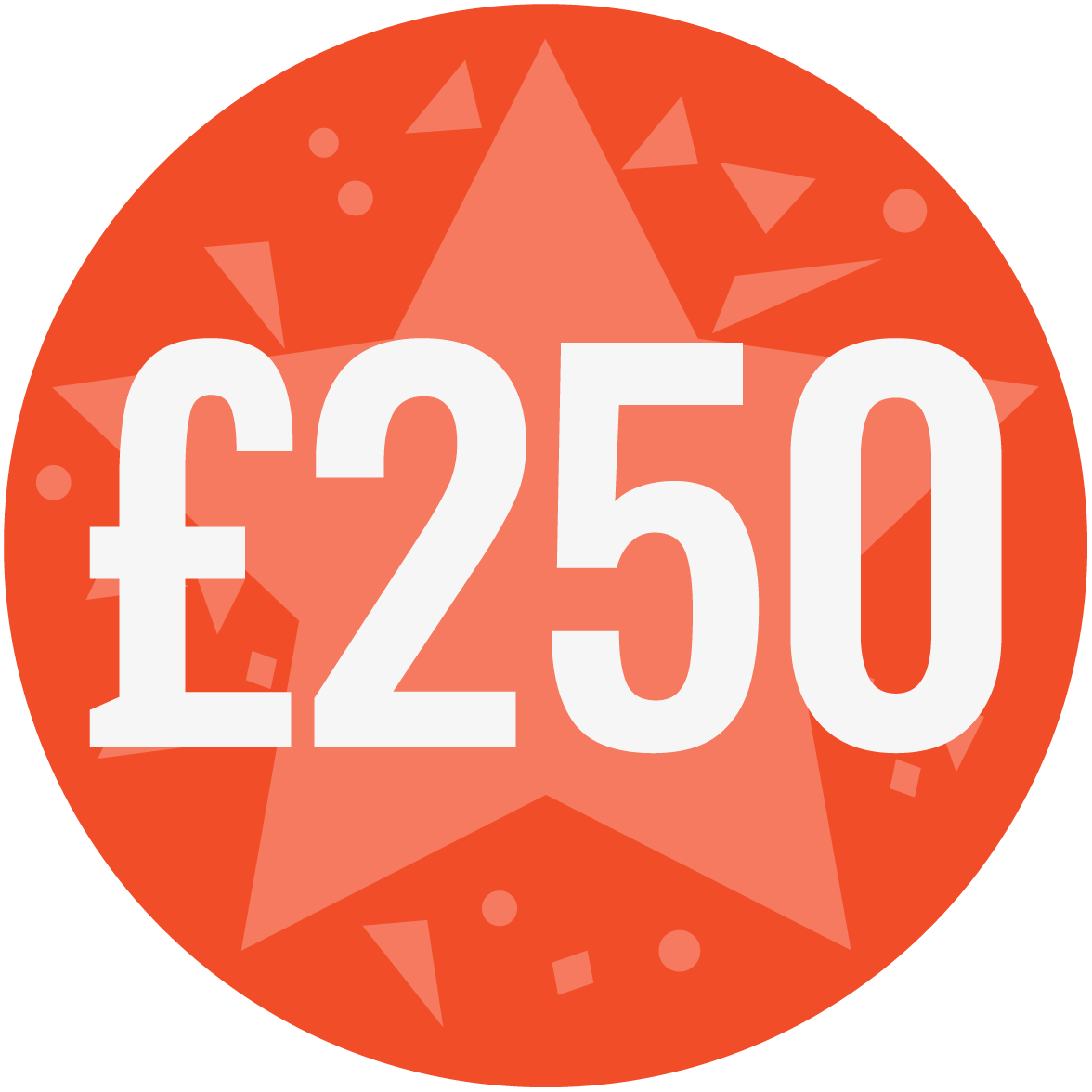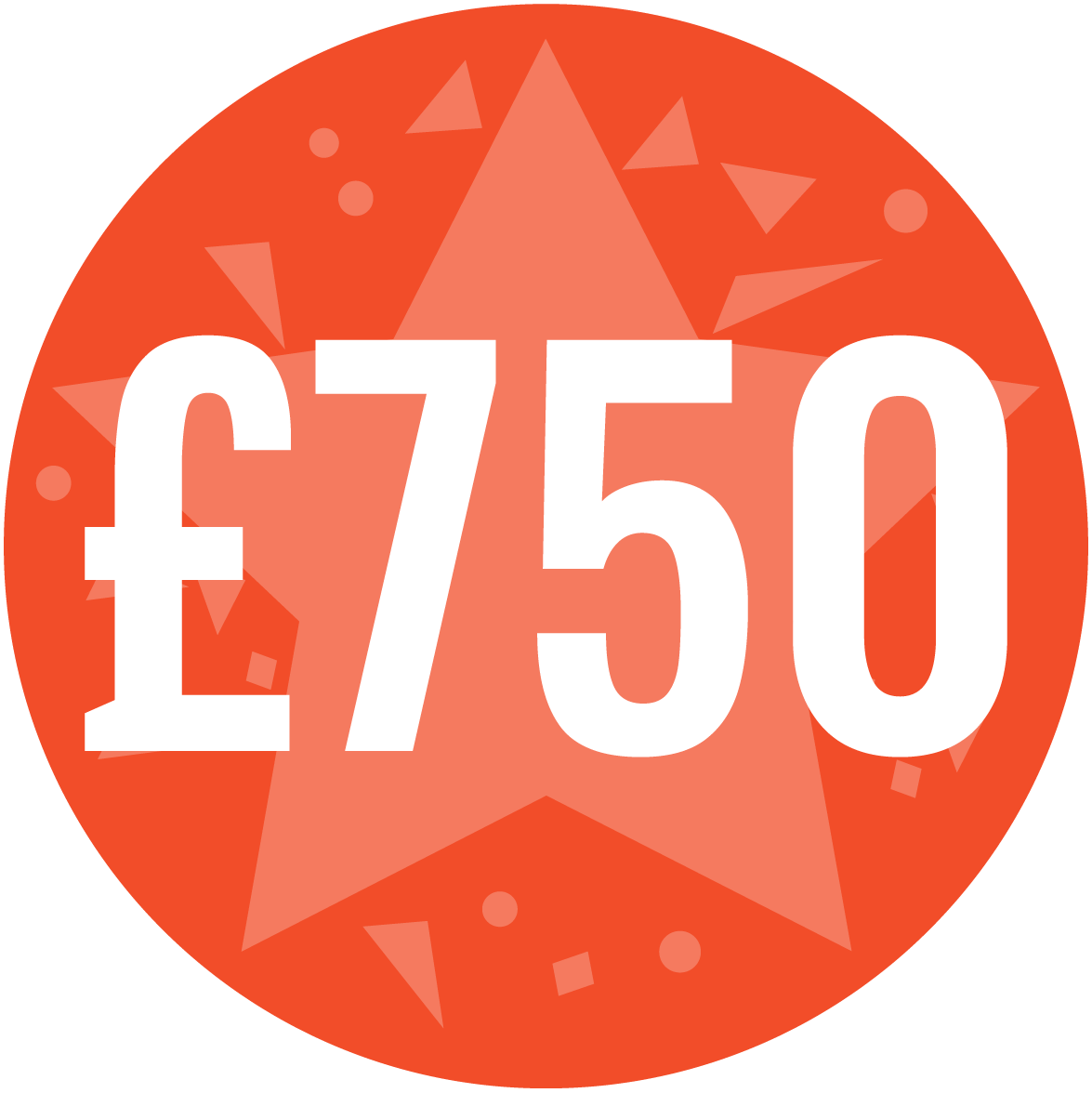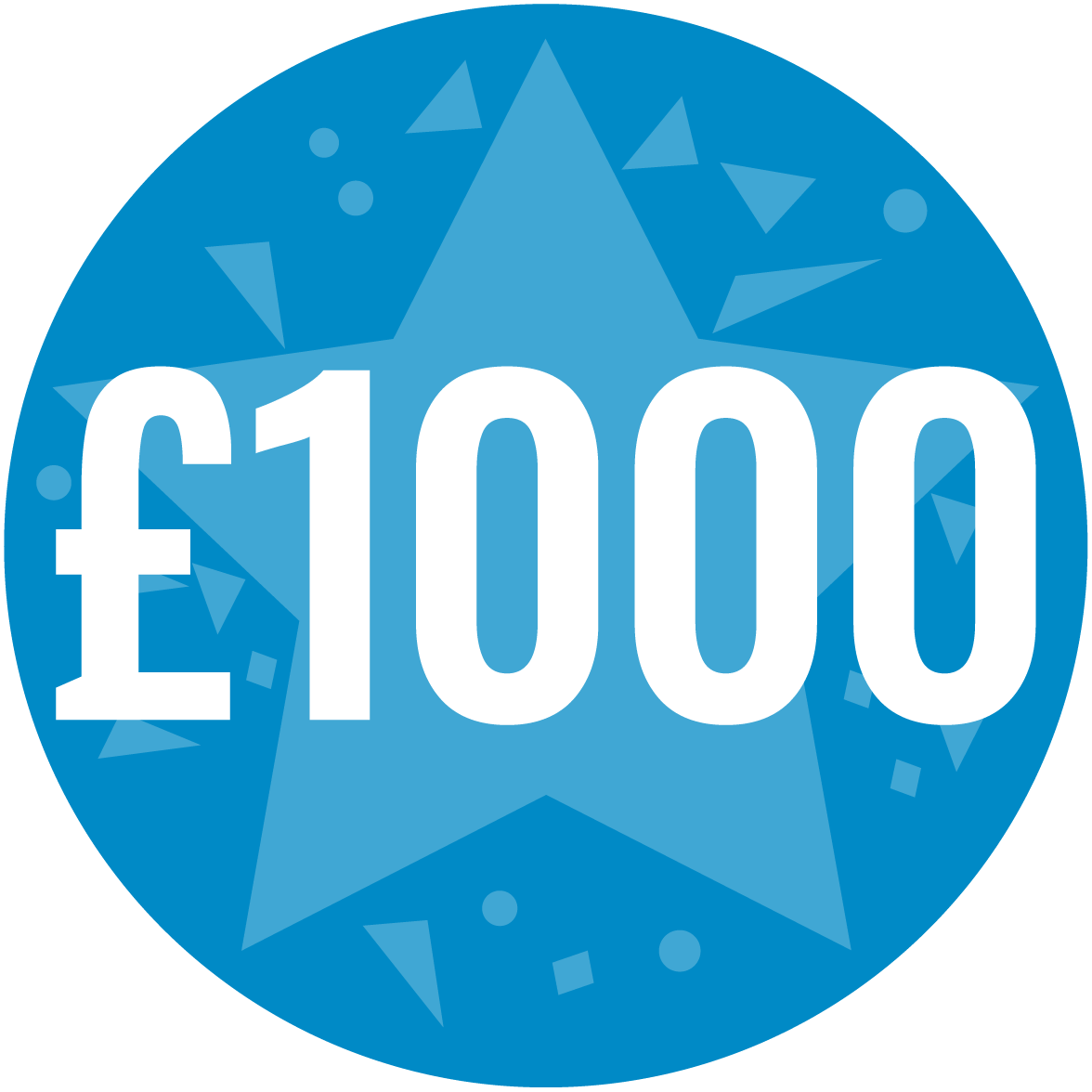 Thank you to my Sponsors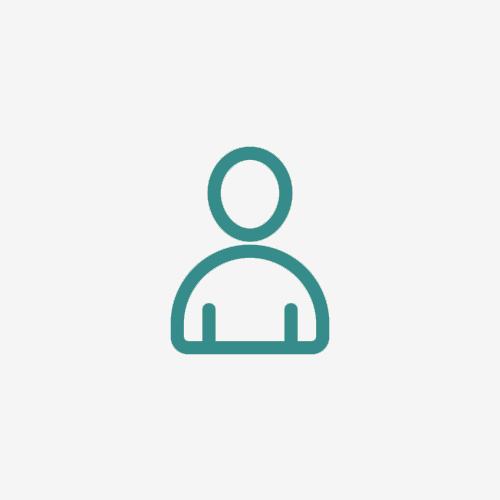 Tom Birch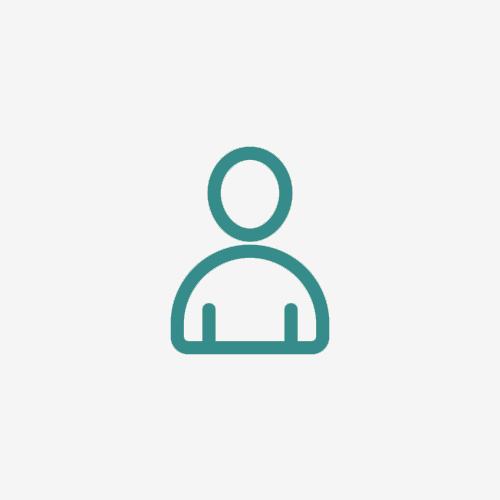 Mark Sullivan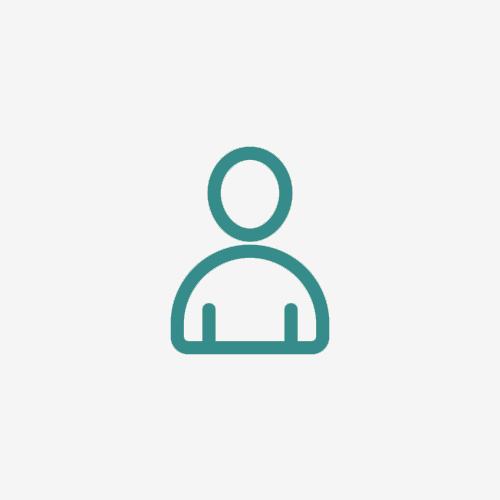 Jim Rickaby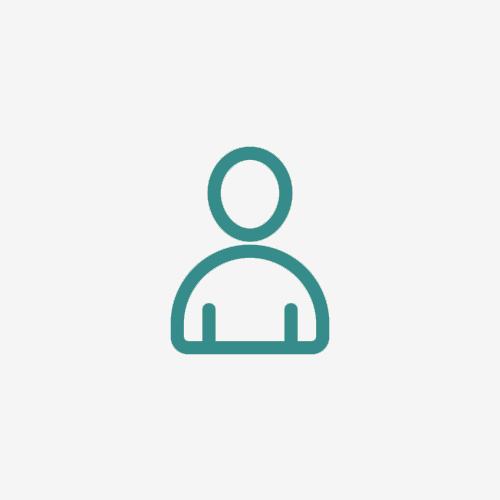 Alistair Strudwick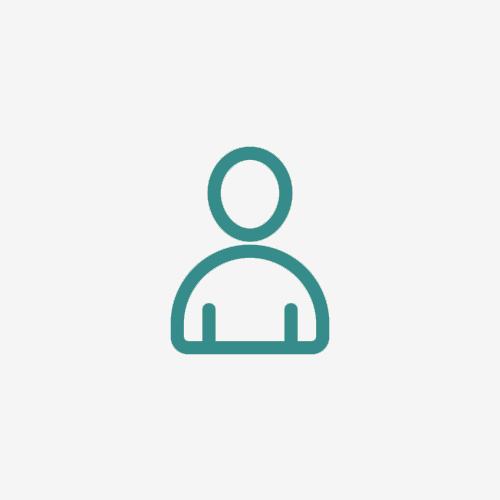 Al Strudwick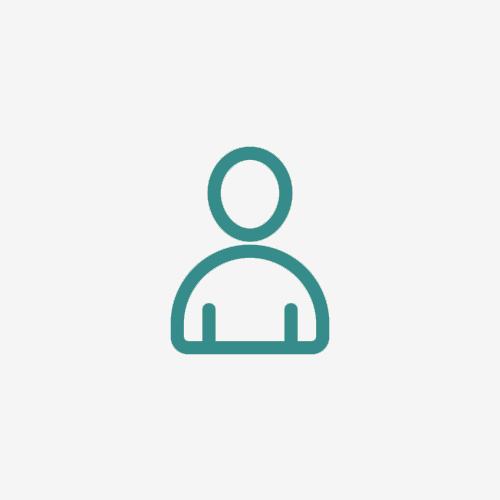 Ben Edmonds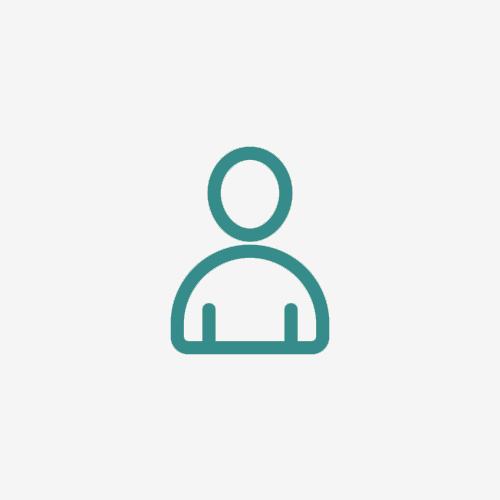 Mr George Varey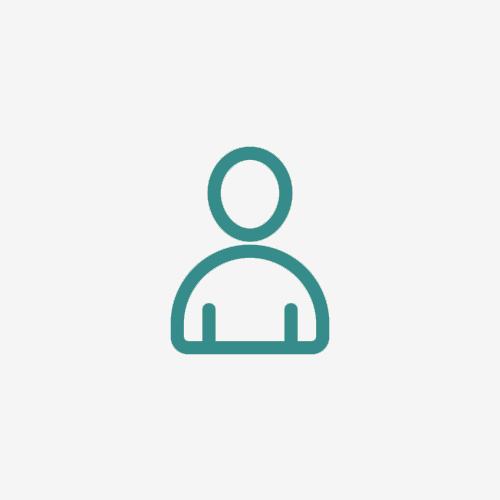 Emma Wainwright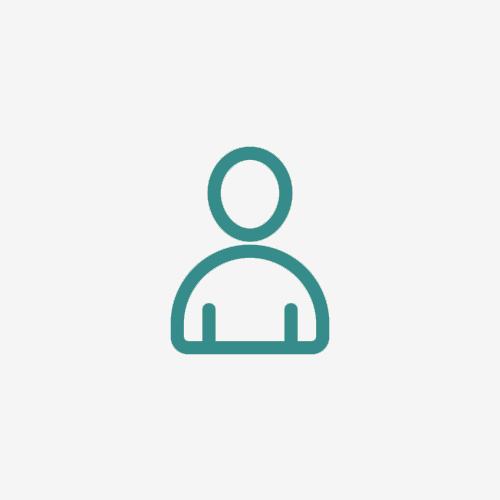 Andrew Doidge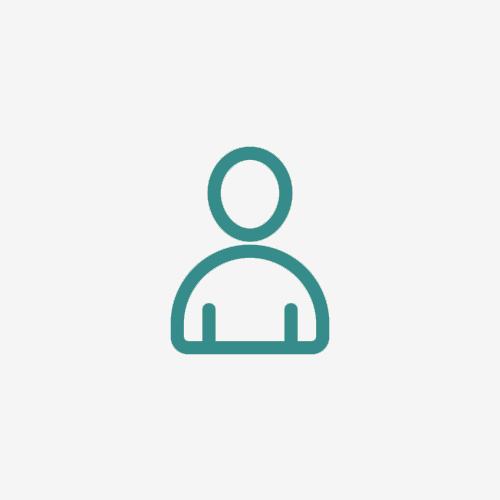 Mark Pardoe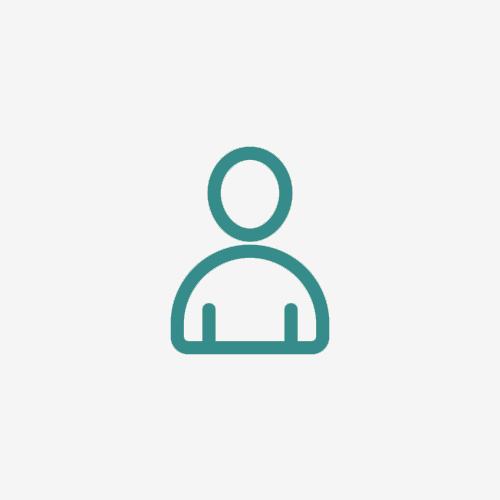 Dep Col Comdt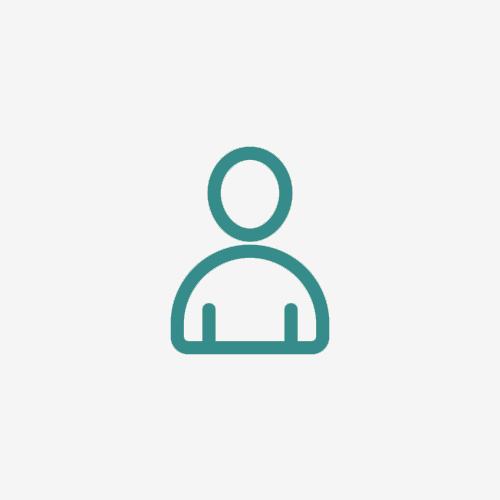 Fran Orford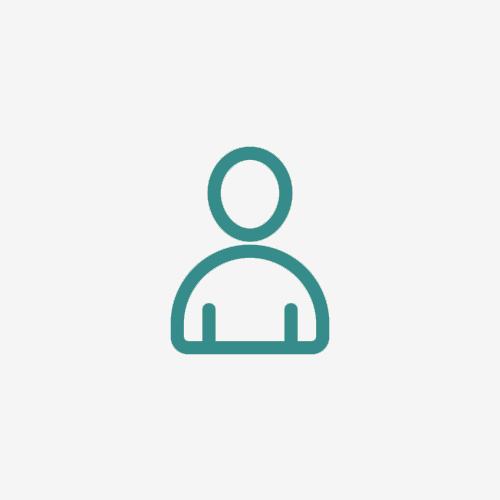 Emma Wainwright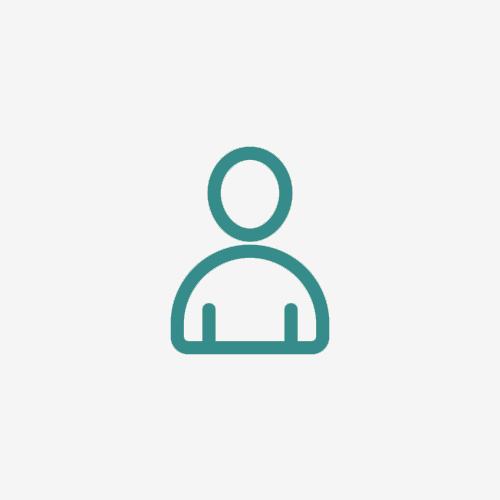 Jan & Richard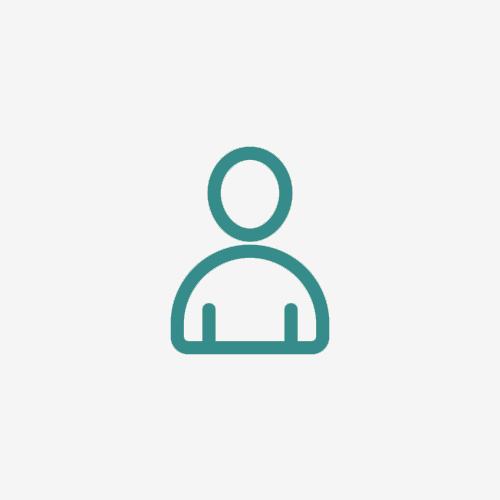 Steve & Tracey Moxon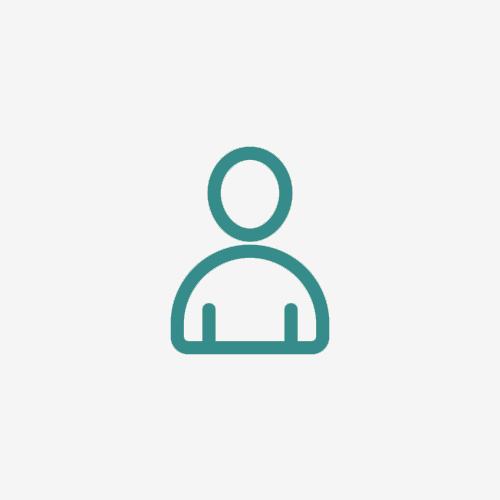 Mum Dad And Sophie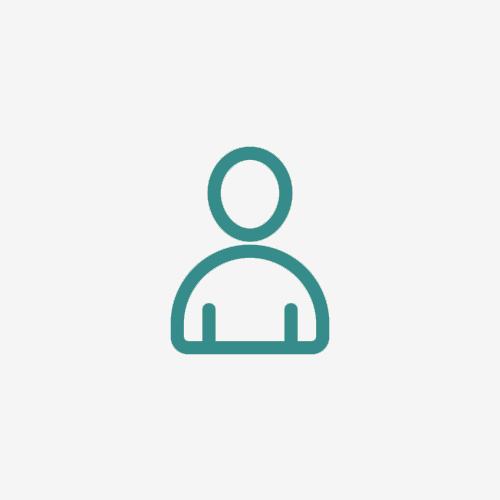 David Watson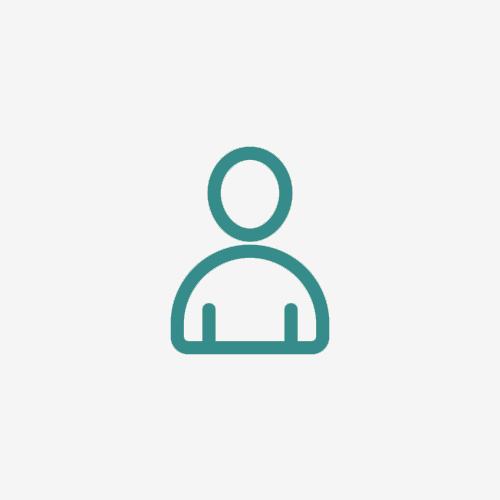 Adam Williams
Mark Turner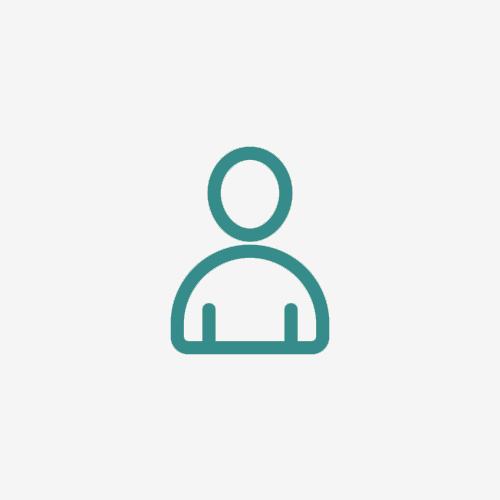 Mark Gormley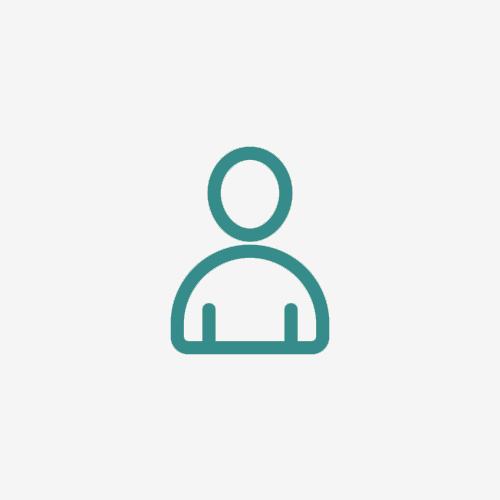 Ship Inn, Highley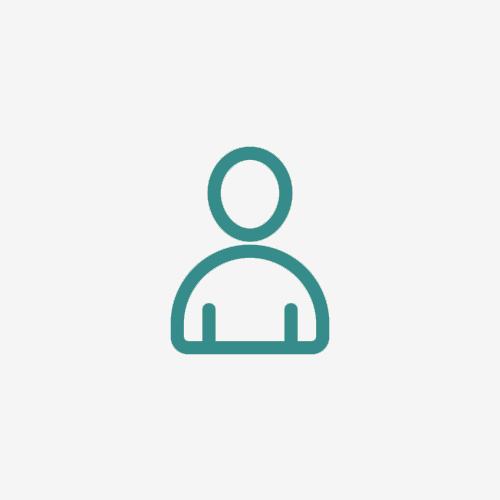 Chaz & Family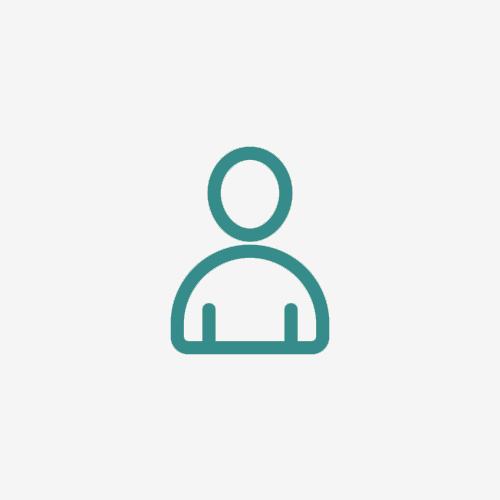 Collins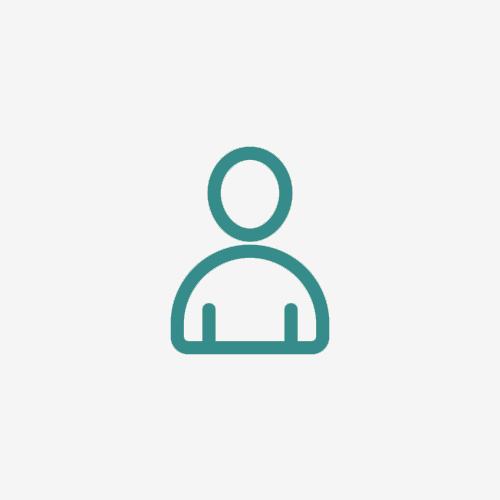 Jake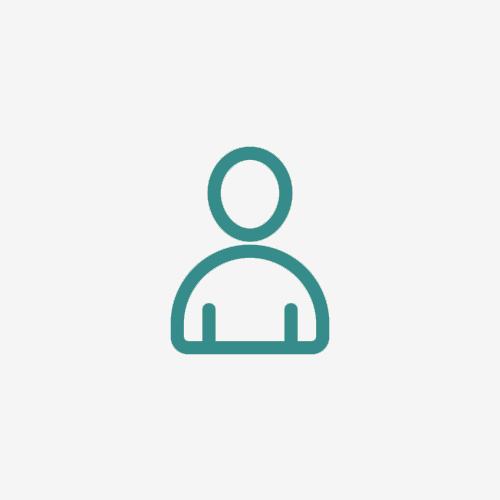 Mr Wayne Hazell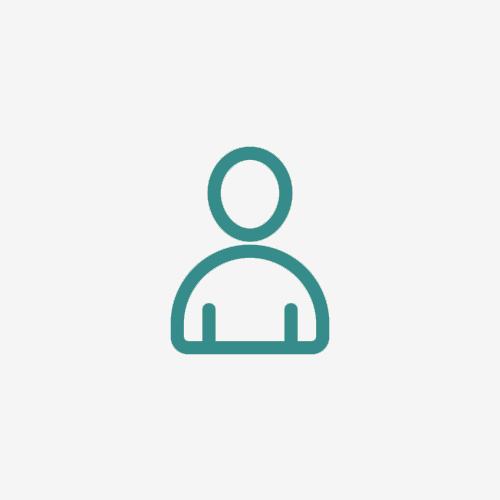 Conrad Coode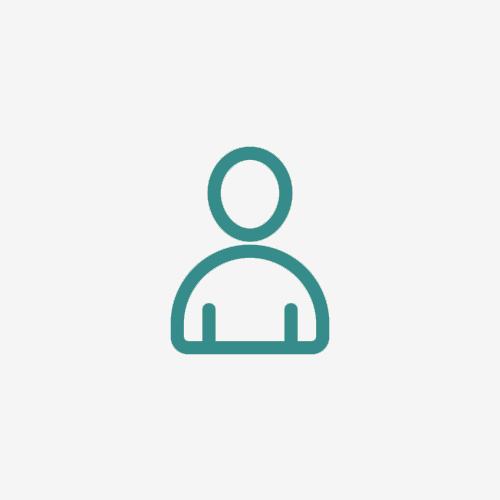 Sophie Hazell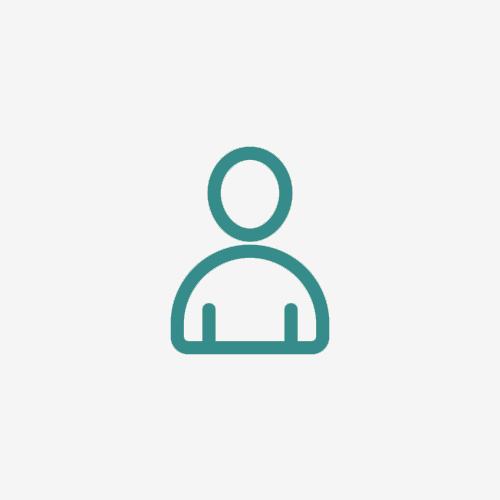 Anonymous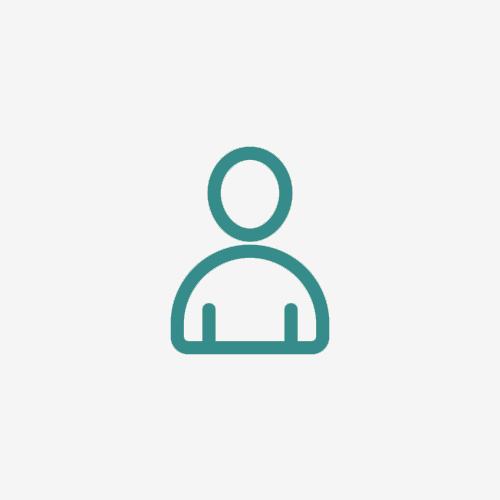 Ray Smith, Engineering, Adl Guildford.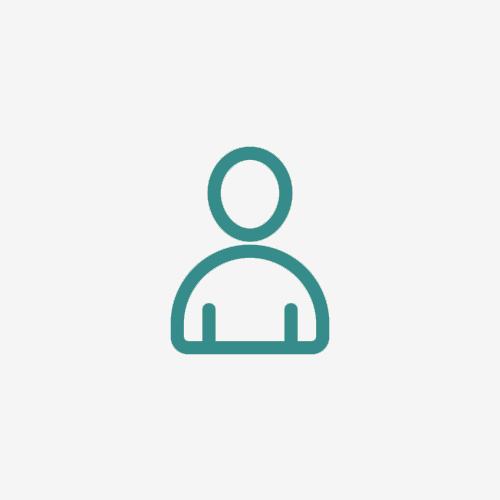 Chris H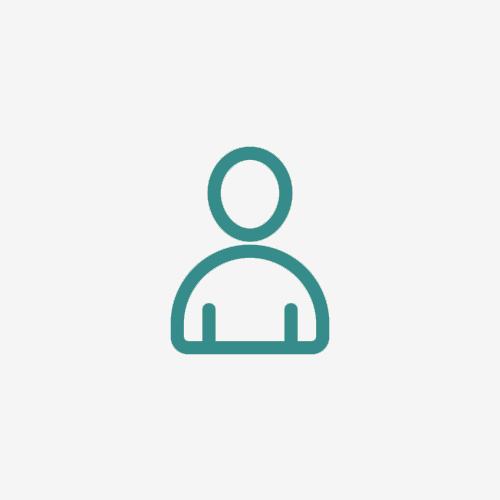 Jerry Hartley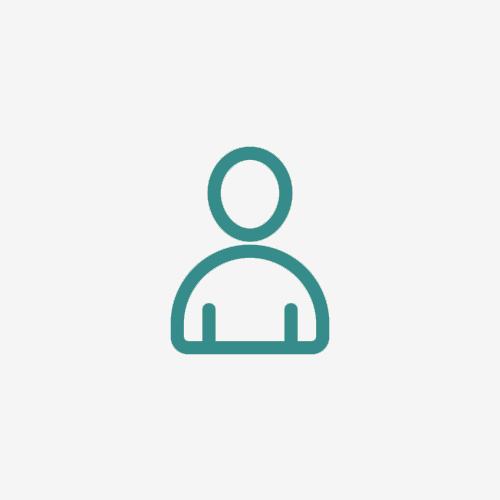 Anthony Gibbons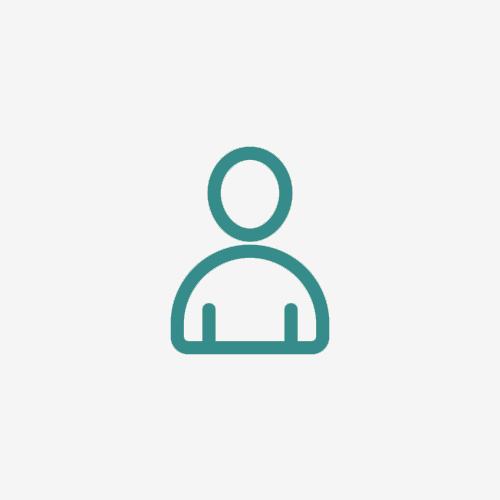 Jim Cochrane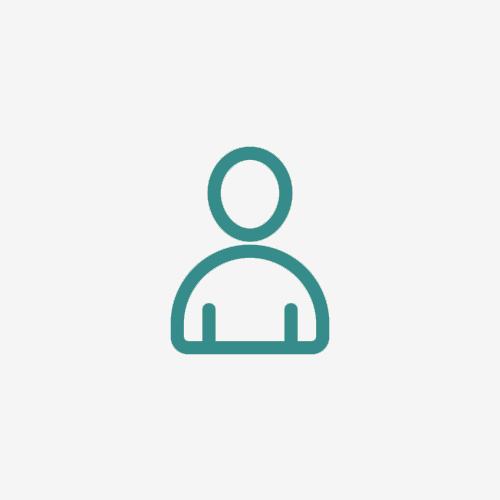 Sam Moxon & Family Xx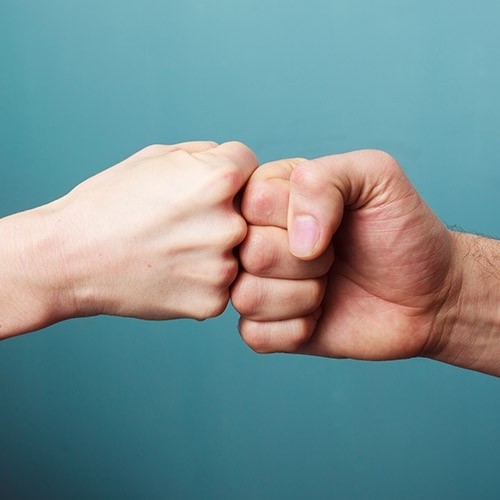 Tania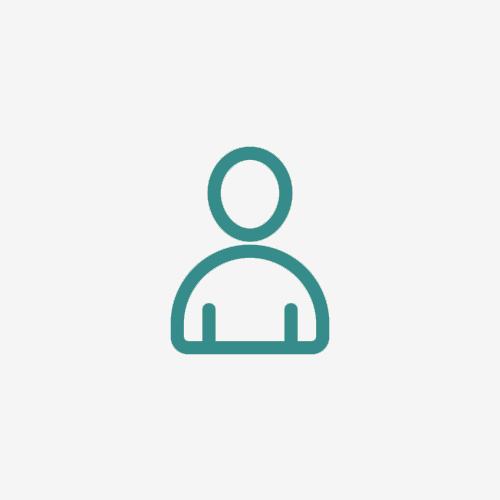 Andy 1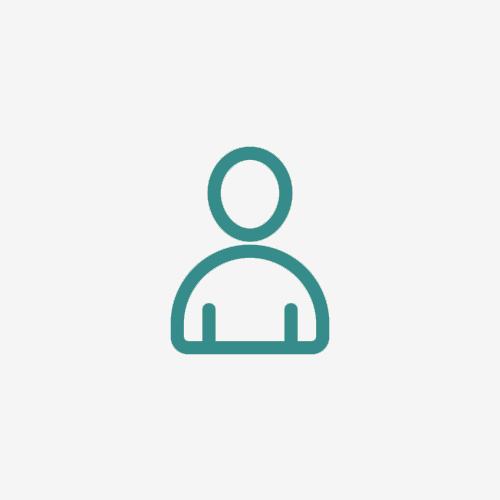 Pete Ridley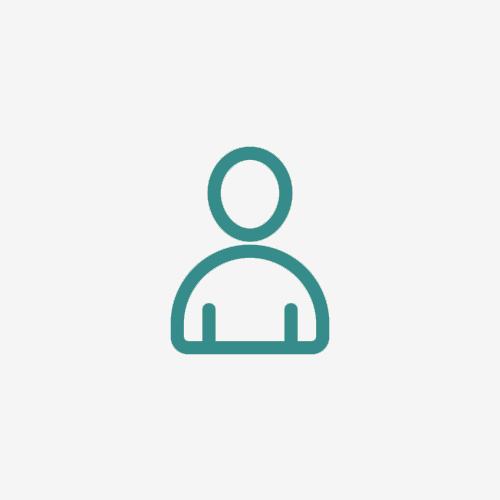 Tom Blandford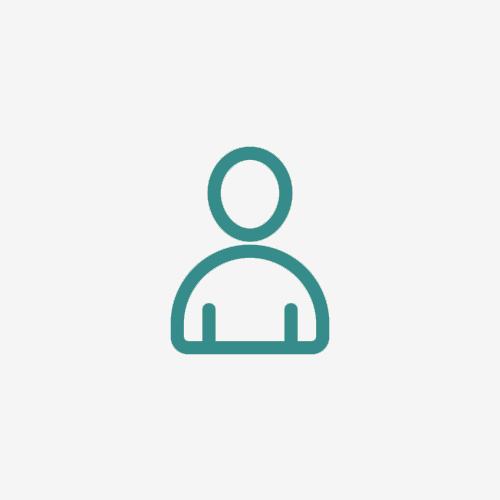 Carol Lobb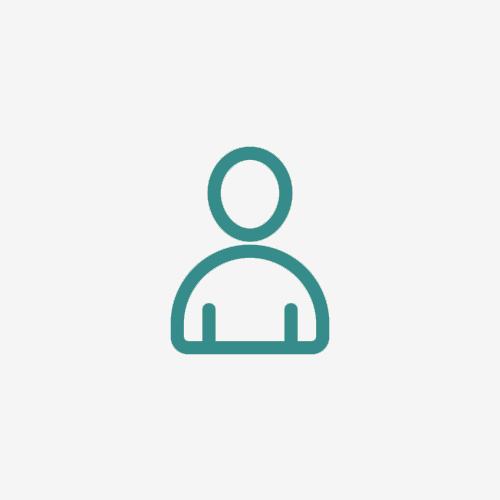 Helen Fry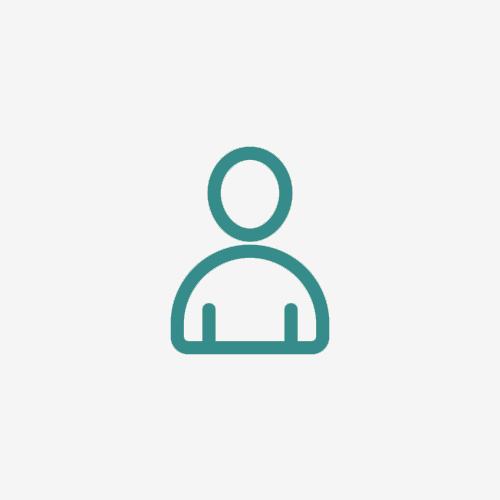 Ian Mulvey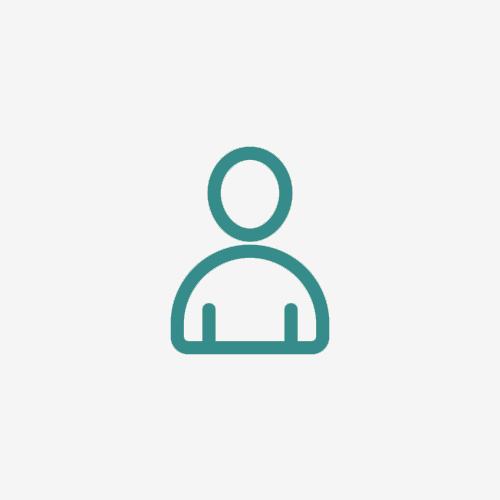 Andy Lennox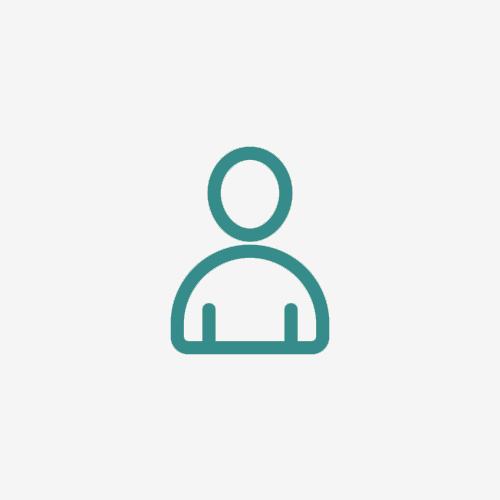 Terry Gill Varey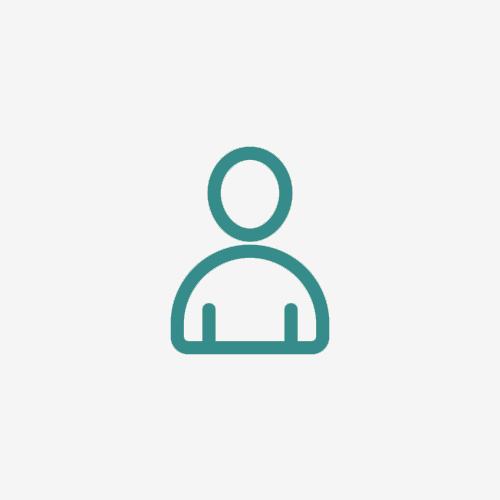 Lin And John Goss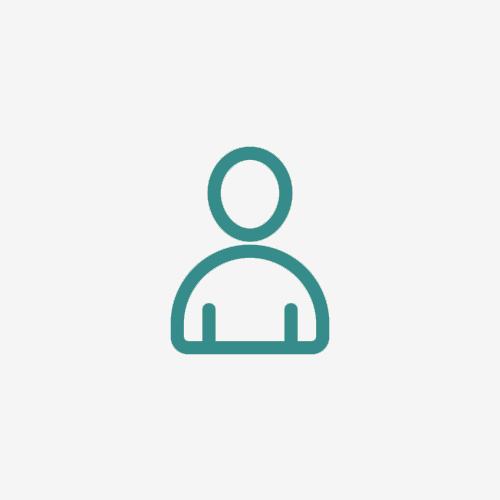 Zandra Lapoi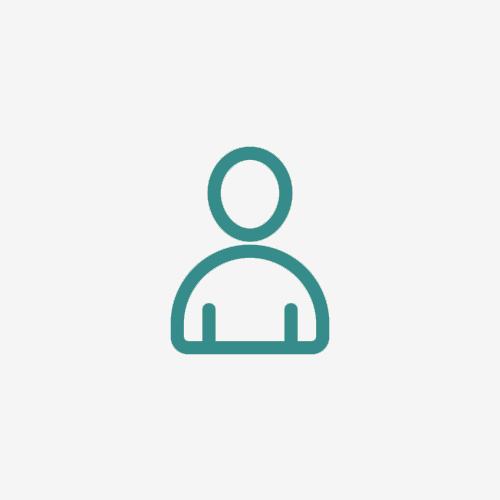 The Folks From The Hollybush, Denford
Lewis And Marie Wainwright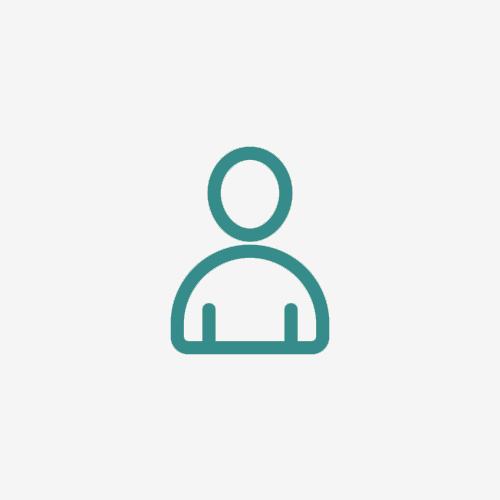 Anonymous
Staff And Customers At The Hemmel Cafe, Allenheads.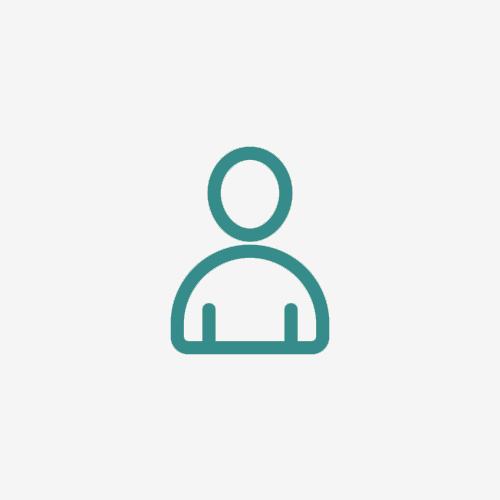 Anonymous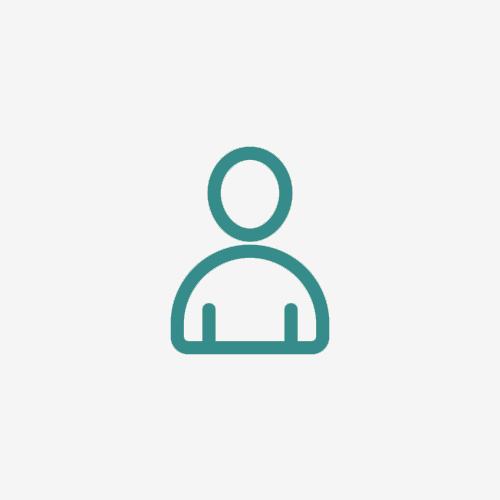 Anonymous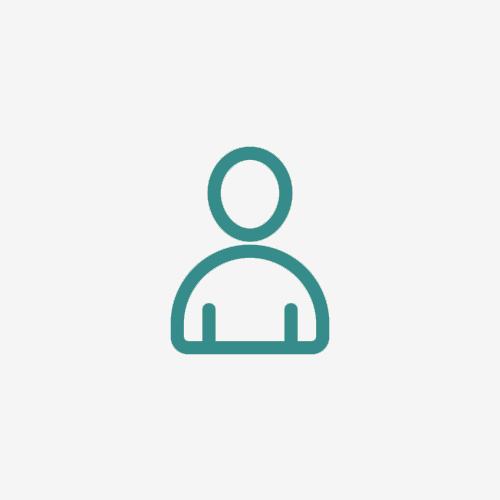 Richard Spacey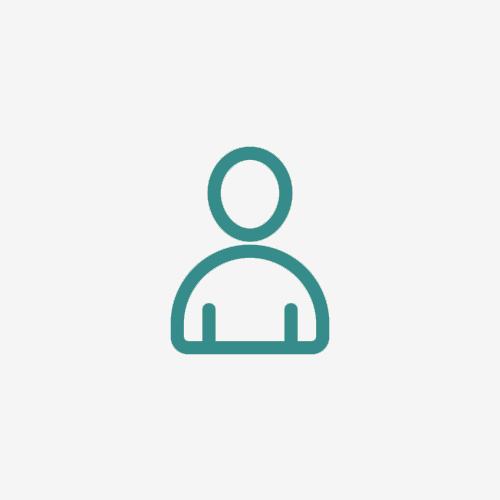 James Thompson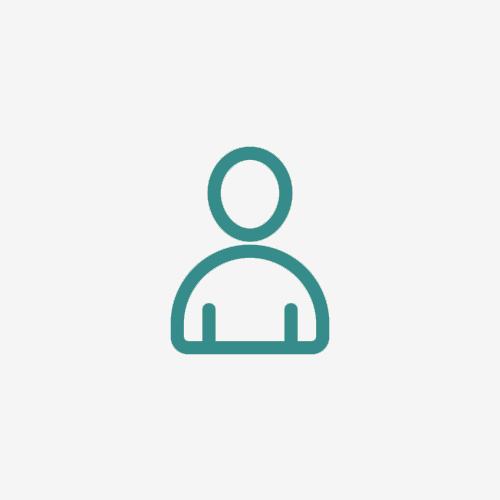 Nikki Tong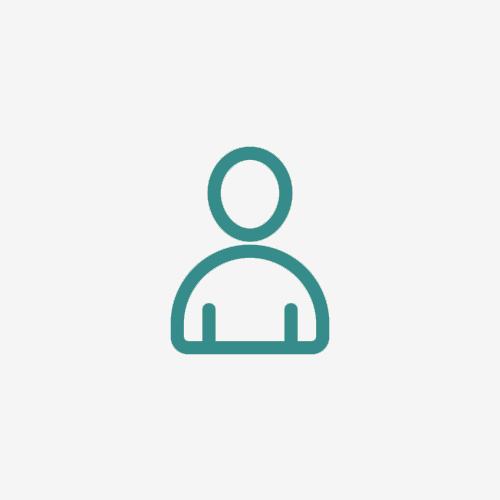 Sami Jassam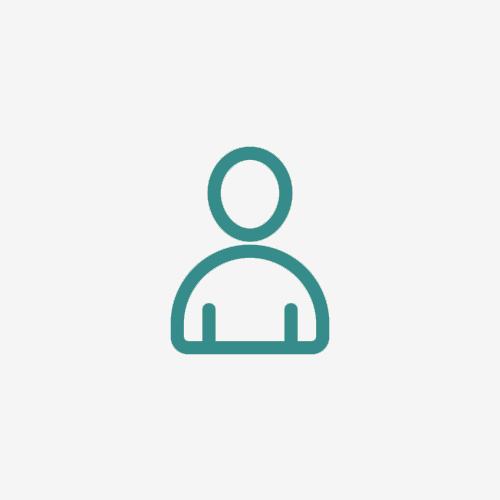 Jordan Booth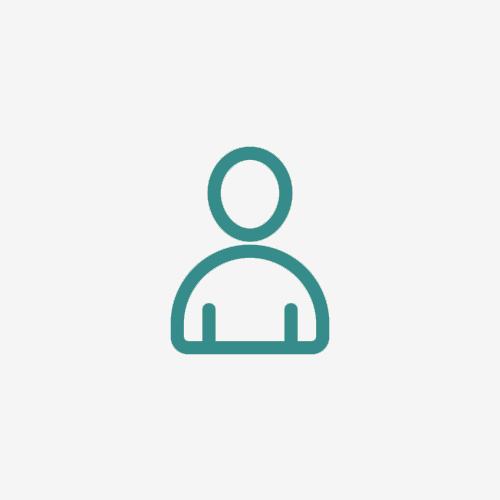 Ricky Haddow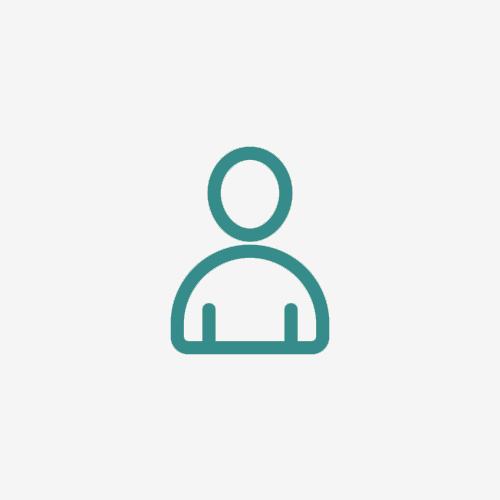 Bob Rowlands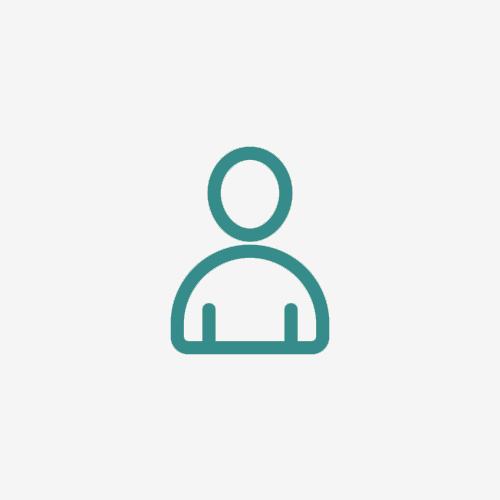 Roger Handley
Elizabeth Scott
Catherine Alexander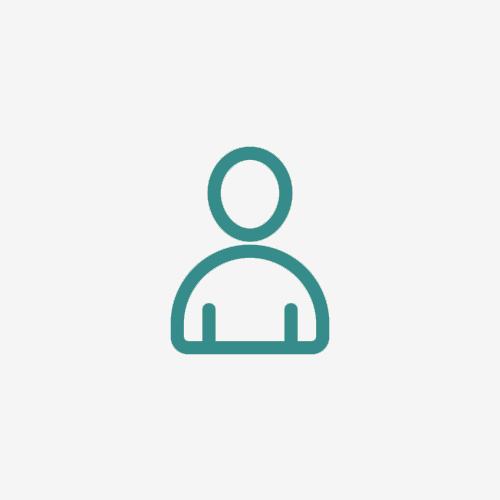 David Wallis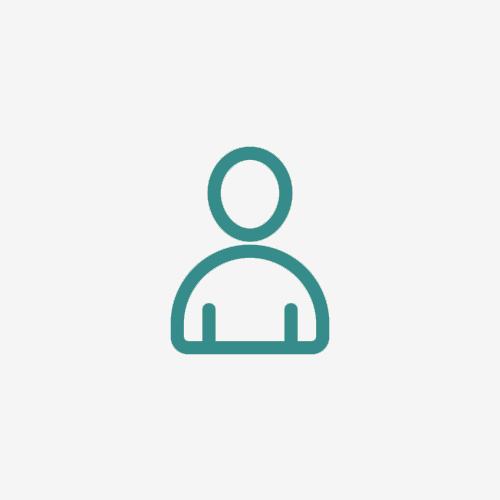 Anonymous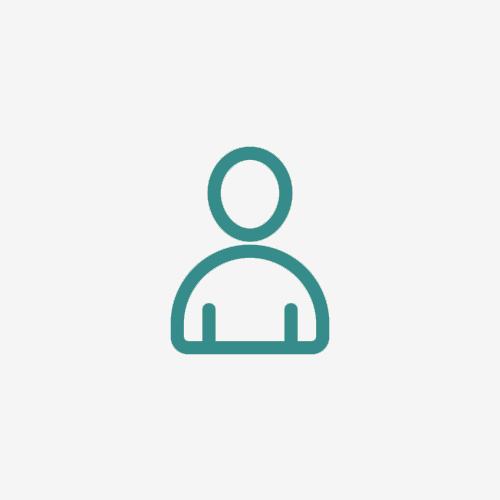 Anonymous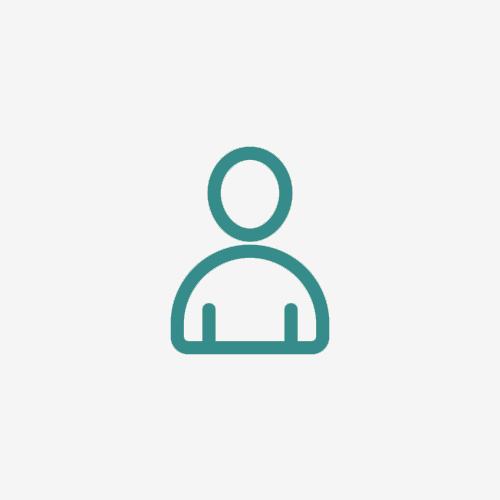 Joanne Greaves
Anonymous
Wagon Wheel, Grimley
Tony Astbury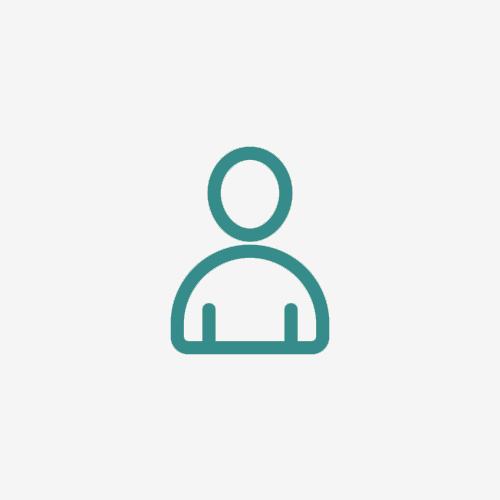 Mick At The Town House B&b, Skipton
Janice And Adam Middlemiss
Gillian And Jim