Support our Race to Remember
This year we will be taking part in Race to Remember to raise vital funds for life-changing mental health treatment for veterans.
Combat Stress is the UK's leading charity for veterans' mental health. For over a century, they've helped former servicemen and women deal with issues like trauma, anxiety, depression and post-traumatic stress disorder. Today, they provide support to veterans from every service and every conflict.
We are taking on Race to Remember to help take vital steps towards ensuring veterans can get the support they need.
Thank you so much for your support.
Thank you to our Sponsors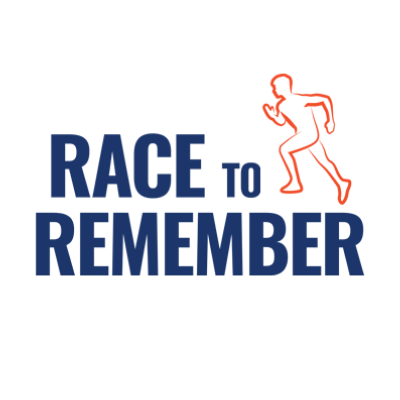 Alex Woodford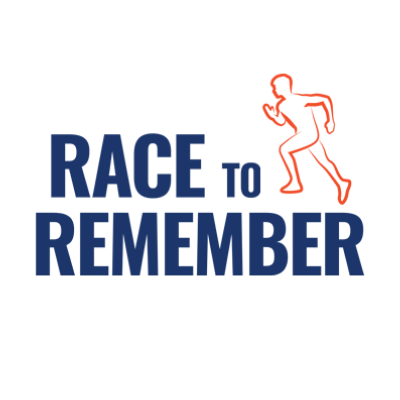 Tracy Kane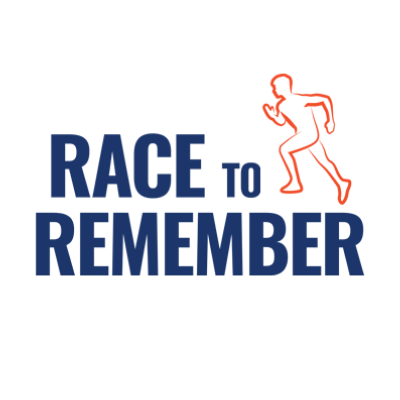 Gareth Cribbin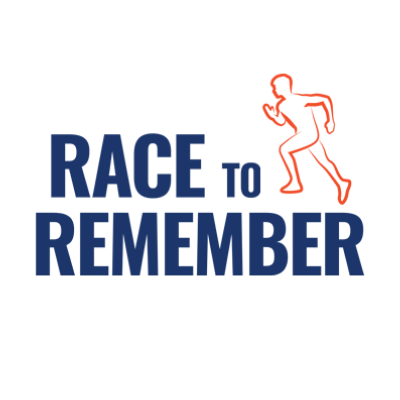 Samuel Thorogood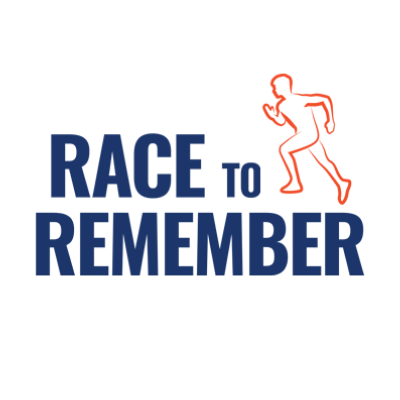 Joe Cawdron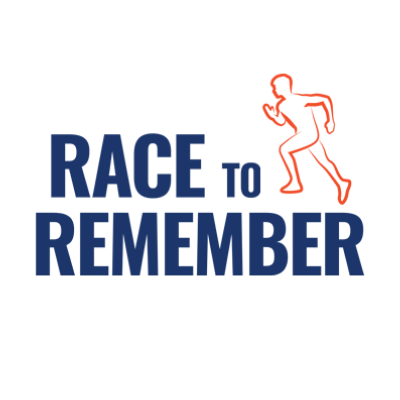 Sam Bestall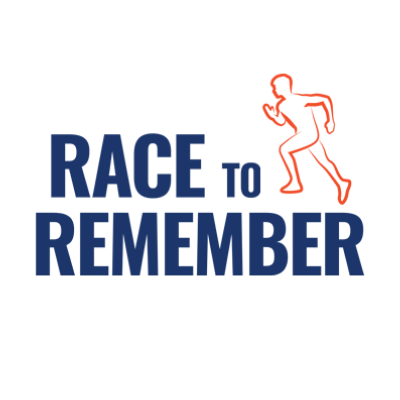 Levi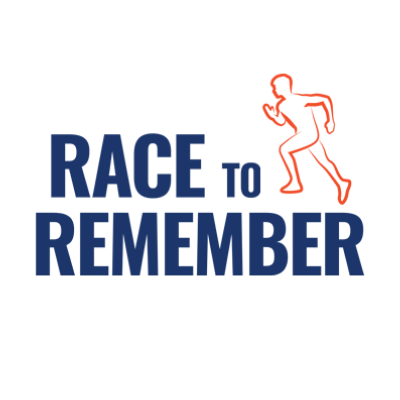 Alicia Daniels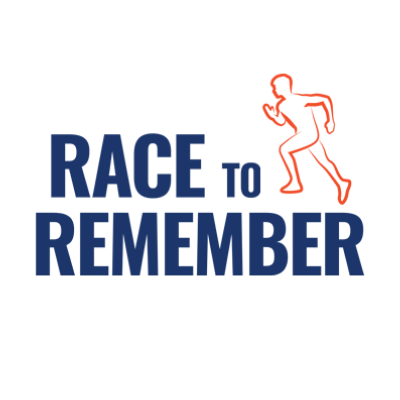 Joe Rigby
Aoife Joyce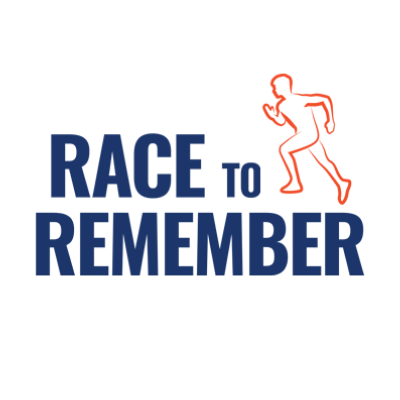 Shane Evans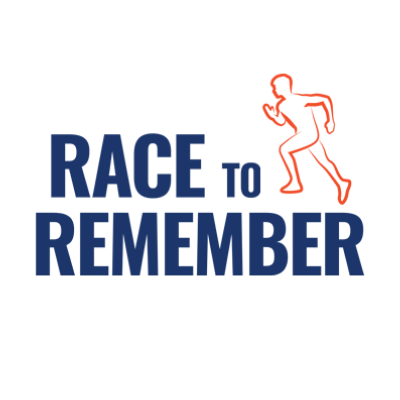 Ails
Alex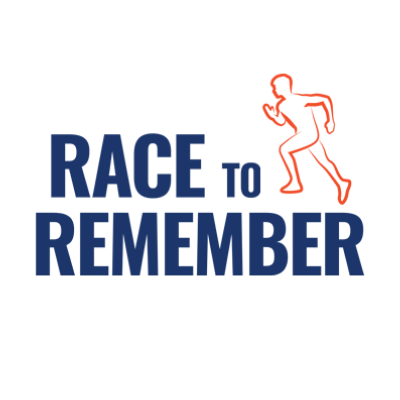 Charlie Clarke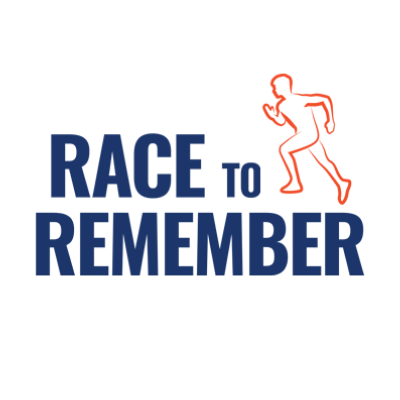 Jason Birkett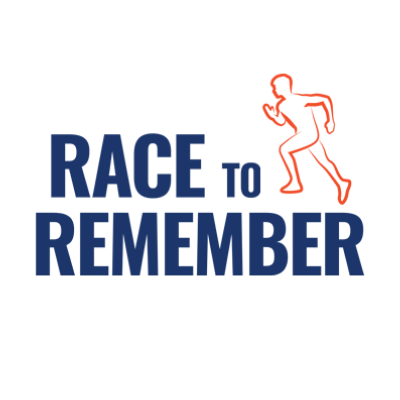 Kev Harvey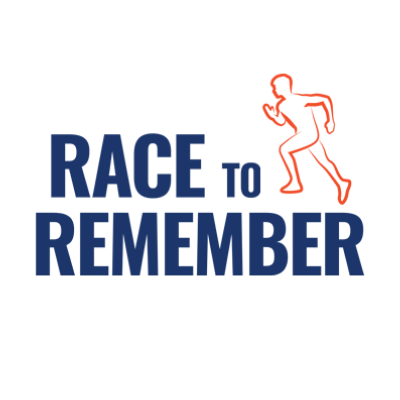 Julie Bell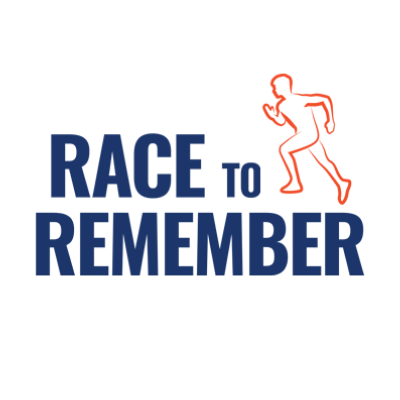 Jag Pun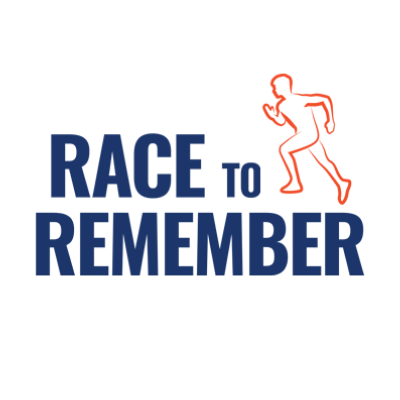 Trish Joyce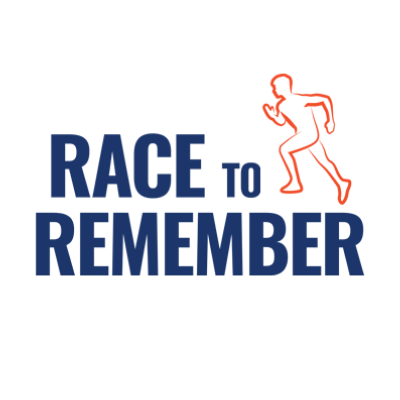 Shayne Plant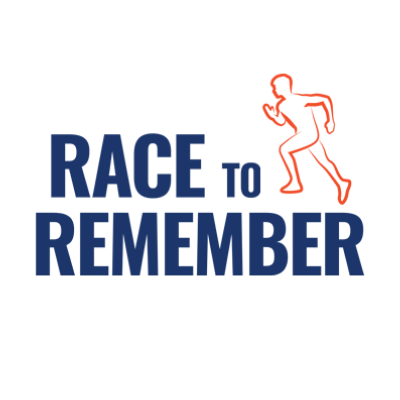 Seb Cator
Scott Lawson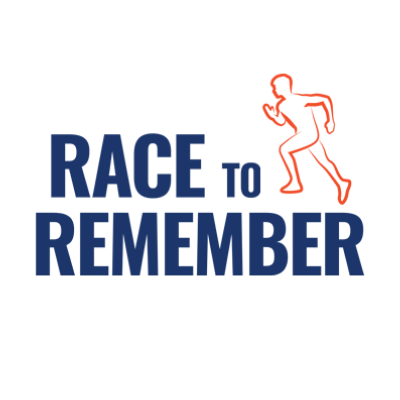 Geraint Thomas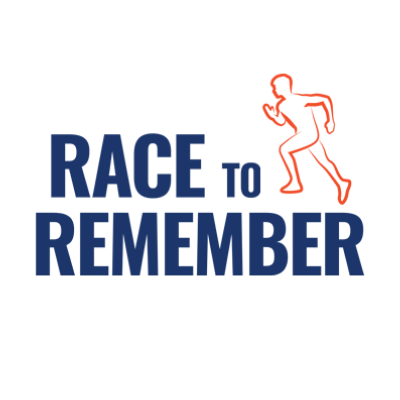 Steve Lazenby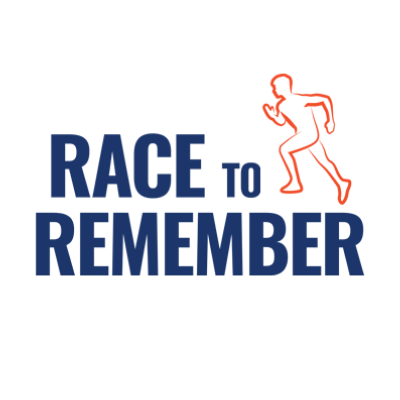 Hayley Lowe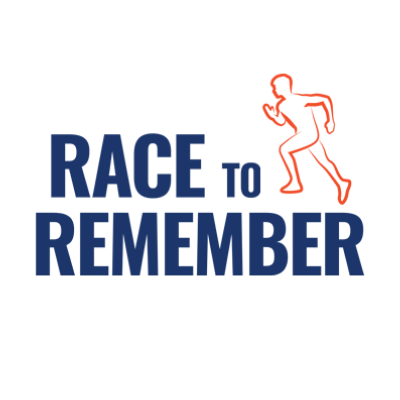 Nicolle Glancy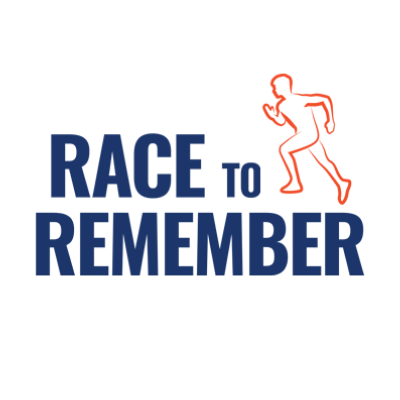 Tim Ormandy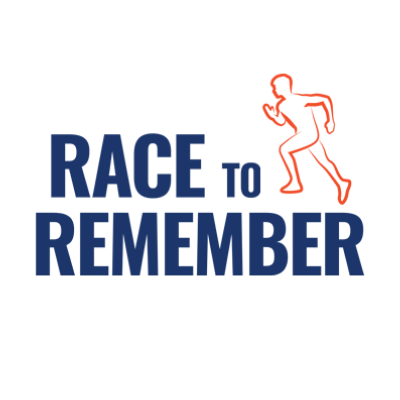 Anthony Priestley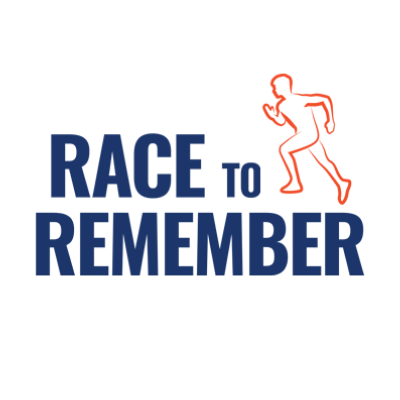 Stuart Marshall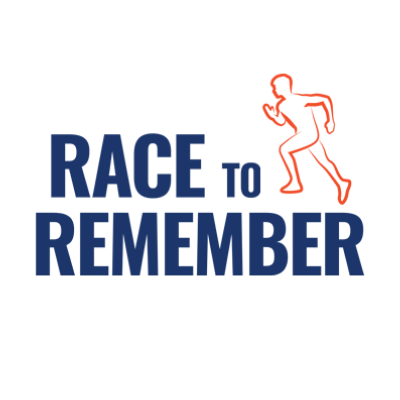 Logan Robertson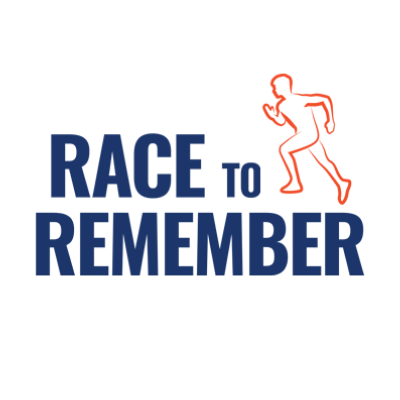 Danielle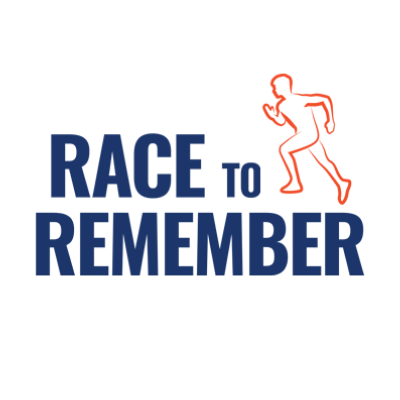 Rebecca Greig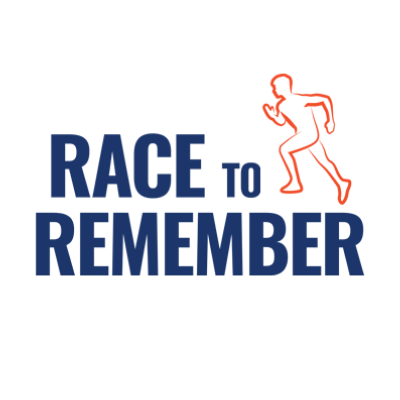 Paul Sercombe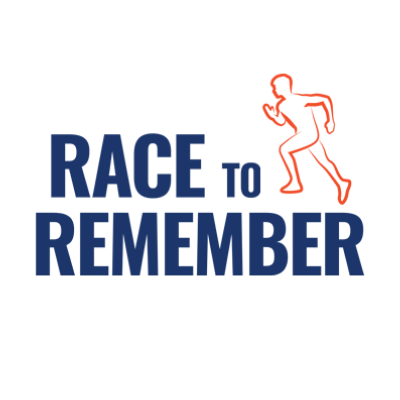 Stewart Kane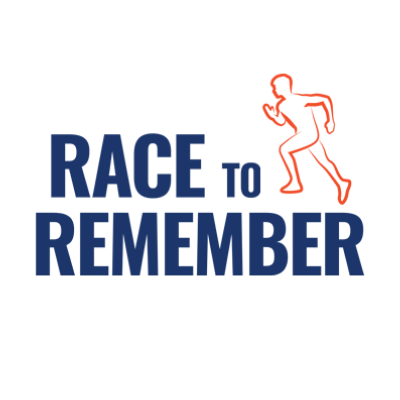 ?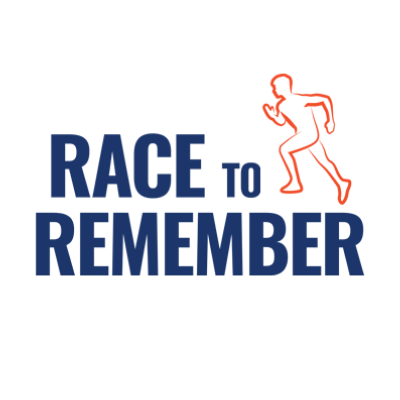 Mark Mays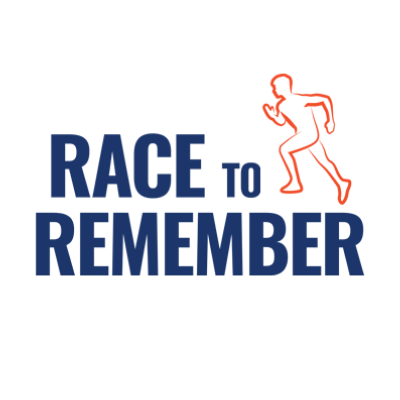 Varri Murdoch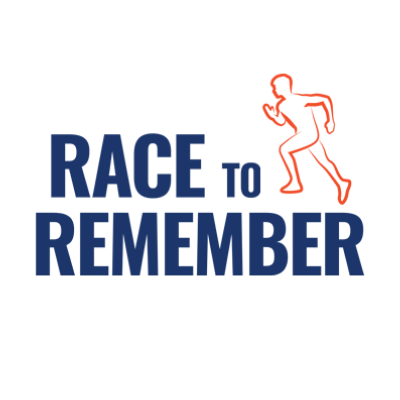 Robert Welton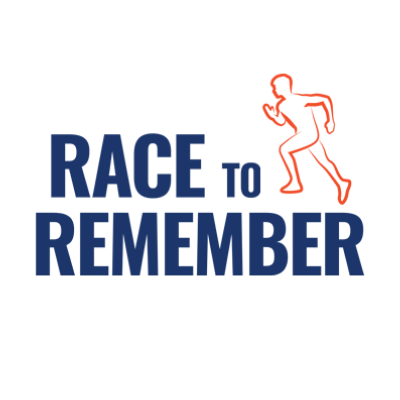 Ellie Turner-green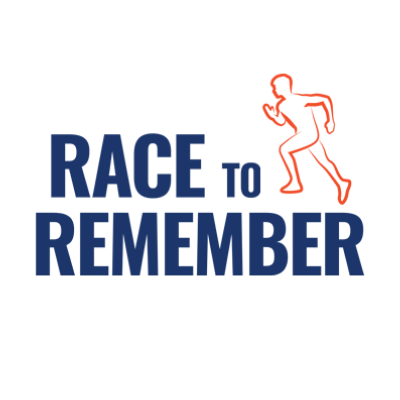 Egg Tech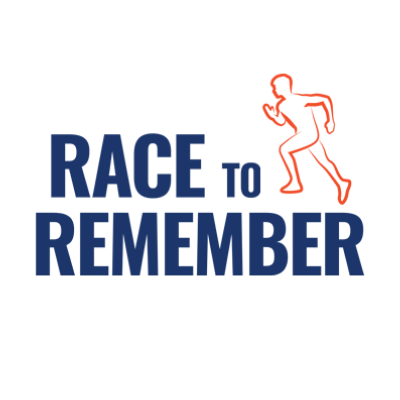 Ellie Turner-green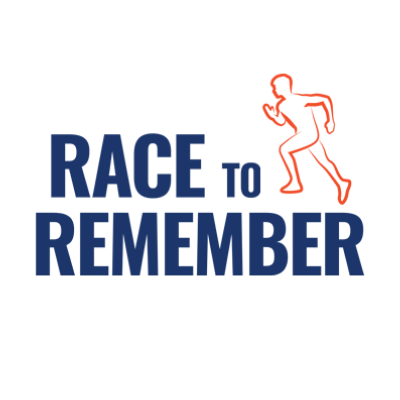 Egg Tech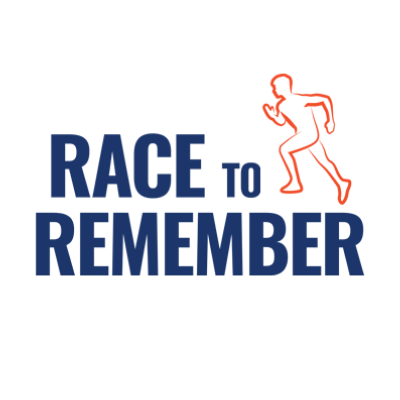 Sven Gudvunsun
Lauren Ayres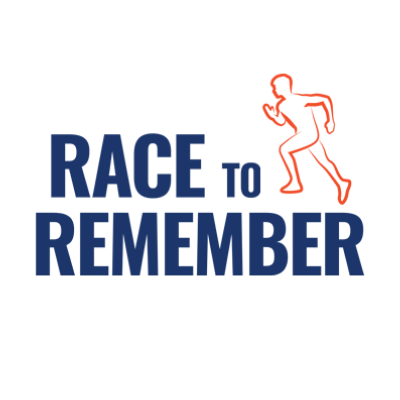 Robert Welton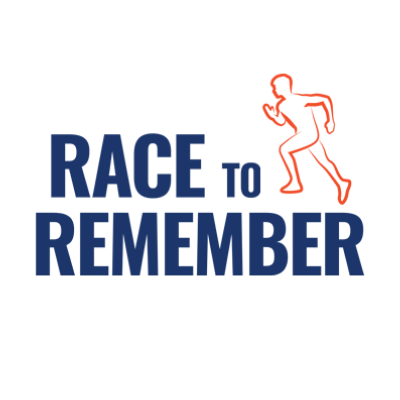 Stuart Armstrong
Ben Mcconnon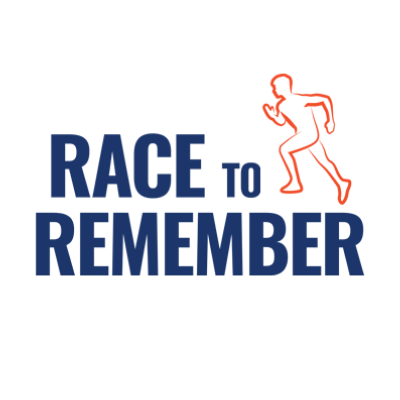 James Regan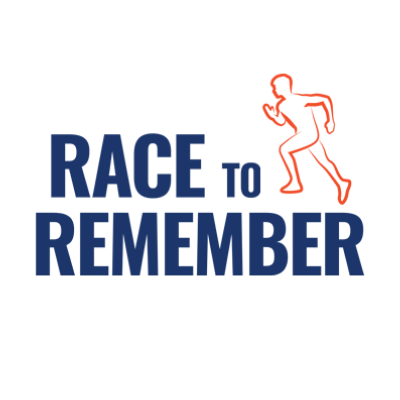 James Regan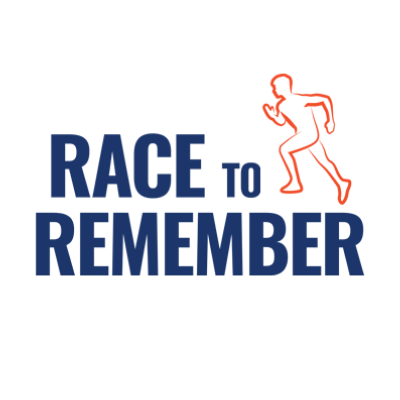 Brendan Kane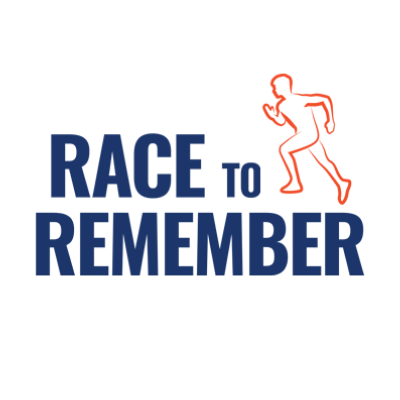 Becky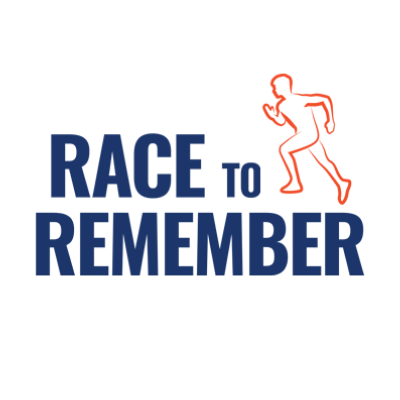 Zikhalo Lungu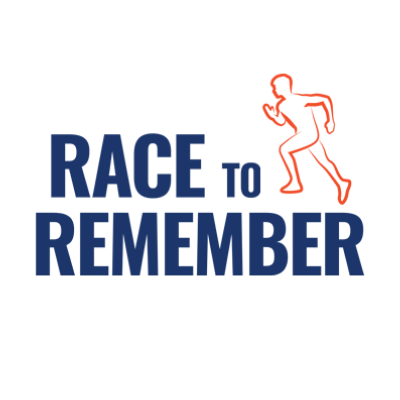 Rico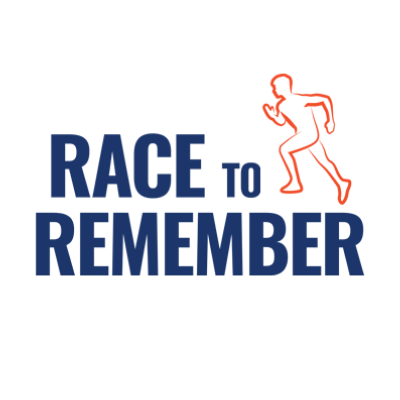 Harry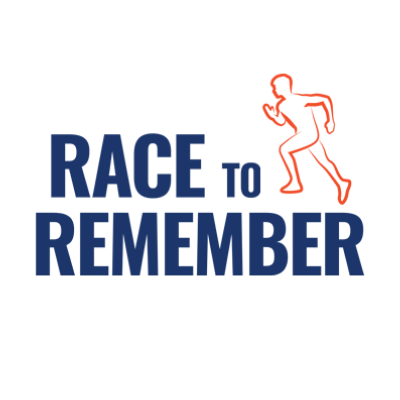 Jake D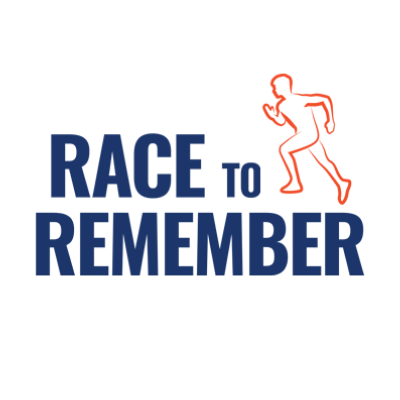 Vikki Green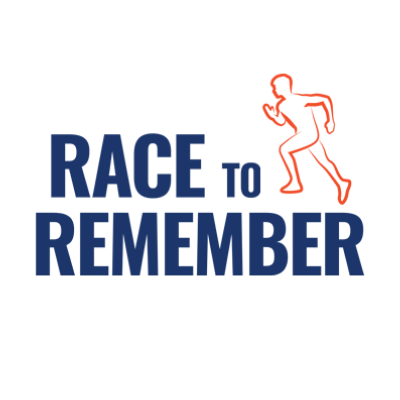 Louise Swift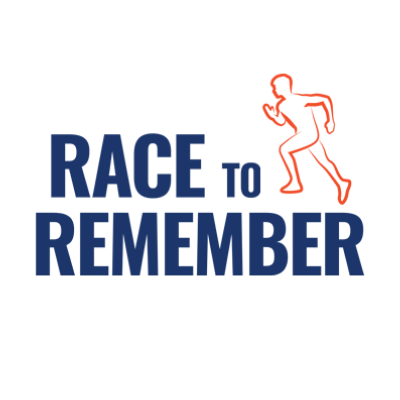 Ben Smith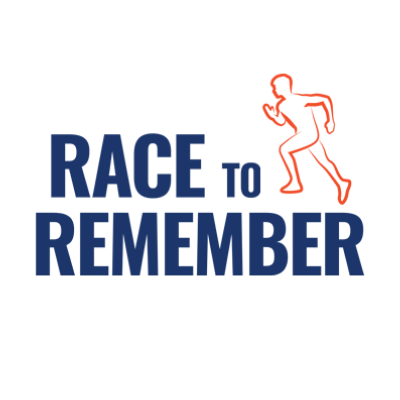 Ryan Stephenson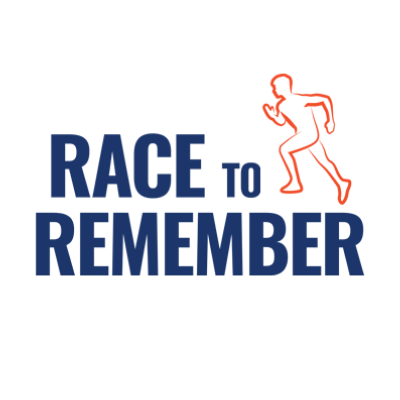 Dan Pun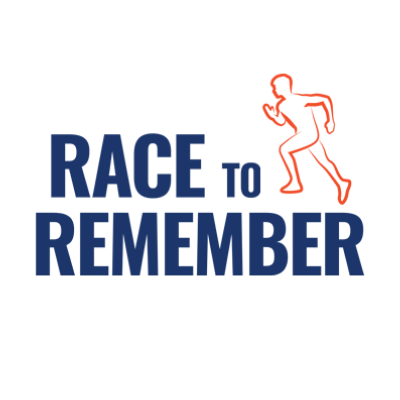 Scott Redington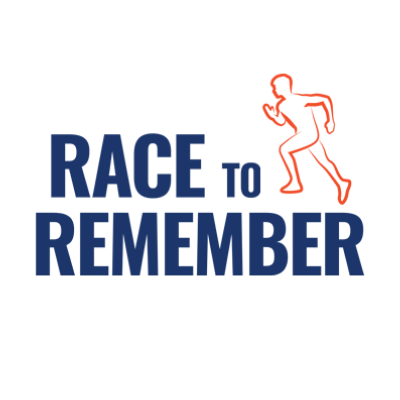 Maden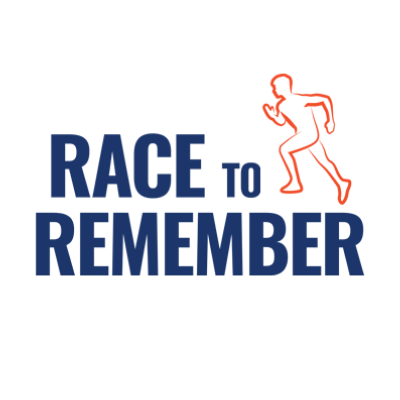 Ben Harper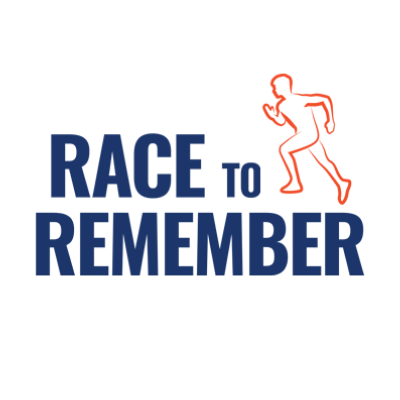 Ben Harper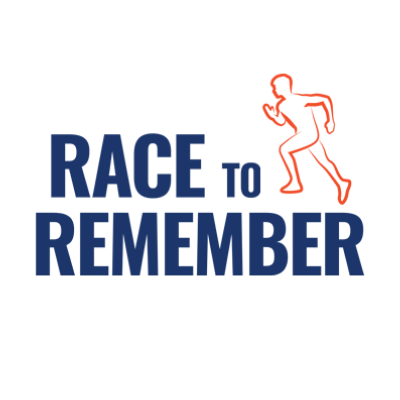 Nathan Cawdron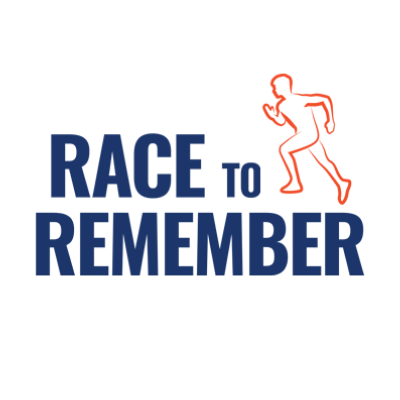 Michaela Carey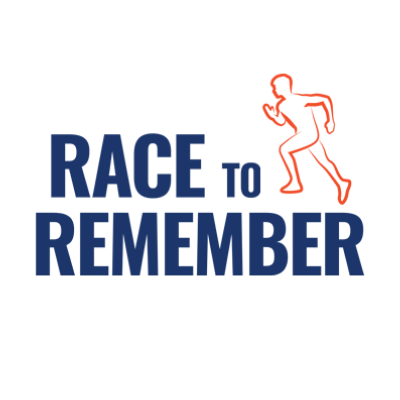 Isaac Woods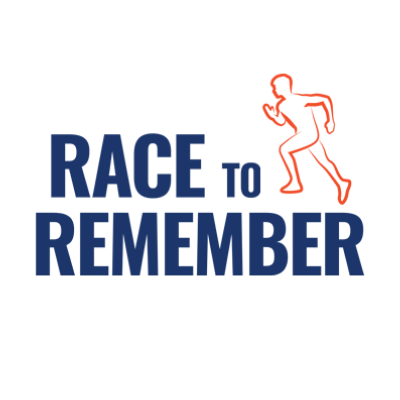 Ellie Stephens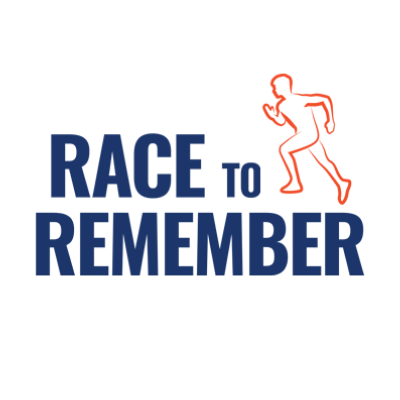 Tasha Eagle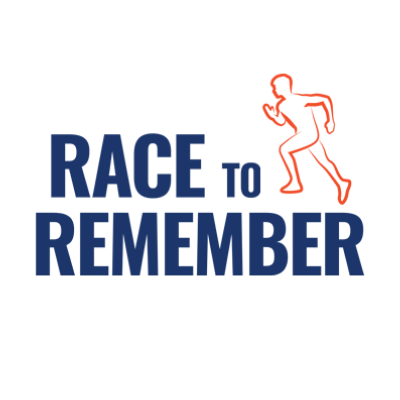 John Grange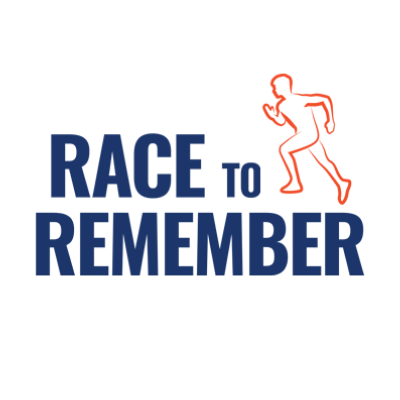 Louis Michalski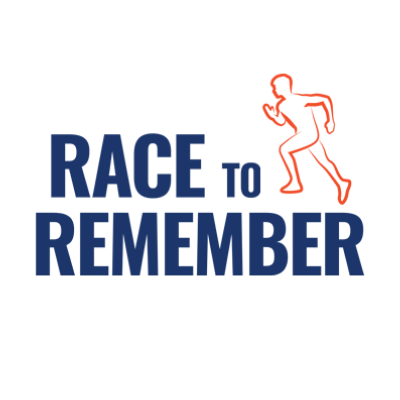 Tiffany Kinsey
Adam Revell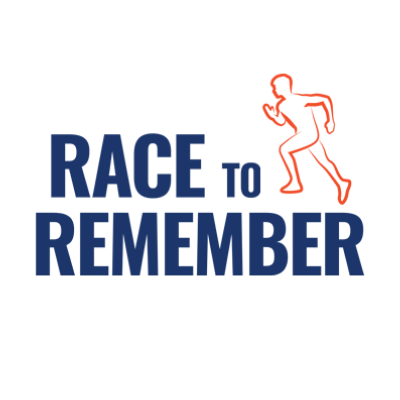 Alfie & Abbie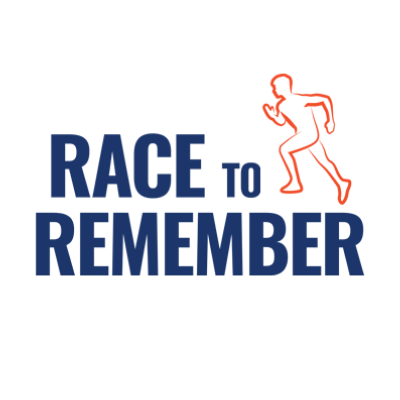 Luke Glenister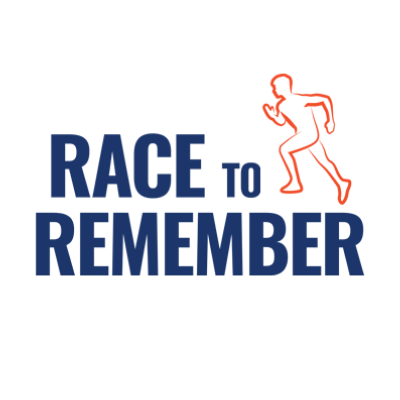 Gill Rhodes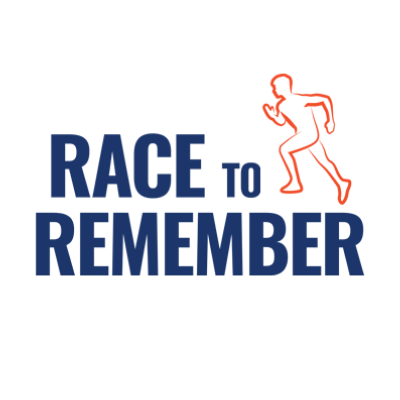 Gill Rhodes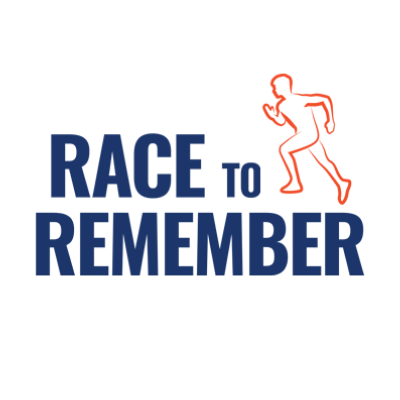 Gill Rhodes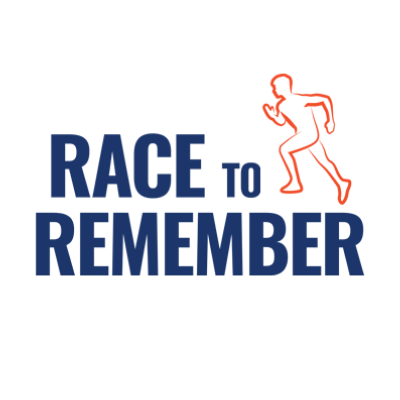 Nicholas Haywood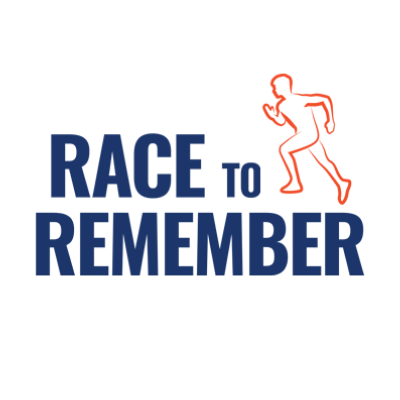 Wells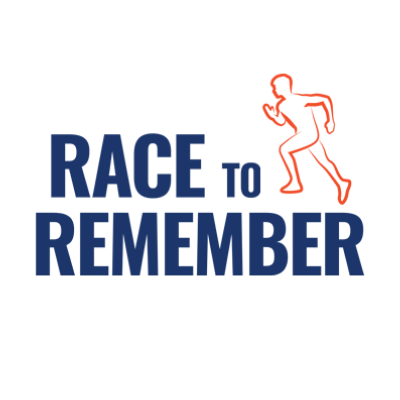 Steven Challinton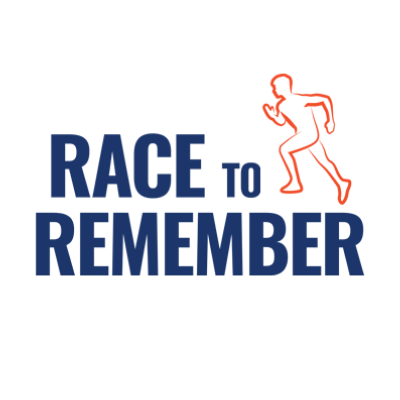 Ryan Stephenson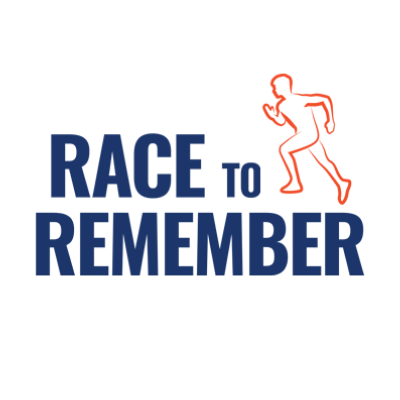 Mrs Linda Harrop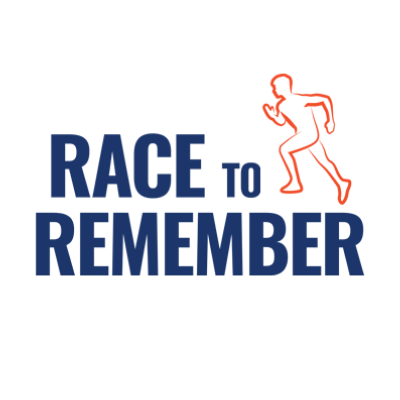 Holly, Shameka Samuel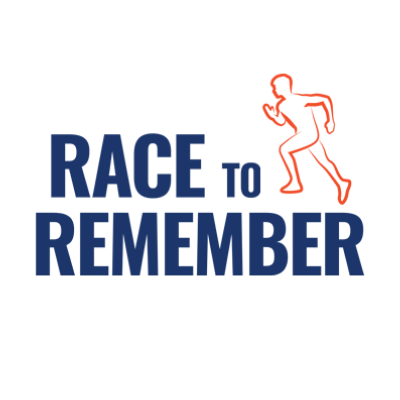 Ryan Carling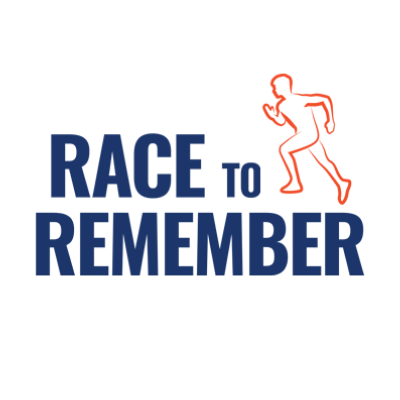 Jayleigh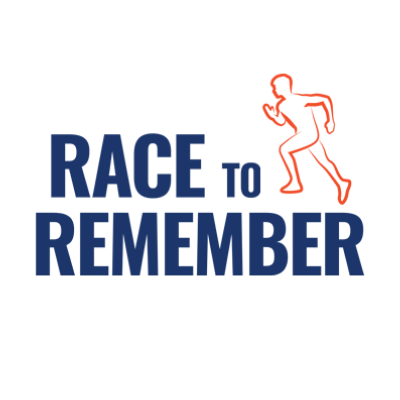 Ryan Henley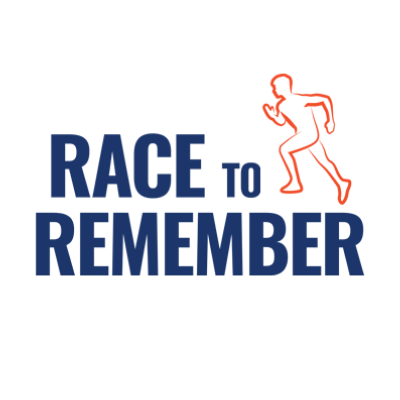 Natalie
Alex Grange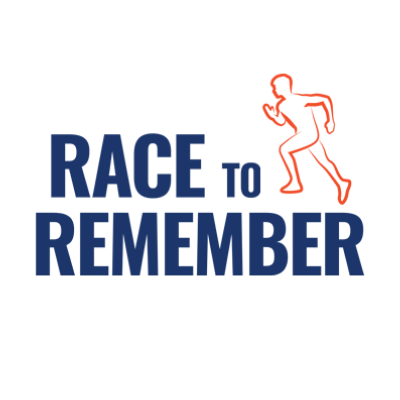 Lewis Pritchard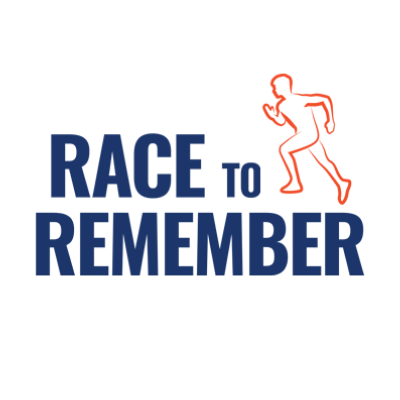 Dean Charnley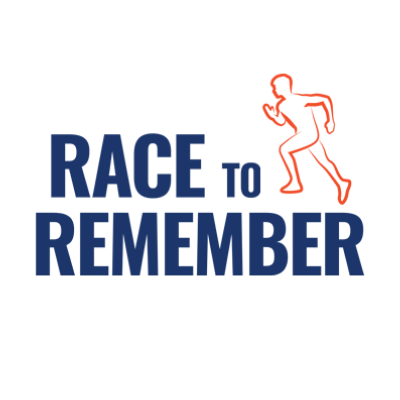 Emma Tipper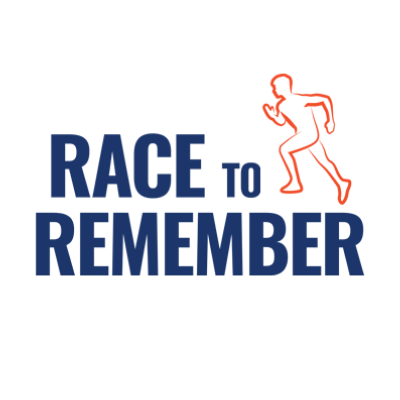 Vijay Gurung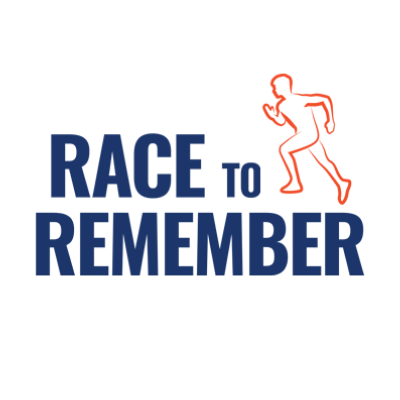 Marky G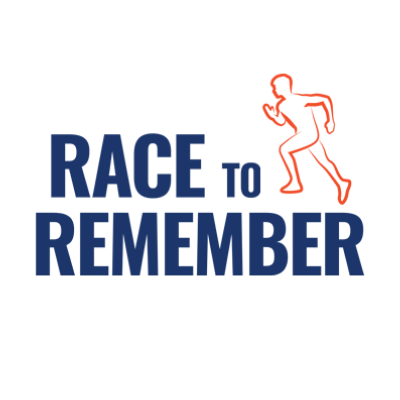 Tilda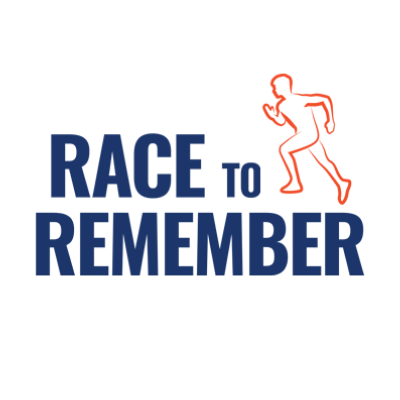 Aaron Scaife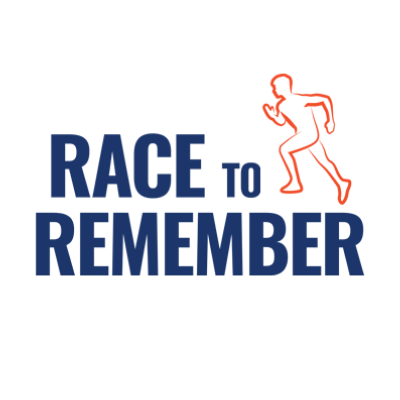 Jordan Woolgrove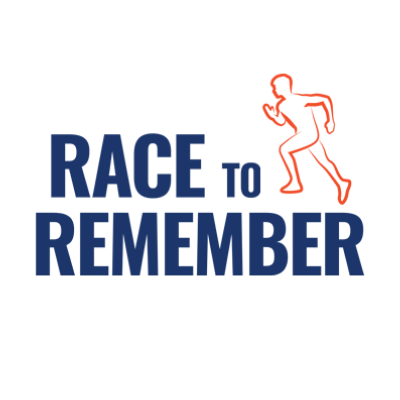 Dom Johnson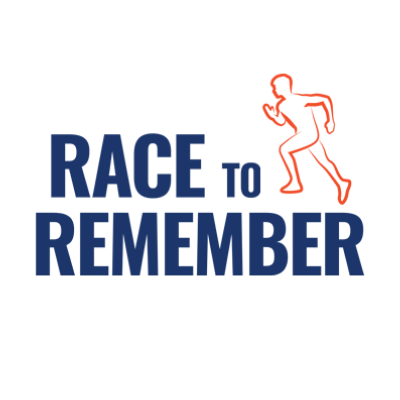 Liam Mccarthy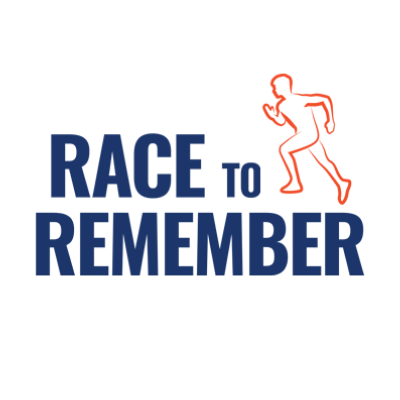 Alwyn Goatham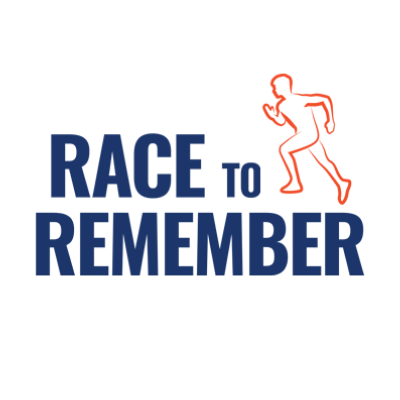 Anonymous