Support Pall-Ex Group as we March in March
We are proud to support Combat Stress and the fantastic work they do for veterans.
For the second time, we will be taking on March in March to raise vital funds for life-changing mental health treatment for veterans.

Combat Stress is the UK's leading charity for veterans' mental health. For over a century, they've helped former servicemen and women deal with issues like trauma, anxiety, depression and post-traumatic stress disorder. Today, they provide support to veterans from every service and every conflict.
We are taking on March in March to help take vital steps towards ensuring veterans can get the support they need.
Please support us in whatever way you can, as every donation helps.
Thank you so much for your support.
Thank you to our Sponsors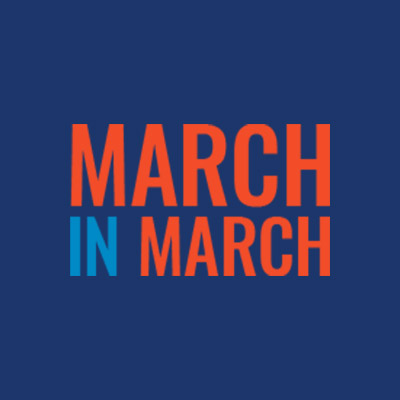 Pall-ex Group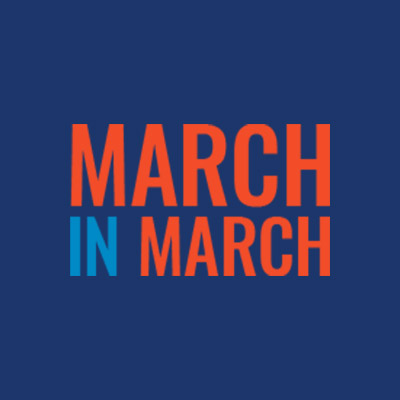 Stuart Griffiths-jones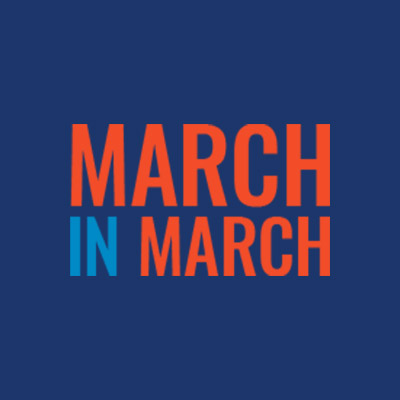 Ben Ruby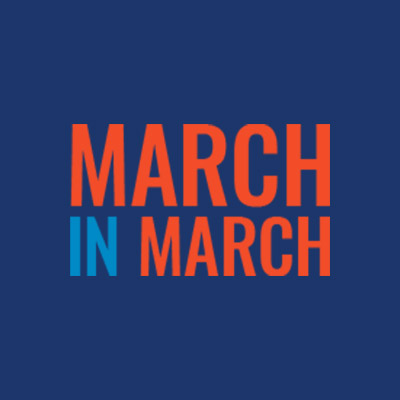 G. & M.j. Crouch & Son Limited
Claire Stewart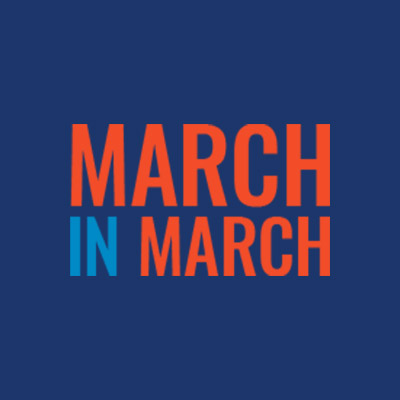 Neil Watton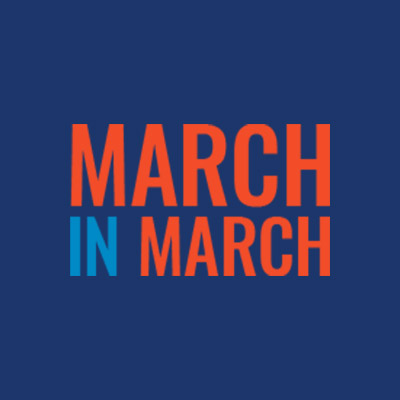 Avanti Sw Ltd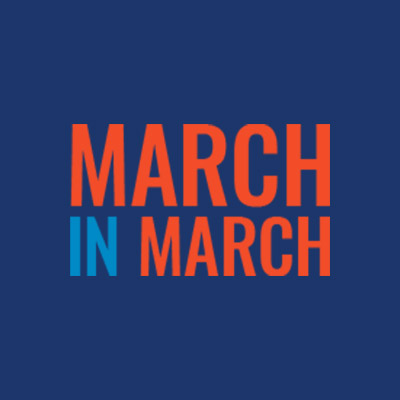 Paul Whitmarsh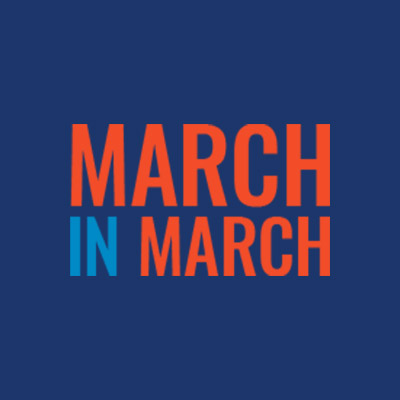 Mark Neilson/aligra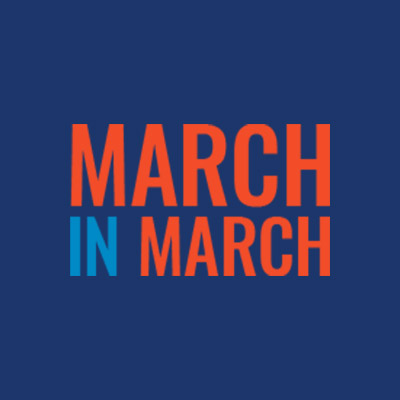 Ultimate Recruitment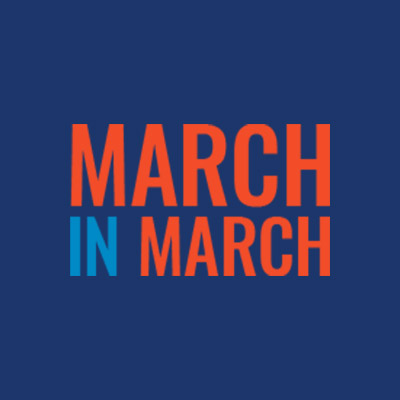 Nigel Pattinson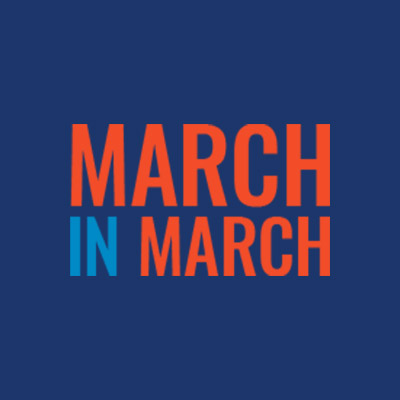 Preeti Mistry
Showa Uk And Your Freinds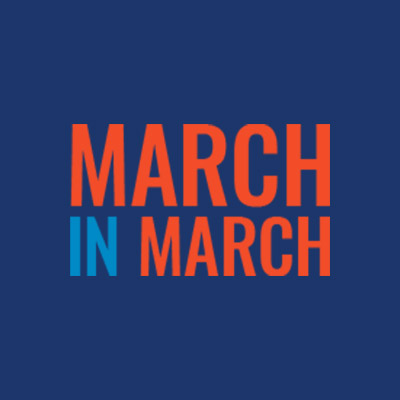 Newline Computing Systems Ltd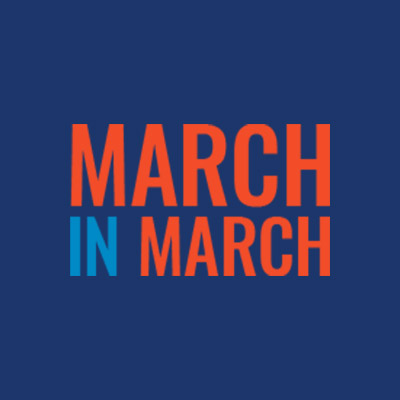 Colin Deacon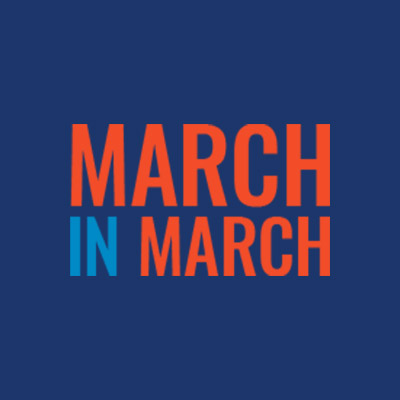 Yoshi Sakamoto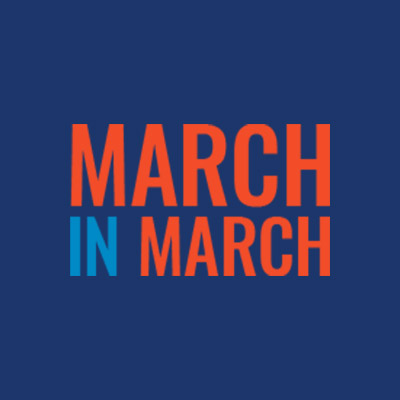 Peter Duffield
Tyler Chase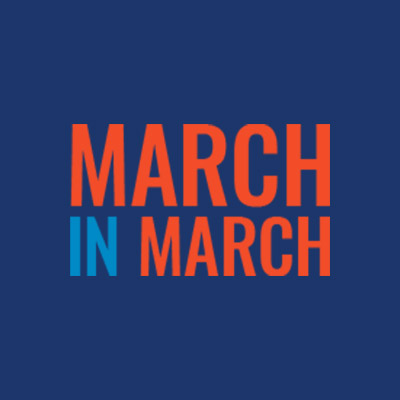 Sheila & Peter Laverick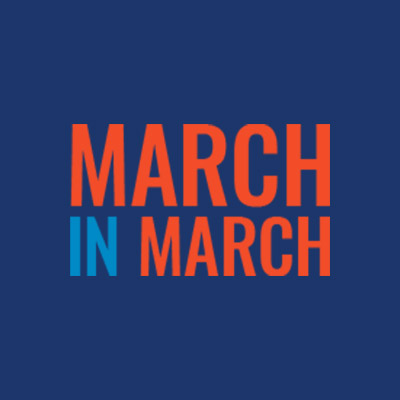 Kishen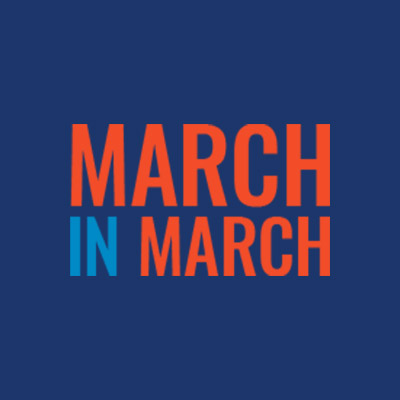 Aec Electrical Services Limited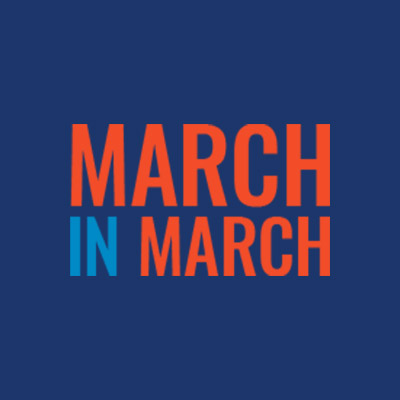 Graham Drake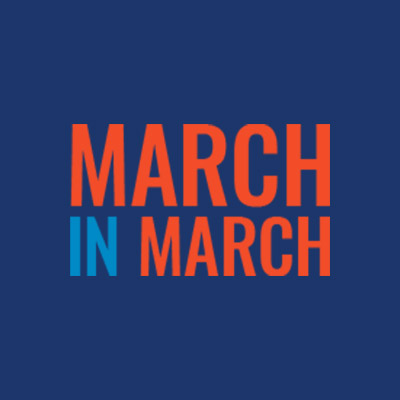 Lin &alan Griffiths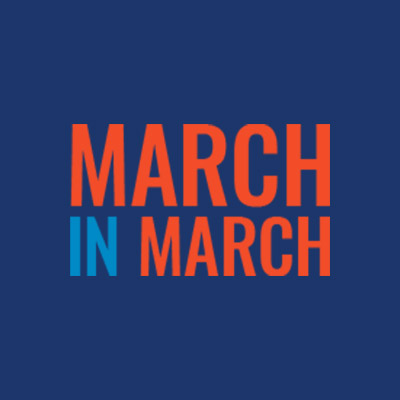 Duncan Mackenzie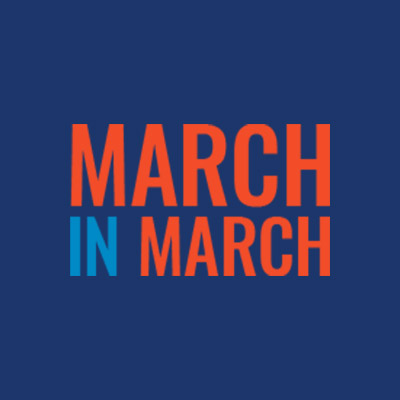 Ultimate Recruitment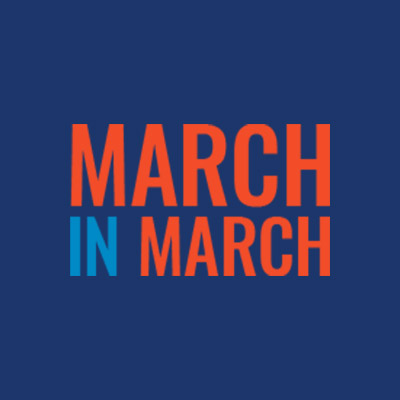 Wifey
Matt Goodall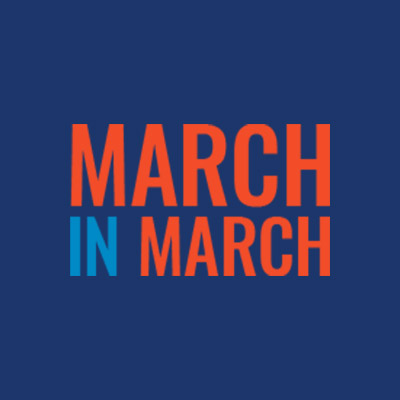 Tom Wilson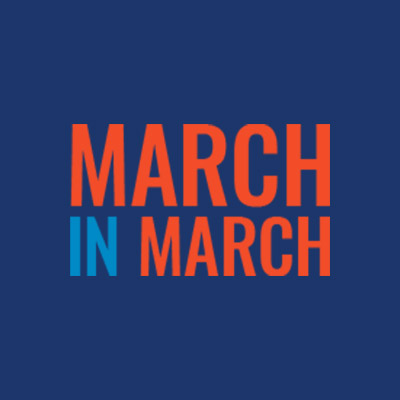 Tom Wilson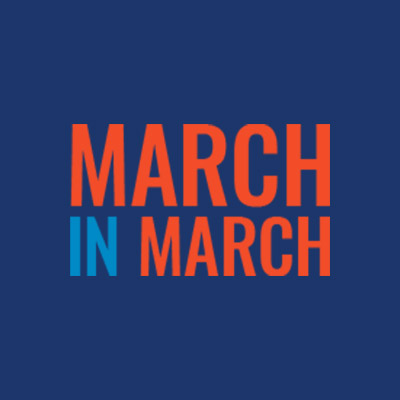 Tom Marshall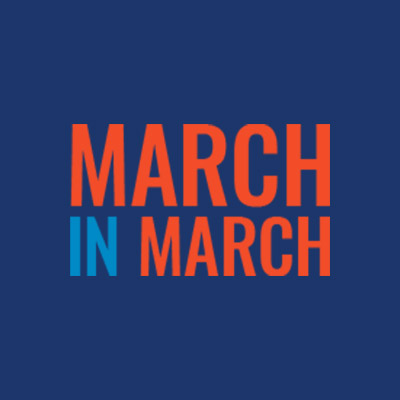 Ian Thornton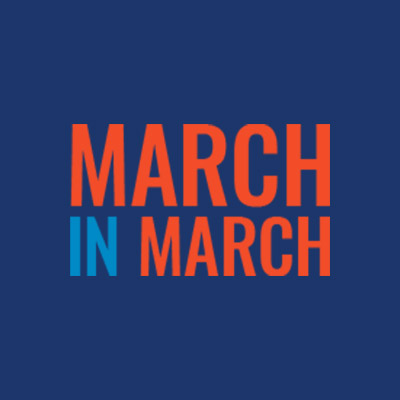 Richard & Emma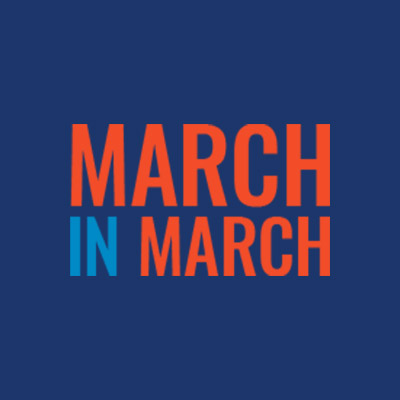 Gary Davies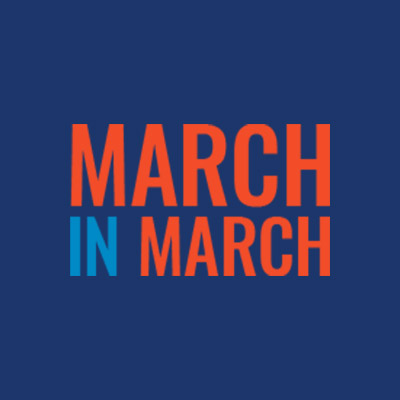 Richard Dening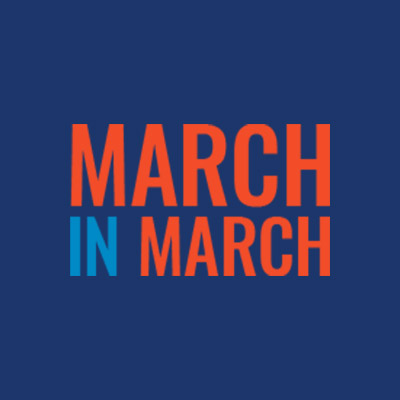 Barry Byers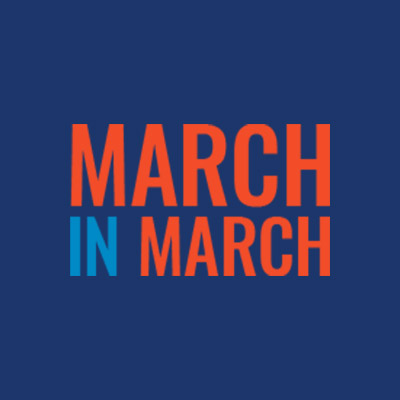 Yuta Takahashi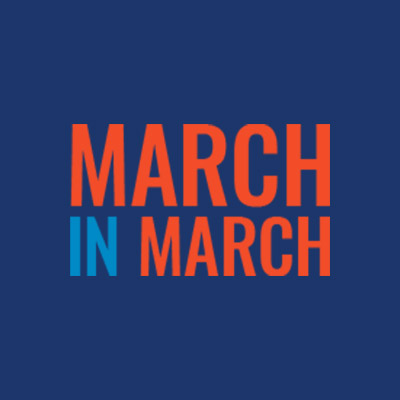 Michael Vanstone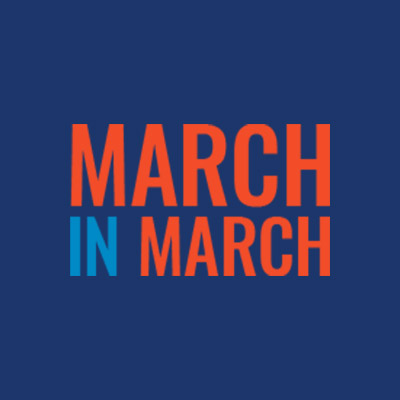 Yvonne Livie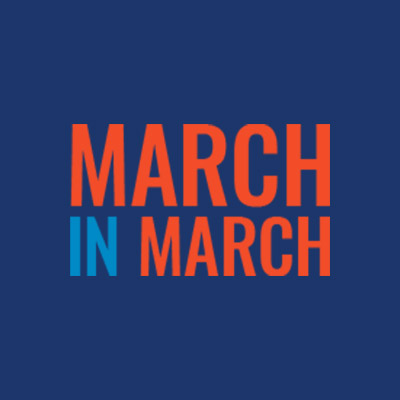 Jane Farrow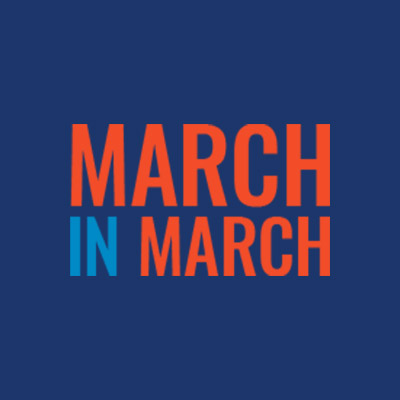 Daryl Johnson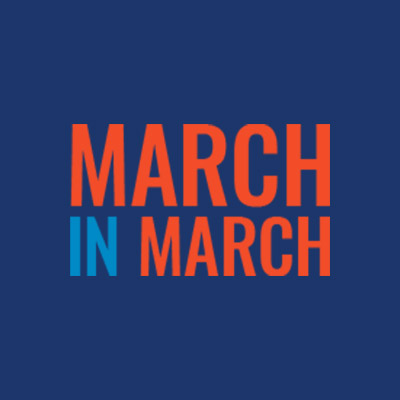 Ian Thornton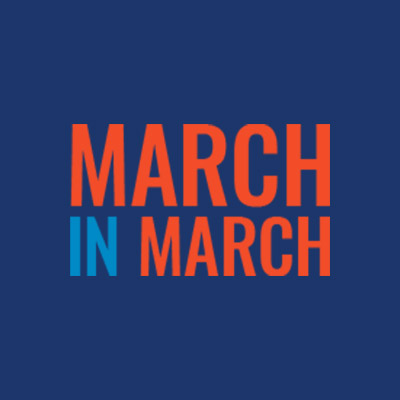 Gary Carlile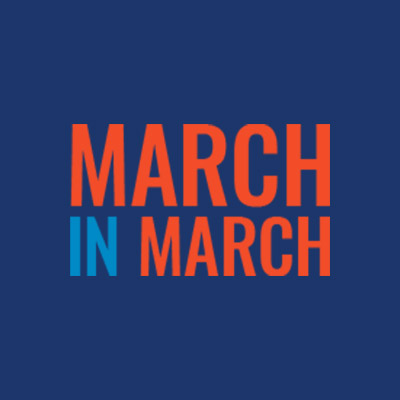 Yuta Takahashi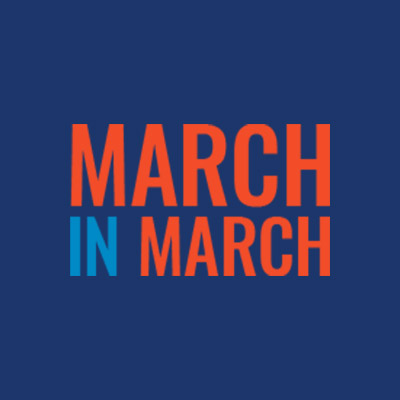 Ramah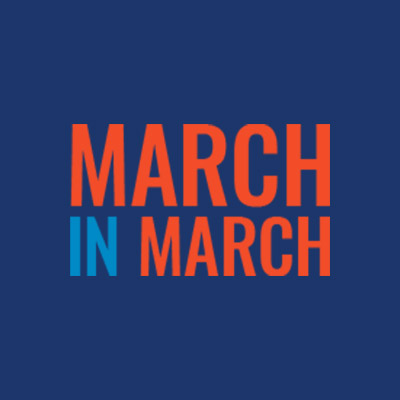 Rebecca Fuller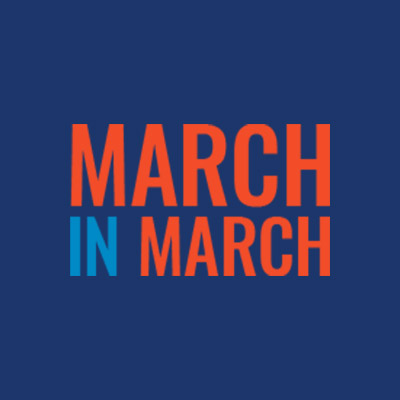 Anonymous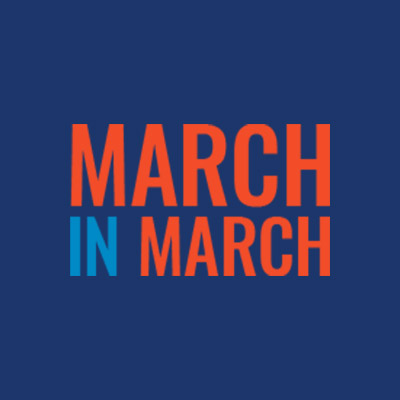 Rebecca Fuller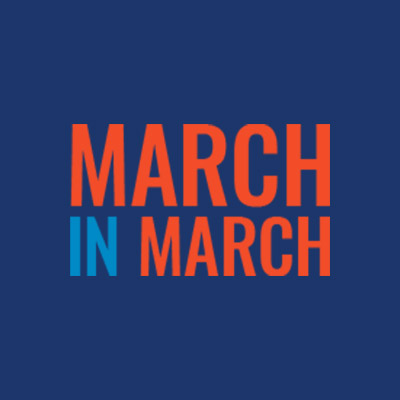 Complete It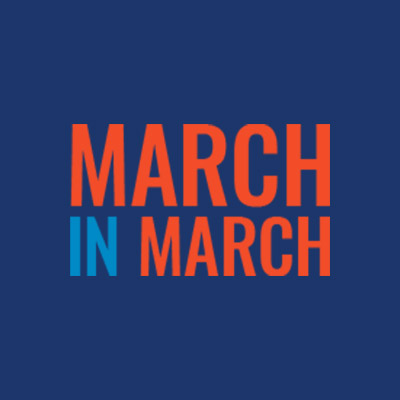 Complete It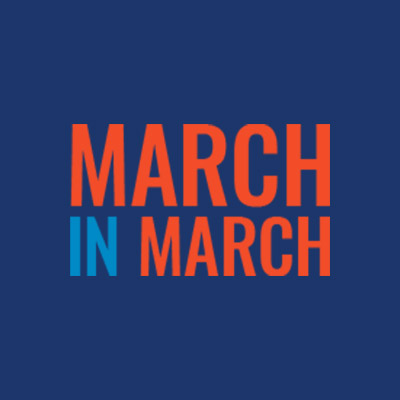 Toshimi Hiraga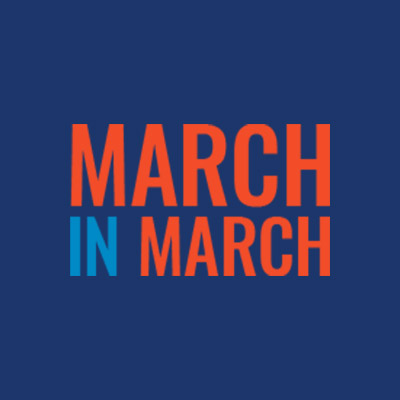 Ashley Diamond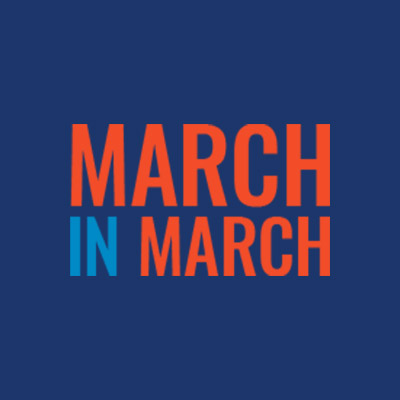 Tracey Laverick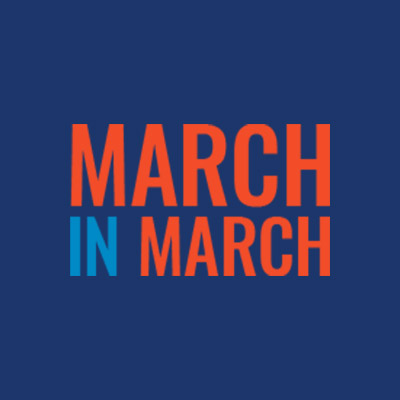 Daniel Hawkins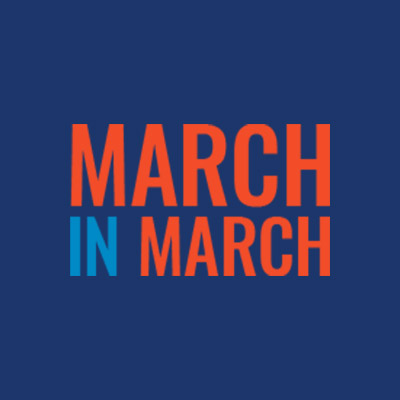 Robert Diamond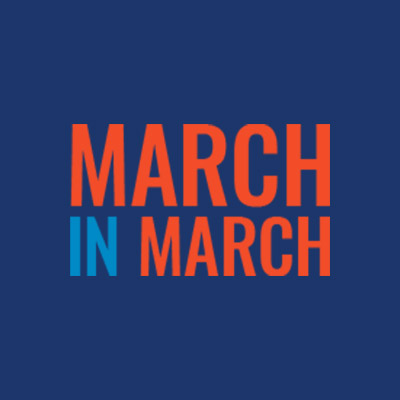 Andrew Lee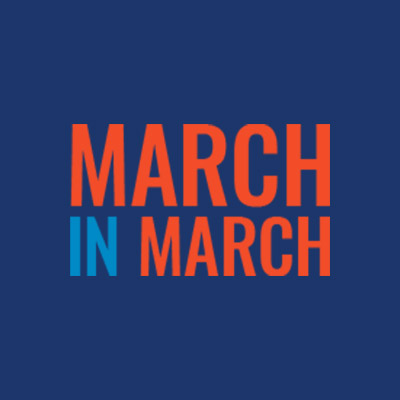 Andrew Lee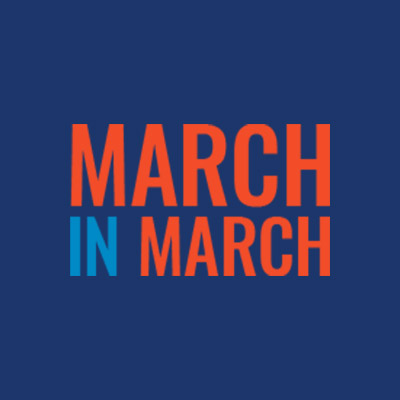 Josh Moss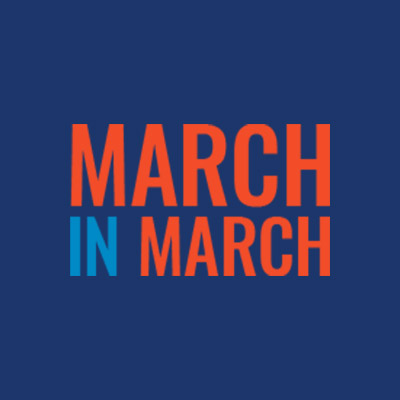 Brian Isaacs
Paul Stewart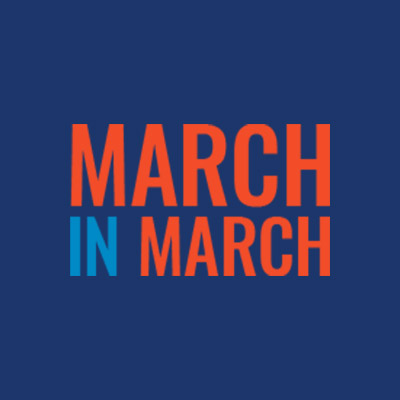 Nigel Todd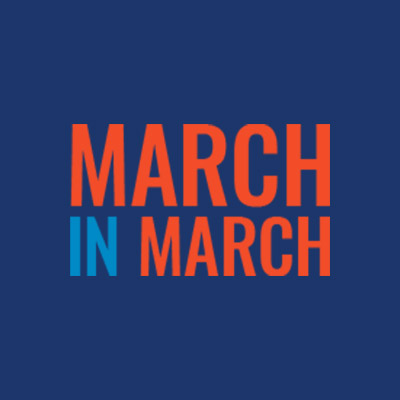 Andy Mackenzie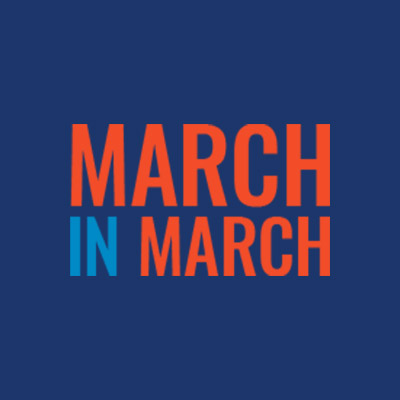 Lissa Gallimore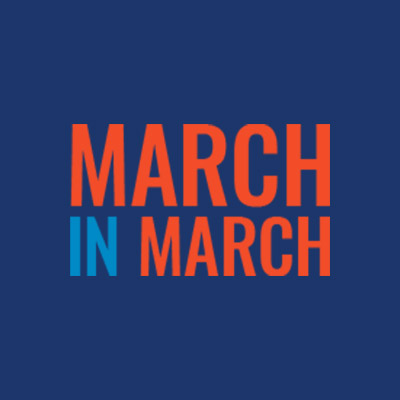 Justin Steggles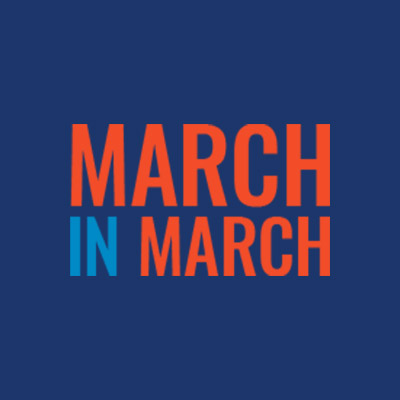 Tony Mason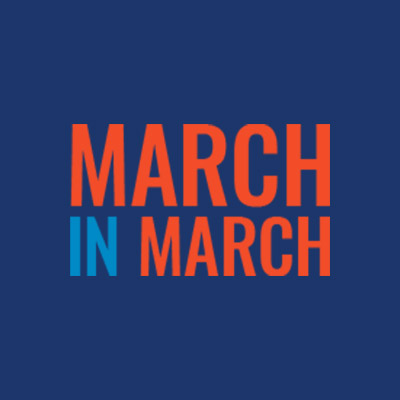 Mukta Mistry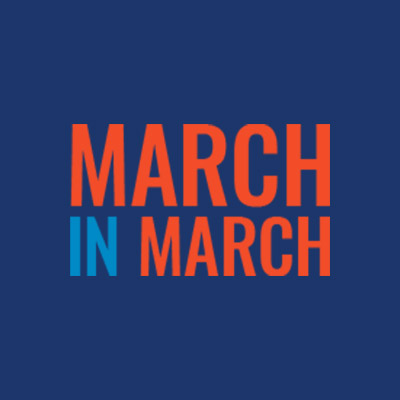 Martin Chalke
Ian And Mary Shore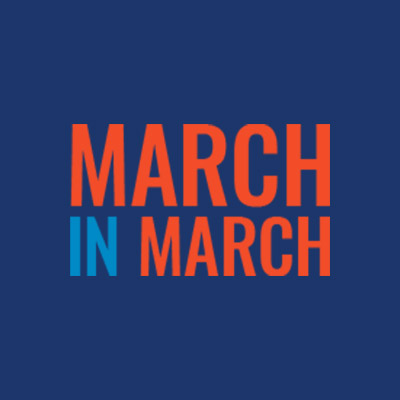 Chelsea Mackenzie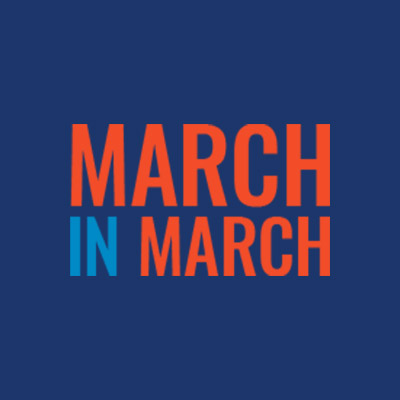 Maggie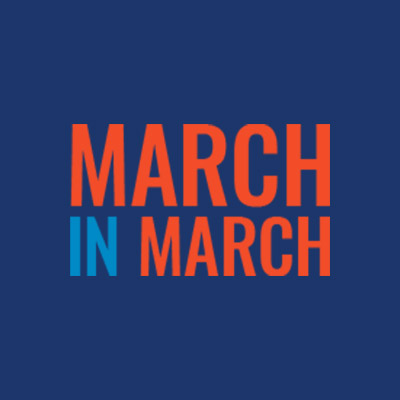 Nan Clarke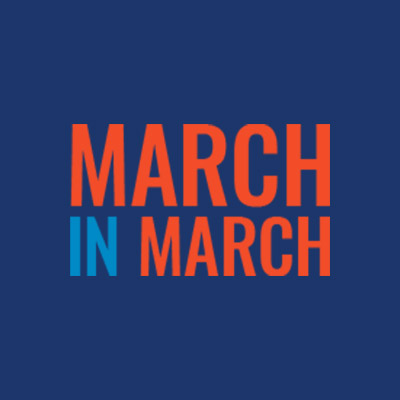 Craig Chapman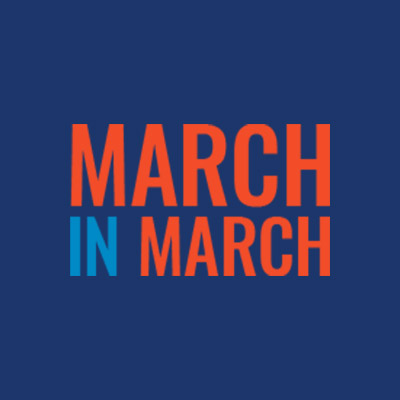 Claire Duke
Nick Antill-holmes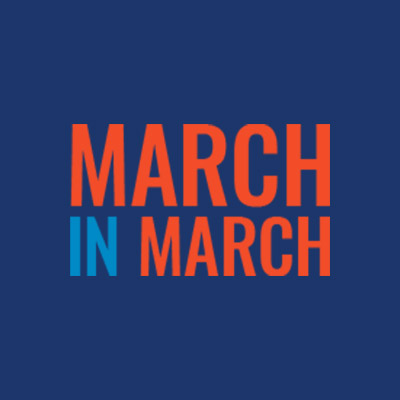 Lynn Butterworth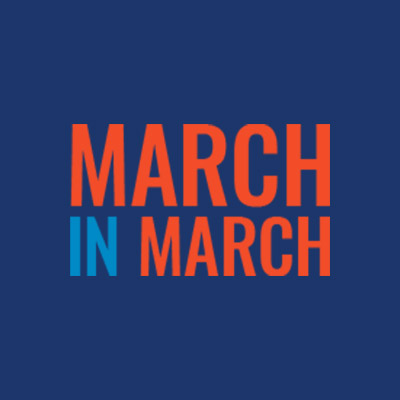 Shaun Roper-caldbeck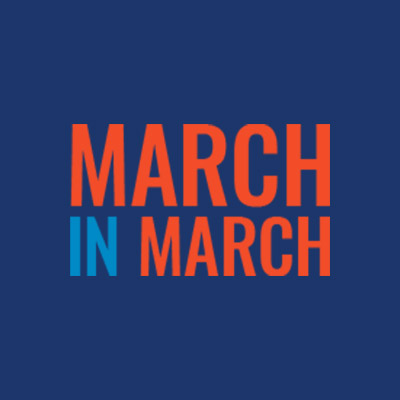 Raj Mehta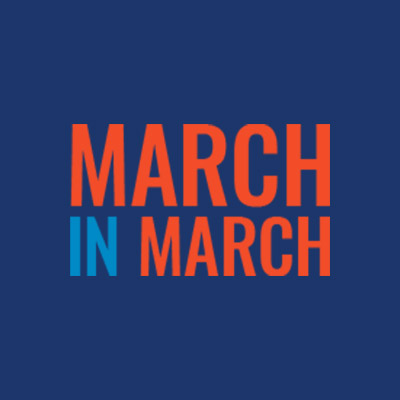 Raj Mehta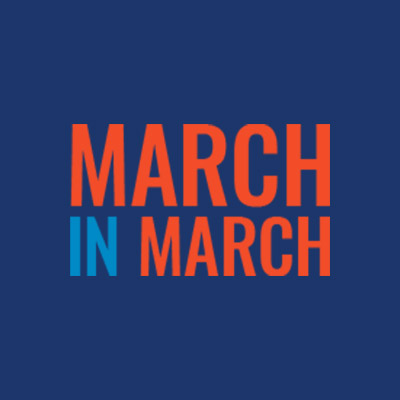 Mark Barlow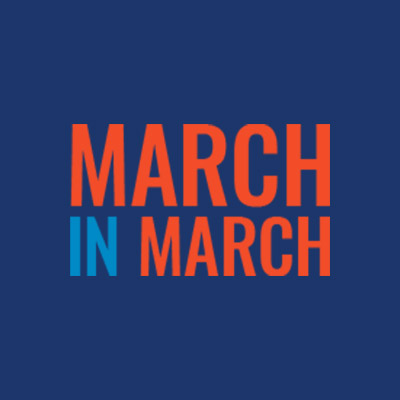 Emily Diamond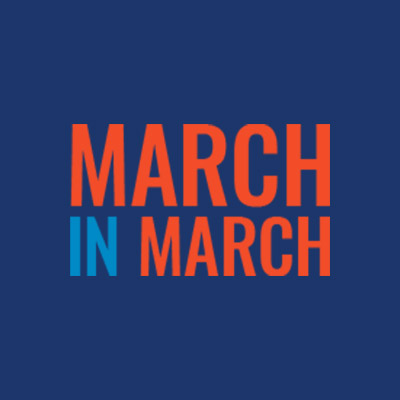 Bez & Mal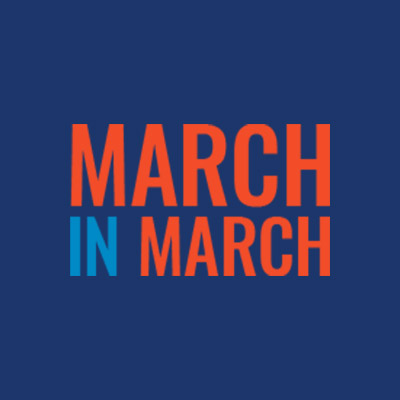 Nigel Mackenzie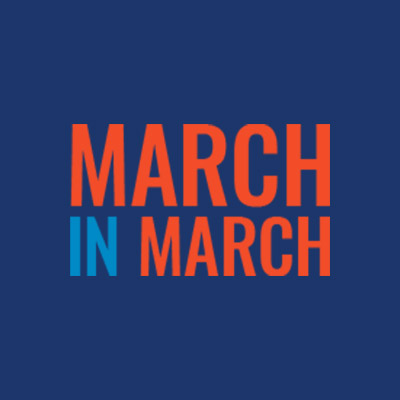 Angela Dutton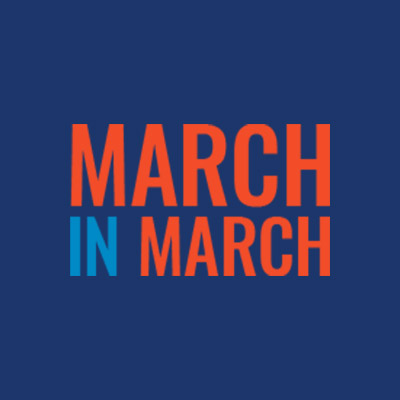 Ray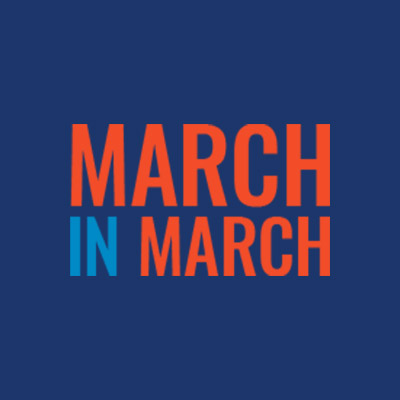 Mum & Dad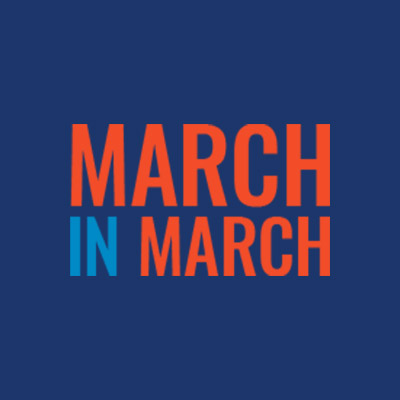 Shirley Gaughan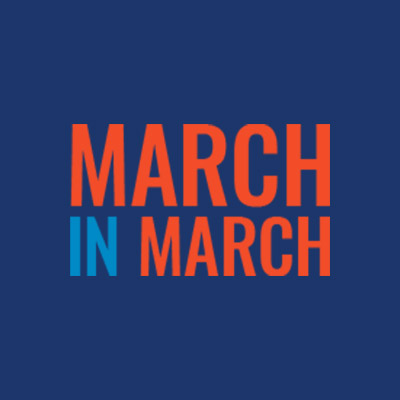 Willie Stewart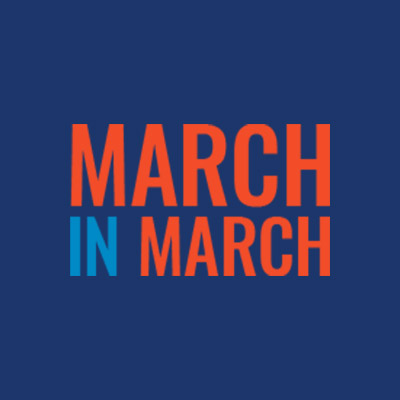 Lisa Chase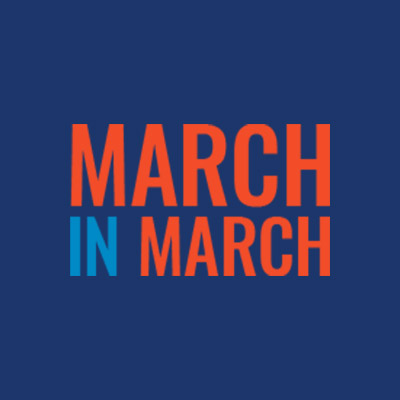 Russell Claxton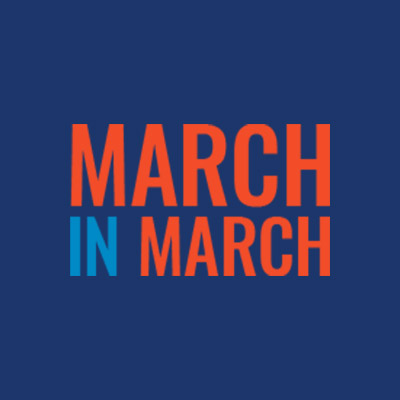 Emma Beales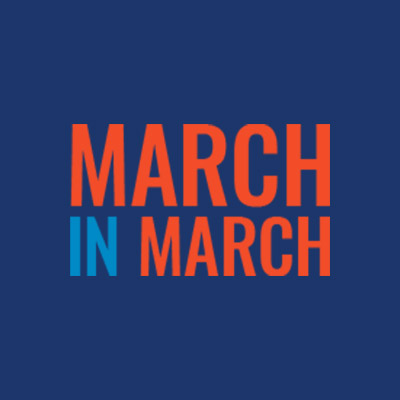 Paul Steggles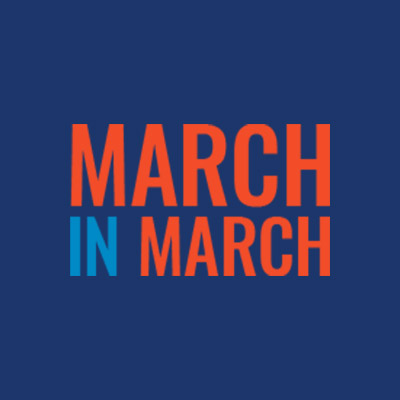 Neil Feline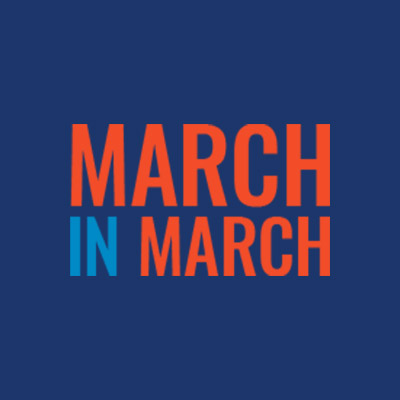 Stewart & Kate
Cindy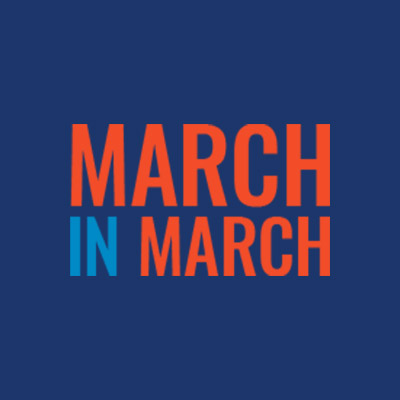 Andy Boccia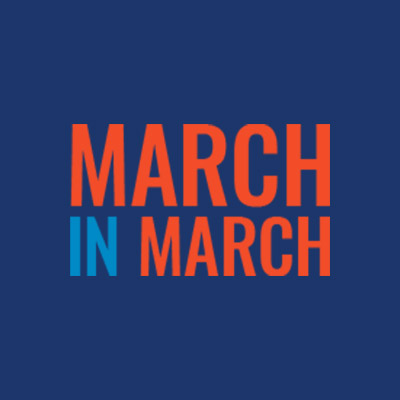 Alison Hawkridge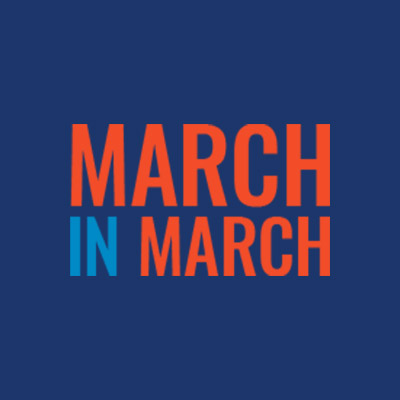 Alison Hawkridge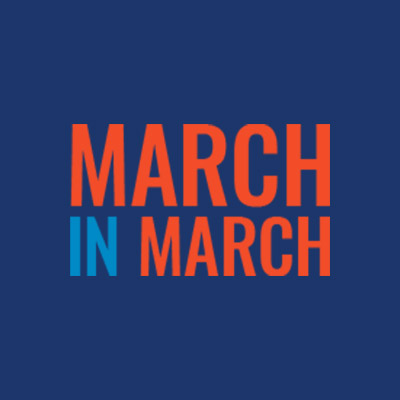 Louise Diamond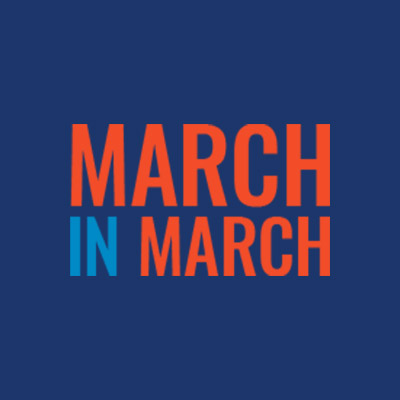 Julie Diamond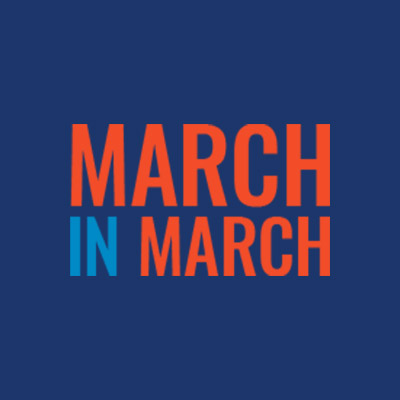 Blanka Ramsay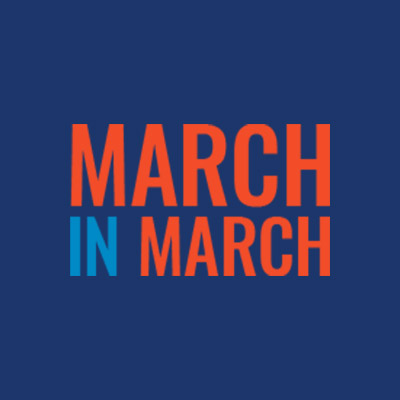 Niamh Lambert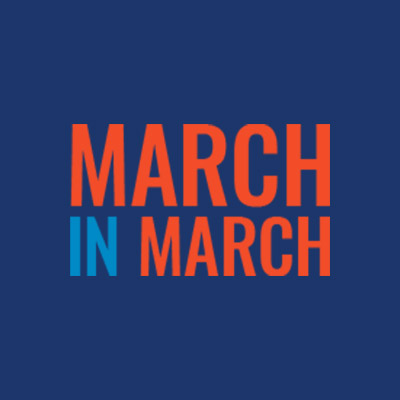 Audrey Coxon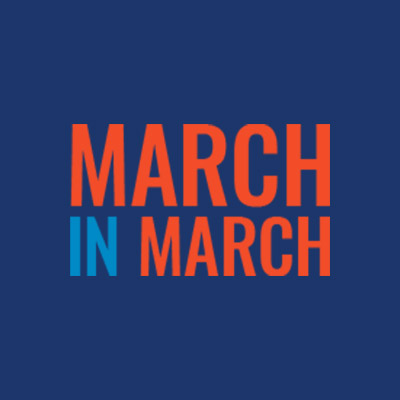 Pauline Sargeant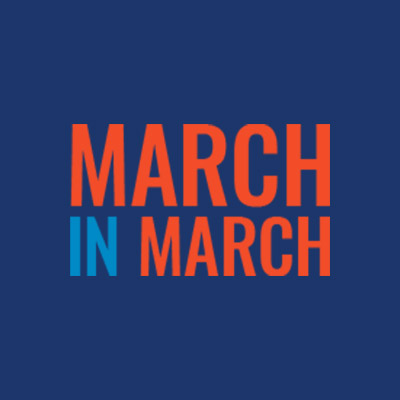 Tom Thomson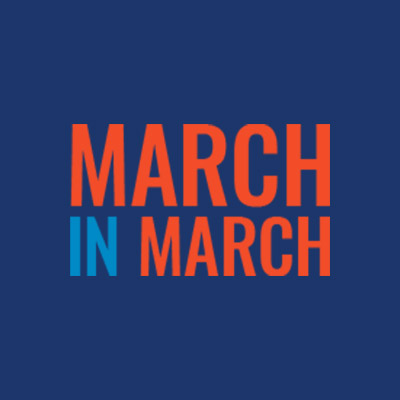 Iain Evans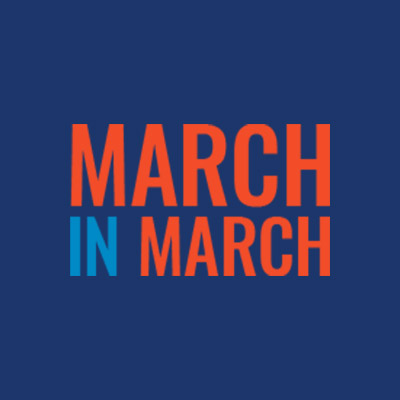 Michelle & Dave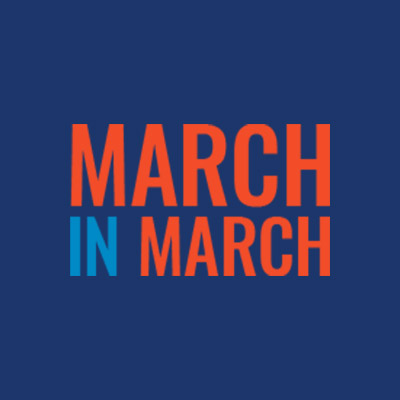 Rachel Chalke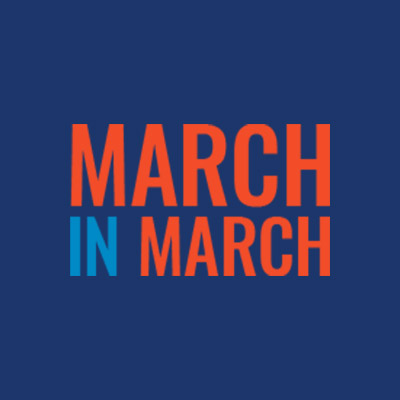 Josh And Sophie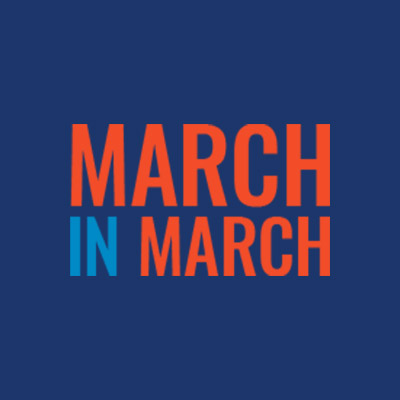 Francis Fenwick-wilson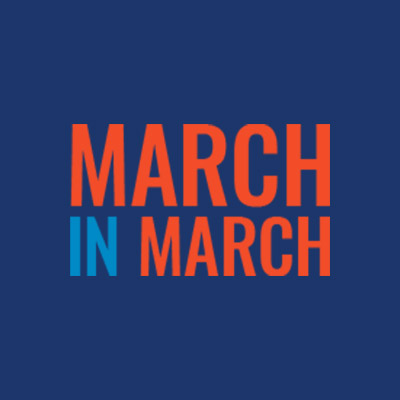 Naomi Chalke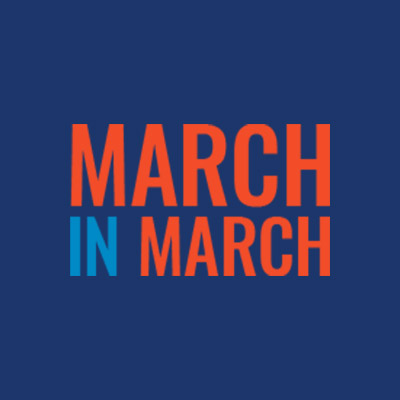 Bruce Reeves
Steven Cash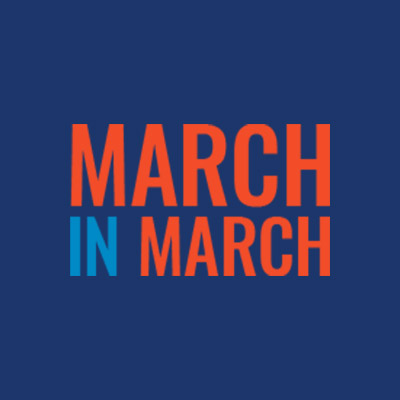 Nigel Mackenzie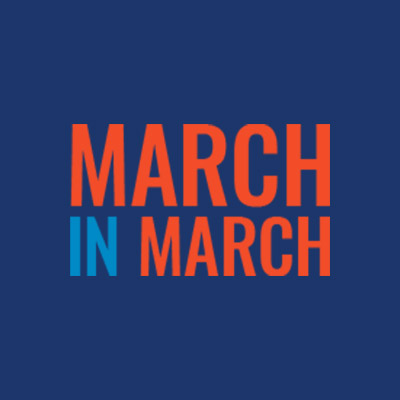 Lew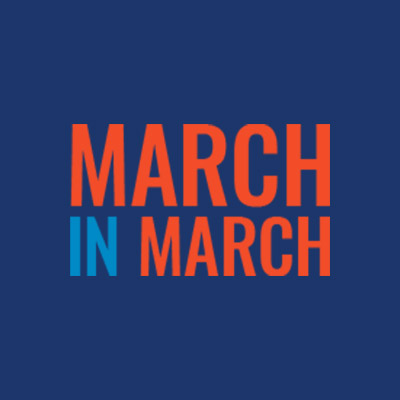 Hazel Taylor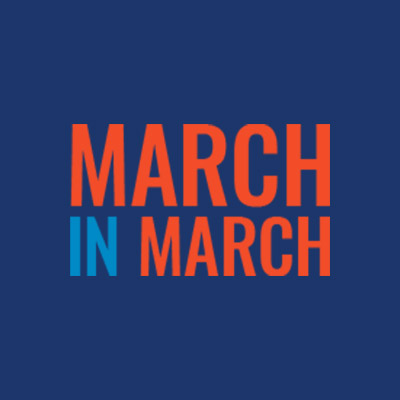 Dave Coles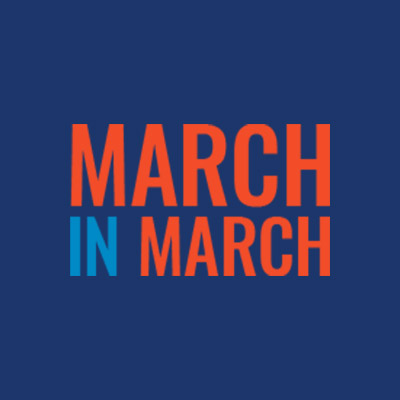 Peter Livie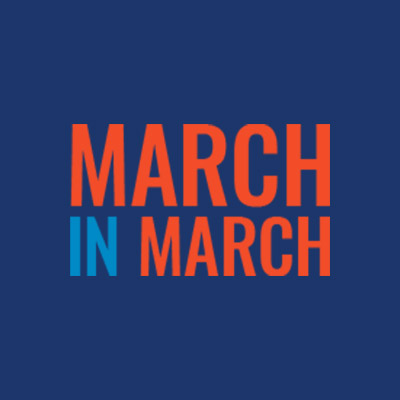 Gordon Taylor
Claire Hills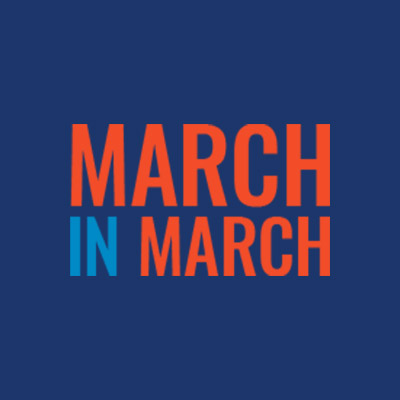 Brian Phillips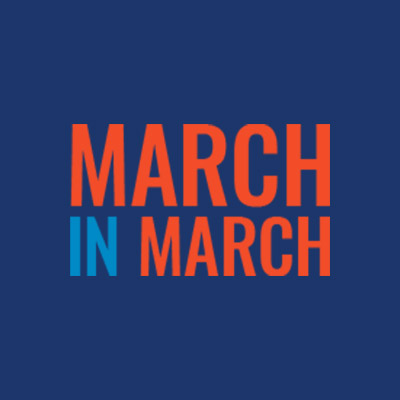 Gill & Mikey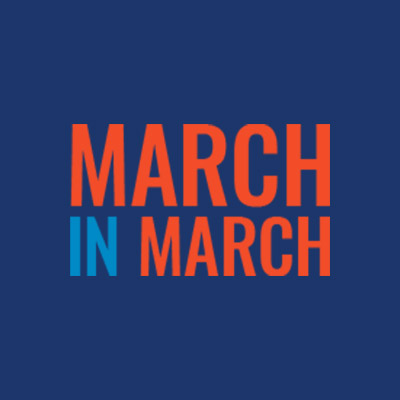 Megan Steggles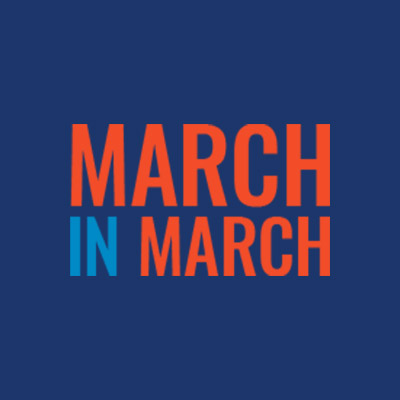 George Dicks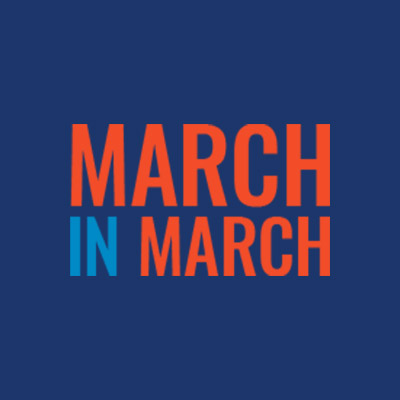 George Dicks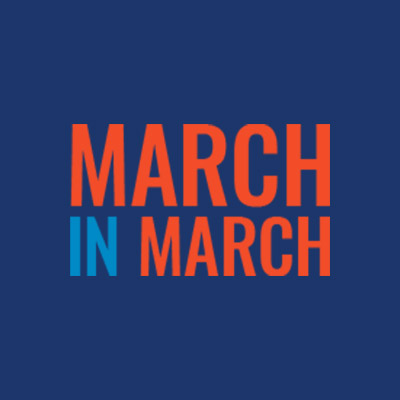 Darren & Derek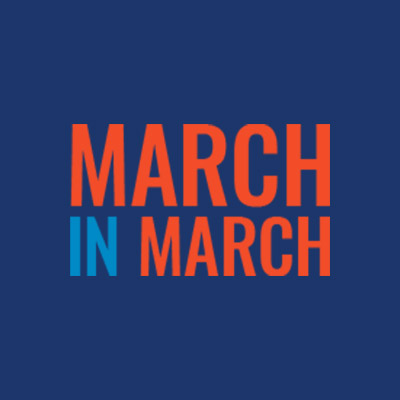 Michelle Naylor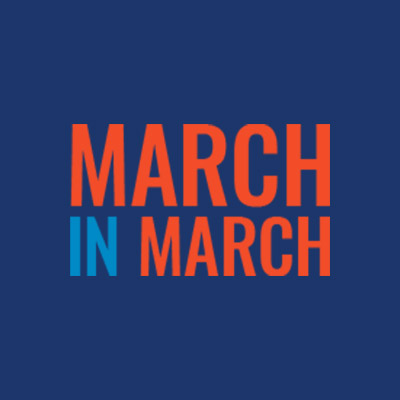 Tally Shand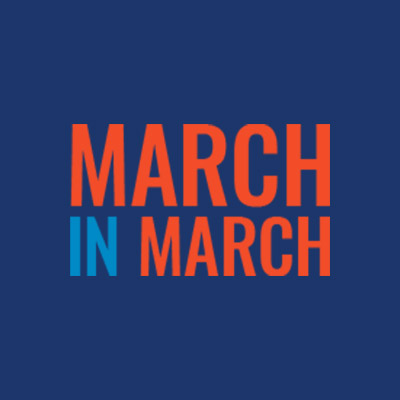 Michelle Naylor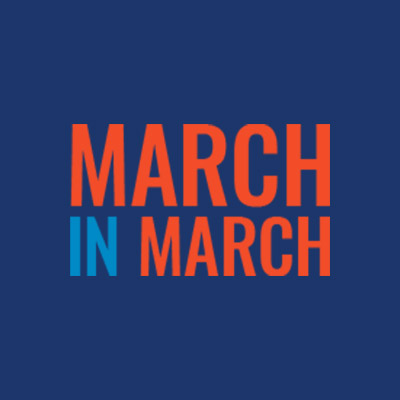 Rachel Beckett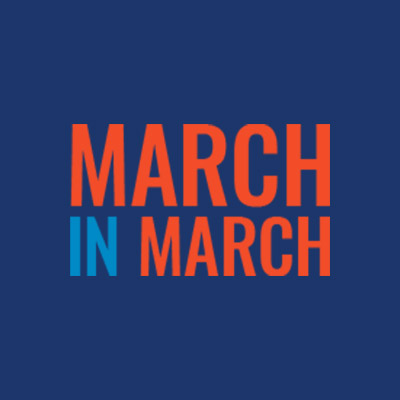 Andy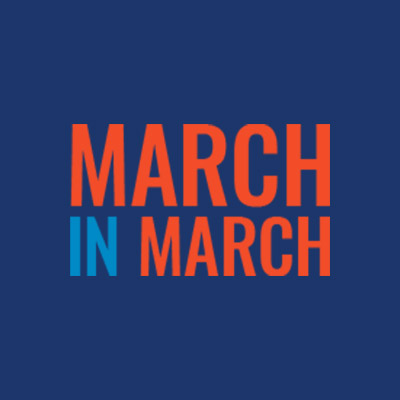 Shaun
Edward Randlesome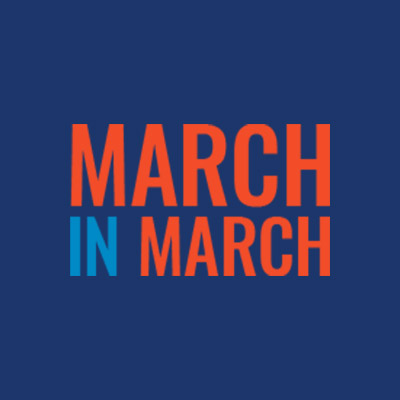 Jack Bedford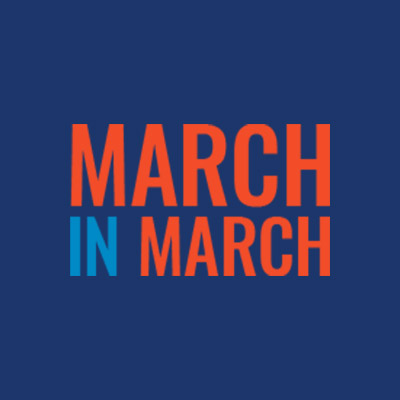 Jess
Julius Rodrigues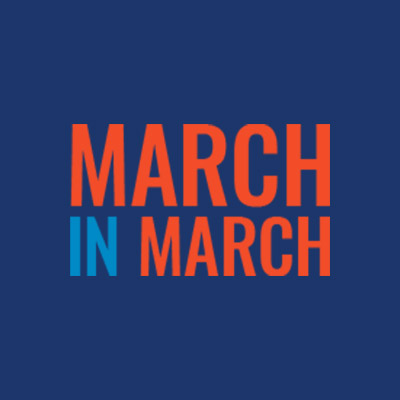 David Jebbett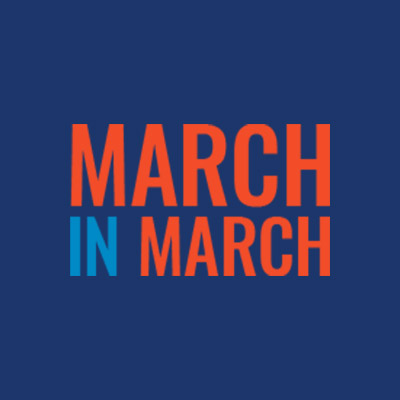 Alex Cross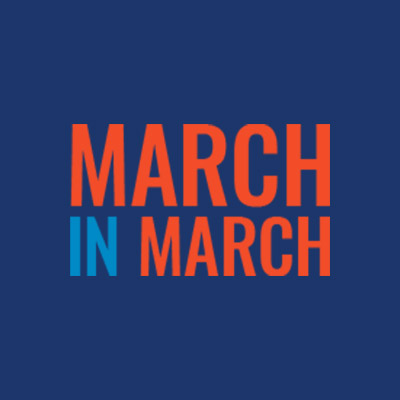 Clancy Nunas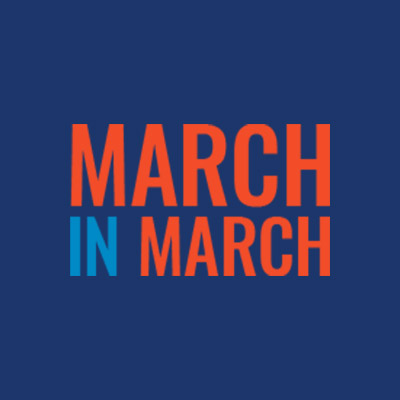 Stuart Wallace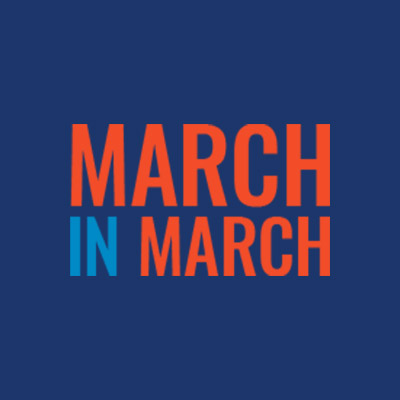 Mark & Blair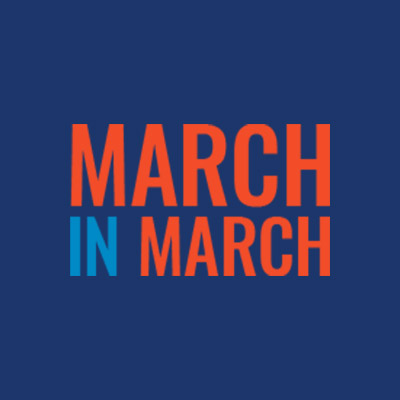 David Pearce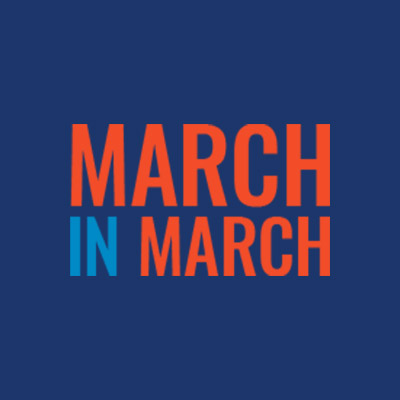 Fiona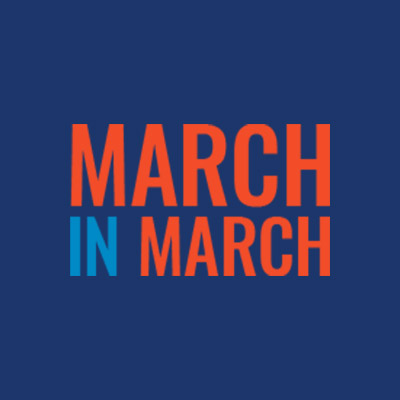 Vinod Mistry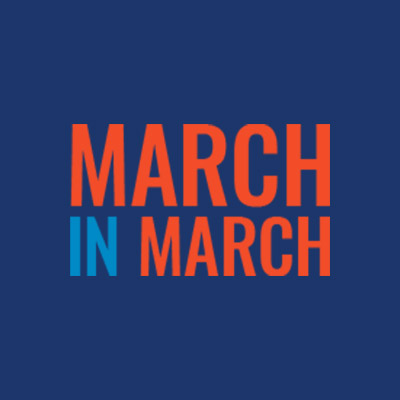 Emma Dutton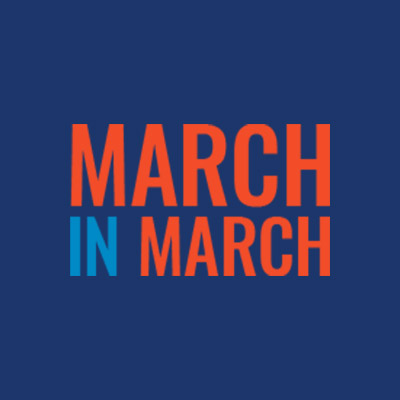 Anonymous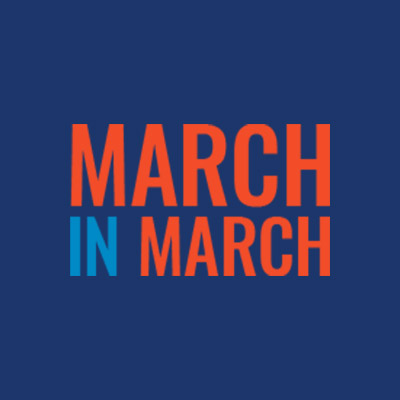 Amie Davis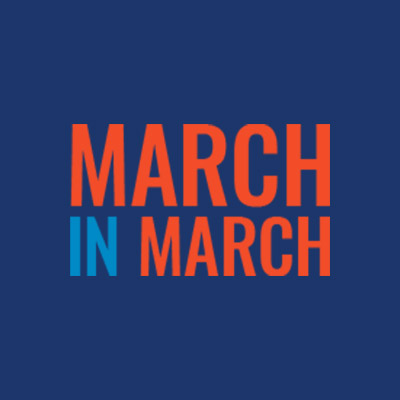 Aaron Sinclair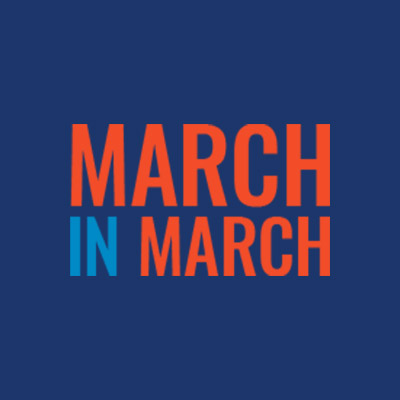 Andy Leach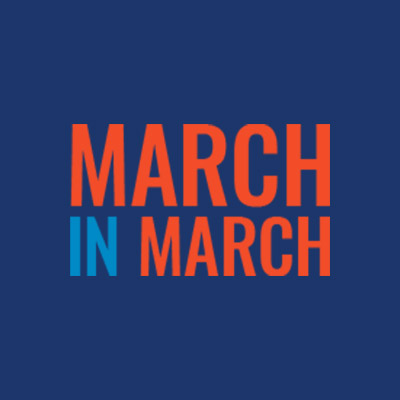 Rebecca Hay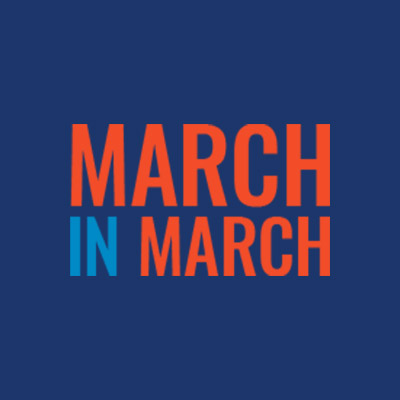 Robert Taylor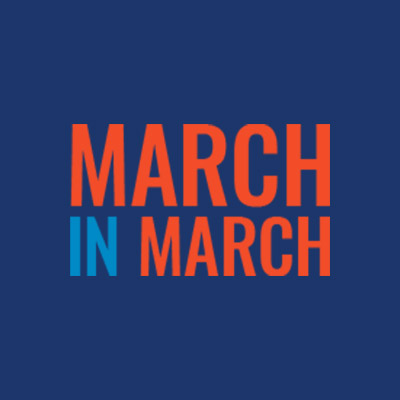 Margaret Anne
Kamil Janowski
Dot Brady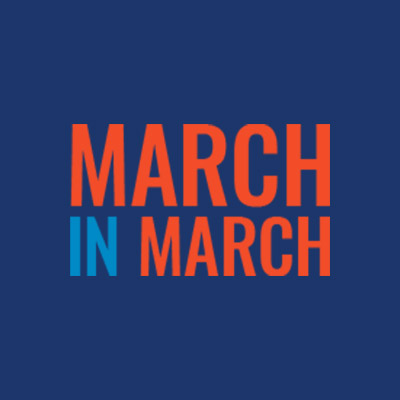 Bee
Kamil Janowski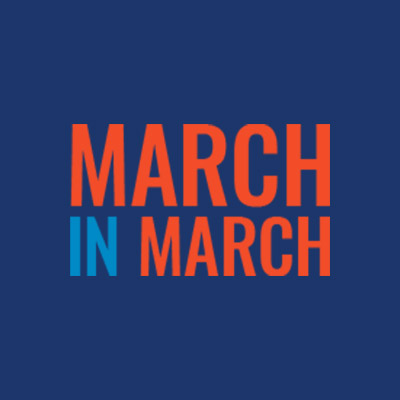 Josie Steggles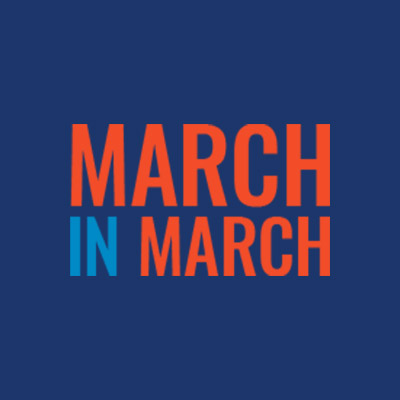 Alexandra Baines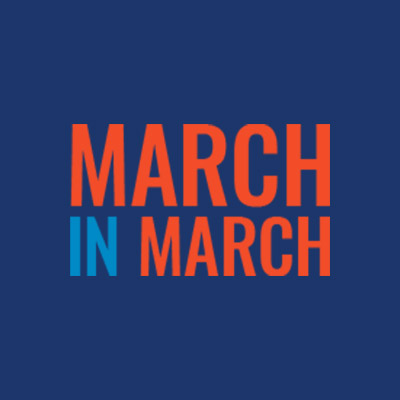 Dot Brady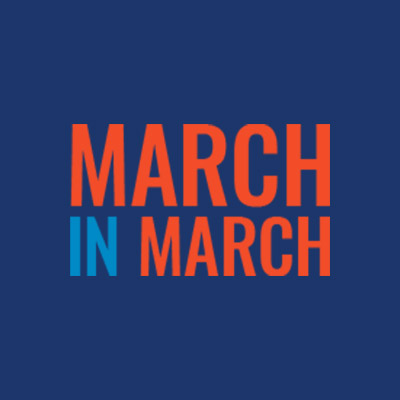 John Brady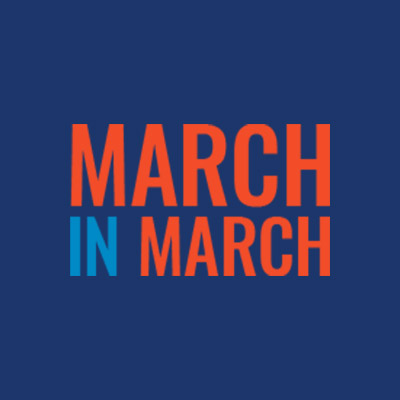 Joanne Singer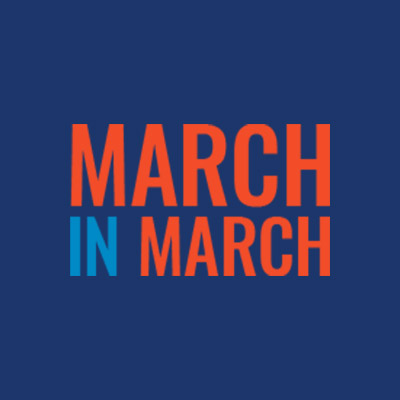 Hayley Robinson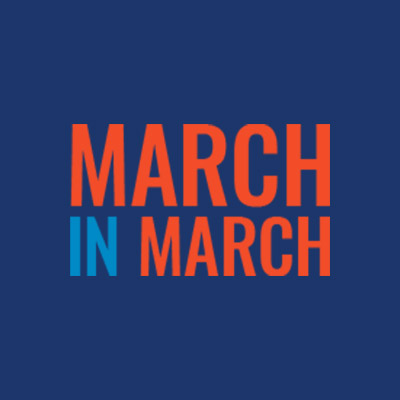 Samantha White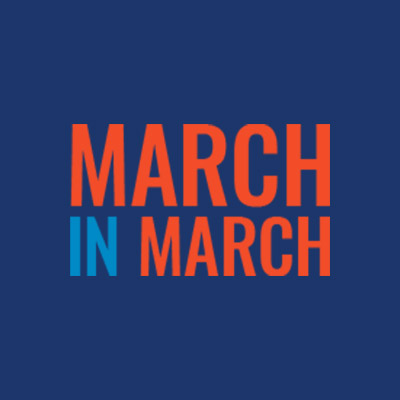 Christian Northway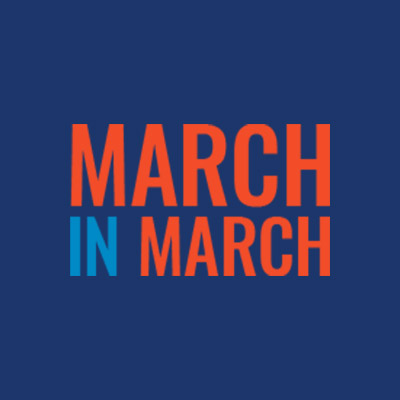 Angie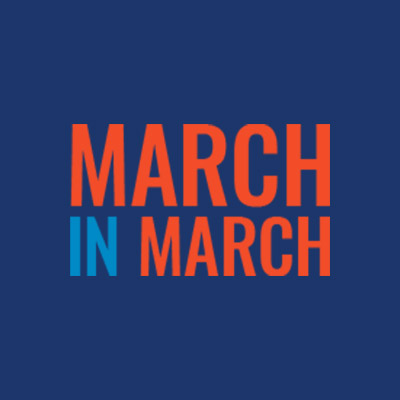 Kelly Jones
Roop Collis
Hayley & Mason
Alan Williams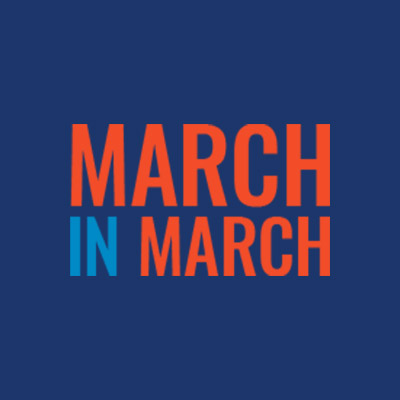 Cristina Iliuta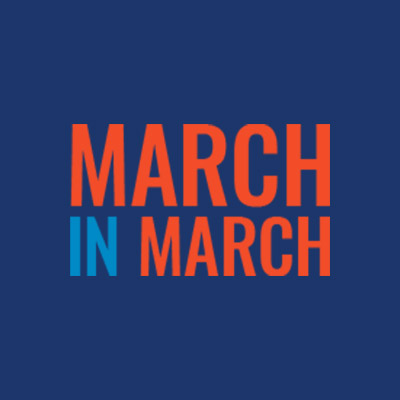 Catherine Dyer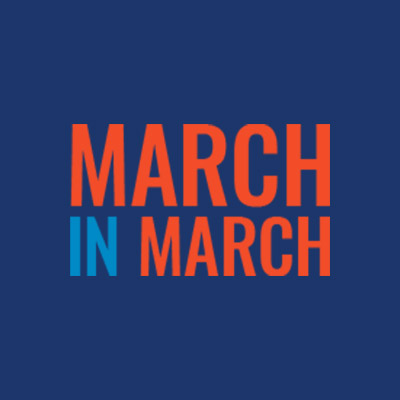 Karli Mackenzie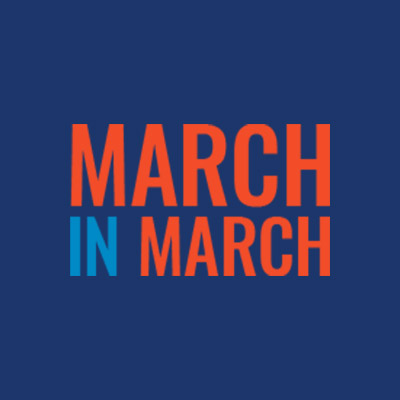 Sara Hatherall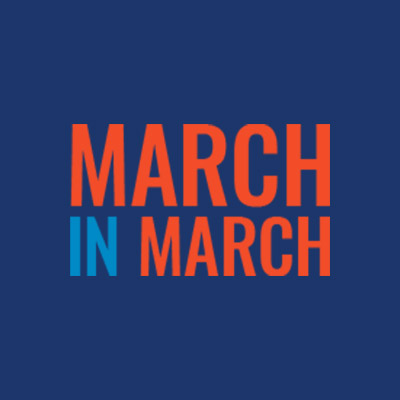 Marc Hatherall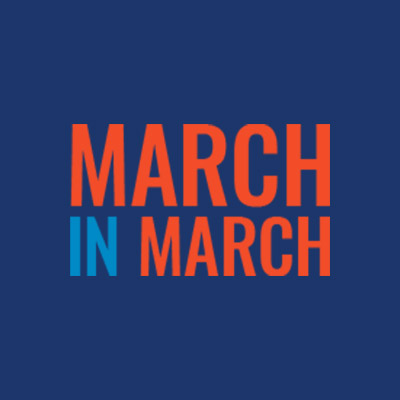 Emma Dinsey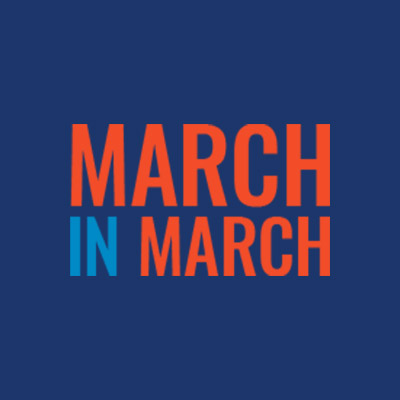 Erkan Ayhan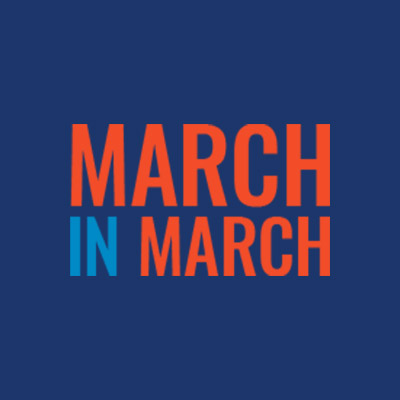 Eddie Bunnett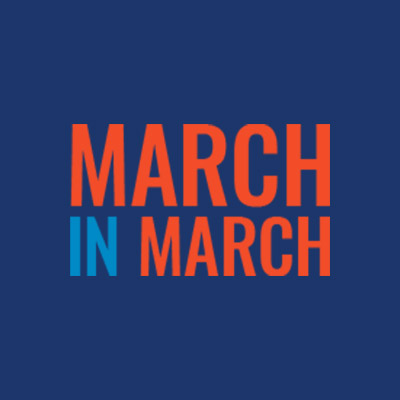 Josh And Kate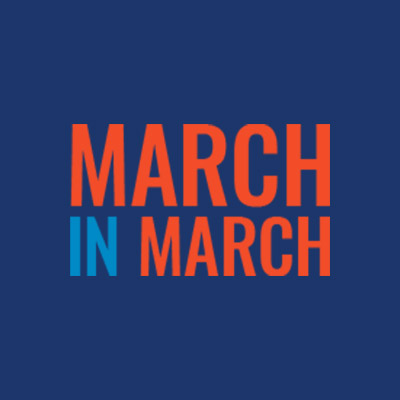 Hayley Ribbins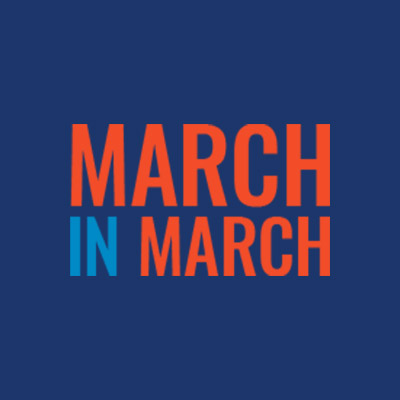 Iwona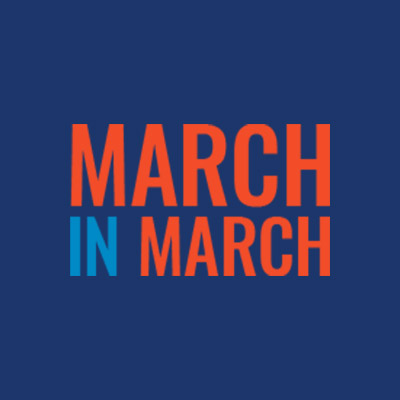 Simon Stacy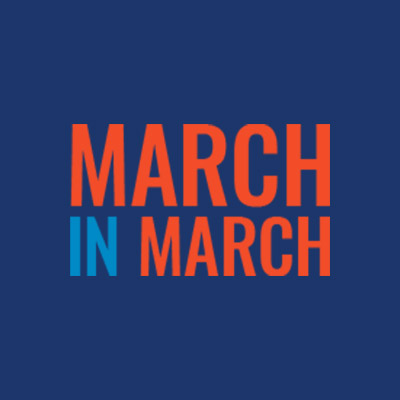 Eddie Bunnett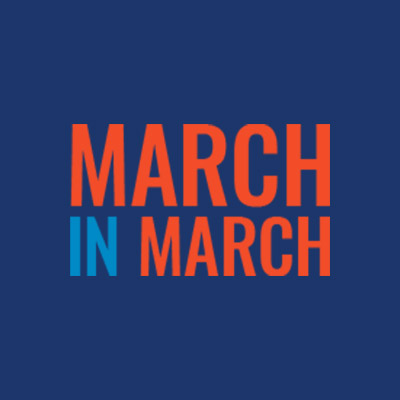 Alan Williams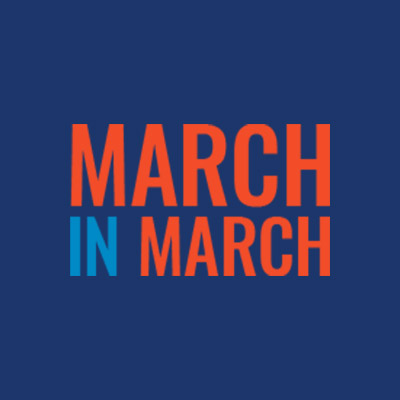 Andy Mackenzie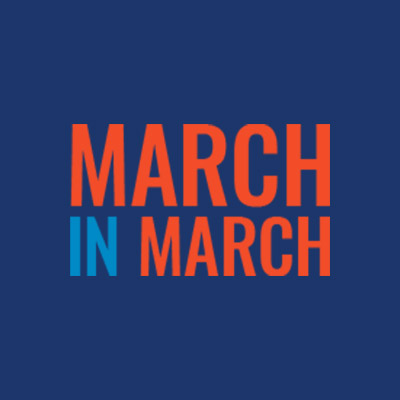 Paul Warren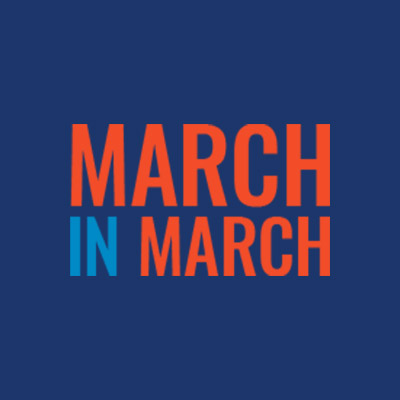 Sarah Green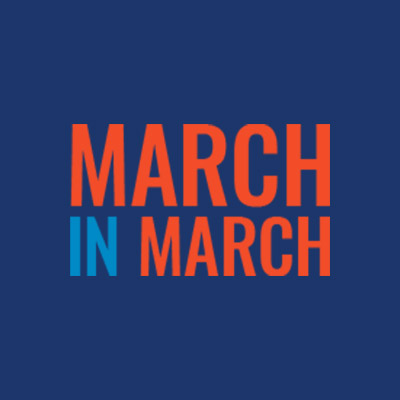 Lyndsey Mee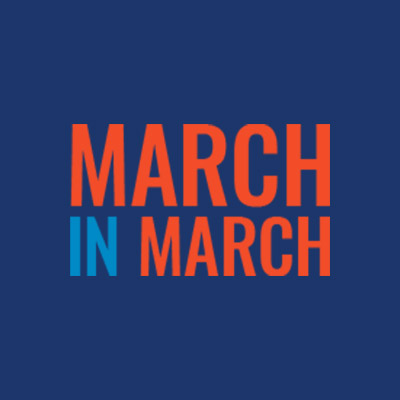 Iwona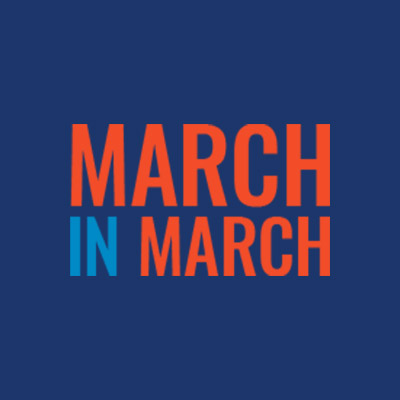 Tim Bowker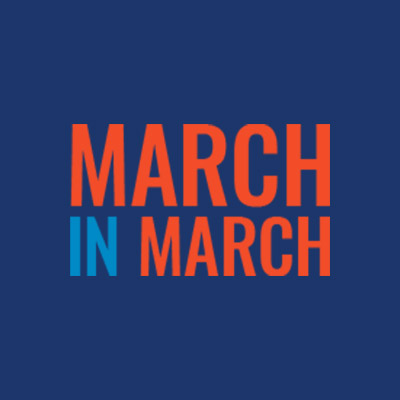 Tomasz Rys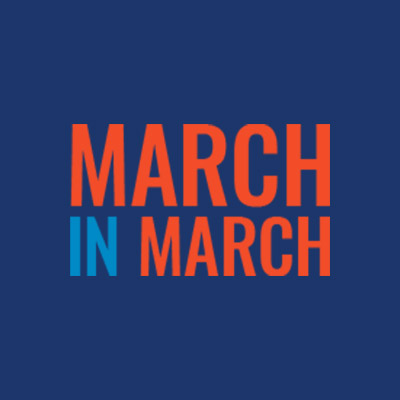 Ian Mccormack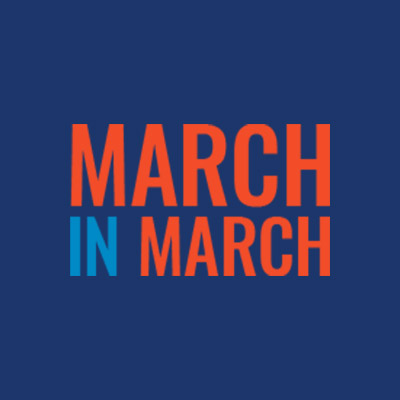 Keith Weigh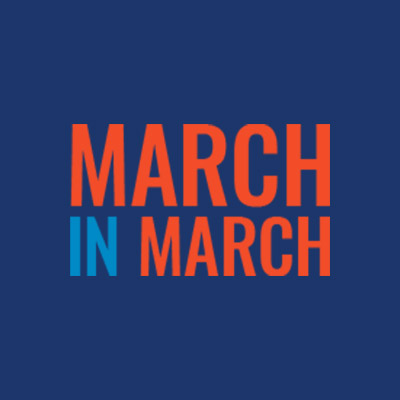 Cath Stokes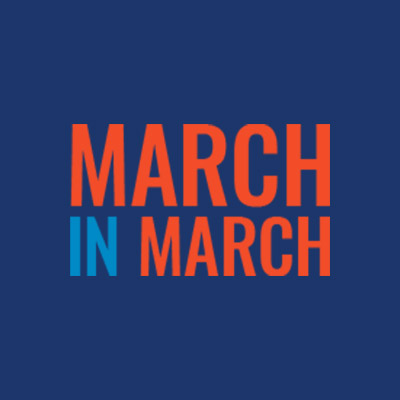 Mayuree Mistry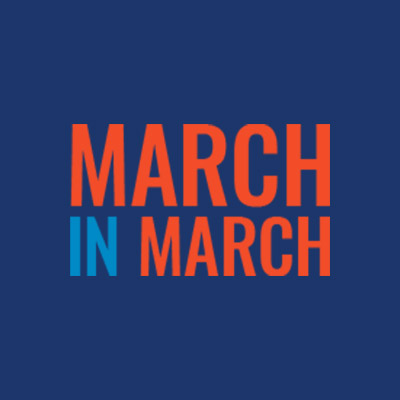 Marcus Marsh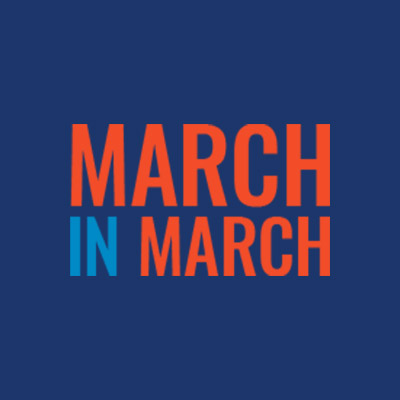 Karl Budd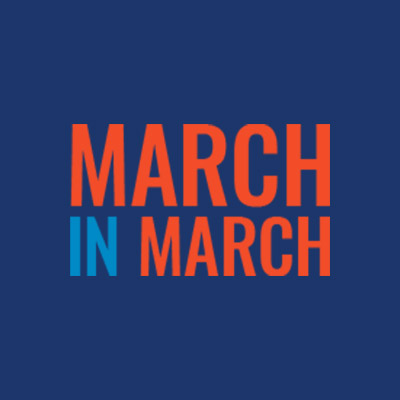 Mark Sharp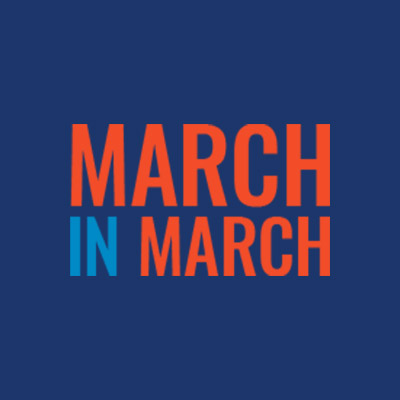 Anonymous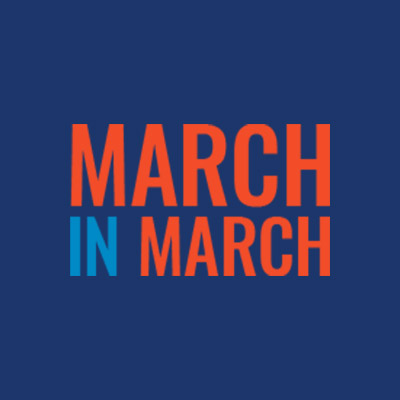 Ant Marples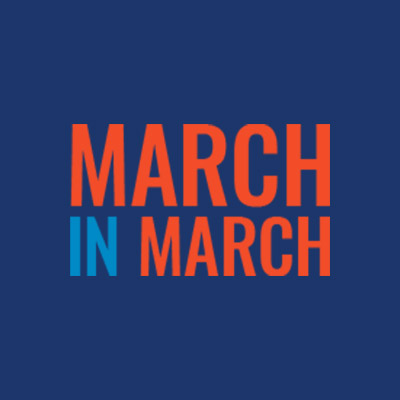 L & G Webb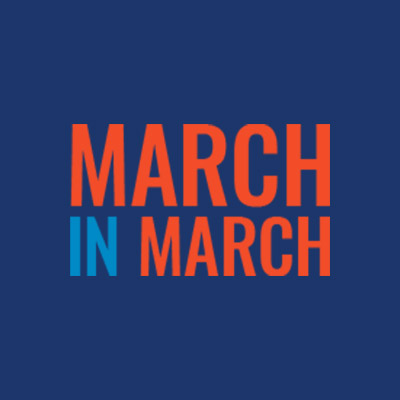 Scott Edwards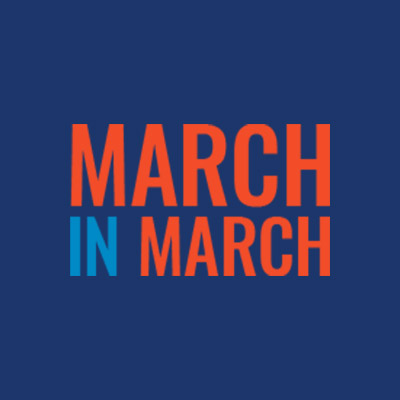 Mark Cresswell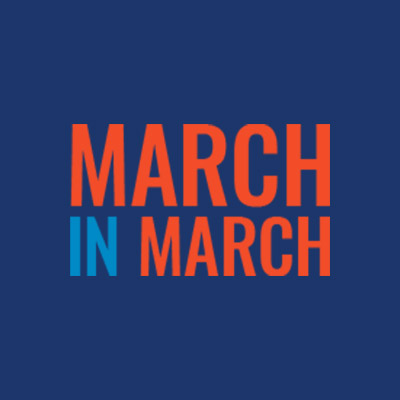 Alyn James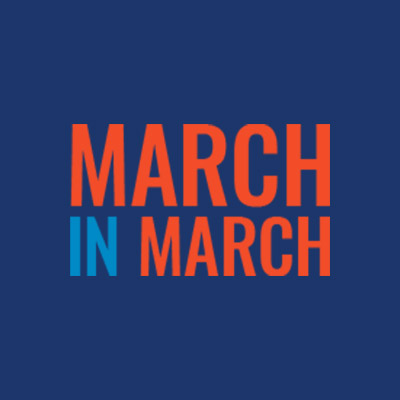 Chris Rowley
Kelsie & Aron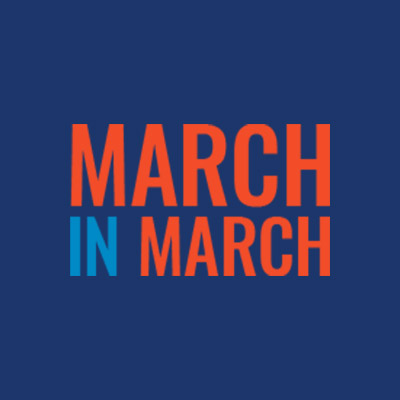 Richard Punchard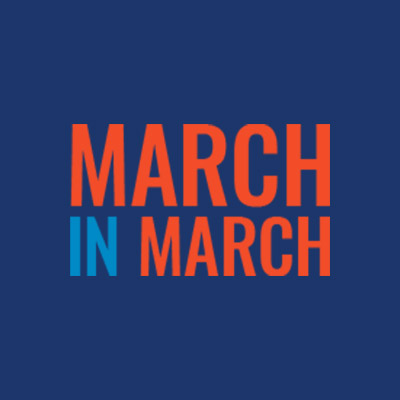 Matthew Winter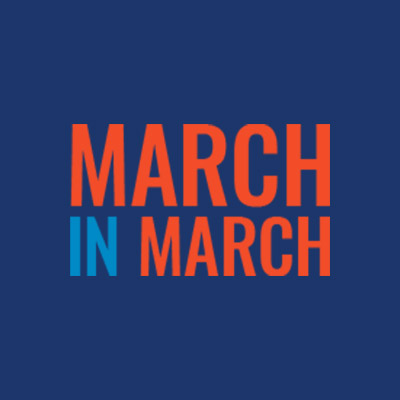 Andy Mackenzie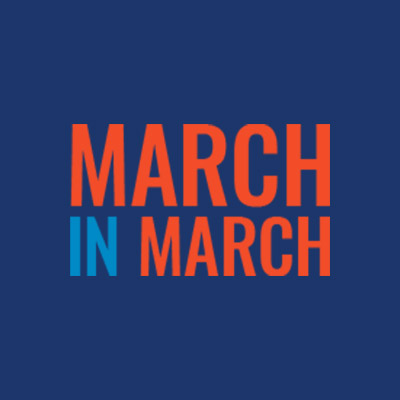 Sue Buchanan
Michael Hartell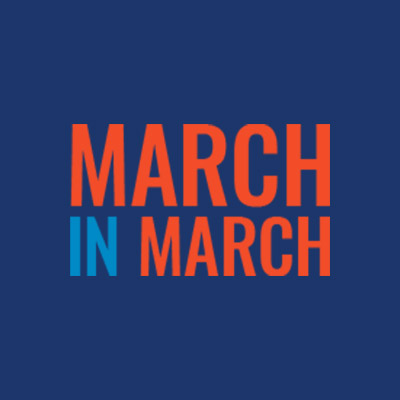 Alix Lodge
Ross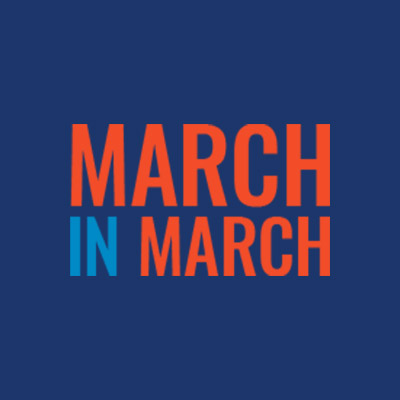 Helen Pearce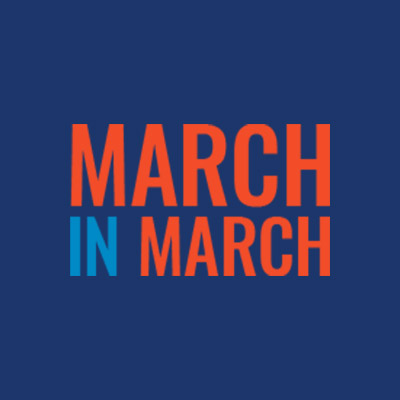 Tia And Missy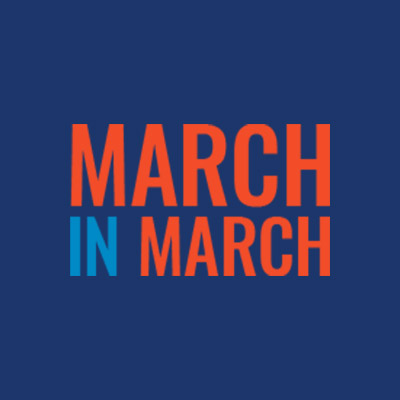 Emma Hanczuk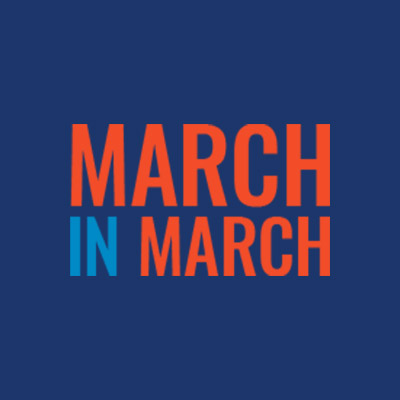 Shota Hirai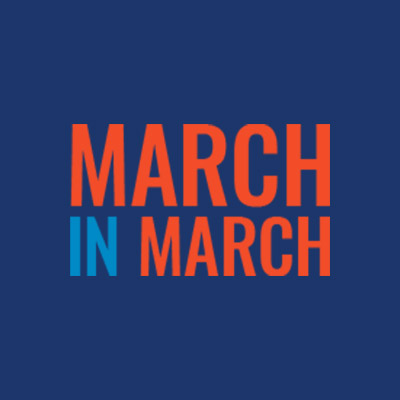 Emma Hanczuk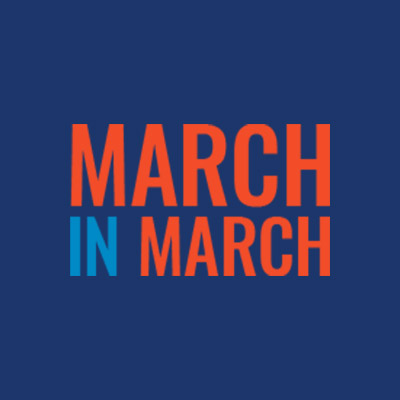 Paul Warren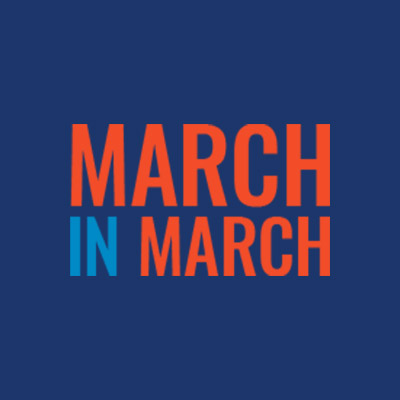 Mark Cresswell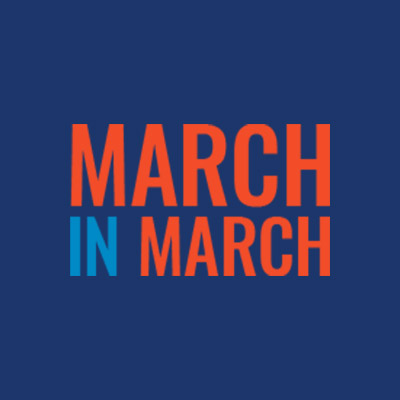 Rebecca Wayte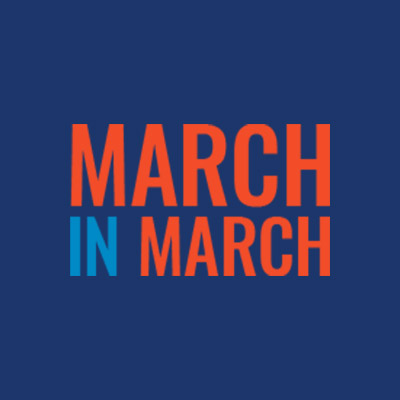 Paul Warren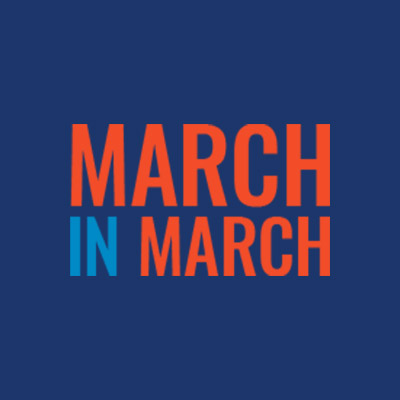 Melvyn Saunders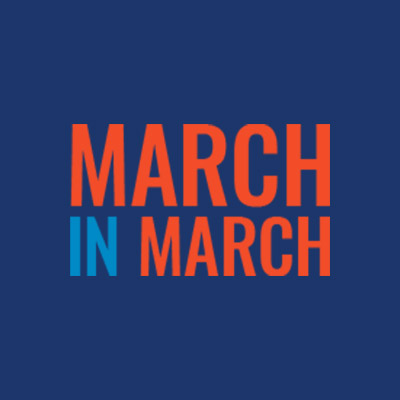 David Pearce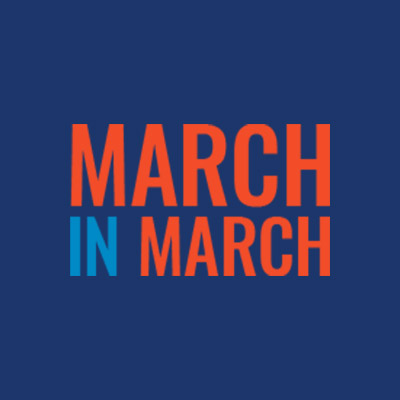 Valerie Graham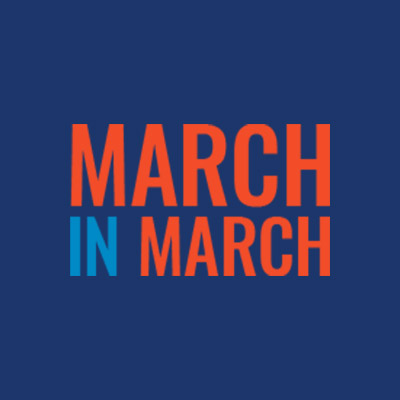 Piotr Dziedzic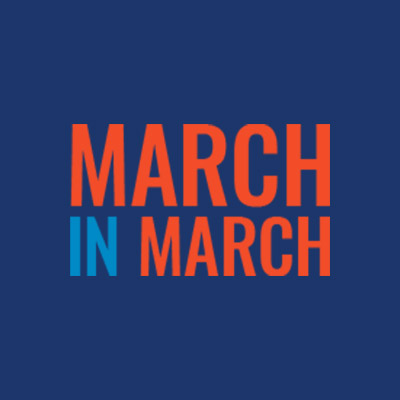 Kay Mellon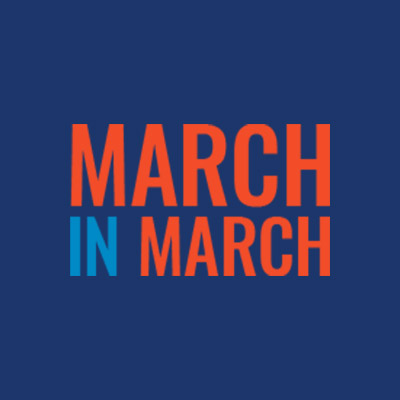 Kay Mellon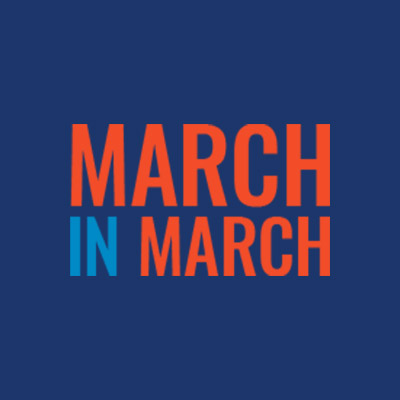 Richard Pearce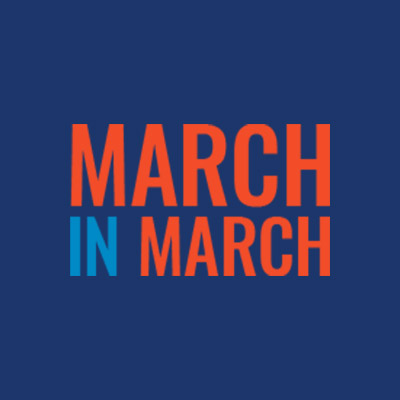 Richard Pearce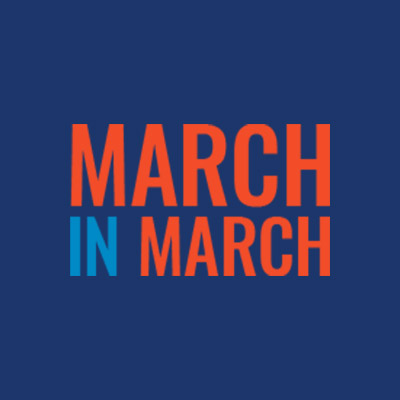 Ellie Harman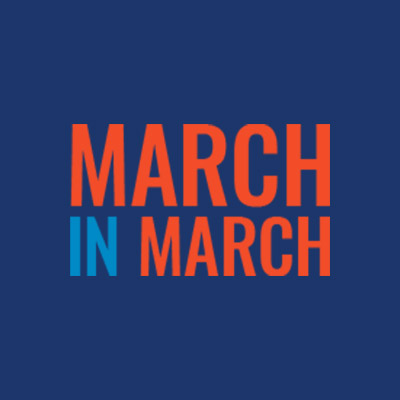 Joseph Cummins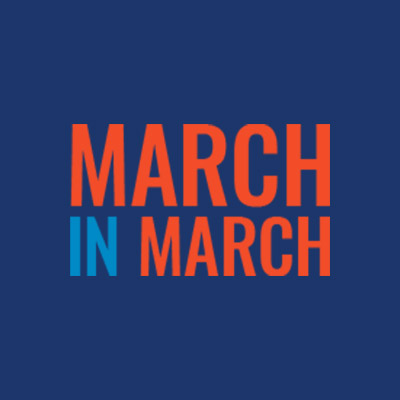 Jessica Petrolo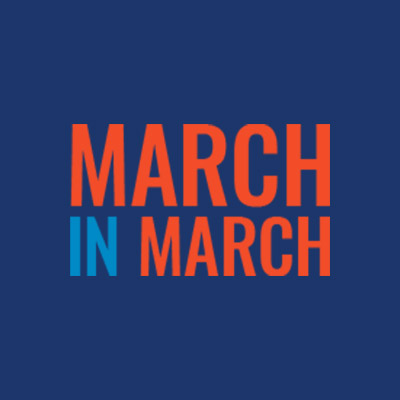 Sophie Adkins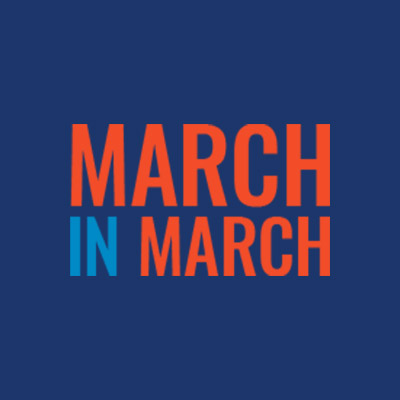 Natasha Hinson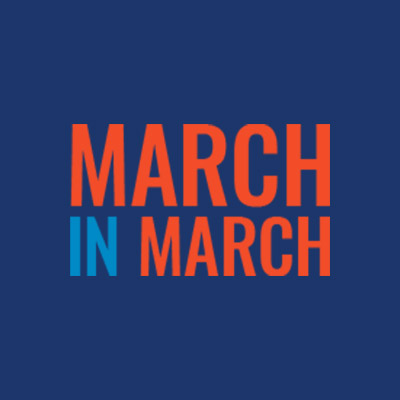 Natasha Hinson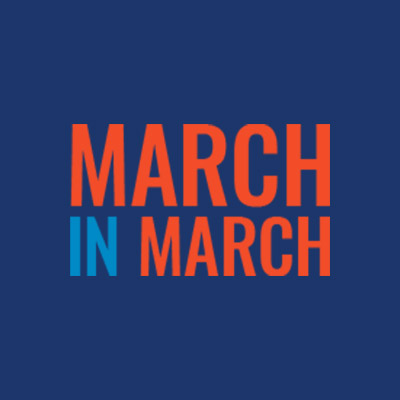 David Bracken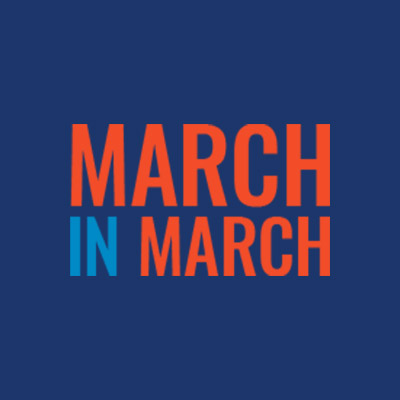 Jessica Petrolo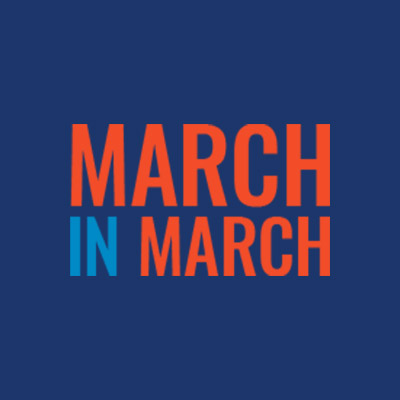 Kieran Jones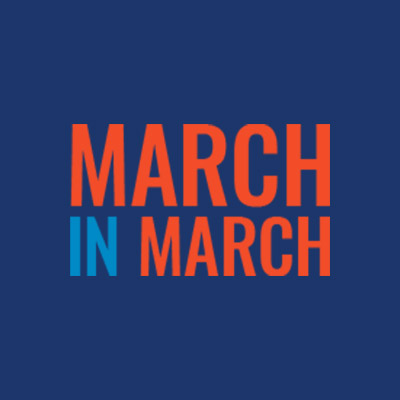 Kieran Jones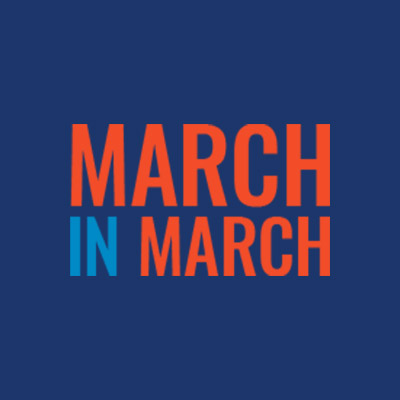 Iwona Erle-milanovic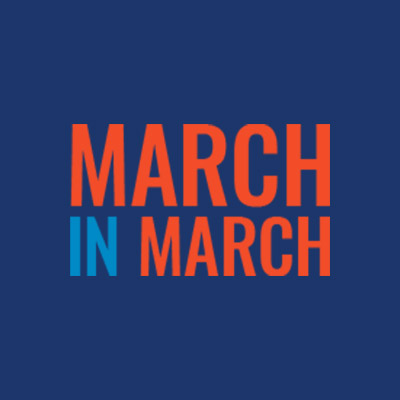 Iwona Erle-milanovic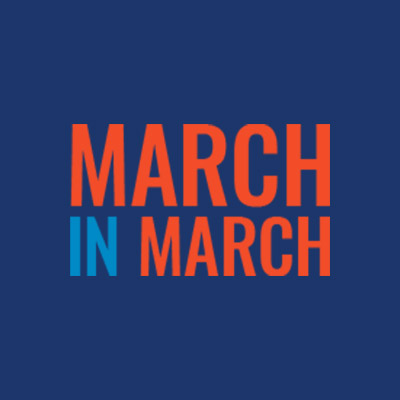 Katie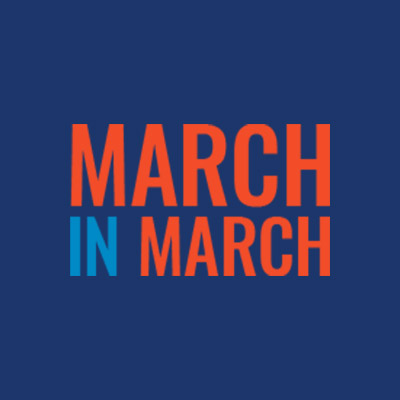 Matthew Higgs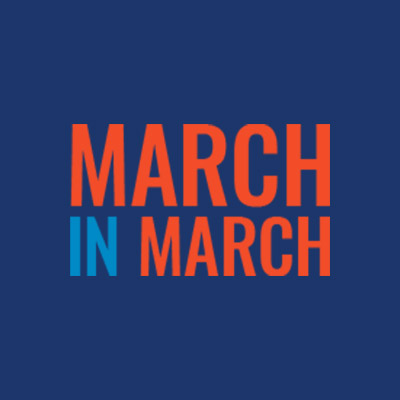 Kieran Jones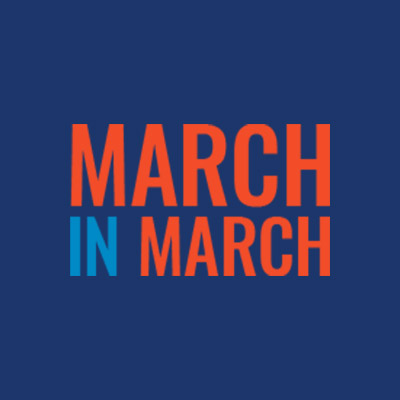 Alex Judge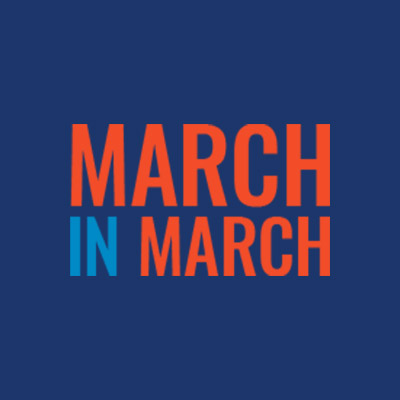 Dean Allen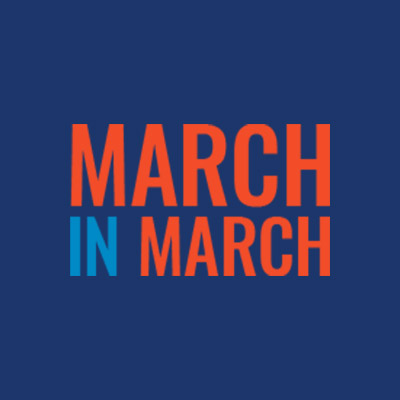 The Lamberts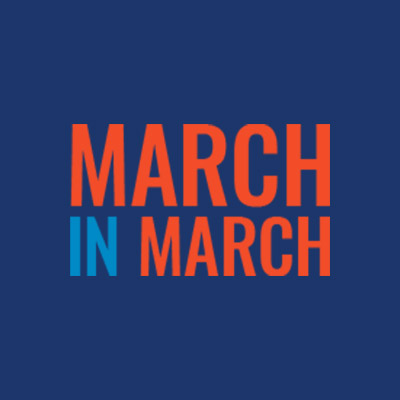 James Derry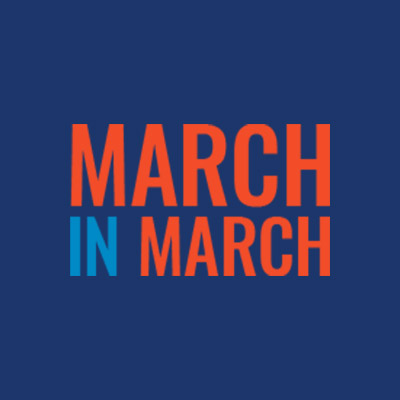 Debbi Jones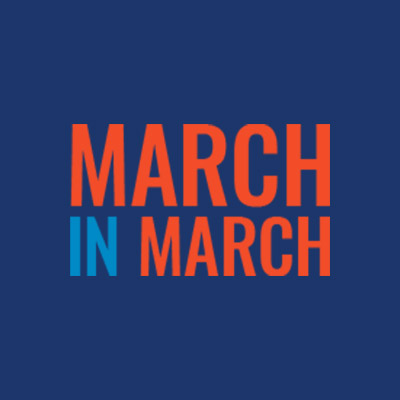 Robin Morgans
Dean Allen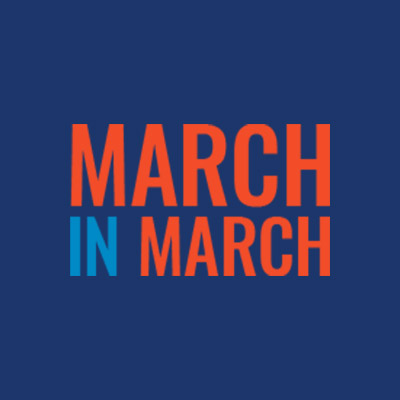 Darren Peake