We are taking part in the Combat Stress Ride to Victory challenge
This August we will be taking on Ride to Victory to raise vital funds for life-changing mental health treatment for veterans.
Combat Stress is the UK's leading charity for veterans' mental health. For over a century, they've helped former servicemen and women deal with issues like trauma, anxiety, depression and post-traumatic stress disorder. Today, they provide support to veterans from every service and every conflict.
We are taking the vital steps towards ensuring veterans can get the support they need.
I will ride 500 miles and hywel will ride 500 more.
Thank you so much for your support.
Thank you to our Sponsors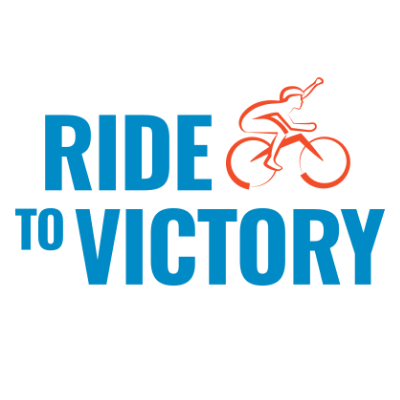 Tommo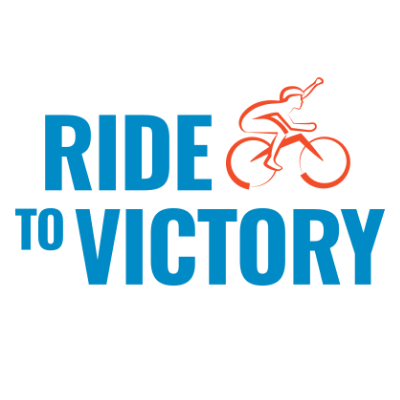 Anonymous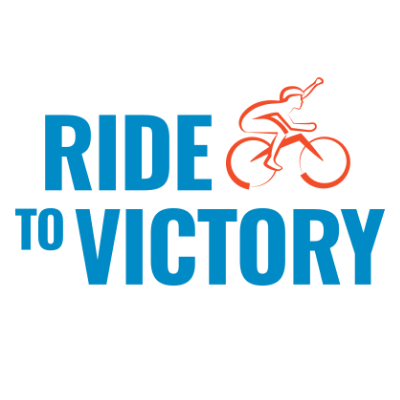 Hayley Stanley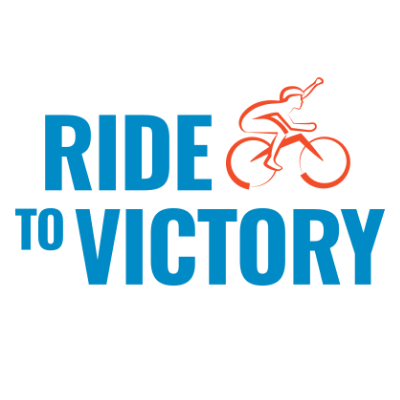 Ruby Lysons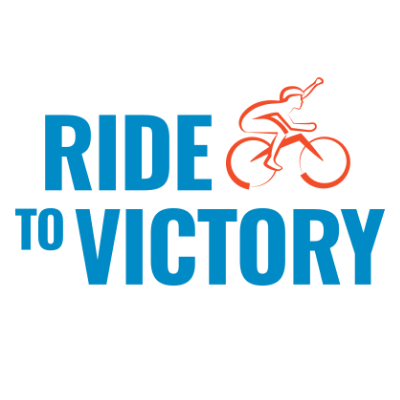 Facebook Donation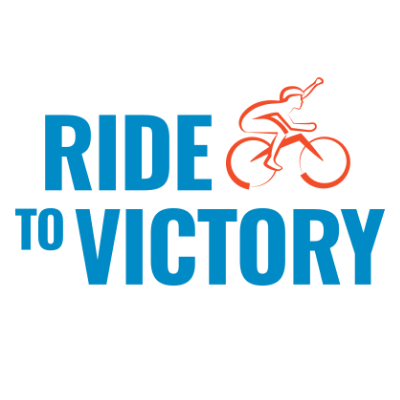 Lee Mason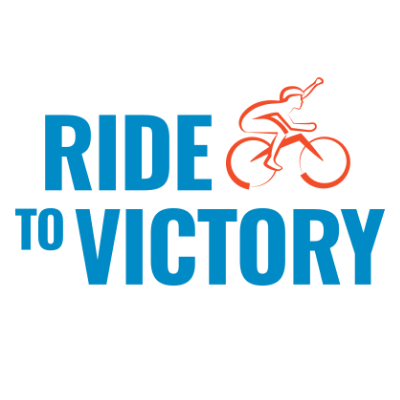 Facebook Donation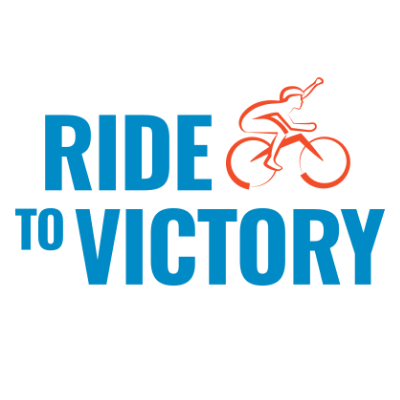 Jane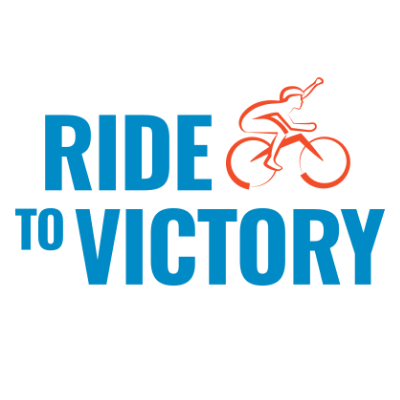 April & Nathan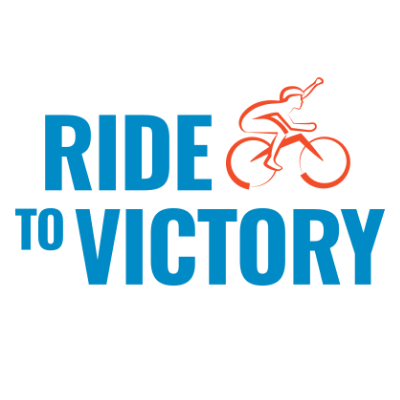 Mum & Dad X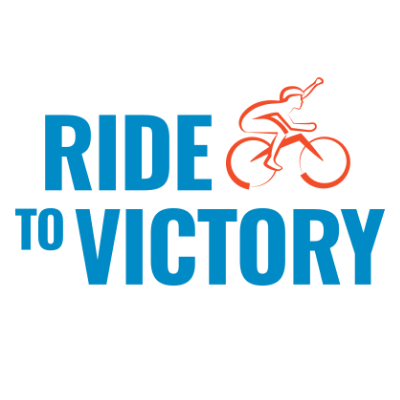 Sue Taylor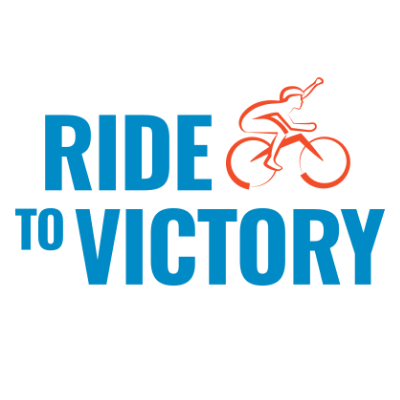 Ryan Smith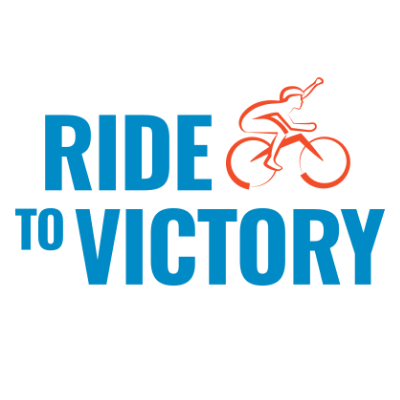 Sarah Stanley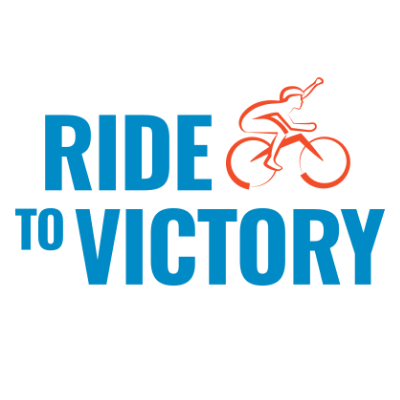 Katie Marchy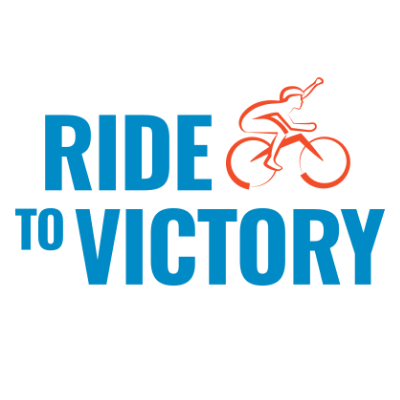 Katie Marchy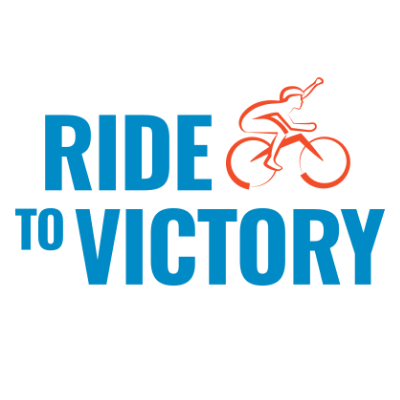 Facebook Donation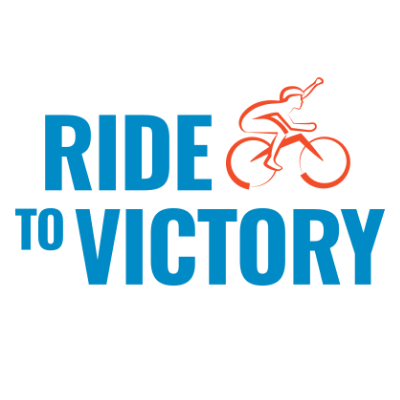 Dan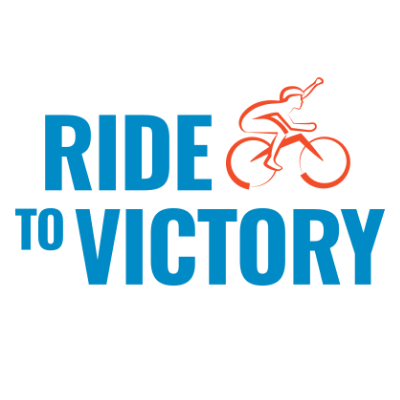 Tony Bush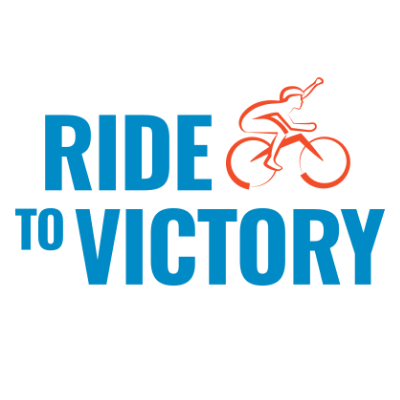 Anonymous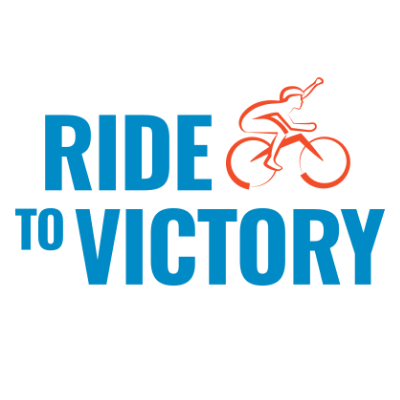 Billy Arnett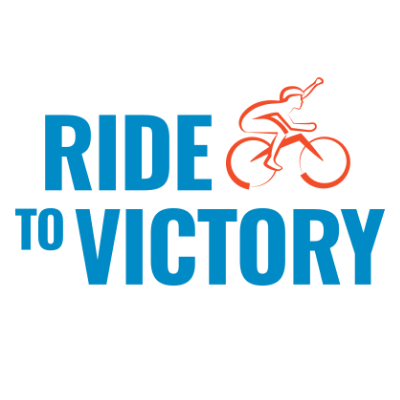 Fergal Kelly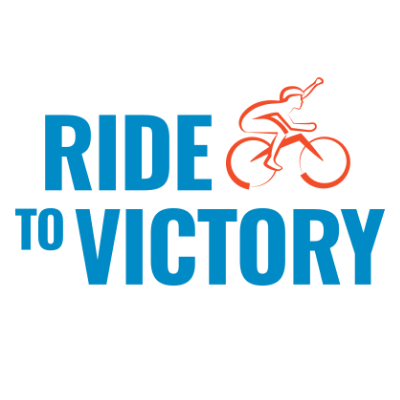 Anonymous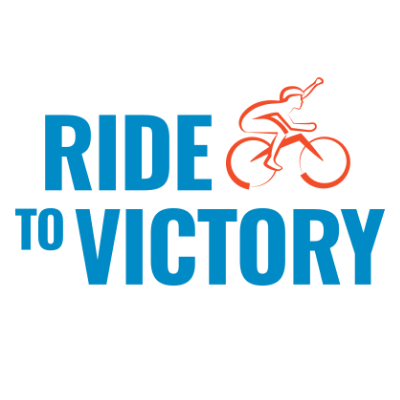 Julies_keepsakes_and_more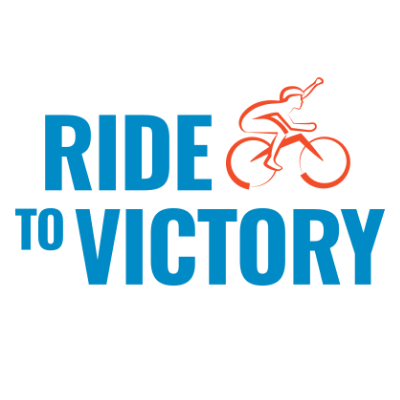 Joyce Harris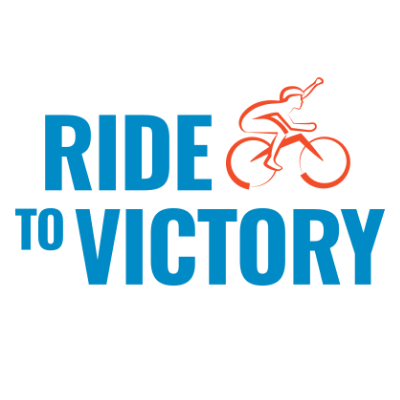 Tracy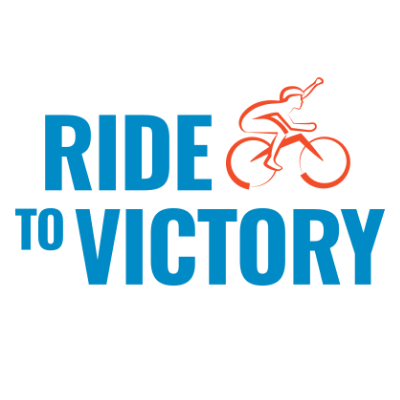 Forklift Fala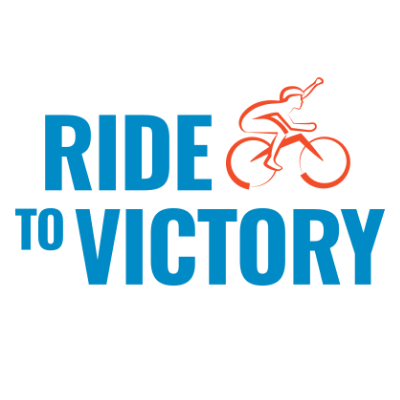 Anonymous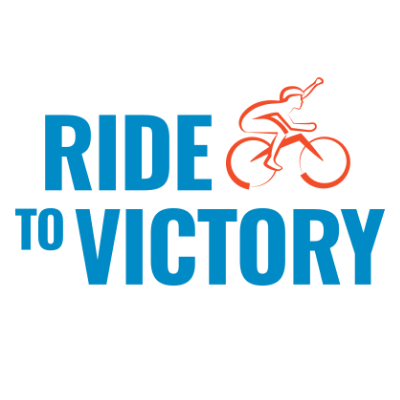 Anonymous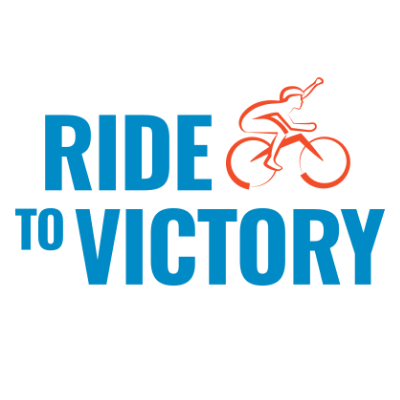 Facebook Donation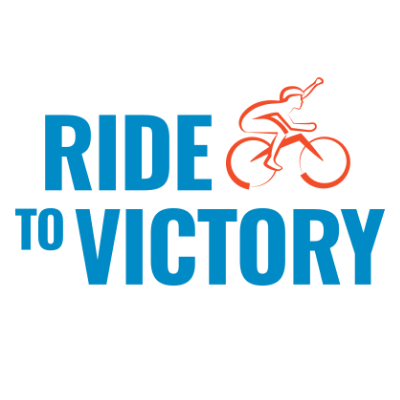 Facebook Donation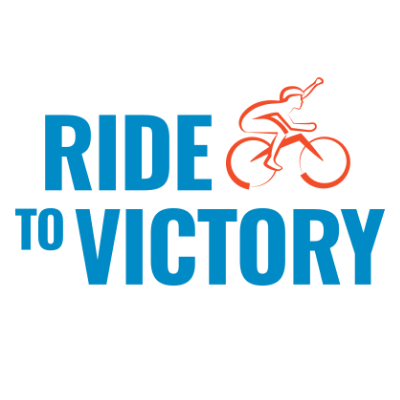 Bo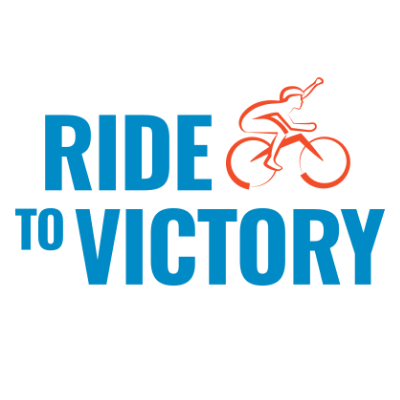 Andrew R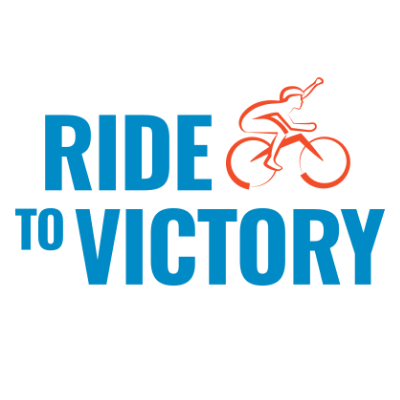 Anonymous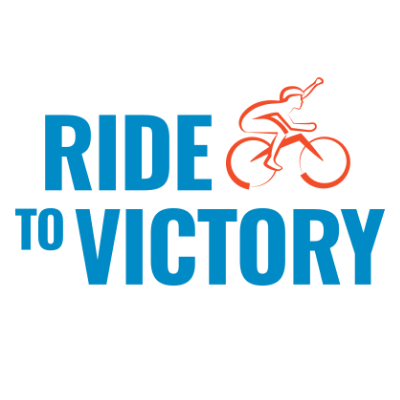 Andy Few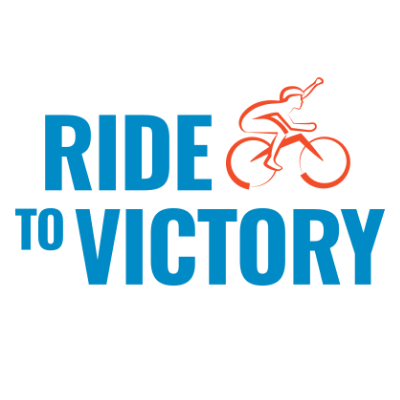 Anonymous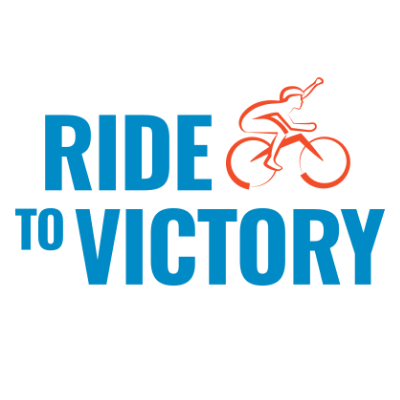 Anonymous