Jimmy's doing the London Marathon - Please support!
Dear Friends, Family and Colleagues, 
This year I will be taking on the London Marathon to raise vital funds for life-changing mental health treatment for veterans.
Having witnessed and experienced the challenges faced by military personnel, both serving and those that have served, this cause is very close to my heart. The job that we do in the British Army is extremely rewarding, but with the ups come the downs and the support that you can provide will go further in helping Combat Stress support those individuals that need that lift up in their time of need!
Combat Stress is the UK's leading charity for veterans' mental health. For over a century, they've helped former servicemen and women deal with issues like trauma, anxiety, depression and post-traumatic stress disorder. Today, they provide support to veterans from every service and every conflict.
I'm taking vital steps towards ensuring veterans can get the support they need.
Thank you so much for your support.
Thank you to my Sponsors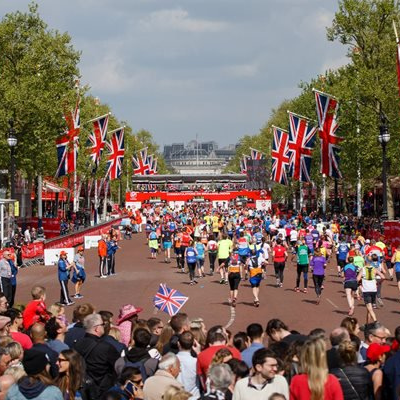 Bill Butler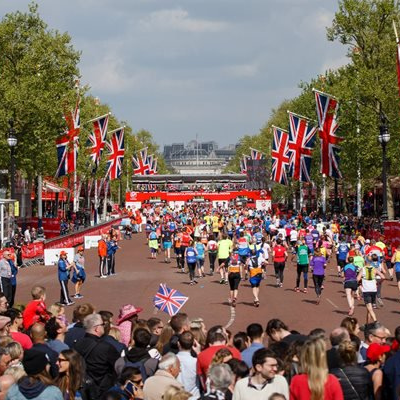 Christine North-lewis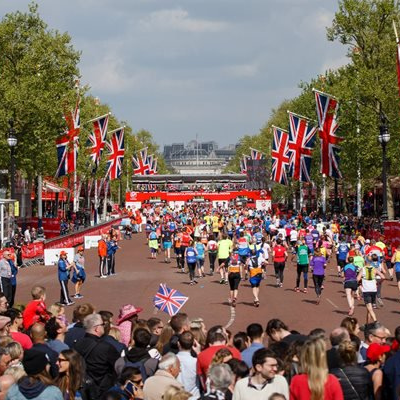 Patrick Luke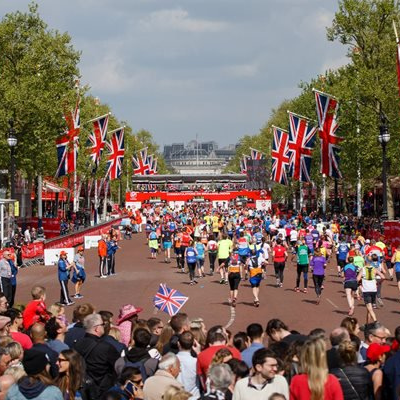 Vicki Luke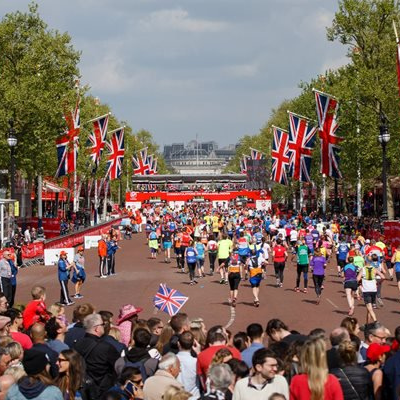 Dan Luke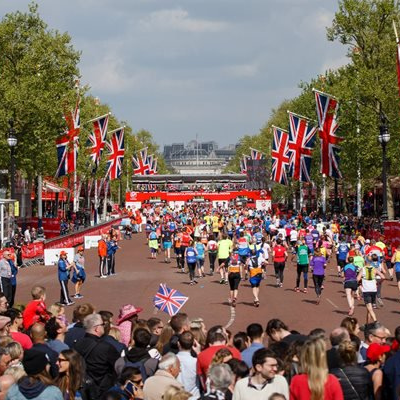 Adrian Williams
Proud Mum!!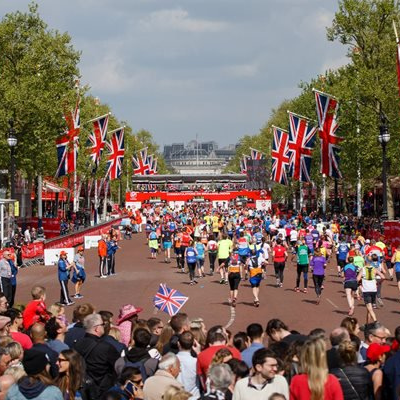 Barry & Susan Thornicroft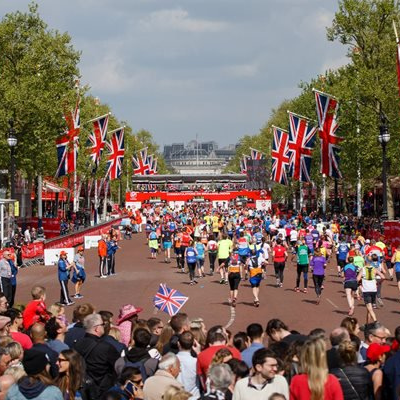 Andy Owen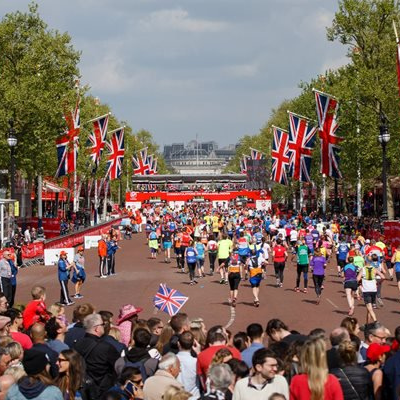 Josie Firth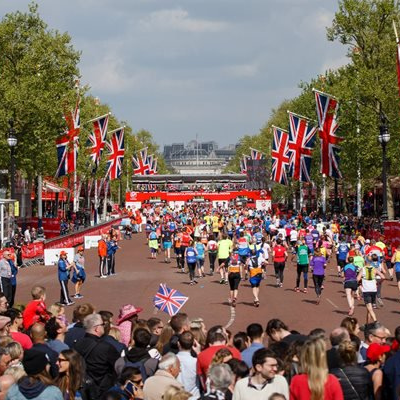 Mr George C White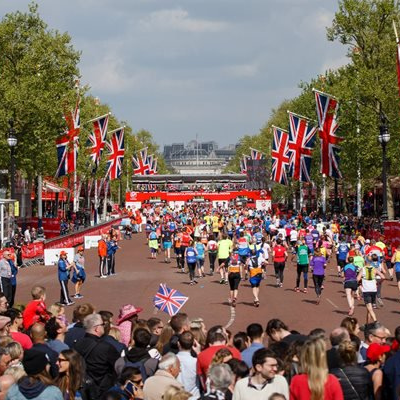 Anonymous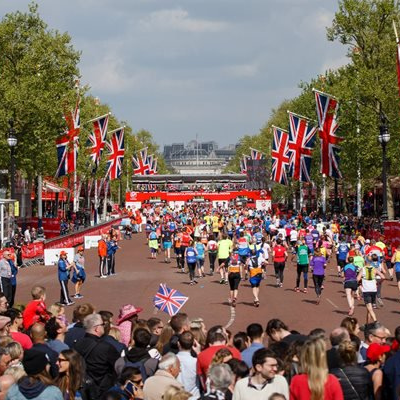 Jane Newman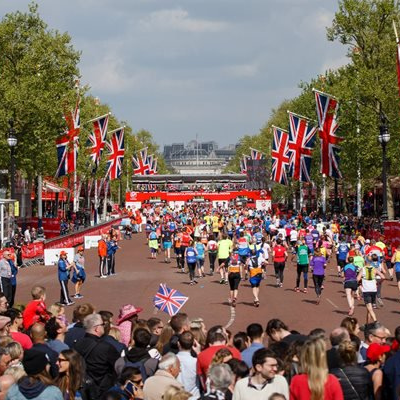 Isabel Wilkinson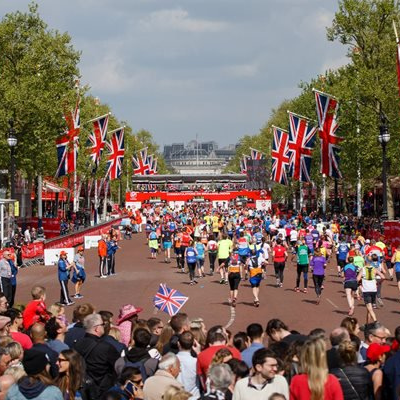 Dave Jukes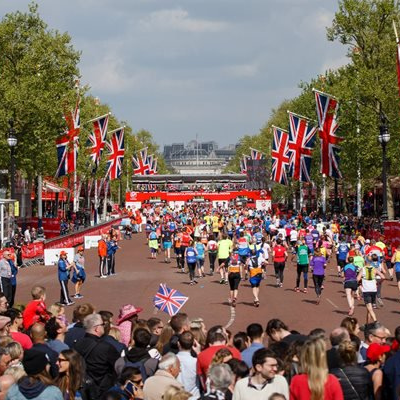 Anonymous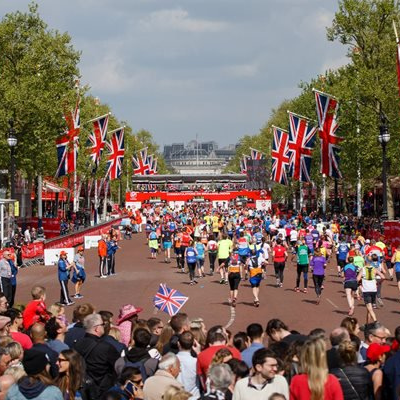 Jane Clarke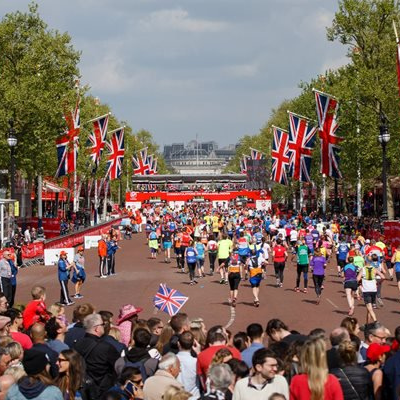 Tasha Hole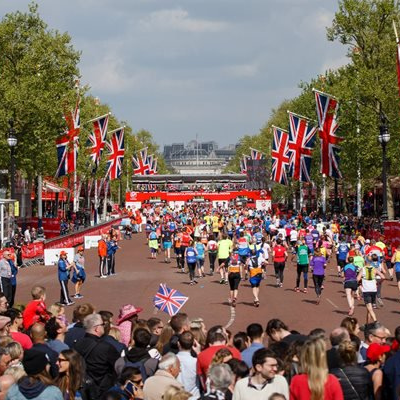 Rick & Fi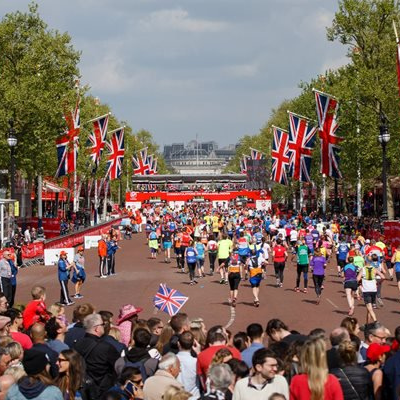 Josephine Firth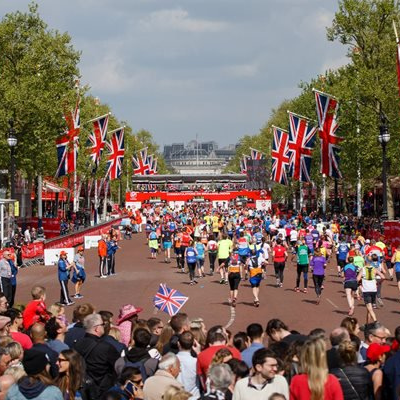 Charlie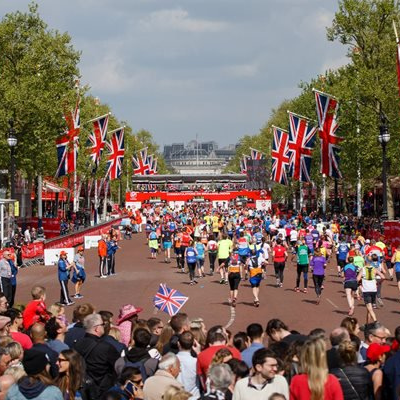 Julie Luke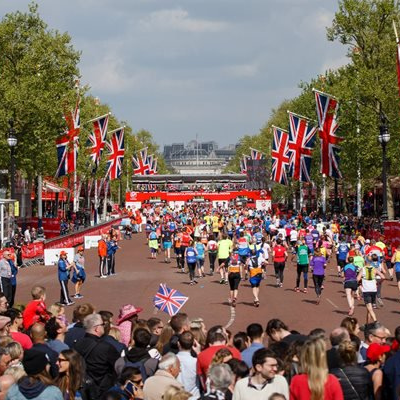 Ed Tully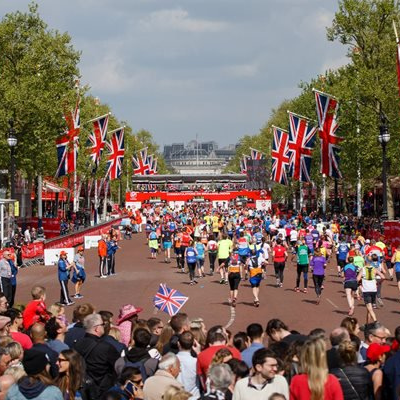 Steve White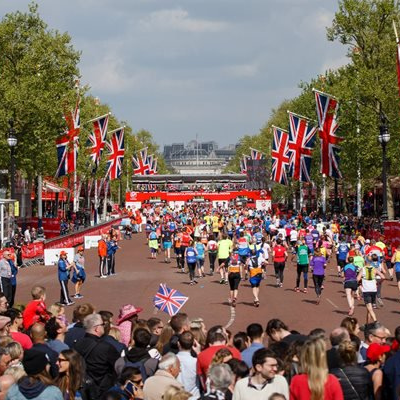 Heather V Haskins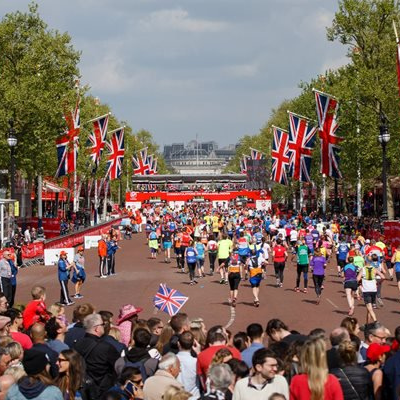 Ed Richards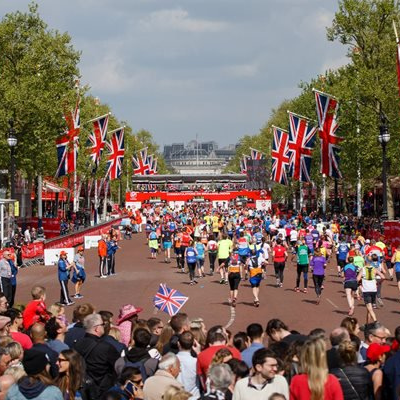 Anonymous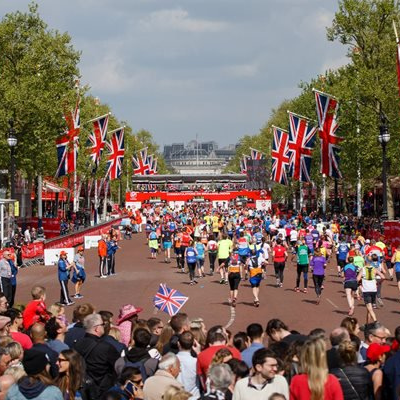 James Prince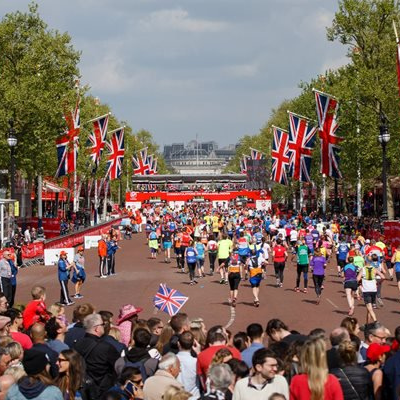 Uncle Des & Aunty Katherin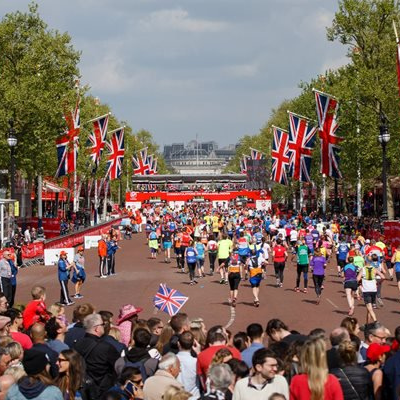 James Ryan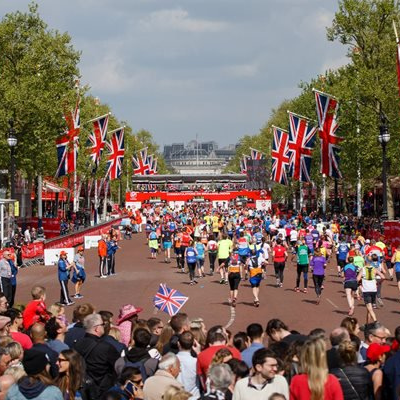 Jane Hole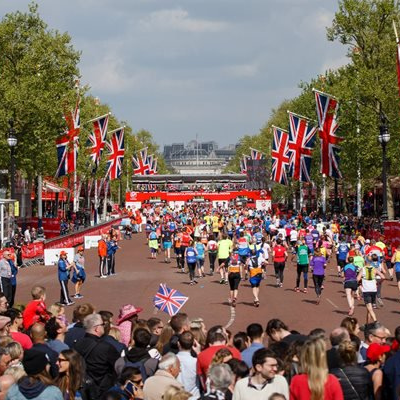 John Stanton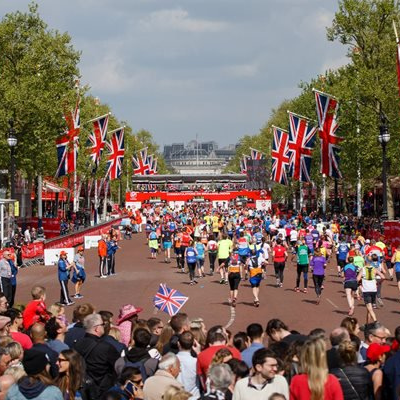 James Brockbank
Phoebe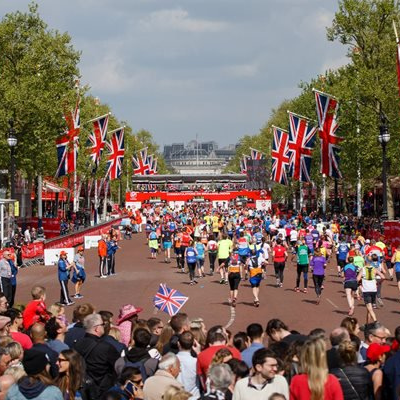 John Hole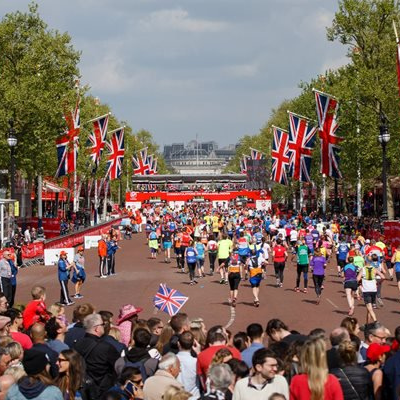 Uncleg&auntyl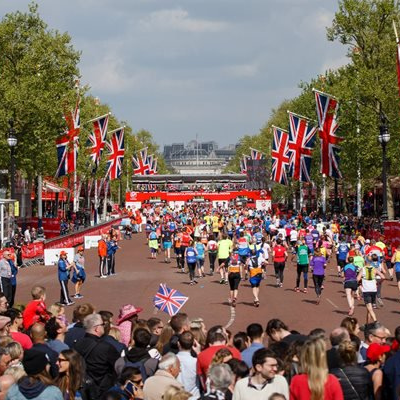 Kyle Norton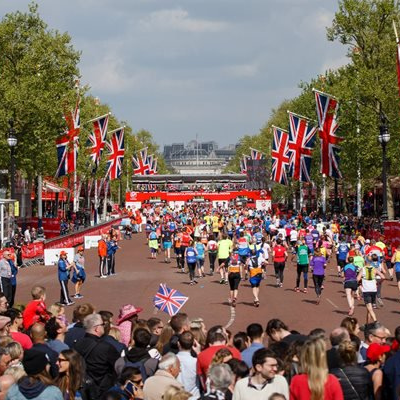 Mj Thomas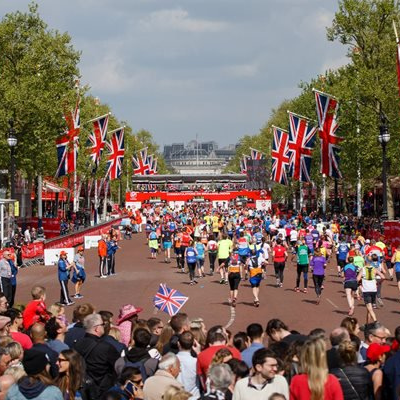 Adrian & Gill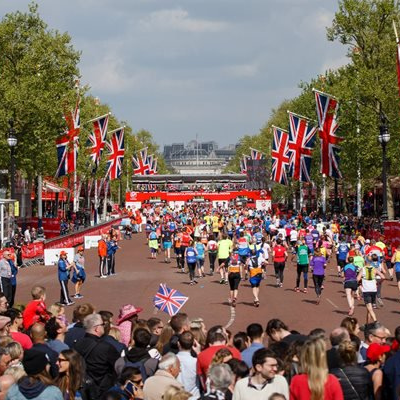 Josephine Firth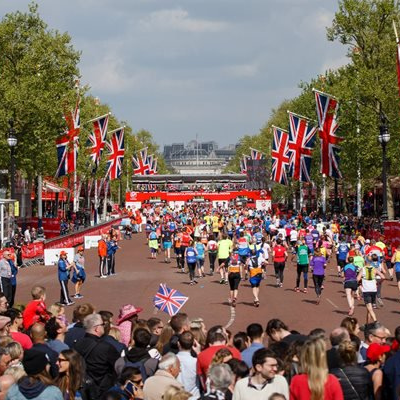 Gilly, Mike & Rufus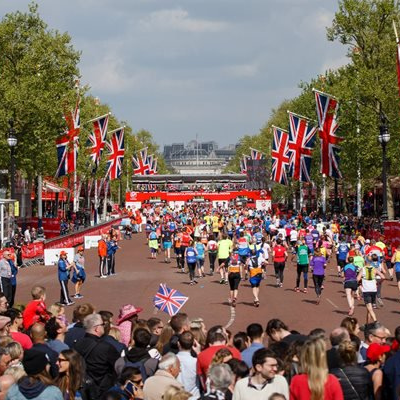 Ann Jackson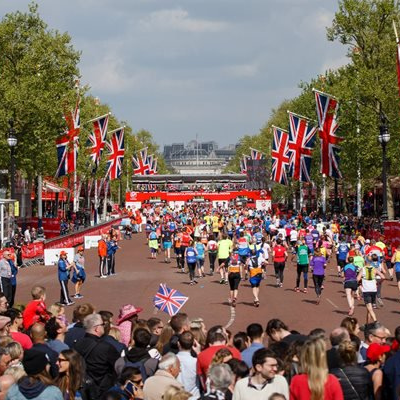 Sarah & Graham
Sam Twigg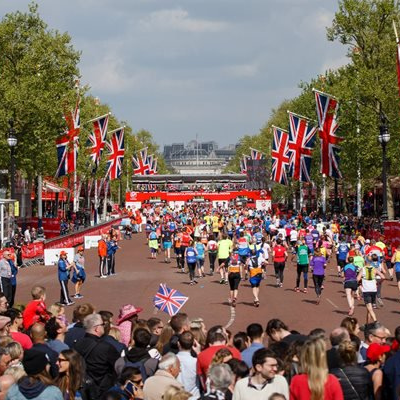 Sophie Woods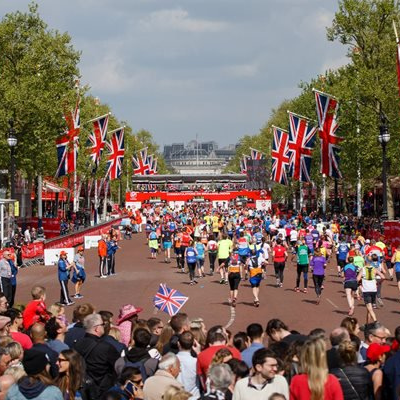 Liz And Rosie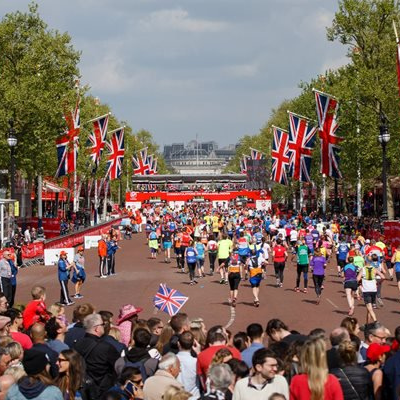 Tim Williams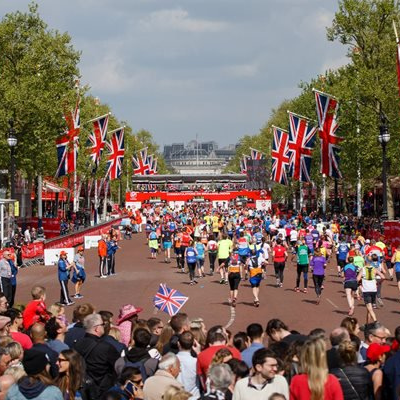 Rachel Hole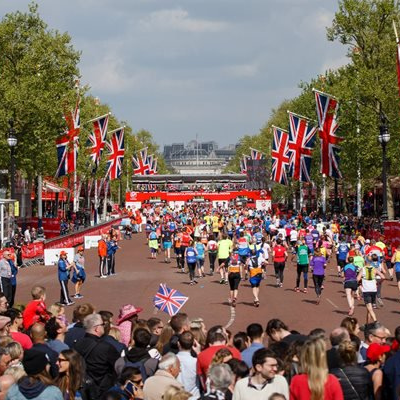 Jordan Weir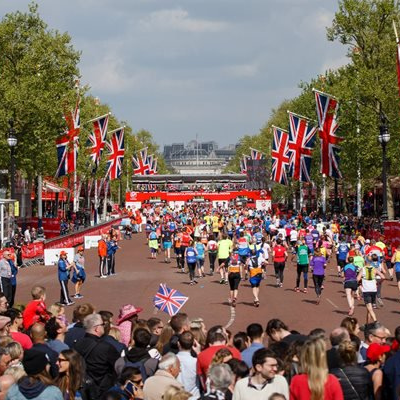 Joshua Lakey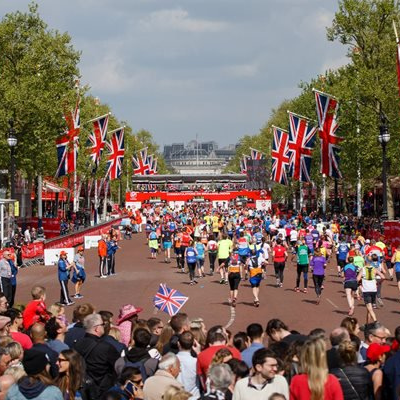 George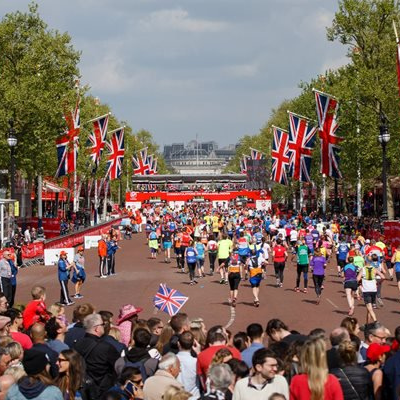 Holly Luke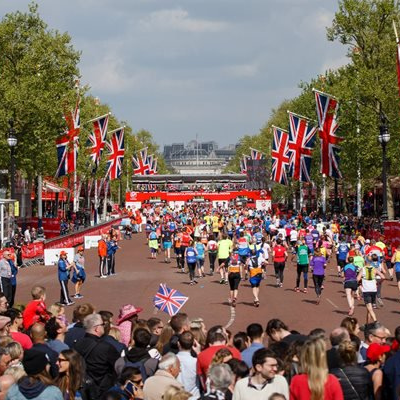 Alex Myatt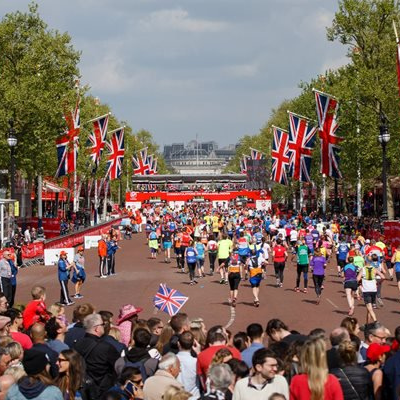 Sharon Bookham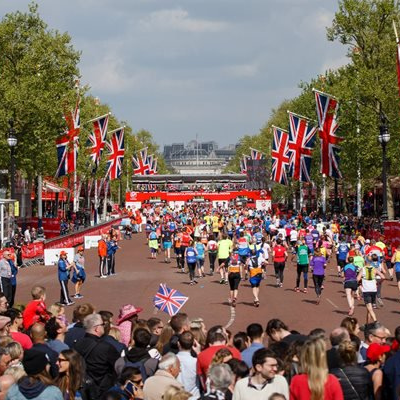 Holly Lynall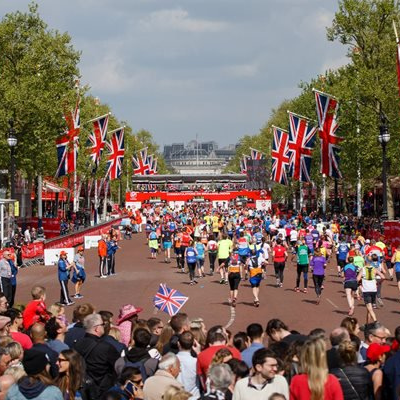 Rachel Hole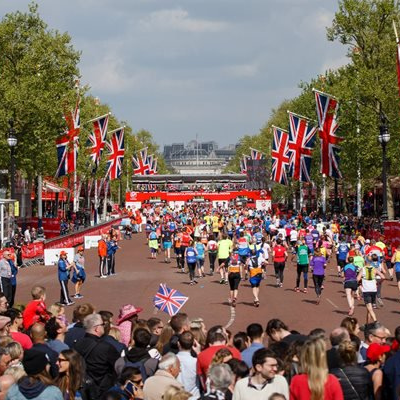 Matt Stephenson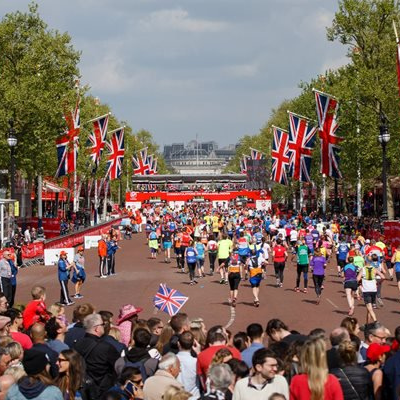 Hannah Jones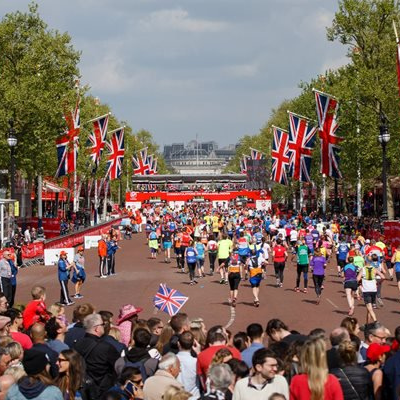 Harvey Wright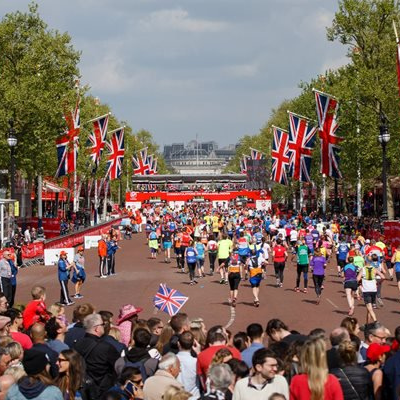 Bethany Mcknight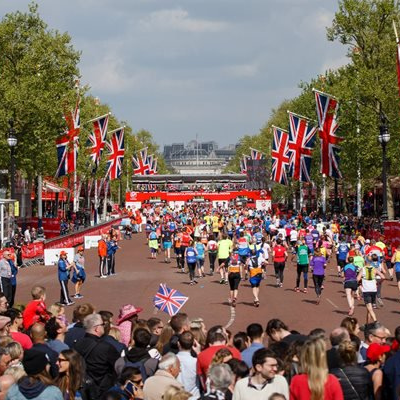 Parker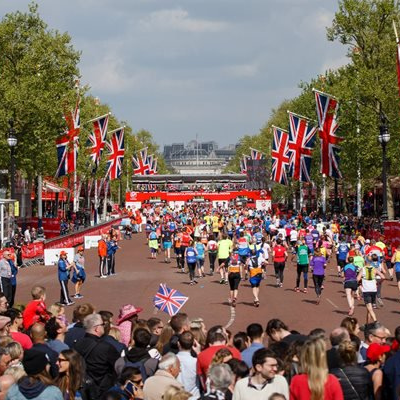 Scott Patient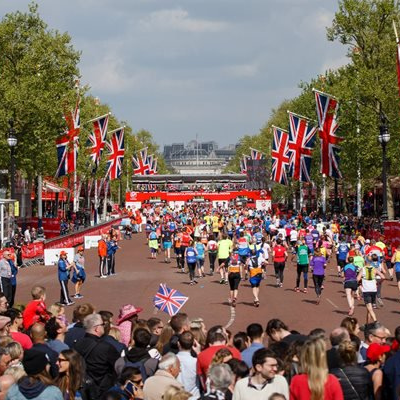 Kate Sandilands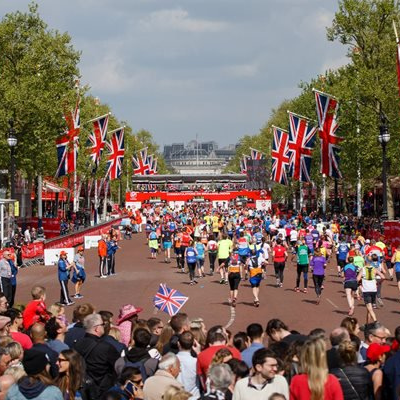 James Manley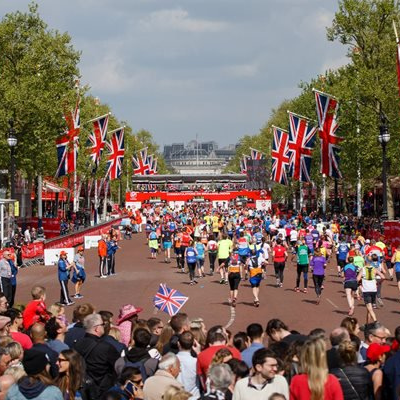 Jimbo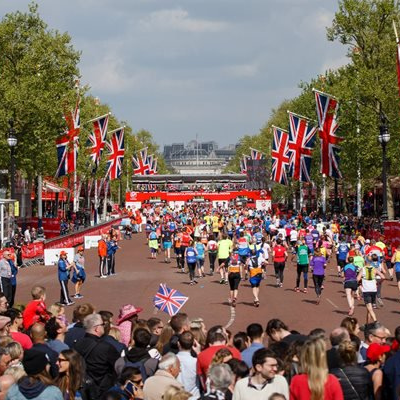 Cara Deacon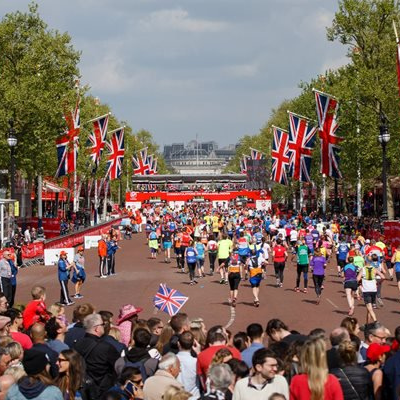 David And Caroline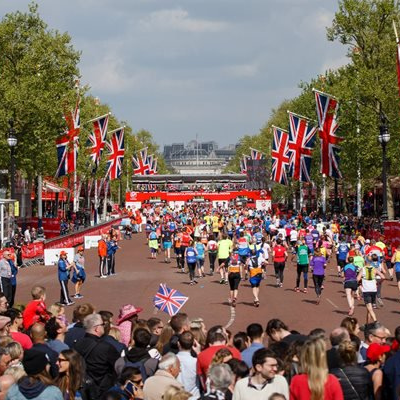 George Pedrick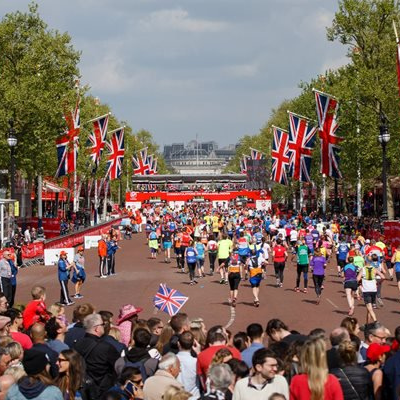 Chris, Wendy, Luna & Bump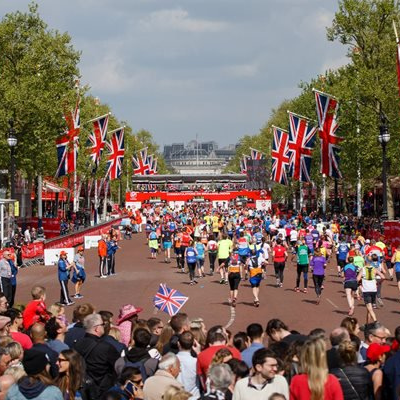 Helen Bridgman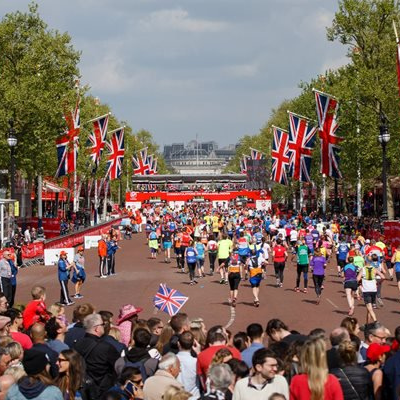 Joe Nicholson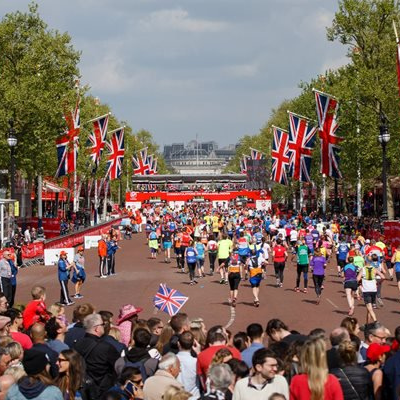 Leanne Gledhill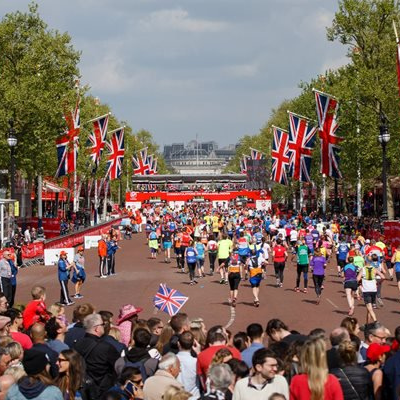 Dijay Rai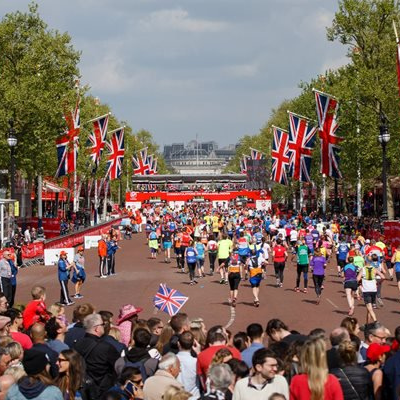 Steph Turner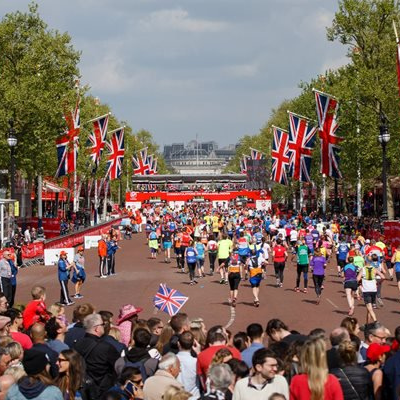 Hill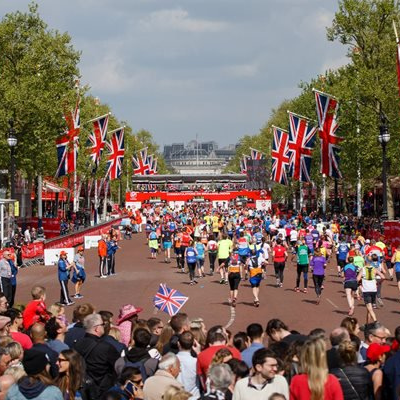 Phillip Drummond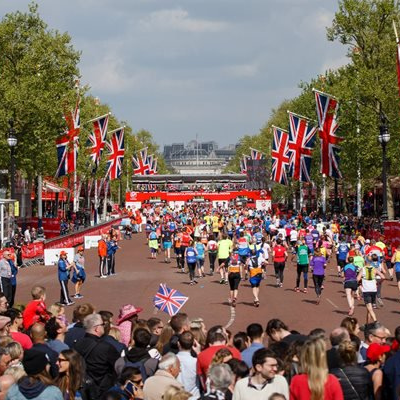 Aaron Martin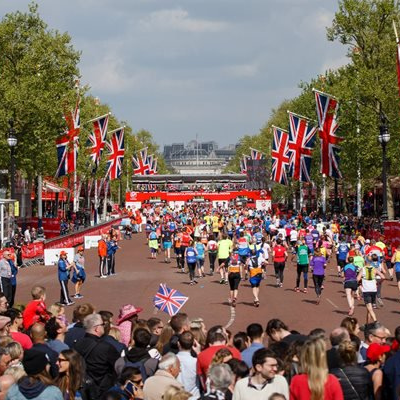 Gracie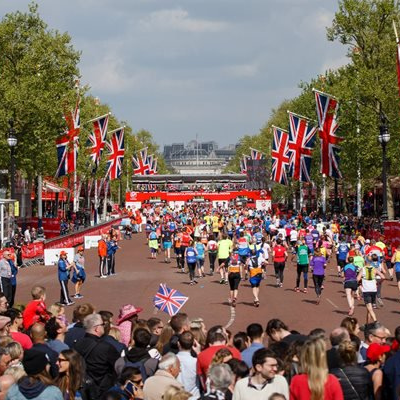 Morris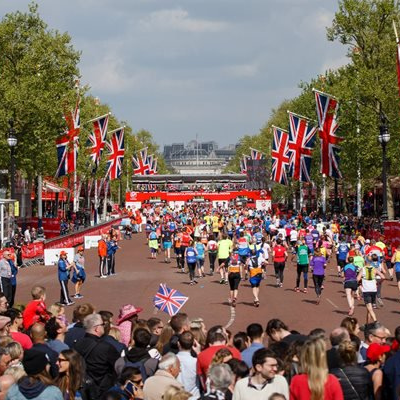 Leonie Green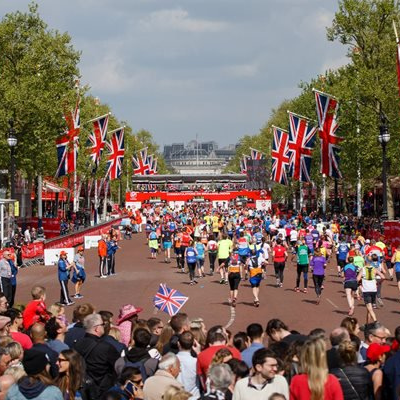 Grace Cappell