Support my challenge
This year I will be taking on the London Marathon to raise vital funds for life-changing mental health treatment for veterans.
Combat Stress is the UK's leading charity for veterans' mental health. For over a century, they've helped former servicemen and women deal with issues like trauma, anxiety, depression and post-traumatic stress disorder. Today, they provide support to veterans from every service and every conflict.
I'm taking vital steps towards ensuring veterans can get the support they need.
Thank you so much for your support.
Thank you to my Sponsors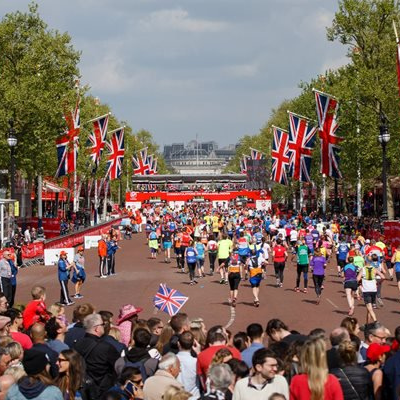 David Cantillon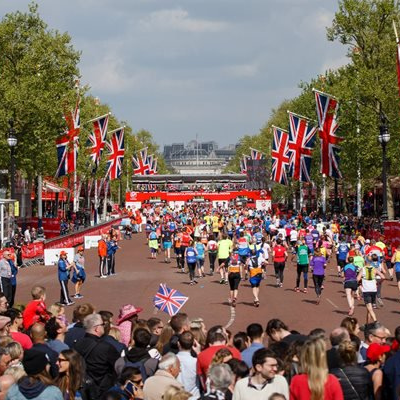 Mike Diiorio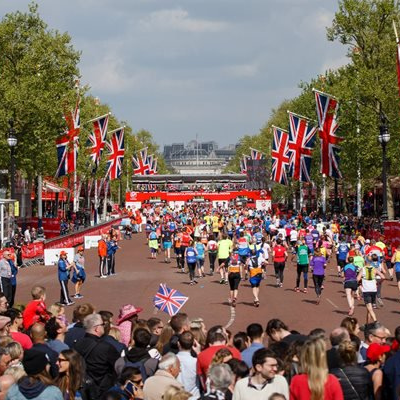 Iain Macleod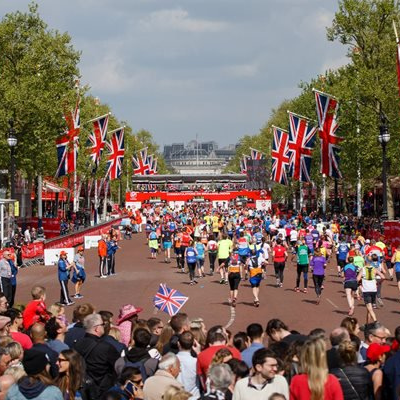 Dominic Freemantle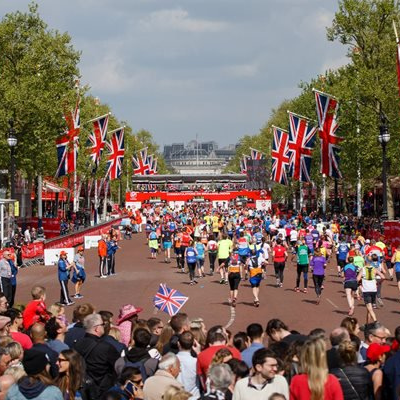 Lars J.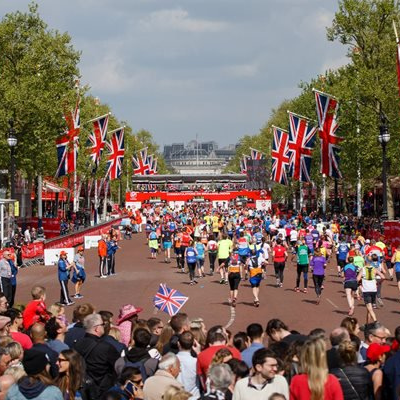 Adrian Munday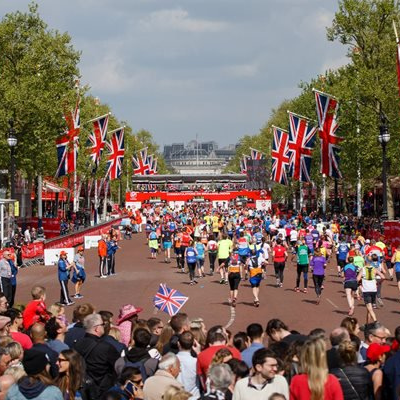 Doublers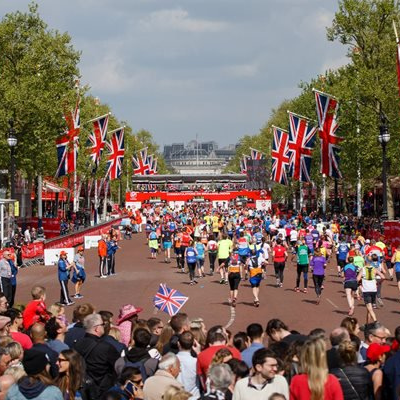 Will Smith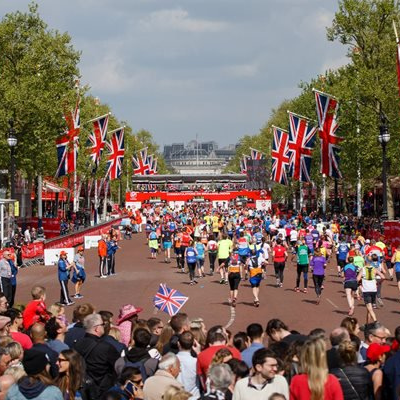 Neil Murray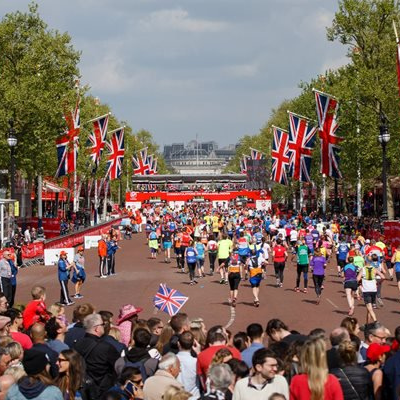 Steve Vinall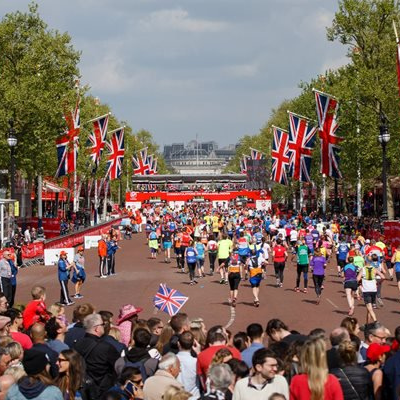 Thomas Slater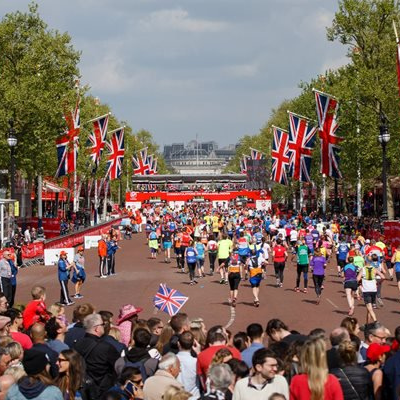 James Hayward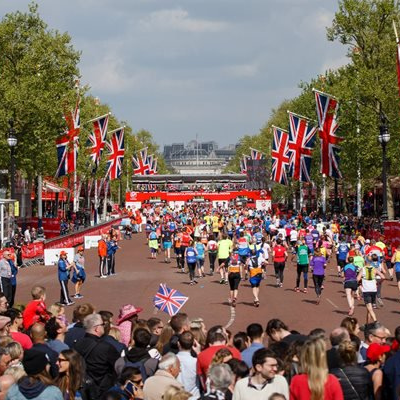 Craig Linley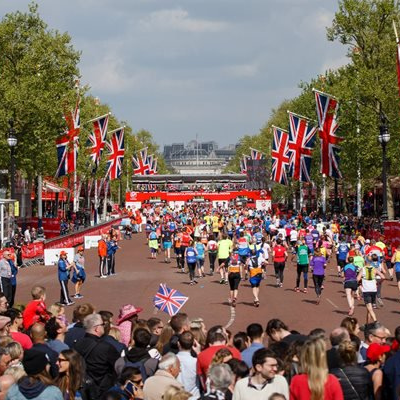 Brian Beeston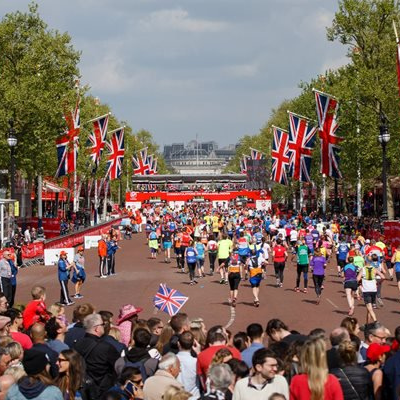 Kajal Law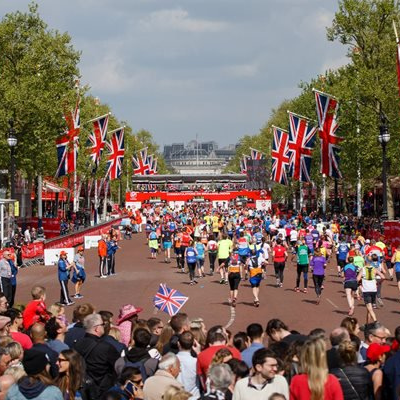 Mario Nugara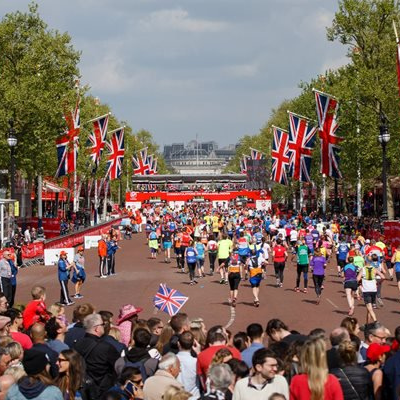 James Campbell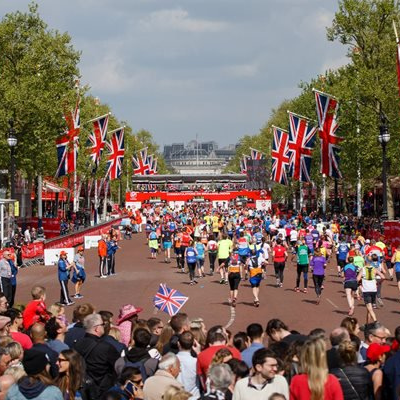 Simon Hanson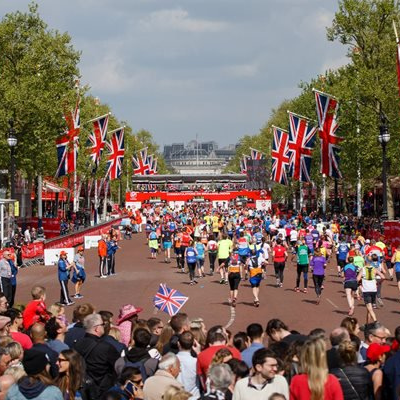 Brandon Hayward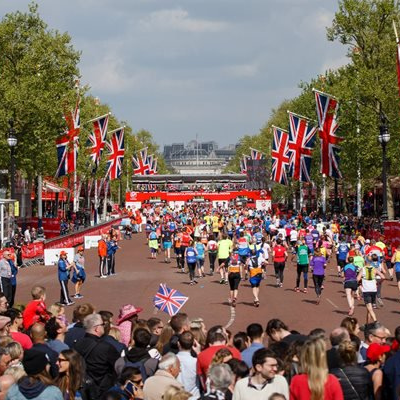 Barbara And Geoff Young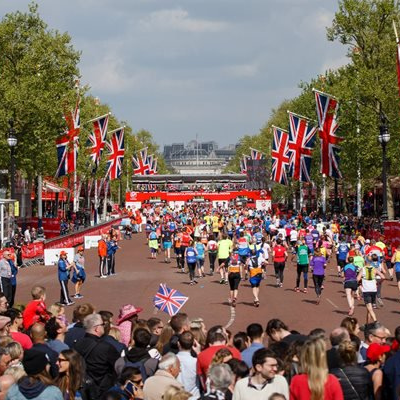 Mike Beeston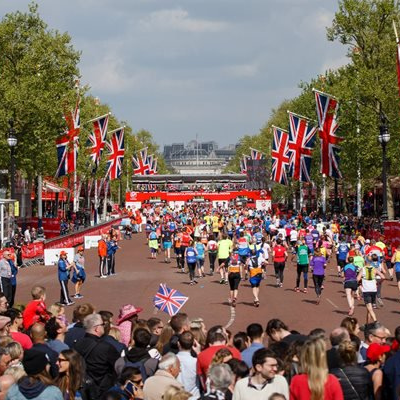 Carl & Vicky Slater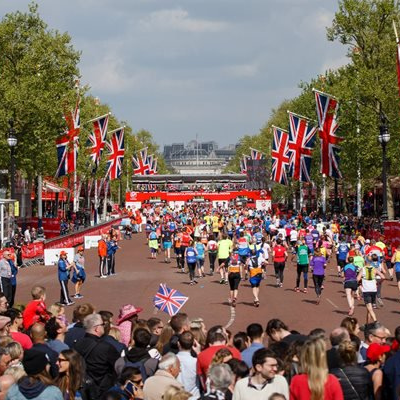 Josh Parrack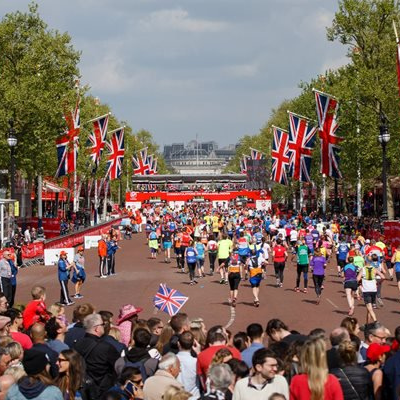 Amelia Beeston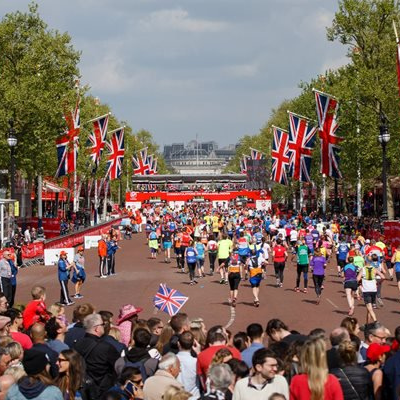 Helen Hudson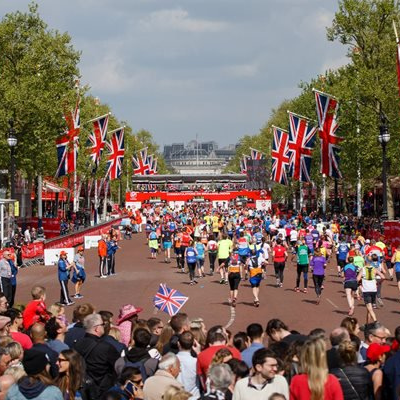 Jo Beeston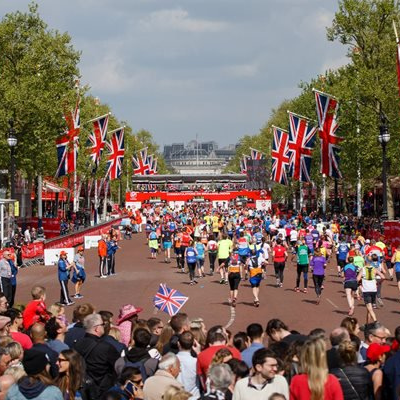 Alasdair Browne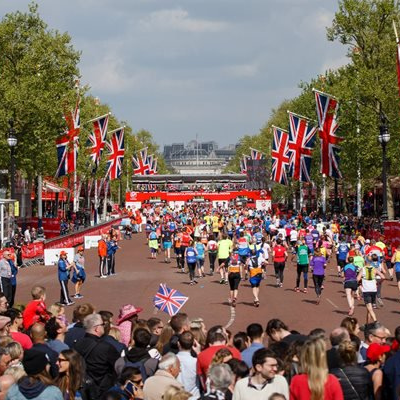 Will Beeston