Support our Race to Remember
This year we will be taking part in Race to Remember to raise vital funds for life-changing mental health treatment for veterans.
Combat Stress is the UK's leading charity for veterans' mental health. For over a century, they've helped former servicemen and women deal with issues like trauma, anxiety, depression and post-traumatic stress disorder. Today, they provide support to veterans from every service and every conflict.
We are taking on Race to Remember to help take vital steps towards ensuring veterans can get the support they need.
Adam, my step son, was a Corporal in the Royal Dragoon Guards. He completed two tours of Afghanistan, and was awarded the NATO meritorious medal. After his second tour, unbeknown to Sarah and most of the people closest to him, he received counselling for a year provided by the Army. Outwardly Adam always showed confidence, spirit, and was the centre of any group he was in. 
On his 25th birthday, soon after his counselling ended, he lost the battle many didn't know he was fighting, and took his own life. Sarah lost her beautiful son, and our girls lost their brother. 
This is why the work Combat Stress supports is so important. 
So dig deep, sponsor us, and I promise to supply pictures of a fat blokes running!
Thank you so much for your support.
Thank you to our Sponsors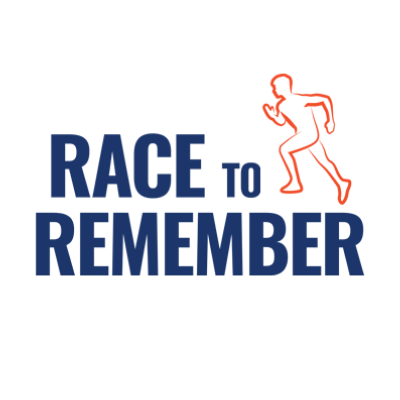 James Footitt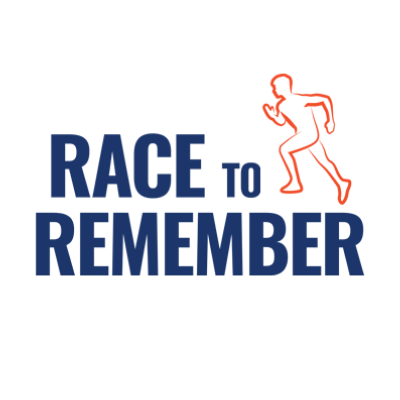 James Footitt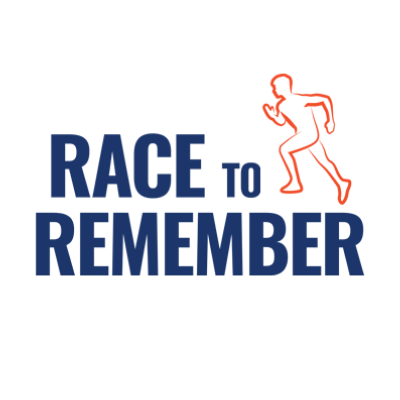 Damian Mcgloughlin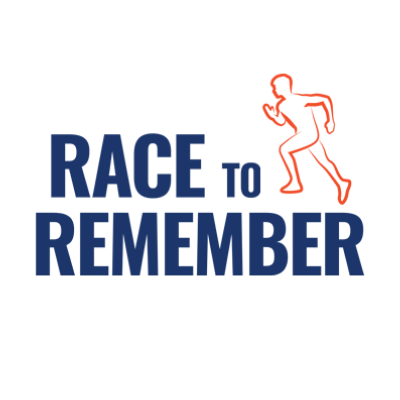 Anonymous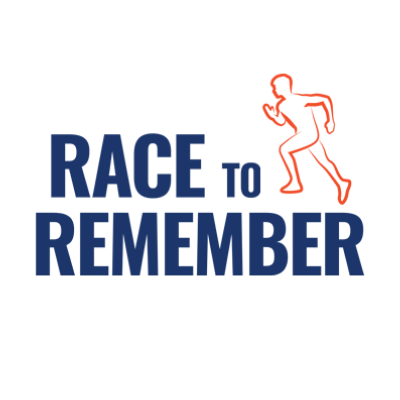 Butter Cup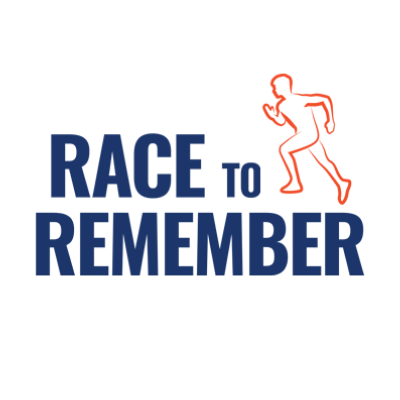 Steven Downes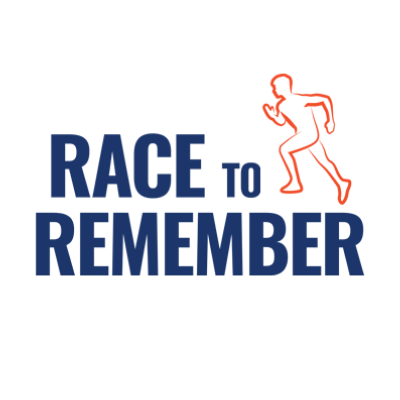 Rachel Forty-percent
Fairy Cake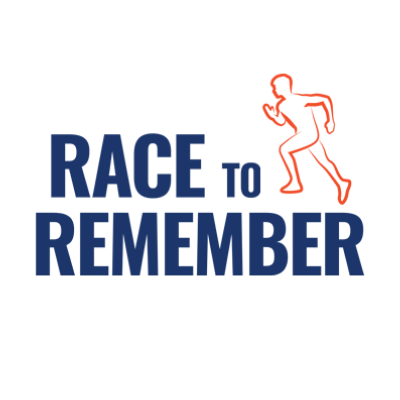 Anonymous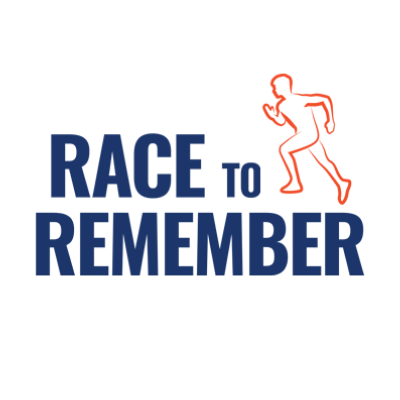 Jon Hamilton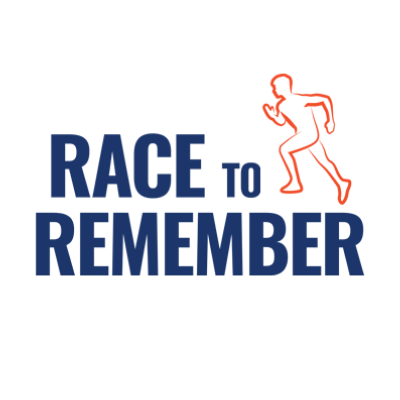 Lulu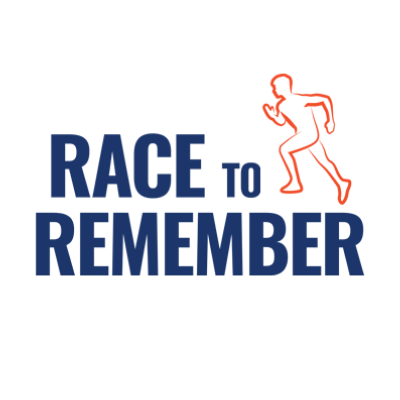 Dave Elliott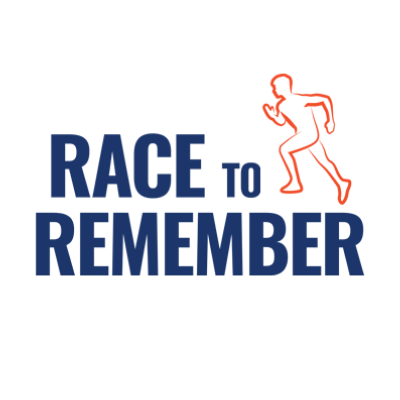 Denise Hakl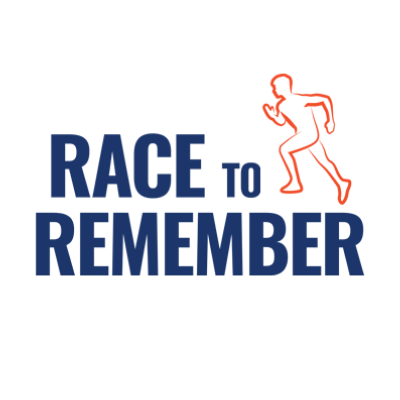 Zoe P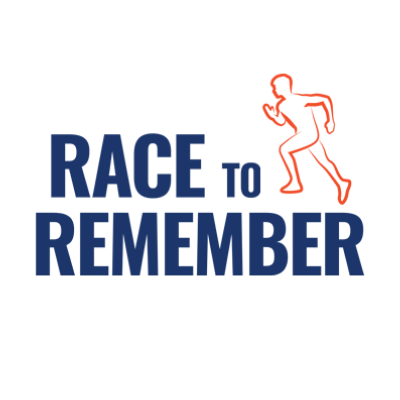 Caroline Fildes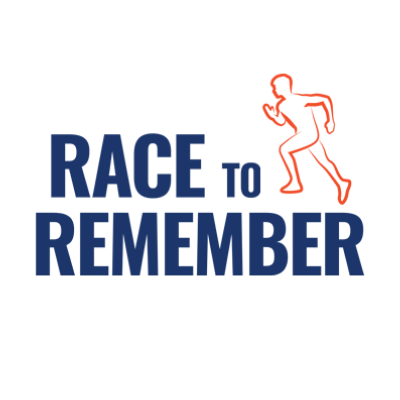 Sam Culver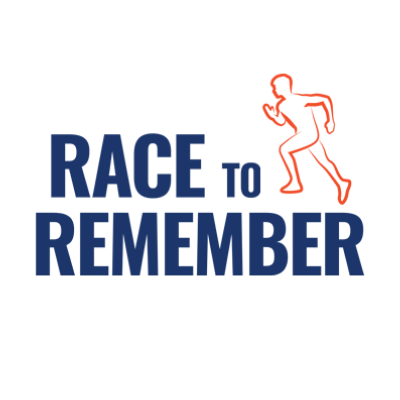 Andy Coleman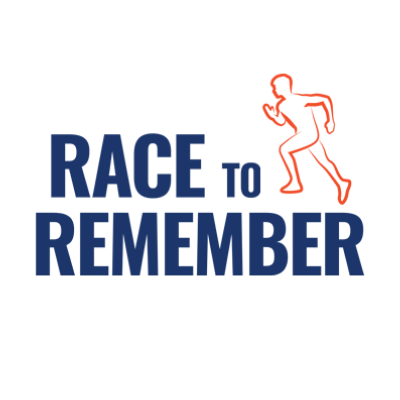 Doz And Emma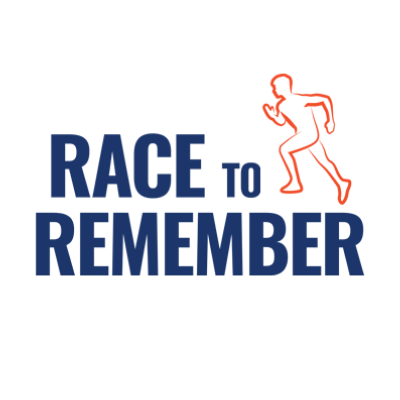 Steve Murray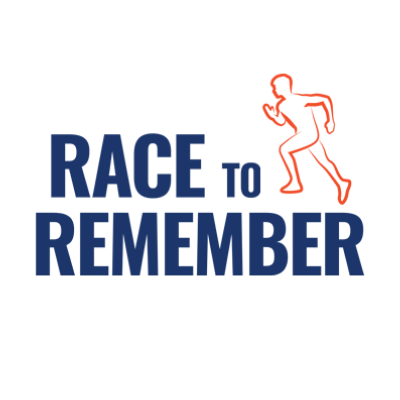 Tanya Fukushima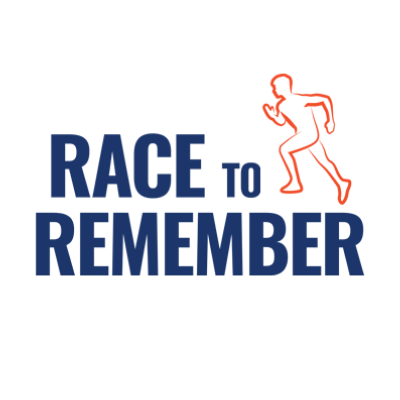 Leigh Moffat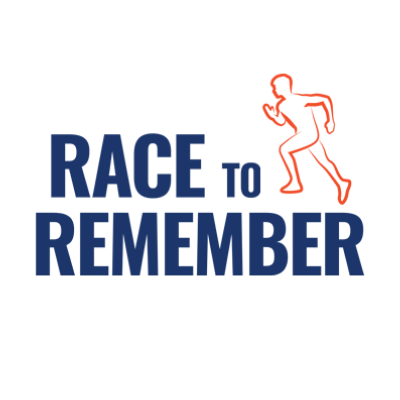 Leigh Moffat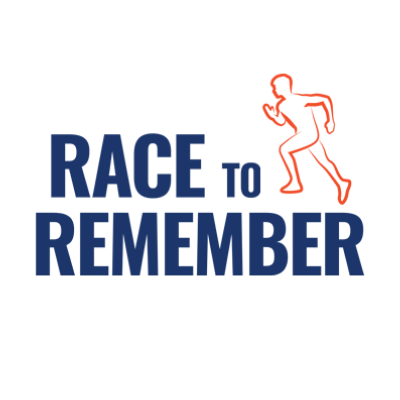 James Wildt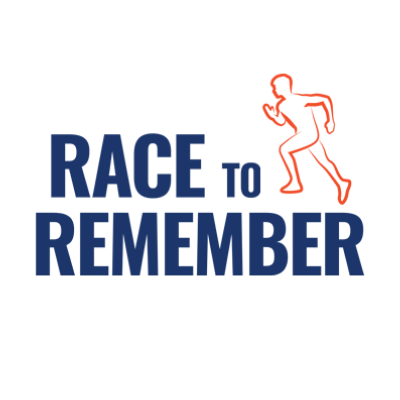 Sarah Dunk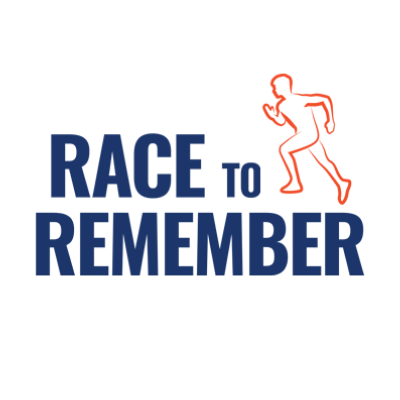 Neil Hackett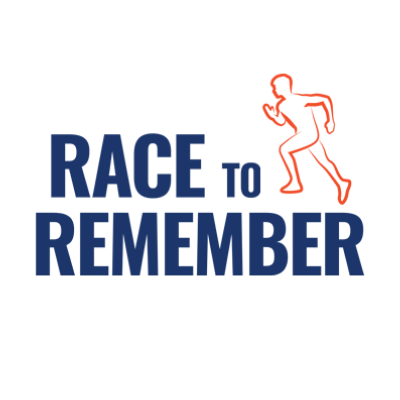 Chelsey Hosford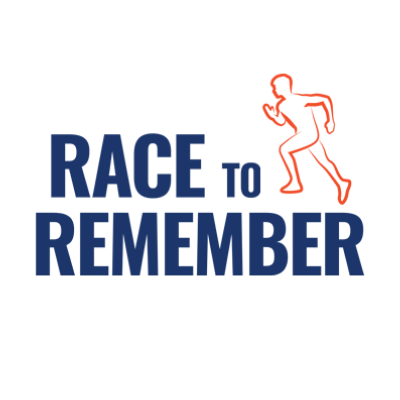 Lisa Tickle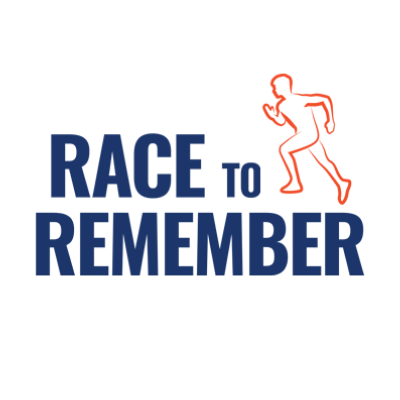 Alexandra Cole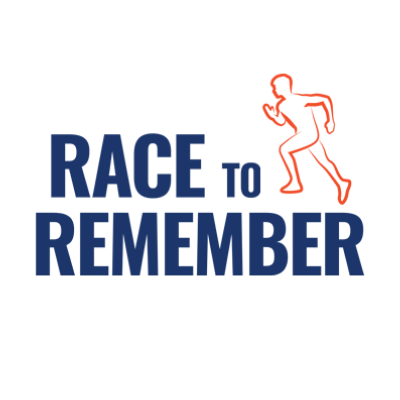 Louise Dean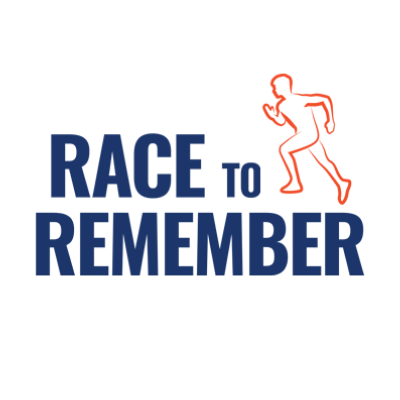 Neil Hill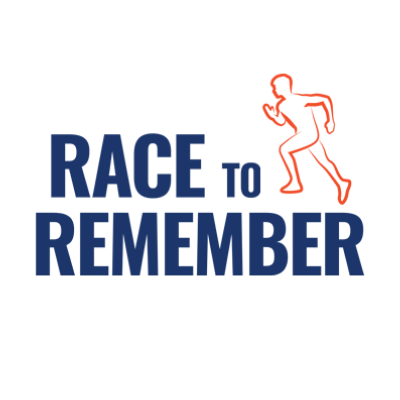 Mark Pettigrew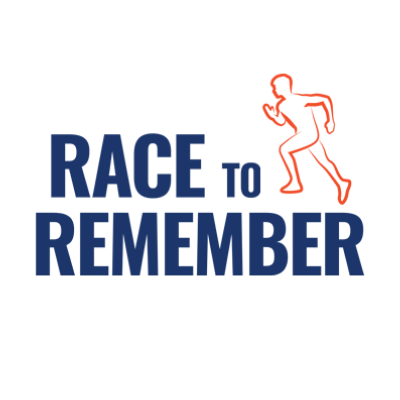 Paul Cannon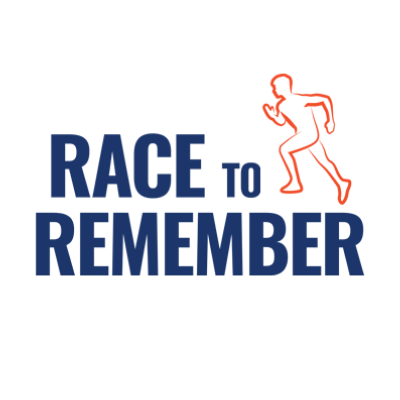 Fred Harry Man & Fran Rogers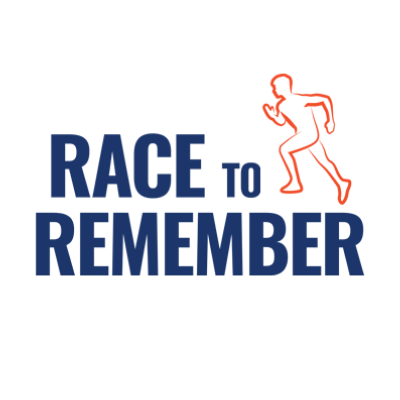 Ian Penney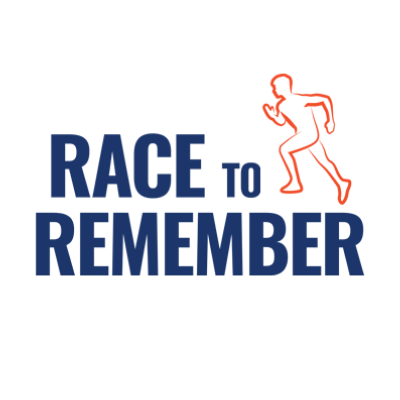 R M Pollard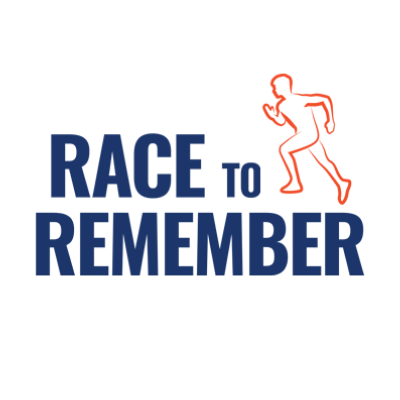 Julie Kalus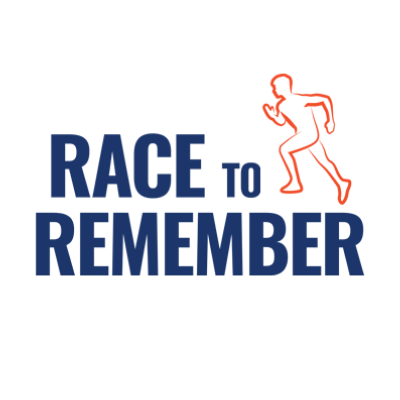 Simon Groves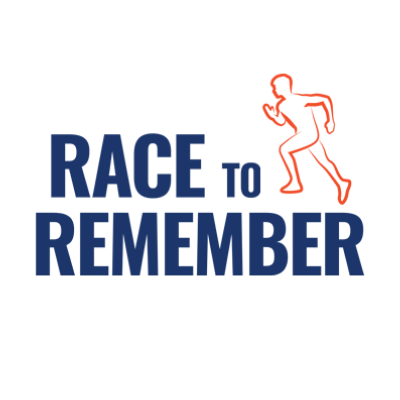 Julie Kalus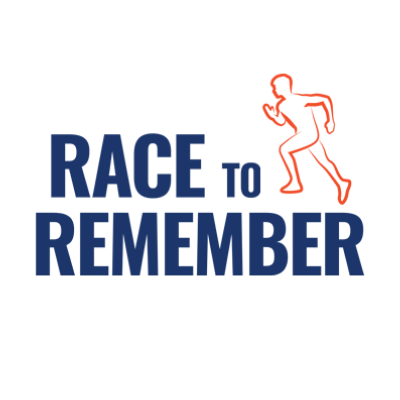 James Corse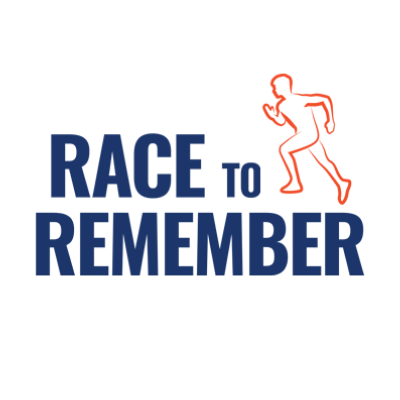 Craig Black
Jon Corbett
Jon Corbett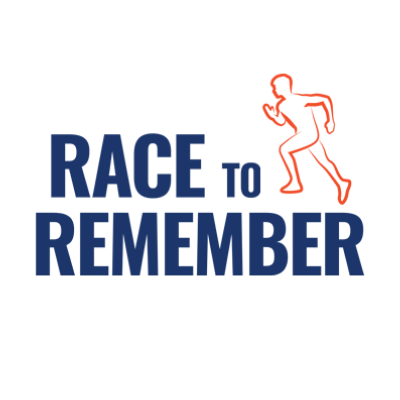 Simone Tudor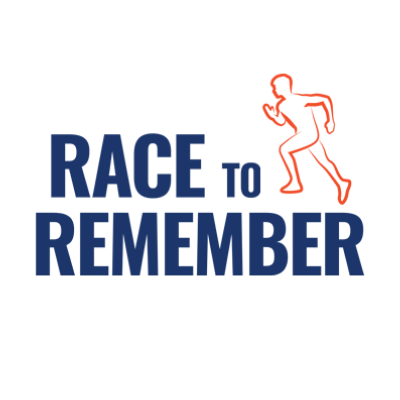 Lorraine Bray-cotton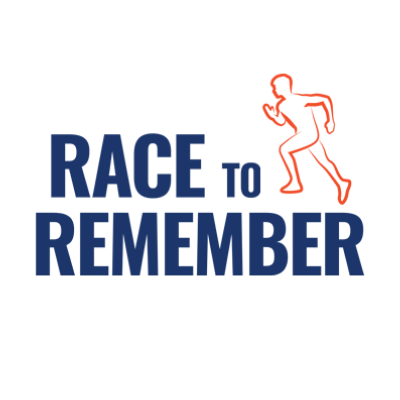 Ian Callaghan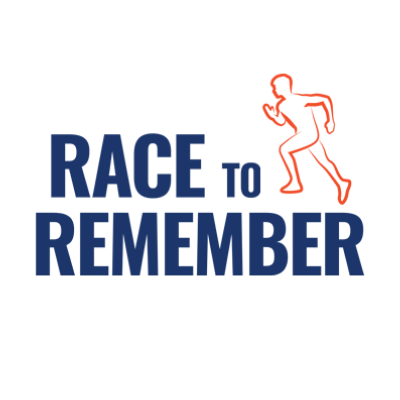 Laurence Walsh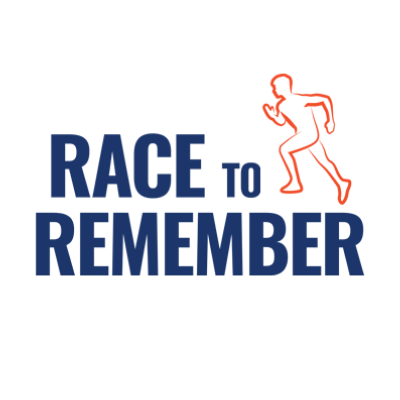 Stephen Carr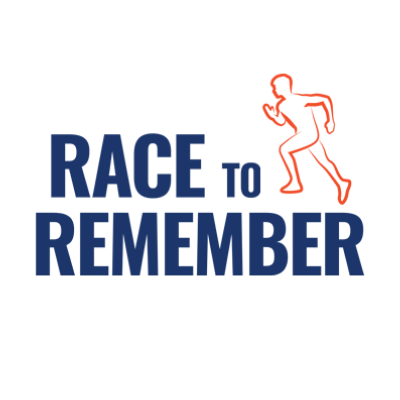 Ricky Moorhouse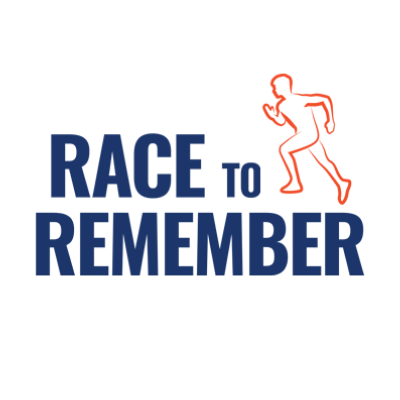 Mathew Nicholas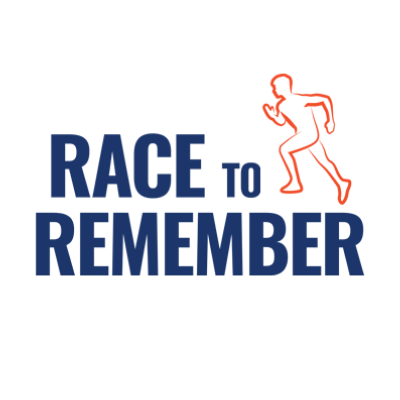 Karen Turner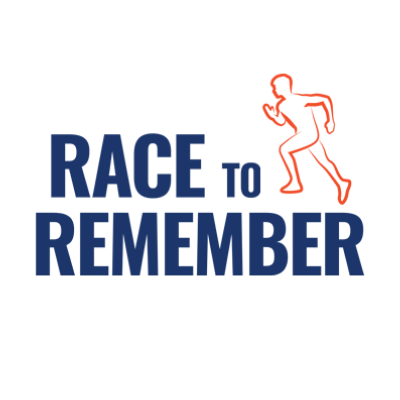 Rachel Baldwin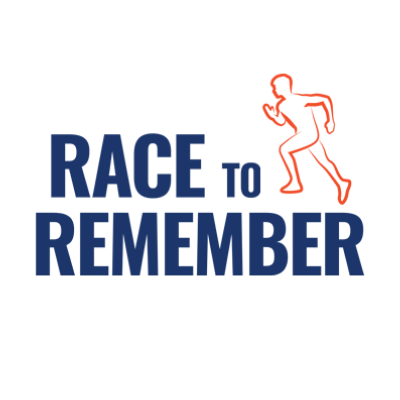 Rachel Baldwin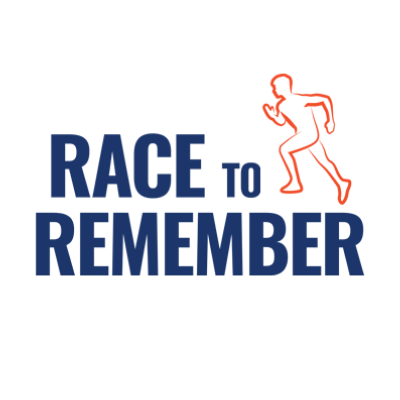 Max Reed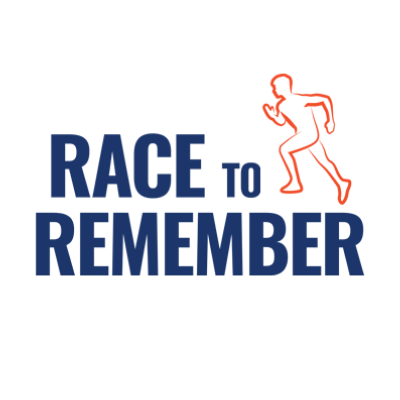 Jitty Basra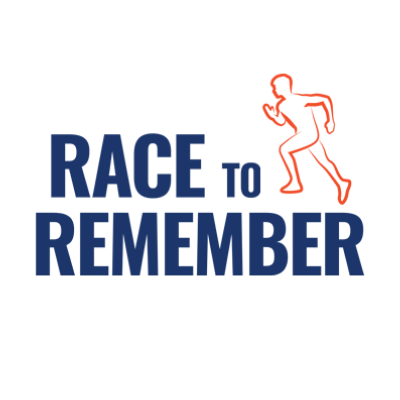 Brenda Wilsin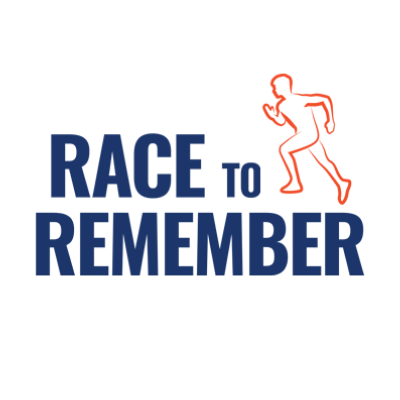 Maureen Field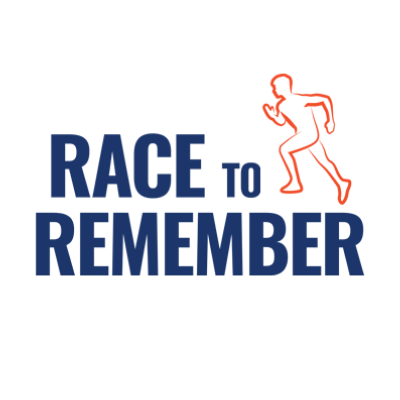 Meghan Hughes-hallett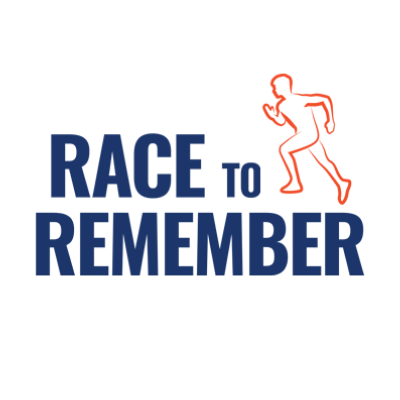 Roly And Martina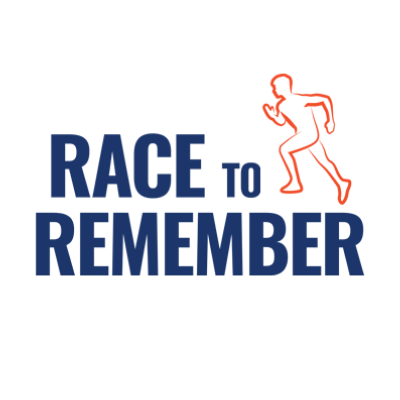 Krish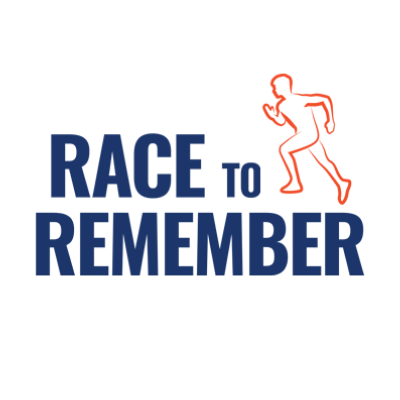 Oliver Bastien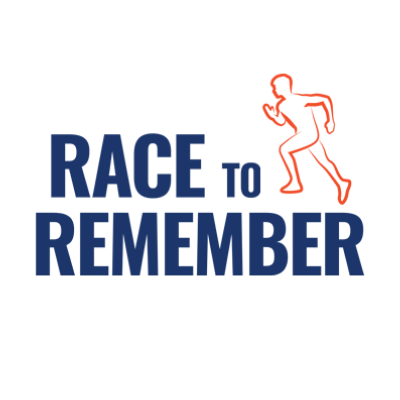 Caroline Coultham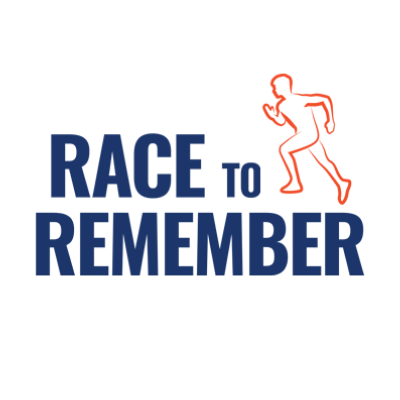 Anonymous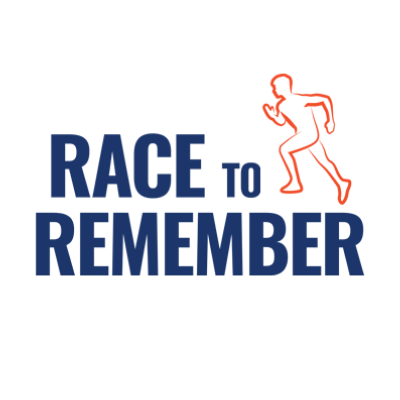 Lisa Benbow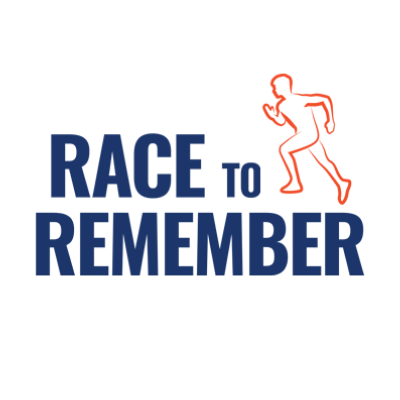 Asad Ali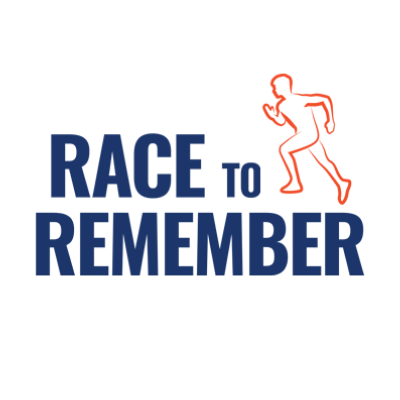 Asad Ali
Jodie Harbottle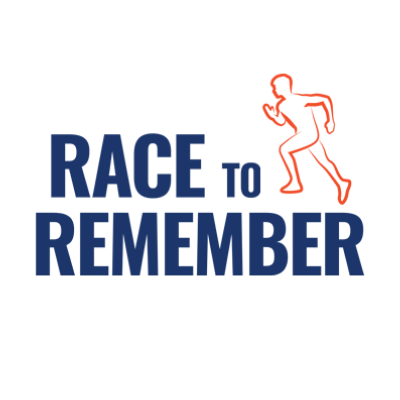 Jon Henderson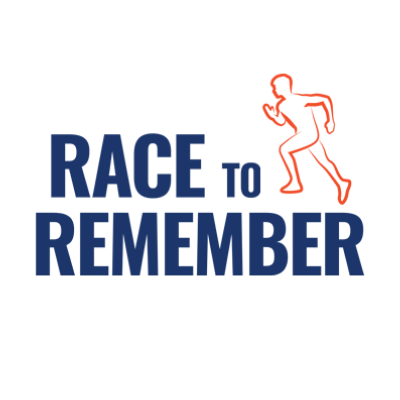 Ian Williams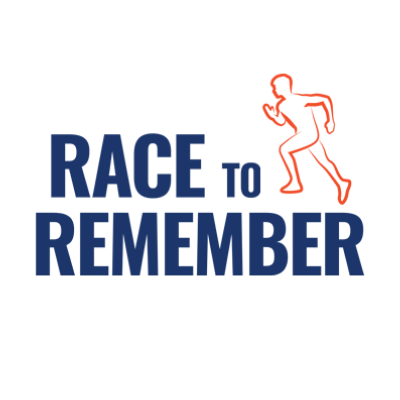 Sarah Hopcraft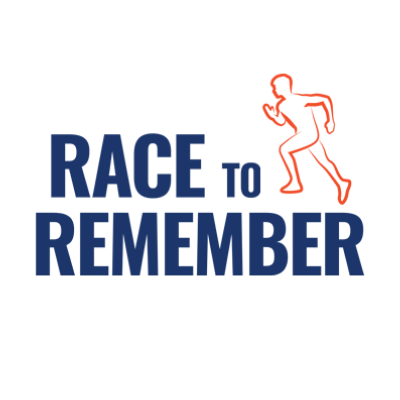 Amy Sheldrake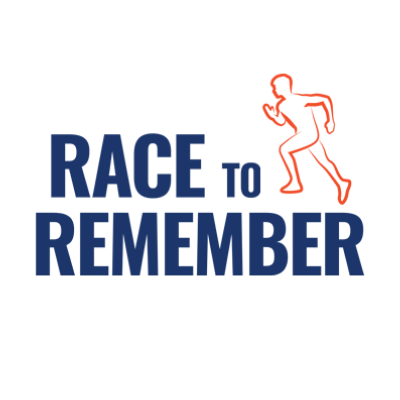 Lindsey Holmes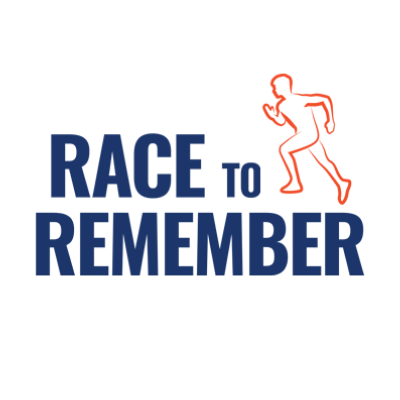 Ron Dunk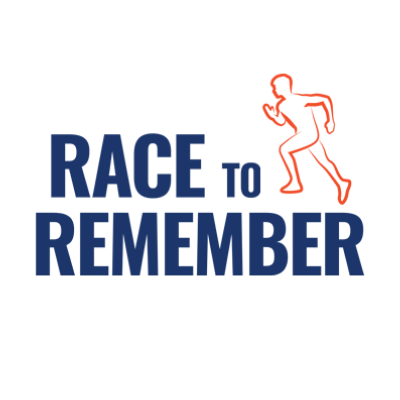 Steve Skelton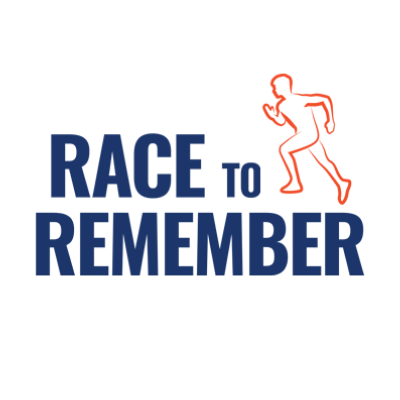 Ian Smith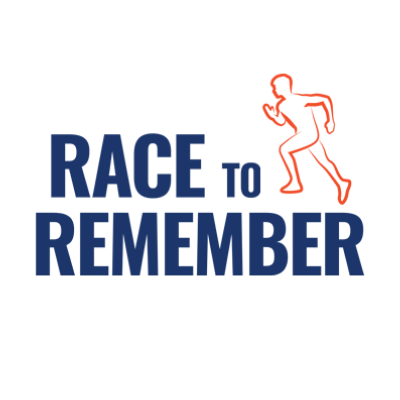 Alastair Russell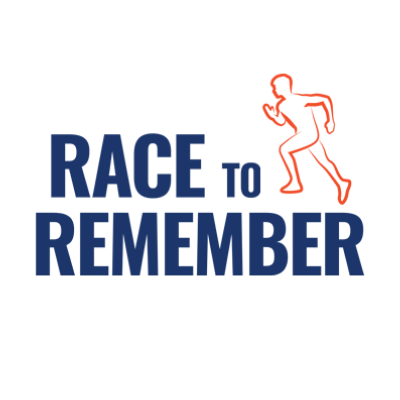 Colette & Kirk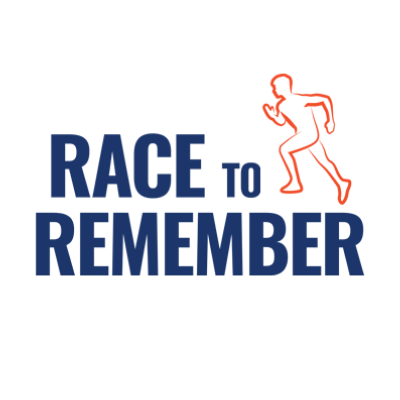 Shaun Dunk
Sal Green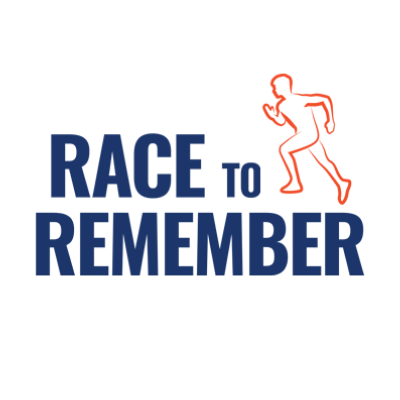 Gavin Orr