Part 1 Coast to Coast
Coast to Coast Update
Gutted to be writing this but, having crossed two national parks, and covered 110 miles over 5 days of relentless walking, we have decided to pause our challenge.
A combination of injury within the team and the current temperatures across Yorkshire lead to a lot of soul searching as we reached Richmond last night. It became apparent that it would not be possible to achieve our target of reaching Robin Hood's Bay within our stated timescale of 7 nights (8 days) as the pace we were maintaining, in our condition, was becoming reckless and exposing us to unacceptable levels of risk amidst a level three extreme heat warning.
We were loathe to introduce rest days or reduce the walking miles each day as we felt this violated the original agreement of what we set out to undertake for which people have already donated. An extended walking window was also negated by our own work and family commitments.
For similar reasons, we did not wish to abandon the challenge completely. As such, we have decided that the most pragmatic solution at this point is an extended time-out effectively pressing pause on our walk to allow for our condition to improve and, god-willing, the weather to calm itself down! We will then return to Richmond as a three, wildcamp, and pick up exactly where we left off for the final three 25 mile days – culminating at RHB.
We hope everyone can understand this decision and the reasoning behind it; we started this all as a team and will finish it as one within 8 days of walking... although not now on consecutive days.
Thank you all for your understanding; with your help we've raised a lot of money for Combat Stress which is still on its way veterans in need and will make a real difference.
110 - Not out!
Stand by for pictures from the walk so far!
Lee, Mitch & Tom x
To complete the coast to coast (192 miles ) in 7 nights. Sleeping rough with no campsites and being self sufficient for 7 nights.
Thank you to our Sponsors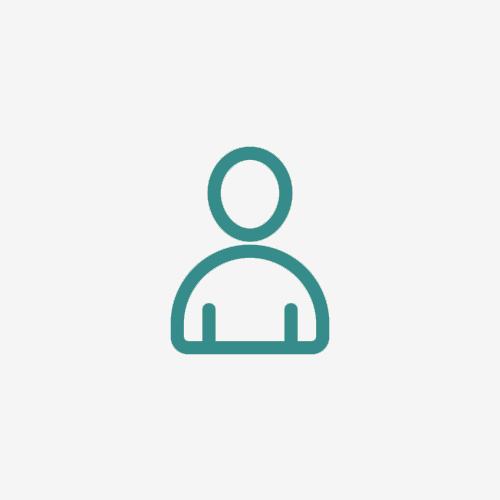 Anonymous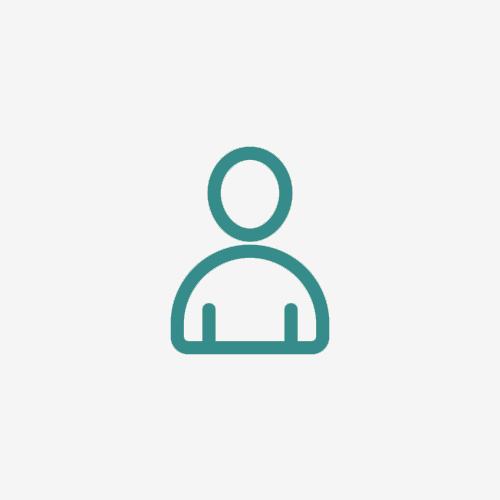 Steve Hurst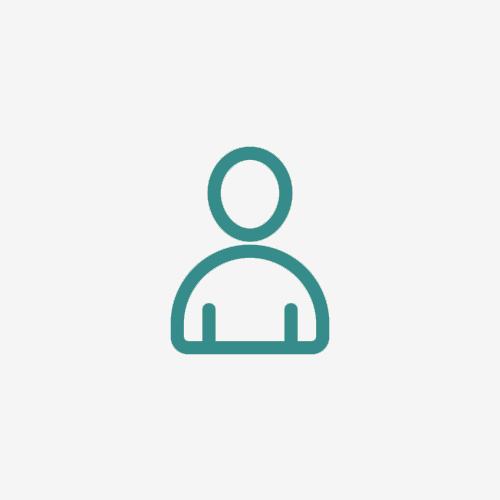 Rebecca Horton
Catie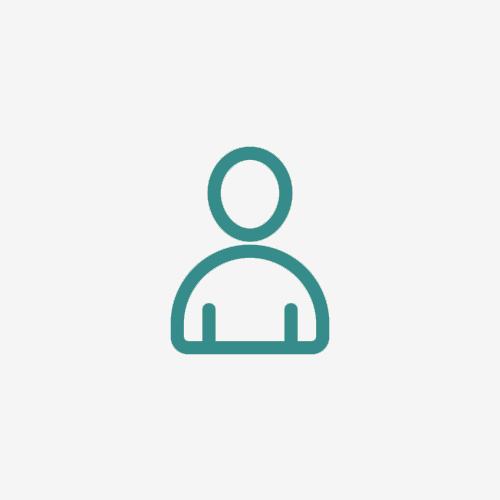 Bec Sharratt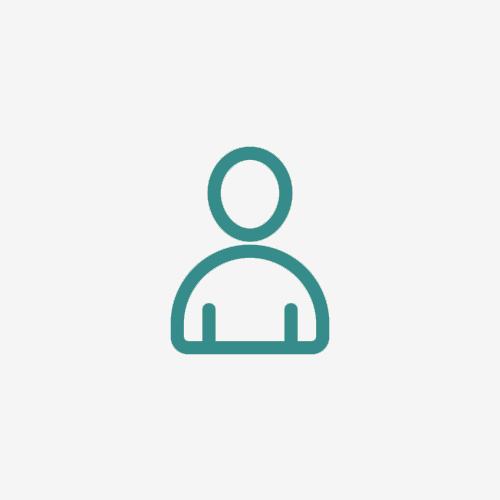 David Hall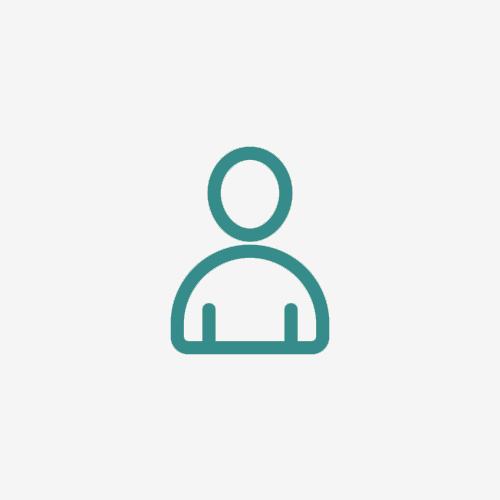 Simon Sharratt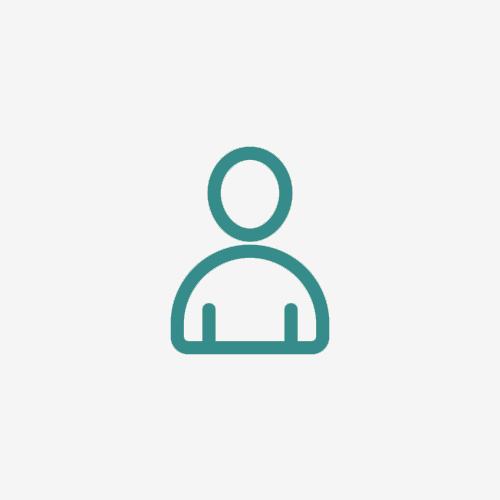 Michael Holmes
Ami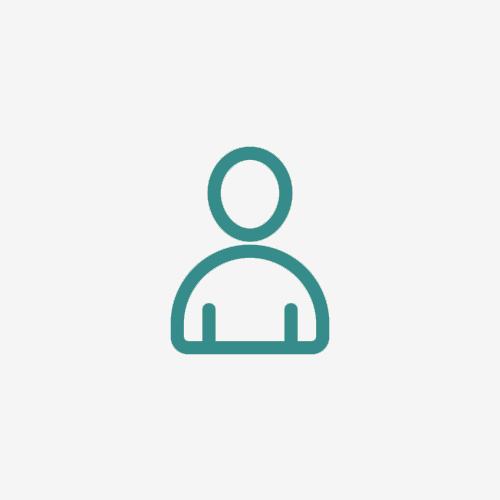 The Grattans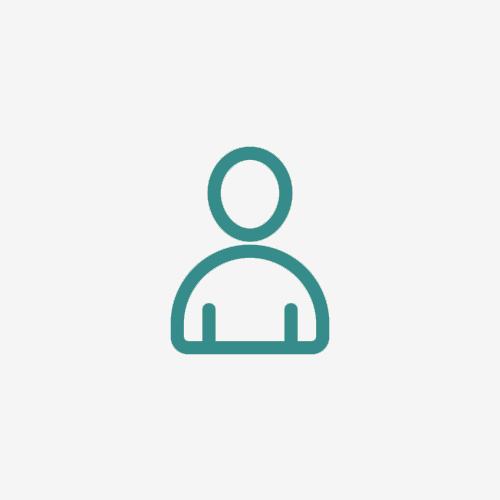 Tony Jones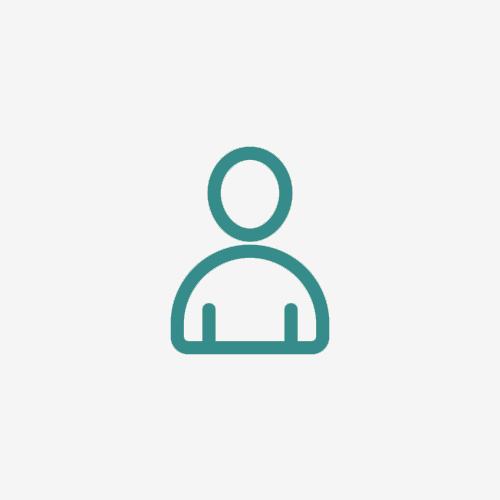 Steven Thompson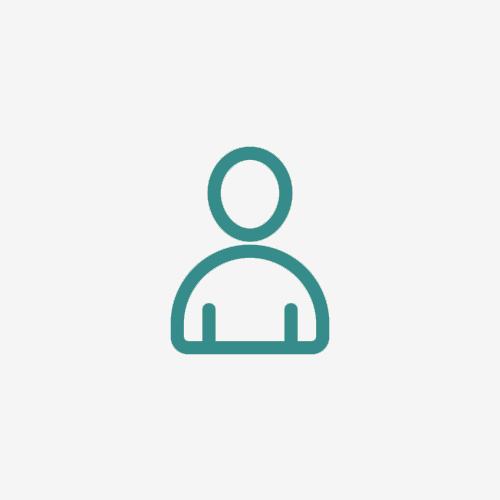 Kimberly Mcwilliams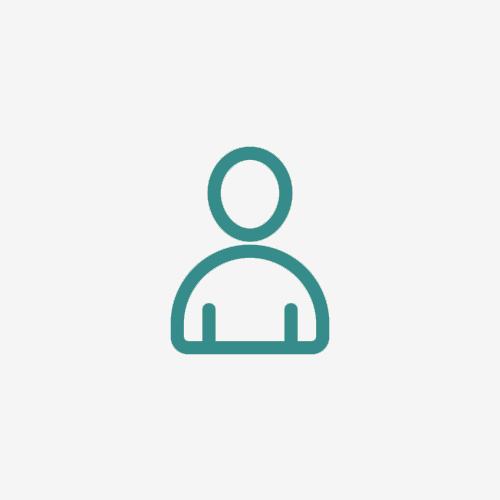 David Robinson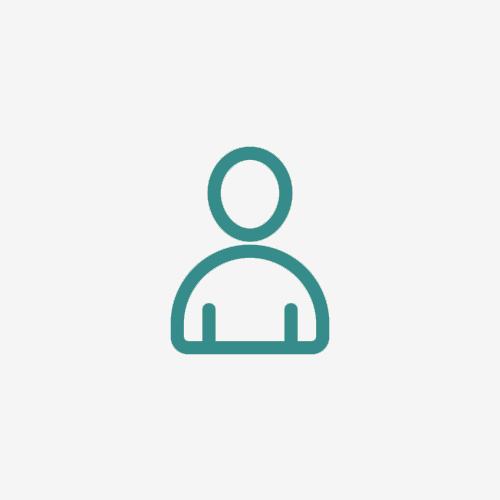 David Robinson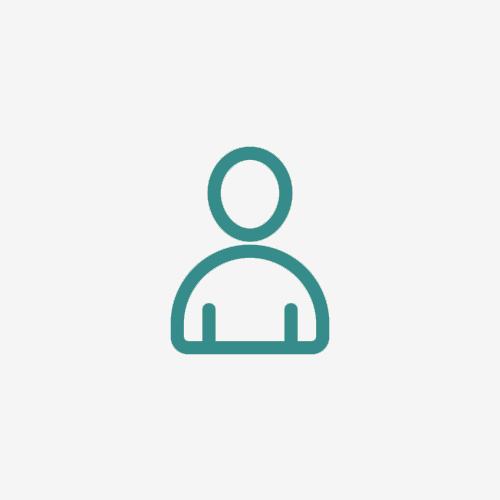 Ami Xxx Fave Cousin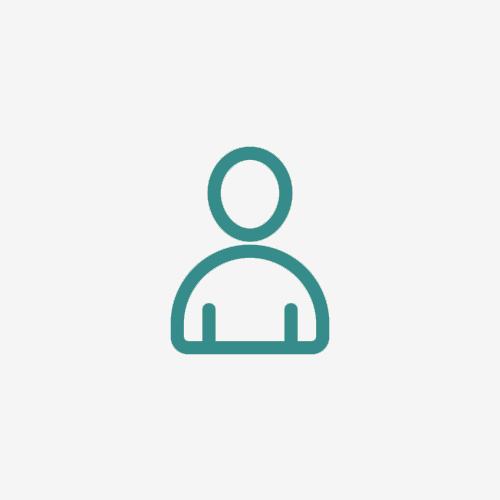 Helen Crozier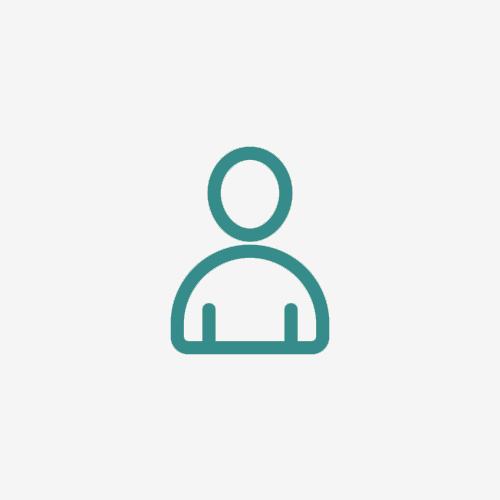 Mr Hassan Fawaz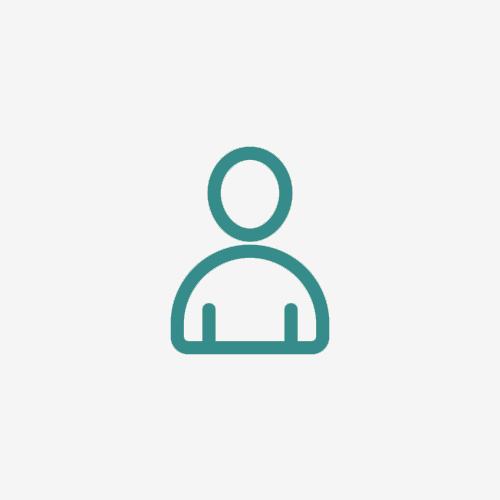 Anonymous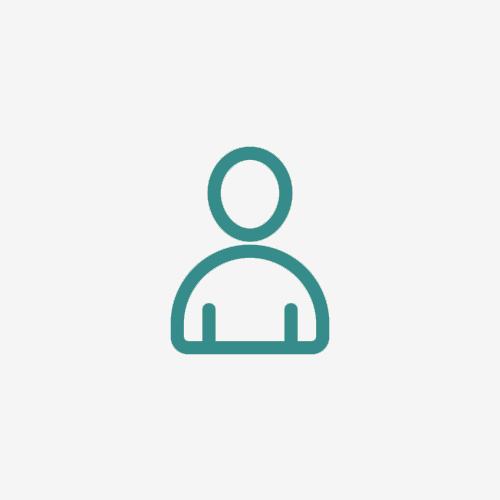 Anonymous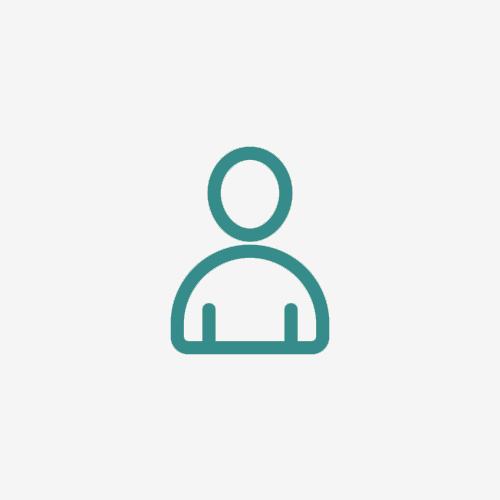 Madeleine Kruiniger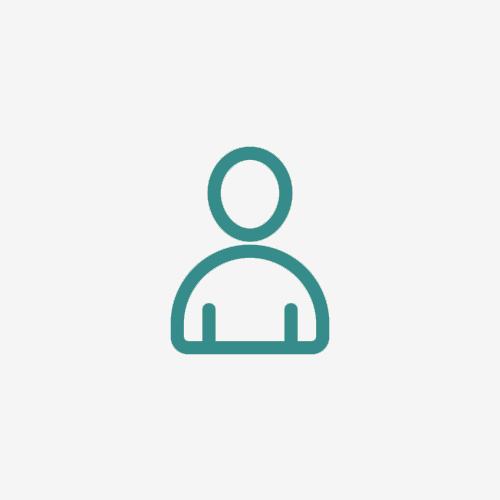 Alex Willer
Claire & Barry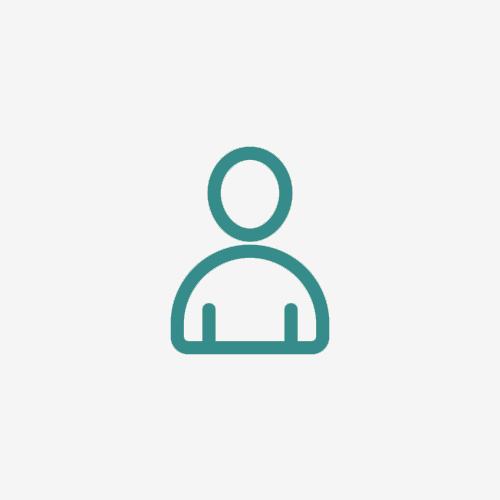 Jeff Shield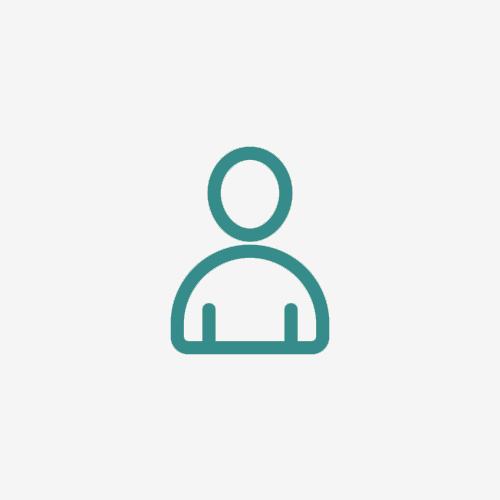 Jennifer Shuttlewood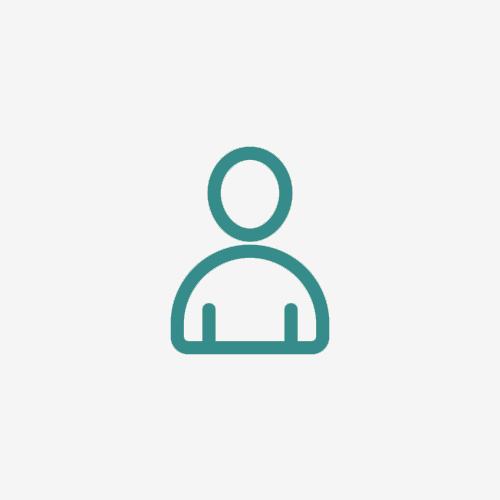 Paul Fisher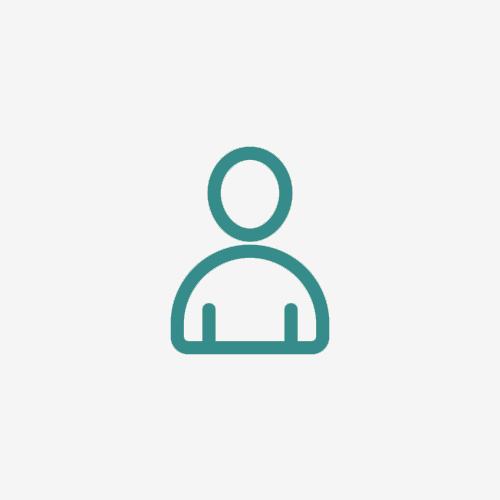 Liam Searle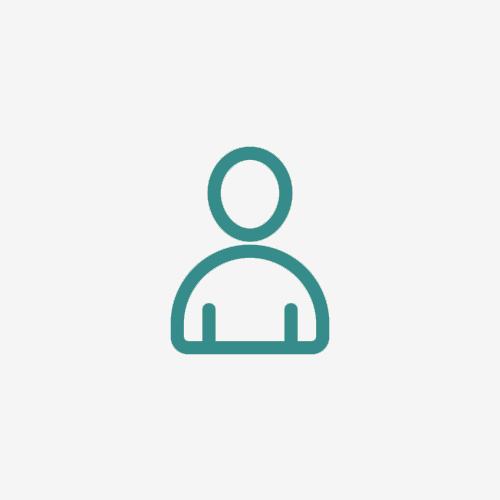 Jake Huckle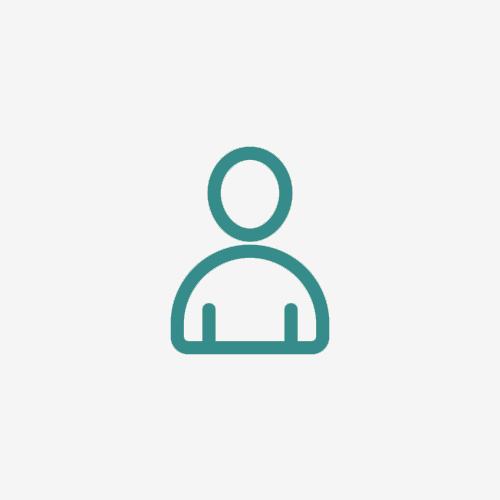 Gary (bh Furniture)
Mam And Dad X
John Rice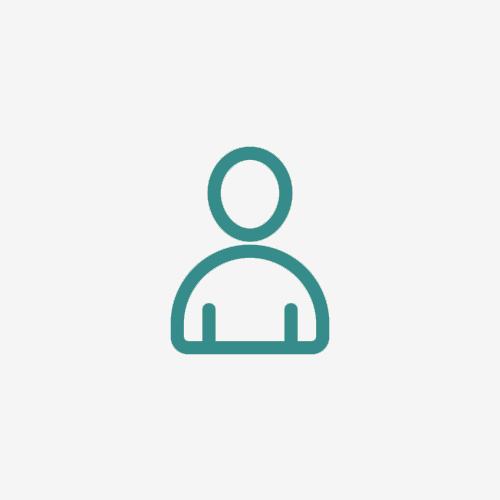 Emily Kirkbride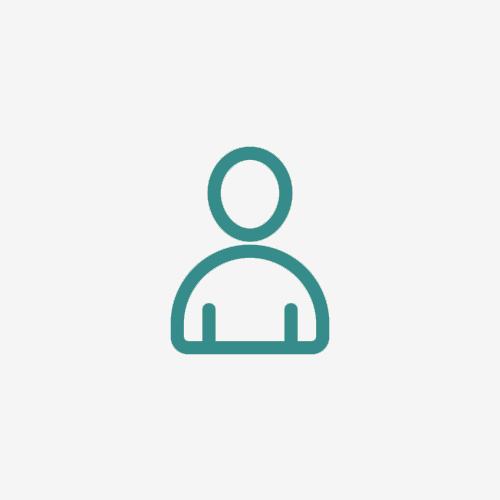 Kirsty Hamilton
Dorothy Frost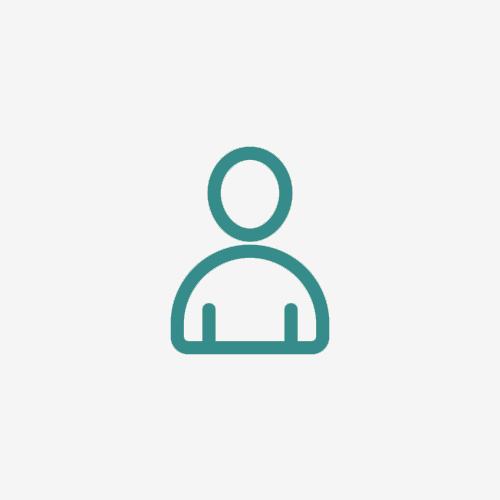 Leanne& Seb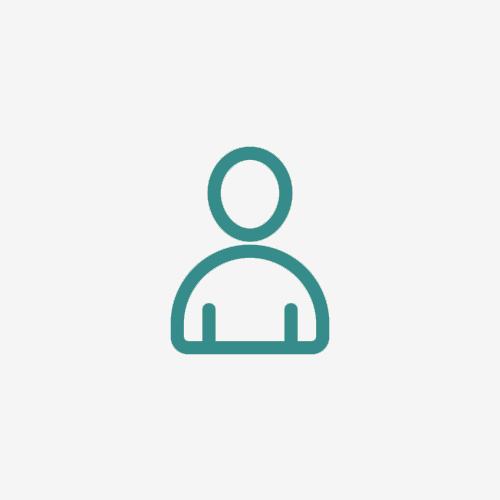 Kate (neighbour)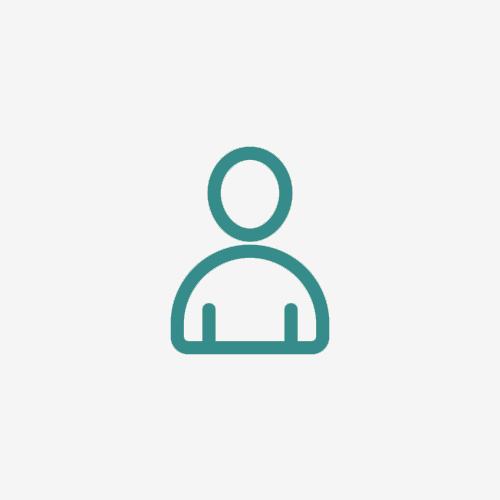 Daniel Baine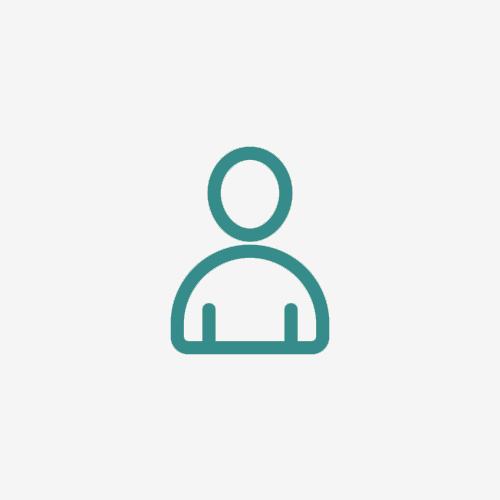 Kieran Tomlinson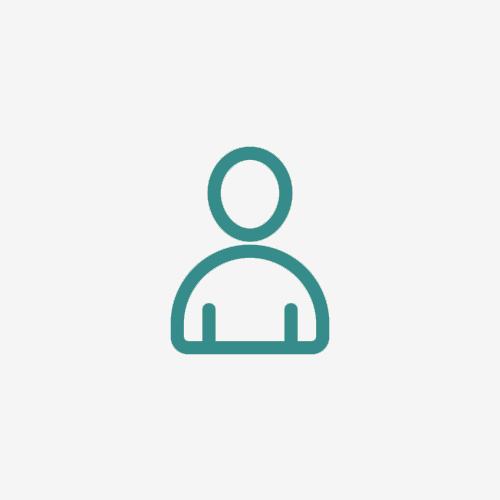 Karen Telford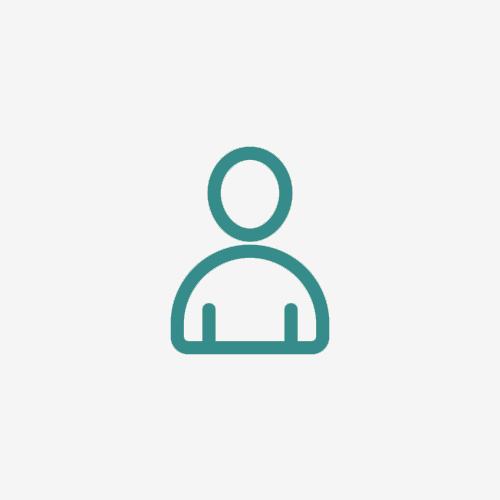 Jenny Wilson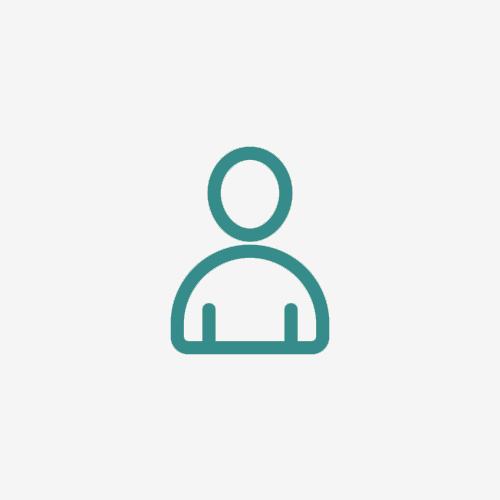 Will Ilett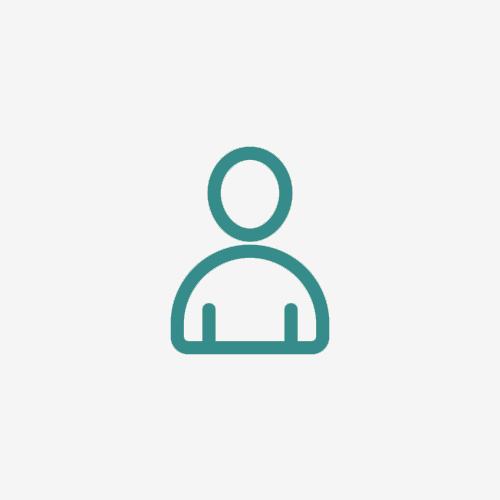 Anthony Heskett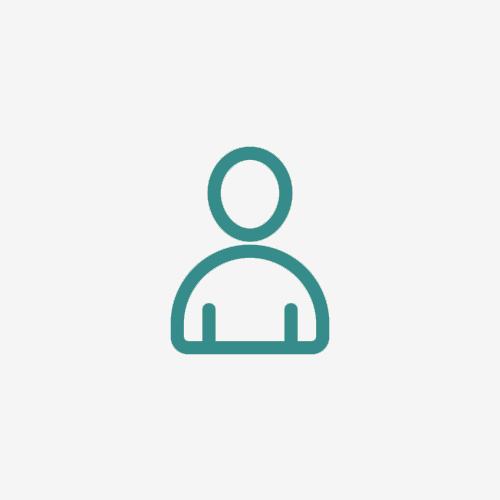 Jimmy Saville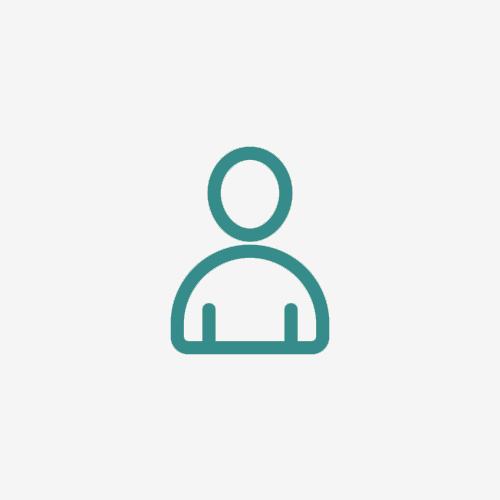 Margaret Ford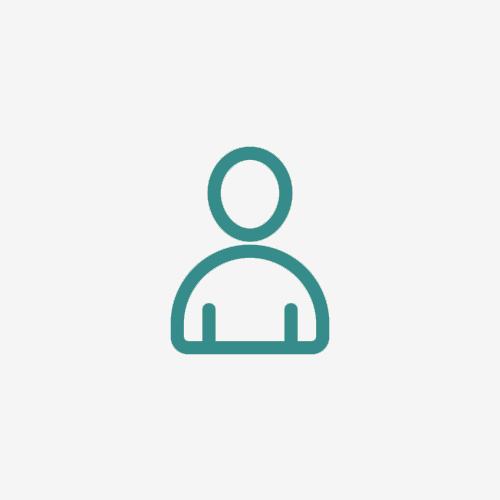 Alison Cain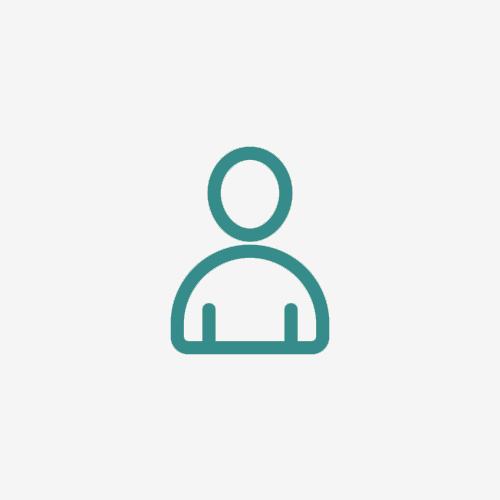 Paul Rutter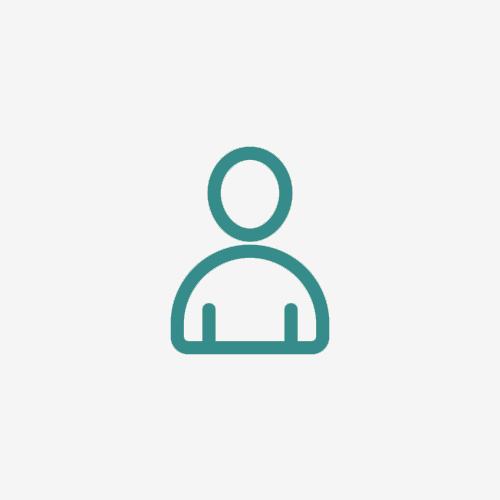 Sarah Ives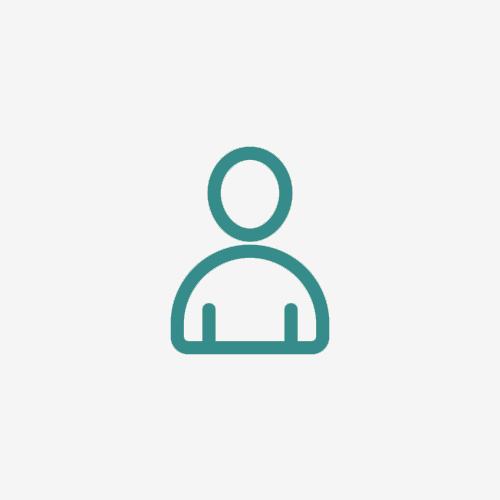 Steph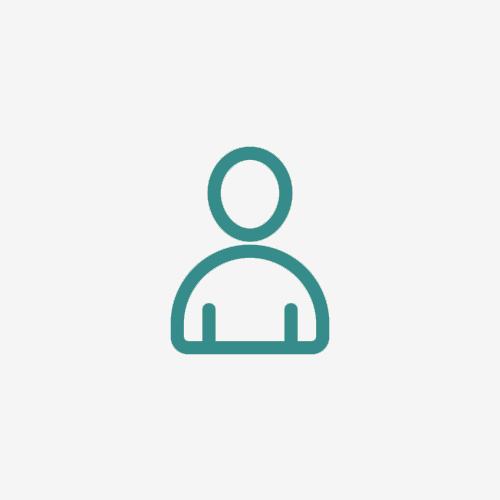 Michaela Lawman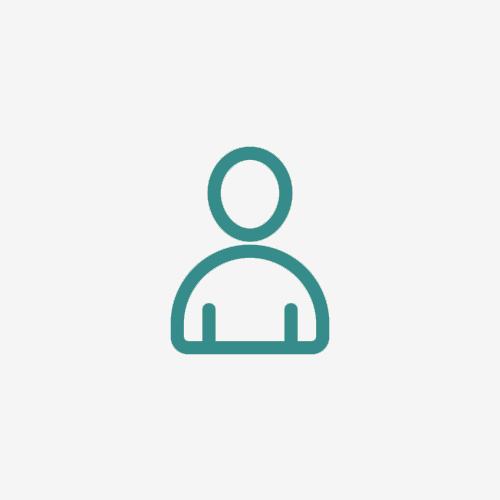 Michael Tyson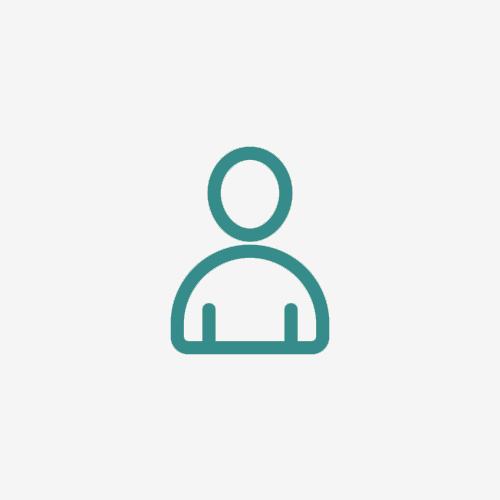 Juliet Barber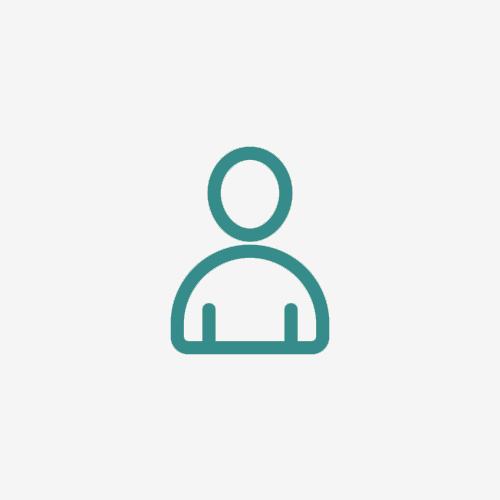 Natalie Heskett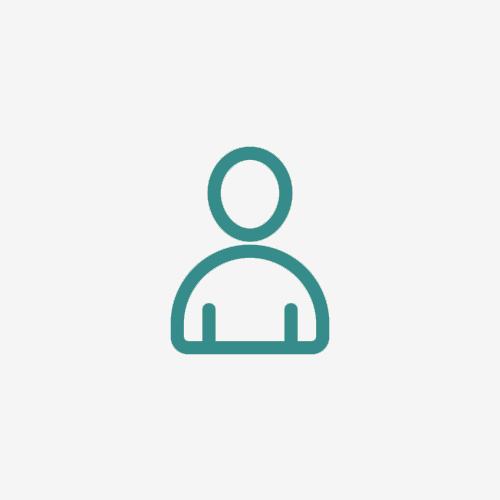 Luke Conway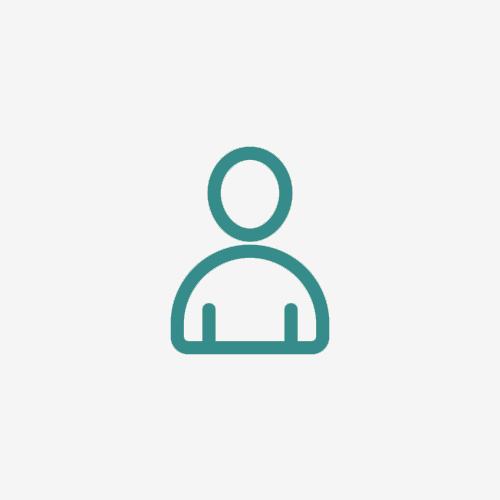 Sarah Brown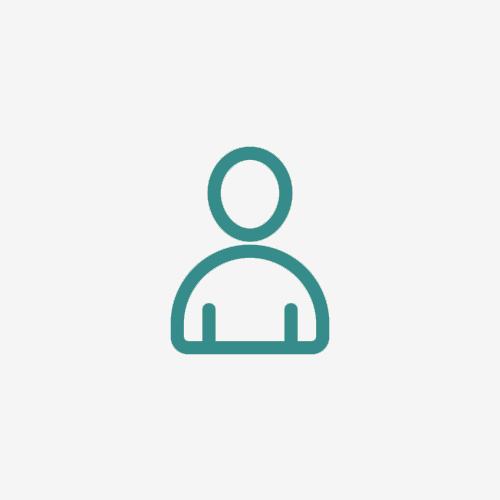 Andy Roberts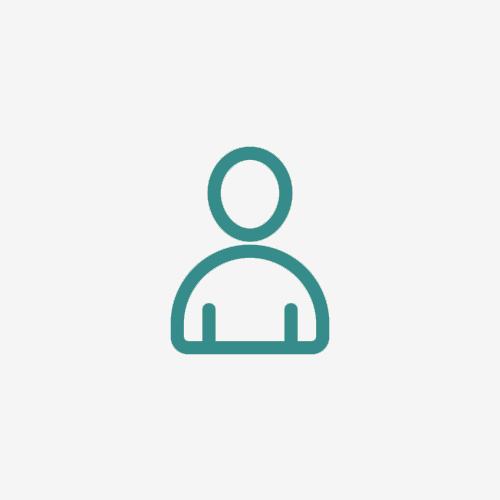 Matt Grahame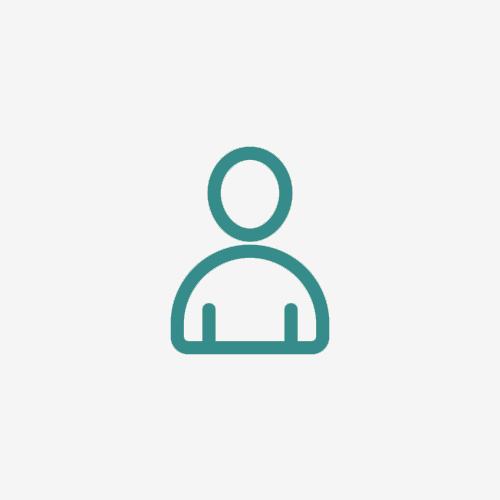 Anonymous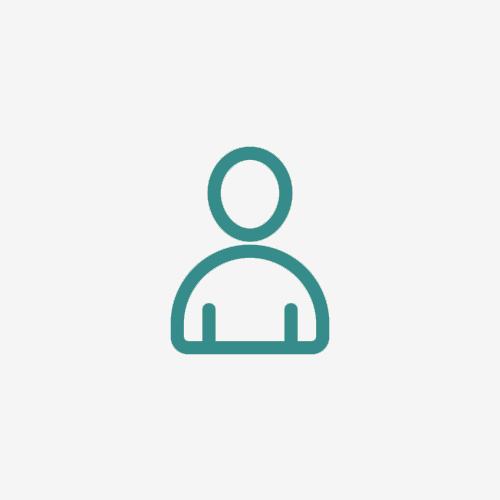 Martin Bell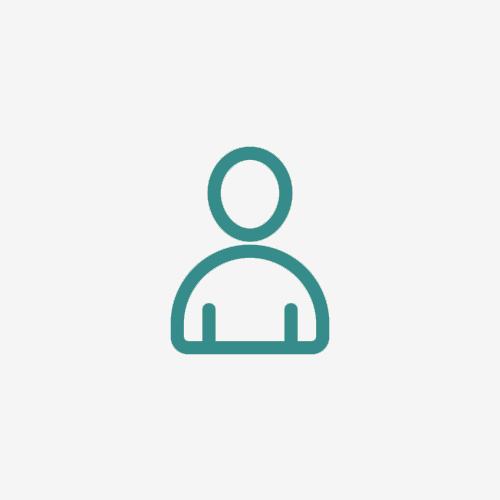 Cath Grattan
Casson Kirkbride
Jake Saunders
Peter Mcallister
Kristian Cook
Paddy O'leary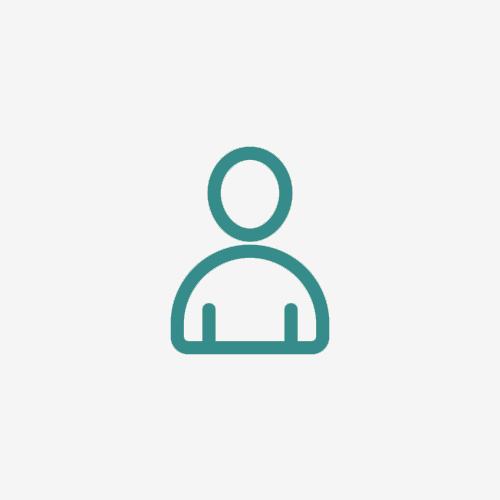 Ann Routledge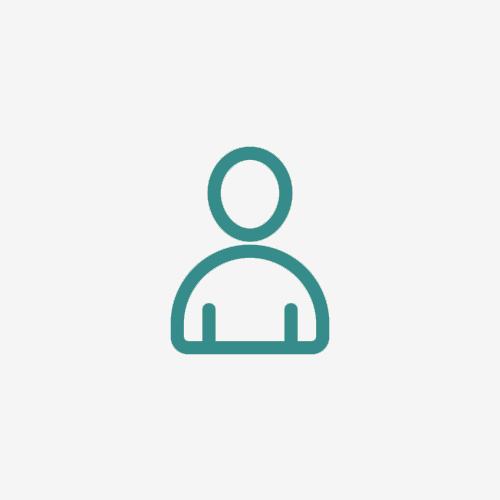 Ben Noc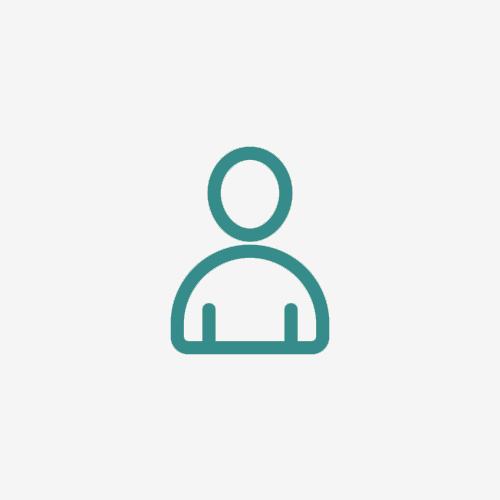 Stephanie Mccomb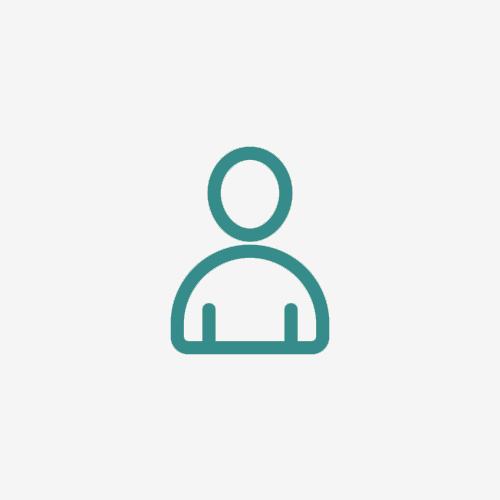 Anonymous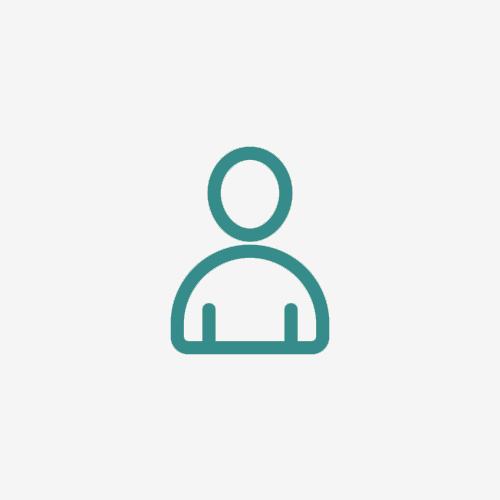 Jackson Peckham
Kerry Peckham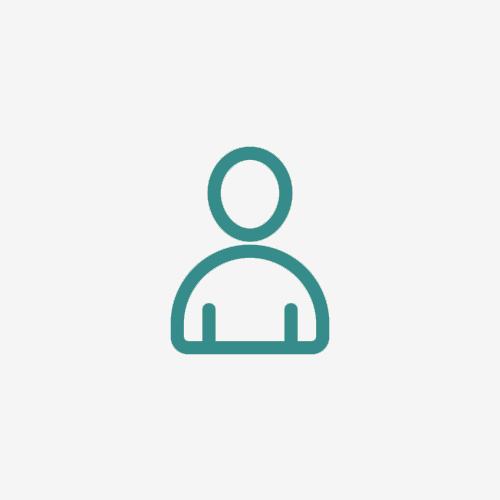 Candice Regan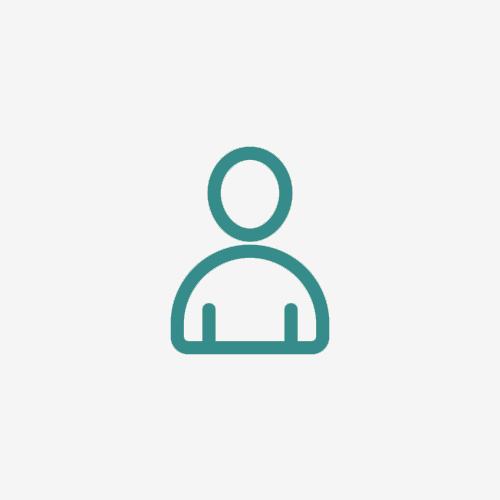 Nicola Birch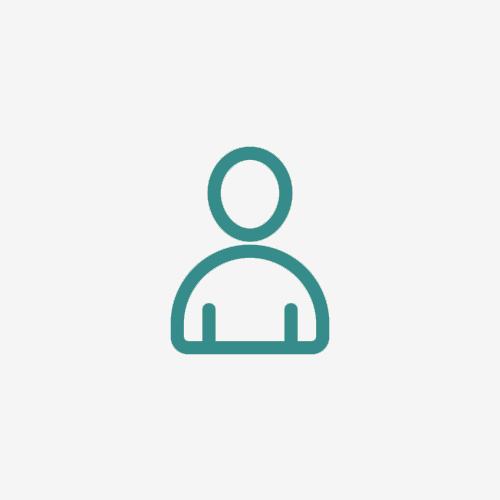 Sarah Coles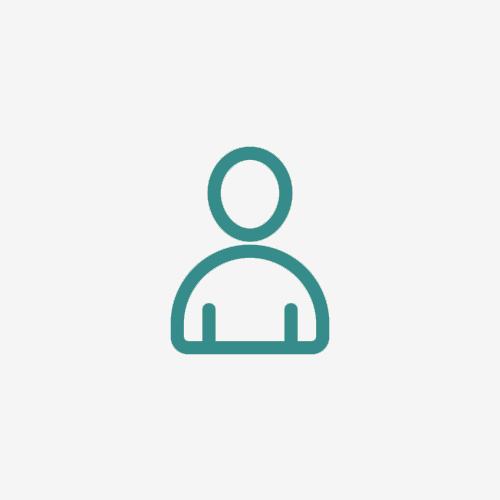 Noreen Arrowsmith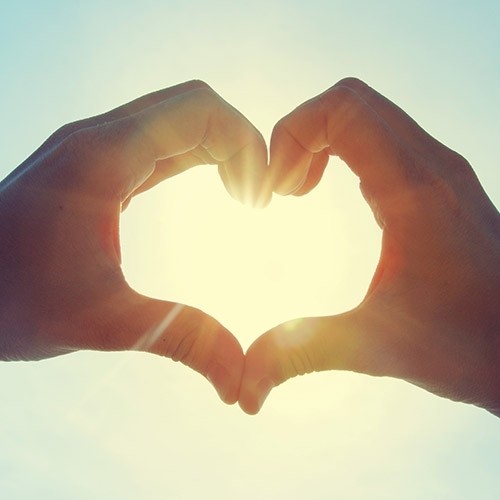 Christine Mulgrew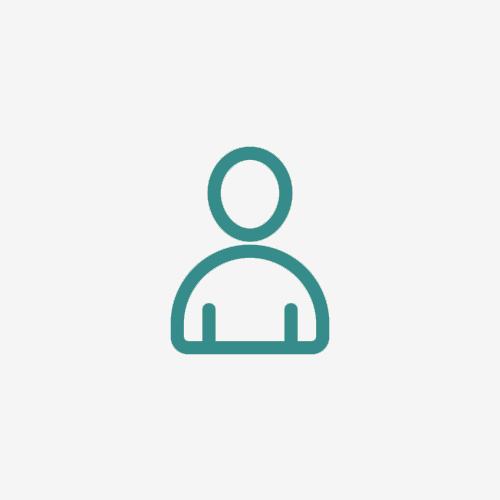 Julie Kelly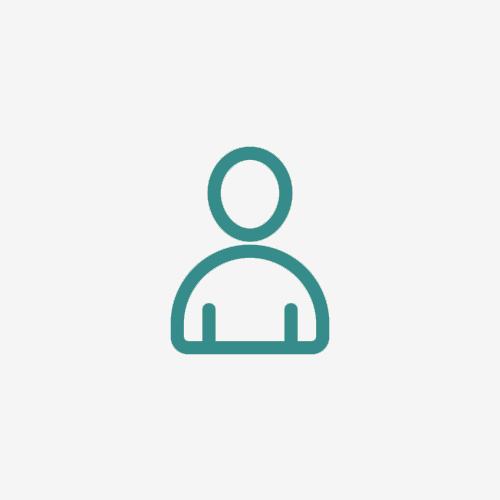 Catherine Reay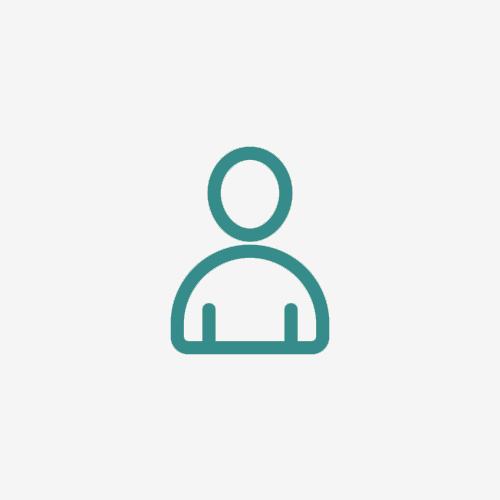 Debbie Proudman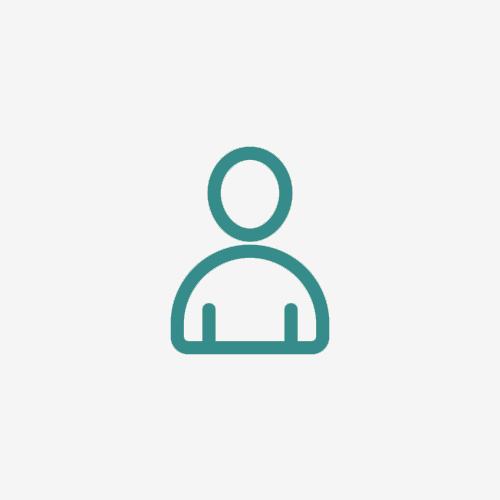 Emma Gregory