We conquered 104 miles for definite
104 for sure recorded on strava and addidas running app and most definitely another 6 miles unrecorded. 
Birmingham Great Run 10k Sun 1st May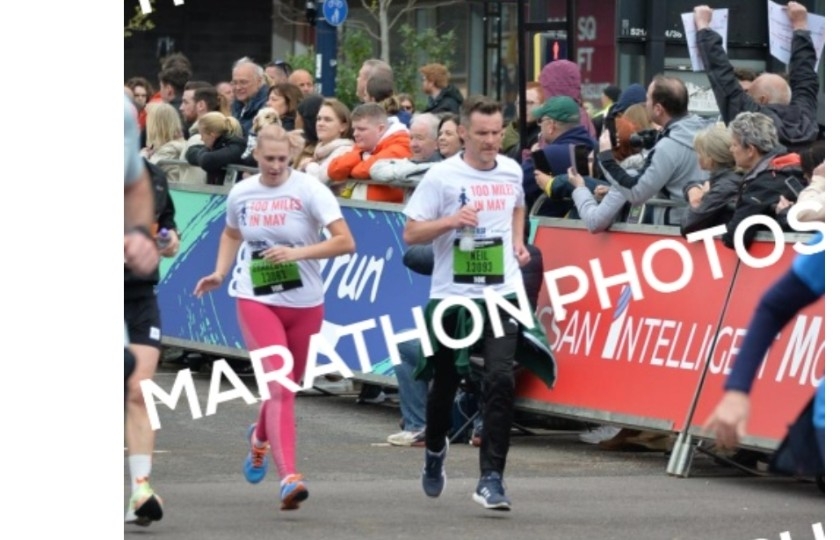 Was very hilly and hard going, onwards and upwards to the next 10k Weds
We are taking part in the Combat Stress 100 Miles in May challenge
This year we will be taking on 100 Miles in May to raise vital funds for life-changing mental health treatment for veterans.
Combat Stress is the UK's leading charity for veterans' mental health. For over a century, they've helped former servicemen and women deal with issues like trauma, anxiety, depression and post-traumatic stress disorder. Today, they provide support to veterans from every service and every conflict.
We are taking the vital steps towards ensuring veterans can get the support they need.
Thank you so much for your support.
Thank you to our Sponsors
Bb
Joe H
Christopher Briggs
Ed & Sue
Frances Connolly
Billy
David Parkinson
Neil Ainslie
Sharlotte Simonds
Grandma And Grandad
Mark Dickens
Debi Mckenzie Colins
Mary
Joe O'donoghue
Chris Mcevoy
Debi Mckenzie Collins