Support our March in March
This year we will be taking on March in March to raise vital funds for life-changing mental health treatment for veterans.
Combat Stress are the UK's leading charity for veteran's mental health. For almost a century, they've helped former servicemen and women deal with issues like trauma, anxiety, depression and post-traumatic stress disorder. Today, they provide support to veterans from every service and every conflict.
We are taking on March in March to help take vital steps towards ensuring veterans can get the support they need.
Thank you so much for your support.
Thank you to our Sponsors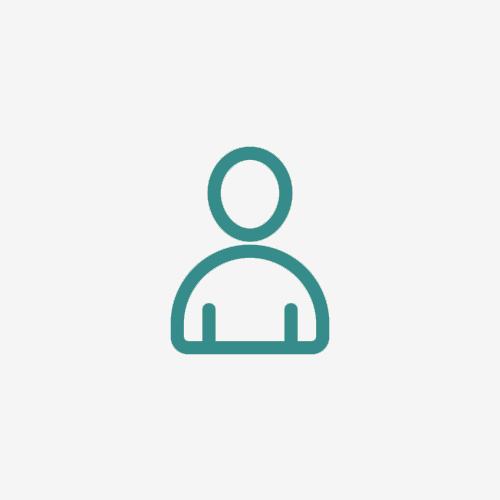 Rich Eburne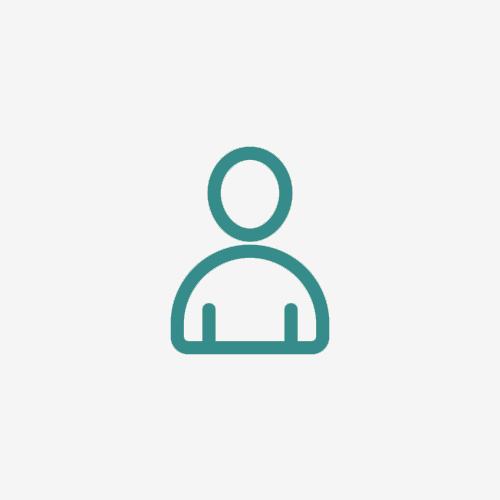 Stephen Wilson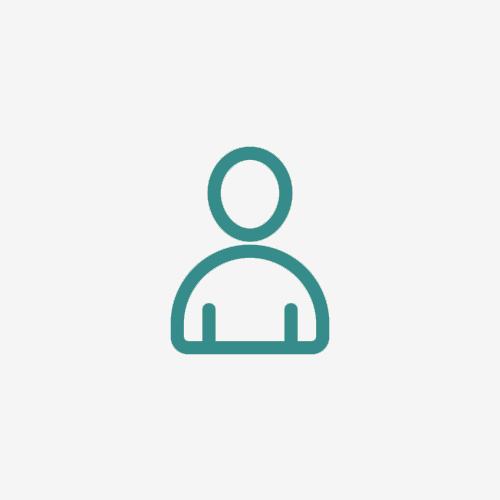 Gareth Burnett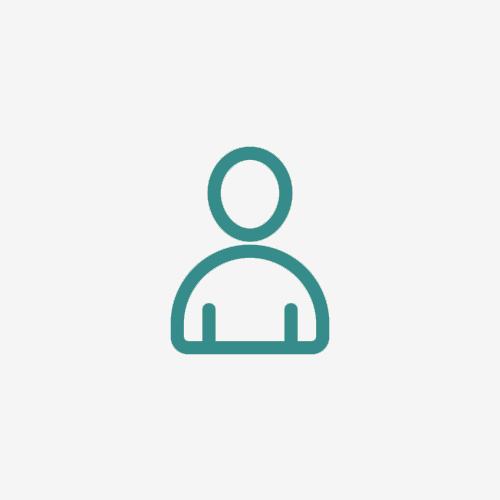 Eike & Peter Gledhill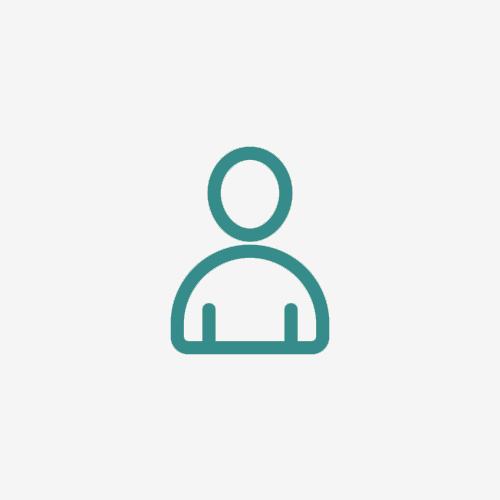 Natalie Rogers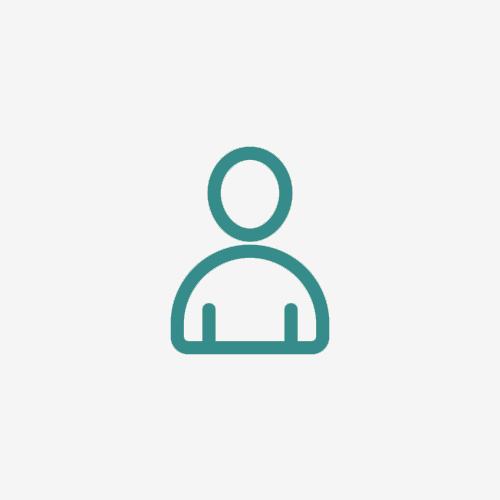 Gareth Overton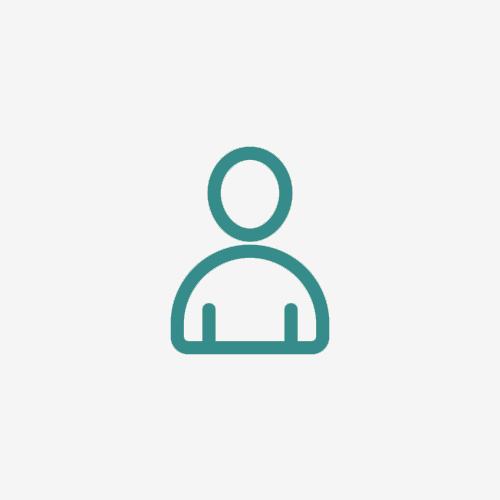 John And Barbara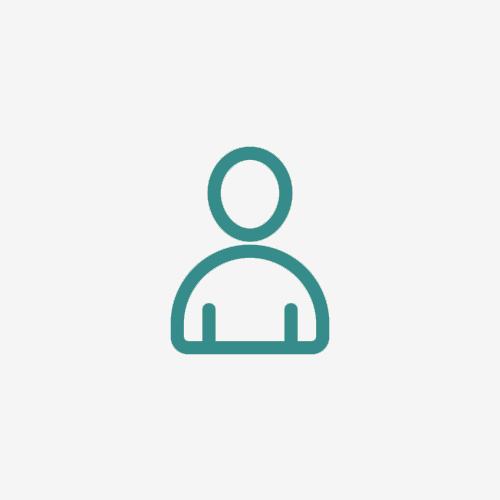 Lucy & Steve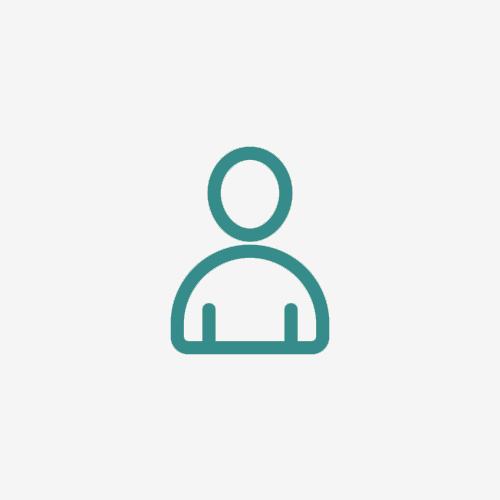 Liz Walker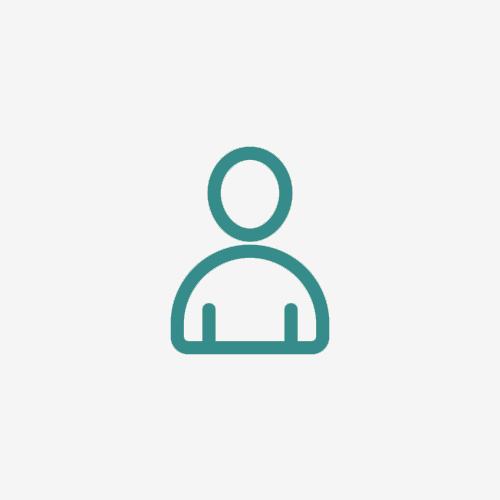 Alan Pryor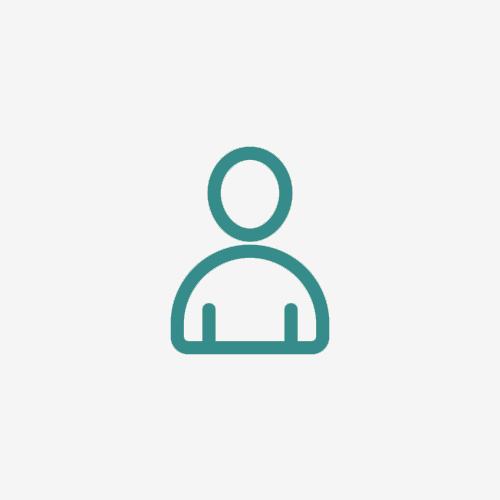 Susan Round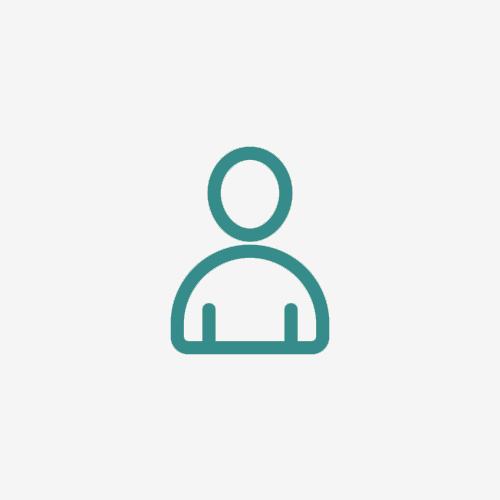 Debashree Bag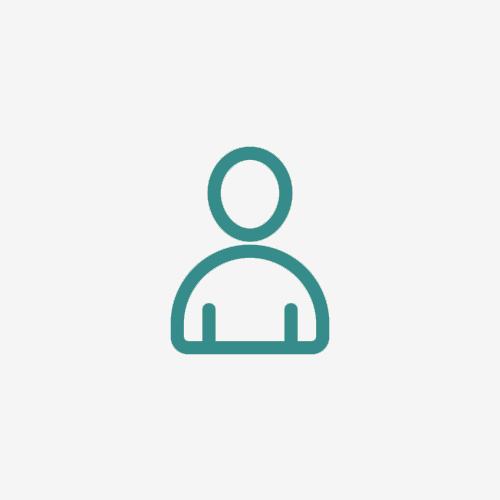 Victoria Miller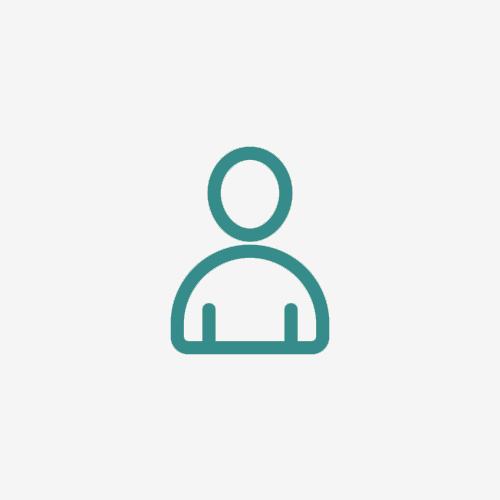 Nigel Dear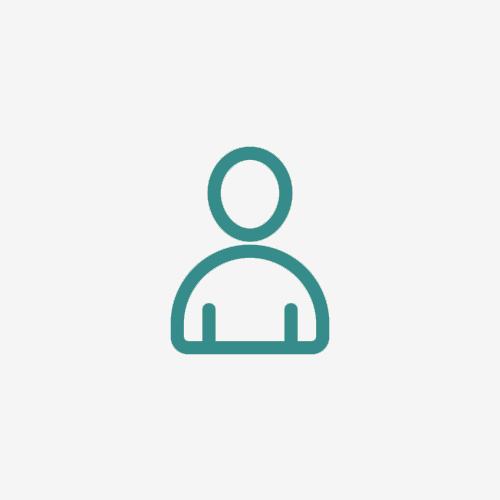 T, G, J & P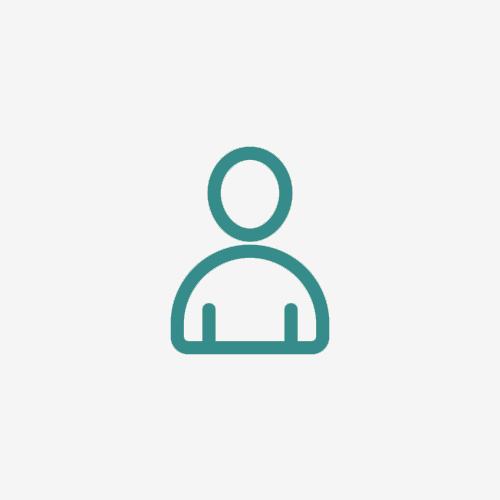 Susan Aitken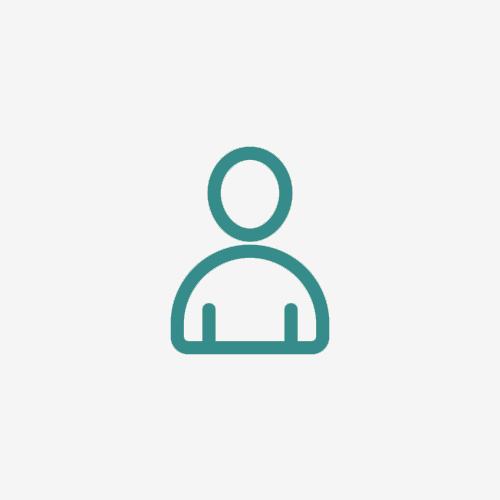 Andy Thomas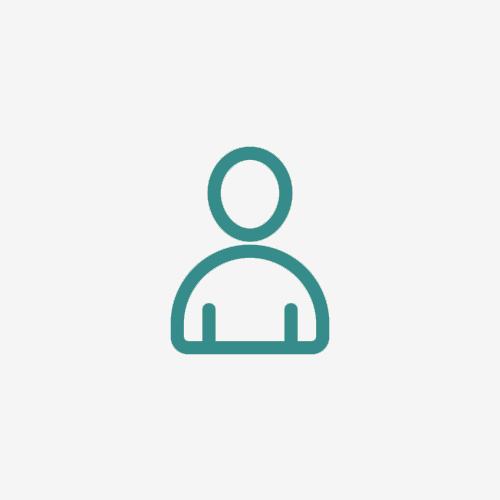 Jessica Newton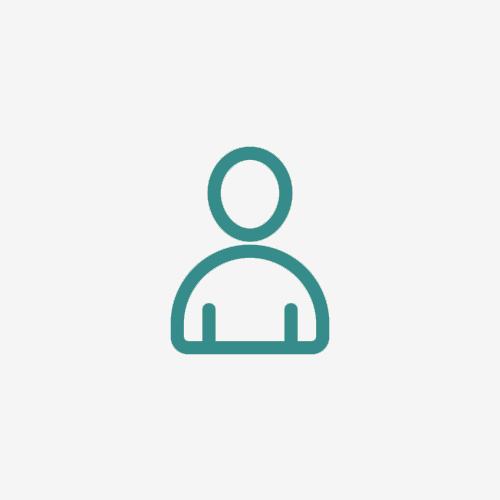 Jon And Elaine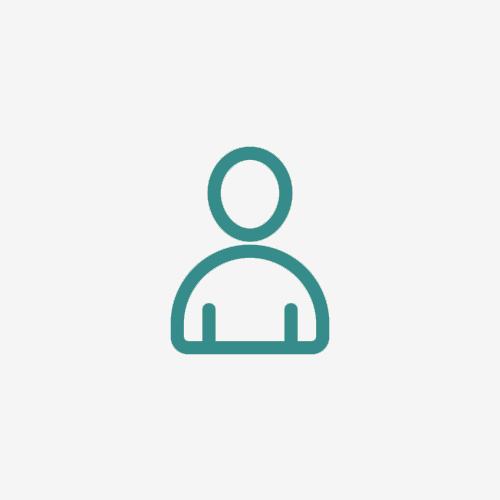 Peter Aitken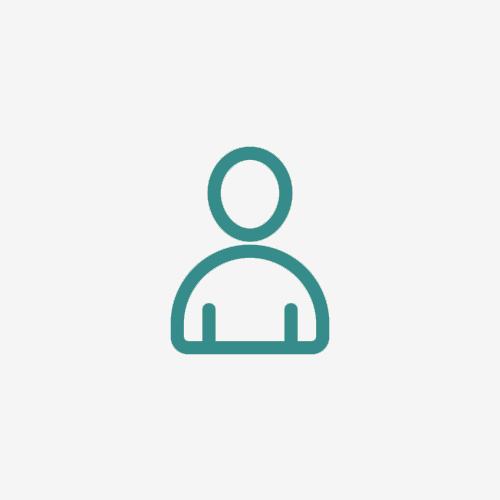 Nicola Lewis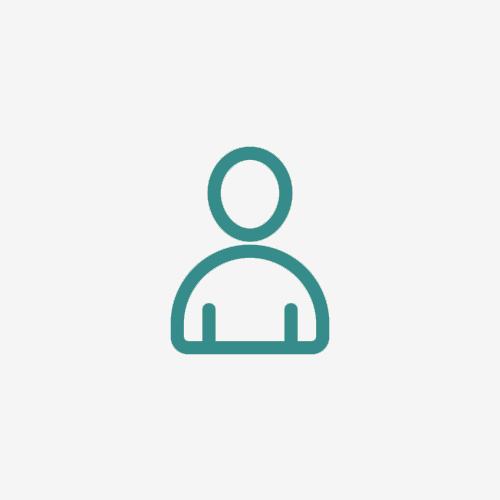 Isabel Griffiths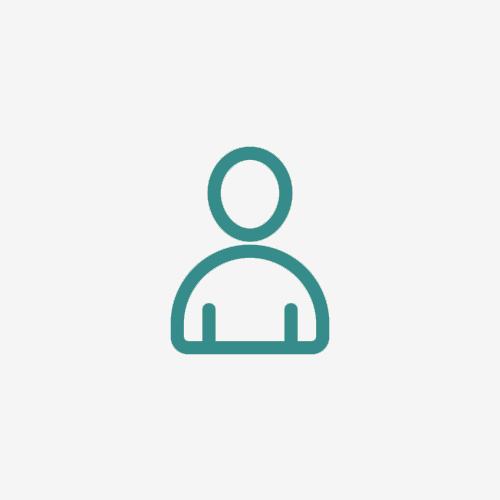 Susan Sanderson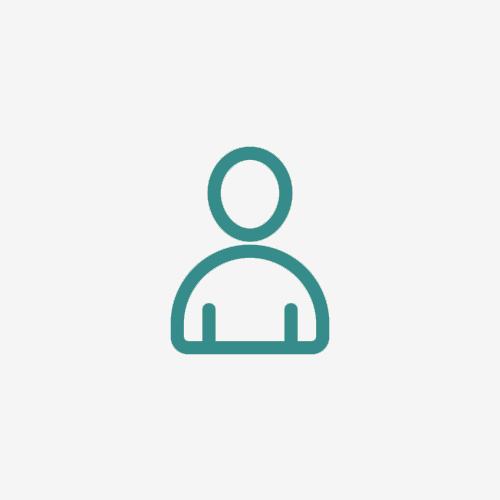 Callum Hawkes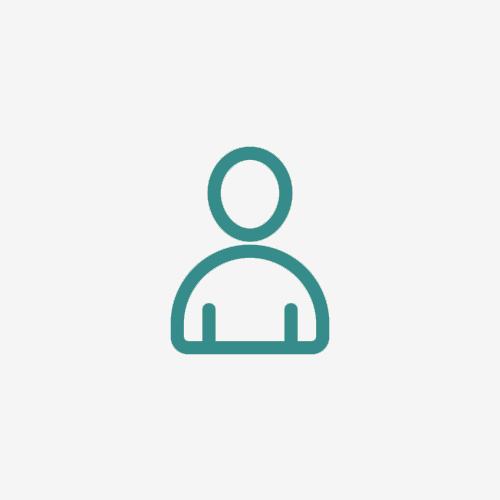 Alissa White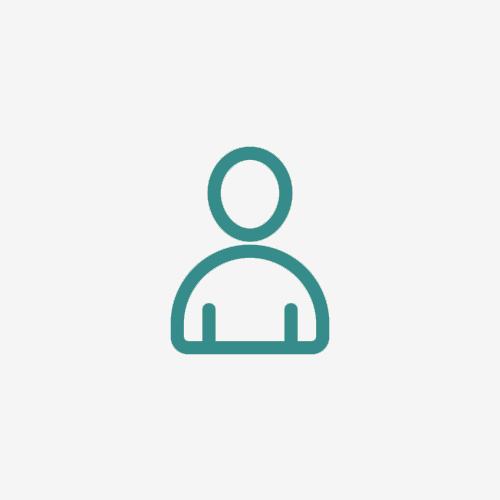 Anonymous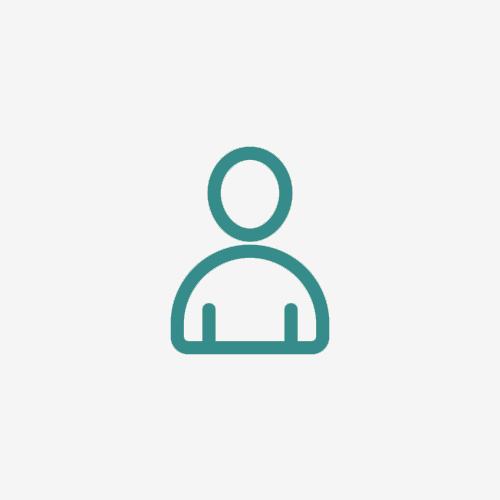 Clive Randall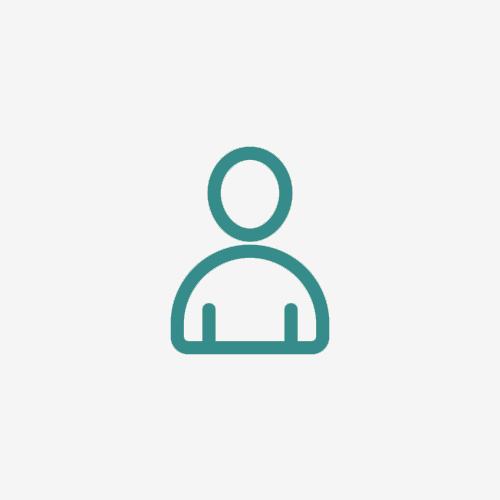 Jon R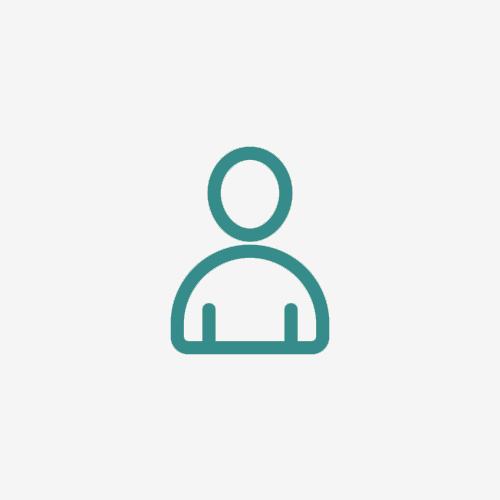 Jason Woods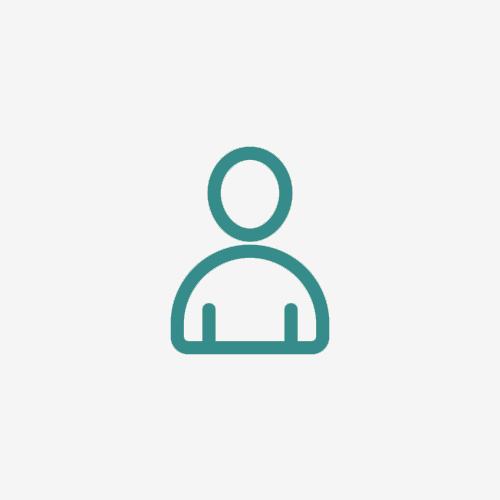 Andrew Potterton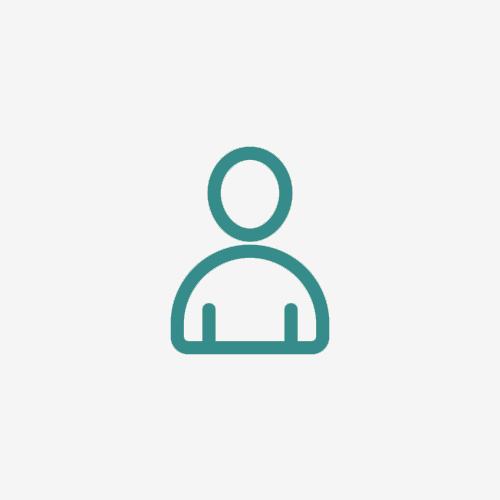 Brenda Ramsay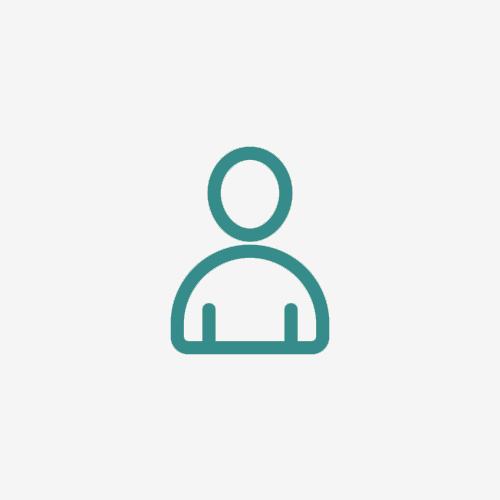 Browne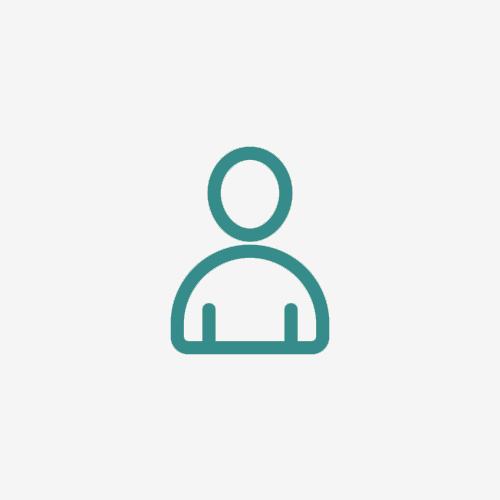 Anonymous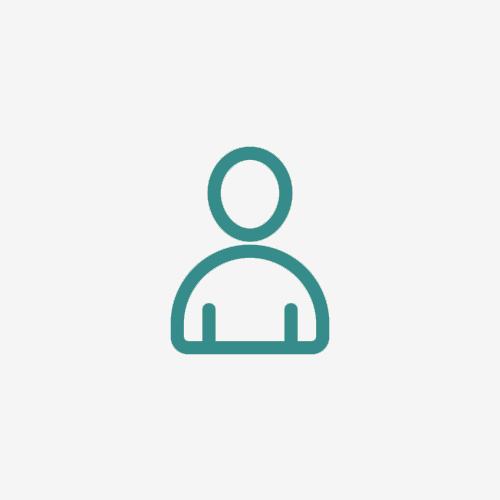 Victoria Woodier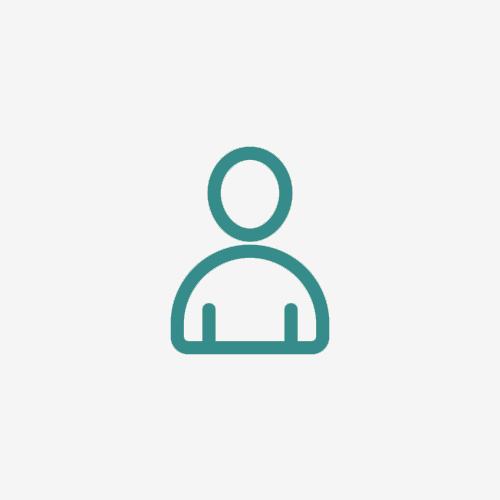 Jackie Hayes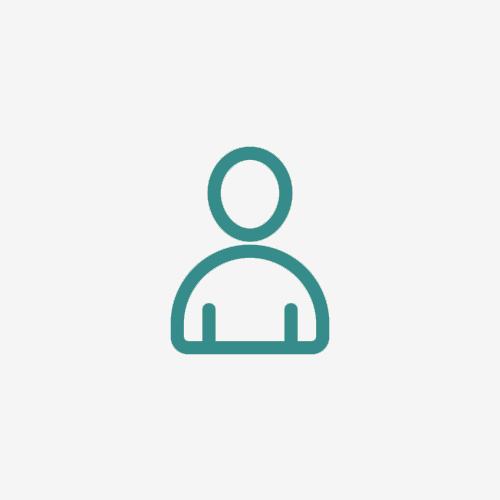 Toby Is An Excellent Window Fitter.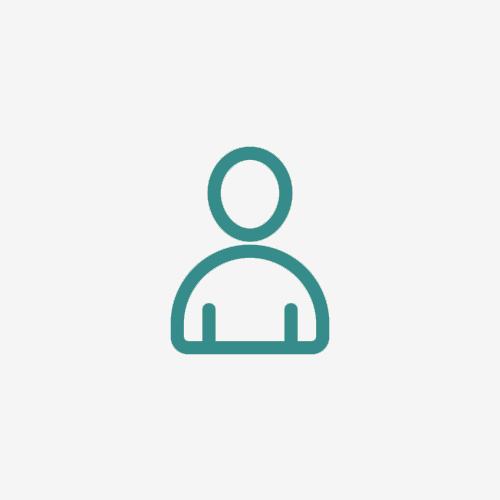 Philip Woods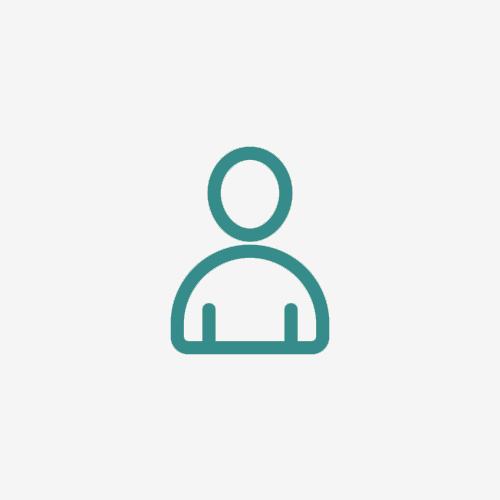 John Aylott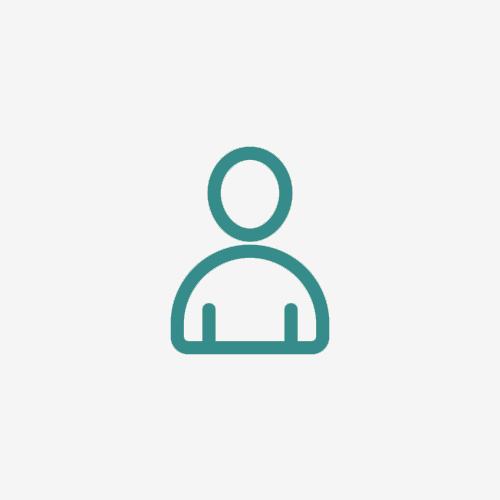 Mike Dillon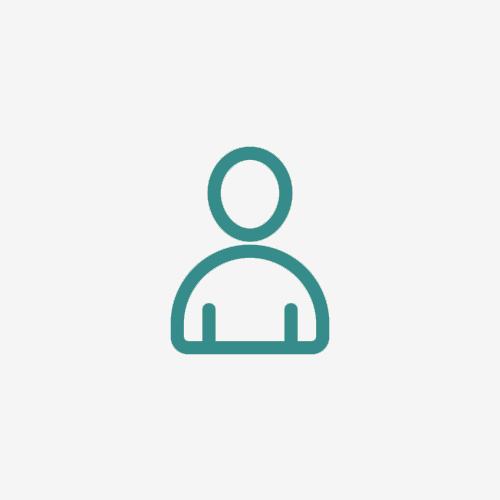 John Prince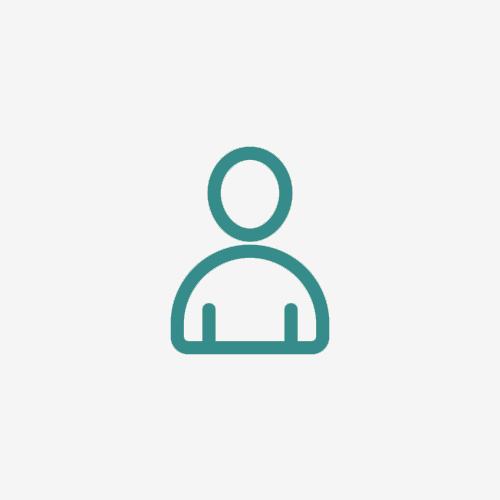 Andy Sherman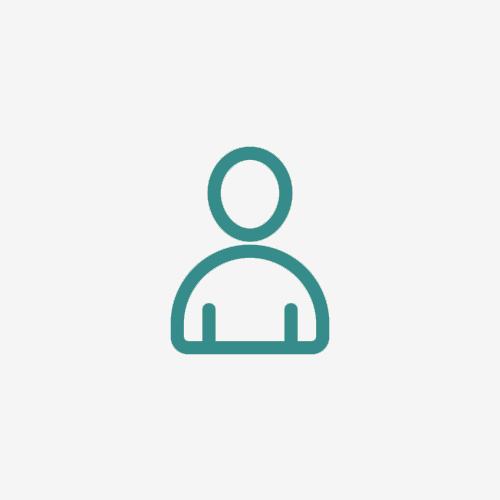 Gareth Deacon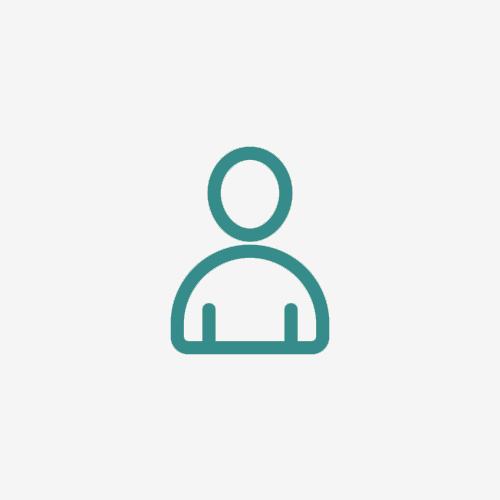 Nicola Krechting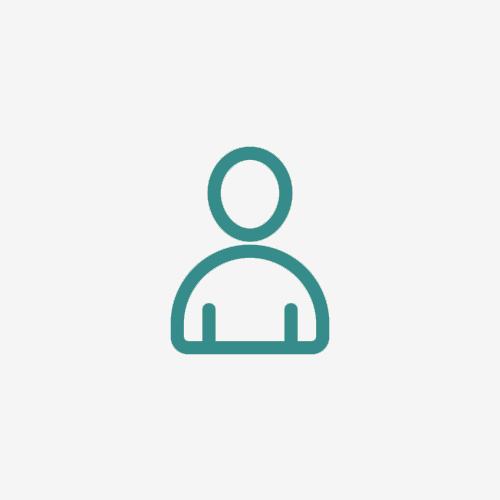 Georgina Overton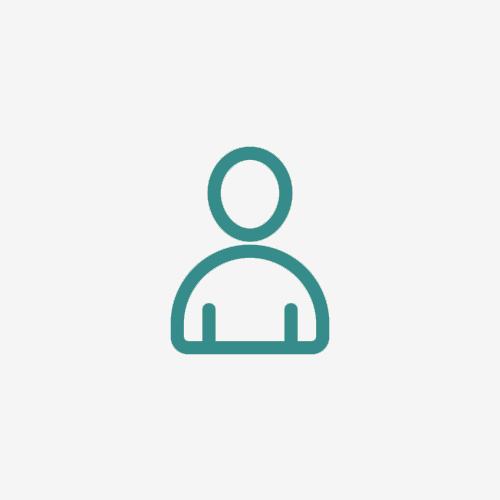 Zoe And Mo Faiz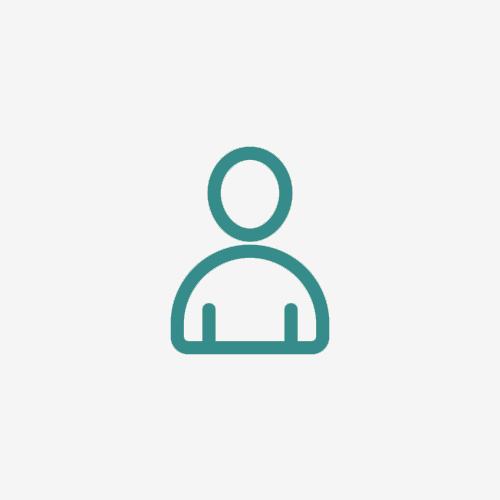 Callum Aitken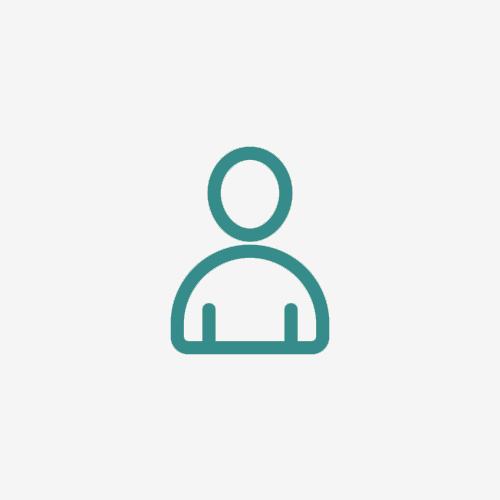 Alec Wright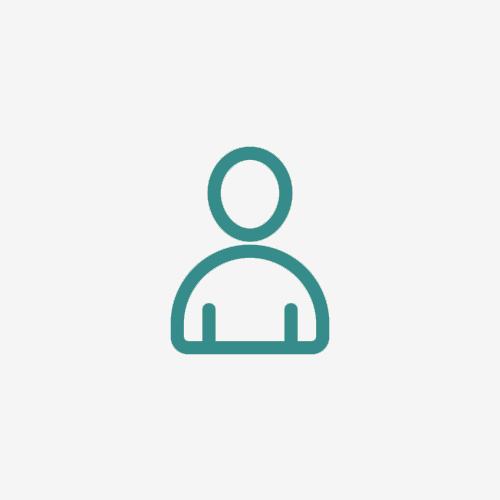 Andrea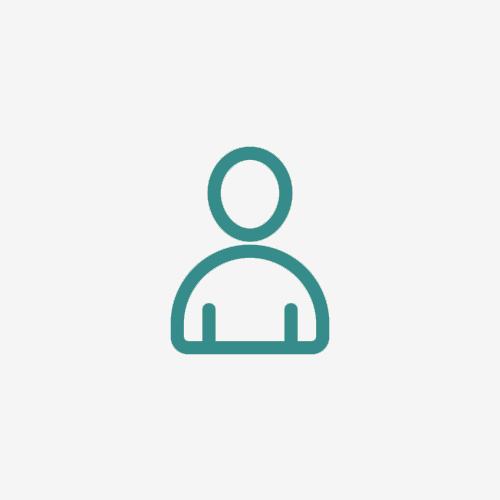 Aileen Mclaren-moreton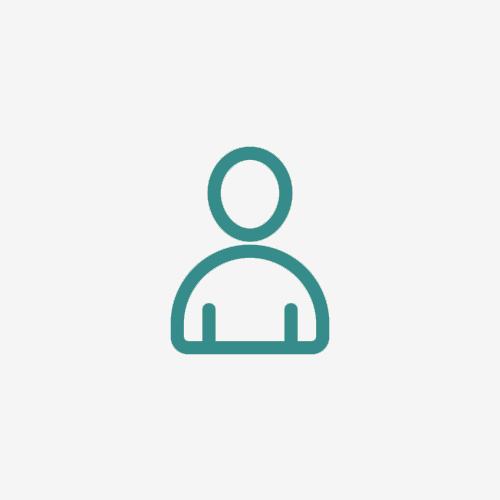 Clair Woods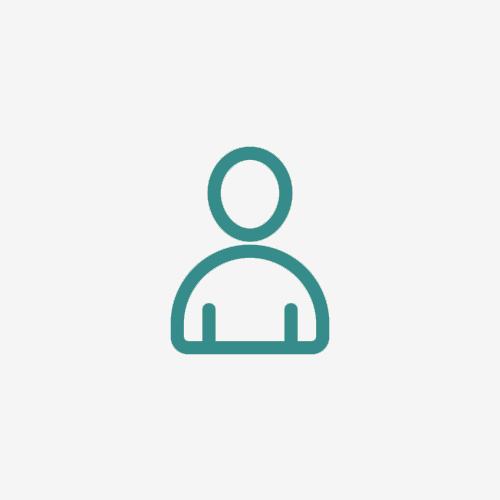 Yvonne Roberts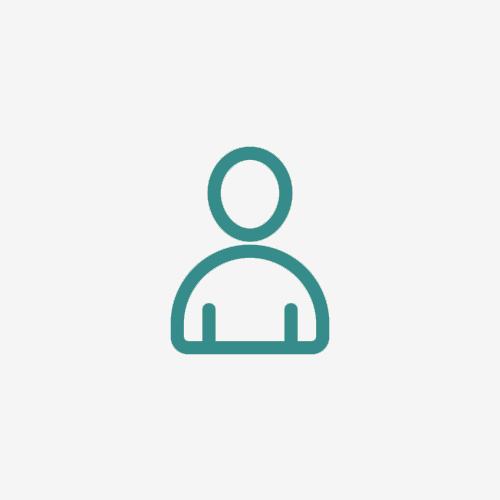 Grace Davies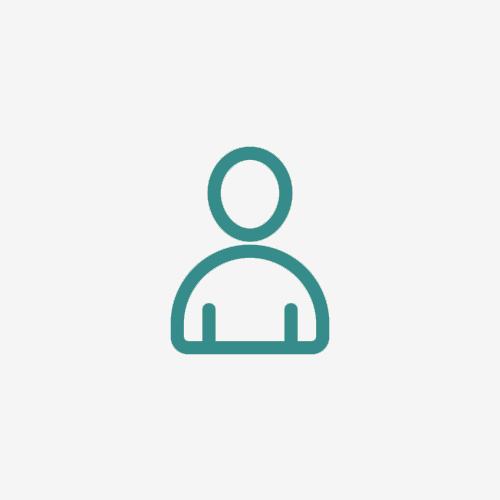 Rebecca Fowler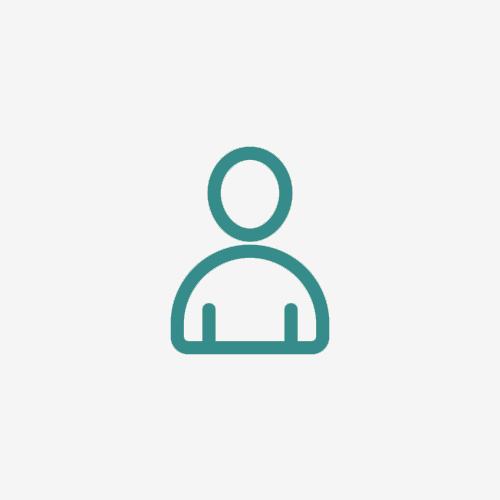 Caroline Boreham
Donna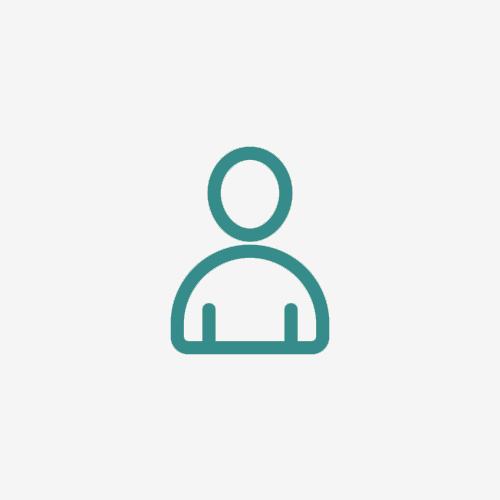 Joanne Gilham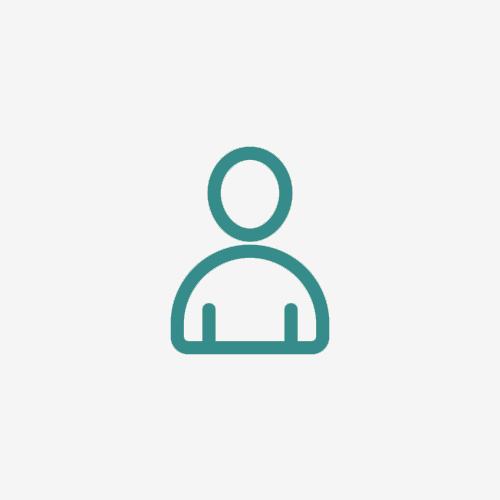 Simon Oakley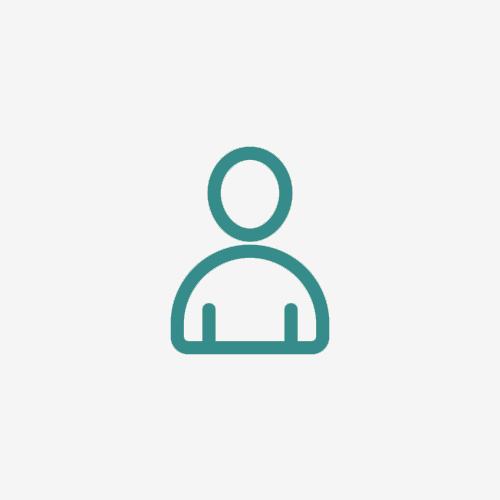 Trevor Golton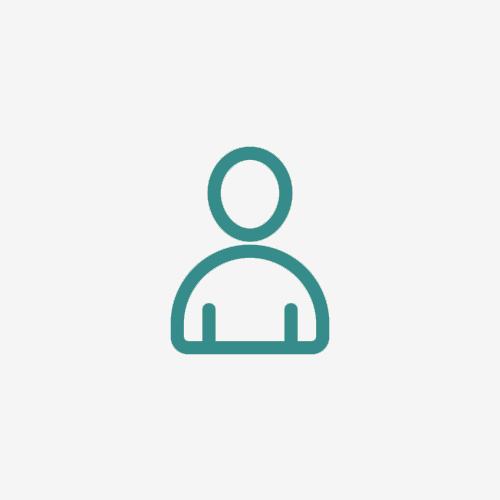 Emma Delaney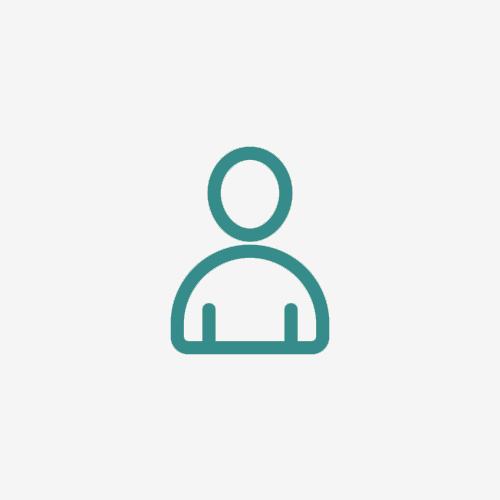 Jude Phillips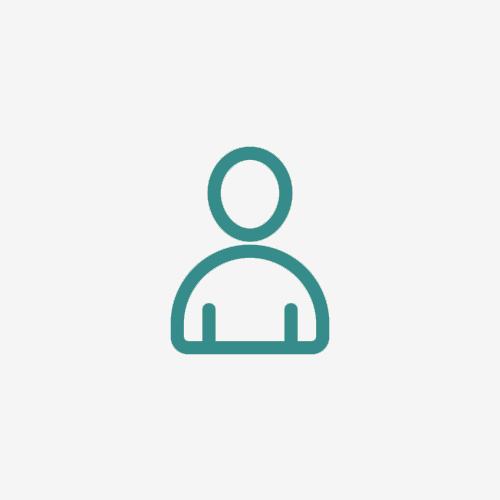 Marc Sykes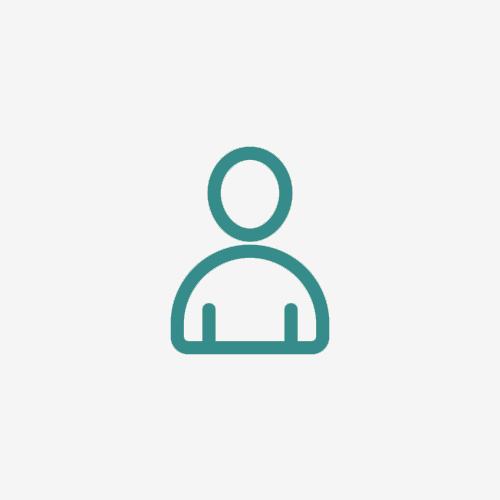 Helen Lea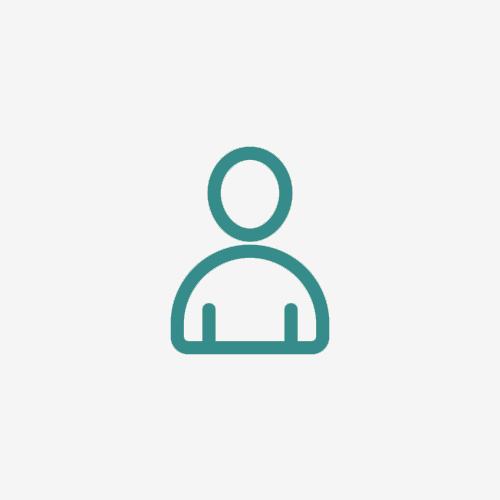 Jane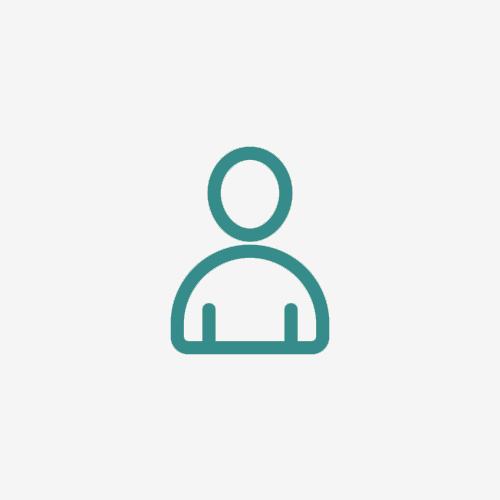 Georgina Byrne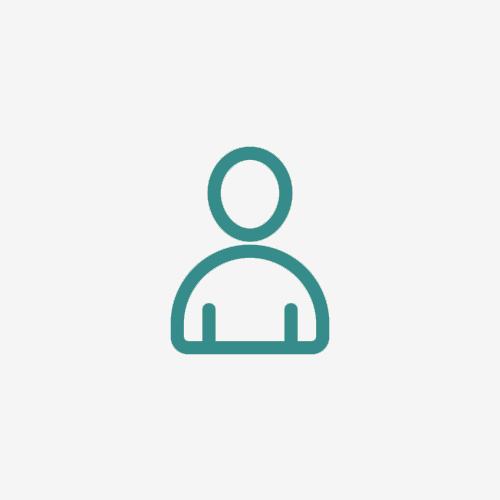 Teresa Traynor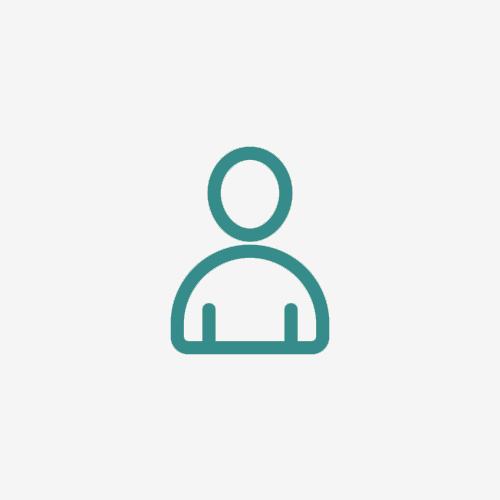 Jemma, Lance And Lyra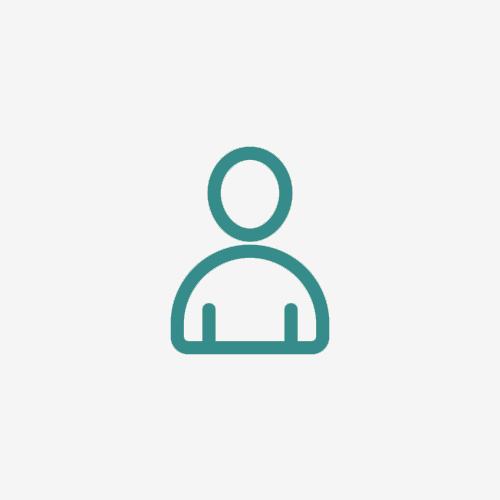 Lewis Bolton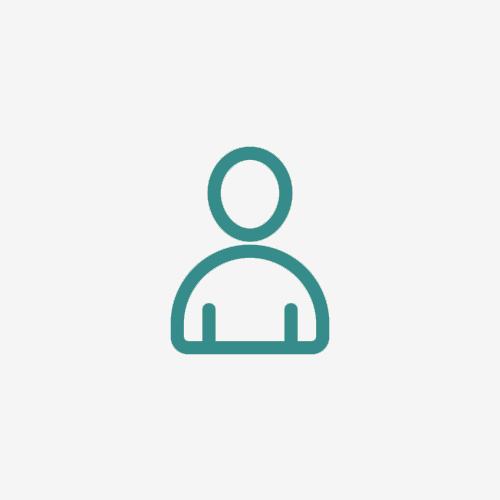 Mike Dillon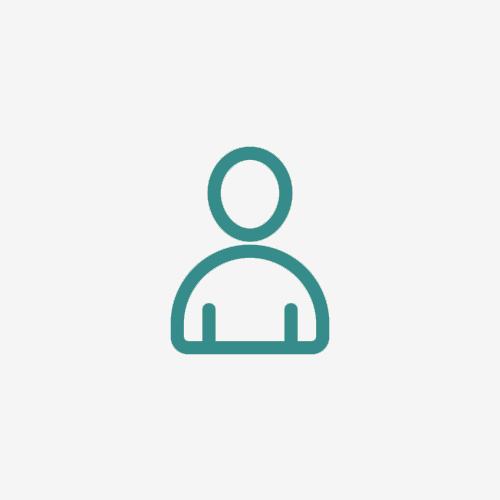 Jo Packer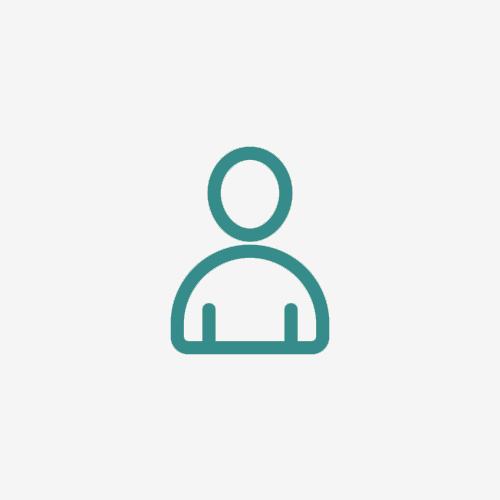 Sara Gledhill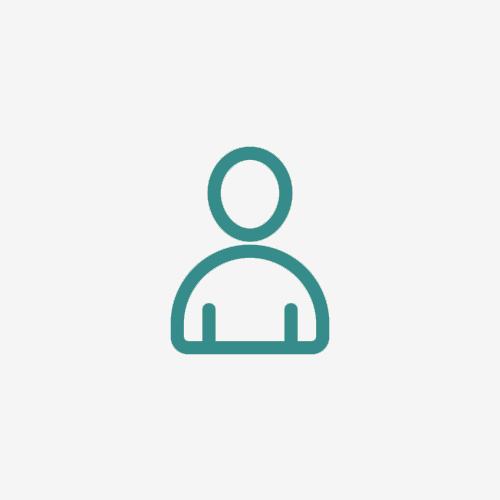 Chloe O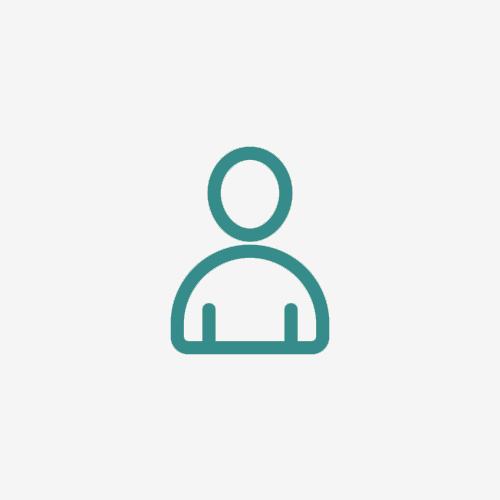 Sue Round