I am raising vital funds for life-changing mental health treatment for veterans.
Hello,Its me again doing what I said I wouldn't do anymore but this is my last one as when I finish this one I've walked over 1000 miles for charity over the years with lots of support from you lot so ta very much.
For those of you who don't know me I'm a 56 year old ex RAF Aircraft Engineer and have done a few of these little bimbles over the years for various military charities.
I've decided to do this years walk for Combat Stress again as there's still a lot of people out there who are not having a great time of it at the moment due to the stress of life and nasty bugs knocking about.
All I ask is if you can spare the cost of a beer and a bag of crisps to put in the pot as it will all help.
Thanks for all the support over the years and I'll stop pestering you after this one.
This year I'm doing the Pennine Way from Edale in Derbyshire to Kirk Yelthom in the Scottish Borders,a distance of 268 miles which I'm planning on doing in 17 days.
I'll be starting in Edale on Tuesday 17th May and finish in Yeltholm on thursday 2nd June.
The Plan is
Day One. Edale to Glossop.17.5 miles.
Day Two. Crowden to Diggle. 11 miles.
Day Three. Diggle to Hebden Bridge. 16.5 miles.
Day Four. Hebden Bridge to Cowling . 17.5 miles
Day Five. Cowling  to Malham. 18 miles.
Day Six. Malham to Horton-in-Ribblesdale. 14.5.
Day Seven. Horton-in-Ribblesdale to Hawes. 14 miles.
Day Eight. Hawes to Tan Hill Inn. 18.5 miles.
Day Nine. Tan Hill Inn to Bowes. 8 miles.
Day Ten. Bowes to Middleton-in-Teesdale. 12 miles.
Day Eleven.  Middleton-in-Teesdale to Dufton. 15 miles.
Day Twelve. Dufton to Alston. 20 miles.
Day Thirteen. Alston to Greenhead. 17 miles.
Day Fourteen. Greenhead to Once Brewed. 7 miles.
Day Fifteen. Once Brewed to Bellingham. 14.5 miles.
Day Sixteen. Bellingham to Bryness. 15 miles.
Day Seventeen. Bryness to Kirk Yeltholm. 25 miles then beers.
If you're still reading this and not got bored there might be a few changes to the stops which will be down to availability of digs but still the same total distance.
Thanks again for all your support over the years,I think the running total raised is about £8700,would be nice if we cracked £10,000 with the cash from this one.Then it would be walked 1000 miles and you lot would have raised £10,000 for charity.
Cheers,
Brummie.
Combat Stress is the UK's leading charity for veterans' mental health. For over a century, they've helped former servicemen and women deal with issues like trauma, anxiety, depression and post-traumatic stress disorder. Today, they provide support to veterans from every service and every conflict.
I'm taking on vital steps towards ensuring veterans can get the support they need.
Thank you so much for your support.
My Achievements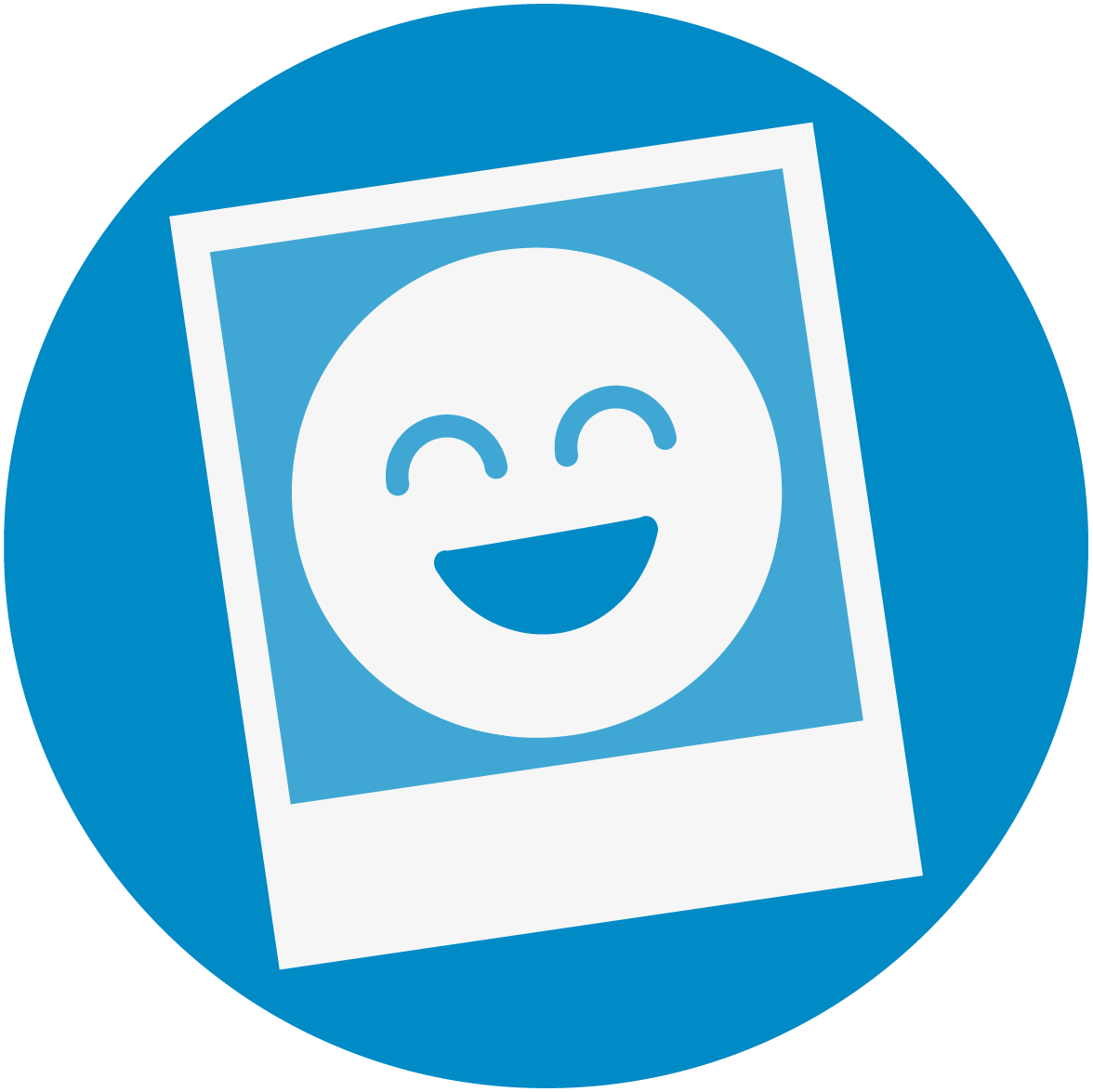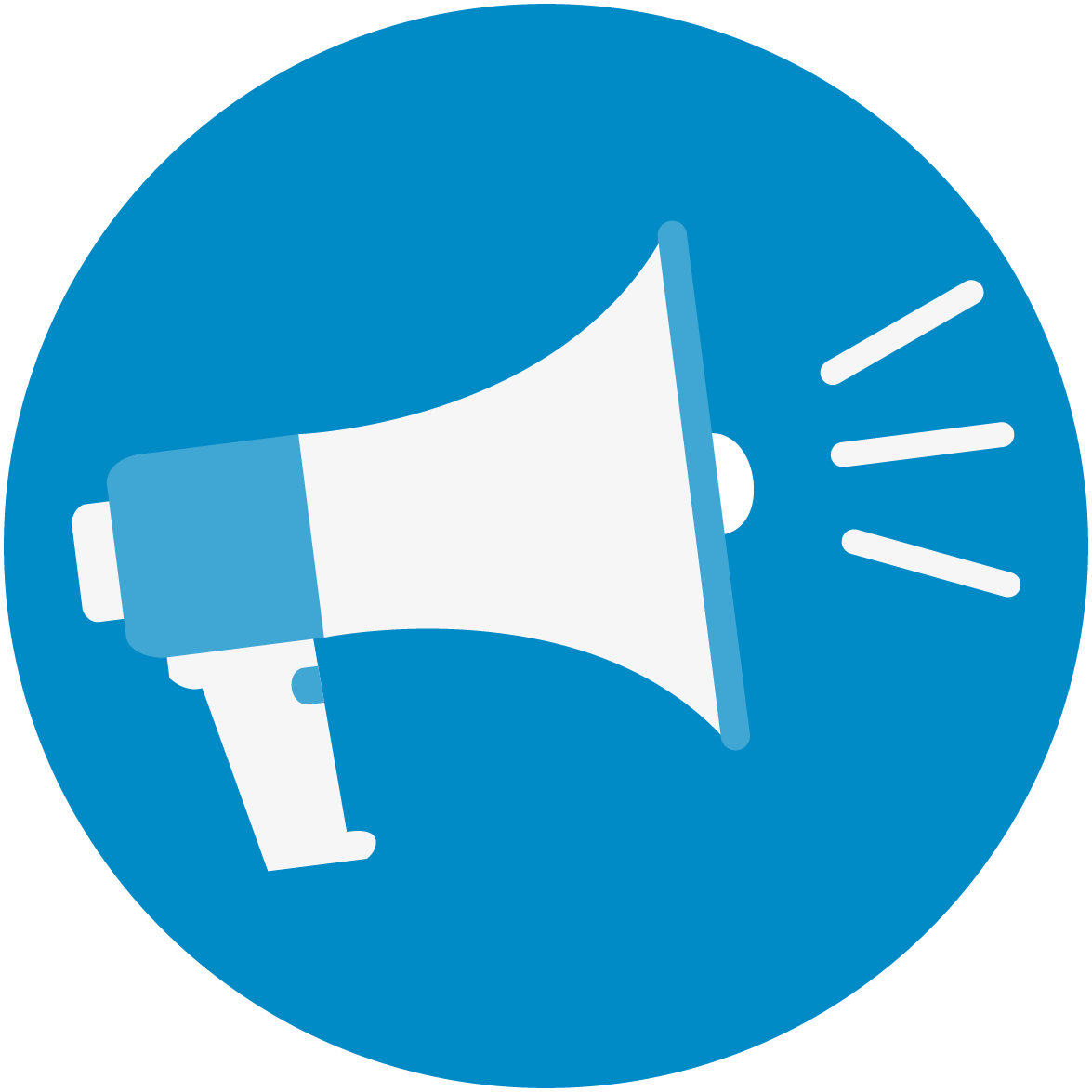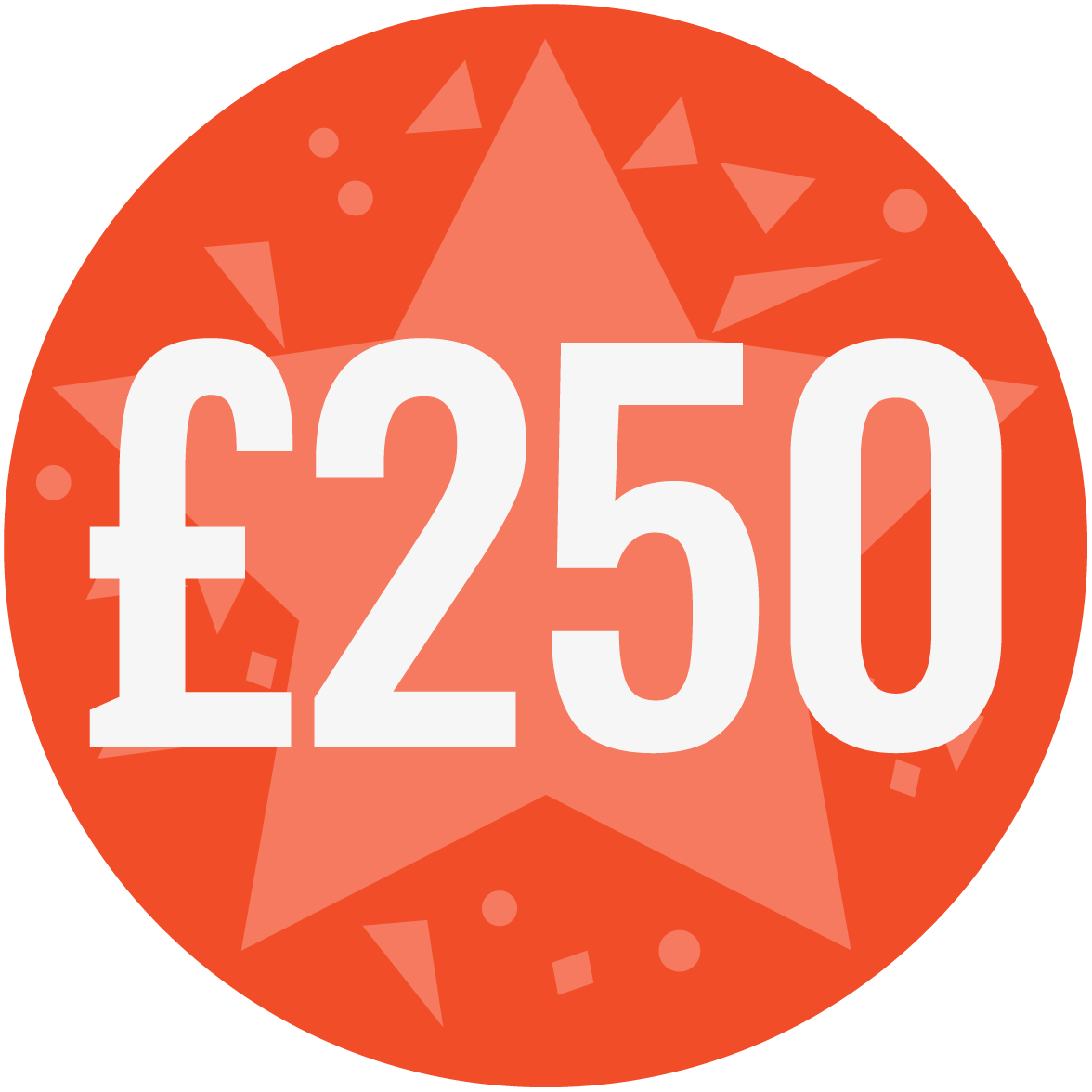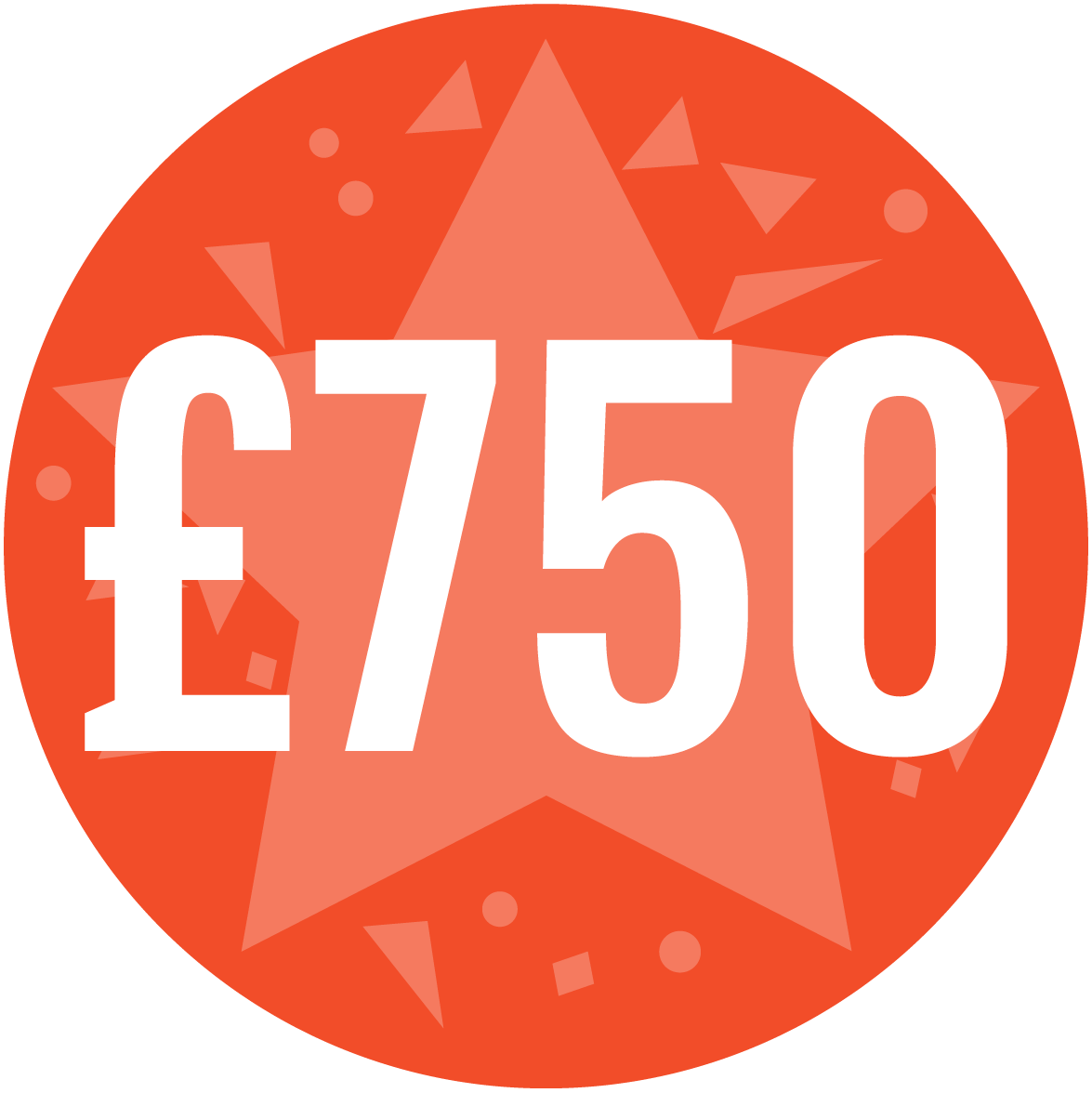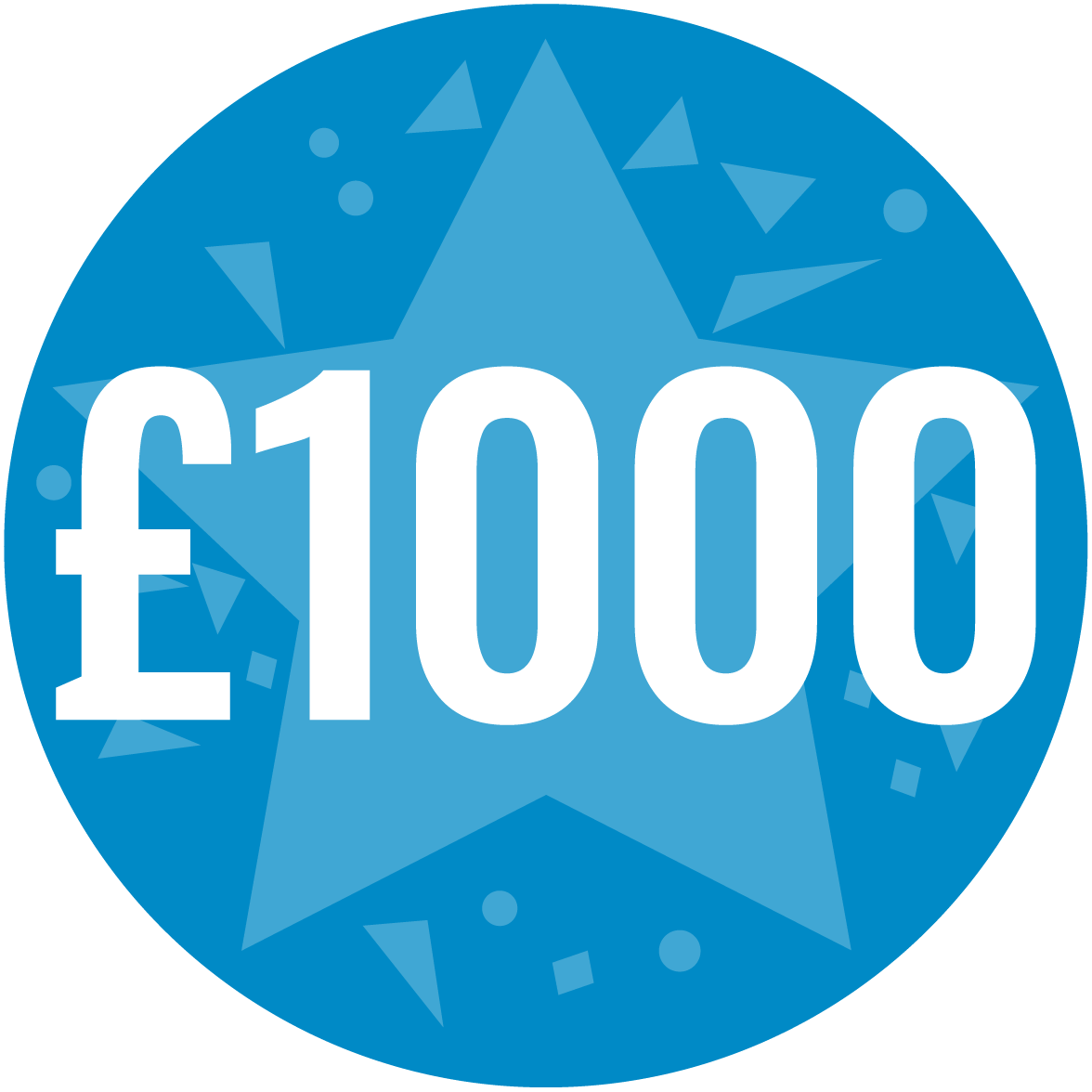 Thank you to my Sponsors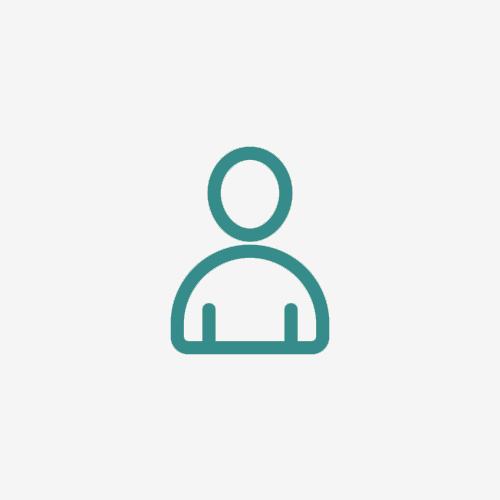 Excel Technical Consulting
David Chandler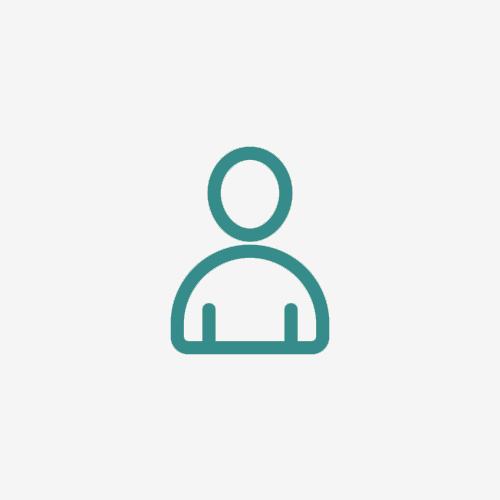 Cofitech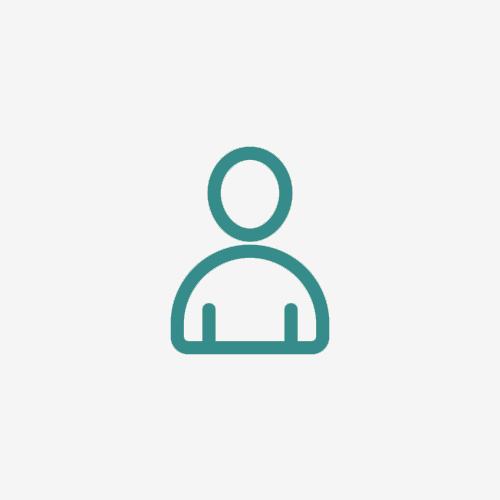 Anonymous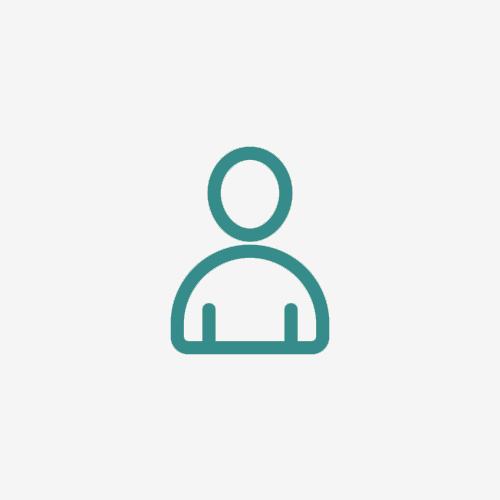 Derek Fogg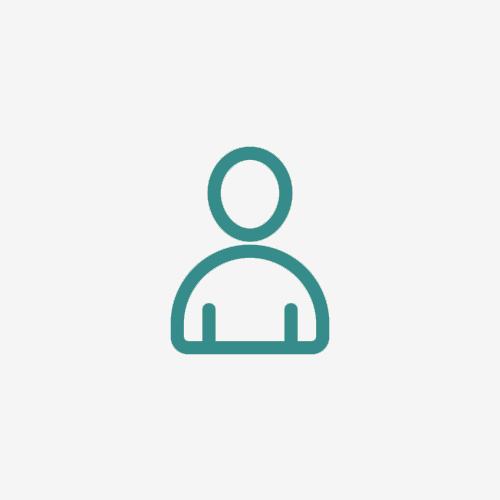 Chris Charles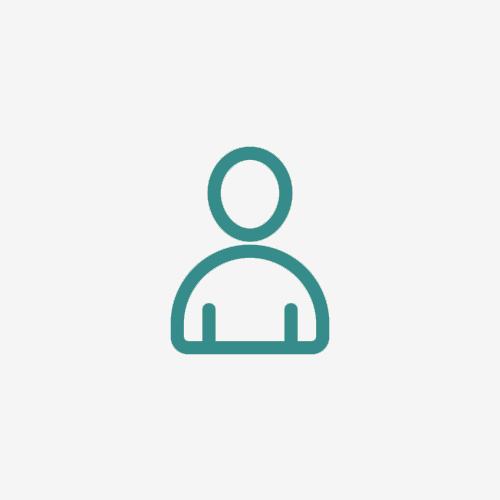 Ian Thompson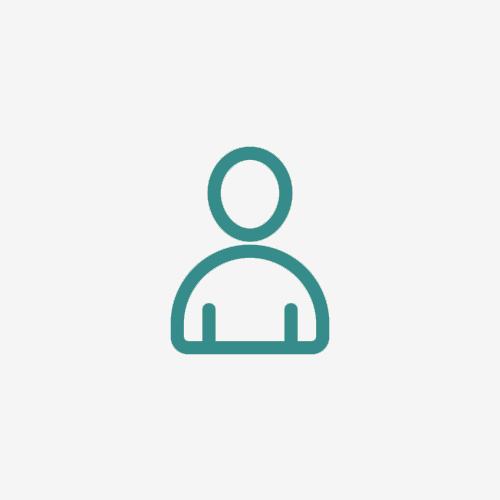 Derek Fogg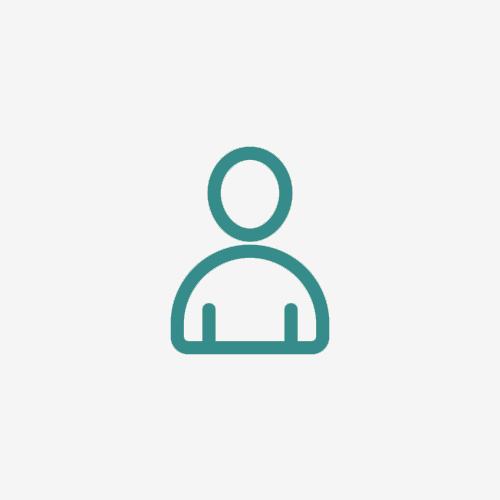 Mom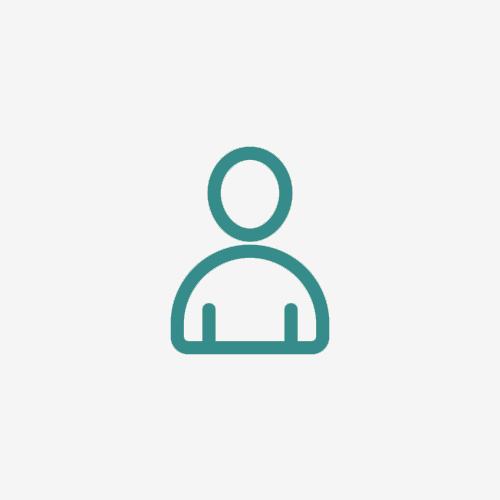 Tramp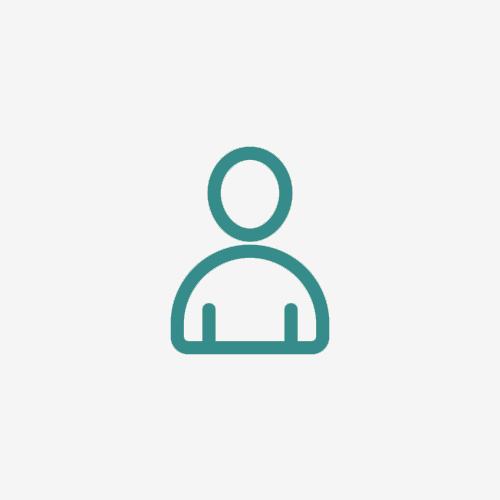 Anonymous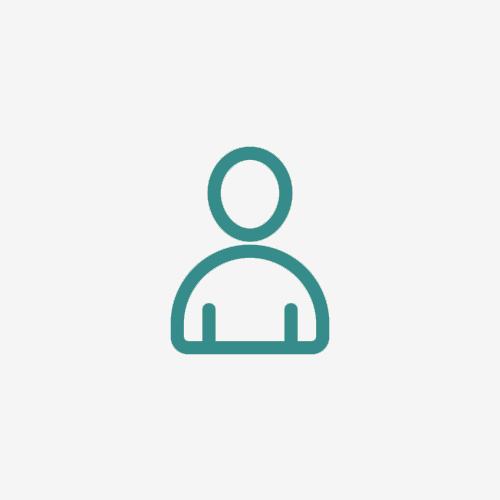 Tony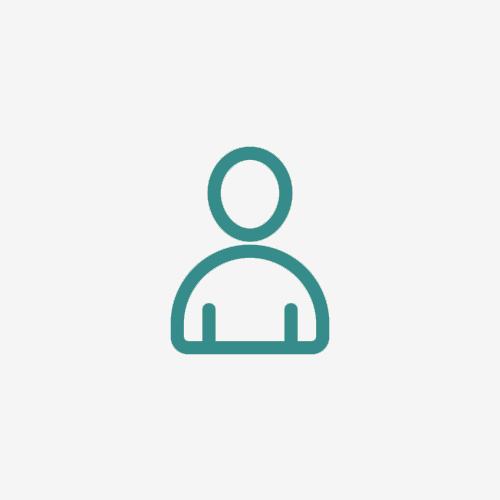 Scoot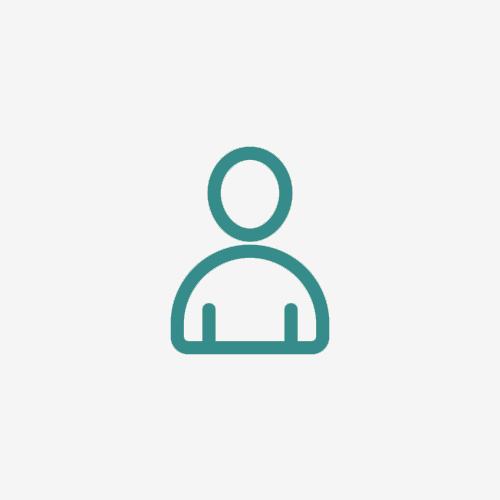 Mark Horlock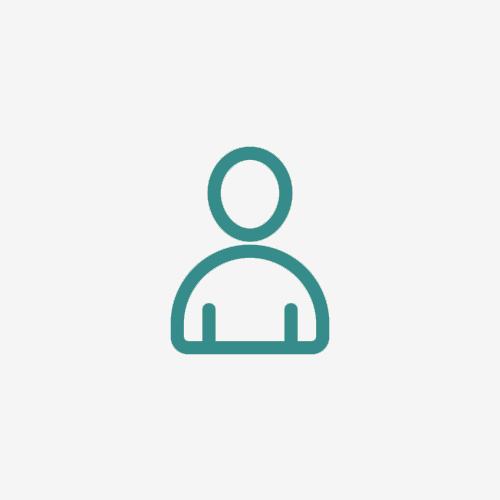 Martin Childs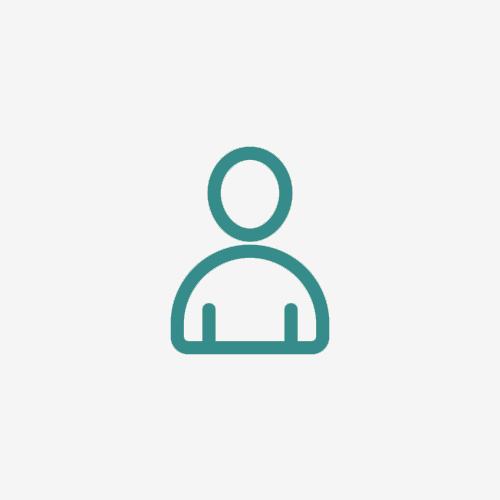 Anonymous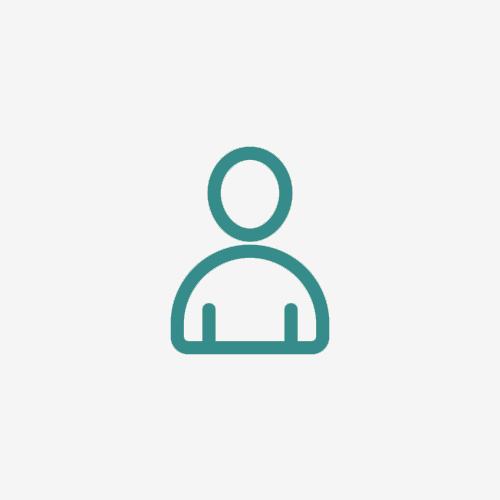 Marc
Stephen Joiner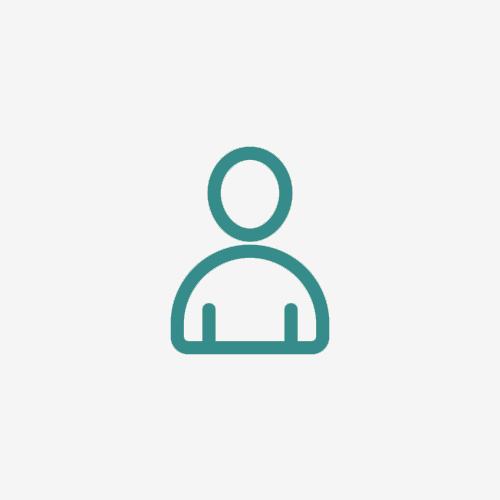 Paul Webb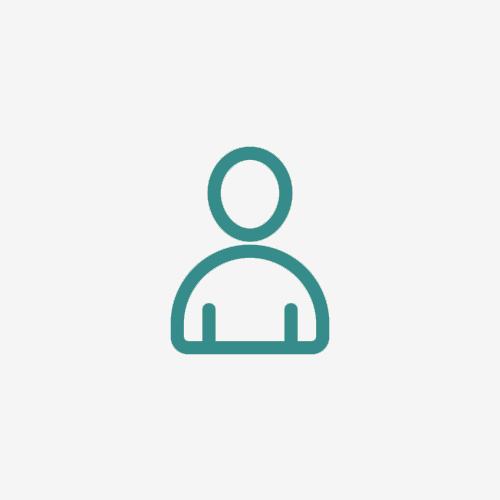 Mark Butterworth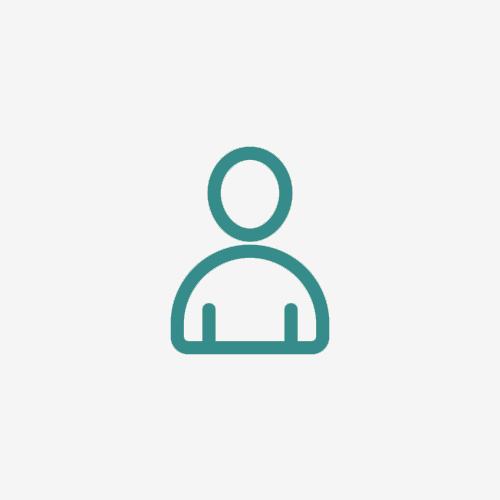 Joanne Williams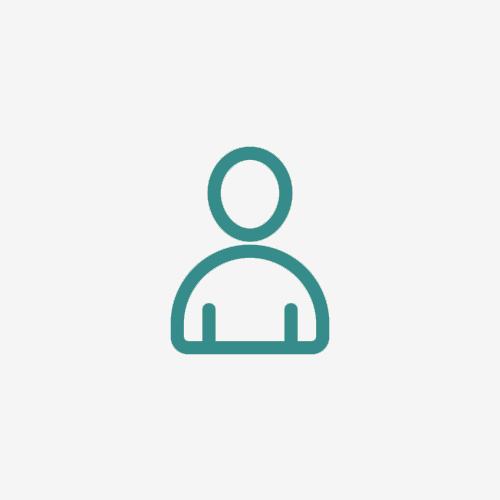 Dave Warren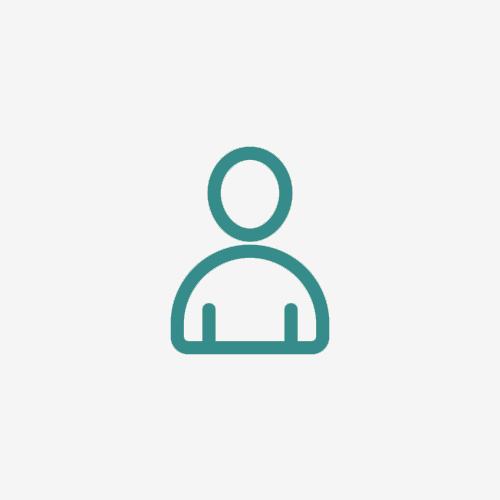 Taff Jones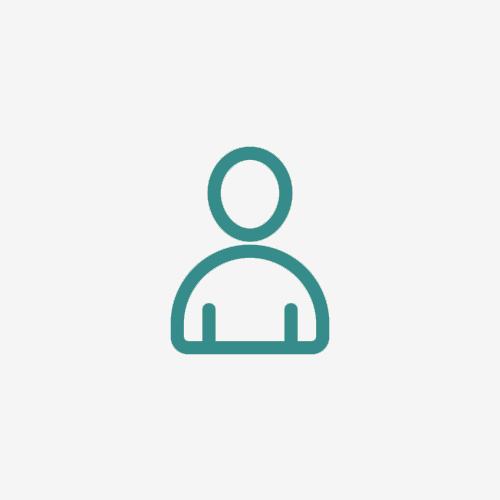 Jr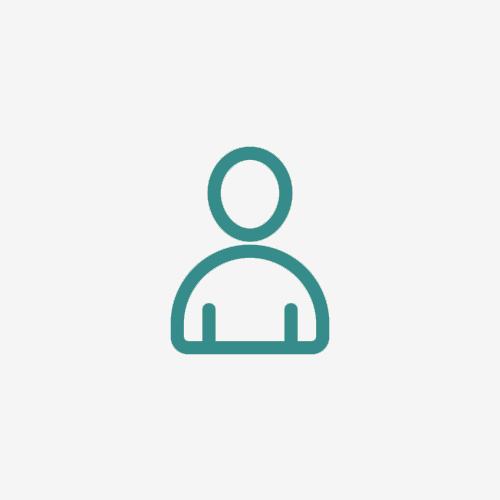 Simon Taylor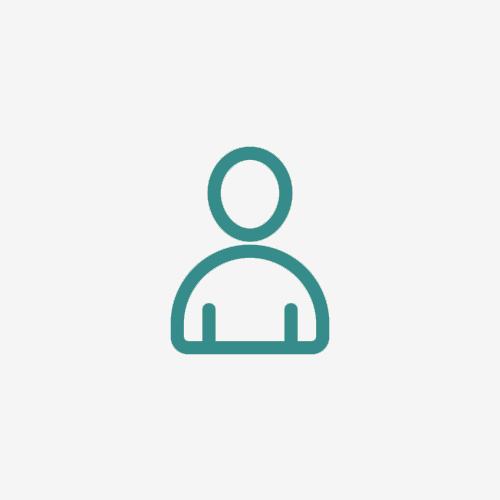 Ian Brown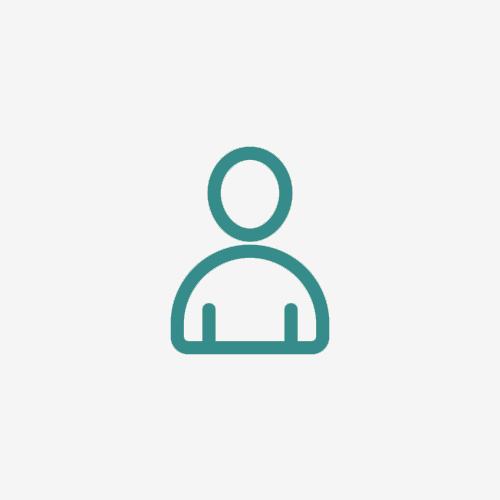 Bob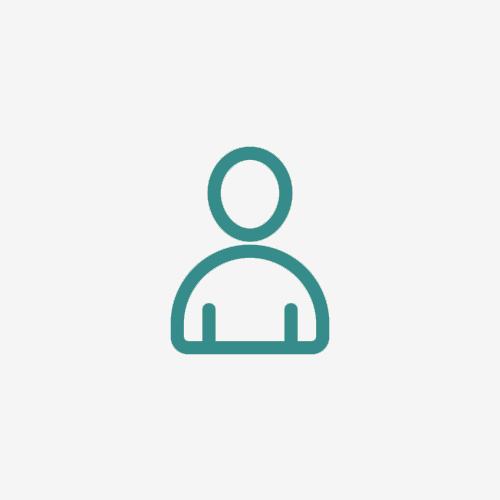 Dave Warren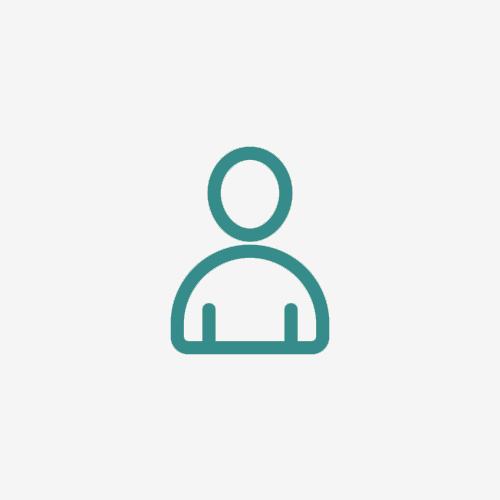 Steven Kesterton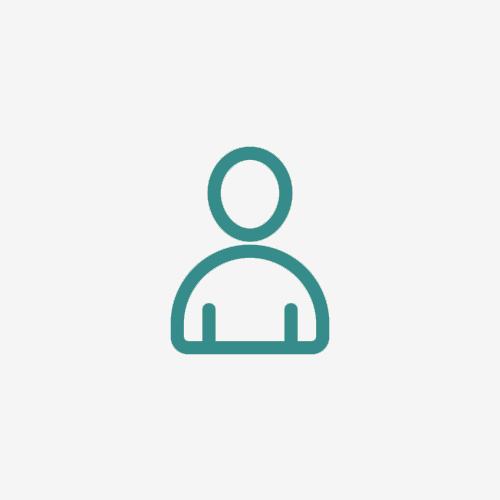 Paul Bates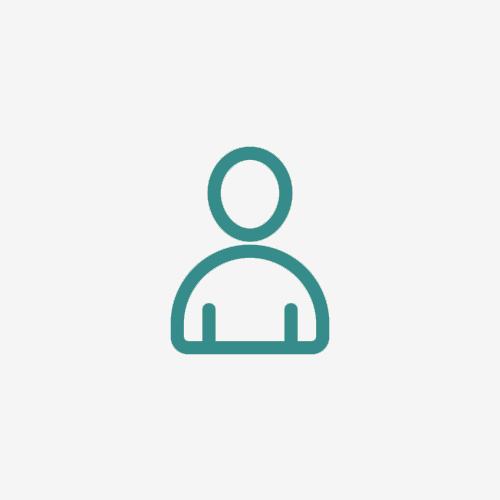 Peter Davenport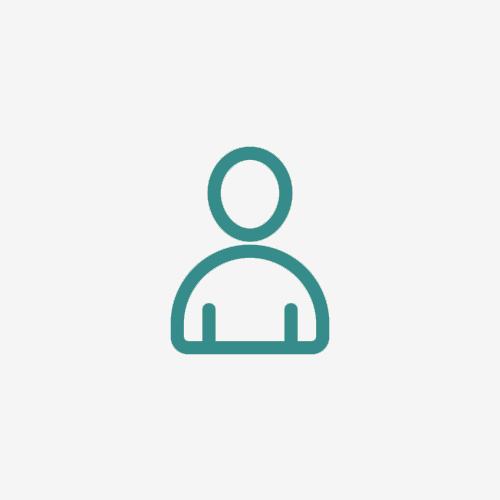 Adrian Dyke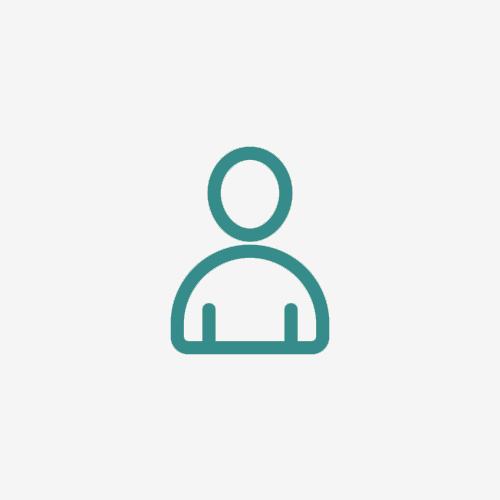 Simon Colbourne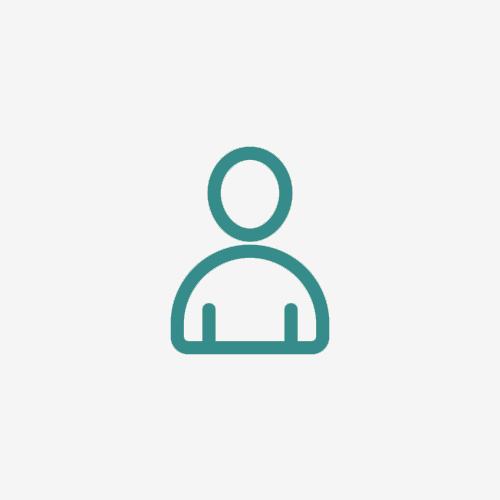 Andy Lardner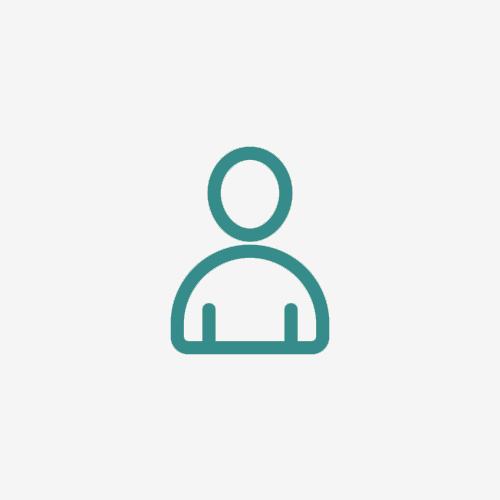 Chris Callaghan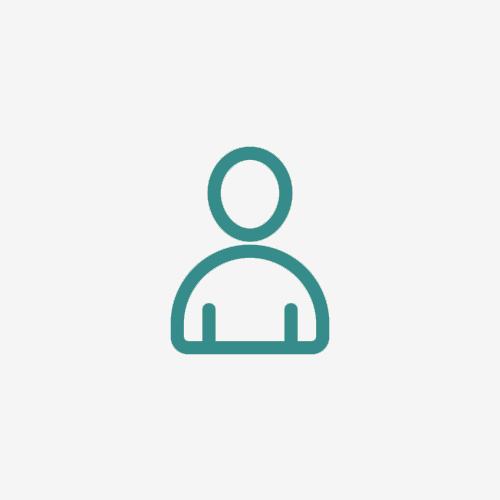 Stephen Mcmaster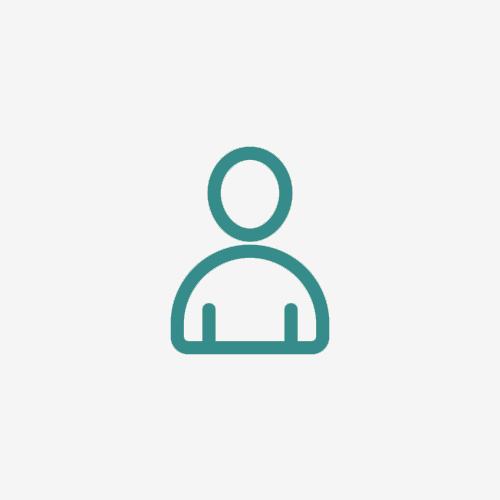 Mr Roger C Herbert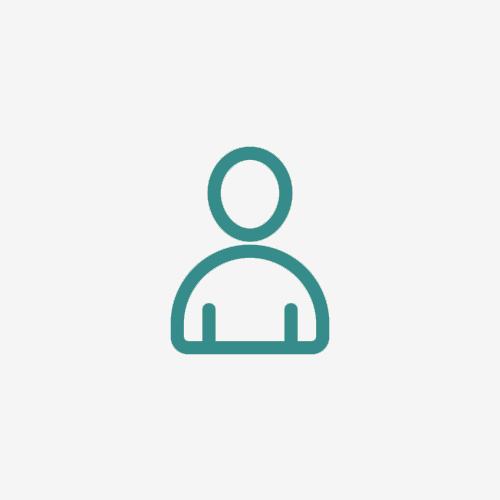 Harry Davies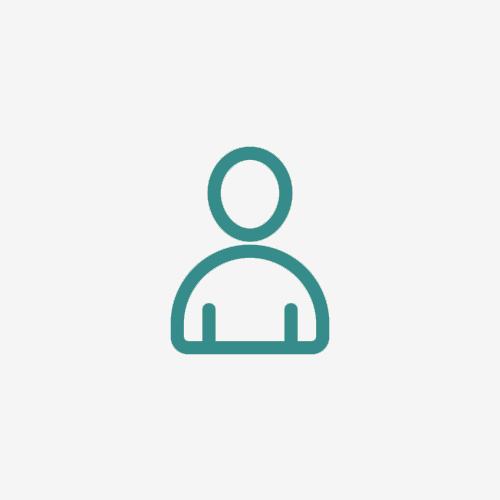 Simon & Mary James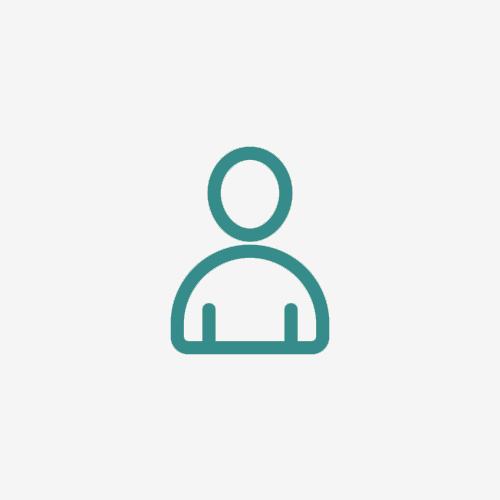 Emma N Dave
Andy Wylie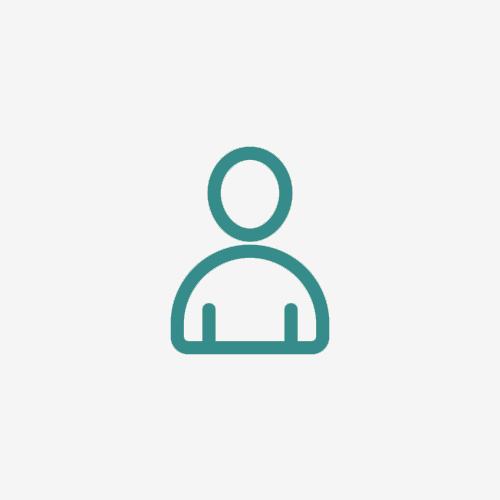 Stevie Cameron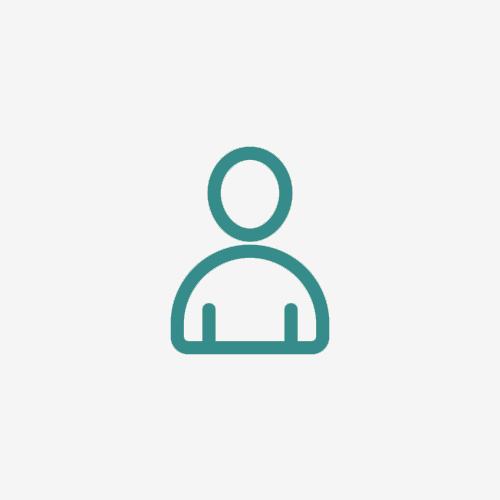 Anne & Tom English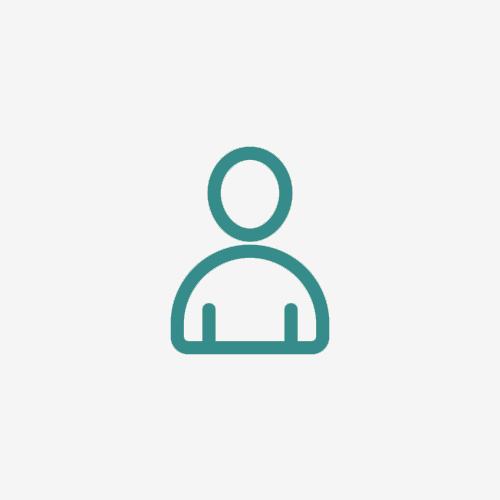 Adrian Williams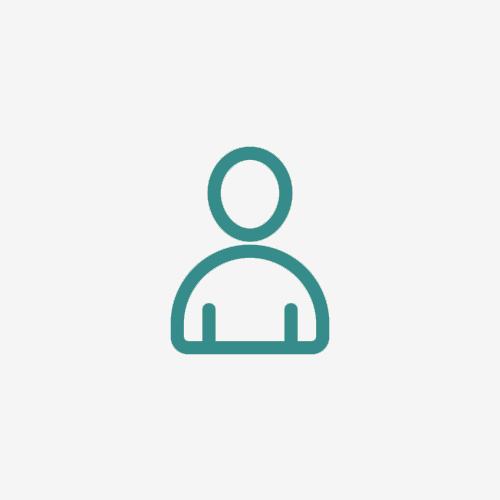 Chris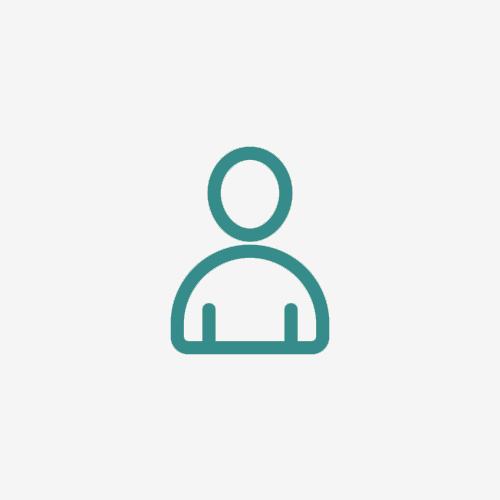 Neil Shannon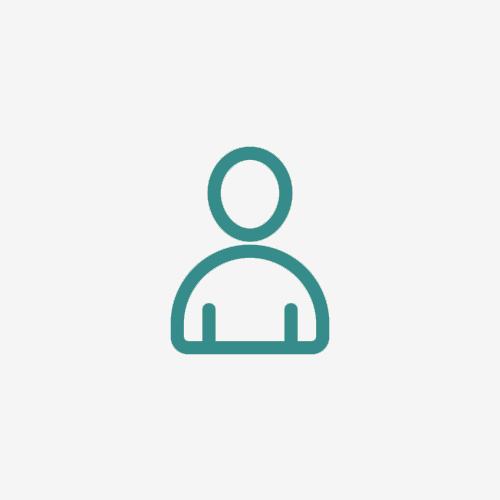 S Hardwick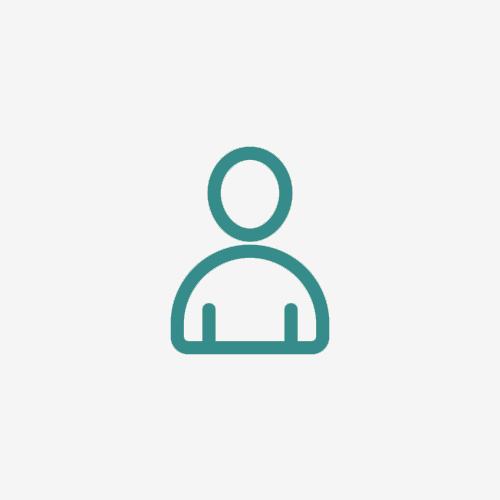 Amanda
Adi N Mowles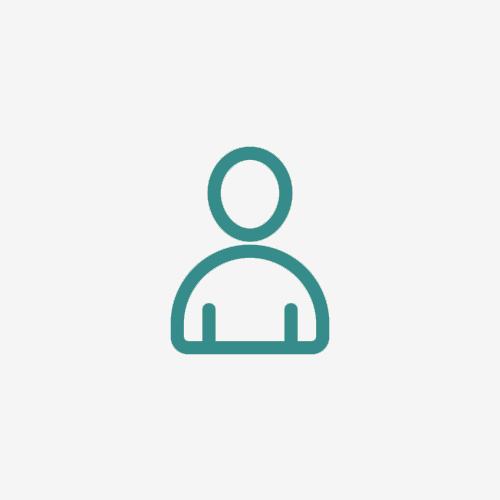 Iain Logan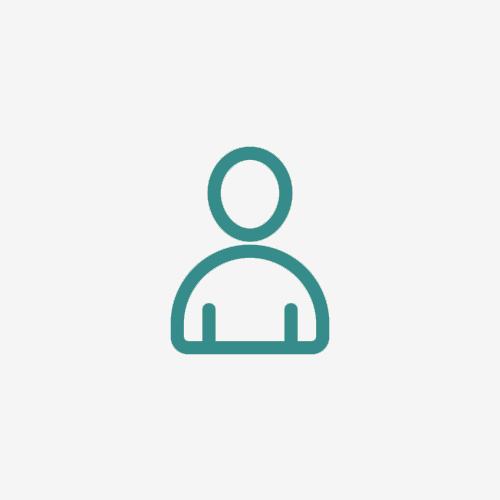 Mark Wickens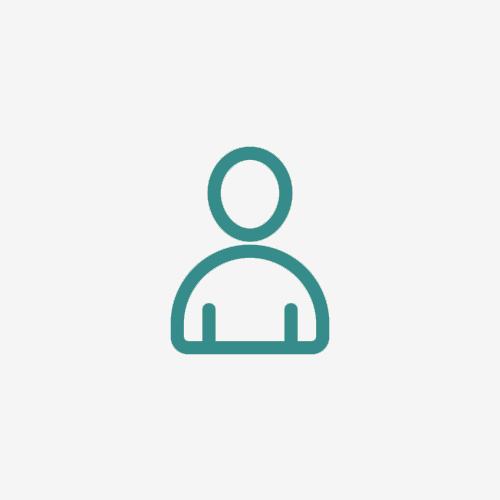 David Thrower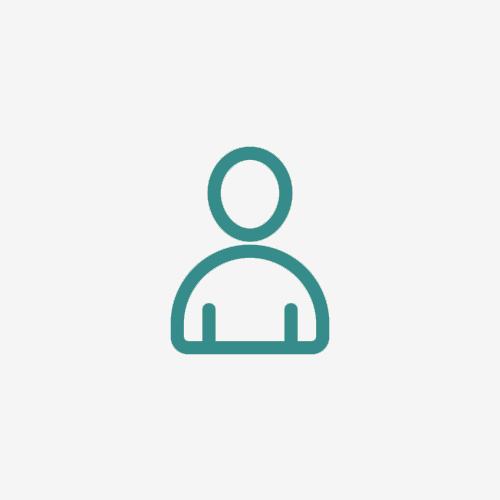 Ralph Worthington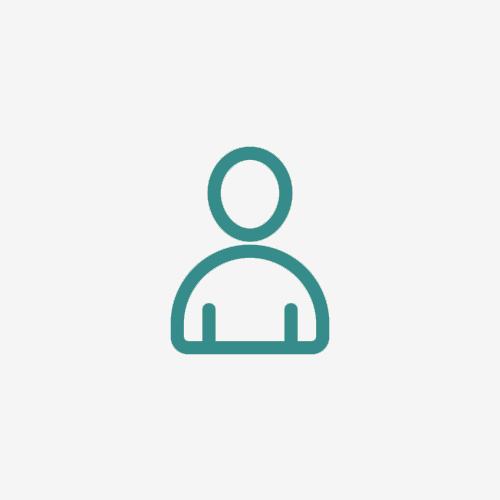 Dave Cocker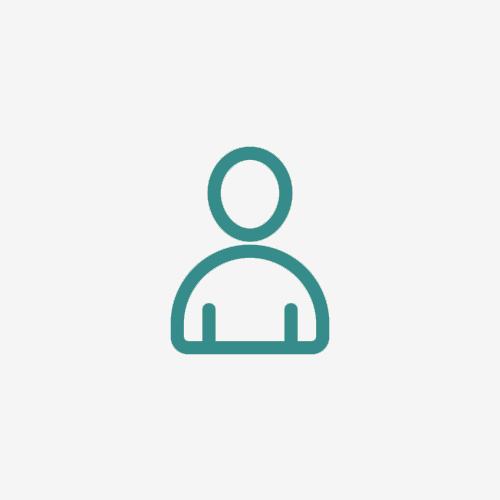 Sam Ferrans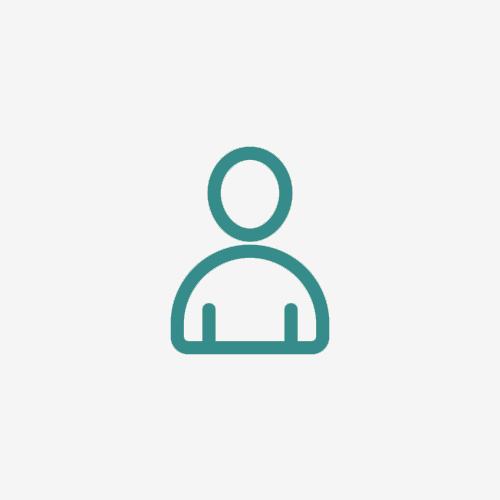 Darsdale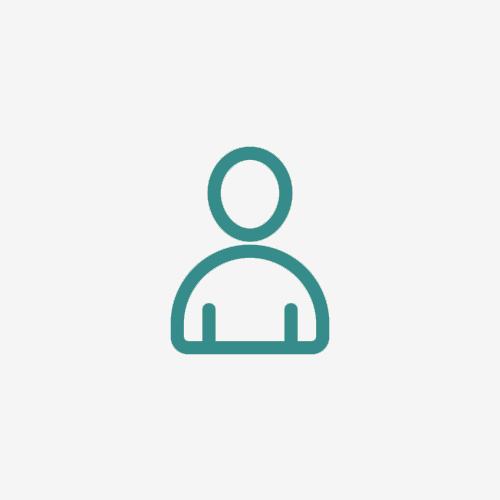 Stu Murphy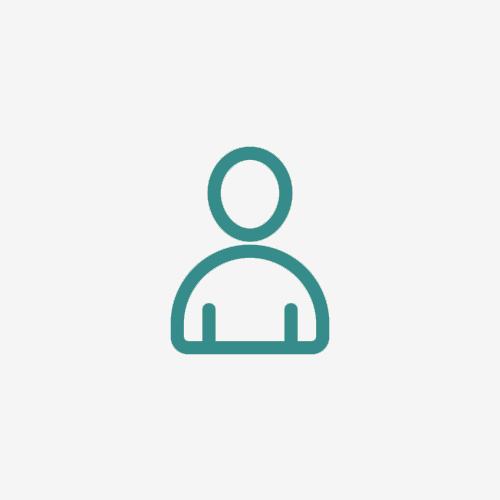 Jules At The Yard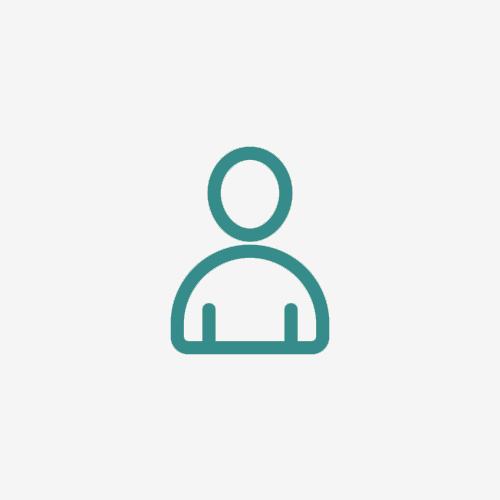 Kevin Kelly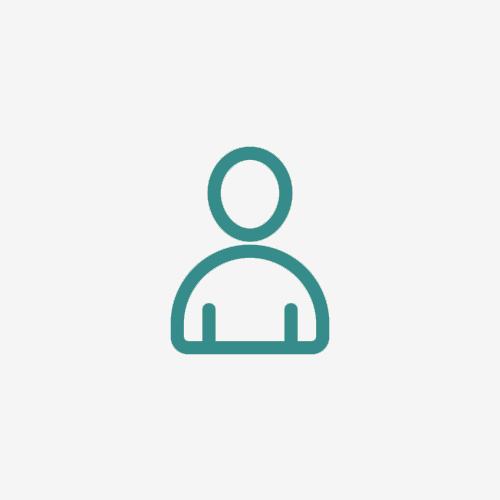 Anonymous