Support my D-Day Challenge
After being postponed for the last 2 years due to the Covid pandemic, finally 2022 allows me to take part in the D-Day Challenge, a unique event that commemorates the 1944 Allied invasion of occupied France. On the 78th anniversary of D-Day, 6 June 2022, I will take on a 44 mile ultra-run from Pointe Du Hoc to the historic Pegasus Bridge in a single day. 
To remember and celebrate fallen colleagues of The Corps of Commissionaires I shall be completing the challenge running in our 'Full Shout' dress uniform & laying a wreath when I finish in remembrance of our forefathers as well as current servicemen who have bravely fought to protect our way of life.
I will be taking on the D-Day Challenge to raise vital funds for life-changing mental health treatment for veterans.
Combat Stress are the UK's leading charity for veterans' mental health. For over a century, they've helped former servicemen and women deal with trauma-related mental health problems such as anxiety, depression and post-traumatic stress disorder (PTSD). They're on a mission to raise awareness that invisible injuries can be just as hard to cope with as physical ones. So when a veteran is having a tough time, they're there to help them tackle the past and take on the future.
My Achievements
Created a Team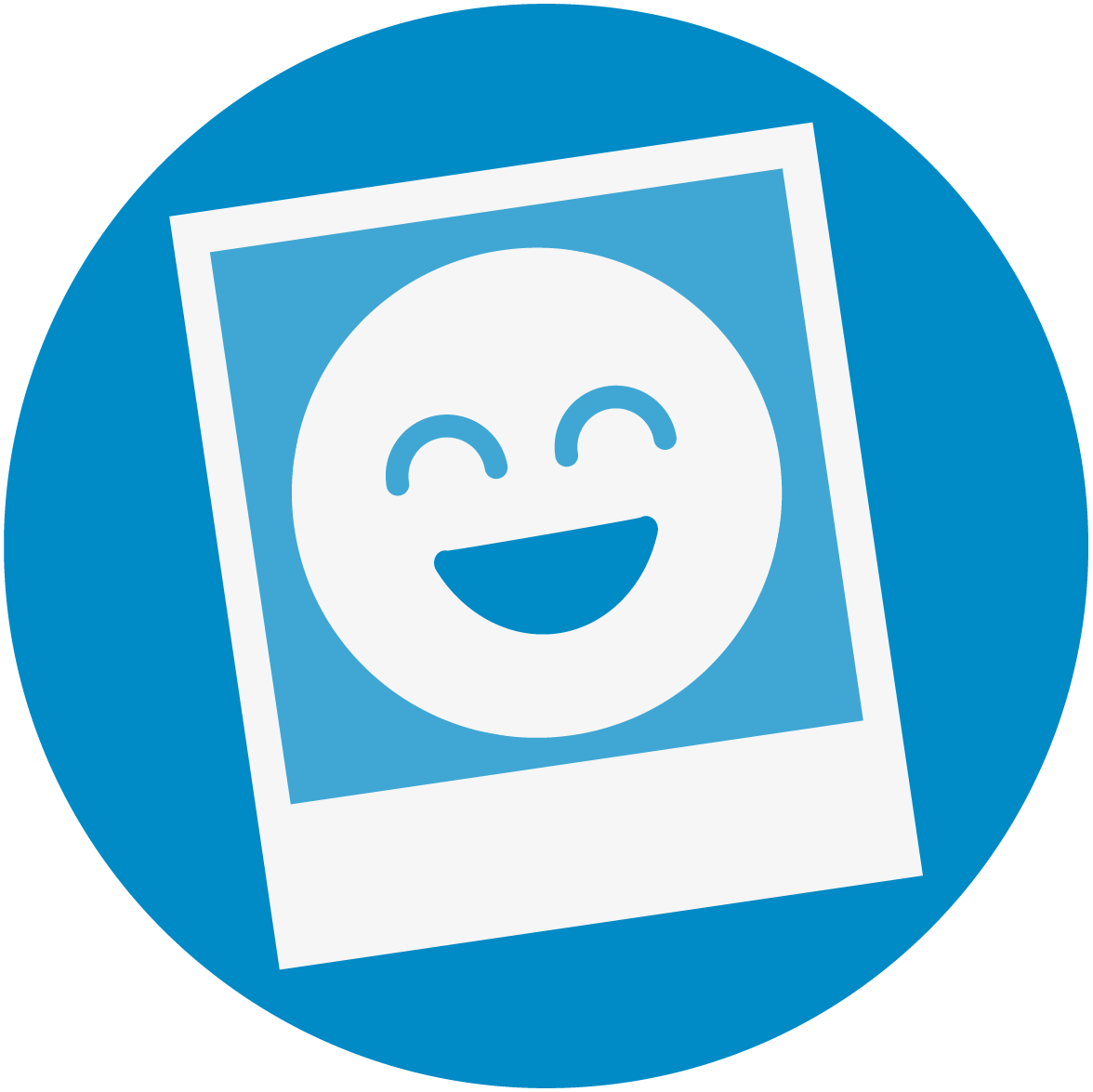 Uploaded Profile Pic
Shared fundraising page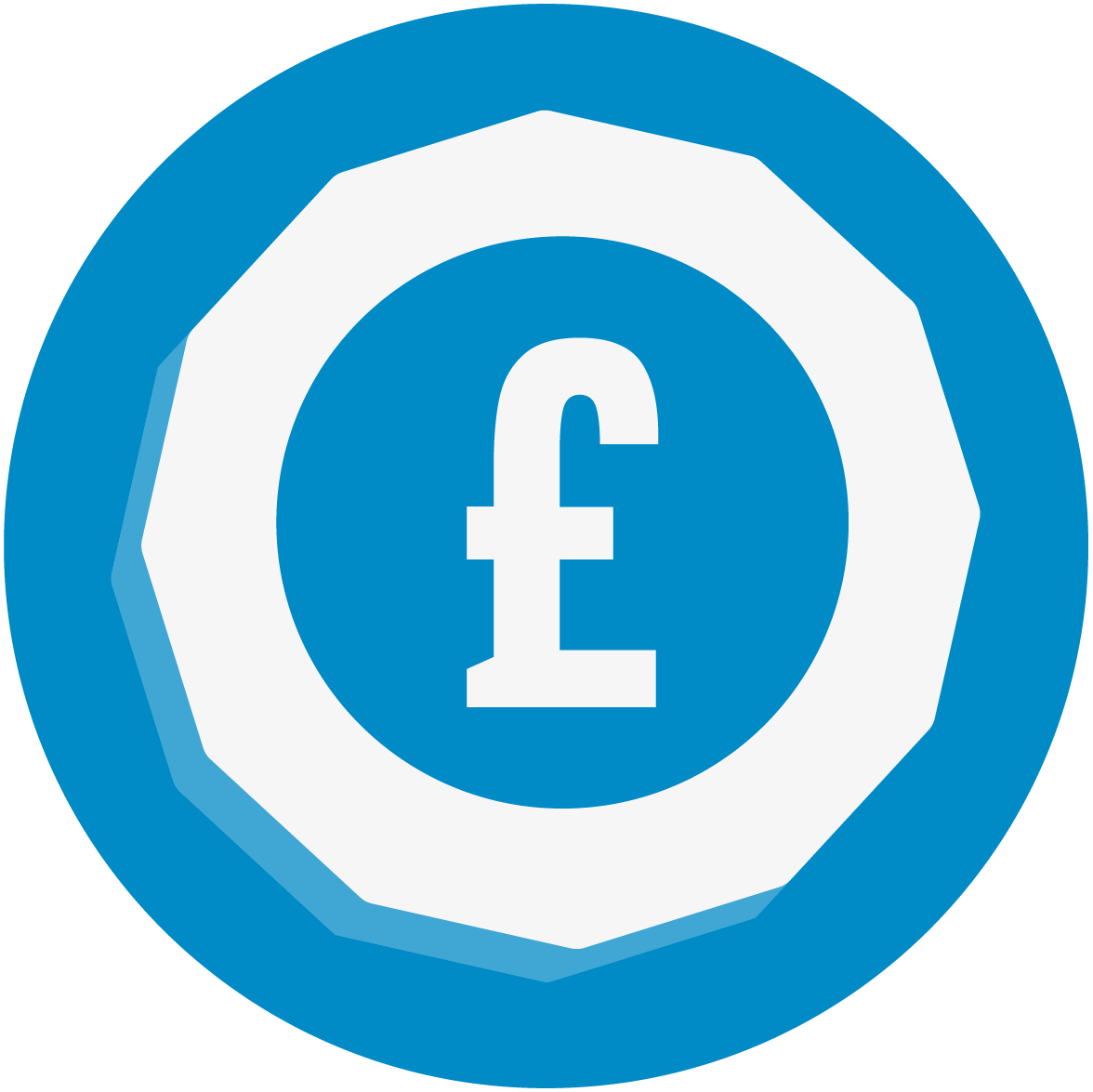 First Donation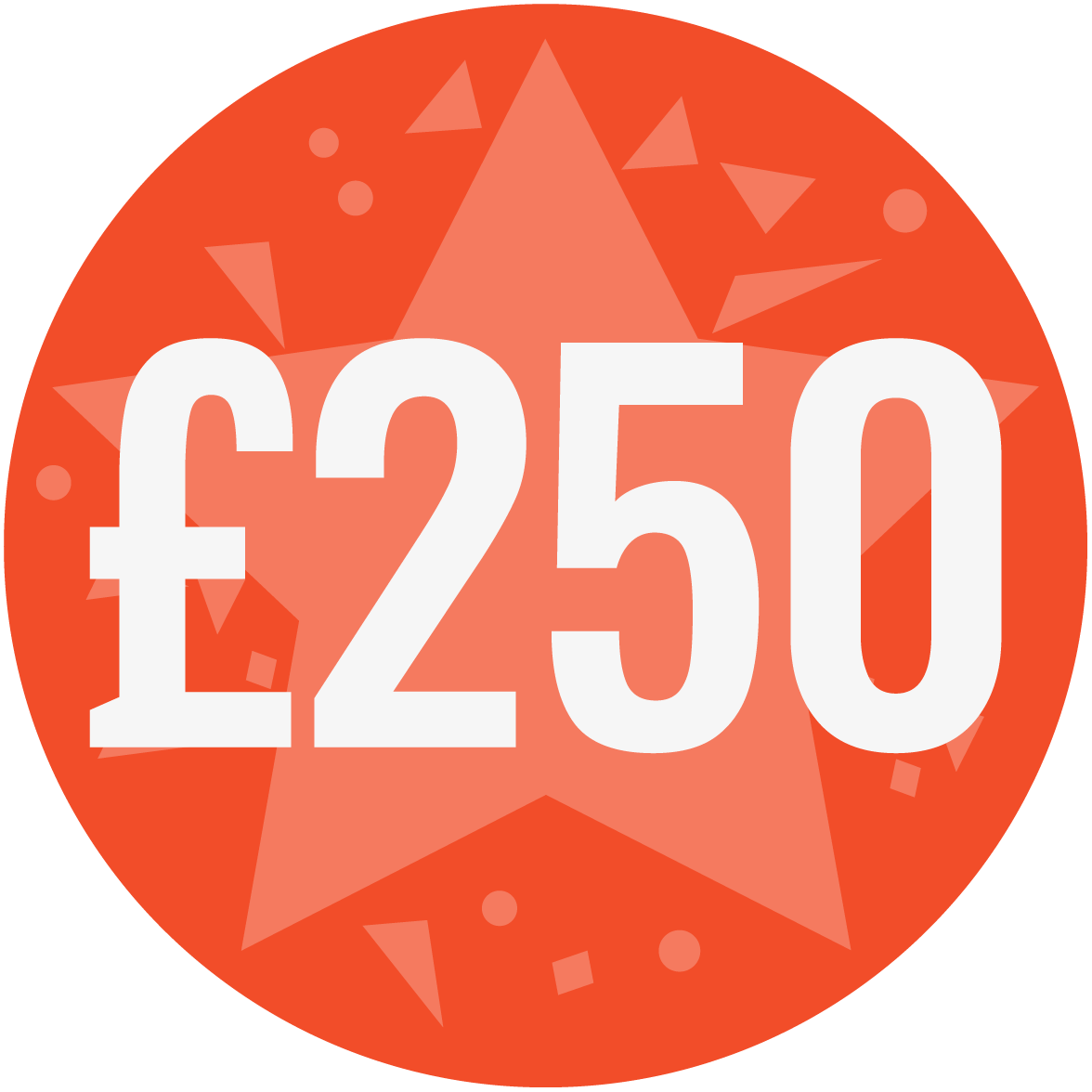 Raised £250
Raised £500
Raised £750
Raised £1000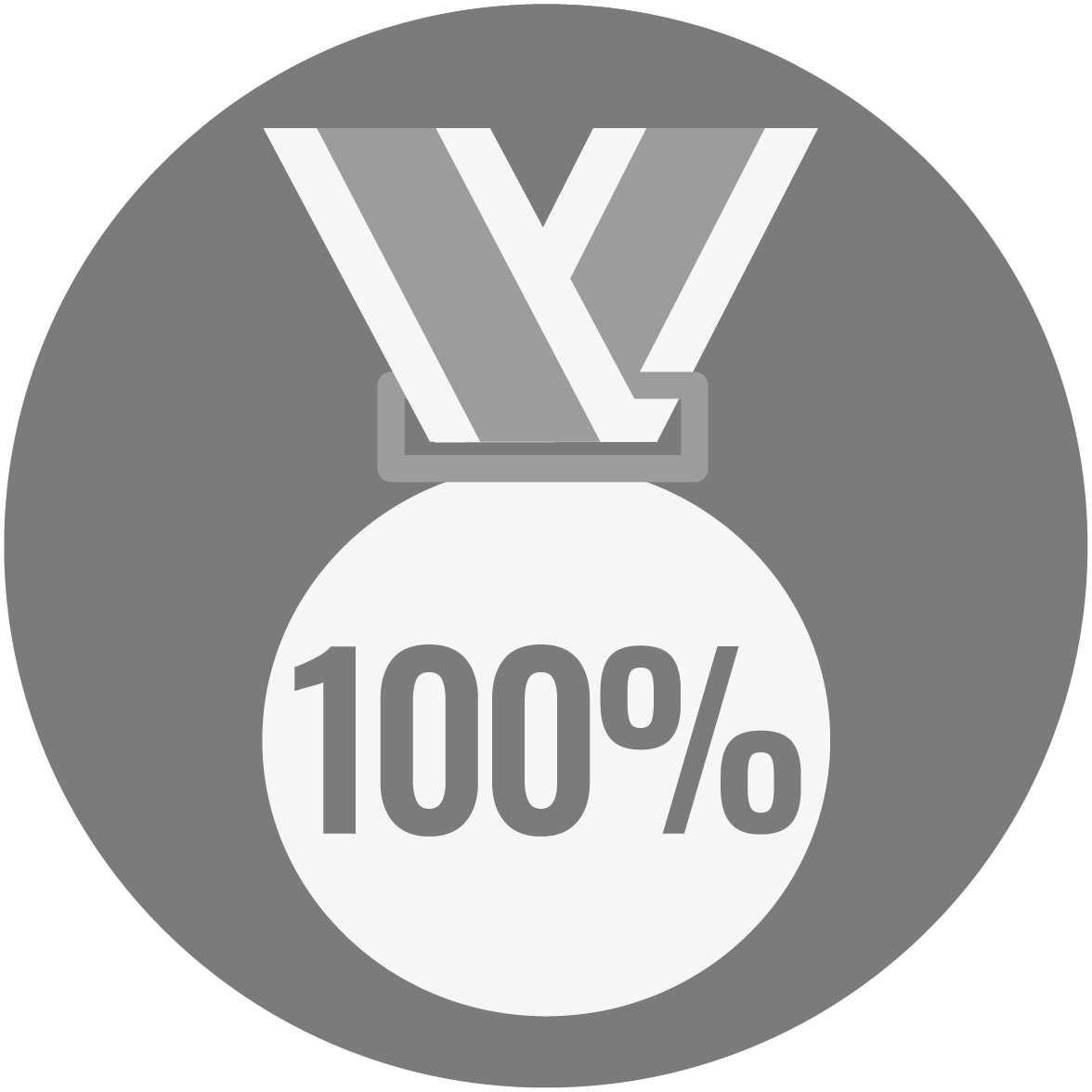 Reached Fundraising Goal
Thank you to my Sponsors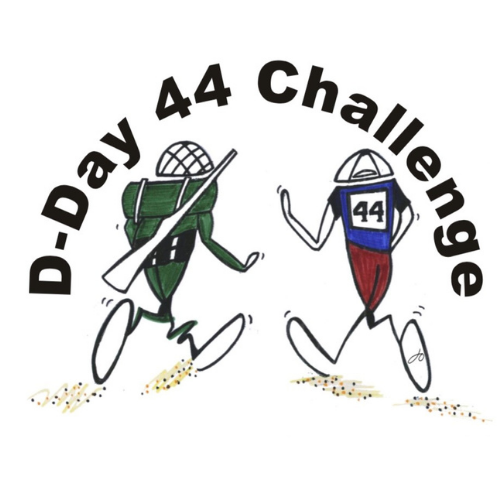 2020/21 Fundraising Efforts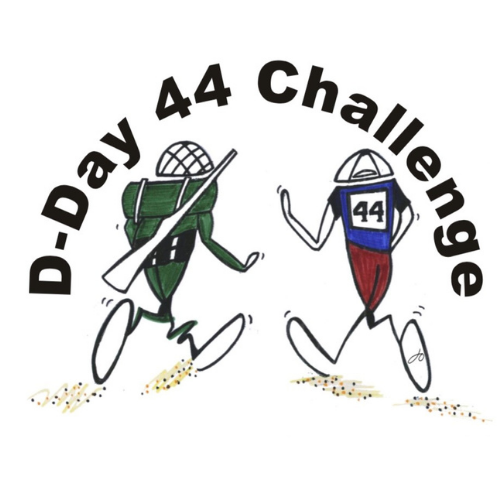 Just Giving Fundraising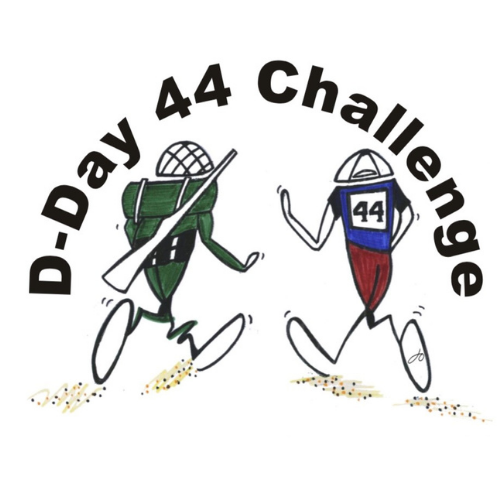 Further Justgiving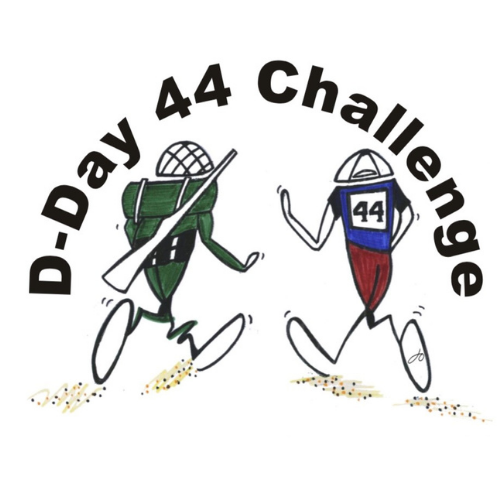 Further Jg Donations
Maggie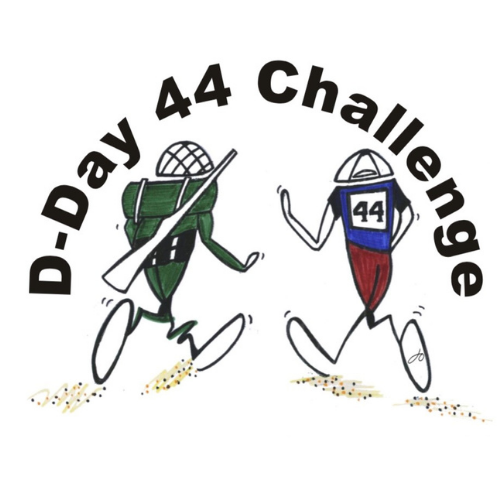 Andrew Topp
Tony W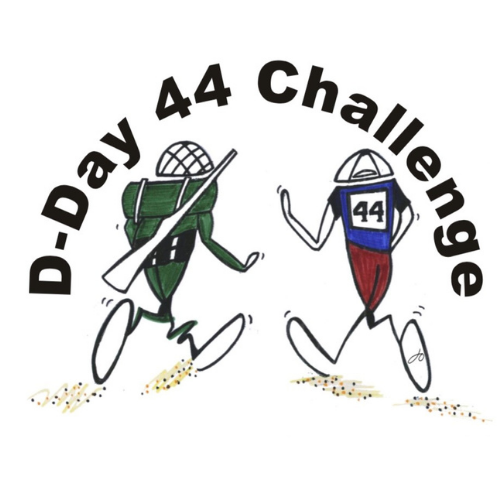 Dean Jones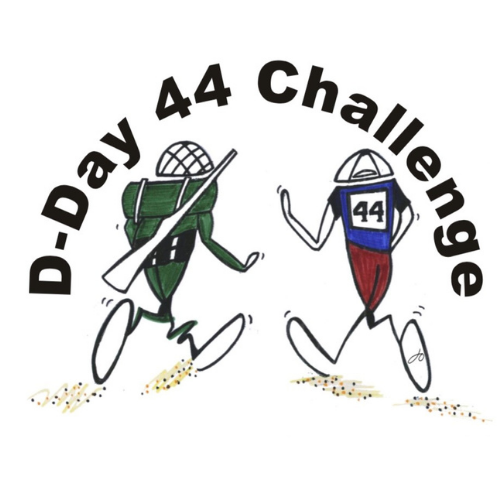 Neil Shanks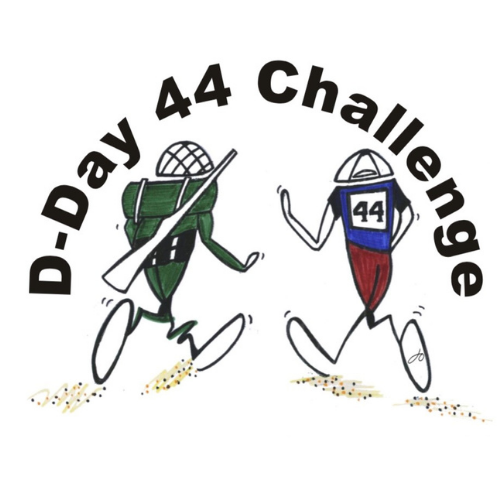 Dale Johnson