My Activity Tracking
My target 160 mi
I am raising vital funds for life-changing mental health treatment for veterans.
On 8th June 1982 RFA Sir Galahad was bombed at Fitzroy, East Falklands.  My brother, Chris Hailwood, RFA Third Engineer, was killed along with many others; he was only 26-years-old.  On that day I was on the other side of the Falkland Islands in San Carlos Water, serving on RFA Olna, as a 19-year-old Deck Cadet.  
On 8th June 2022 I will attempt a 160-mile cycle ride in memory of all those who lost their lives, and to raise awareness for those injured physically, and mentally.  The route takes in four Falklands War memorials: Marchwood, Pangbourne Chapel, Old Portsmouth, and Lee-on-the-Solent.  It's a long ride to represent both the 8,000-mile voyage we took to the Falkland Islands, and also to reflect the long journey of recovery many veterans and their loved ones are still on.
Combat Stress is the UK's leading charity for veterans' mental health. For over a century, they've helped former servicemen and women deal with issues like trauma, anxiety, depression and post-traumatic stress disorder. Today, they provide support to veterans from every service and every conflict.
I'm taking on vital steps towards ensuring veterans can get the support they need.
Thank you so much for your support.
The photo of me was taken in the Falklands in 1982.
My Achievements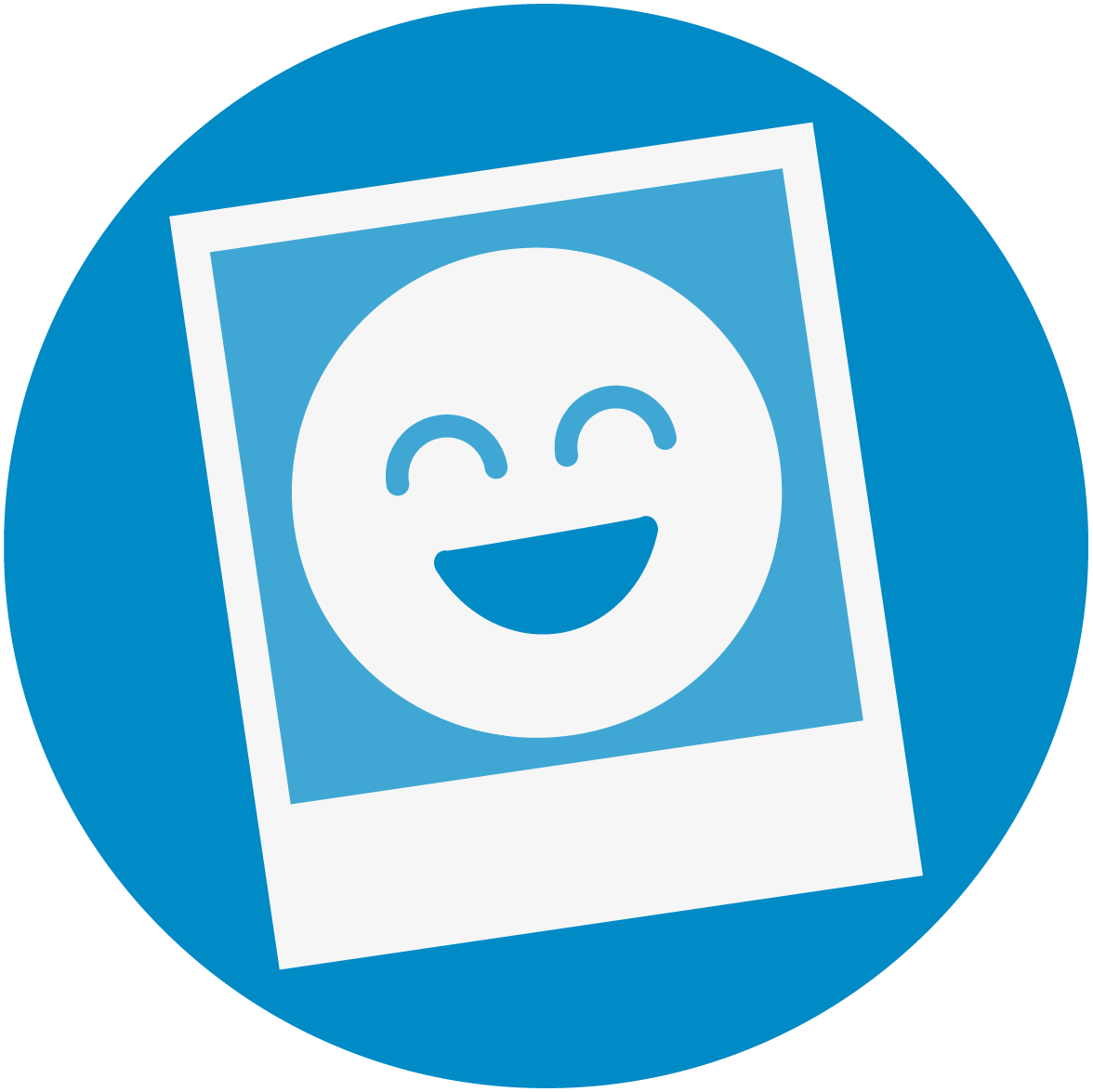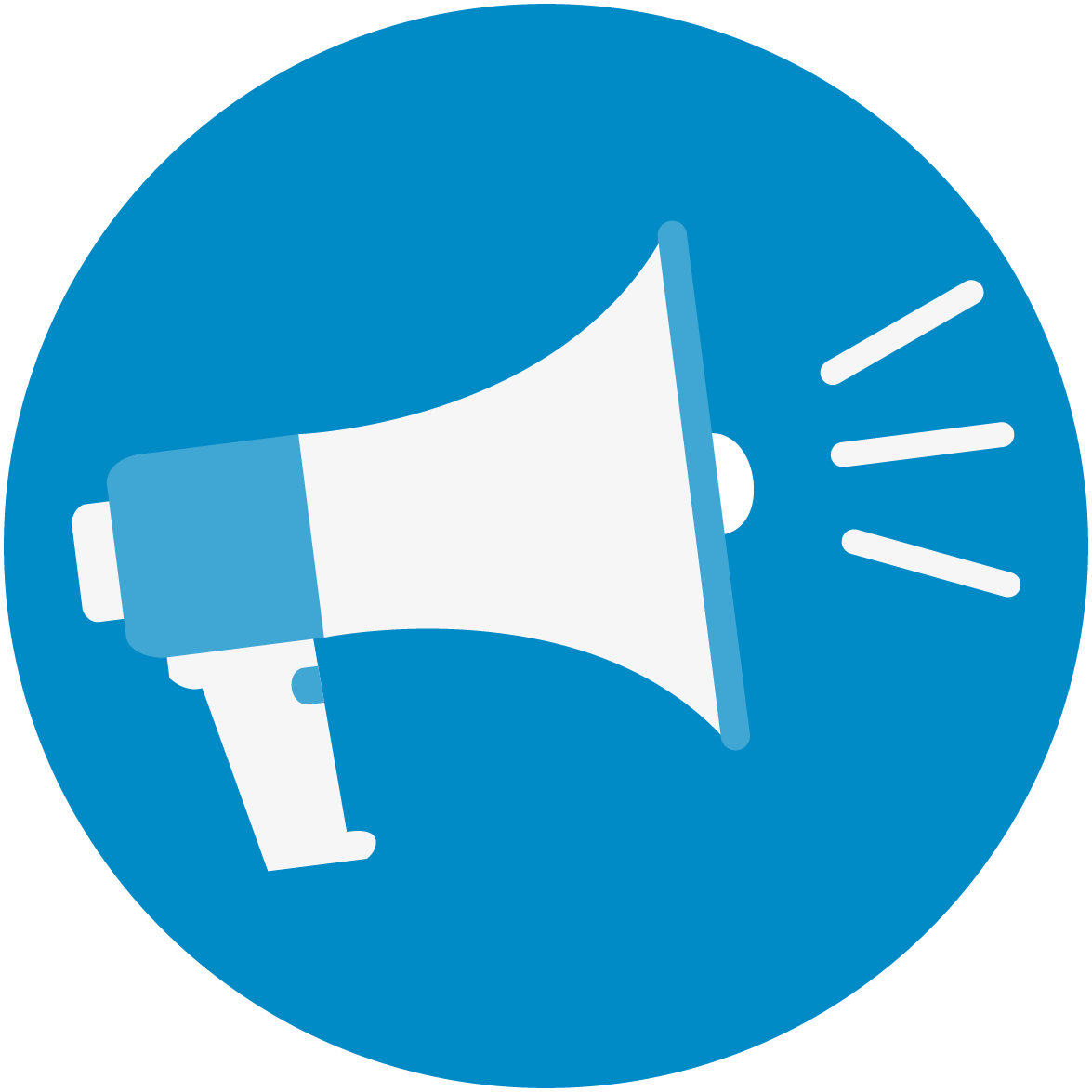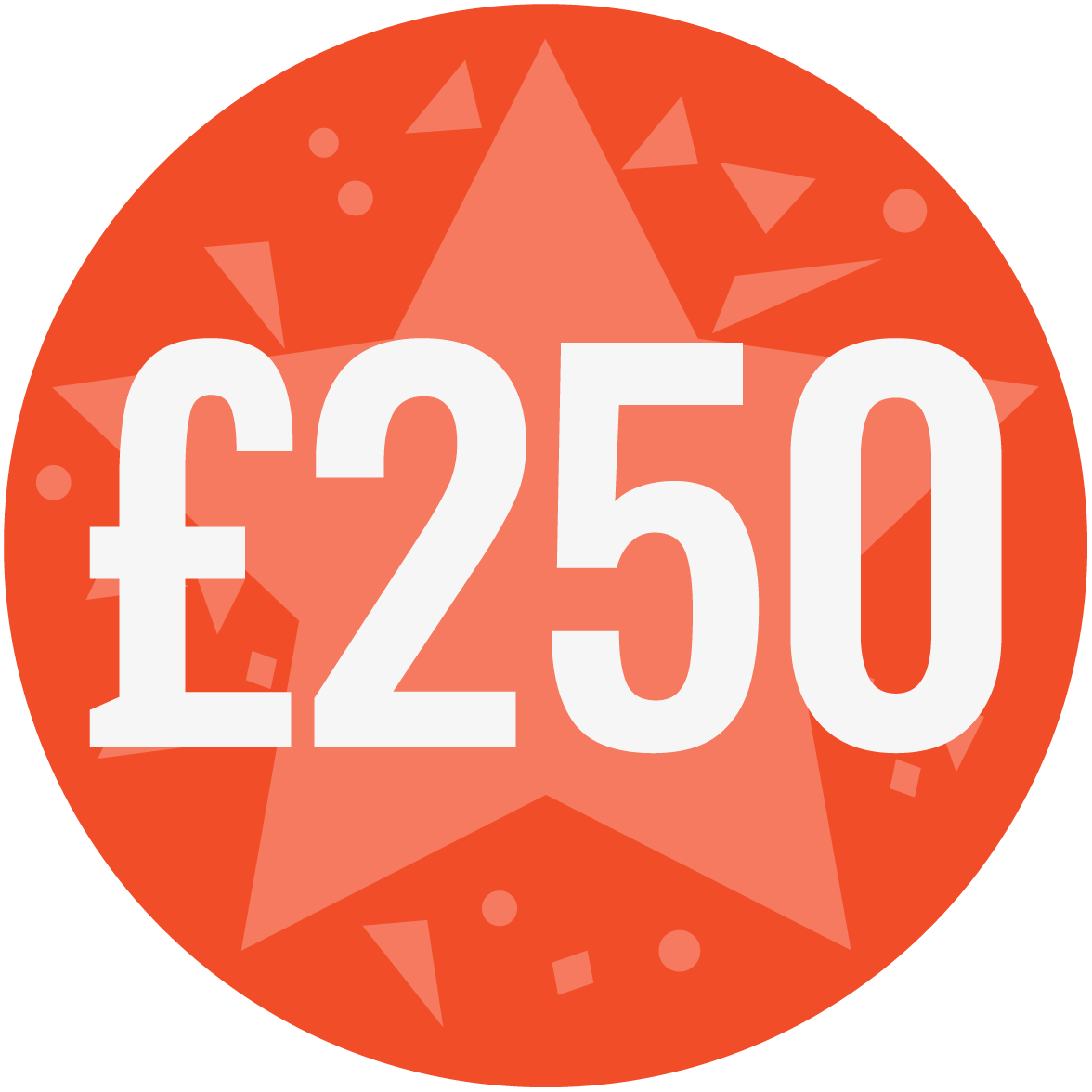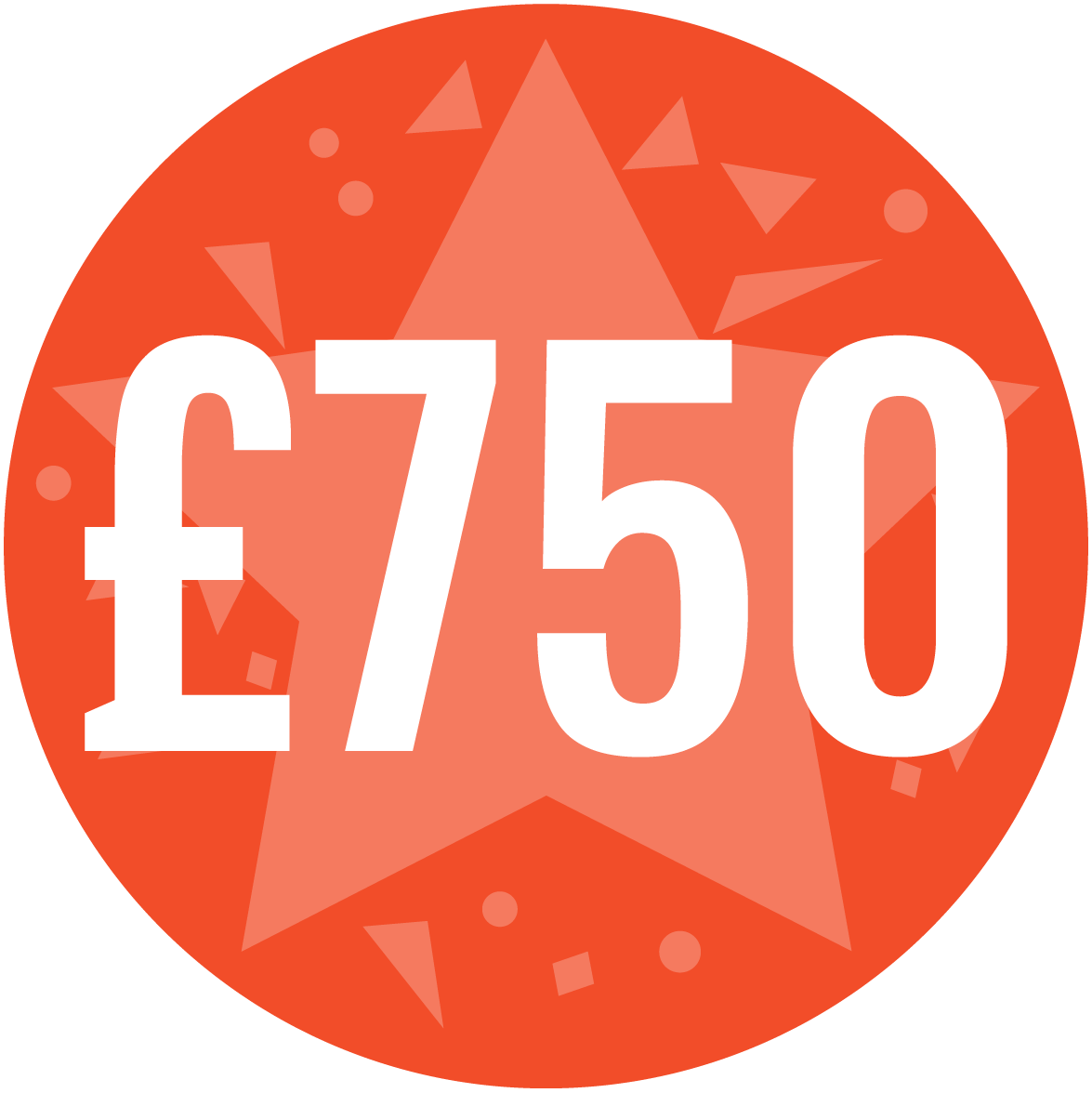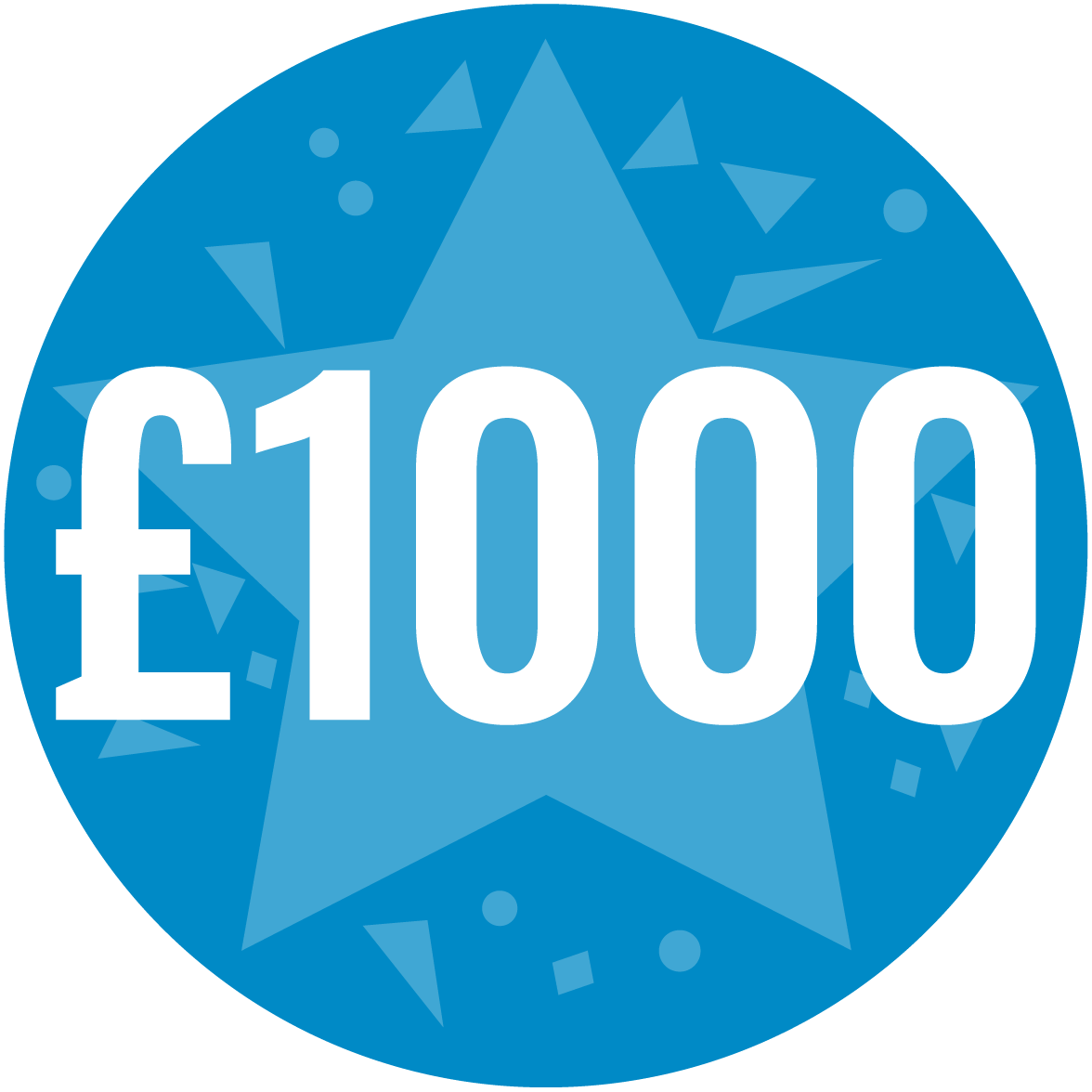 My Updates
Success!
Thursday 9th Jun
Up and out nice and early at 04:00 for the first leg from Hill Head to Marchwood.  It was a quiet passage through the city of Southampton then down to Marchwood.  Stopped at the memorial to pay my respects then off along the Test Valley to Whitchurch. 
Surprised there by my son Harry and his girlfriend Ana who had driven down from Nottingham to join me on the next leg to Pangbourne.   Few more hills crossed before reaching the Pangbourne Falklands chapel, arrived at 12:00 having completed about 80 miles.  
Good visit to the chapel and a nice lunch break and then off again on my own for a tough leg to Ropley in Hampshire.  Started to get tired at this stage but legs were still pumping away.  A lot more hills and an annoying head wind to push against.  Eventually rolled up at Ropley where my mother-in-law lives.  Janet my wife was there with pasta, cake and lots of tea;  120 miles under the belt.  Rolled out at about 17:30, provided with a horse escort by Lynda. 

Faced the hardest section now, had to cross the South Downs before getting into Portsmouth.  Very tired at this stage and had to draw on all reserves I had to get up those hills, very tempted by a voice in my head to walk the hills but ignored that and pushed up them all. 
Finally, over the top and a good run down to Old Portsmouth via the Gosport Ferry, arrived about 21:00.  Paid respects took a breather and off for the final leg to Lee-on-the-Solent, flat run along the coast.  Arrived at 22:00, 160 miles done!  Janet was there to see me in and safely home.   It was a long day, and I suffered a bit but not as much as those who were lost, their families and those that still suffer.  They were all in my thoughts with every turn of the wheels.  Many thanks to all those who have supported and sponsored this event.
Share
Ready to ride
Monday 6th Jun
All set for the big ride tomorrow, Tue 7 June.  A day ahead of schedulle to avoid the bad weather.   Setting off first thing in the morning and hope to be home by midnight.  Thank you all for your support, it will spur me on over the 160 mile route.

Share
Thank you!!
Monday 16th May
Many thanks for all the donations and kind comments.
I am inspired and looking forward to raising more money and completing the ride.  Better get some miles in now in preparation.

Share
Thank you to my Sponsors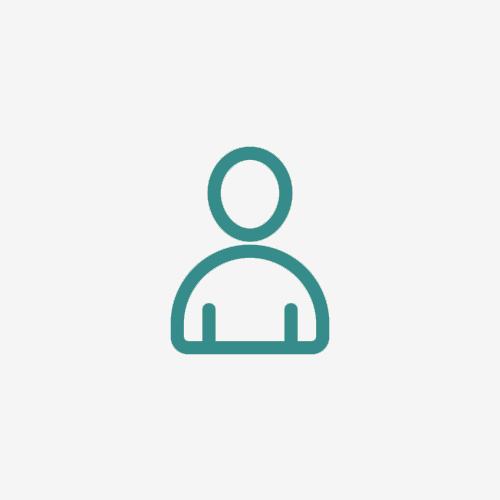 Bish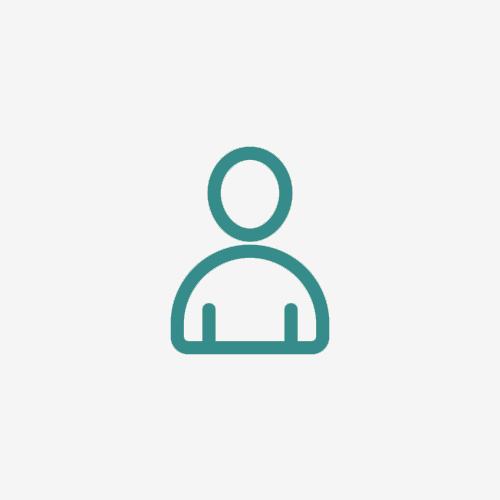 Paul R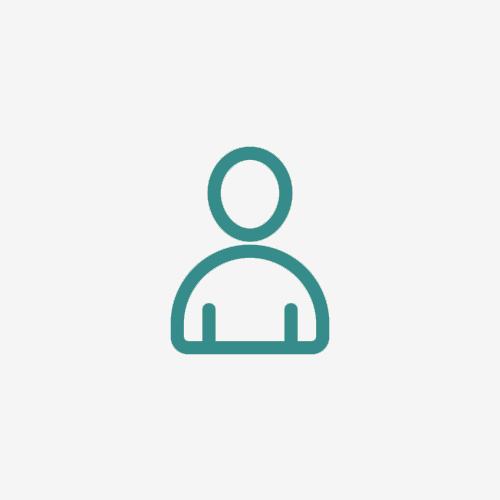 Best Of Luck With Your Efforts, Alan & Myrna Johnson. Rfaa Plymouth.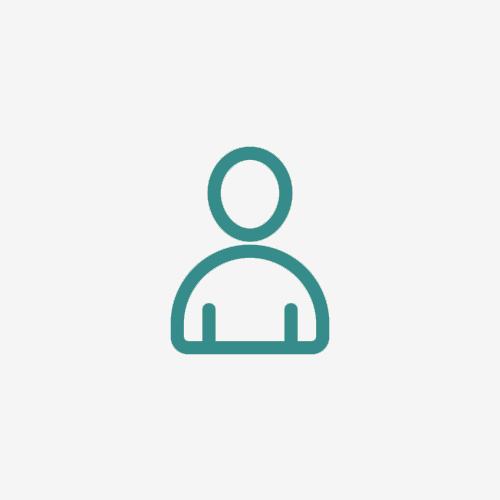 Mike & Jo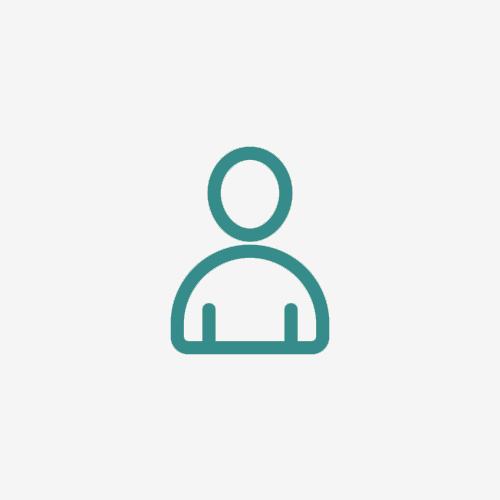 Pete Best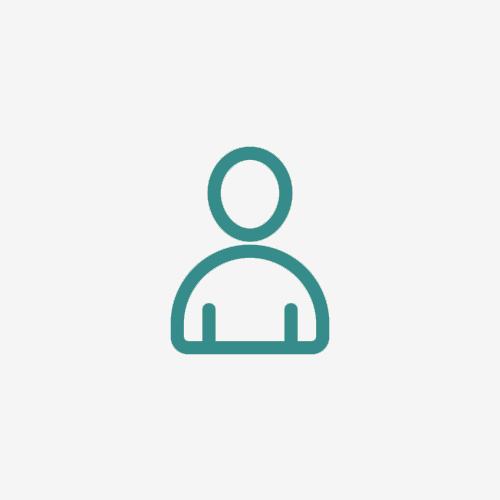 Jamie Kendall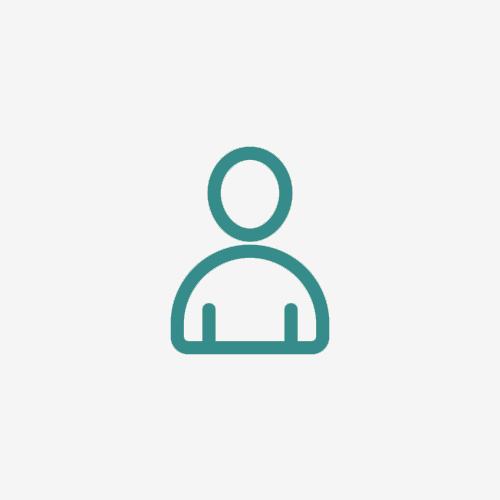 Son 1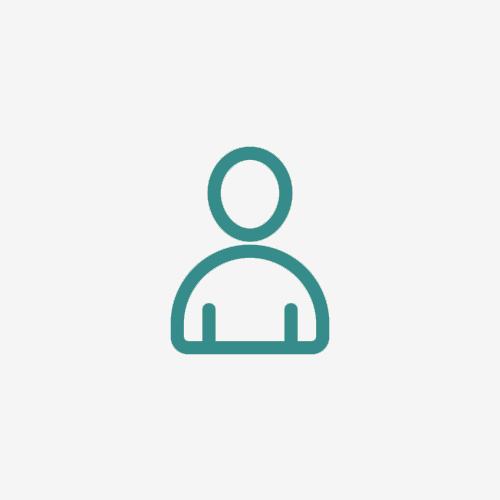 Alan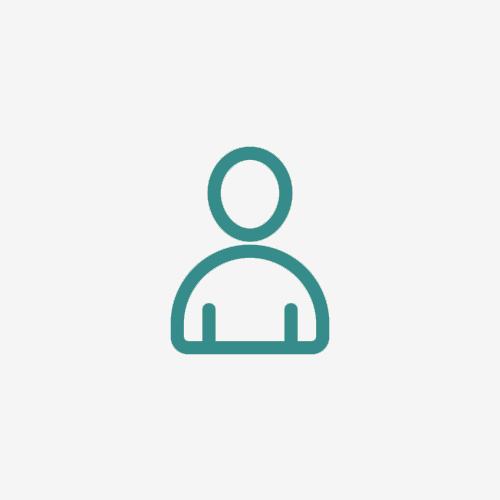 Captain Rex Cooper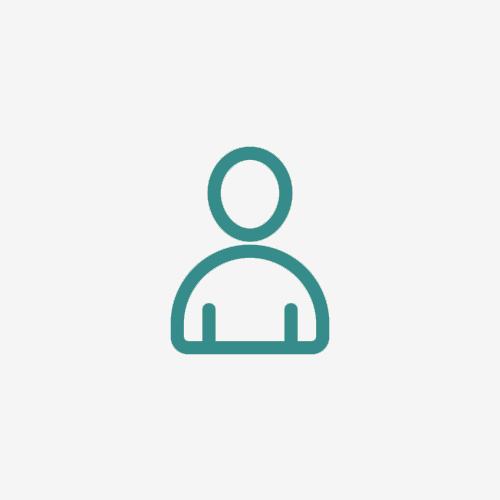 Gina & Hazel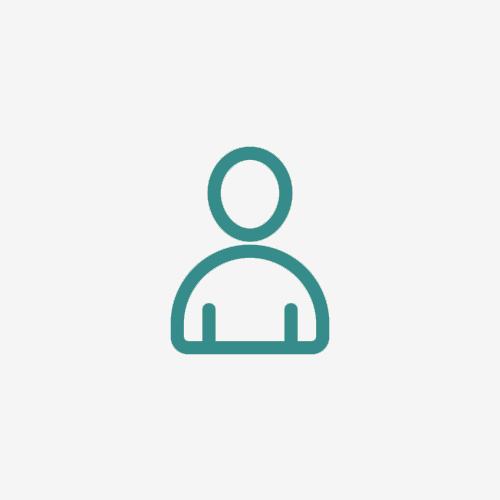 Roy Malkin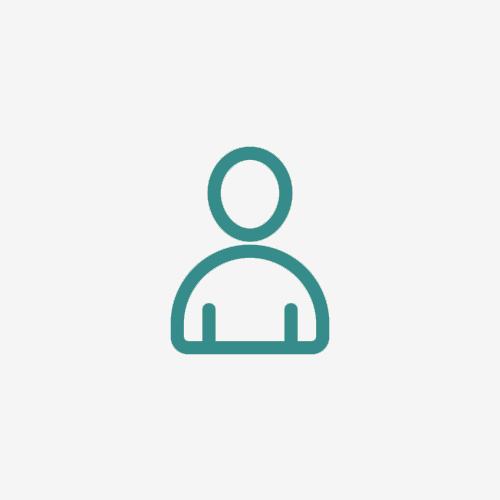 Iain Parker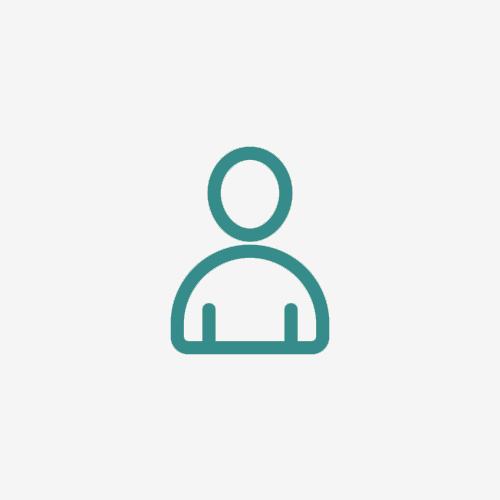 Roger Robinson-brown
David Gubbins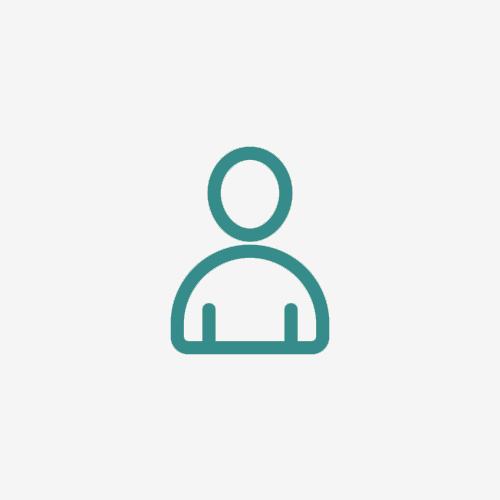 James Murchie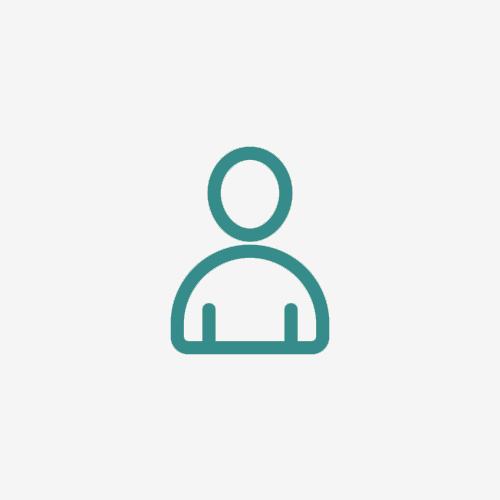 Dominic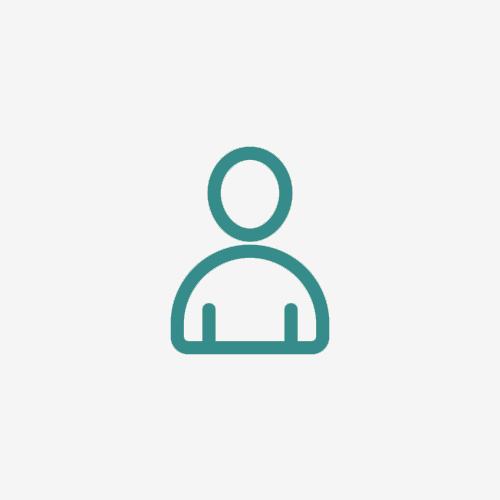 Philip Roberts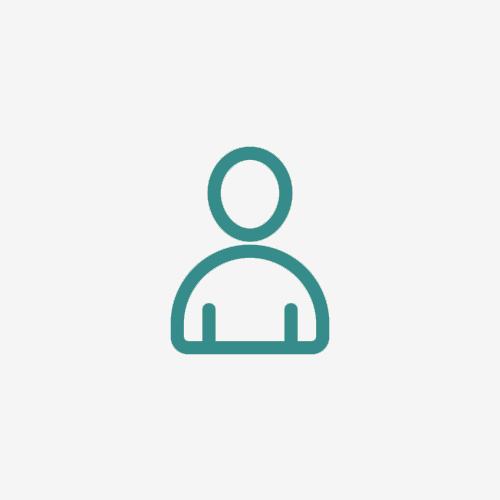 Robert Cranstone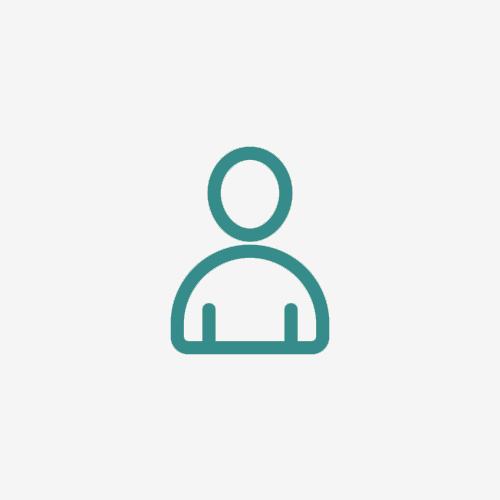 Angela Perry Mbe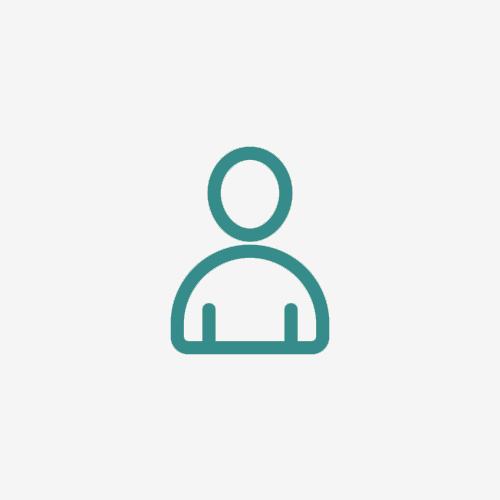 René Sørensen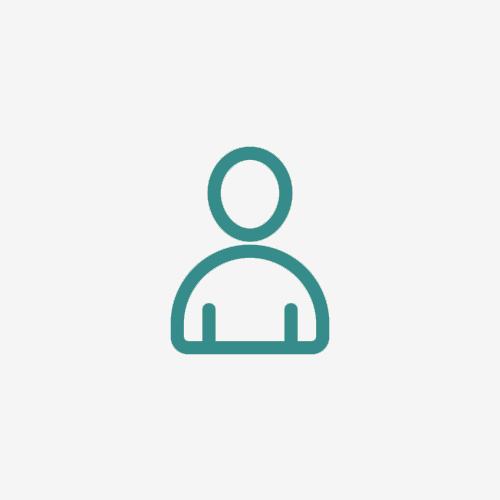 Gordon Gibb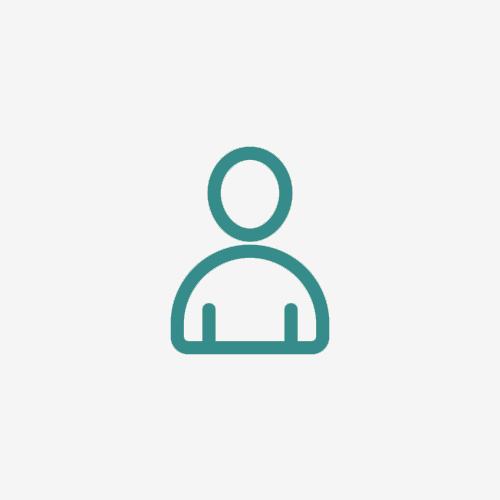 Simon Booth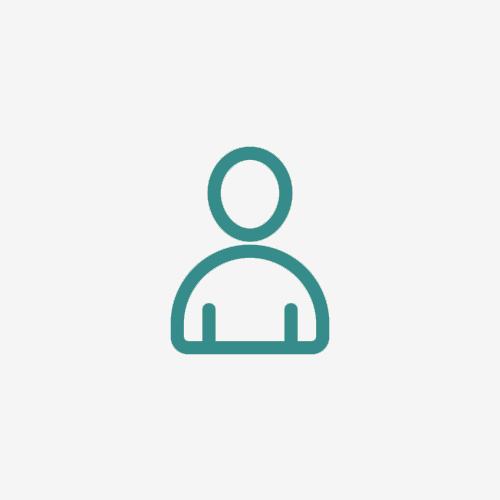 Anonymous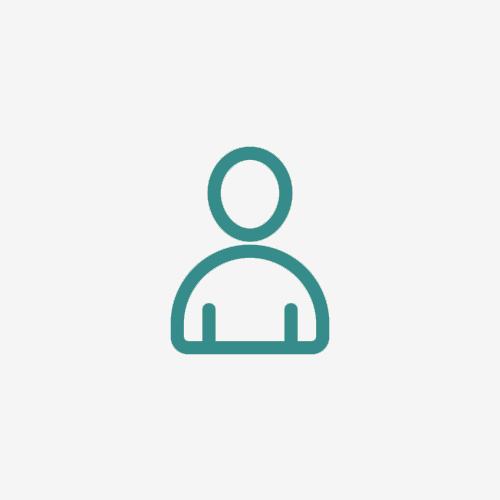 Judith Lee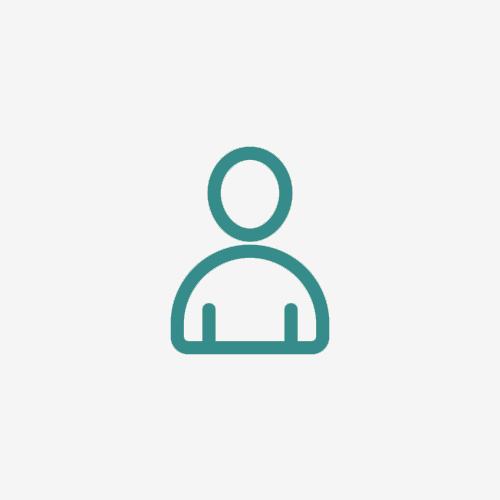 John Hood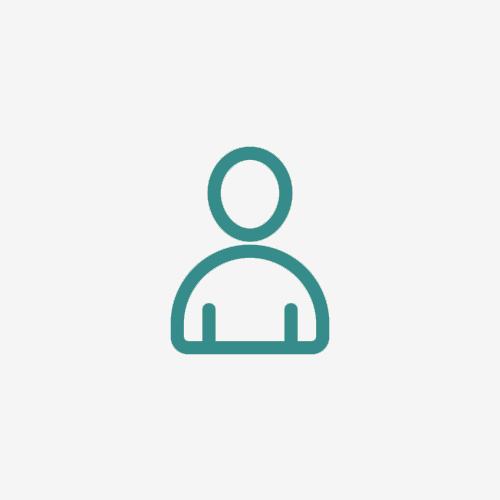 Trevor Iles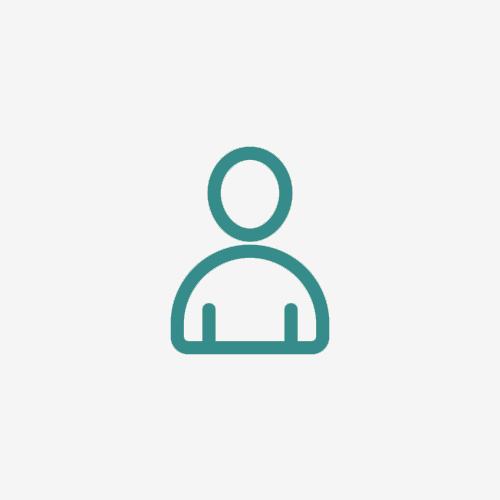 John Finch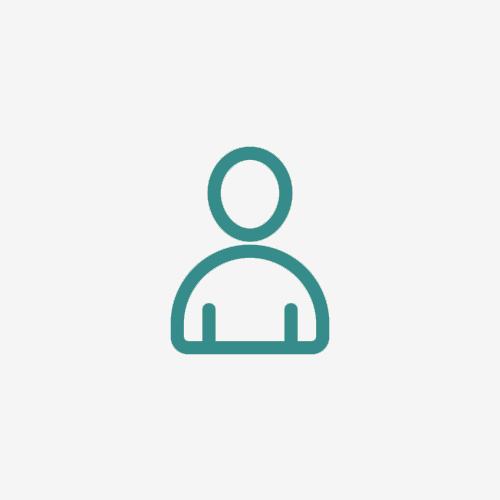 Dr Philip Rogers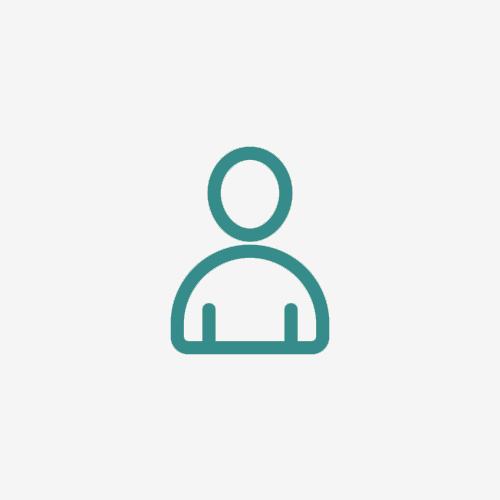 Katharine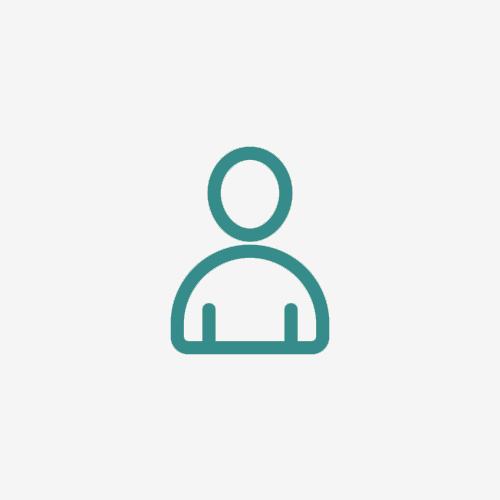 Claire Hailwood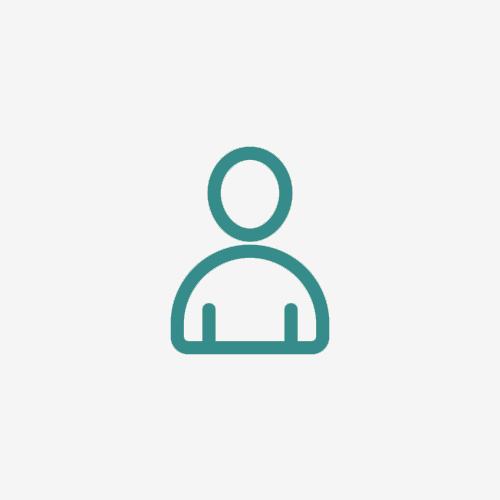 Frank Andrews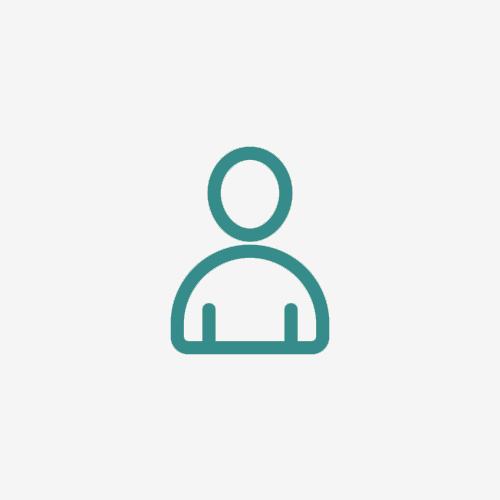 Terry Hailwood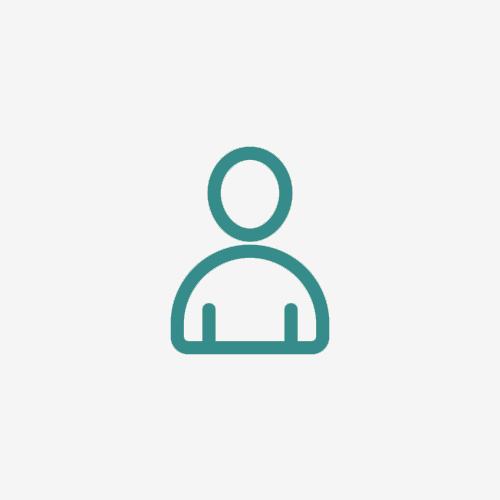 Anonymous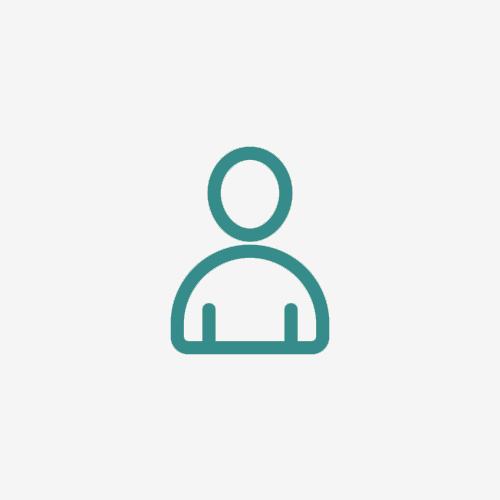 Anonymous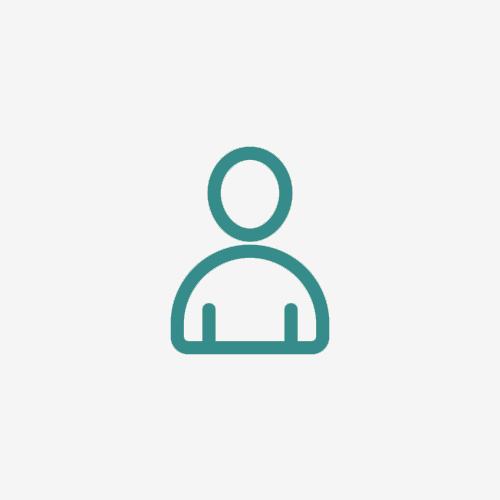 Robert P Gilston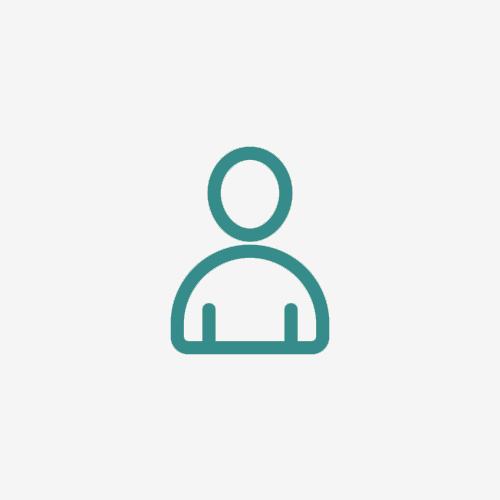 Rick Garman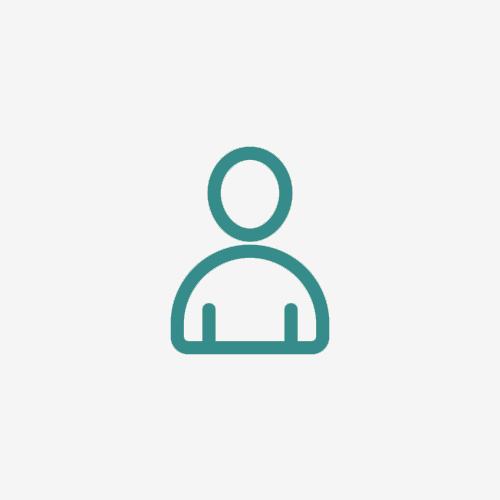 Lynda & Ted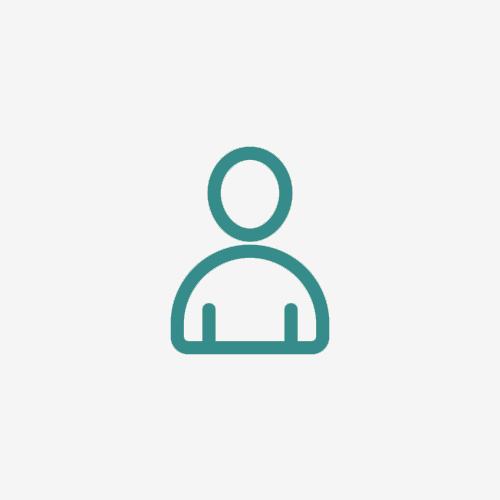 Paul Flynn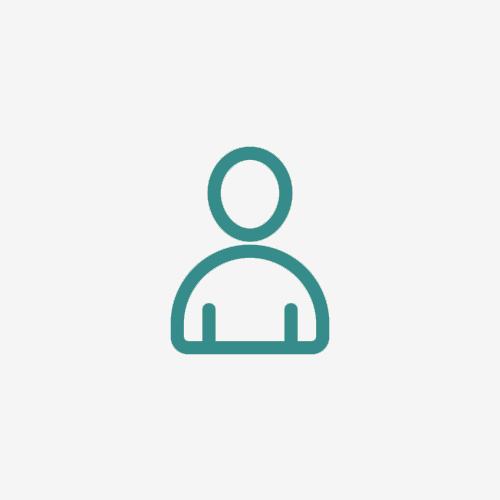 Donald H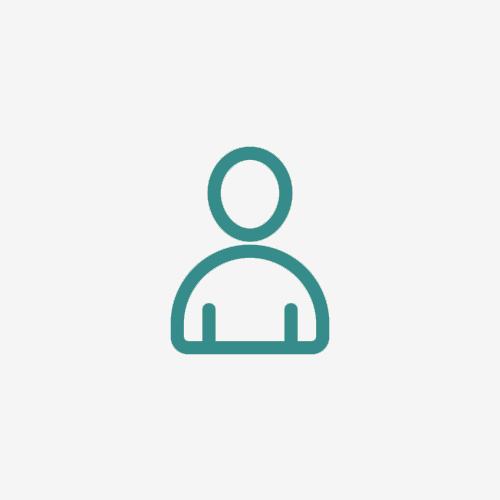 Pat Murray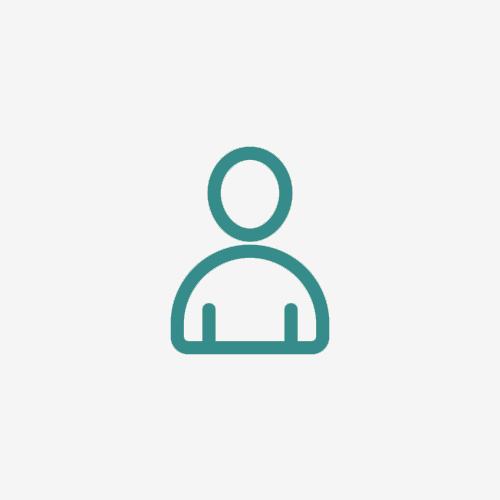 Pippa Maclean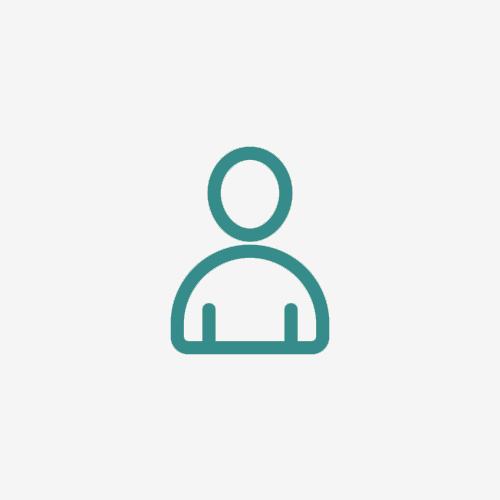 Annon Whitchurch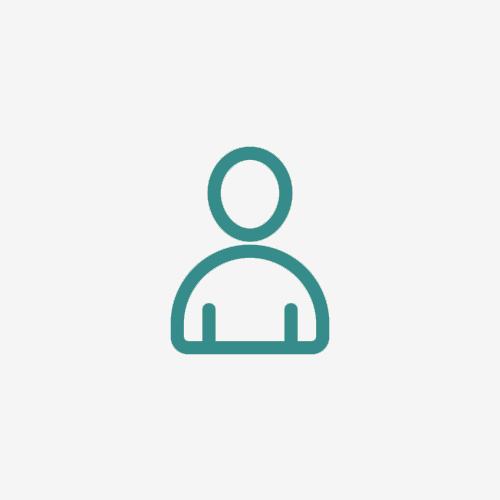 Lindsay Rae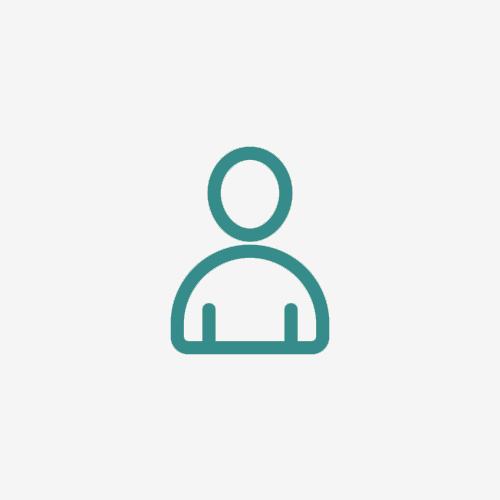 Leasa Chadwick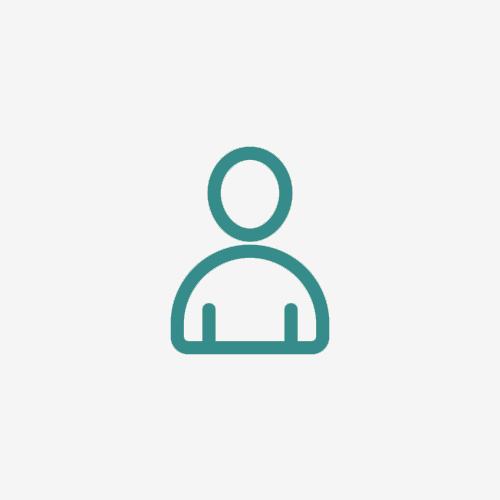 Anonymous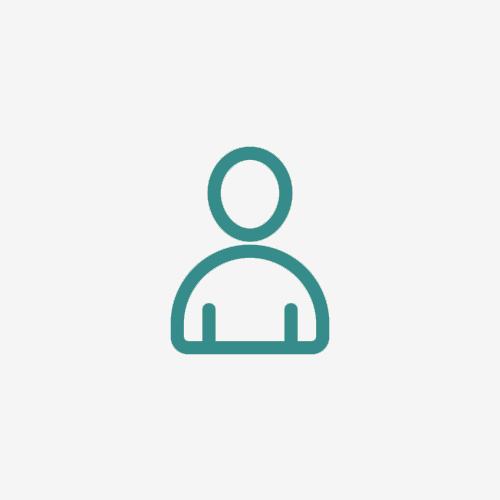 Silas Feaver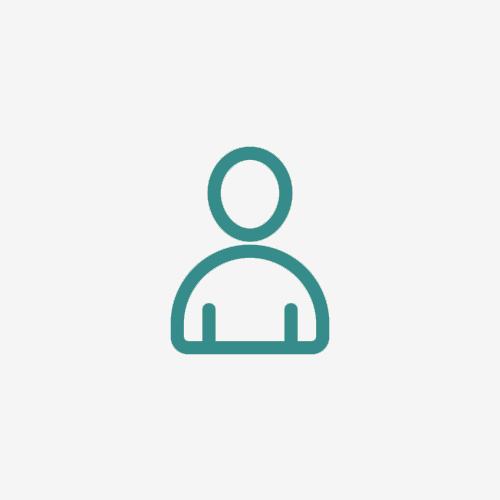 Robert Settle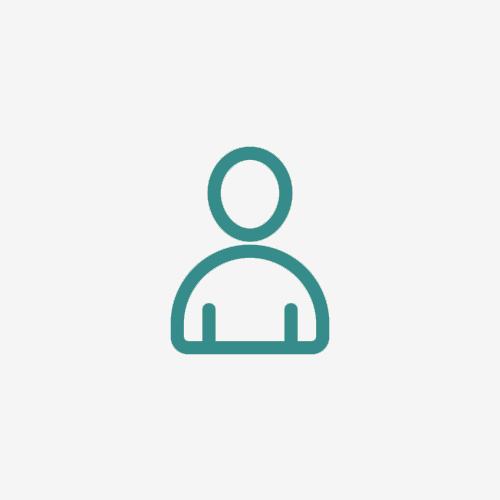 Geoff Davis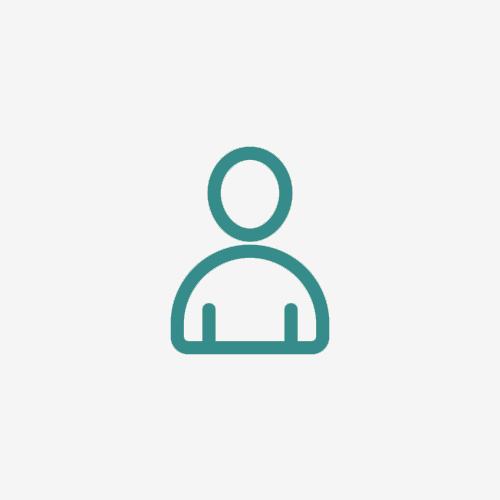 Mary Gill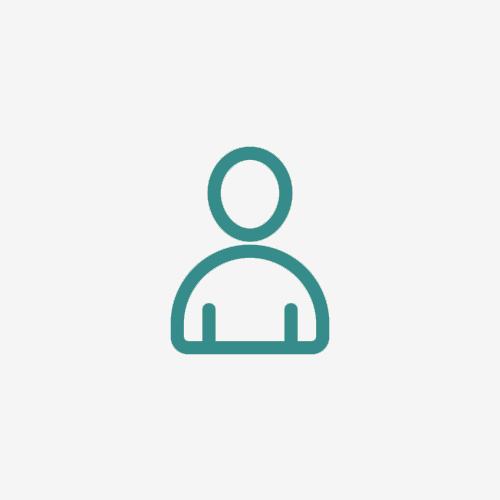 Ash St John Claire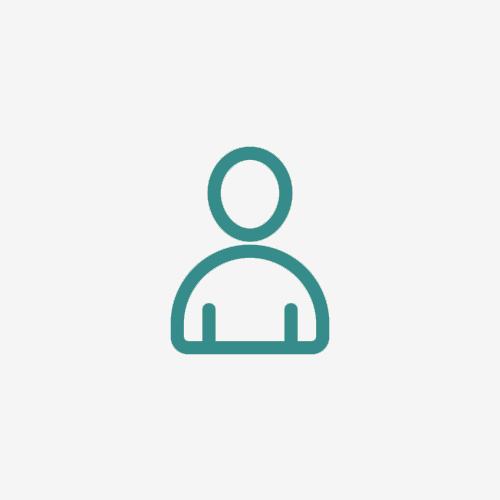 Yvonne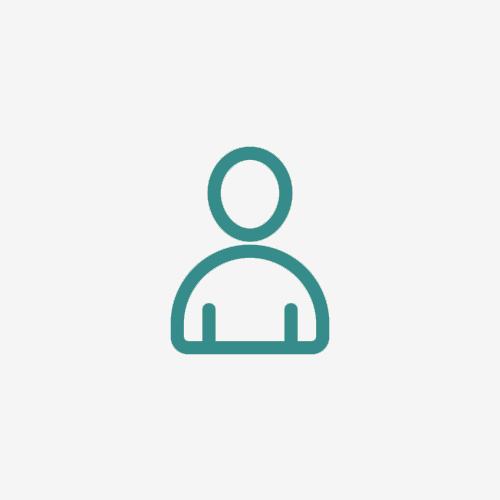 Eileen Curtis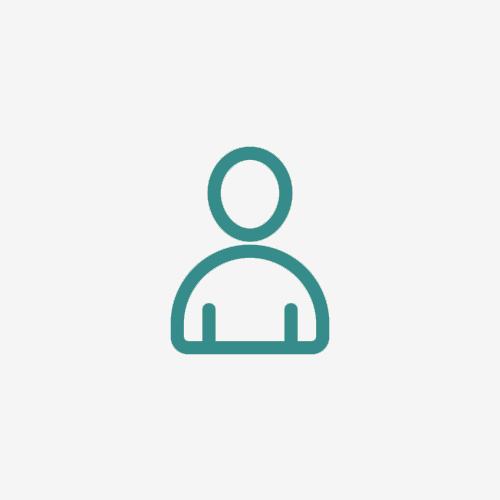 Florin Bailey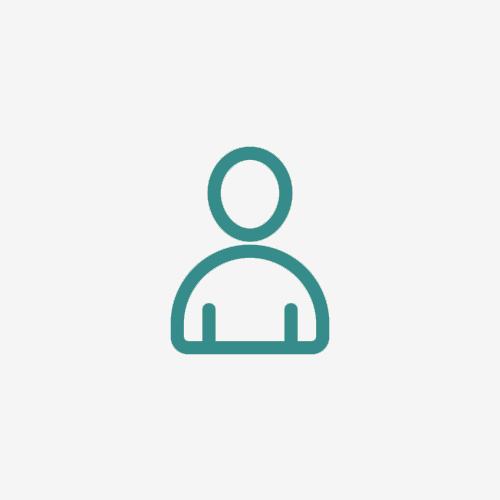 Henry Newbury