My Activity Tracking
My target 10 mi
9 Challenges for Veterans Mental Health
I will be taking on the D-Day Challenge to raise vital funds for life-changing mental health treatment for veterans. Like many of my generation I have grown up learning about the ultimate sacrifice that those before us made during the World Wars. If you know me you will know that anything physical is the bane of my existence so why not give myself the ultimate challenge this year after being inspired by so many incredible stories from those that Combat Stress have helped.
The D-Day 44 Challenge commemorates the 1944 Allied invasion of occupied France. I will be heading to Normandy, to race across its picturesque beaches, finishing at the historic Pegasus Bridge on the 78th anniversary of D-Day, 6 June 2022
Combat Stress is the UK's leading charity for veterans' mental health. For over a century, they've helped former servicemen and women deal with issues like trauma, anxiety, depression and post-traumatic stress disorder. Today, they provide support to veterans from every service and every conflict.
To help raise my funds for this challenge I am taking on 9 challenges in 9 months.
March in March, Abseil off of the Orbital, 100 miles in May, D-Day Challenge, Skydive, The 3 peaks challenge, The South Coast Challenge, The Bournemouth Half Marathon followed by one more challenge (tbc!)
Thank you so much for your support - and let me know what should be my November grand finale!
I will be posting regular updates on here!
My Achievements
Created a Team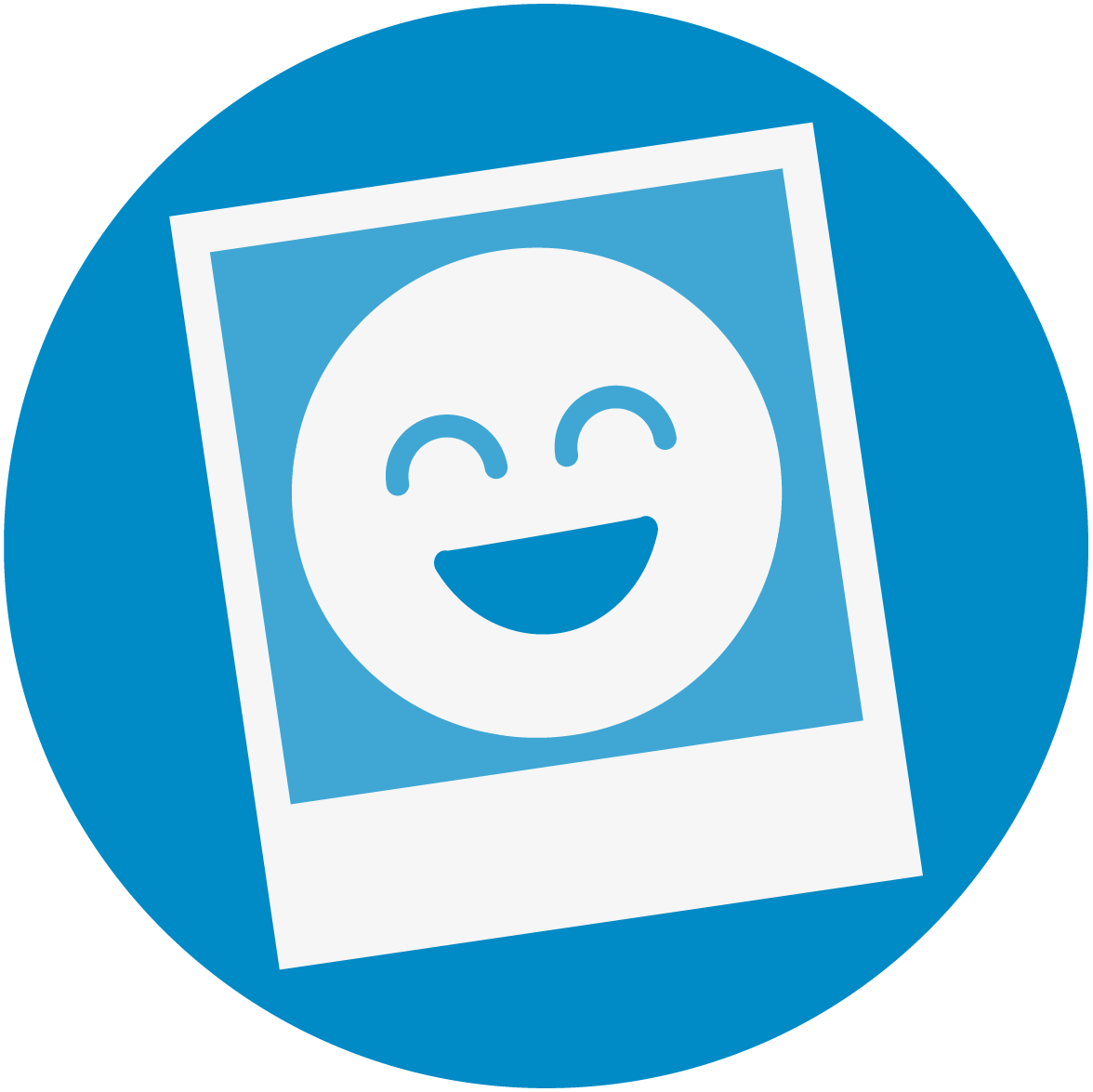 Uploaded Profile Pic
Shared fundraising page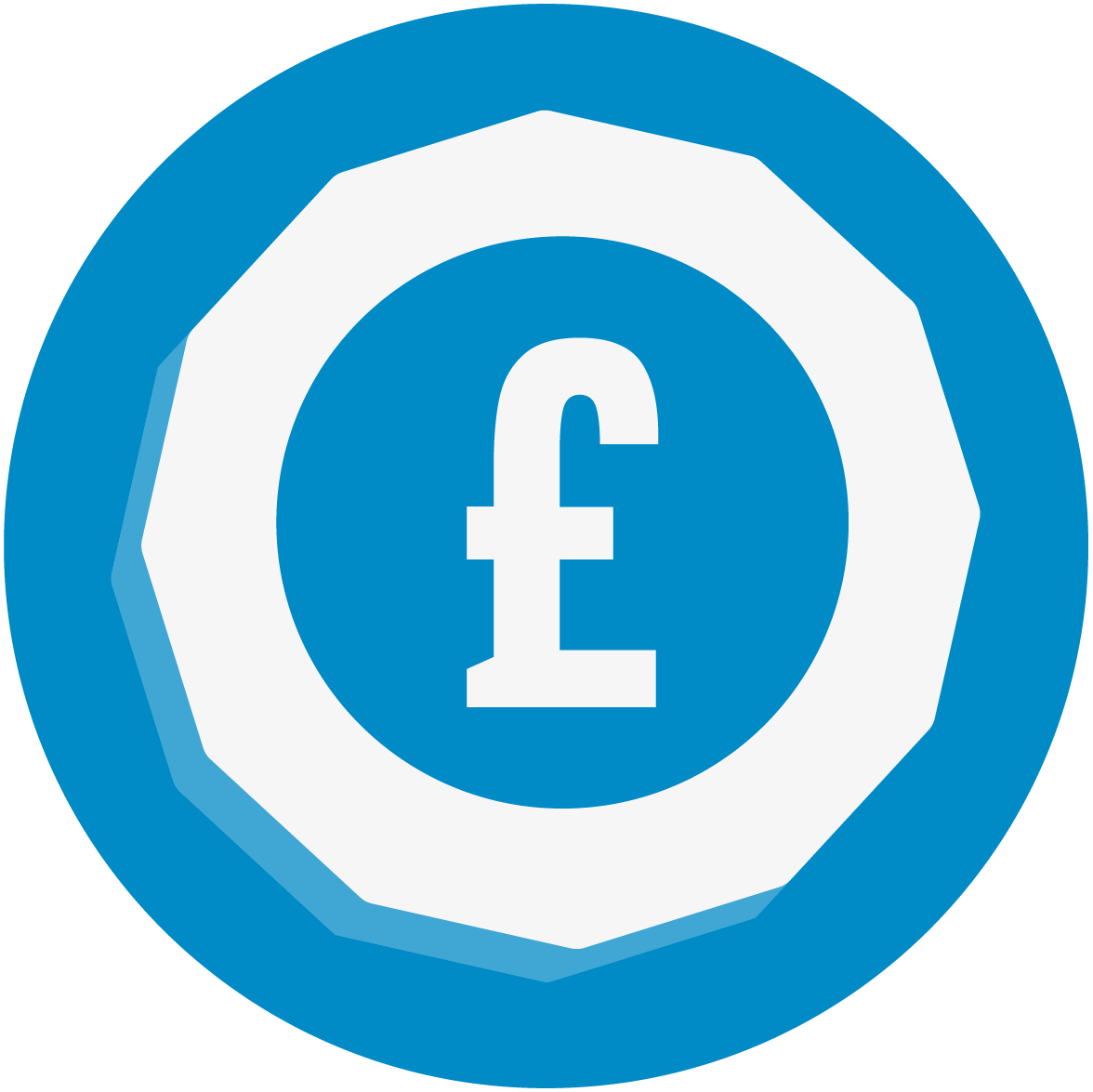 First Donation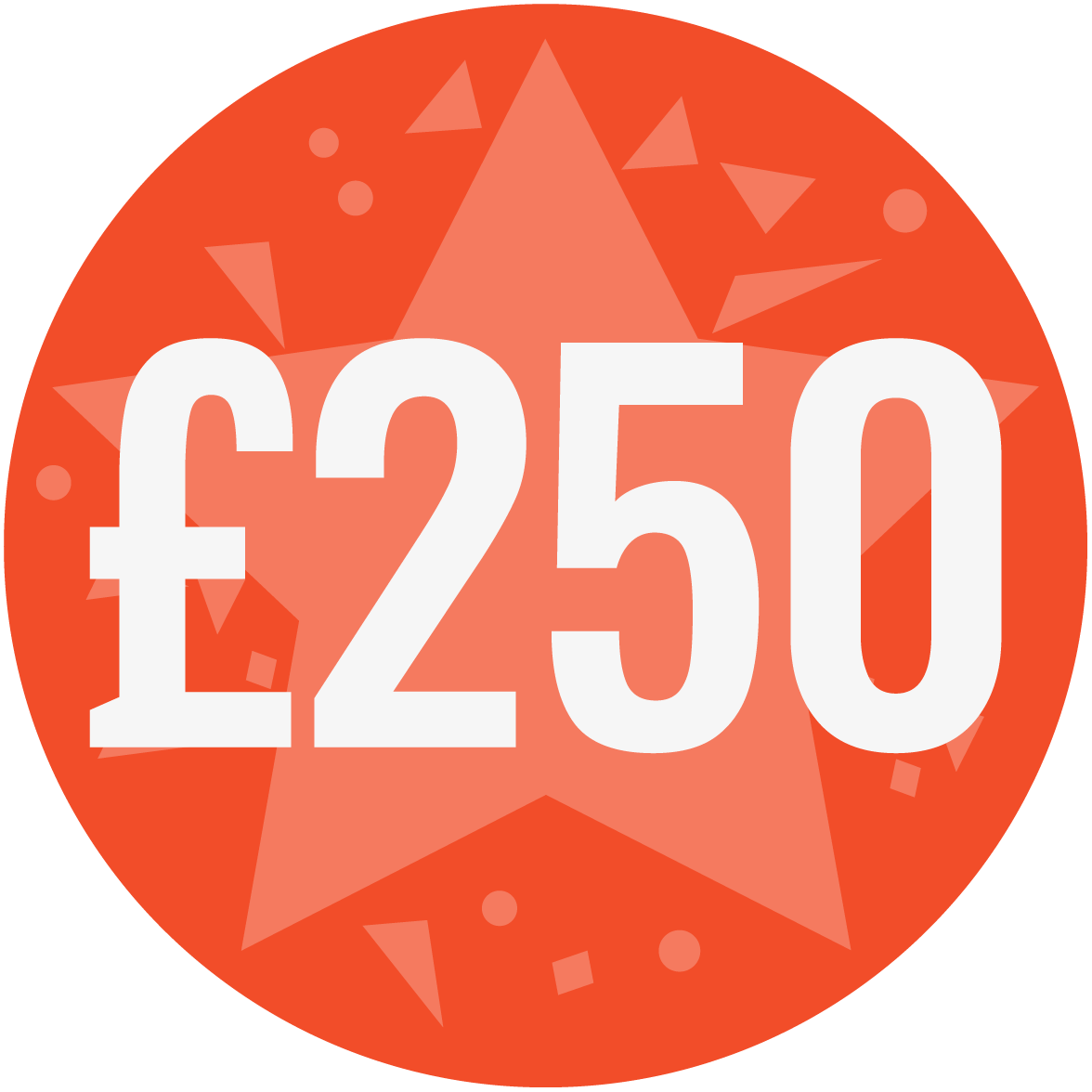 Raised £250
Raised £500
Raised £750
Raised £1000
Reached Fundraising Goal
Thank you to my Sponsors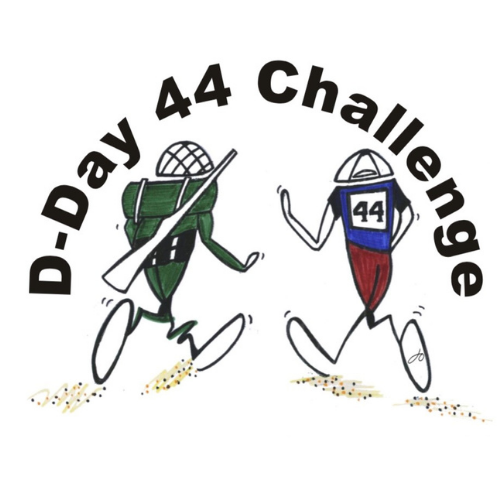 Robert Couling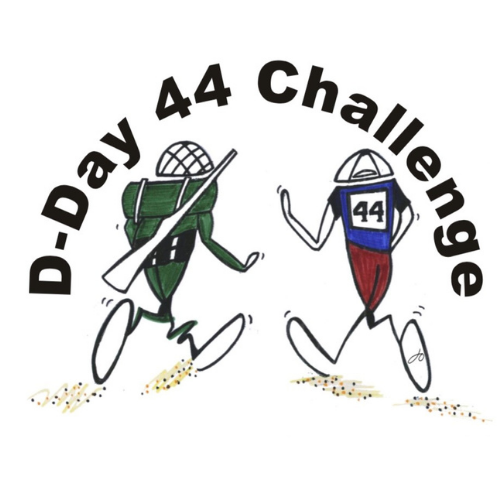 Robert Marsh
Sally & Tim Couling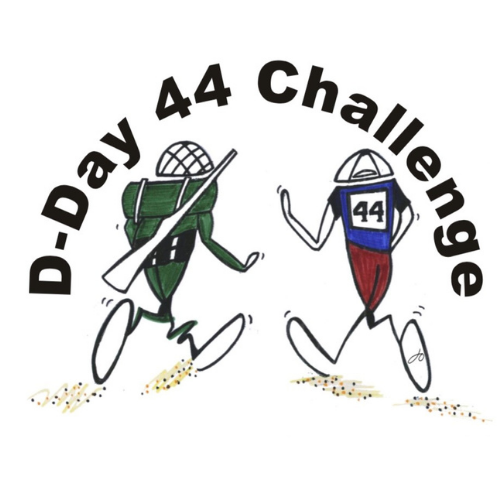 Geoff Couling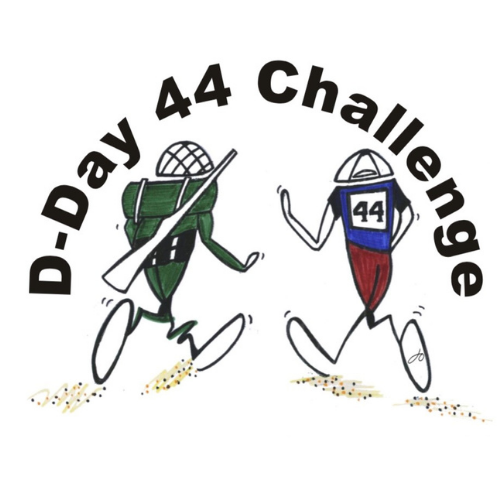 Andy Farley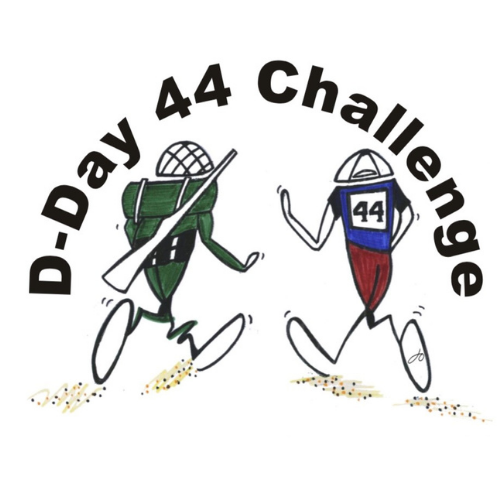 James Couling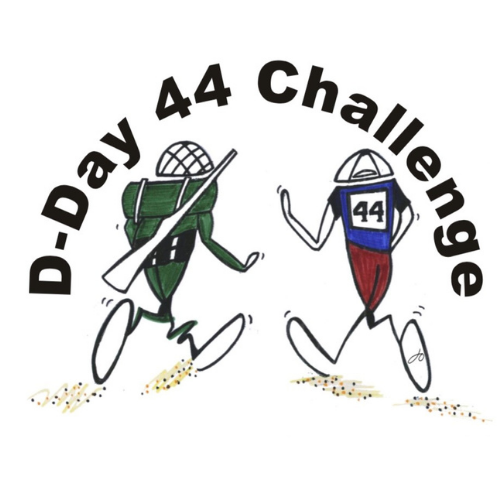 Nannie And Grandad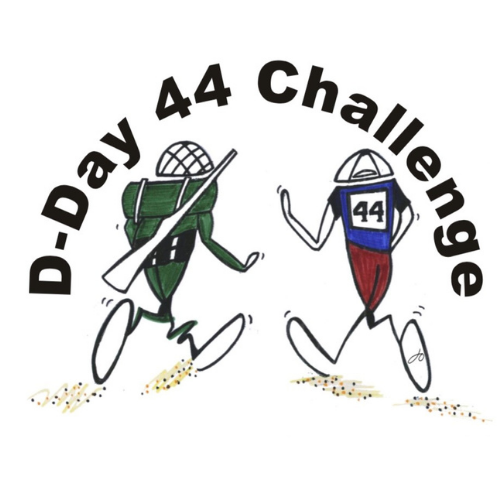 Sally Couling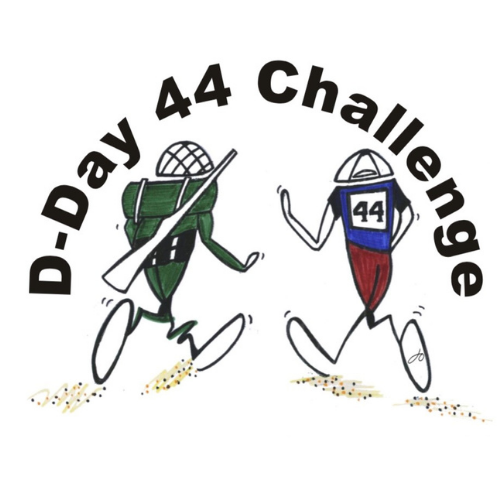 Audrey Farley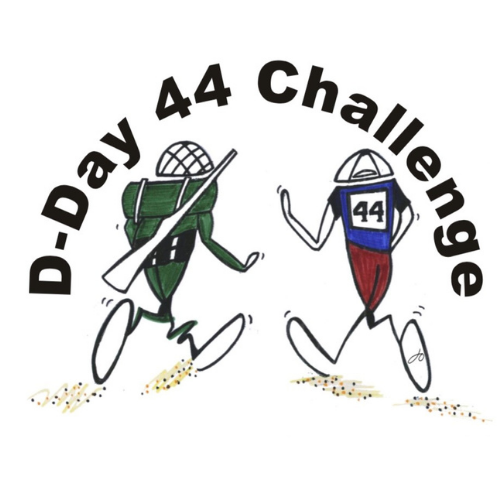 Alice Couling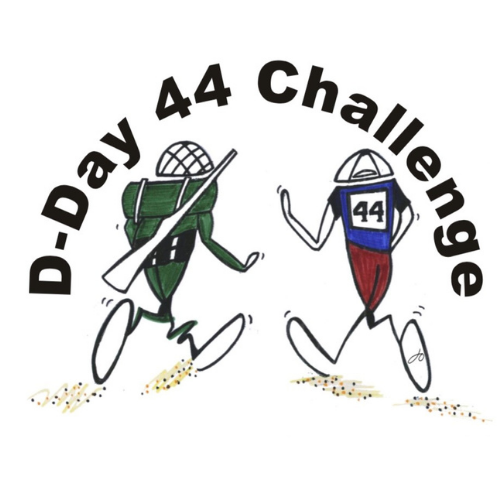 Euan Ryan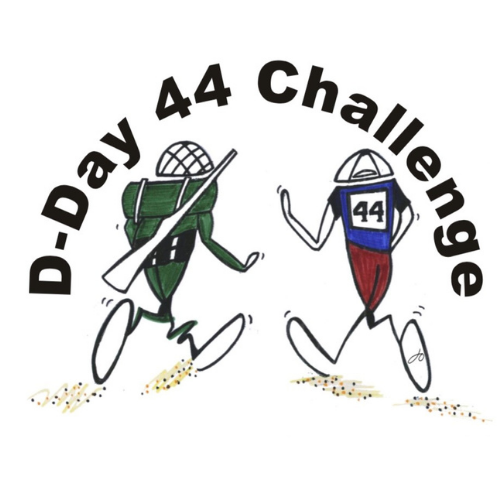 Kate Ruiz
Luci Green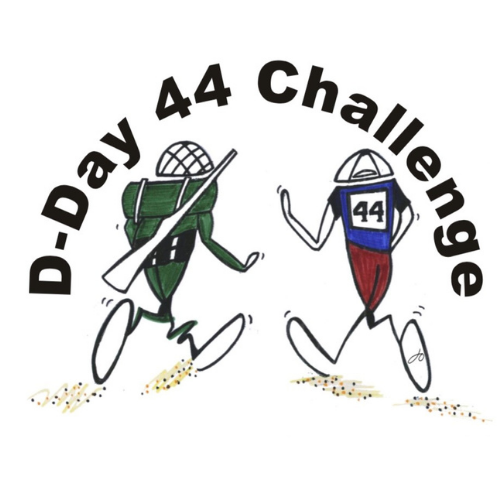 Paul S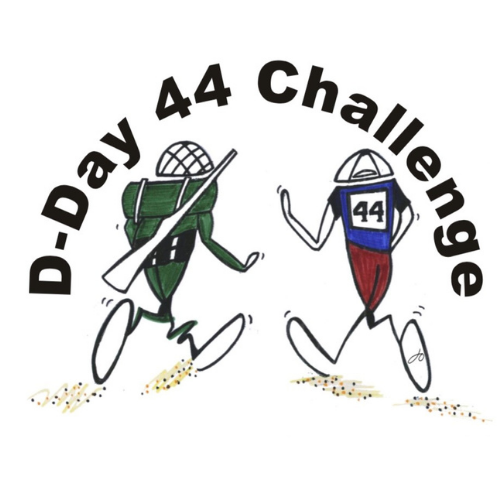 Cathy Long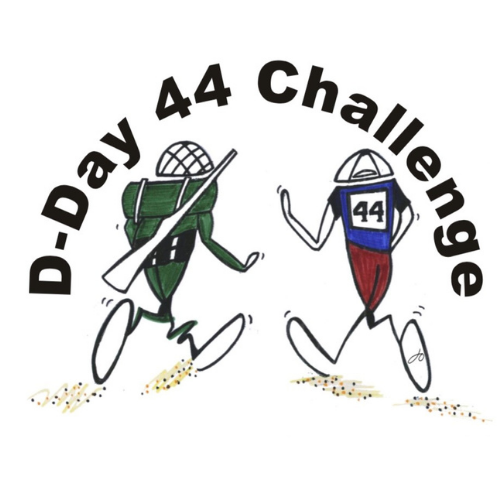 Rebecca Stokes-whittaker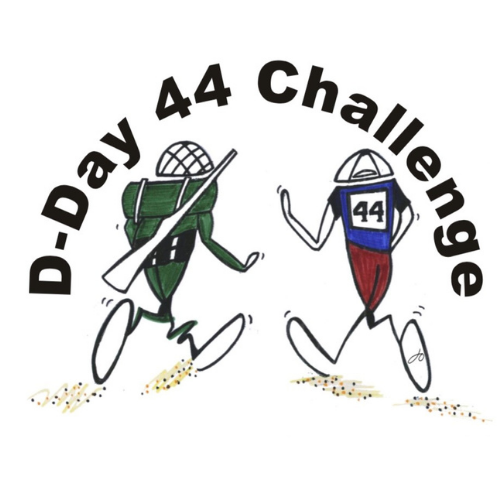 Sue T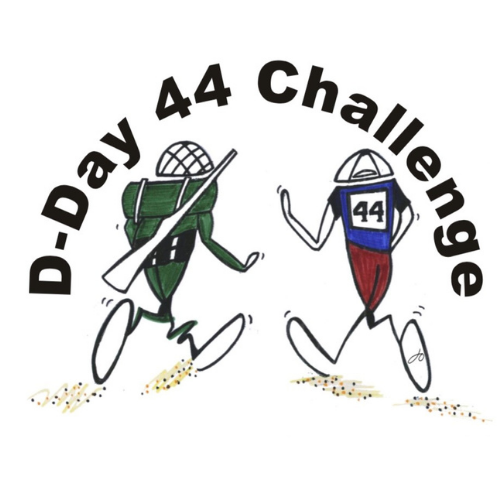 Lucy Parfitt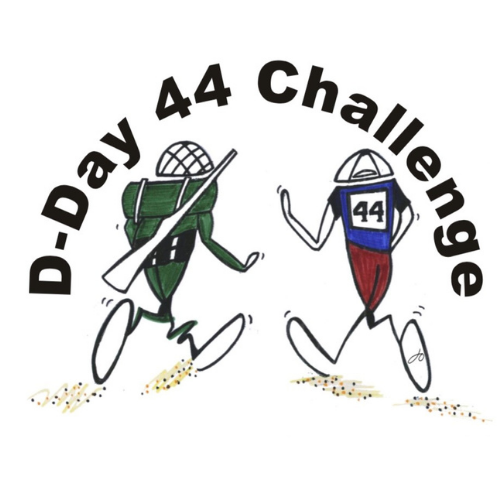 Jo Easom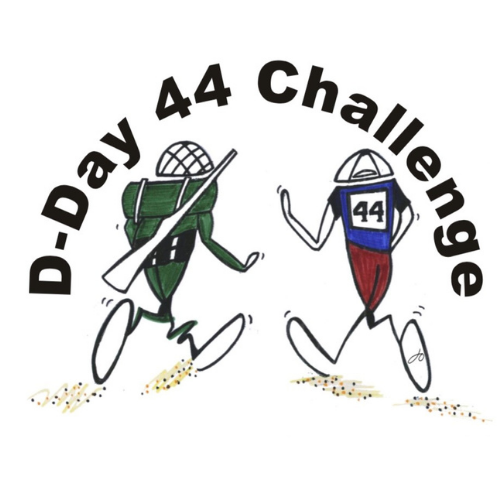 Anishta Govind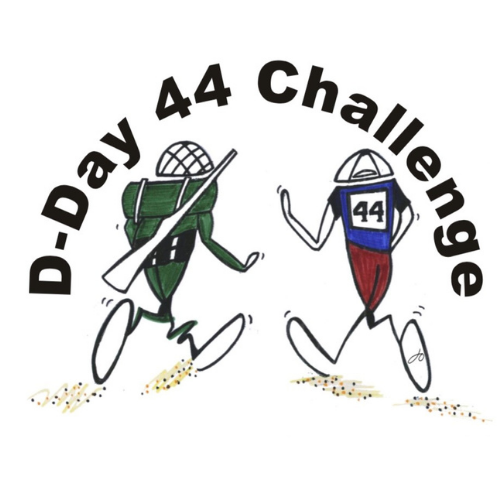 Darren Jackson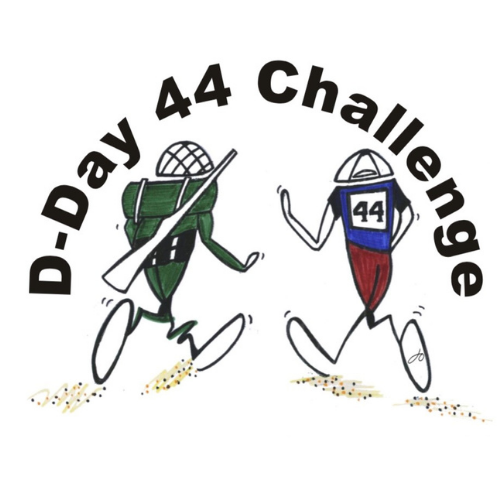 Rachel Kulsdom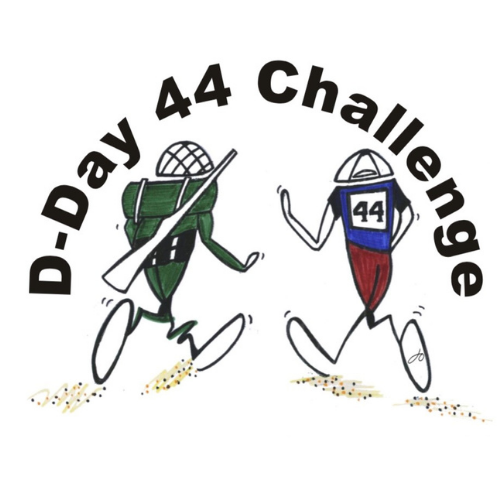 Charlie Bartlett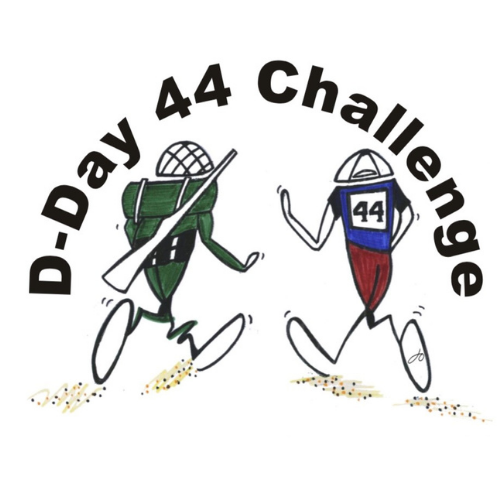 Ian Farley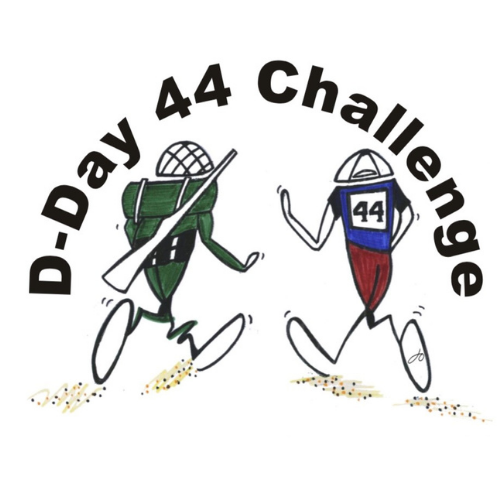 Amelia Slay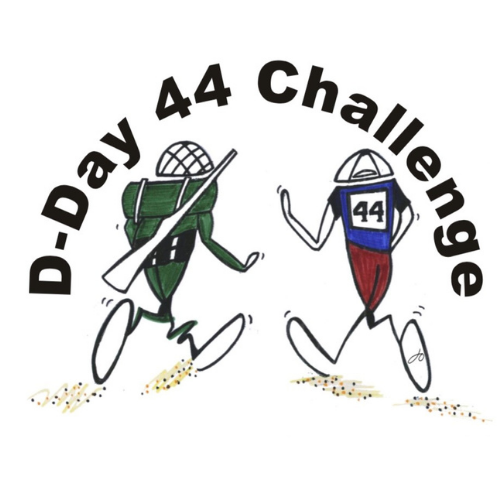 Kate Mckeand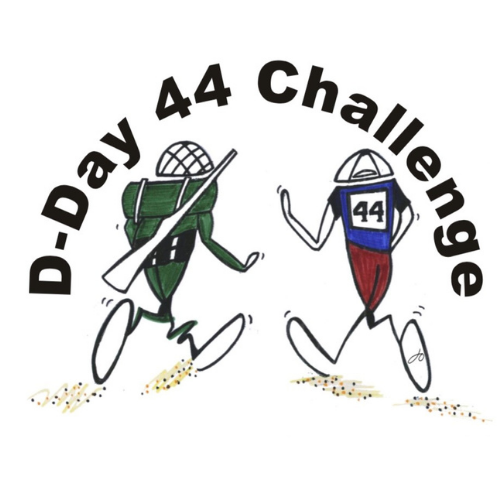 Sue Stuart
Alice Couling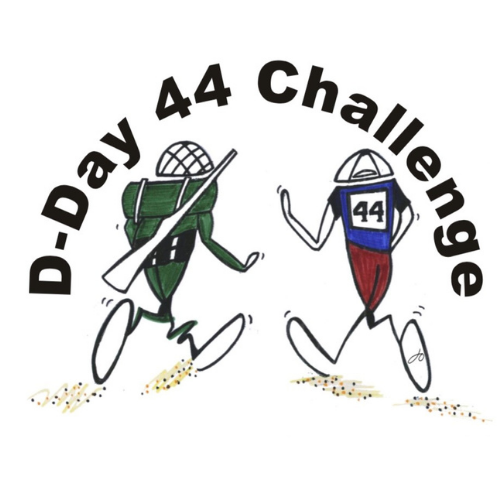 Alan Stanley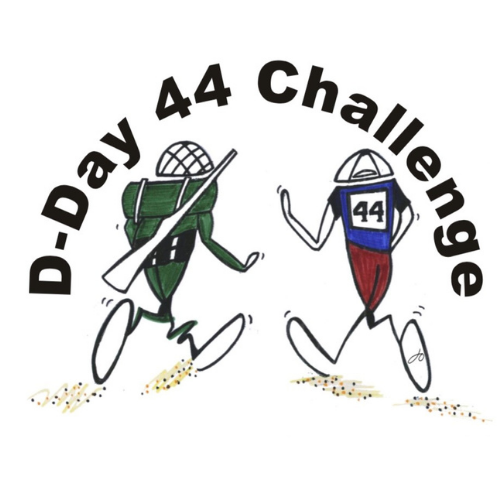 Sarah Seddon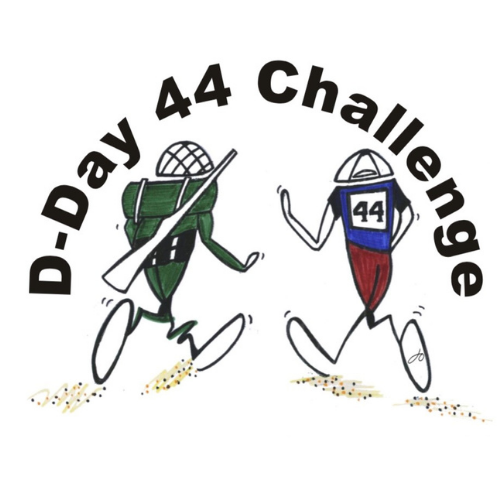 Daisy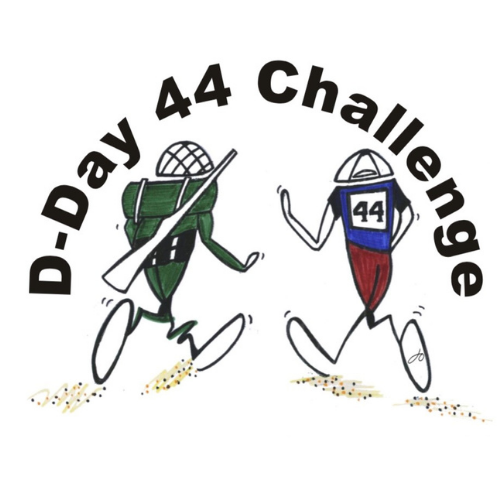 Millie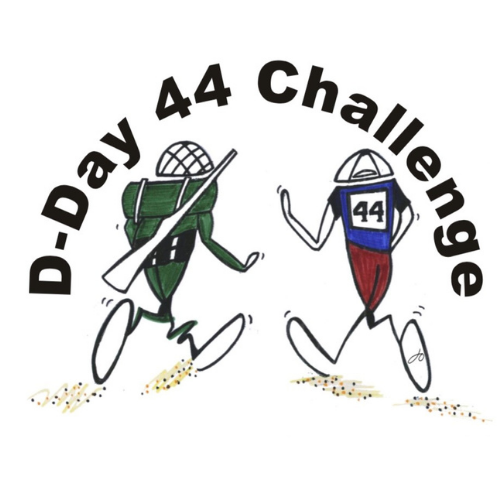 Sam Stallwood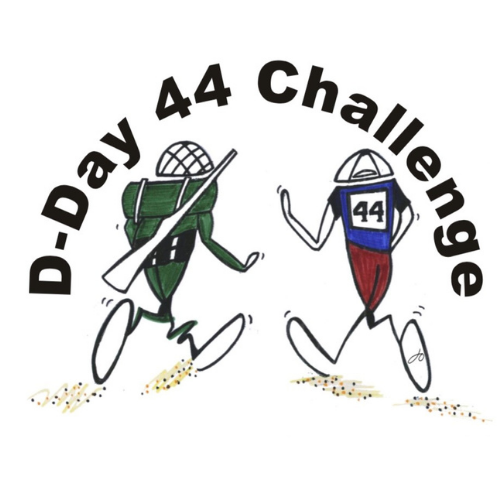 Tyler