Support our Race to Remember, in mess kit
In November of this year, we are taking part in the Race to Remember, a 77km (47.8 mile) foot race from Aldershot to Portsmouth. For an inexplicable reason some (soon to be sectioned) Einstein has insisted that, in order to maximise our fund raising potential, we simply must run 47.8 miles in our old regimental mess kit. 47.8  miles in an outfit that fits like a spray tan and provides as much freedom of movement as a post Brexit work visa for a Bulgarian fruit picker. Generously, some concessions have been made in the footwear department; 47.8 miles in knee high leather boots and spurs was considered just a little bit too silly. Why, you may ask, have we imposed this ridiculous condition on ourselves? Why would we, comfortable office workers tragically clinging onto a vague and distant memory of once being soldiers, want to slowly shuffle across the south east of England in outfits that, in our salad days, were considered 'snappy', but now serve only to make us look like an old discarded wetsuit full of jelly? Why? God why?
Combat Stress is why. Combat Stress is the UK's leading charity for ex-service personnel providing support for depression and post-traumatic stress disorder (PTSD). 
There is little in this world that I can speak with authority on, however I have seen first hand the debilitating and often terminal impact depression and PTSD can have on an outwardly healthy and happy individual. Given time and negligence the mental impact of conflict is by far and away the most dangerous adversary that a soldier will face.
With our stupidity and your support, we are hoping, even if in a minor way, to redress the balance and to give our service men and women, past and present, the assistance that they require.
Thank you for any support you are able to provide
Thank you to our Sponsors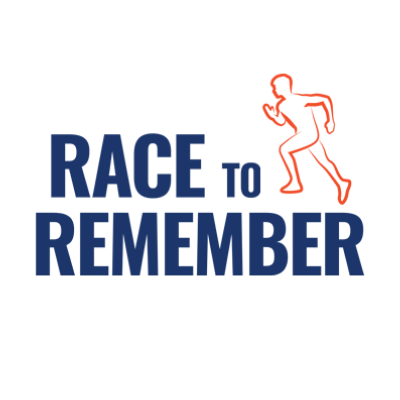 Stephen Fry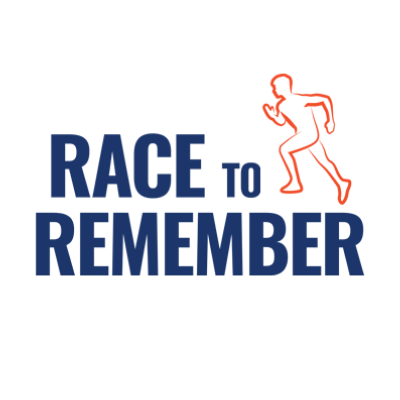 Jo Crocker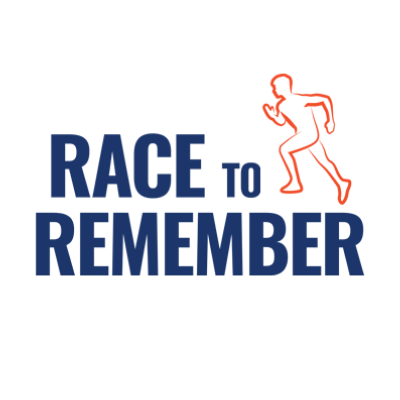 Ben Fry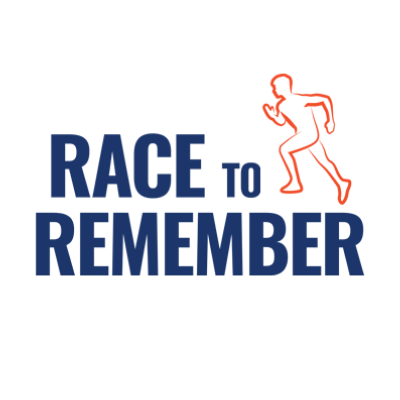 Jane Evans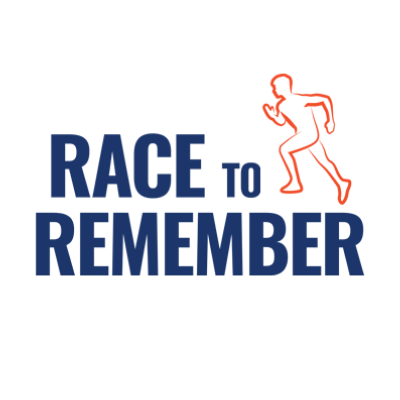 Elspeth Robertson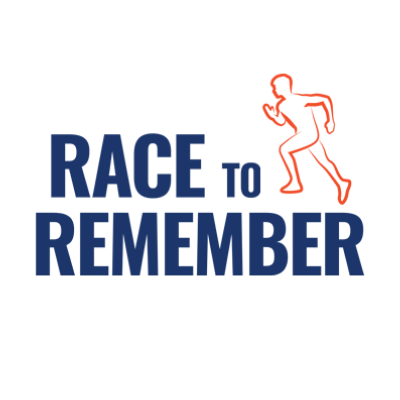 Mike Evans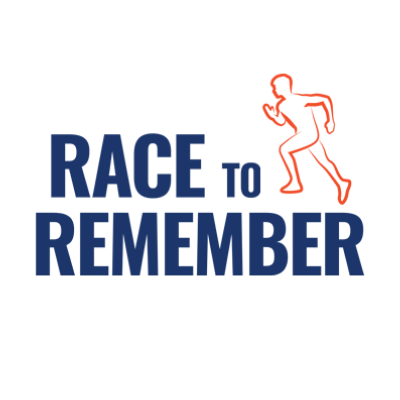 Joanna Evans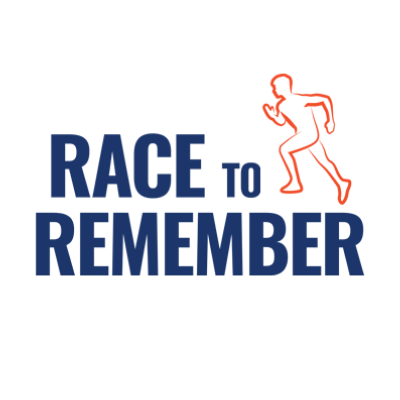 Roderick M Riddell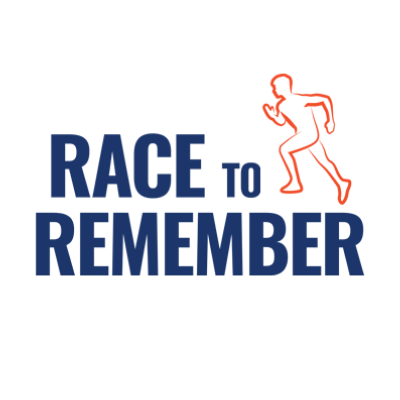 Aimee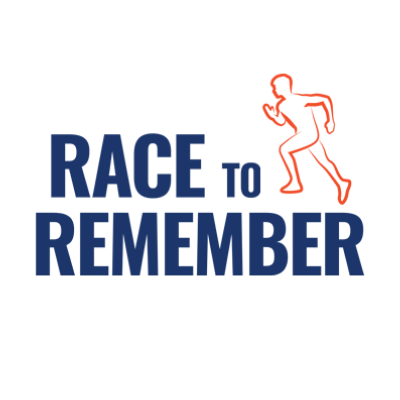 Christopher Evans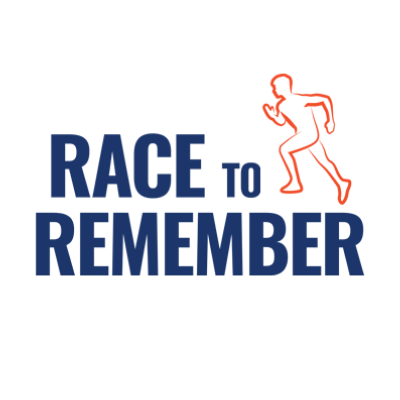 Rorie Evans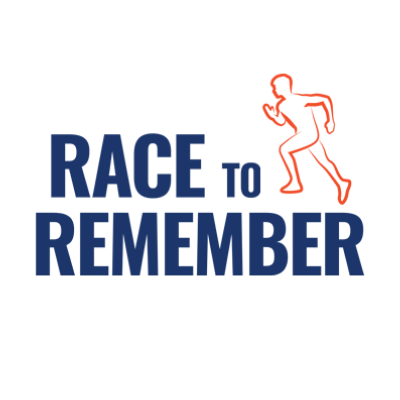 Fizz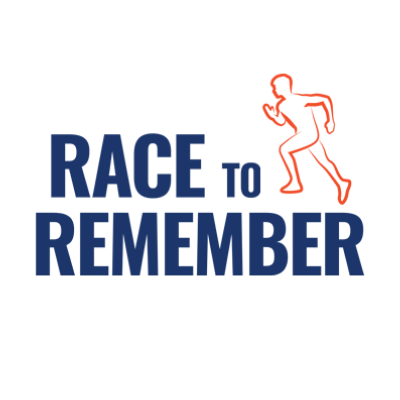 Landale Cranfield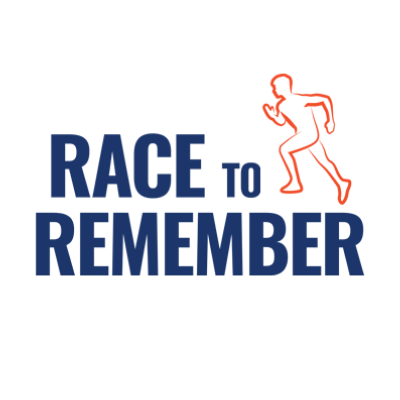 Benjamin Ball